The most obvious thing that one can notice about my blog is that there is no 'desserts/sweet' category. I am not really a 'sweet' lover except for the odd piece of chocolate or vanilla ice cream and hence I never really experimented with baking or desserts. But I intend to change that and slowly but steadily learn to bake and create sweet, melt in the mouth desserts.
Payasam (also known as kheer, payesh) is a classic, traditional dessert of South Asia. It is originally a rice pudding prepared by boiling rice with milk and flavoured with sugar/jaggery and nuts. But today, there are many variations of this dessert using different ingredients like wheat, vermicelli etc…
Since I am a newbie, my mother suggested this recipe which contains very few ingredients and employs the one pot pressure cooking method. This is not a gourmet dessert, but a simple basic version which is apt to boost your confidence if you are still learning the ropes.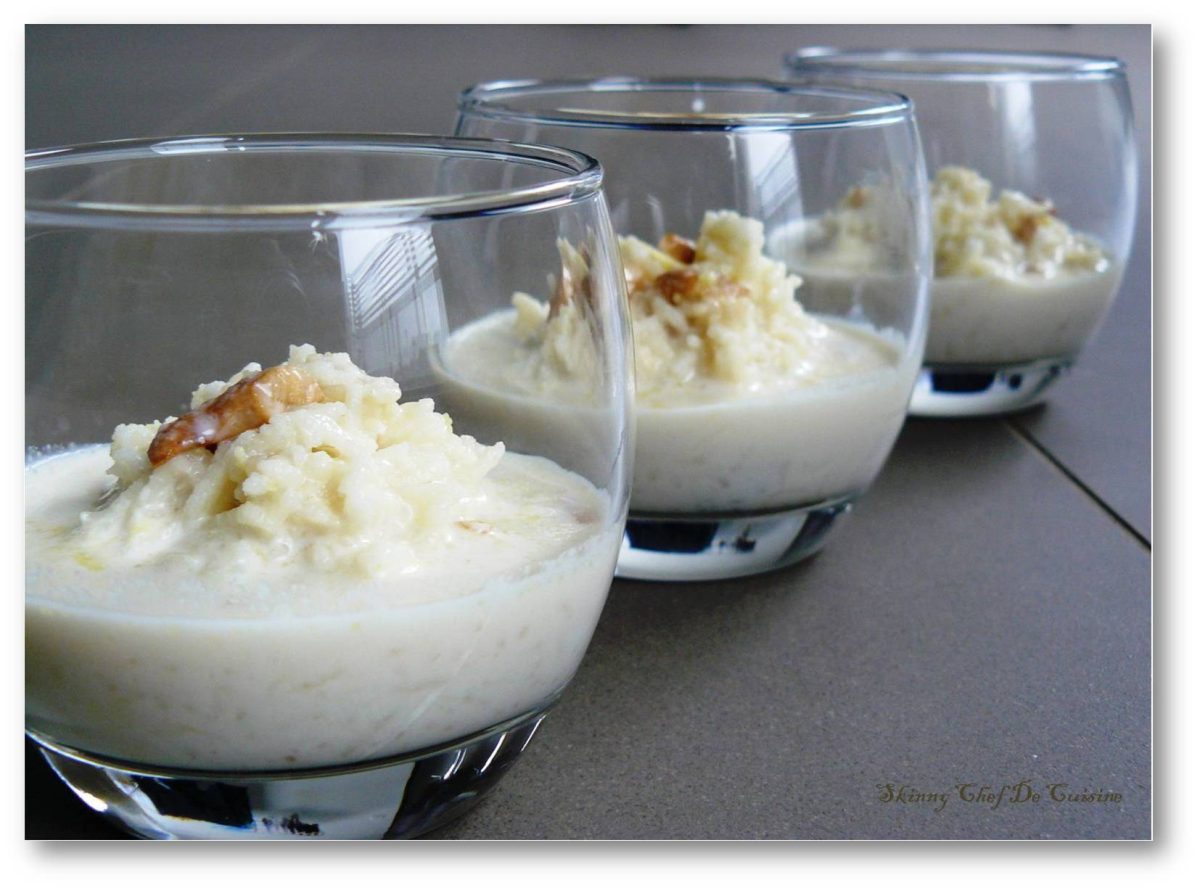 Ingredients:
1. Basmati/long-grained rice – ½ cup
2. Milk – 1 cup
3. Water – 1 cup
4. Cinnamon bark – 1
5. Sugar – 1 cup (add more or less to suit the level of sweetness that you like)
6. Ghee – 1 tbsp
7. Raisins – 5
8. Cashewnut – 5
9. Almond flakes – a handful
Method:
• In a pressure cooker, add rice, milk, water, cinnamon and sugar. Cook for 2 whistles.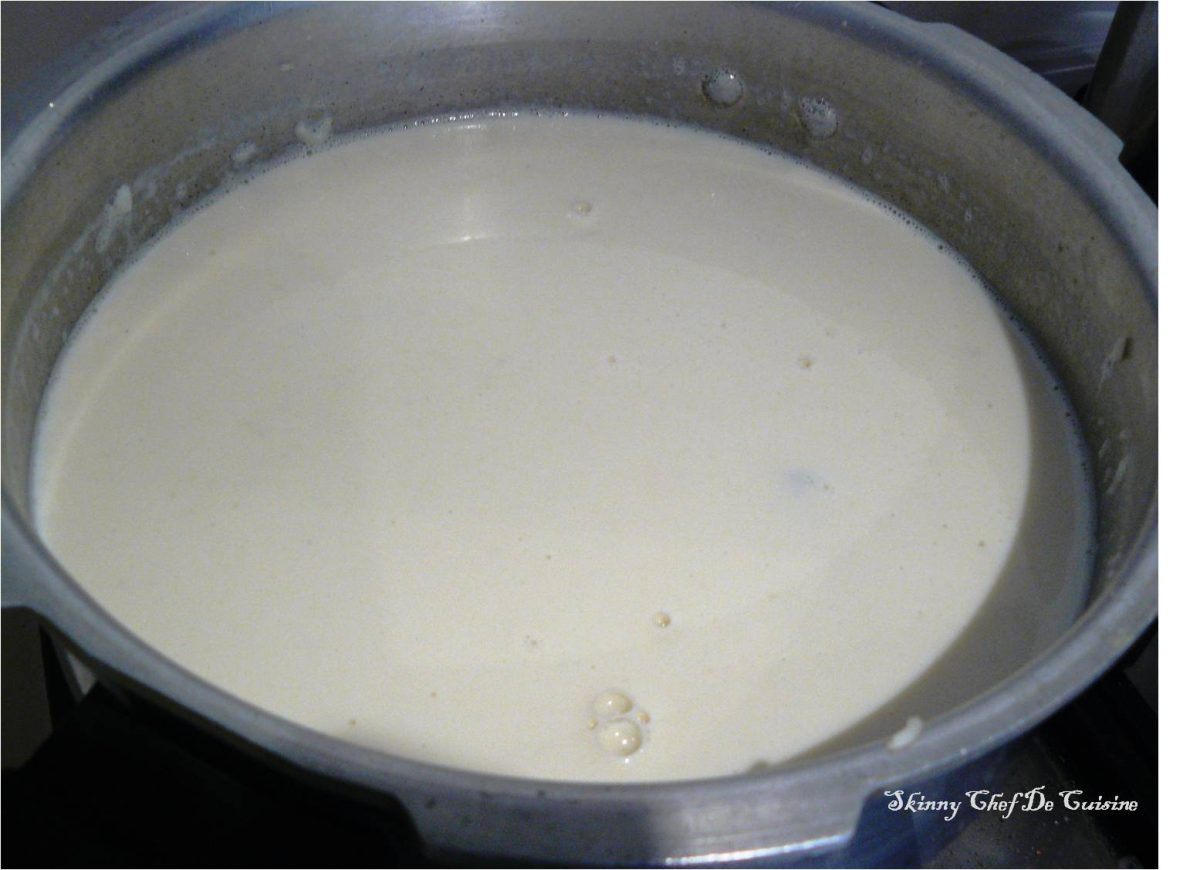 • Adjust thickness of payasam if necessary by adding more milk.
• Garnish with nuts roasted in ghee.