An interesting twist to classic chicken nuggets!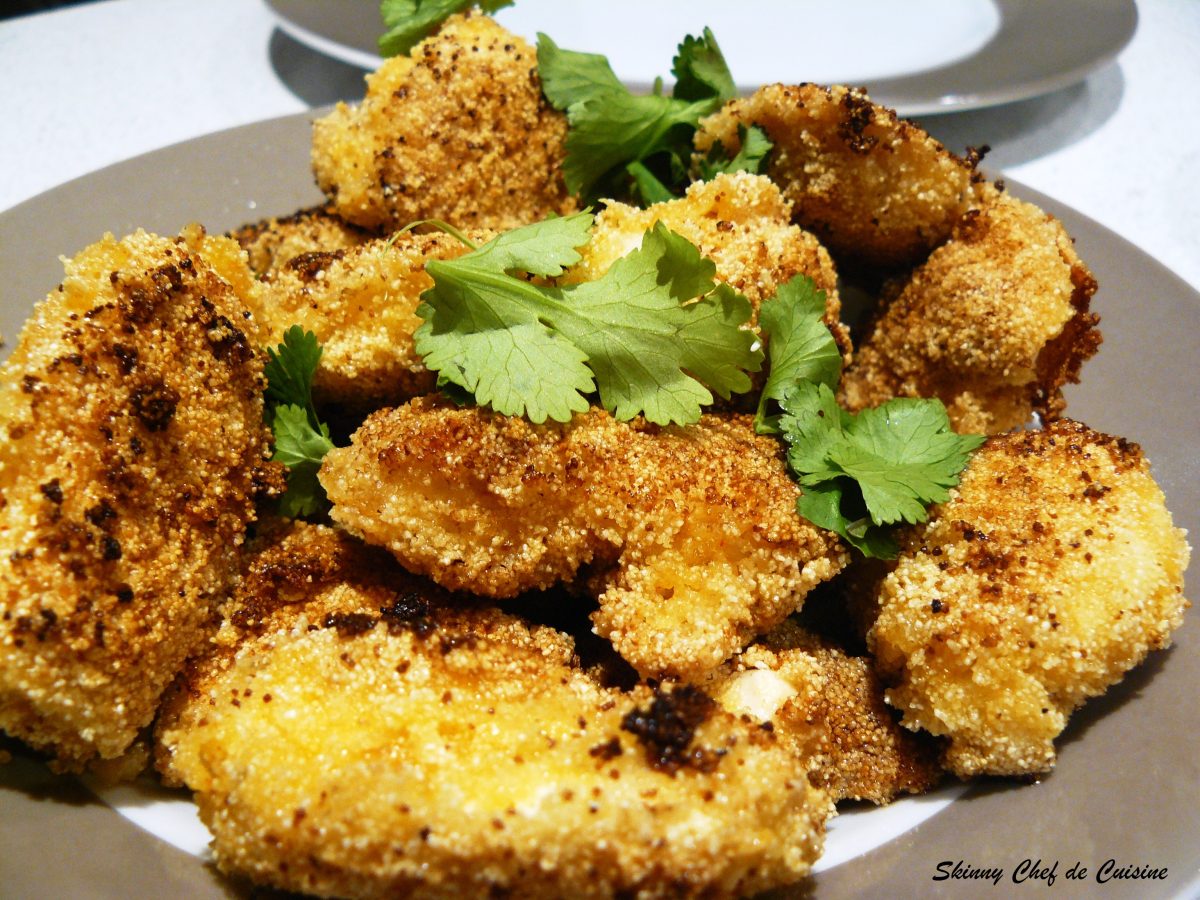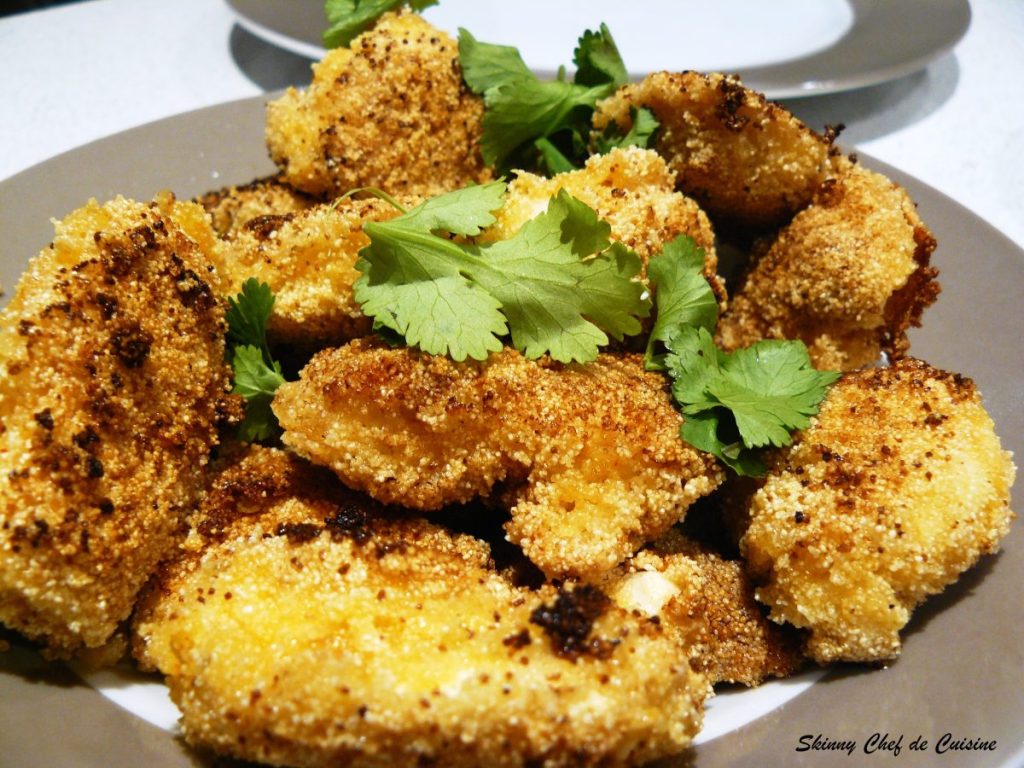 Who does not love to bite into succulent, juicy nuggets of crispy fried chicken – no one I know of. This recipe is also proof of my obsession with the peri-peri sauce range by Nando's. I discovered this product after shifting to Oz land and yes, like I said, it has become an obsession. In fact, it has firmly replaced 'the Tabasco' in my pantry.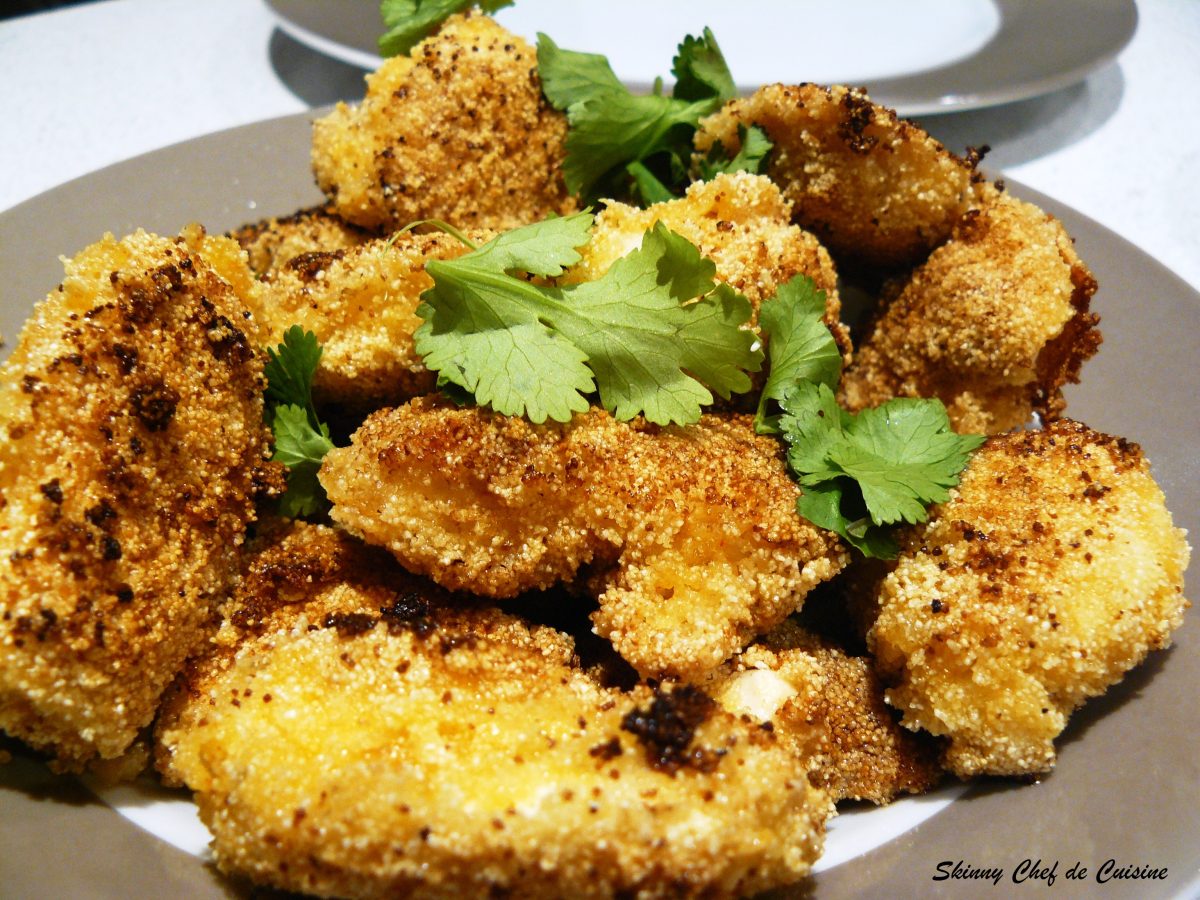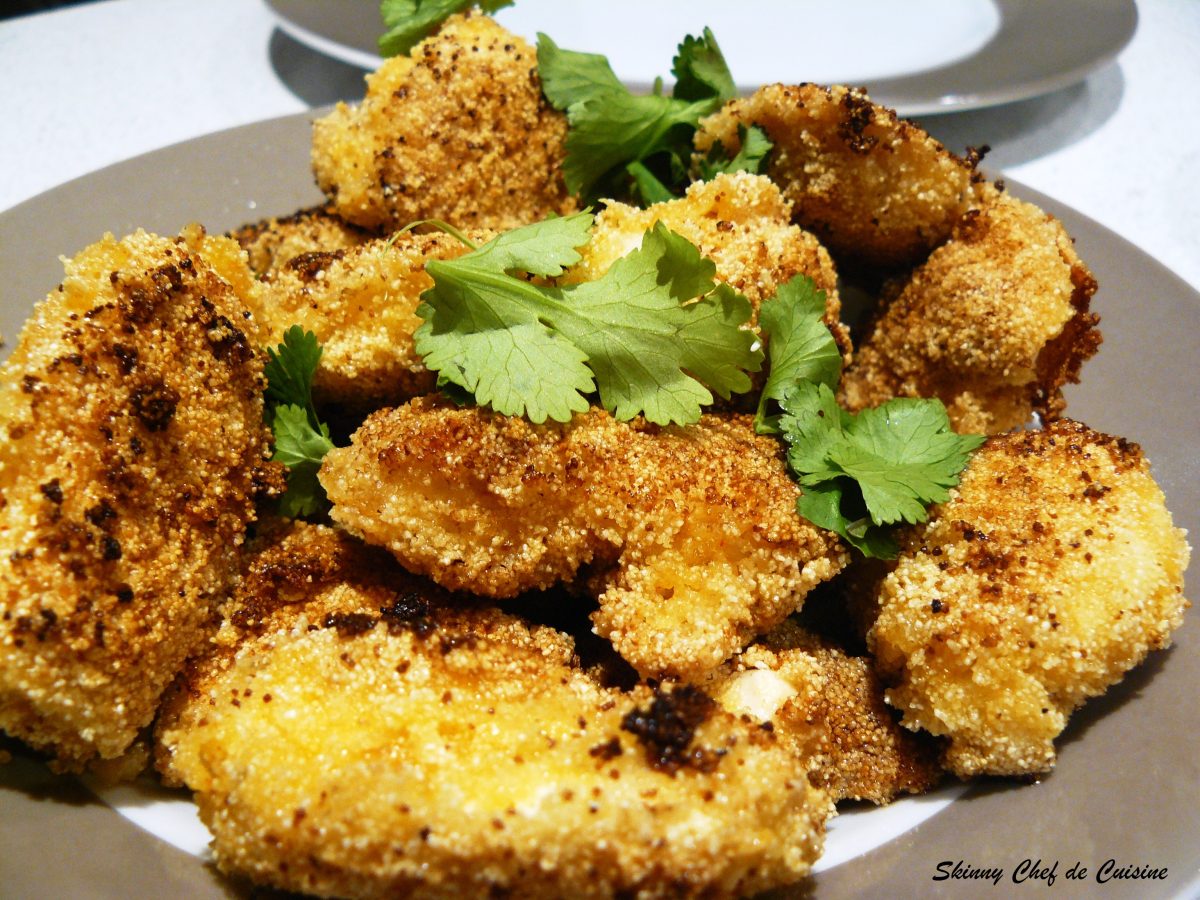 If you cannot lay your hands on Nando's sauces, then a good alternative would be Tabasco or even hot paprika powder. Instead of the classic batter or breadcrumb mixture, I decided to use coarse semolina (rava) which is a staple especially in the Indian households.

Ah! The delight of biting through the crunch into the spicy, juiciness of fried chicken.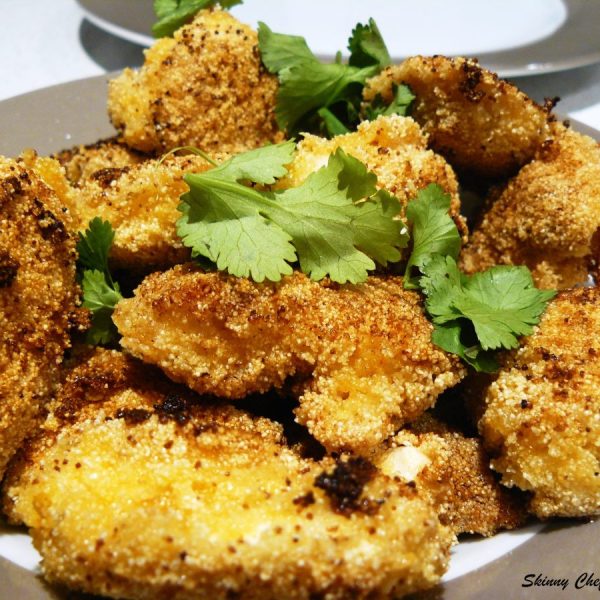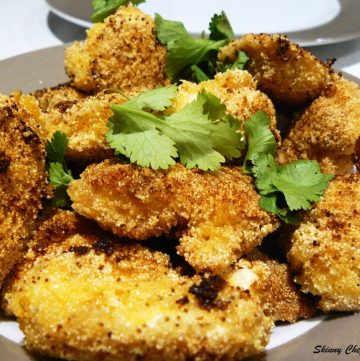 Print Recipe
Peri Peri Chicken Nuggets
Ingredients
Lean chicken breast

boneless – 300 gm, cut into small pieces

Nando's medium peri-peri sauce – 3-4 tbsp

Soy sauce – 1 tbsp

Salt – to taste

Pepper – to taste

Semolina

coarse rava – enough to coat the chicken pieces

Vegetable oil – 4-5 tbsp for shallow frying
Instructions
Place the chicken pieces in a bowl and add the peri-peri sauce and soy sauce. Rub well into the chicken pieces to form a wet coating.

•Season with salt and pepper. (Remember that both the sauces contain salt, so taste before adding more)

•Place in the refrigerator for at least 30 minutes to let the marinade work its magic.

•Coat the chicken pieces well in semolina and shallow fry on a tava.
Notes
You could also bake these nuggets.