Important: Please read this before you proceed.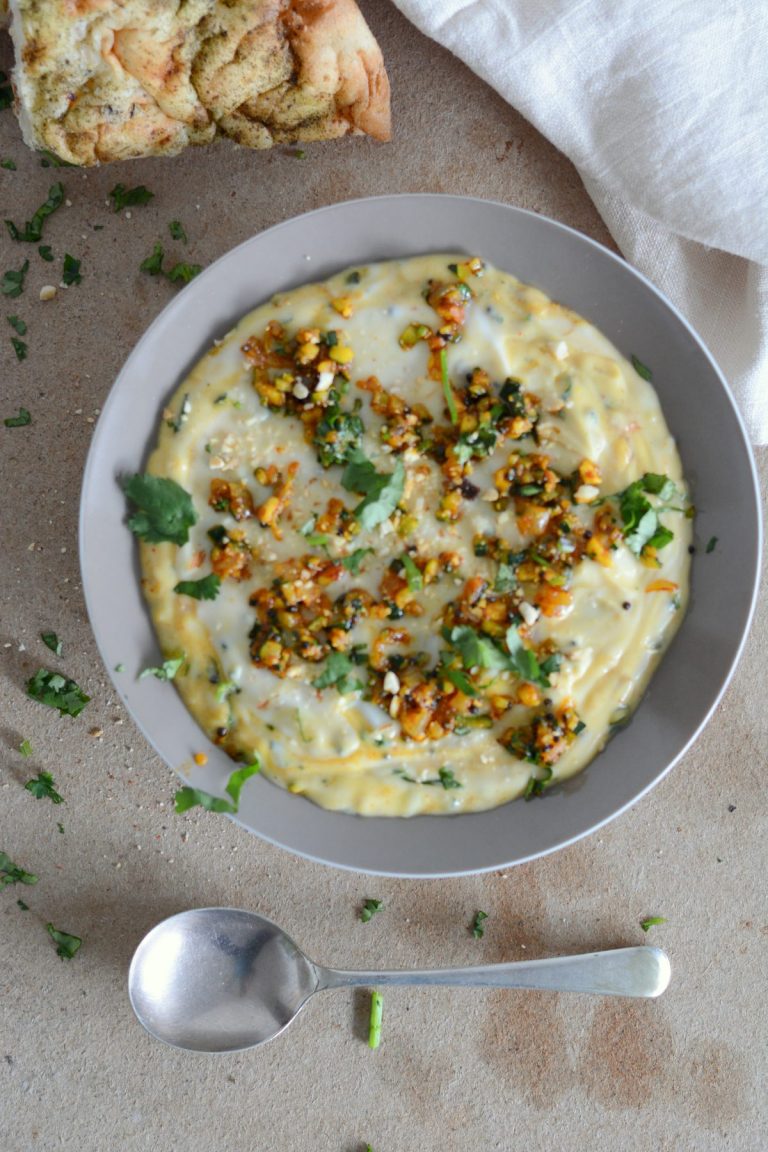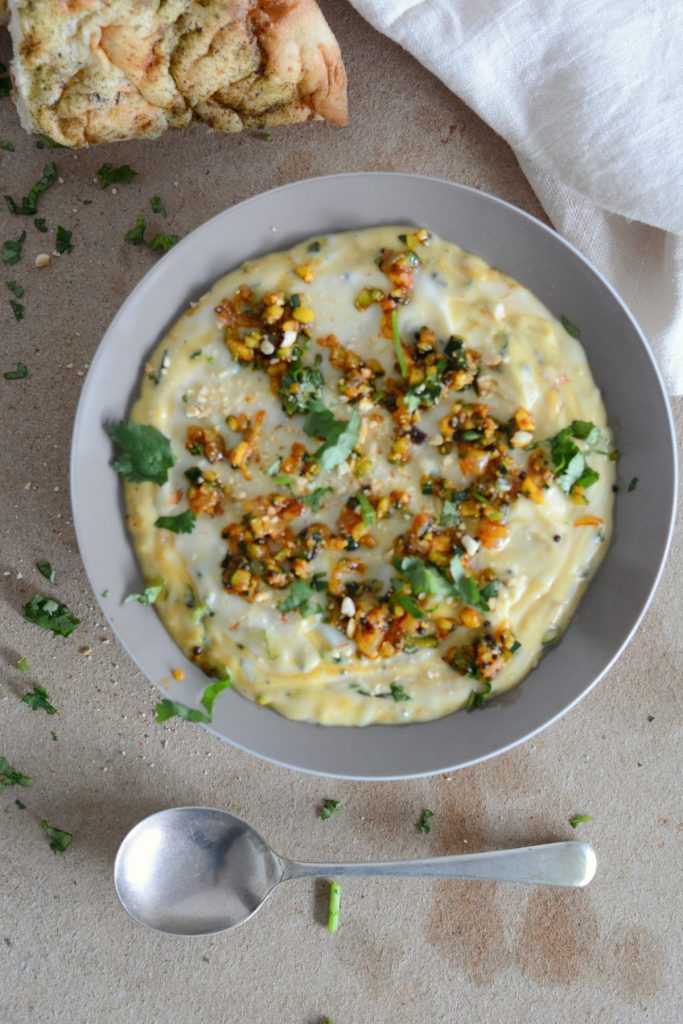 Udder and NuLac Foods has bought to my notice that the coconut yoghurt has been recalled due to a cross-contamination issue. Those of you who are allergic to dairy products or vegan or do not include dairy products in your diet for any personal/medical reasons, kindly return the products to your nearest supermarket for a full refund.

For anyone else, this product is not dangerous in any manner and poses a risk to only those mentioned above. The company assures me that the product will henceforth be released only after revised and strictly enforced quality checks. Please get in touch with the company if you need further clarification on this.

Here is the statement from the company;

'A statement from the owners, John Gommans and Penny Gandar.
We are taking note of all your comments and we fully appreciate all your concerns.
Our first priority in the recall was to protect those at health risk from the dairy contamination. We have followed the Health Department guidelines in this recall. As well as following these proscribed procedures we also wish to convey that we are personally devastated that this need for a recall has occurred. We are acutely aware of the needs of our allergen free, dairy free and vegan customers and to provide a product people could trust.
We do also process dairy products, our procedures and staff training have always been committed to preventing contamination. Our staff are dedicated and care very much about the quality of our products. We have only sought and used ingredients certified to be allergen and dairy free and are shocked to find that a contamination has recently occurred. We are re-testing and investigating all aspects of the ingredients and manufacture but until this is completed we are unable to give a definitive reason for what has happened. We deeply regret what has occurred and that we have lost the trust of our dairy free and vegan customers.
We are truly sorry.'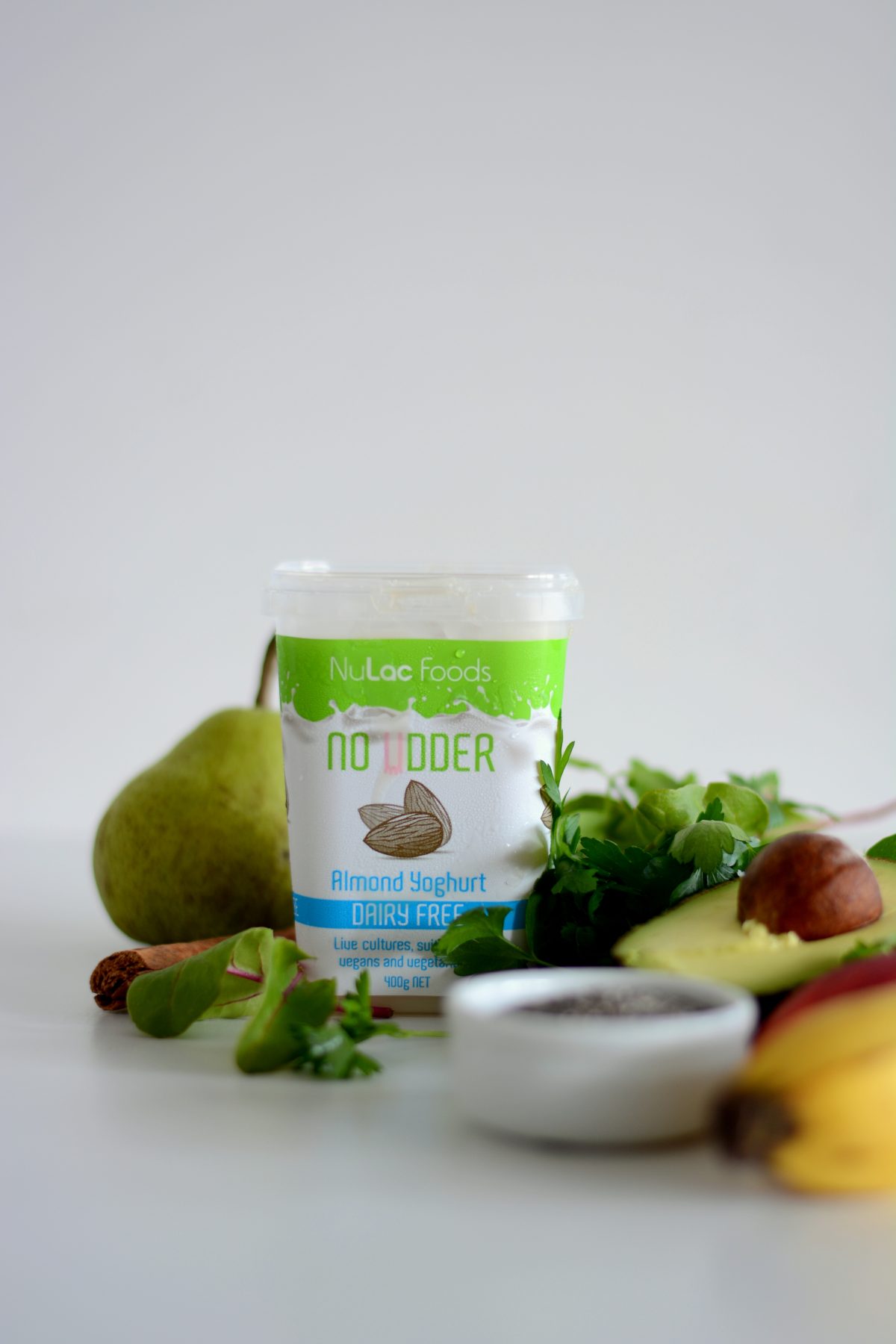 My love for smoothies has become legendary on my Facebook page.

It all began when I started sharing pictures of my daily morning smoothie with my readers. And soon, there were so many people writing to me asking for more recipes, tips, blender brands, dairy-free options etc…. While I could answer most of the queries, I really did not have much information when it came to dairy-free or vegan friendly options.

So, I was quite thrilled when NuLac Foods wanted to partner with me to develop some recipes for their new range, No Udder Dairy Free Yoghurts. Just what my readers were asking me…..

NuLac Foods is an Australian company that develops both dairy and dairy-free products. All NuLac products are prepared from the highest quality ingredients which are sourced from their own and other farms across Australia. And above all, the products are free of preservatives, colours, additives or flavours – natural and pure. Love their philosophy of being a local business using local ingredients which always reflects on quality.

NuLac has several different brands and two of their highly popular ones are No Udder and Alpine. And it's No Udder that I will be speaking about today as it is the dairy free and vegan friendly one. The range includes No Udder Almond Yoghurt, Coconut Yoghurt and Coconut Probiotic Drink.

Available at most supermarkets and independent stores in Australia.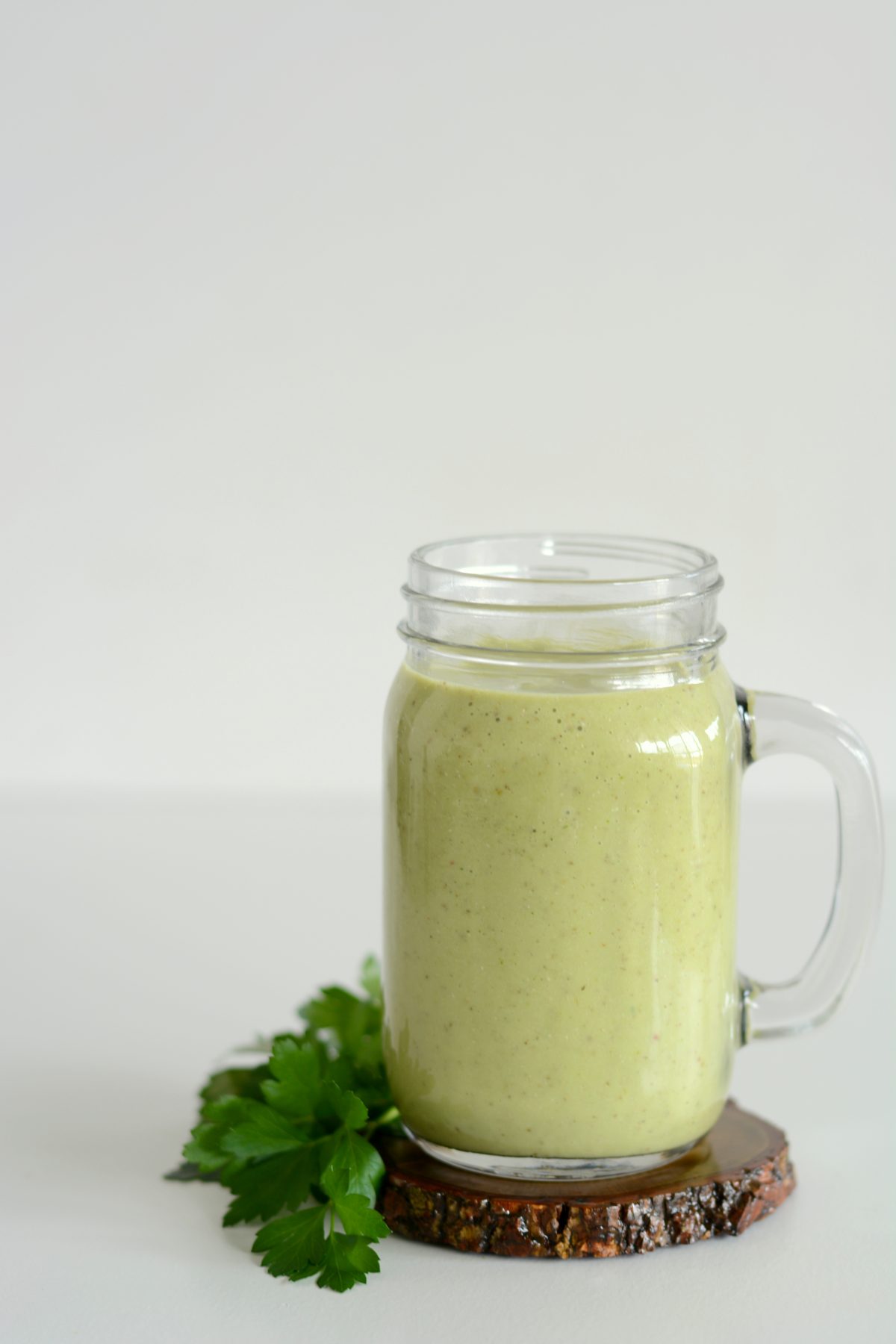 No Udder Almond Yoghurt Green Smoothie:

The dairy free almond yoghurt is a great substitute for milk in your daily smoothies. It is not only a good source of calcium but very low in saturated fats and contains a good amount of dietary fibre.


I admit I was a little skeptical about how it would taste but I actually liked it very much. It was sweet and creamy with that hint of almond flavour; but somehow it also reminded me of this coconut milk pudding.

And since we are on the topic of good health and nourishment, I decided to use the No Udder almond yoghurt as the base for my green smoothie. There is a good amount of pre- and probiotics in this one and at the same time, it is super delish too.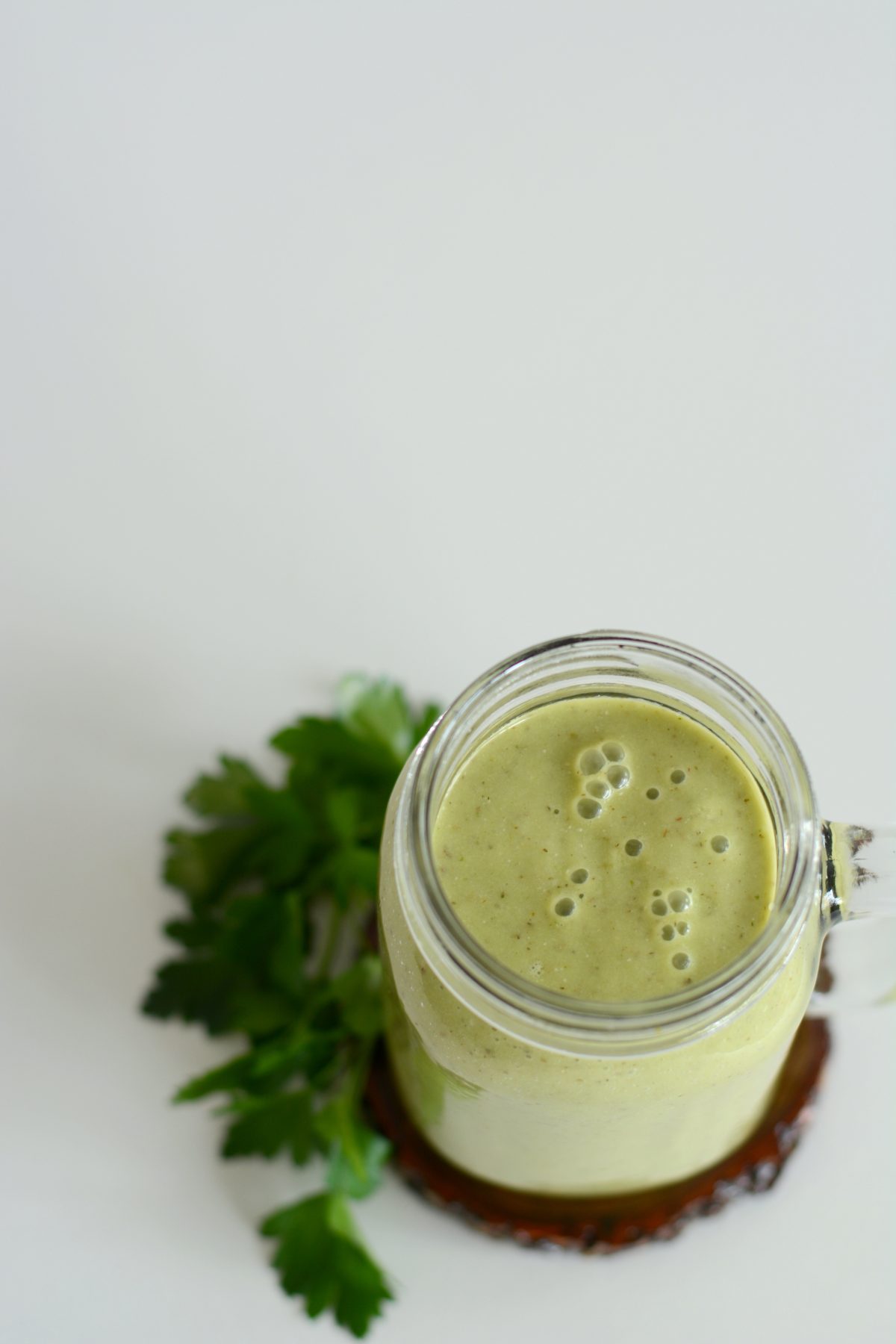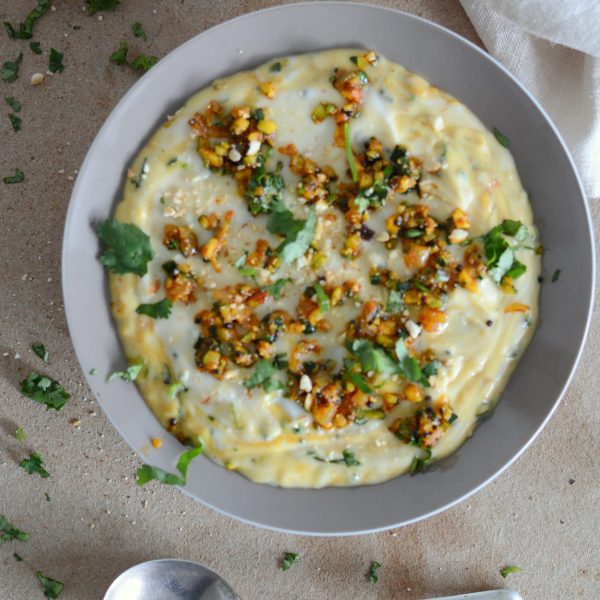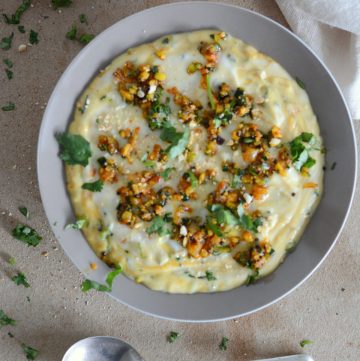 Print Recipe
Almond Yoghurt Green Smoothie
Ingredients
1

ripe avocado

1

ripe green pear

½

ripe red apple

½

banana

2

cup

greens

I used chard, use any you wish to

½

cup

parsley

1

tbsp

chia seeds

200

ml

No Udder almond yoghurt

Water/ice

¼

tsp

cinnamon powder
Instructions
lend all the ingredients with enough water or ice until smooth.
Notes
The beauty of this recipe is that it is a basic guideline to making your favourite green smoothie. As mentioned, use any kind of greens you wish to.
• Rotate between chia, flax or hemp seeds and add nuts if you wish to.
Use coconut yoghurt instead of almond for a sweeter and creamier smoothie.
• You can use regular milk or yoghurt too.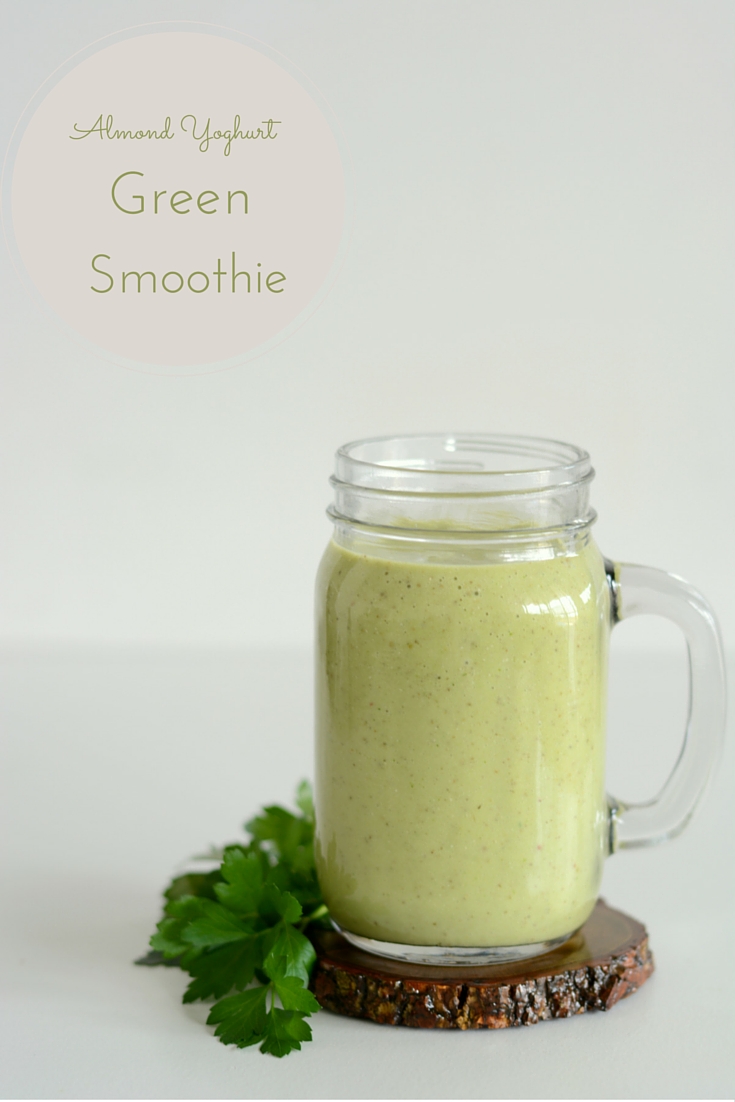 No Udder Coconut Yoghurt Zucchini Dip

live probiotic cultures, the No Udder Coconut Yoghurt is an extremely healthy option and one that is dairy-free, vegan and vegetarian friendly. It is sweet and creamy, perfect for smoothies, desserts or as a snack but I am thinking savoury.

Yoghurt dips are a common feature of most meals in Meditteranean, Middle Eastern and Indian cuisine. In India, it is often referred to as 'raita' in Hindi. And there are hundreds of raita varieties that exist depending on the cuisine of each region.

Today's recipe is a savoury yoghurt dip, adapted from a common preparation of Kerala known as pachadi.

The coconut yoghurt is sweet and deliciously creamy which makes it the perfect base for finely chopped zucchini sautéed with shallots and a hint of spices. This is a delicious yoghurt dip that makes the perfect accompaniment to flatbreads for your mezze platter or to accompany your favourite lamb curry or to pair with that delicious pilaf/pulao.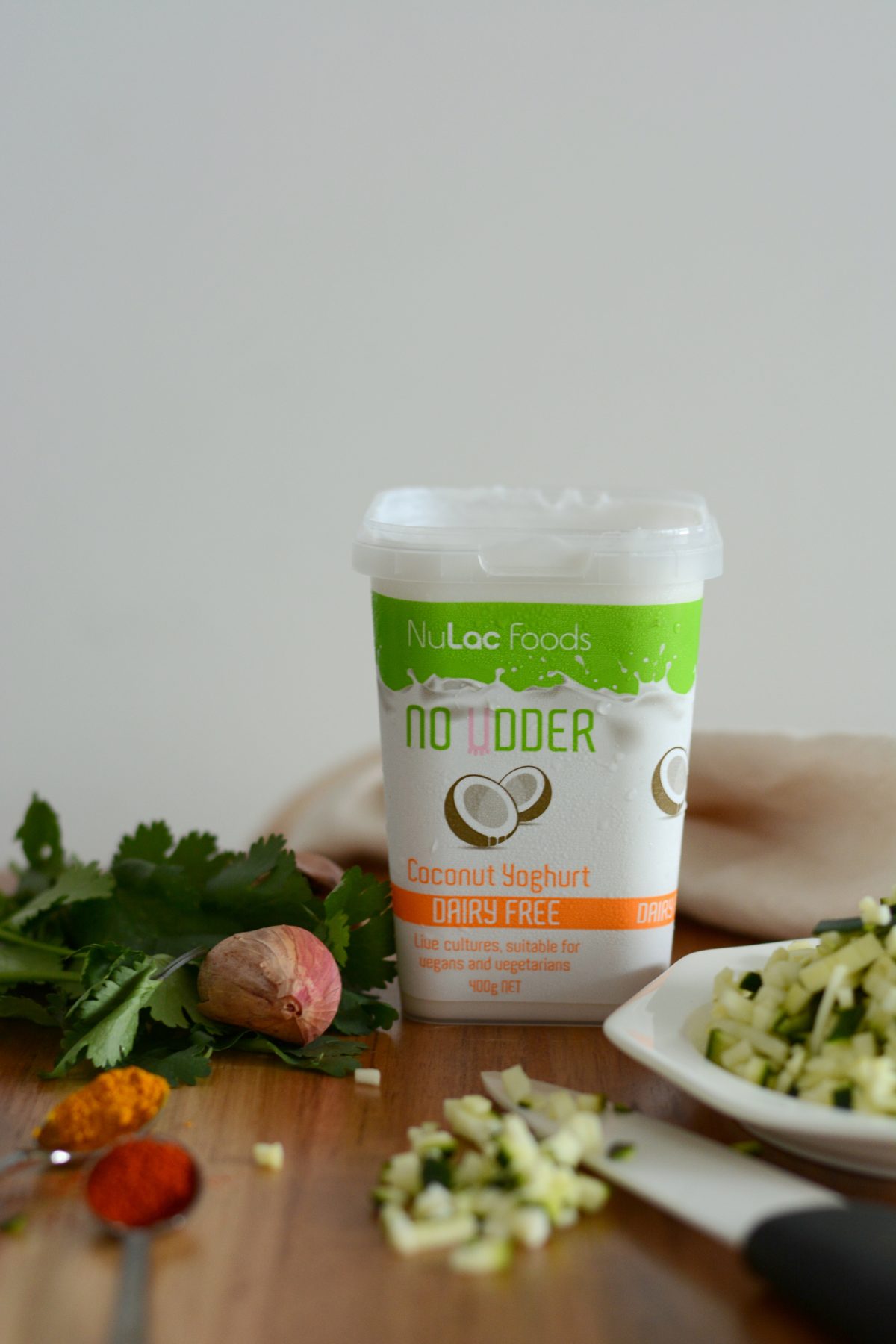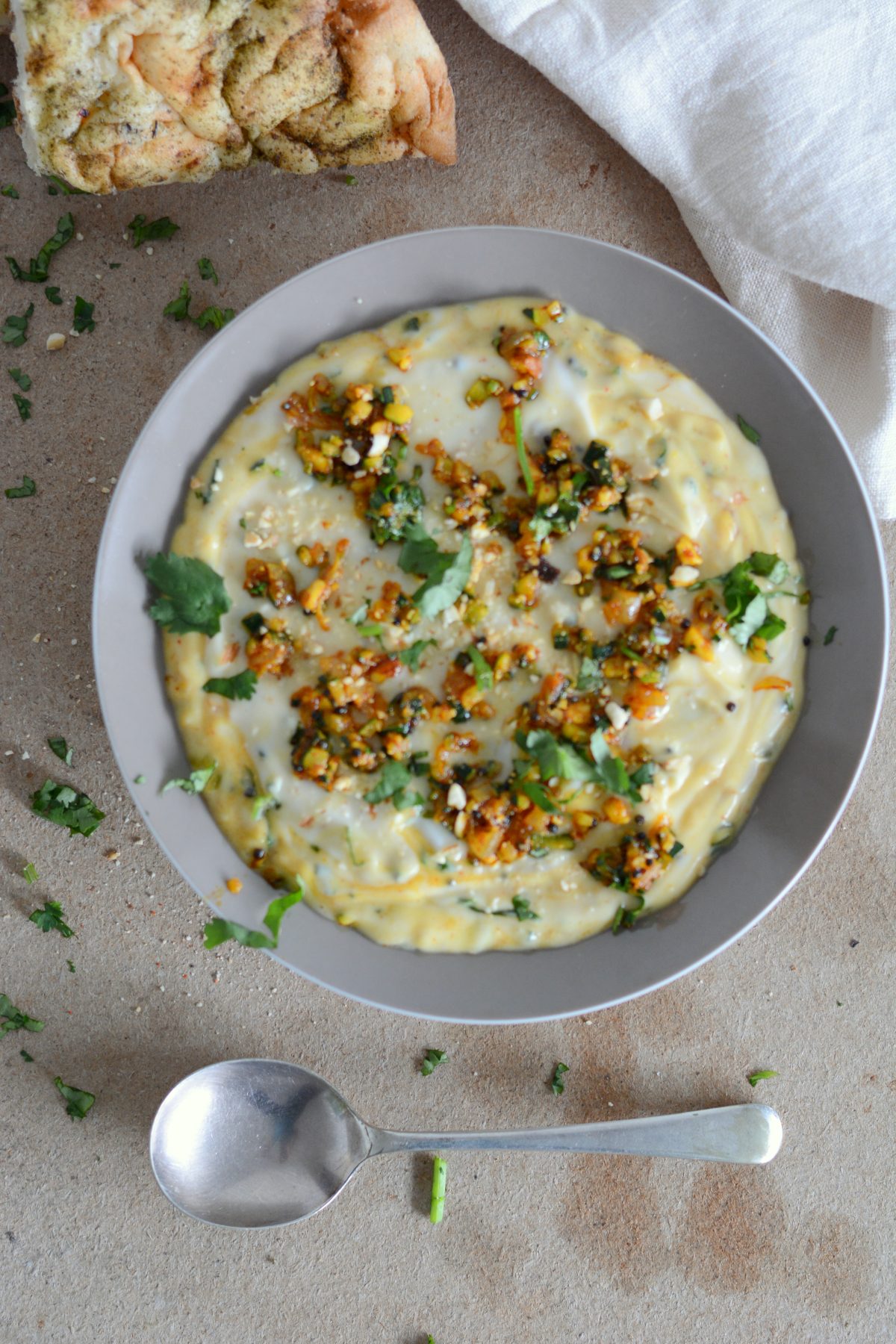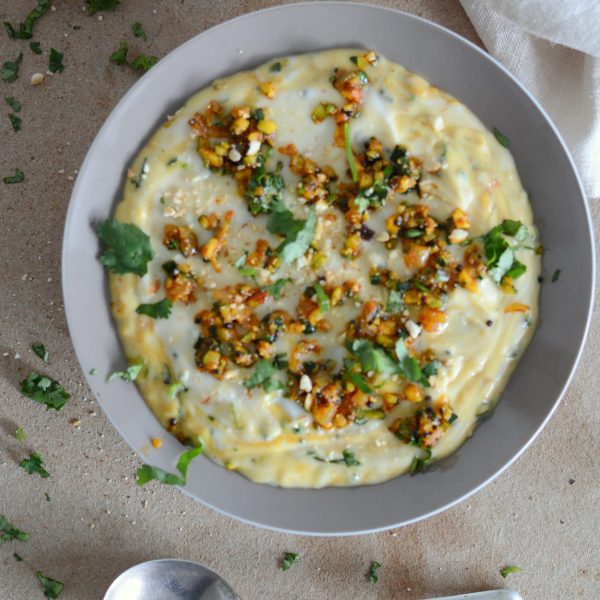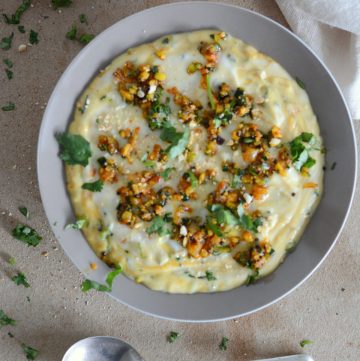 Print Recipe
Zucchini Dip with Coconut Yoghurt
Ingredients
1

medium zucchini; finely chopped

400

ml

No Udder coconut yoghurt

2

shallots; finely chopped

1

tbsp

crushed cashewnuts

optional

1

tbsp

vegetable oil

½

tsp

mustard seeds

¼

tsp

turmeric powder

½

tsp

red chilli powder

2

sprigs coriander leaves; finely chopped

Salt

to season
Instructions
Whisk the coconut yoghurt till smooth and without any lumps.

Heat oil in a pan and crackle mustard seeds.

Then add the shallots and zucchini; sauté for about 2 minutes on medium to high heat stirring constantly.

Next lower the heat and add the turmeric and chilli powder. Mix and also add the crushed cashews.

Sauté for another few seconds, remove from heat and mix through half of the coriander leaves.

Allow to cool.

Once cooled, add most of the mixture to the beaten yoghurt and season with salt. Mix well to combine.

Garnish with the remaining mixture and coriander leaves. Refrigerate till serving time.
Notes
Again, a very flexible recipe; substitute zucchini with baby aubergines, squash, beets or just nuts.
• Use cow's milk yoghurt if you wish to.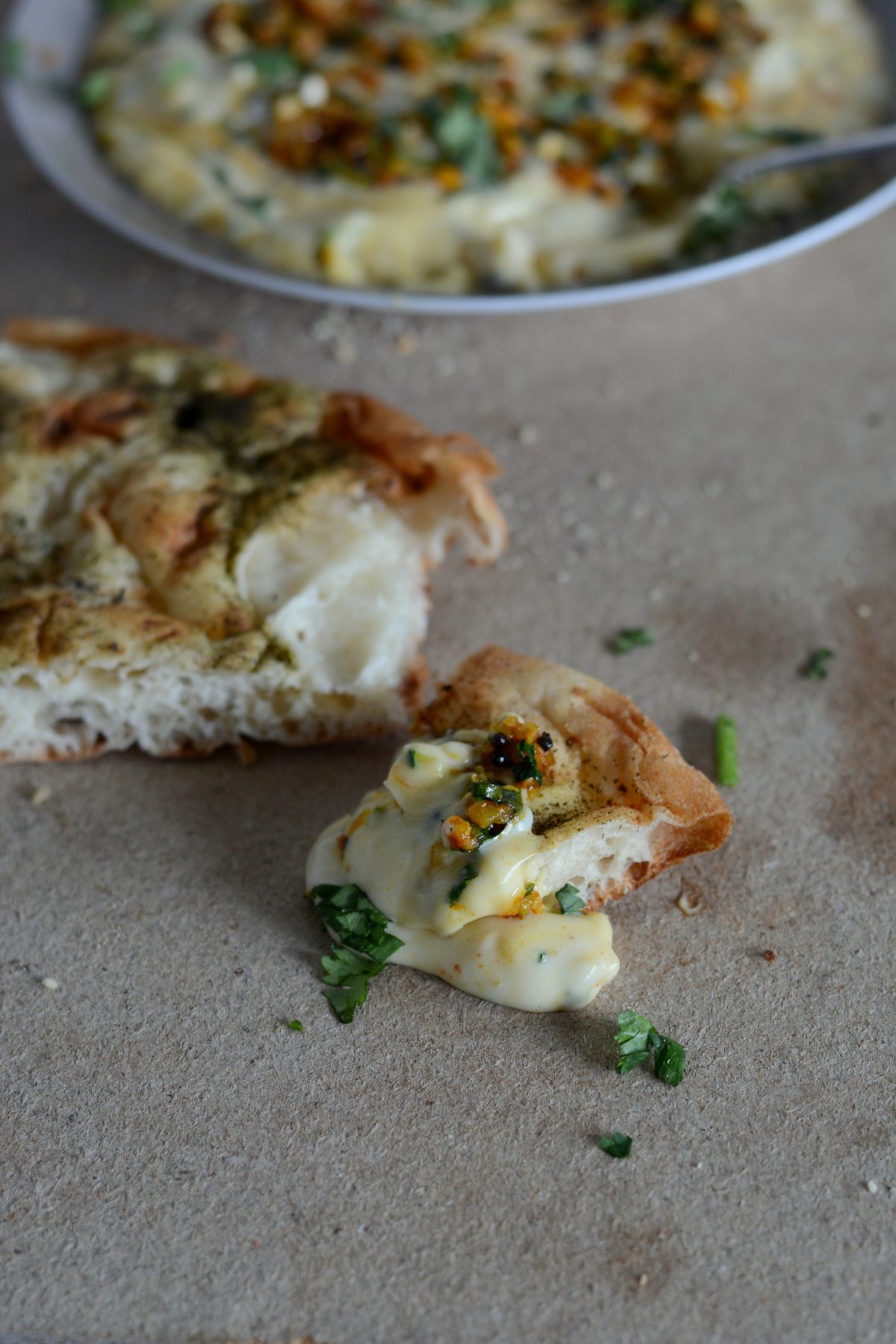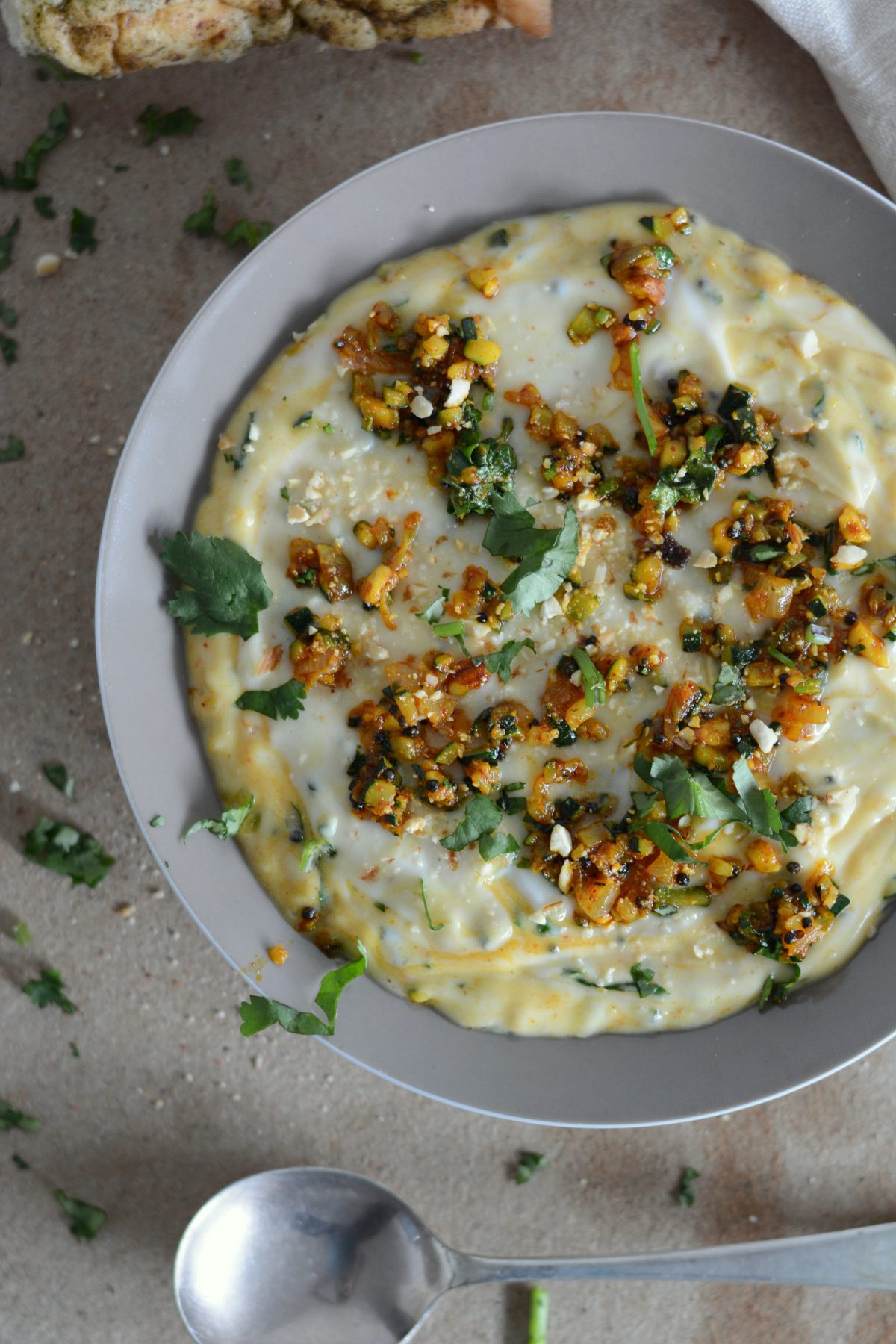 Disclaimer – This post was brought to you in partnership with NuLac Foods but the recipes and opinions expressed remain my own.