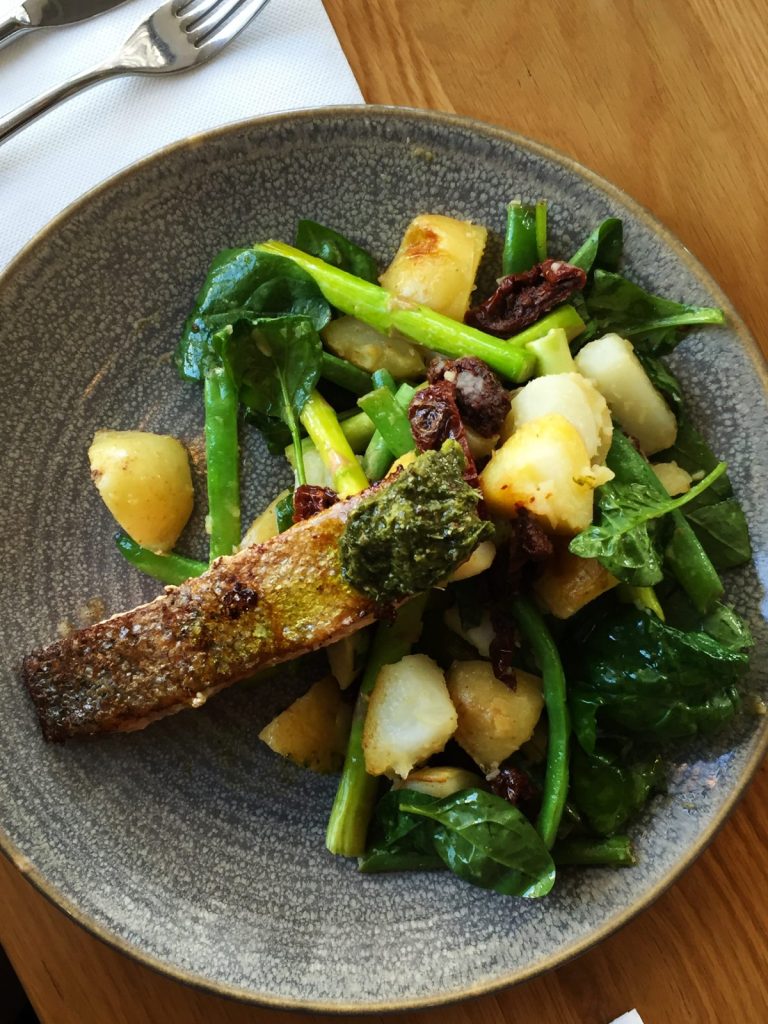 Located on Waverley Road in Malvern East, Little Oak Eatery is a friendly neighbourhood café that has been around for about a year now. But last month, a new management has taken over and has bought about quite a few changes to make it the perfect neighbourhood and family friendly café in the area.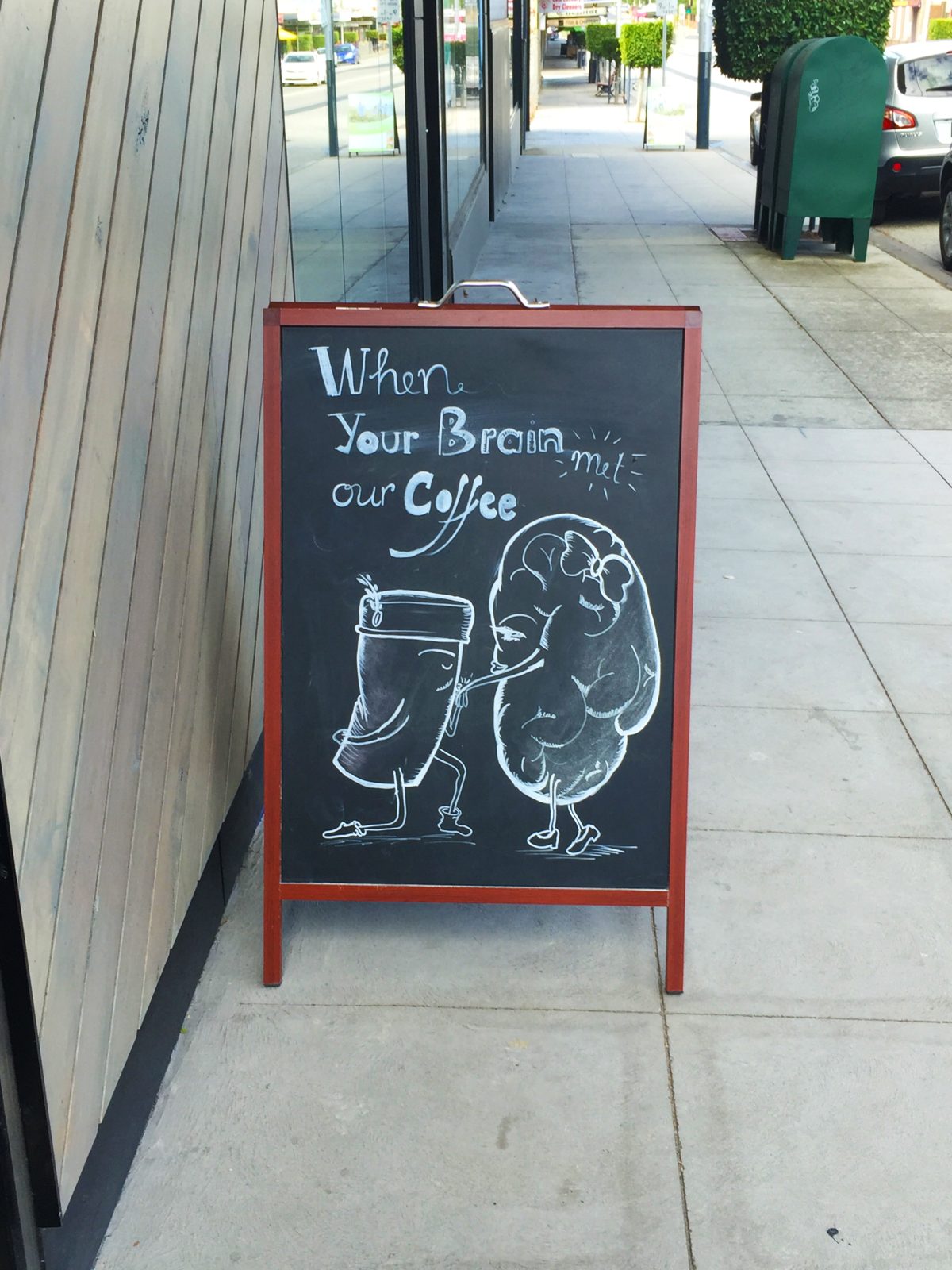 We walked into Little Oak Eatery rather late for lunch, around 3pm. As we entered, one of the staff informed us that they would be able to serve us only coffee as the kitchen has closed for the day. We were a bit disappointed as the timings of the café said they were open till 4pm. She apologized and said that coffee, pastries and similar accompaniments were available but since we hadn't had lunch, we stepped out saying that we will return at another time.
Within seconds, the owner of the café came out and invited us back inside saying that he can serve us lunch. He said that the kitchen was just beginning to close and since they hadn't put anything away, they can still accommodate our orders. And so we were back inside and seated for lunch. Loved the customer service, the friendliness of the staff and their willingness to go that extra mile and serve us with a smile.
The café has a very inviting ambience; large windows ensure that the area is well lit. With plenty of space inside and outside, it is the perfect place to relax and stretch out your legs. A great space for families and also to catch up with friends over coffee.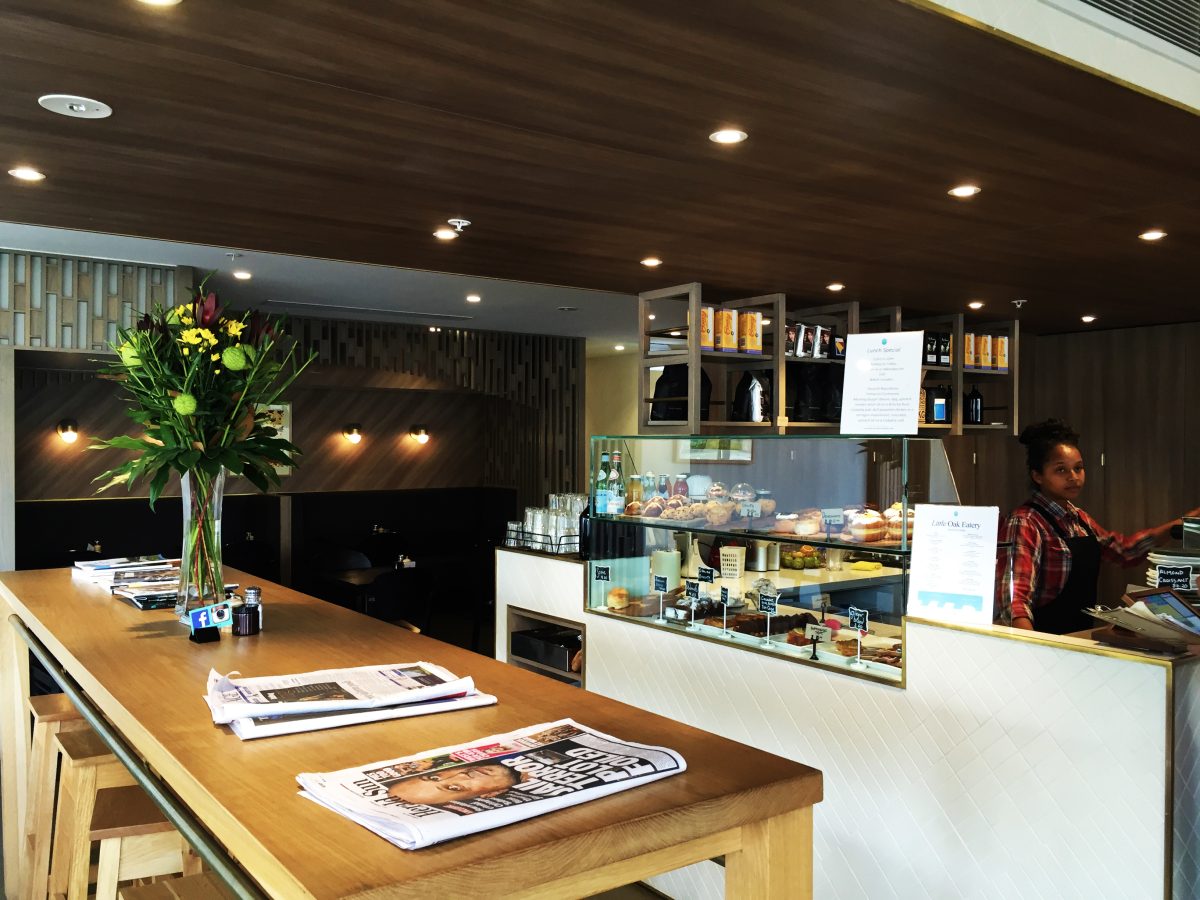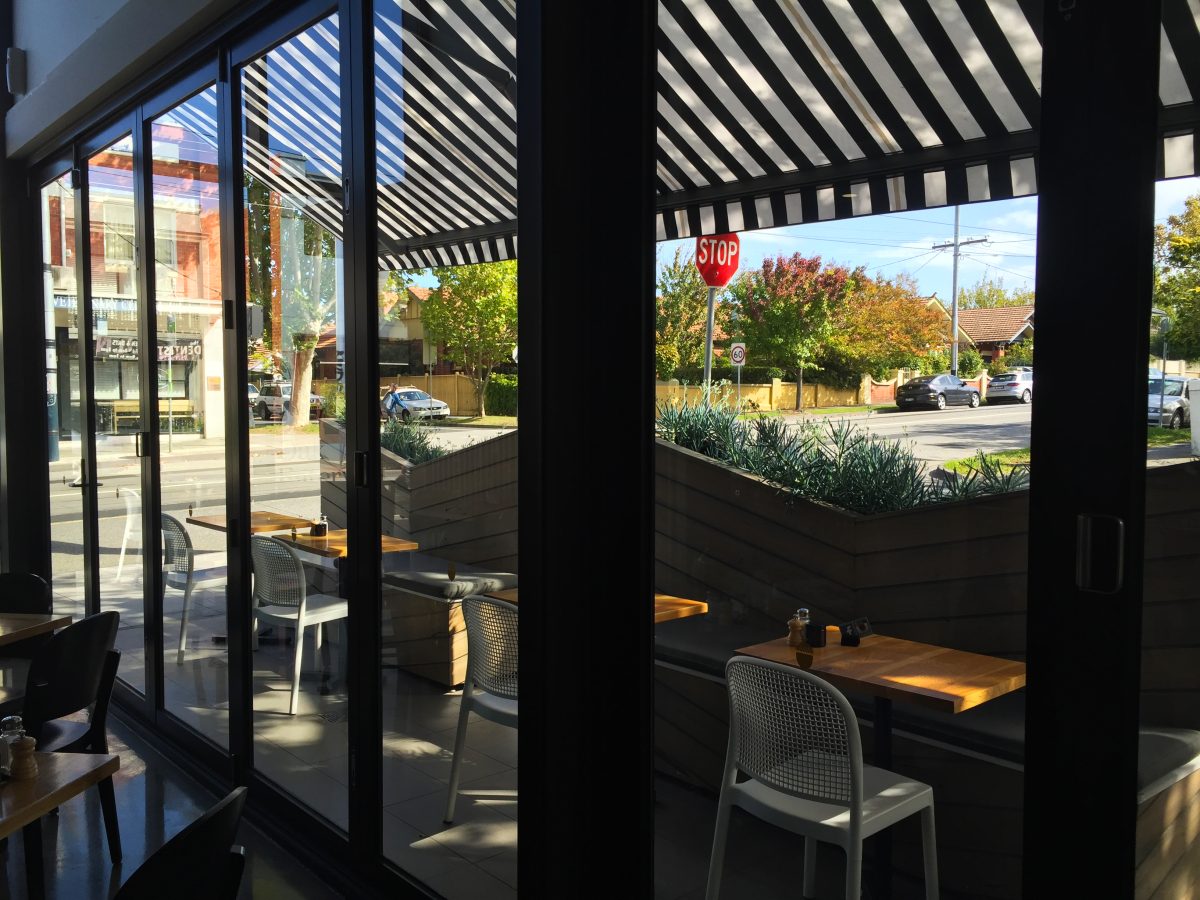 Soon the drinks and lunch menu was bought out. Normally, I would try out the coffee but this time I was in the mood for something lighter and refreshing so ordered the Lemongrass and Ginger tea. And I was glad for it because it was a good quality tea brewed to perfection.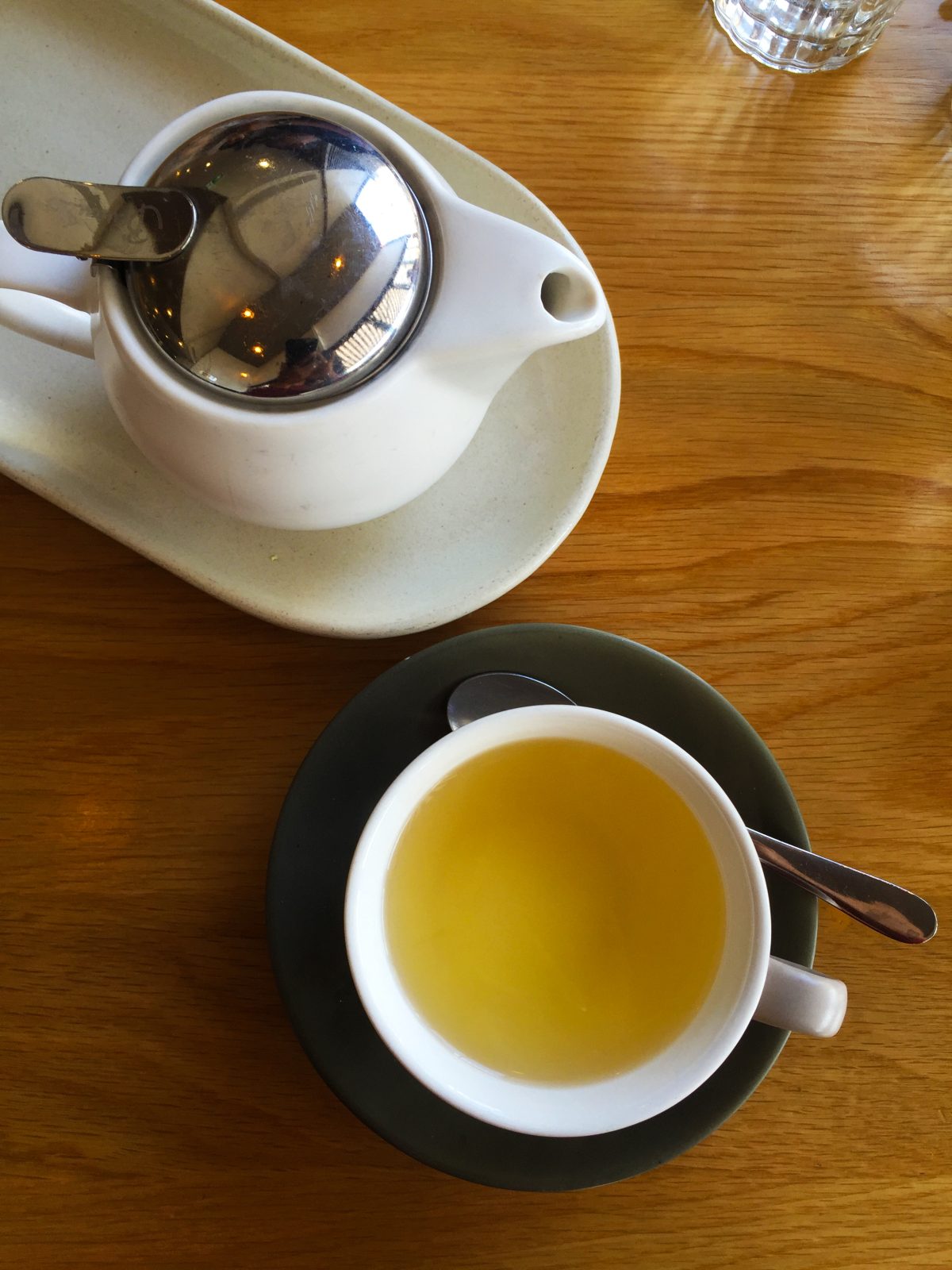 Little Oak Eatery has an all day breakfast menu that is served till 3pm daily and also a lunch menu. There are also daily specials depending on the fresh and seasonal produce available. They also have a small kids menu which has all the familiar comforting classics that you wish to see in your neighbourhood café.
So the little fellow ordered Egg Soldiers; nothing gets him more excited on a weekend than runny eggs. The dish arrived in style; two perfectly done eggs placed on an egg carton and a few pieces of good quality toasted sour dough bread, the whole thing placed on a rustic wooden board. Apart from it tasting delicious, I loved the fact that an everyday breakfast dish was presented in such a beautiful manner that even a child would appreciate it.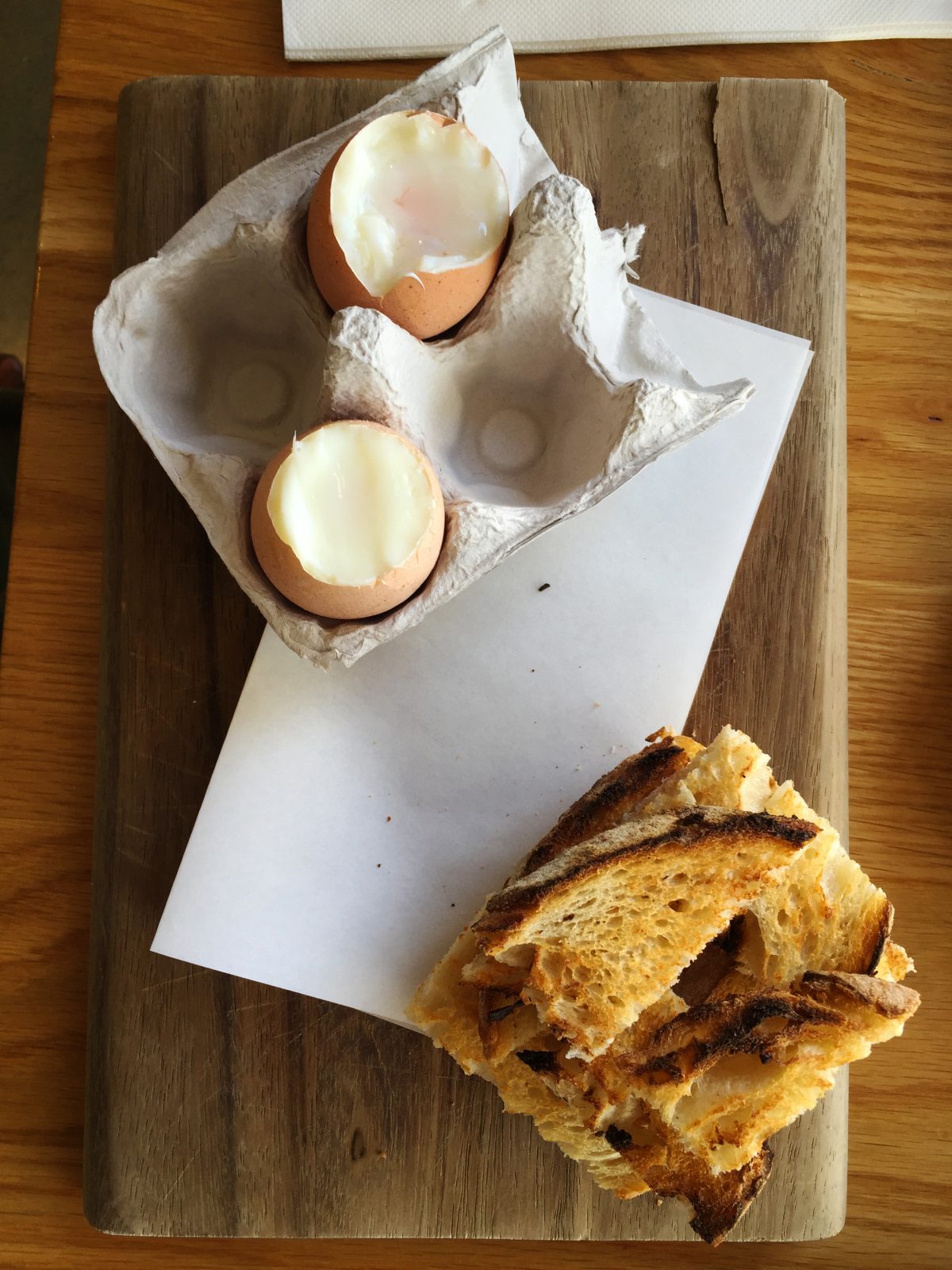 My choice was the potato rosti with smoked salmon and pickled mustard served with two poached eggs. Loved everything about this dish. Clean flavours and good quality ingredients; a fine example of not much cooking required when you have good produce. The rosti was crispy outside and soft inside and paired deliciously with the heat from the mustard and the smoky saltiness of the salmon. And perfectly poached eggs to elevate it to a hearty meal.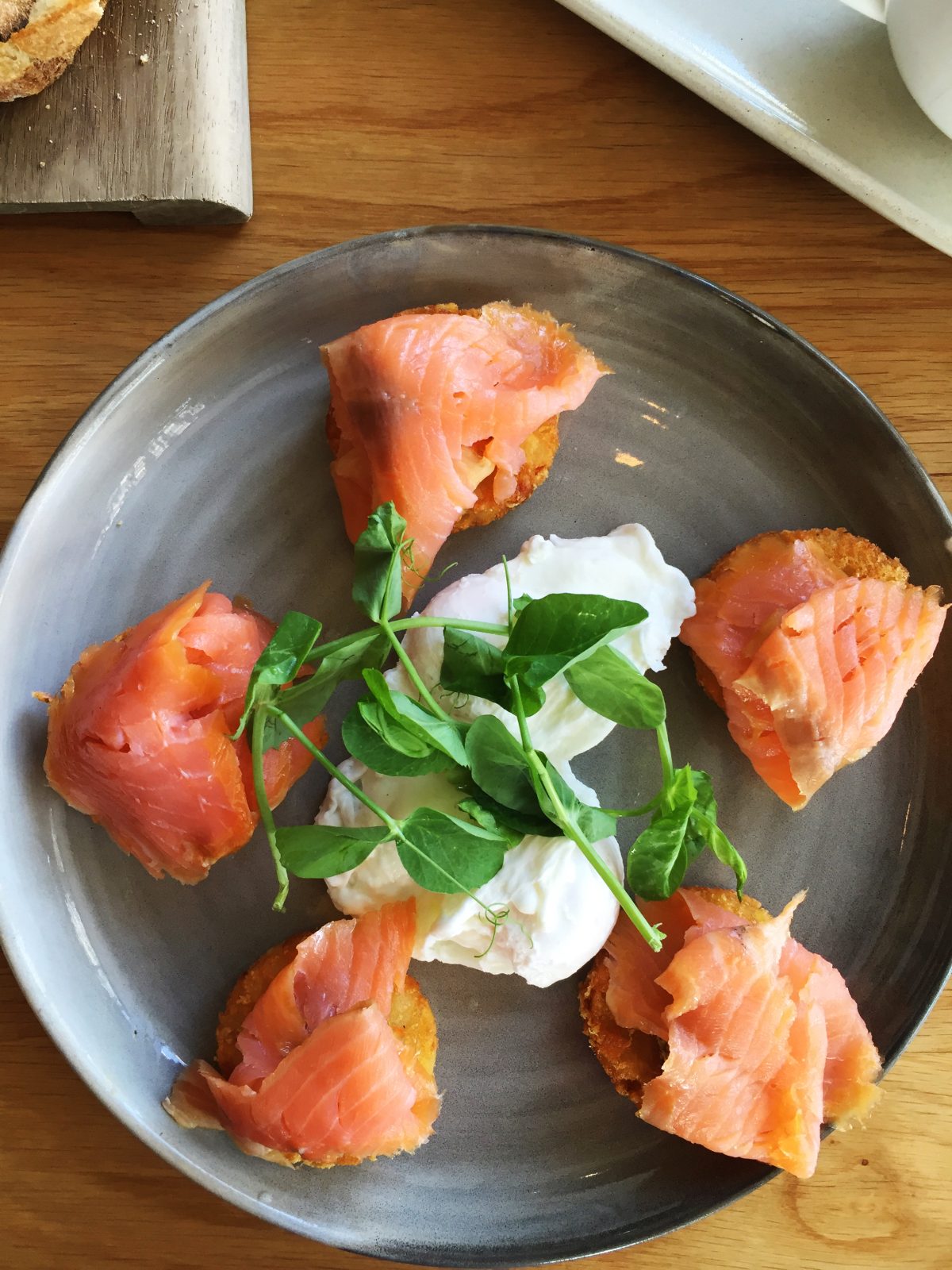 And the hubby chose to have the crispy grilled salmon with assorted veggies and salsa verde. The salmon was cooked beautifully; crispy skin with soft flaky flesh (would have preferred a slightly bigger portion though). Really fresh veggies cooked to perfection and the tangy, herby salsa verde to tie it all together.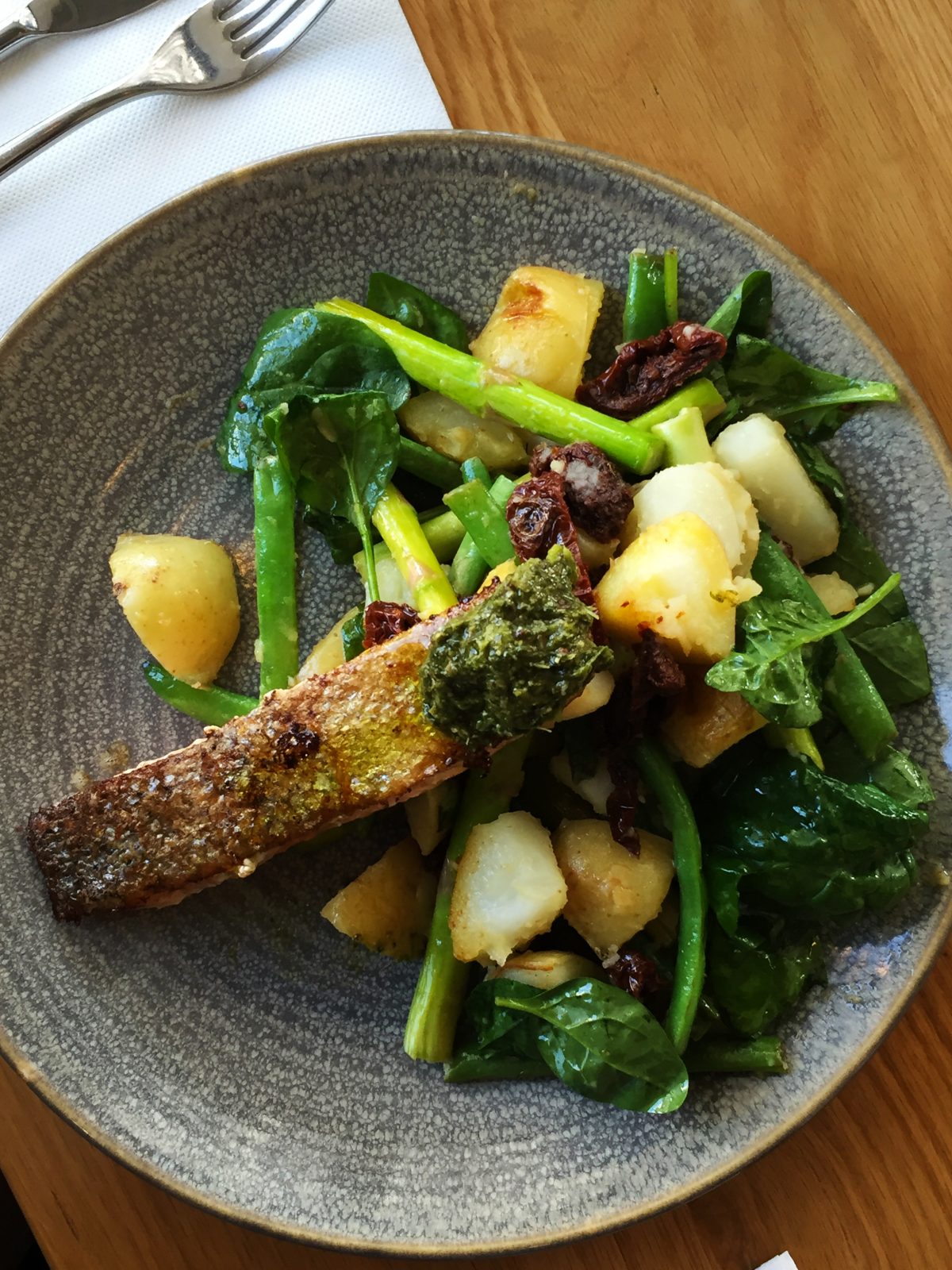 Overall, it was a delicious and highly satisfying meal. The owner mentioned that he was still adding more dishes to the menu to cater to a wider audience. He also said that he was planning on getting a liquor licence so that the café could operate on weekend nights too (that would be really great). If you are taking a look at their menu on the website, it reads rather limited but the in house menu has much more to offer.
We would definitely go back, especially on days when we just want to relax and indulge in simple yet delicious comfort food.
Little Oak Eatery
Shop 1
255 Waverley Road
Malvern East
Melbourne
Victoria 3145
Phone no: 03 9571 0429
Website: http://littleoakeatery.com.au/
Timings:
Monday to Sunday: 7.00am to 4.00pm
Disclaimer – This post was brought to you in association with Yarra Valley Farms. I dined at the restaurant as an anonymous diner and all the opinions expressed in the review are entirely mine.