This month went by at lightning speed for me…so many events and new ventures, none of it anticipated. So plenty of excitement but plenty of butterflies fluttering around in my tummy too…
As many of you would have come across on my social media channels, I am hosting my first cooking class 'The Spice Trail' in collaboration with Food Social Australia. The class is going to be held at the South Melbourne Market on October 15th, 12.00 – 3.00pm.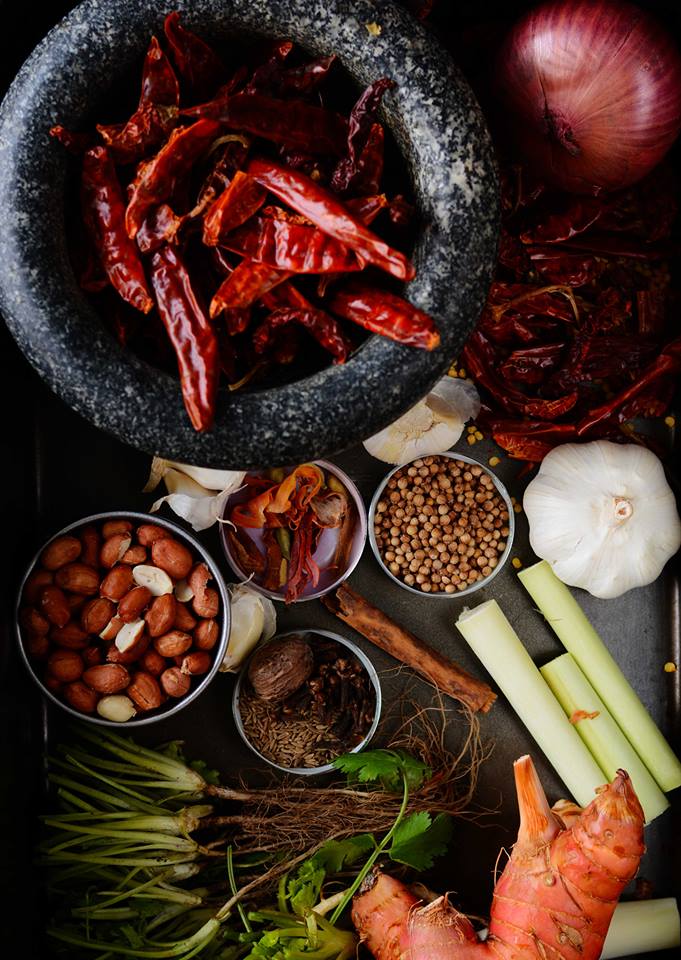 It's going to be fun and interactive for sure. I will be demonstrating some basics like making spice blends, building up a curry base etc…. and then some hands on cooking with the guests and finally we all sit down to feast on all the delicious stuff we made together. I promise you, it's going to be a great experience and I would love to see you guys there. All the details can be found here and check it out soon as spots are filling in fast.
And for a limited time, I am also offering all my subscribers a 15% discount because you guys are just awesome.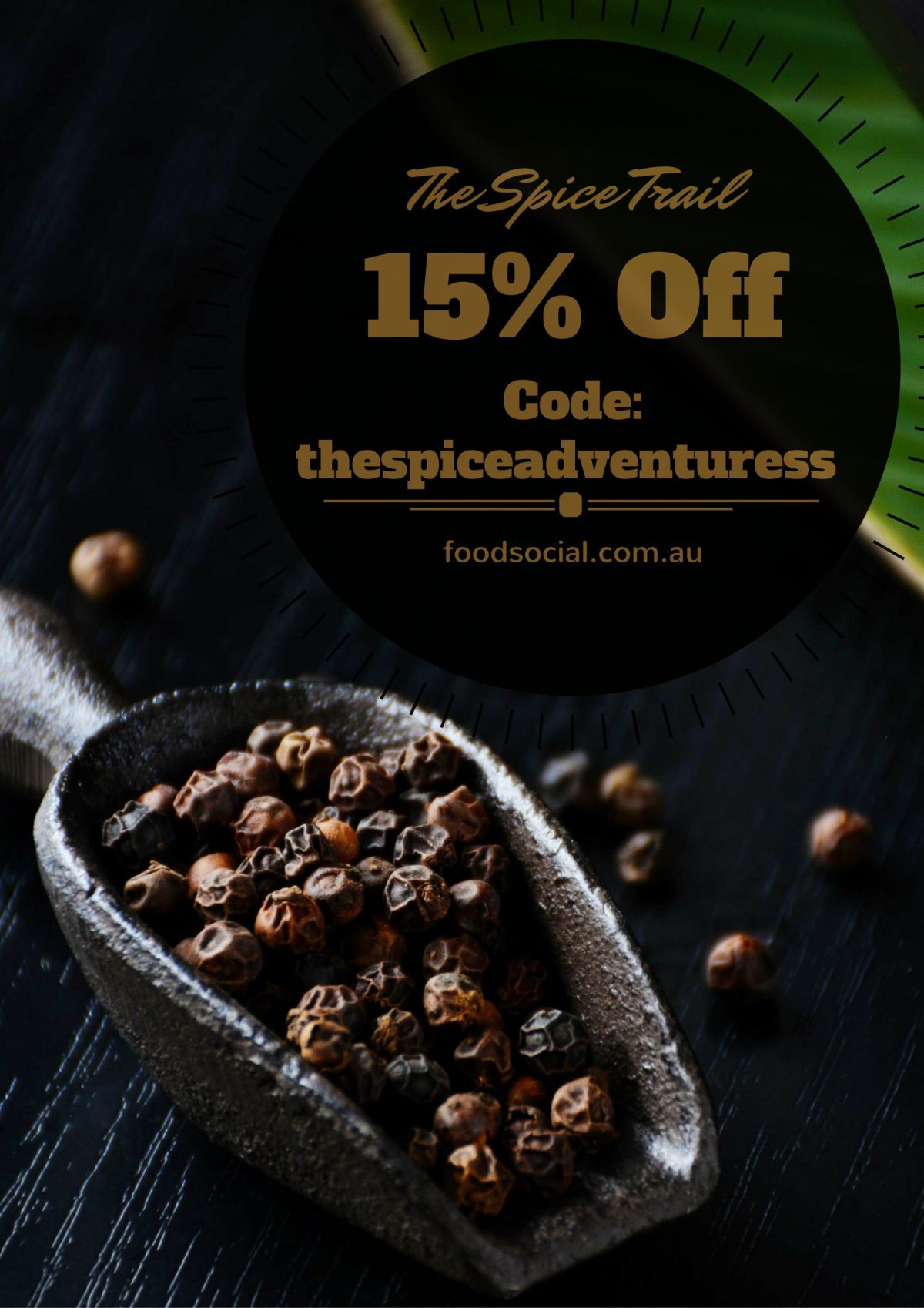 Earlier this month, I celebrated Onam (a harvest festival celebrated in my hometown Kerala). And since I celebrate it every year without fail, I decided to invite all my girlfriends out here in Melbourne for a traditional feast. Check out this fun video that was created by friend and fellow YouTuber, Shyamali Sinha of Foodie's Hut.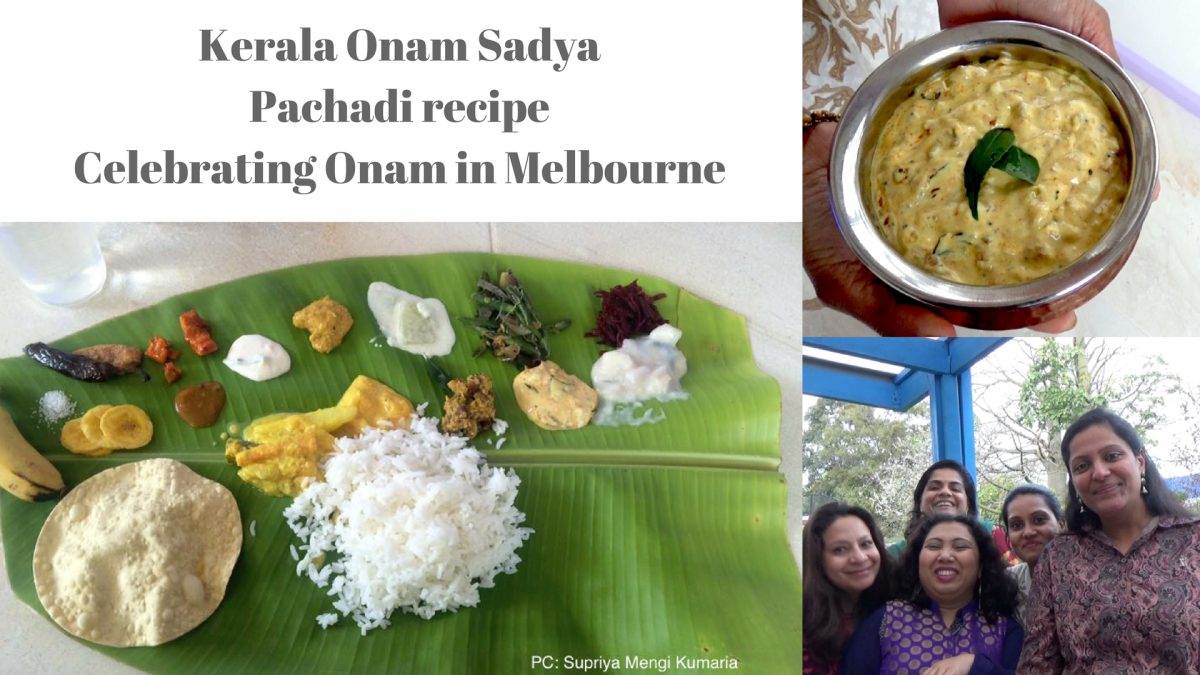 Are you a beginner to Indian cooking? Then you might want to take a look at this article in which Indian food bloggers reveal their best tips for anyone taking baby steps into the vast world of Indian cuisine. Yours truly included.
The fact that I am busy means that I end up making this pasta dish often; simple, easy in a jiffy and vegetarian!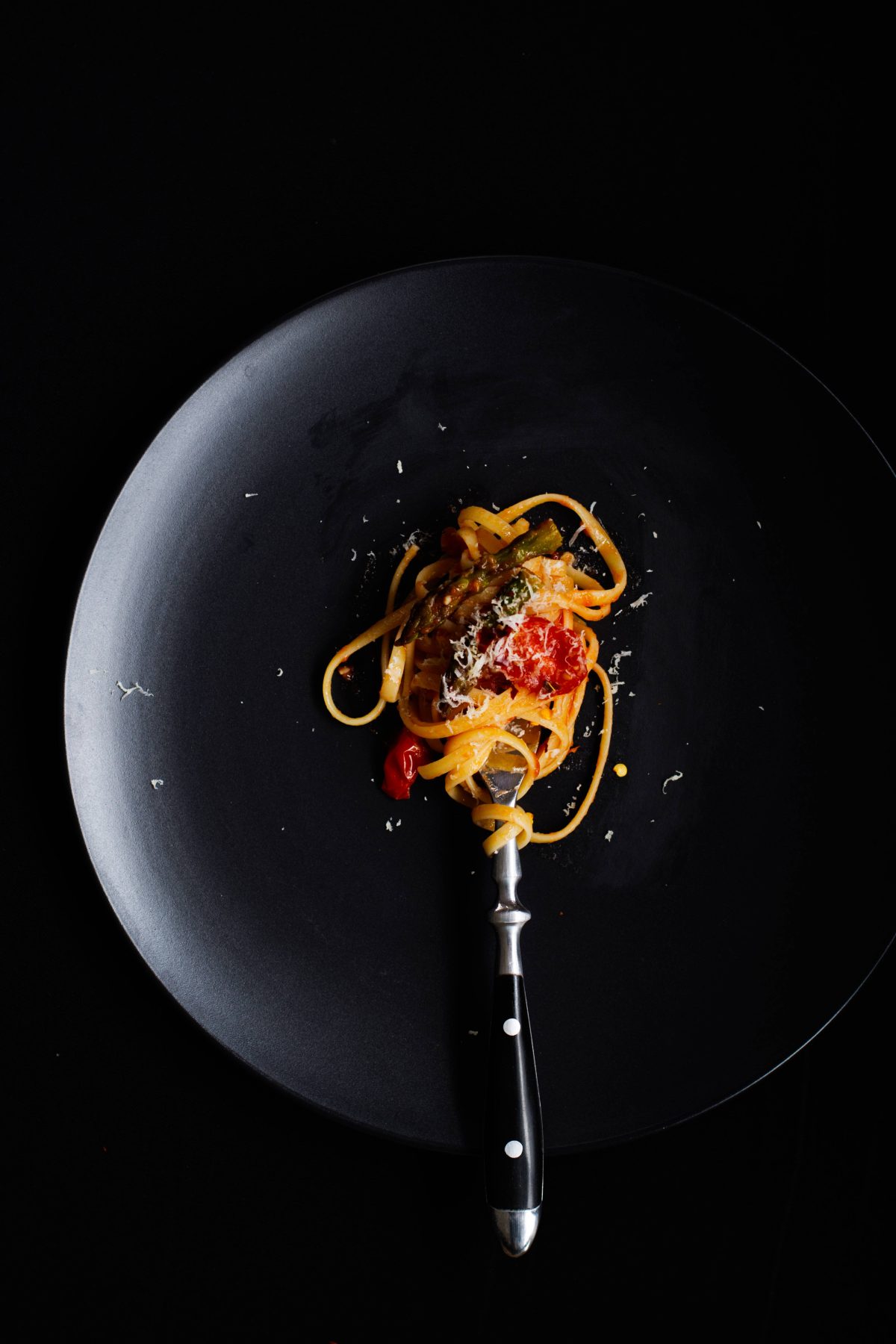 And my favourite quote for the month is;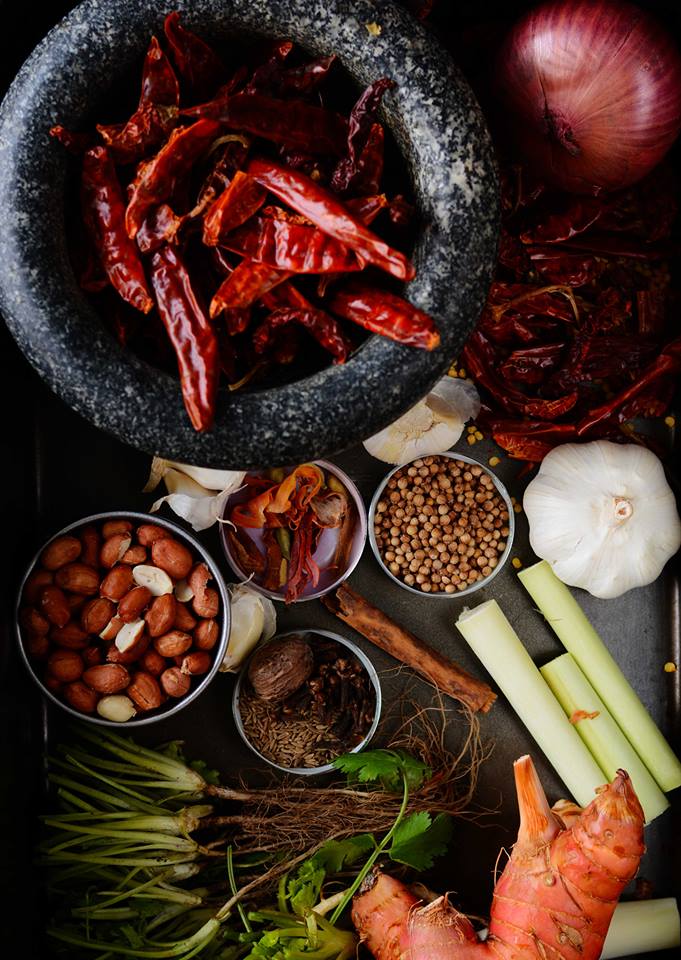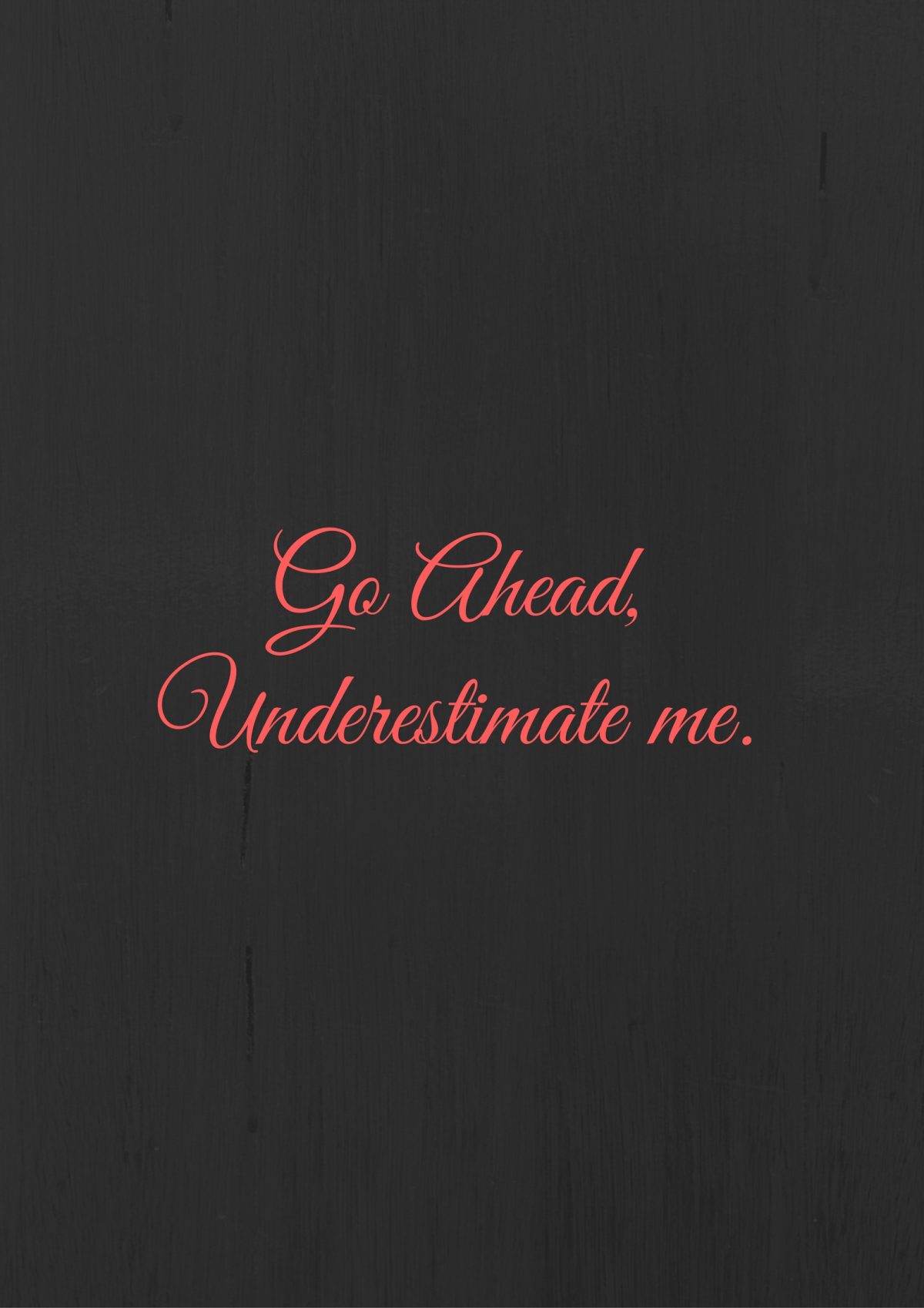 Now let's get on to my top picks for this month;
I met Monica through my social media channels 2 years ago and she has remained a dear friend since. She recently launched her own business, Be.GiftingandLiving, an online gifting store which is filled with the most beautiful and pretty things. Do take a look, her space will instantly make you happy from within and with Christmas fast approaching, you might find some great gifts too.
Want to learn food photography from the experts? Then this workshop is where you need to be; I wish I could be there myself.
Slow blogging! Yes, I believe in it and it has worked wonders for me. If you are just starting out or caught in a rut, then please do read this article.
Do women need their girlfriends? Yes we do and this article tells you why.
This pasta dish is what I am craving now.
Summer is coming and if you have a herb garden like I do, then this article on drying herbs will be very useful.
Drooling over this bowl of yumminess.
Bookmarking these for my Oreo loving son's birthday.
These potato croquettes! Sigh!
And of course we need a cocktail recipe but this one is for my fellow foodies around the globe because it's a fabulous fall one.
It's time to get out of my boots and into these beautiful wedges.