Guys, can you believe 2016 is almost coming to a close?? Gosh…where has all the time gone? I am an year older and none the wiser!
The festive mood has finally kicked in. The Christmas tree will go up this weekend, I have started planning for my Christmas party with friends and there is a lot of joy and cheer in the atmosphere. That's what I love best about this season – the feeling of joy and of hope that we live in a beautiful world and our lives are all good, inspite of everything.
So on that joyous thought, let's head into my favourites for the last month but first, the giveaway!
I had the opportunity to meet and interact with the brand, Little Innoscents, at last month's Kids Bloggers Brunch. I was pleasantly surprised and happy to see an organic baby skincare range because I have always been extremely careful about taking care of my son's hair and skin.
Antonette (Director of Little Innoscents) was very kind to provide me with some samples so that I could use and test it out myself before making any sort of recommendation to you guys. I have been using their products for over a month now and completely pleased with it because it is effective, natural, plant based and free from all sorts of nasties.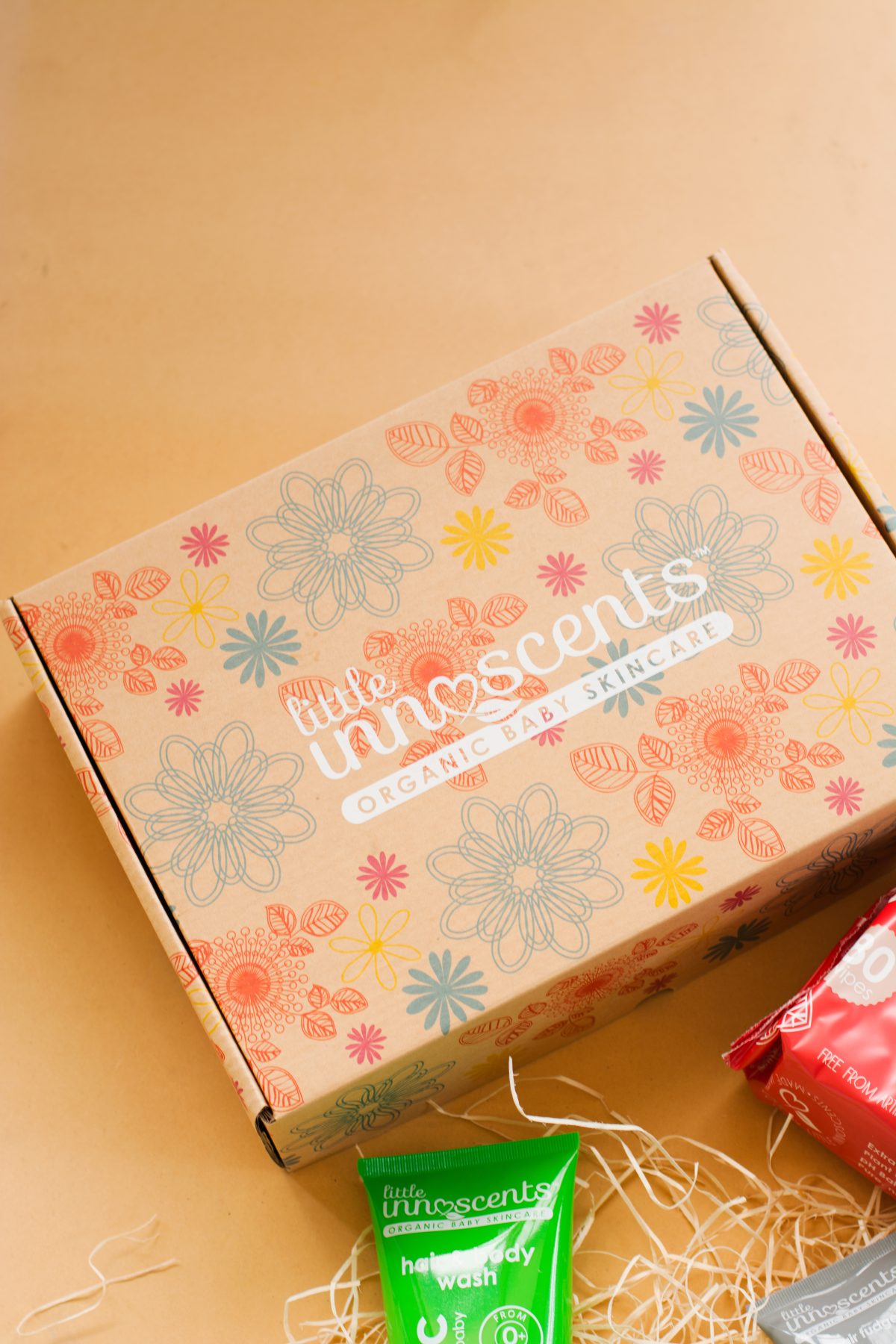 Little Innoscents has been very kind to sponsor one of their best selling hampers to one lucky reader of my blog; the hamper contains;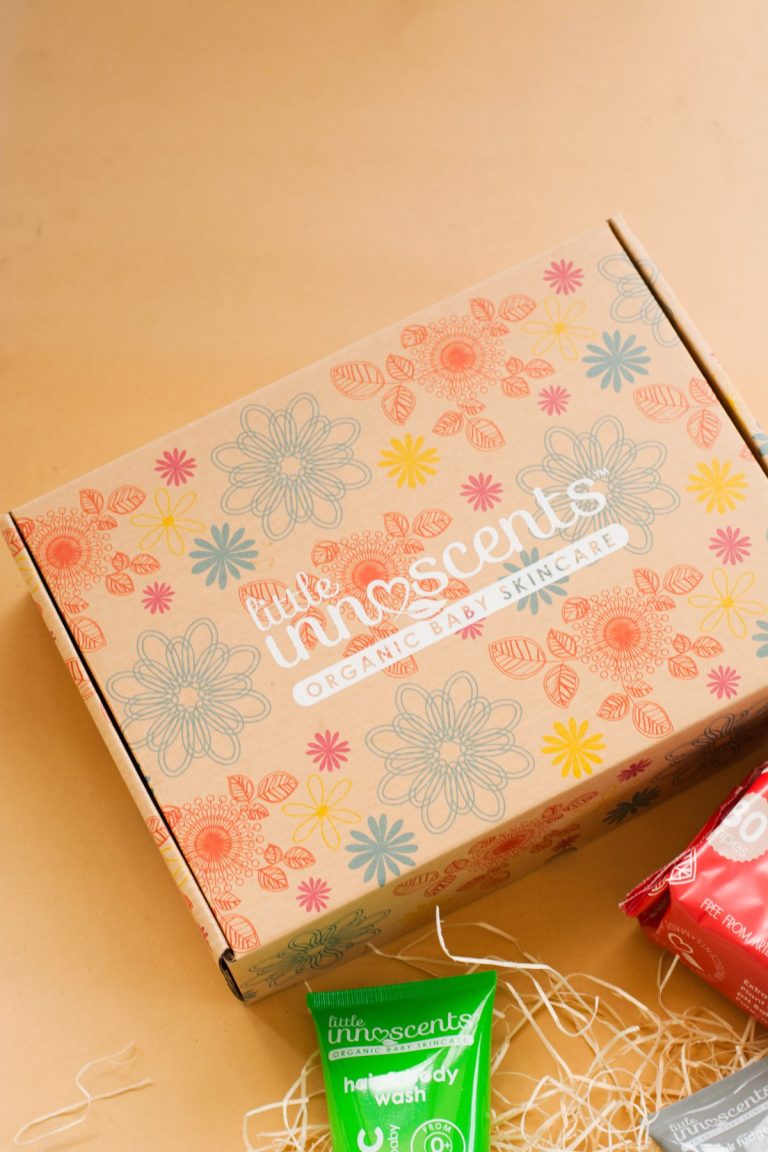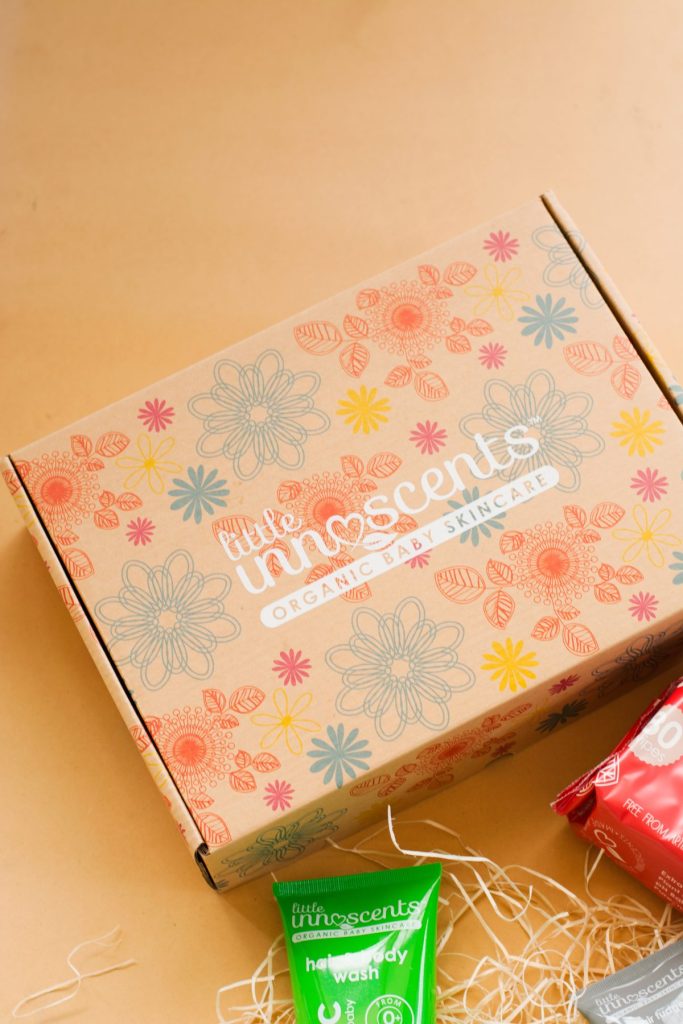 1 pack Baby Wipes – Ultra soft wipes with plant based ingredients, Aloe Vera and Vitamin E
1 Milky Whites Toothpaste – Fluoride Free and no Artificial Sweeteners. My son's favourite!
1 Sun Lotion SPF30 – UVA & UVB broad spectrum protection. No preservatives, with zinc oxide as the only active ingredient. Contains Vitamin E, organic Green Tea, Cucumber and Rosehip extract.
1 Hair Fudge – Yet another favourite in our household. My son goes gaga over this as he gets to style his hair looking all dapper. Made with Sandalwood and Orange Infusions, this one is alcohol, SLS and Paraben free which means that there will be no icky residues left behind on the hair.
1 Hair and Body Wash – A refreshing Spearmint & Orange wash which is ideal for sensitive skin and those suffering from eczema. My son smells so good after a bath with this which ensures that there are lots of cuddles afterwards!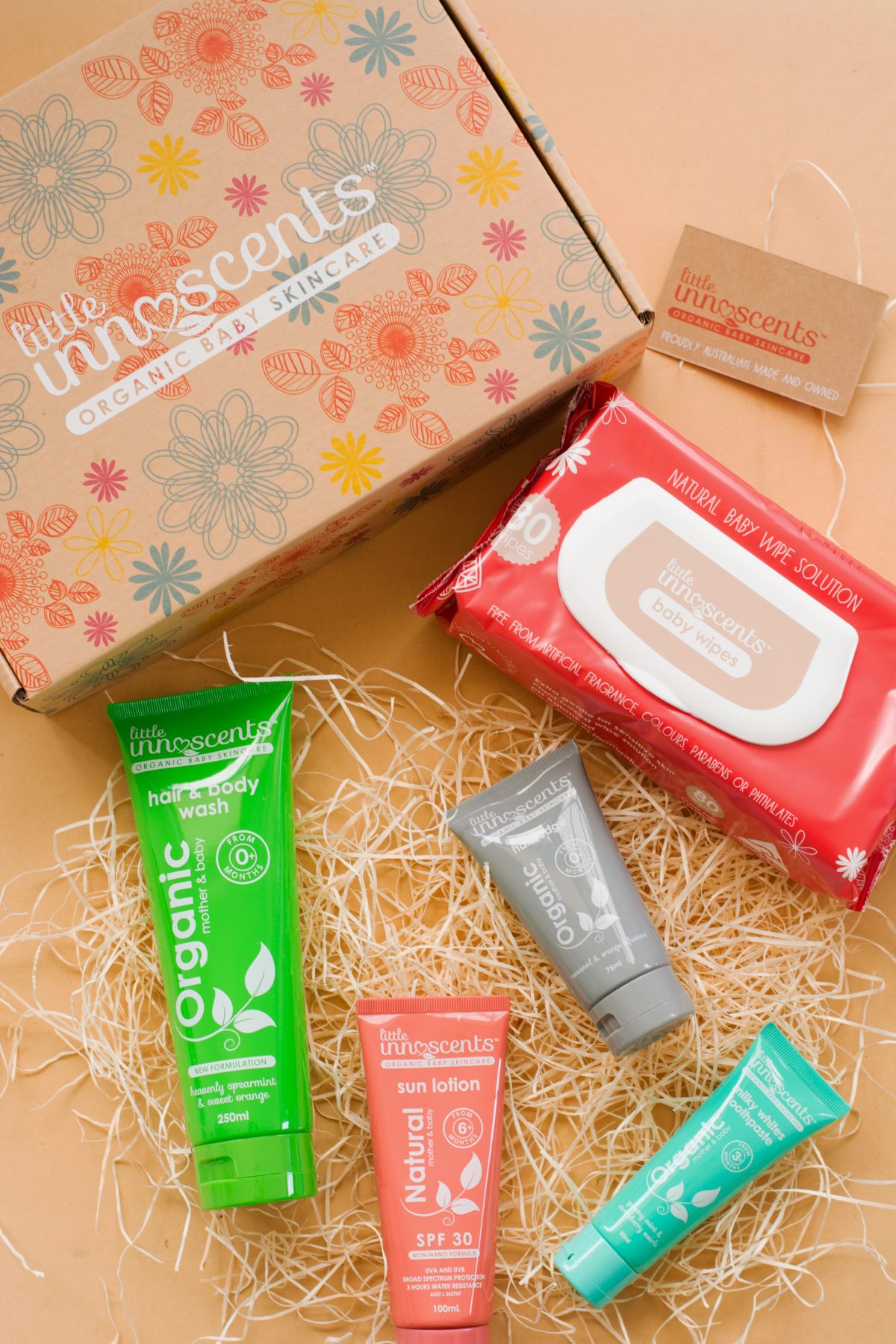 So if you would like to win a hamper for yourself or to gift to someone this Christmas, then the details are provided at the end of this post.
But before that it is time for my November Favourites:
99 Food Photography Tips; I am practicing each and every one of these and it's been of incredible help.
A new year is just around the corner and if you need some inspiration, these are the quotes that will do the job.
The power of listening! I need more of that…..
I love makeup but I like to own only a few products, ones I swear by. And the one I am loving at the moment and an all time favourite are these Clinique chubby sticks.
How cute is this drink dispenser; on my wish list and fingers crossed!
And this hanging chair is on the list too! A girl can dream right….
This is Nacho dream come true!
I am not much of a bread lover but these challah buns get me drooling.
Get some pork on your fork!
The perfect Christmas wine but I am partial to this old fashioned too.
These truffles would make awesome Christmas gifts
For days you want deliciousness and nourishment in a bowl
And this chicken dish in on my menu for the weekend
Little Innoscents Giveaway
To be in the running for this giveaway, here's what you must do;
Subscribe to my blog using your email id.
Like the Little Innoscents Facebook Page
Leave a comment below stating that you have done both and also your email id so that I can get in touch with you if you have won the hamper.
Rules:
The competition runs from December 2, 2016 to December 9, 2016.
The winner will be chosen by a random draw and will be notified on my blog, social media channels and also via email. If the person does not revert back within 48 hours, a new winner will be drawn.
To enter, you have be 18+ years of age and an Australian resident (or you could gift it to any of your friends or family living here).

This giveaway is now closed and a winner has been drawn.