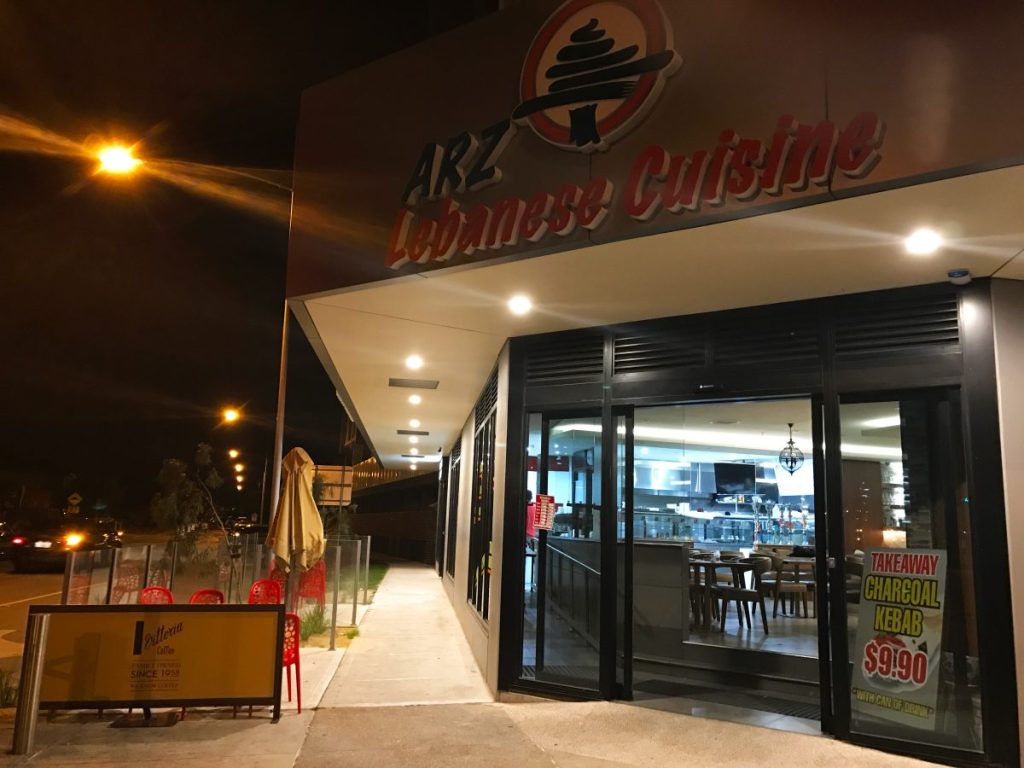 ARZ was first recommended to me by a senior official at the Dandenong council. Knowing my extreme fondness for Middle Eastern cuisine, she suggested the place and wanted to know what I thought of the food. While this conversation took place almost a year ago, I somehow never managed to visit ARZ till 2 weeks ago.
ARZ has changed ownership recently (we had a great conversation with the head chef post dinner) so I cannot do any comparison between the old and new.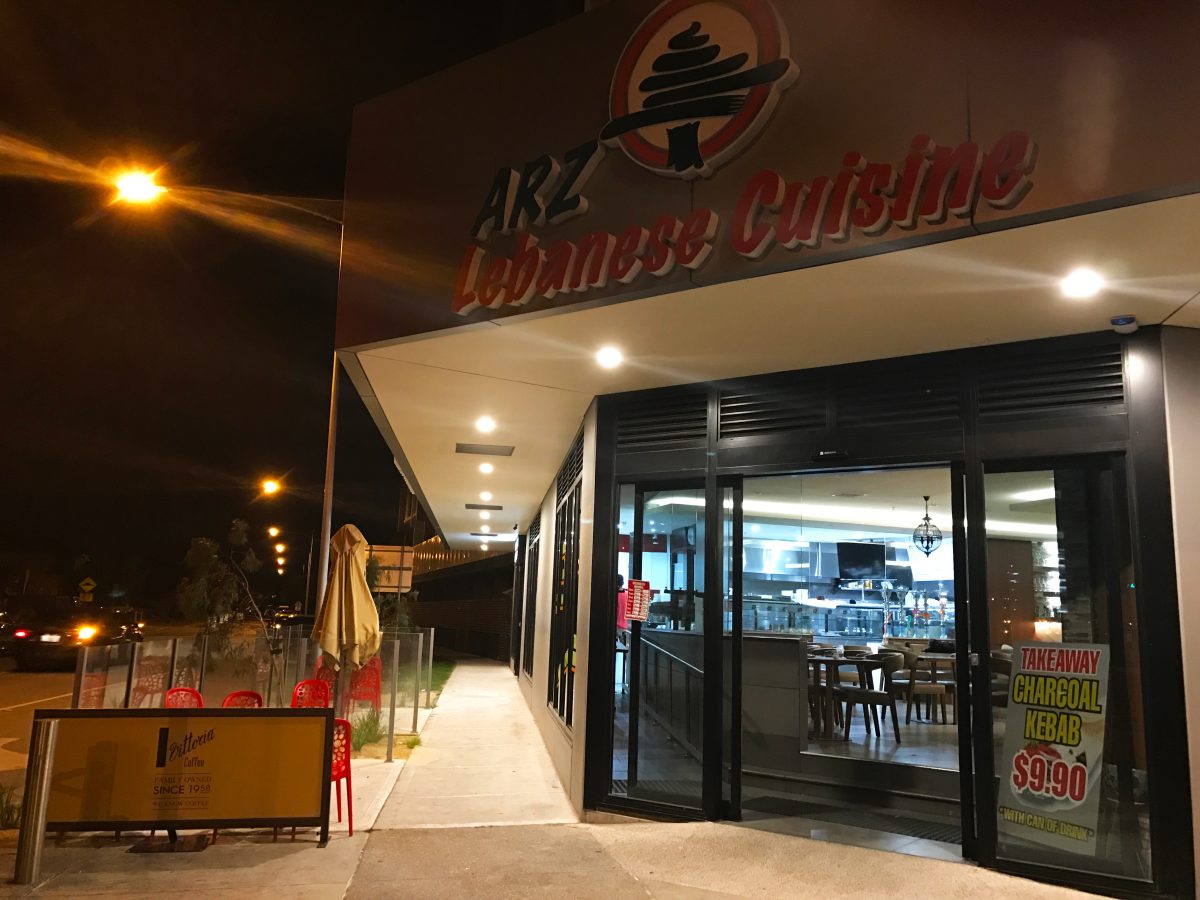 On arriving, we realized that there was a private party happening and since it was in the main dining area, we were not sure if the restaurant was open for public. Within seconds, the staff came out to greet us and informed that the restaurant was open to all as long as we don't mind the extra bit of activity and music that was happening. She also suggested that we could sit outdoors if we felt that it was noisy inside.
We were quite glad to be seated outdoors because it was a beautiful evening and the weather was just perfect for an outside dining experience. Must say that the dining space inside the restaurant is beautiful with textured walls, low lighting and plush seating and outside, it's rather basic with plastic chairs and tables but that did not deter us one bit.
Moreover my husband had also noticed that many people sitting outside were using the sheesha/shisha. And on enquiring, the staff said that the sheesha could only be used outdoors which reinforced our decision to sit outdoors.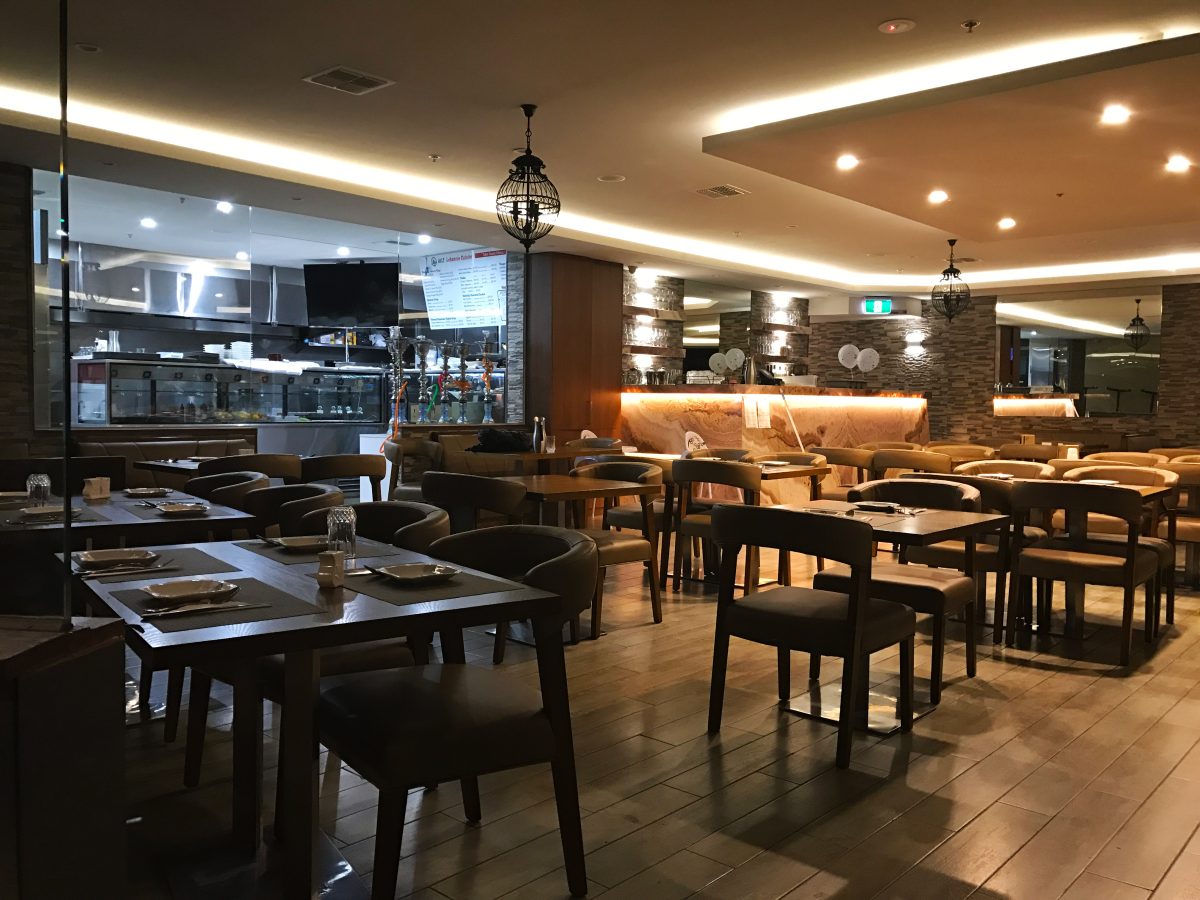 ARZ has a really good menu to give you a glimpse into traditional Lebanese cuisine. Instead of a-la-carte, we decided to go for the banquet option so that we could have a taste of many dishes. The banquet we chose has no dessert options but a range of savoury dishes as outlined below;
The first to arrive at the table was the cold mezze which included a trio of dips – hummus, garlic tahini dip and beetroot dip along with bread and tabbouleh. Classics done well but that beetroot dip deserves extra mention because it was really delicious.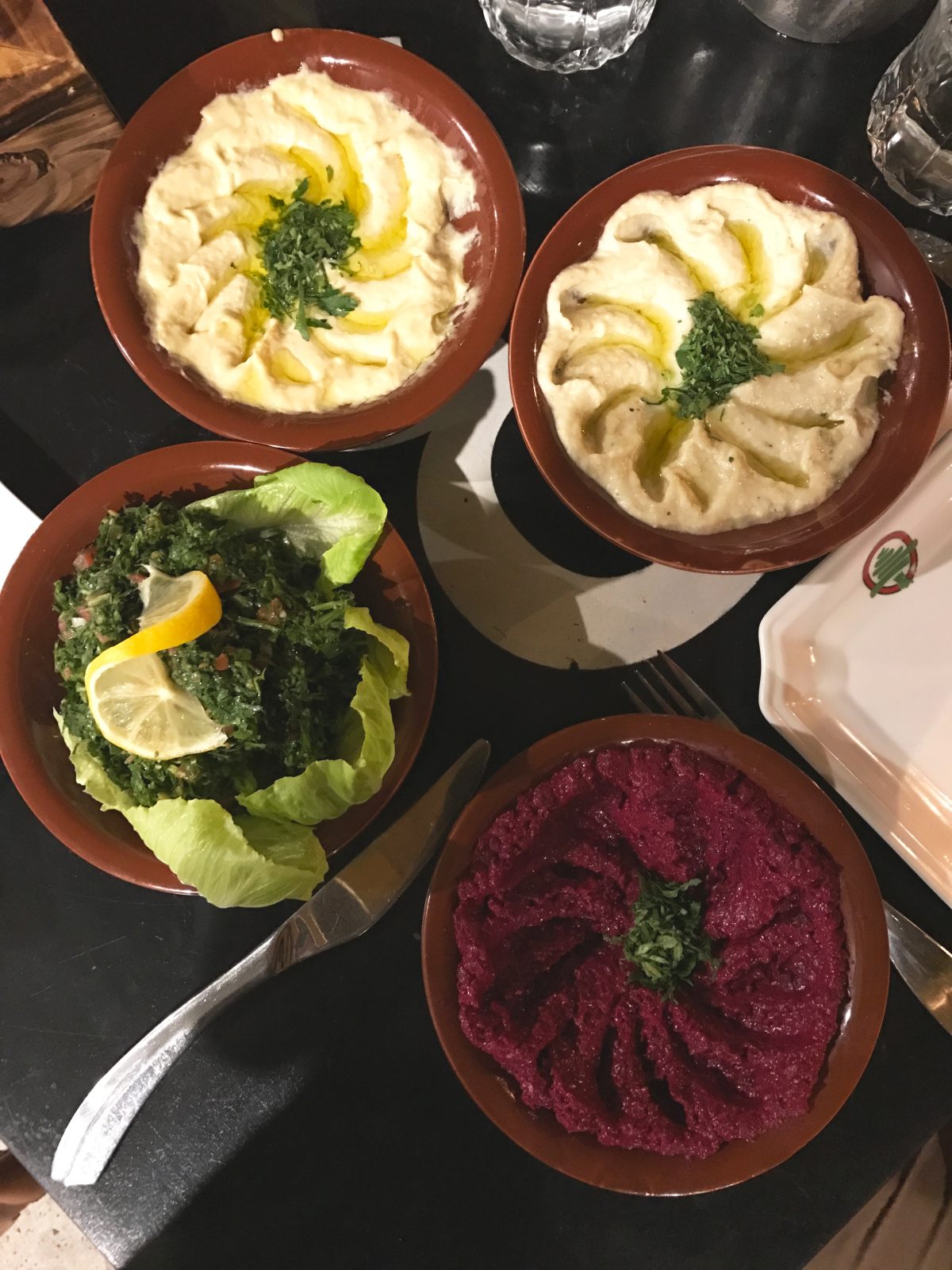 Soon arrived the hot mezze…Lebanese sausages grilled to perfection (really delicious), chicken livers cooked with onions and spices (another fabulous dish) and a platter of falafels, fried kibbeh, pickles, onions with sumac, all served on a bed of lettuce. While all the dishes were excellent, the sausages and falafels stood out to me personally as the most delicious.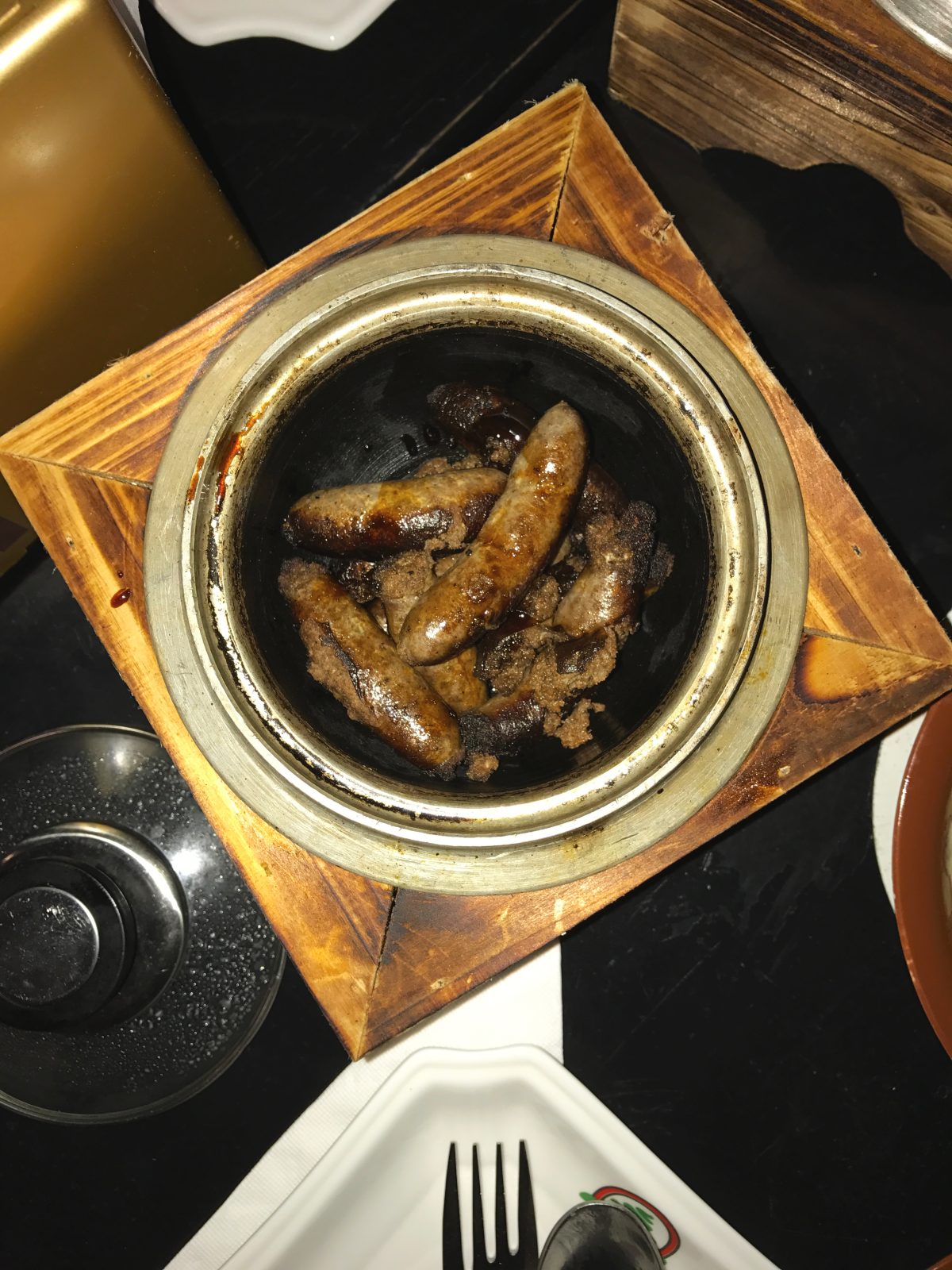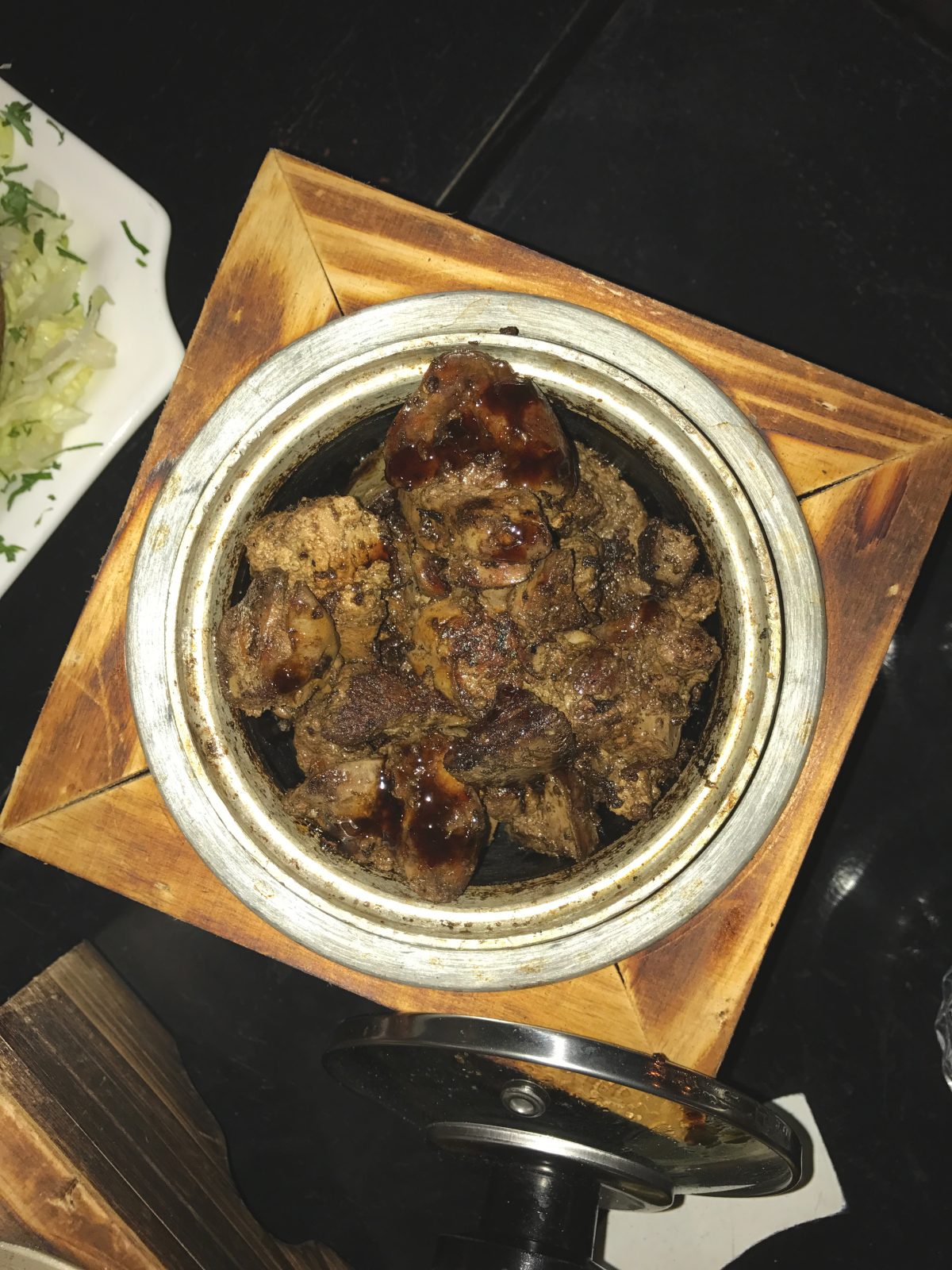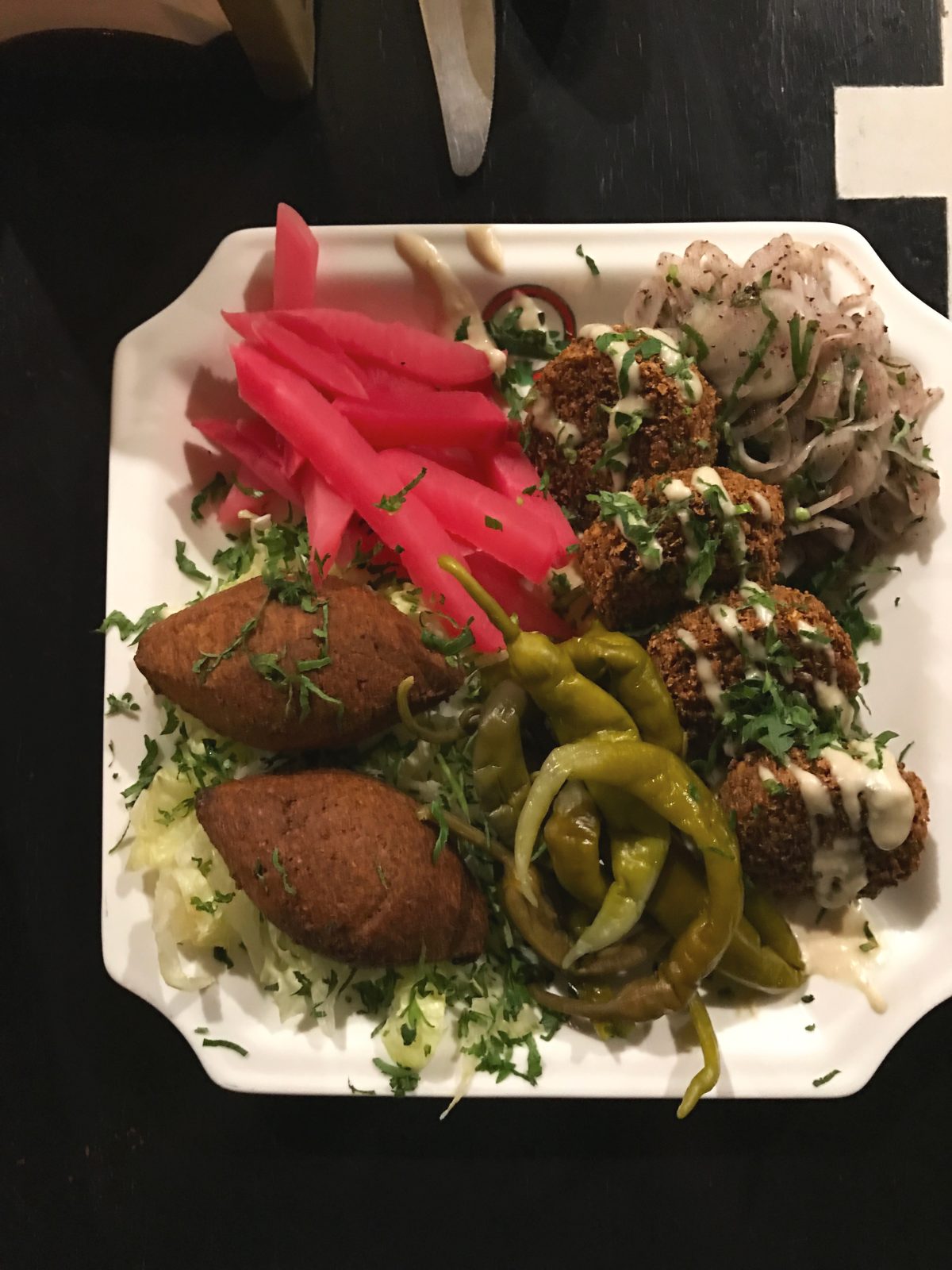 To be pretty honest, we were quite full already and didn't mind the fact that the next course took a while to come out. And while we were waiting, we decided to order for a Sheesha and chose the double green apple flavour…our first Sheesha experience in Melbourne. While I do not smoke or encourage smoking of any kind, the Sheesha was more of a fun experience than anything else.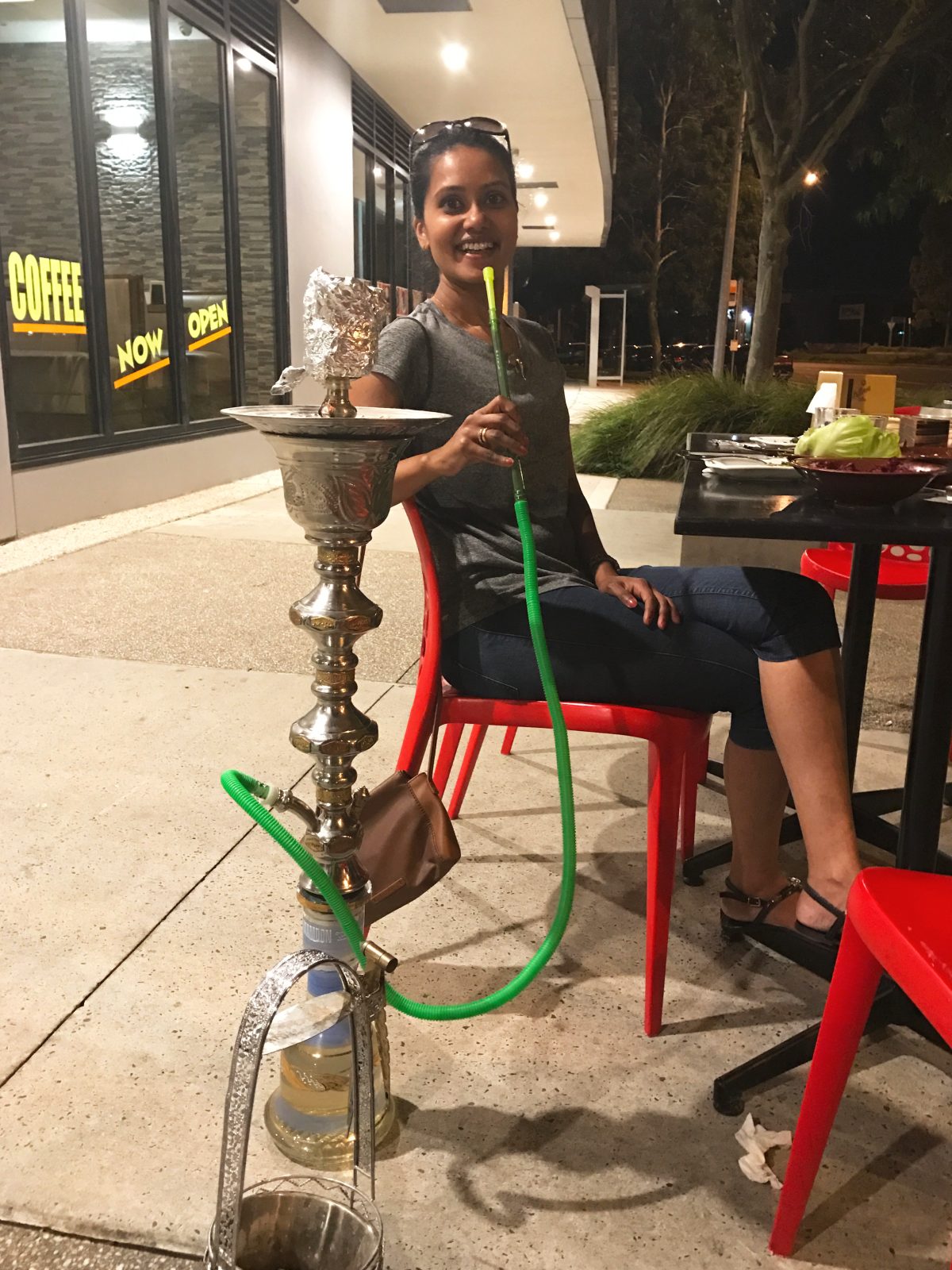 And then it was time for the grilled meats to arrive…a platter laden with chips, chicken skewers, lamb seekh kebabs and beef skewers topped with more of the sumac spiced onions. The skewers were pretty similar to many others I have had at other Middle Eastern restaurants. The lamb kebabs were really good but the beef was not tender enough to be enjoyed. And while the chips have become standard fare in Australia, I would have preferred a salad instead.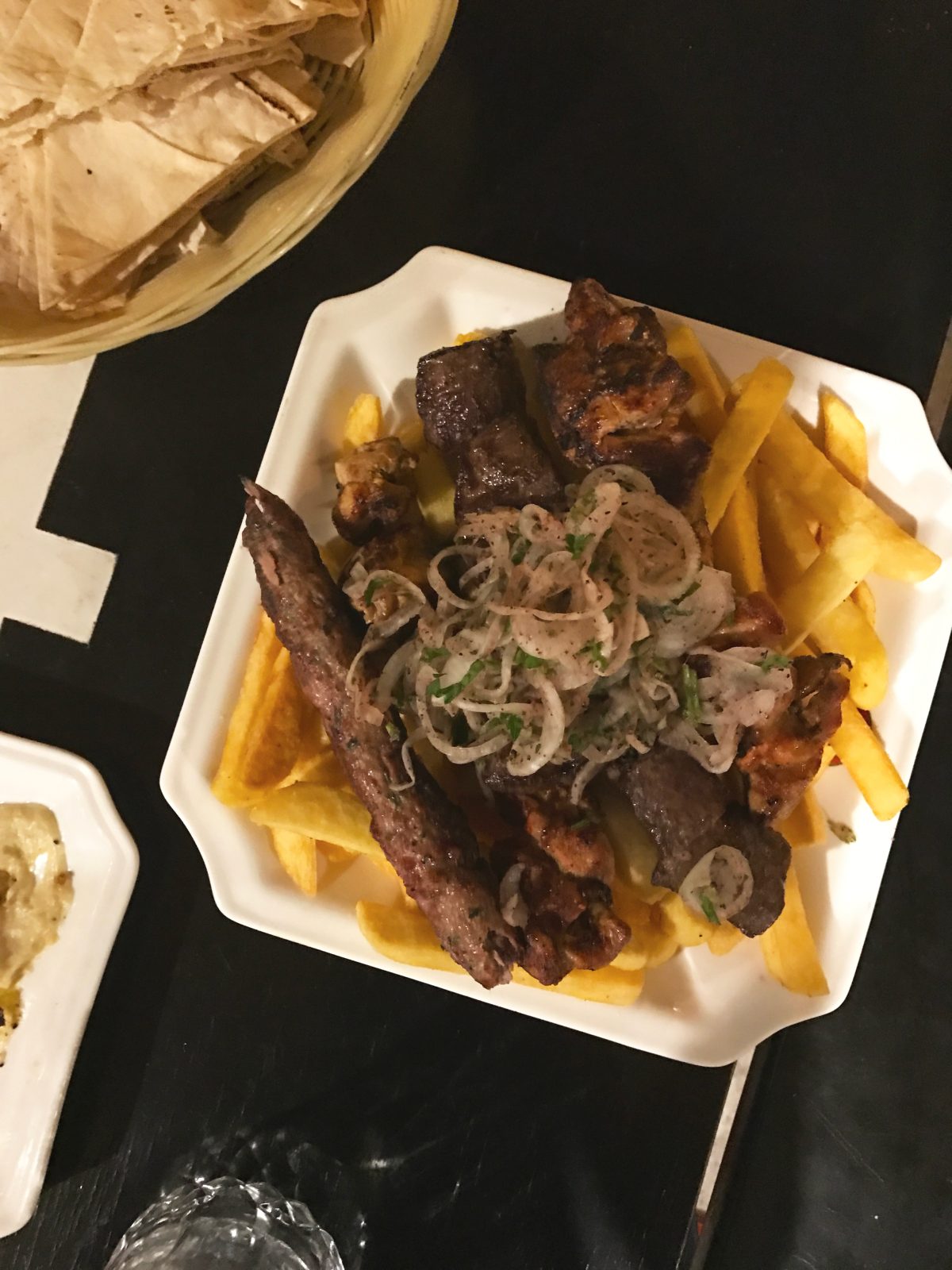 Desserts are not a part of the banquet; would have been nice to have a traditional one included to complete the meal experience. But there are a few on the dessert menu that you could try out.
The hospitality and service at ARZ is commendable; the staff are attentive and make you really feel welcome. We also got the opportunity to have a good chat with the Chef and hear about his passion for the cuisine.
Will I go back? Yes, most definitely….
ARZ Lebanese Cuisine
Shop 2, 78 Cheltenham Road
Dandenong
Victoria 3175
Phone no: 03 8743 3929/03 9799 0999
Website: http://www.arzlebanesecuisine.com.au/


Disclaimer – Not a sponsored post!