A roller coaster of a month peppered with both good and bad!
July left me drained, tired, overwhelmed for most of the month but ended with a bang, which overshadowed all the unpleasant things that happened over the initial days.
My little boy gave his first public guitar performance at the recently concluded Springvale Snow Fest. He has been taking guitar lessons for the past 2 years and though he has performed in his school, this was the first time he is playing for such a large audience.
So proud and chuffed that he took on the challenge and grabbed the opportunity that he was presented with. It's not every day that we get opportunities, so when we do, we must be able to embrace it whole heartedly.
His musical journey has just started and we truly hope that he continues on this path that brings much joy to him as well as everyone who listens to his music.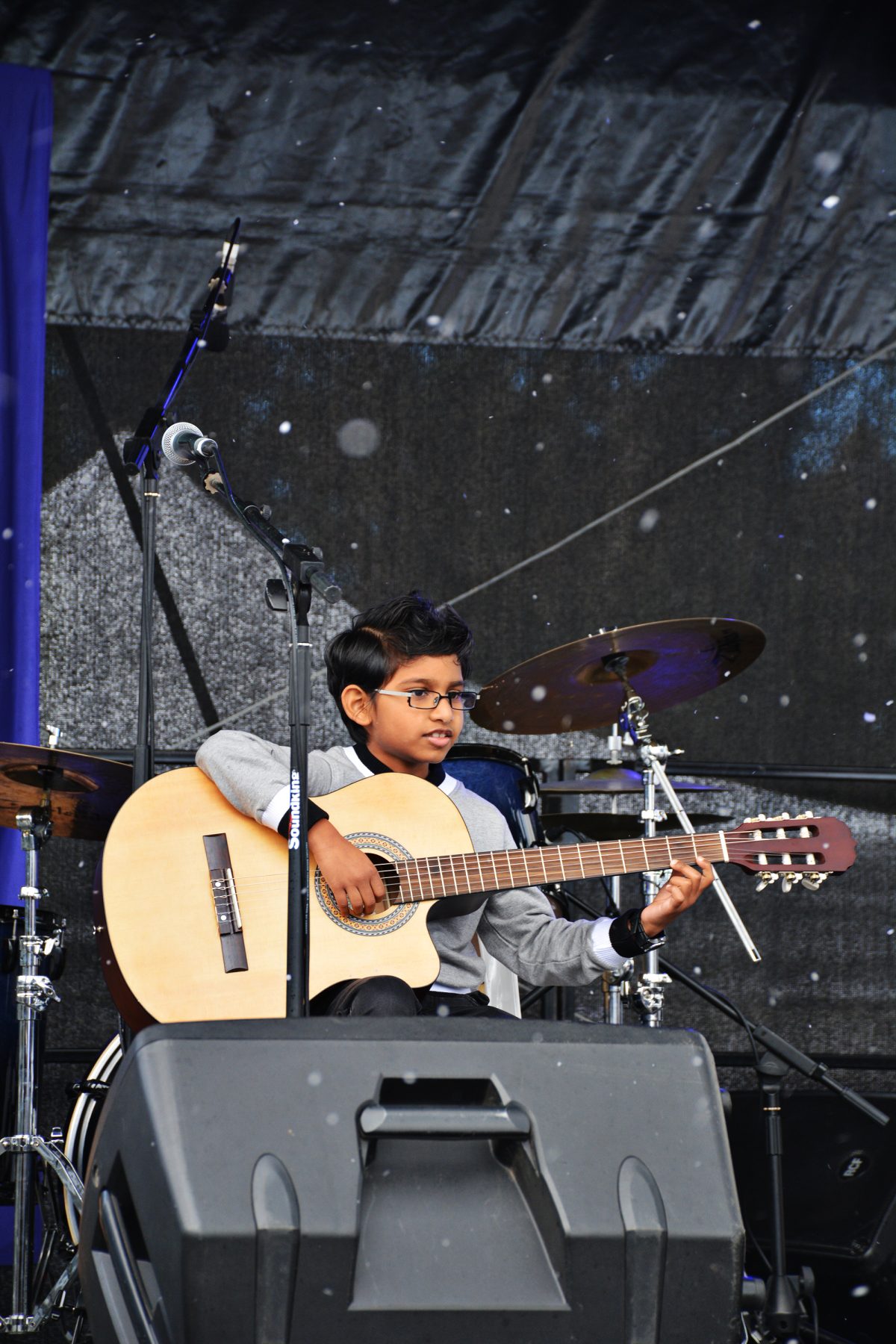 Coming back to food, these chicken omelette sandwiches were made and consumed quite a bit during the busy working days. Super simple and makes a delicious lunch box option!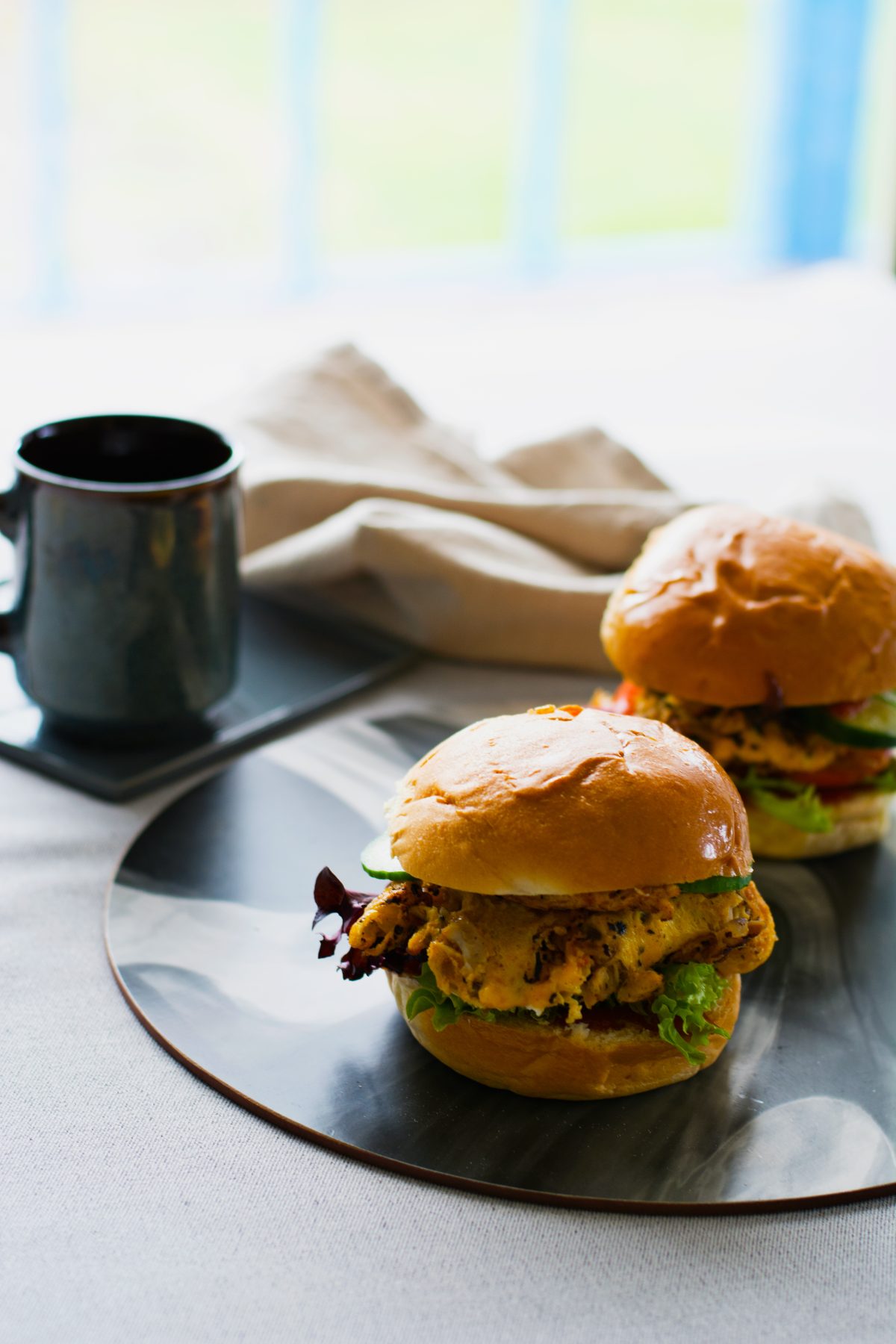 Blame it on my Mallu genes, nothing gets me more excited than fish curry and rice. And the Chettinad style fish curry is pure magic on your tastebuds. Spicy, tangy and mouthwatering, I made these with Spanish mackerel cutlets. Enjoyed it with some steamed white rice….food coma!


And here's a list of everything else that has inspired me over the last month….
Are you truly happy? A recent Harvard study has revealed the single most important factor for happiness.
7 ways to be a Parisian chic! This is what I want to achieve for myself….
The luxurious Alex Perry collection from Linen House. Can I have one of each?
Kitchen tips! Cleaning your oven with baking soda and vinegar; time to ditch those nasty chemicals.
Maldives is a hot shot tourist destination but there are a few things to be aware of before planning a vacation. Here's what you need to know!
Kisume is the hottest restaurant in town right now. I just can't wait to try out the food…
I love salads, especially when delicious and pretty like this one and this one.
Nashville hot chicken! Drooling…..
How delicious does this burrito bowl look? The perfect weekday dinner…..
A recipe for all the gochujang lovers!
Bbq pulled pork rolls. Enough said.
I have found my perfect summer party dessert.