It's almost mid year and with Christmas décor and sales almost beginning to appear in stores, I have a feeling that the year is gonna end in the blink of an eye. No wonder time feels like the most precious commodity these days….
I know the next couple of months are gonna be super busy for me, lots of exciting stuff happening, a holiday or two on the cards and lots of changes on the blog too, hopefully. But for now, let's keep calm and check out what I have been upto last month.
Prawns featured rather heavily in my menu last month as part of the recipe development for Supreme Seafood. But I am not complaining because it is an utterly delicious one which comes together in under 30 minutes.
Spaghetti, homemade pesto, chilli flakes, tiger prawns and parmesan comes together to create this lipsmacking pasta dish. Extremely easy to make and I promise if you have children at home, they are gonna love it.
So head over to Supreme Seafood website to check out the full recipe.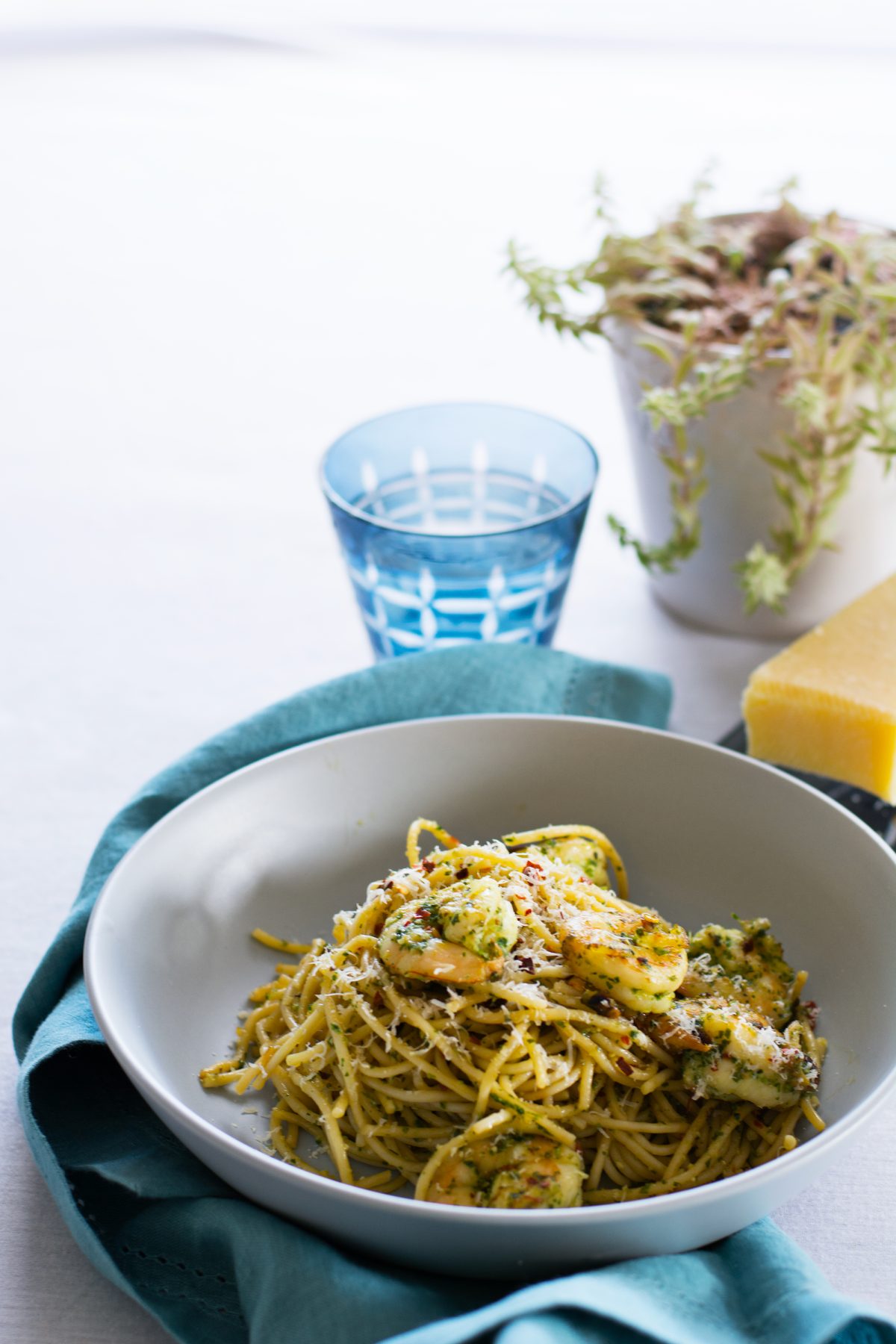 Another highlight of last month was the Ultimate Foodie Tour at Queen Victoria Market, which I got to experience with some of my friends. It was a fabulous experience, getting to learn more about the history of the market, visiting the different sections and traders and also sampling a lot of goodies along the way. You can read my full post here.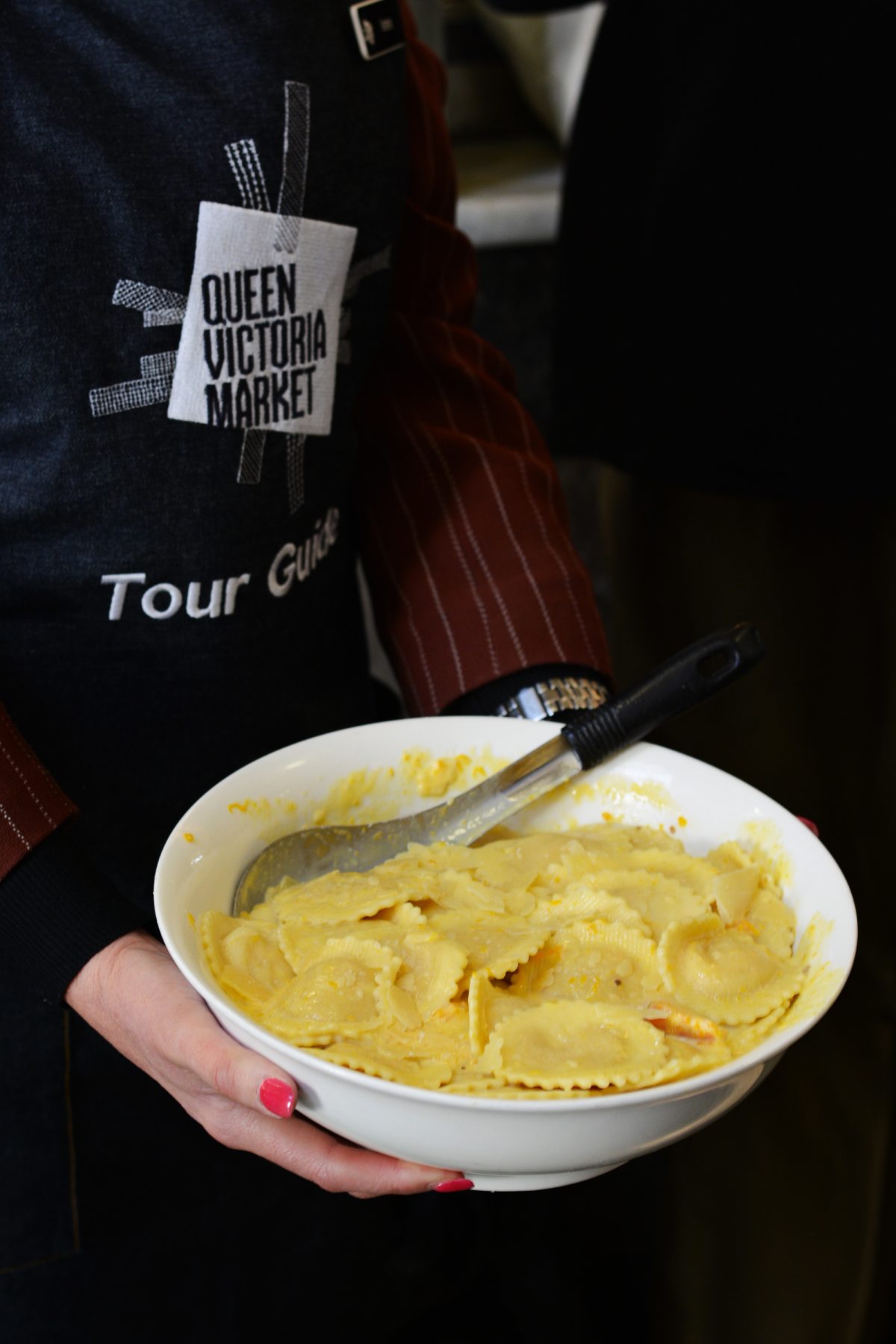 This is the perfect Pandora charm for me.
Spring Fashion
Nurturing creativity in children. I wish more parents understood this….
Fake and inauthentic people make me cringe. Here's why….
Let's start with this summer drink
And then this chilled beet soup.
Followed by this salad.
I dig rich and bold flavours like this on my dinner plate.
I am totally making this for dinner.
A quick and easy chicken dinner
Eating Tuna responsibly; I am glad someone wrote about it.
Loving these giant meatballs, but I can't stop with just one.
My favourite cast iron cooking ware; soon adding a wok to my collection.