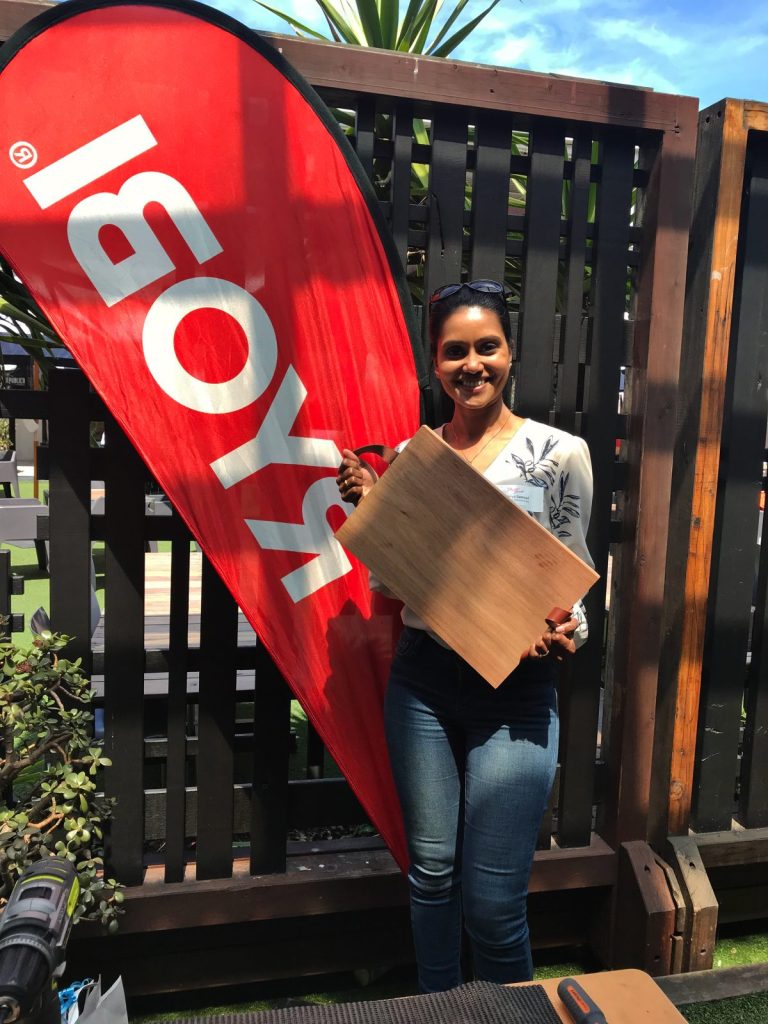 October literally flashed by in the blink of an eye.

Since my parents are visiting me, the days go by super busy with a lot of travel that we do on weekends. There's no particular routine at home and it all seems like an extended vacation to me.

Yarra Valley was one of our travel destinations in October. And unlike most visitors, we checked out the Yarra Valley Orchid Show instead of visiting the usual spots. My parents are such avid gardeners, especially fond of growing ornamental orchids at home. So this was something they were totally looking forward to, especially to pick up some gardening tips from the experts.

If you love orchids, then do check out the Orchid Societies of Victoria. The society has lots of registered clubs across Victoria and holds a lot of shows around the year. So it's a small but great show to visit if you love orchids or want to learn more about growing these beauties.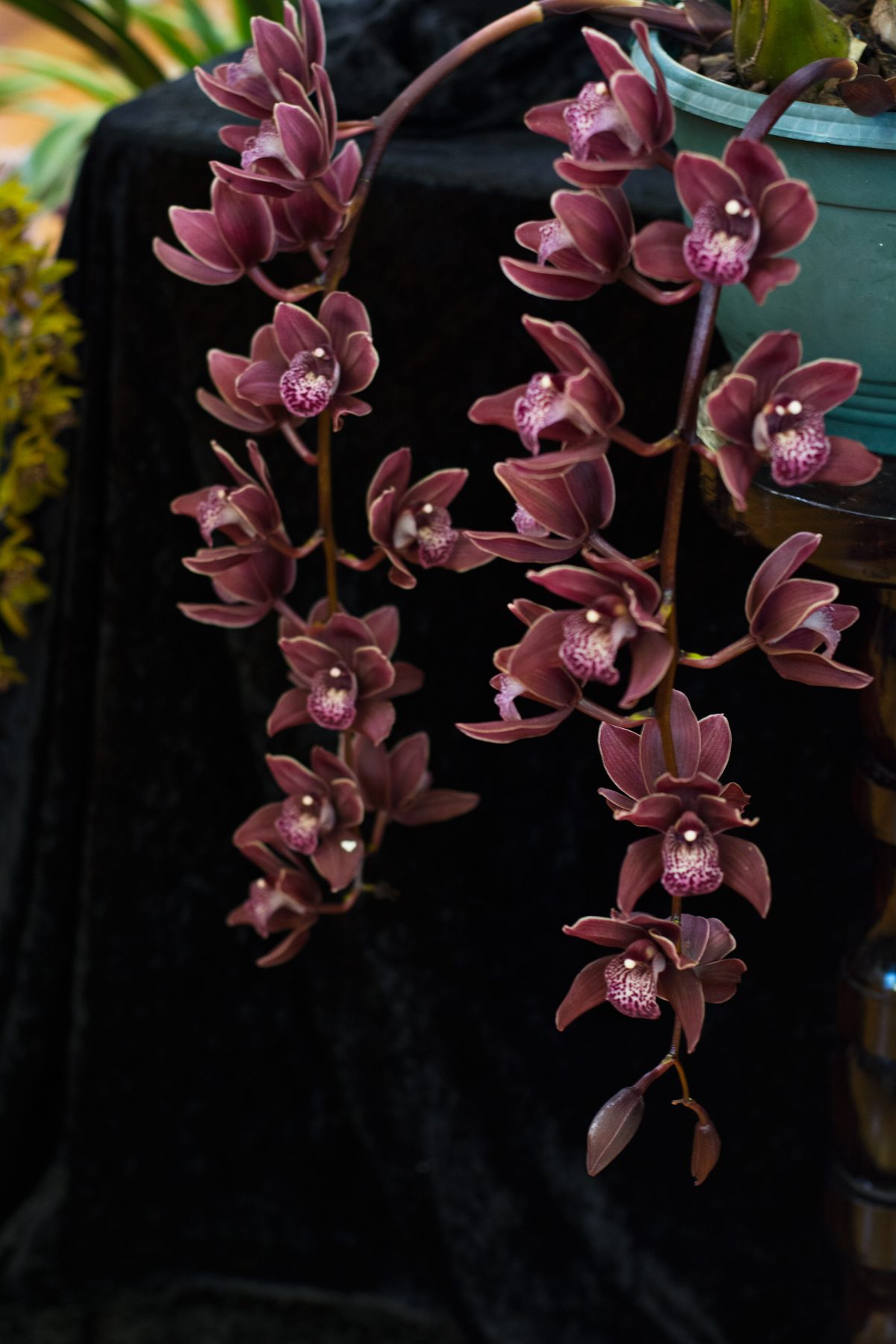 We also went fishing at the Australian Rainbow Trout Farm in the beautiful Dandenong Ranges. The farm specializes in Rainbow trout, Golden trout and Atlantic Salmon. It's a great spot for a one day family picnic which includes the fishing experience, bbq pits, children's playground, mini golf course etc…

I have been here before and you can read all about that experience here. We also caught all the different varieties of fish and I used the golden trout to recreate last year's recipe again at the farm. Delicious and perfectly grilled, do try it out if you haven't before.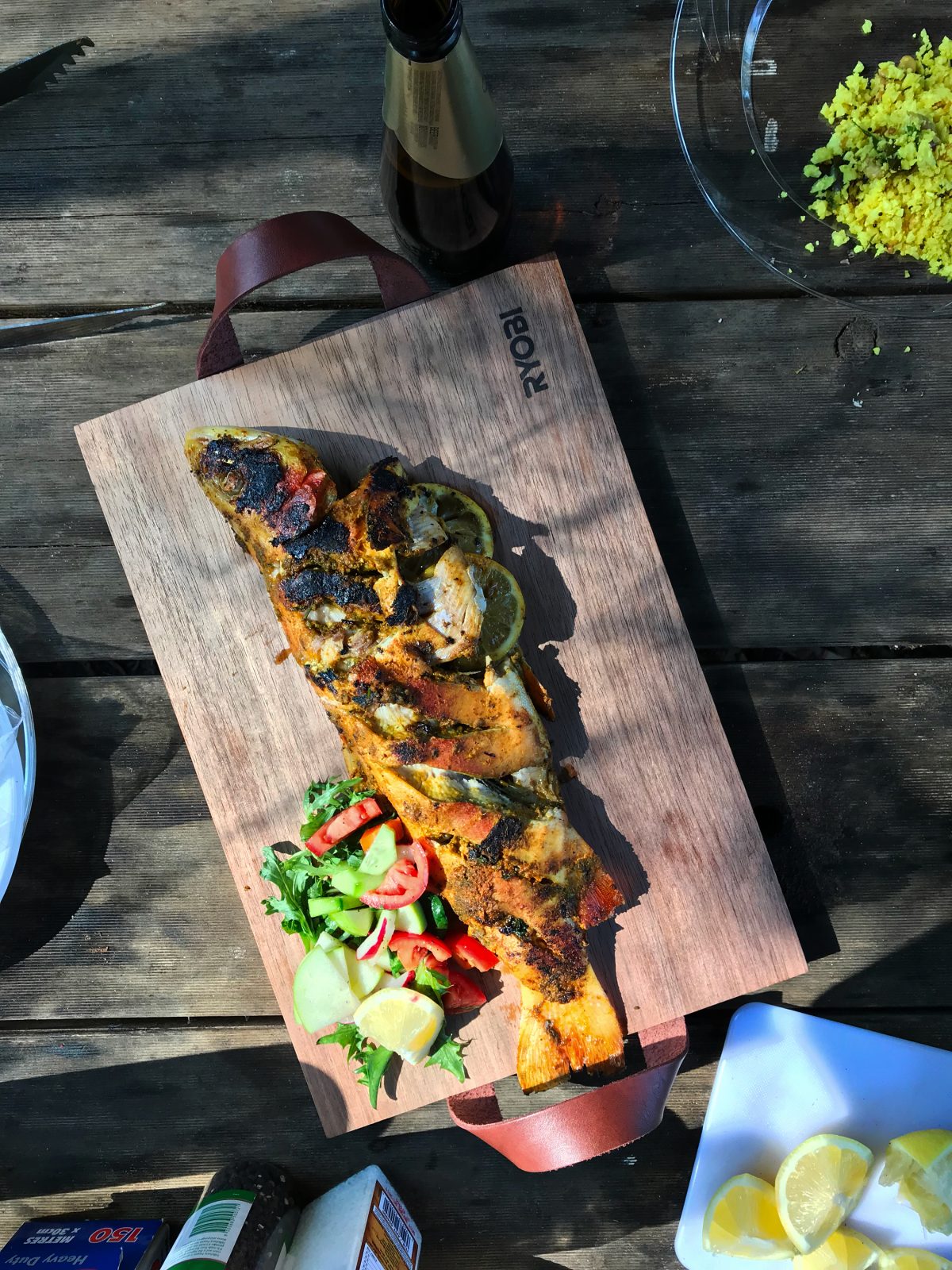 I was quite surprised to see how popular Halloween has become in Australia. Personally, I do not celebrate it and quite frankly find it a bit weird. But given the nature of my work, I did create DIY Halloween themed pizzas for Stuff Mums Like. It was fun doing the project because I have finally nailed making pizza bases from scratch.

So do check out the post if you would like to attempt making pizzas at home, So much fun and way better for your health.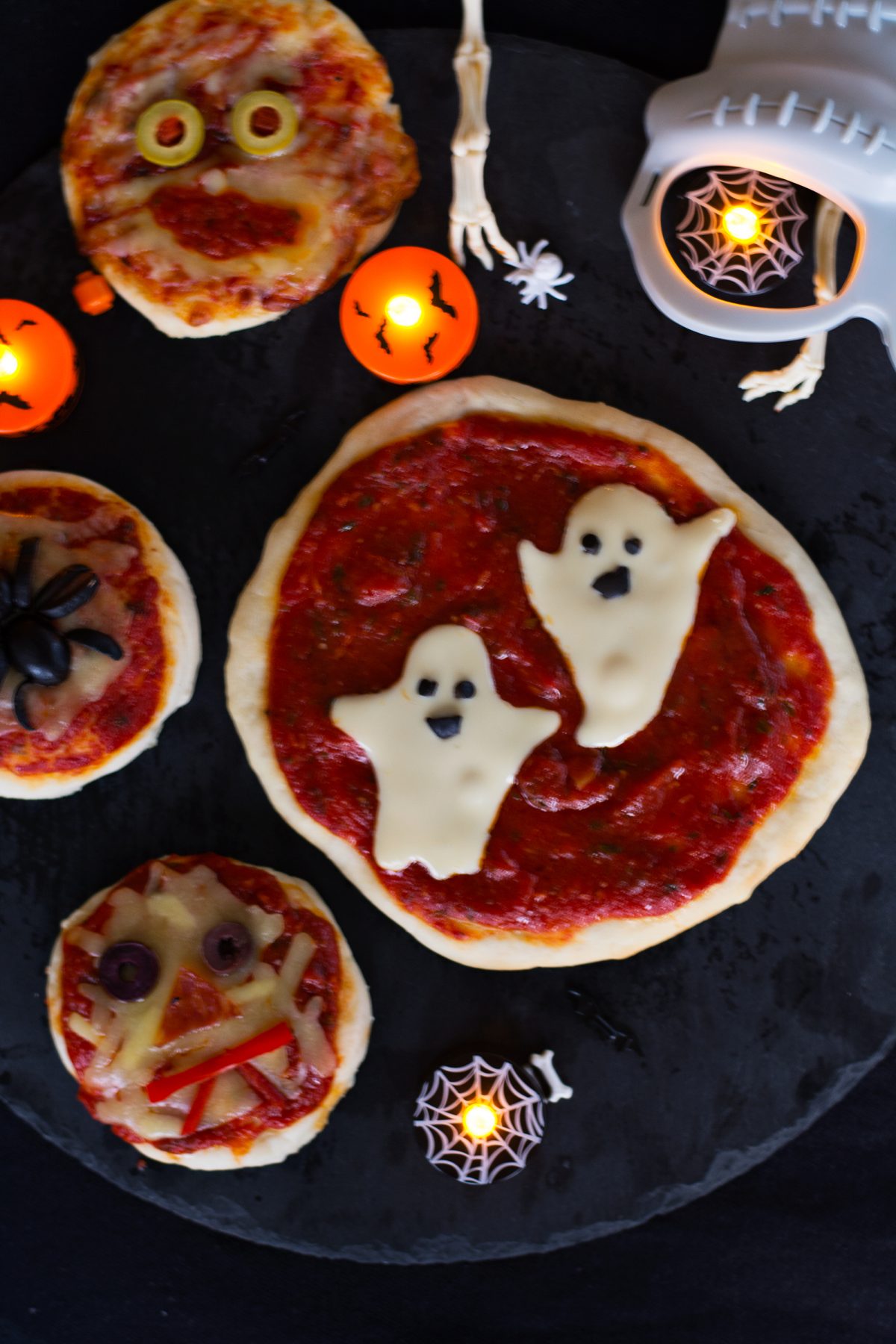 Last week, I attended the Kids Business Bloggers Brunch at Encore St Kilda. A fantastic event with lots of brands to interact and meet up with. I have decided to collaborate with a few that I personally use and enjoy, so do watch out this space for more information.

One of the highlights of the event this year was the partnership with Ryobi. Barry Du Bois, star of The Living Room and Kerryn Carter, founder of Tool School were among the VIP guests for the day sharing their inspiring story which has highly motivating and moved many of us to tears.

Another highlight was the DIY workshop set up by Ryobi for all the attendees, where each one of us could make our own food/cheese/presentation board. We were taught how to use Ryobi power tools for sanding, drilling, driving etc…. to create our own board. I must agree that it did give me lots of confidence and I am seriously thinking of executing some DIY projects over the summer hols.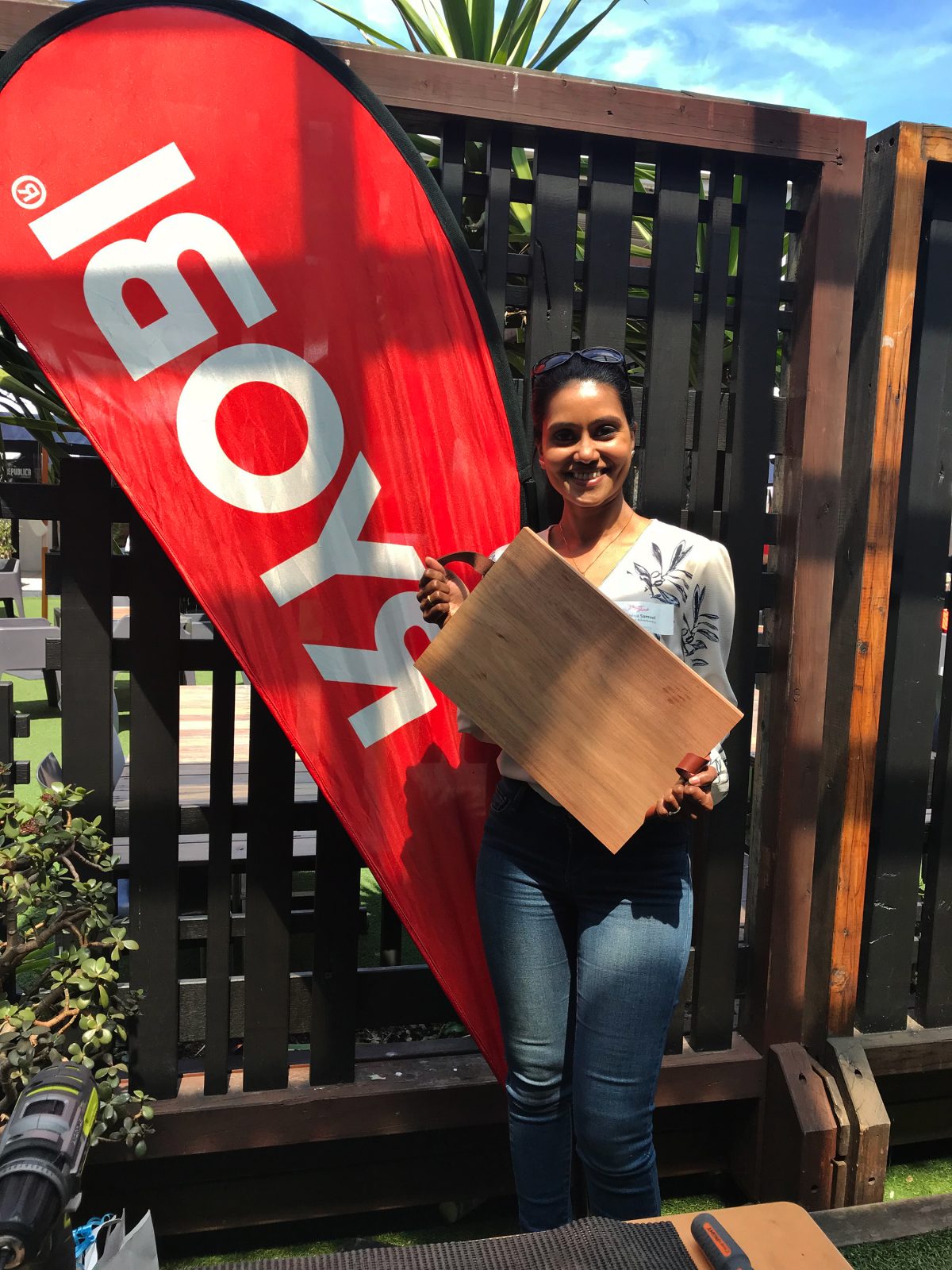 Have you started planning for your holiday parties?

I have. And even before the menu planning, I have the tablescape sorted this year with this stunning stoneware and pottery range from Salt & Pepper. I picked up pieces from the 'Artefact' and 'Relic' collection; both have a rustic yet contemporary feel which I totally love. And the duck egg blue and slate colour tones would go perfectly with the white Christmas theme I have in mind.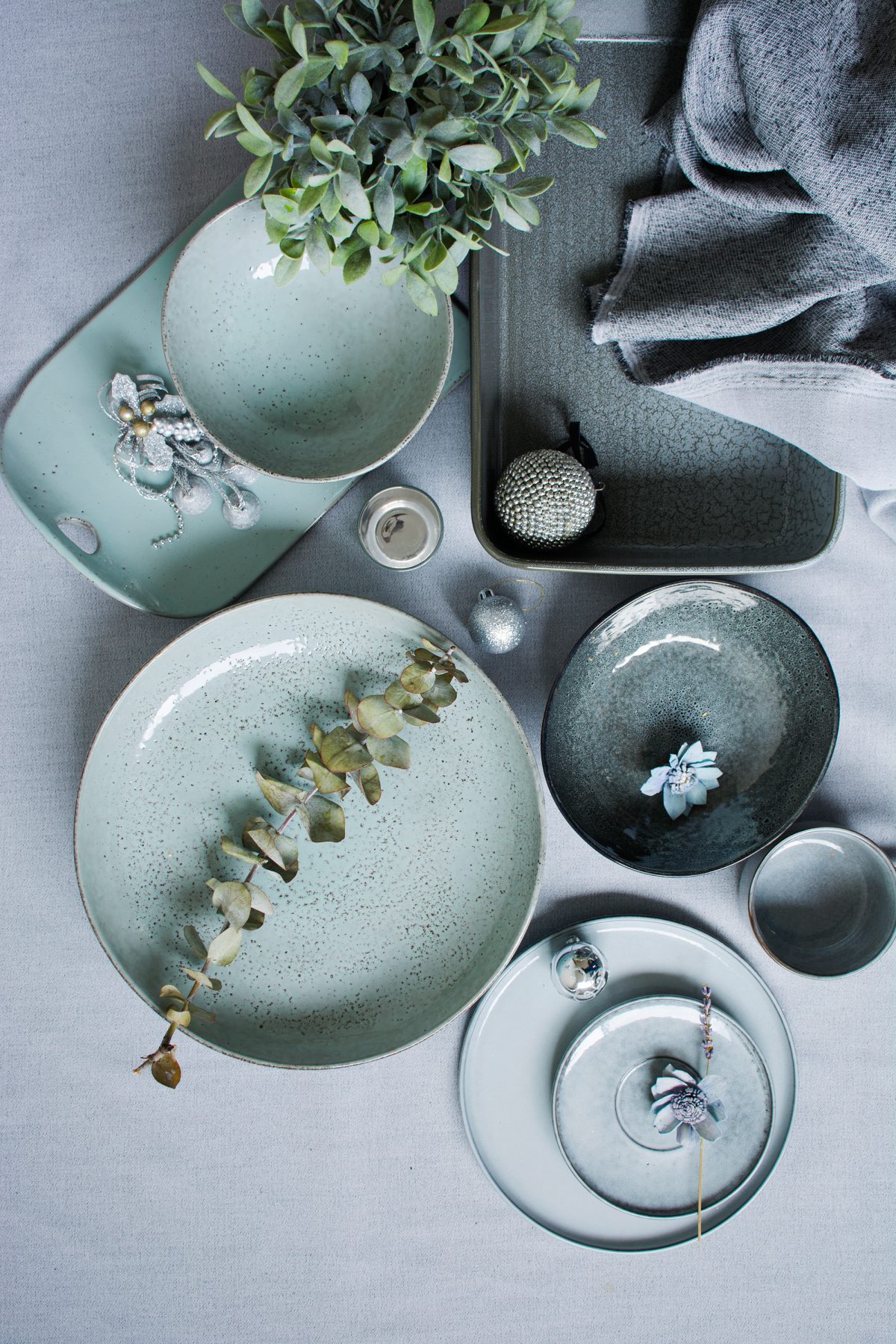 And now other news from around the globe…

My love for travelling kicked in well and truly only after I had a baby; and I thoroughly enjoyed travelling the world with him. If you think travelling is difficult with a baby, then here is the expert talking.

Margatini, now that's interesting.

This shakshuka sounds more interesting than the original version.

Chicken chickpea curry; that's a new combination for me.

I am not a huge avo lover but this coconut avocado lime soft serve seems perfect for summer.

This chai masala bundt cake looks simply awesome.

Dark chocolate tahini cups! Now that's an equally delicious use for tahini as hummus.