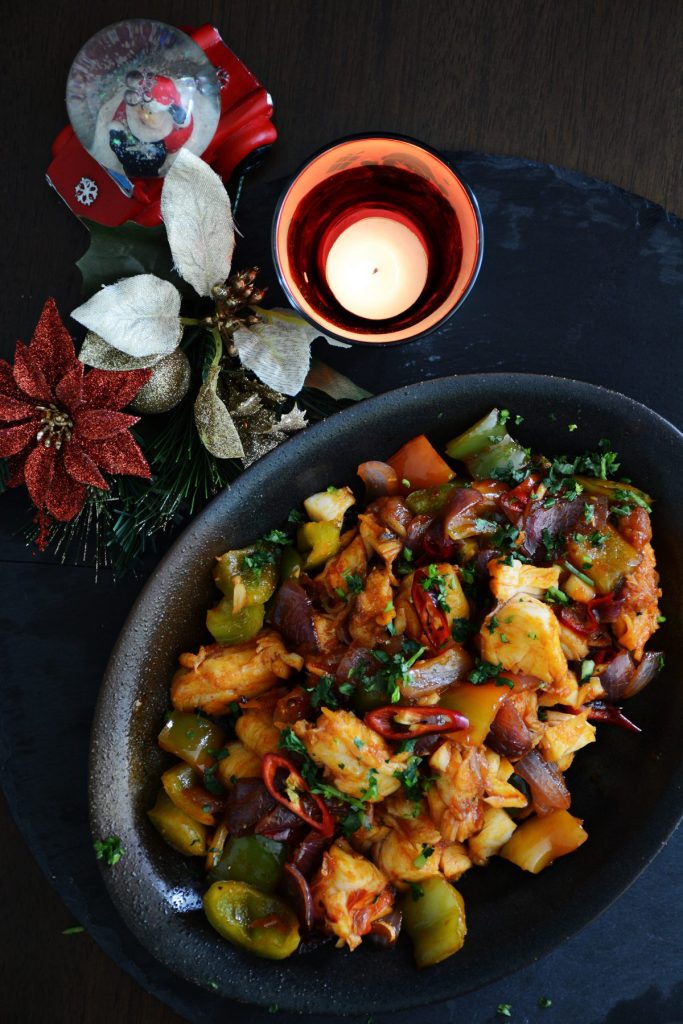 I have a very vivid memory of the first time I tasted lobster.

Must have been about eight or nine years old, I was living in Dubai at that time. One of my dad's friends who worked in the Merchant Navy had gifted him some as a Christmas present.

Lobsters were literally unheard of, at least in my home. But I could sense the excitement as if something expensive was bought home. Little did I know that it was indeed super expensive and quite an out-of-reach ingredient for most people.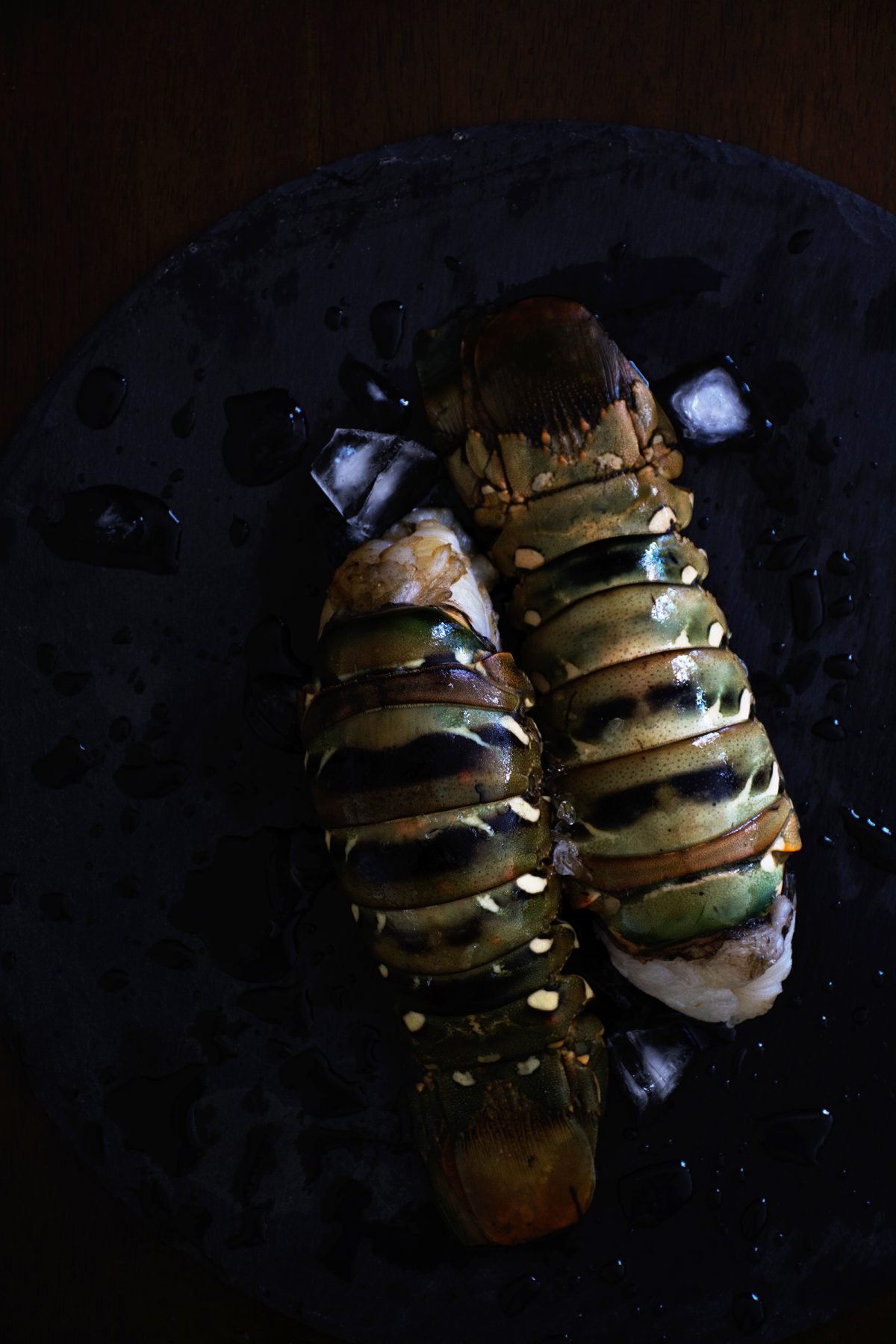 I don't remember clearly what was the exact dish my mom cooked but it was a South Indian one, pretty much like how she would cook prawns. The lobster meat tasted sweet and plump, and I couldn't really see the comparison with prawns. And that taste remained a memory for so many years till I moved to Australia.

While it is still expensive, lobster is no longer an out of reach ingredient. It is available easily at leading seafood stores, and very common during the summer months.

Lobster always evokes a sense of indulgence and that makes it the ideal choice during the festive season. The lobster meat is so succulent, juicy and sweet that it needs very little accompanying flavours.

But today I am going a bit heavy handed with the flavours.

Indo Chinese is one of our favourite cuisines and thus came the idea of putting a spin on a much loved classic. Chilli Lobster – a true indulgence for the taste buds!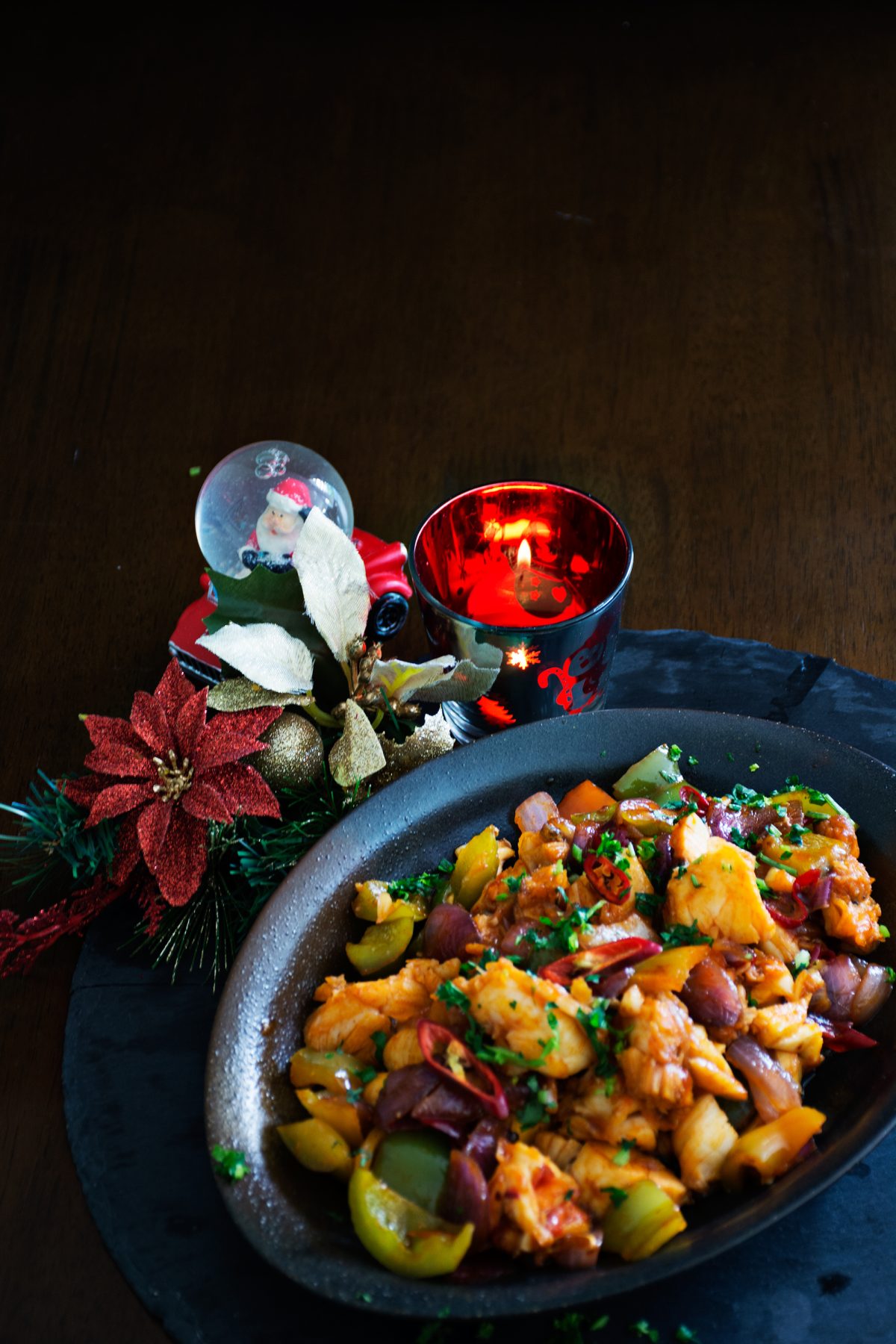 An excellent starter to serve at your parties and its fingerlickin good with sweet, spicy flavours coating the lobster pieces. You could serve it on a beautiful platter as shown or serve it inside the shell of the lobster if kept intact.

Ingredients:
2 Lobster tails
1 medium red onion; diced
Find the full recipe here.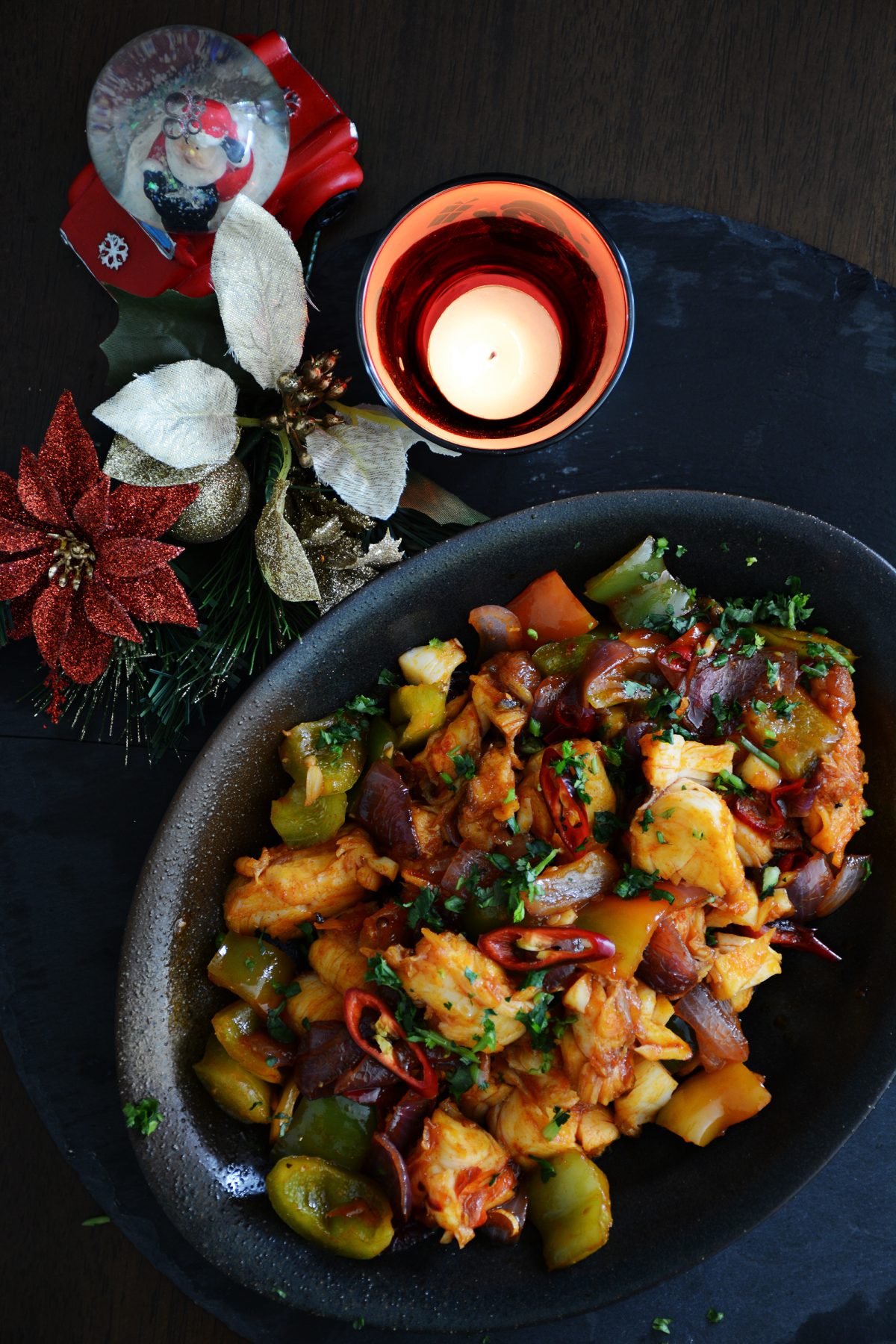 Disclaimer – Recipe developed, styled and shot for Supreme Seafood