Fabulous 2018 folks!
Hope all of you are having a great start to the year. I have, for sure, begun the year with much positivity, happiness and enthusiasm for work, family, friends…..everything about my life.
While I do not set resolutions, I do set a lot of goals at regular intervals throughout the year. And one of my major goals for this year is 'balance'.
As work progresses and so does my family and social commitments, I realize that I can stay on top of my game only if there is a balance between all these parts of my life. When you have a business of your own, it's very easy to spill over work into family time and vice versa. So that's where I am going to strive and strike balance. Better management and clear cut division of time so that my family does not feel I am working all the time.
Have you set any goals for yourself this year?
Speaking of family time, I am so excited to take Adi to his first ever circus show – Silvers Circus, touring Melbourne currently.
Circus was a big thing in my childhood. We hardly had choices like today when it came to kids entertainment so going to the annual circus show in town was a huge thing. And most often, we would be taken from school like a picnic and I would get pocket money from my parents to buy cotton candy or some popcorn – and oh my, that was a big treat.
Surprisingly, Adi has never been to a circus and when Silvers Circus got in touch, I was so excited. I know we are going to have a fabulous time for sure.
Owned by Swiss born Anna & Anton Gasser, Silvers Circus began its journey 40 years ago and has evolved into one of the Top 10 circuses of the world. Stunning artists, Las Vegas style illusions, innovative stunts, humor, modern production techniques and much more, the Silvers Circus is a captivating experience for the young and old alike.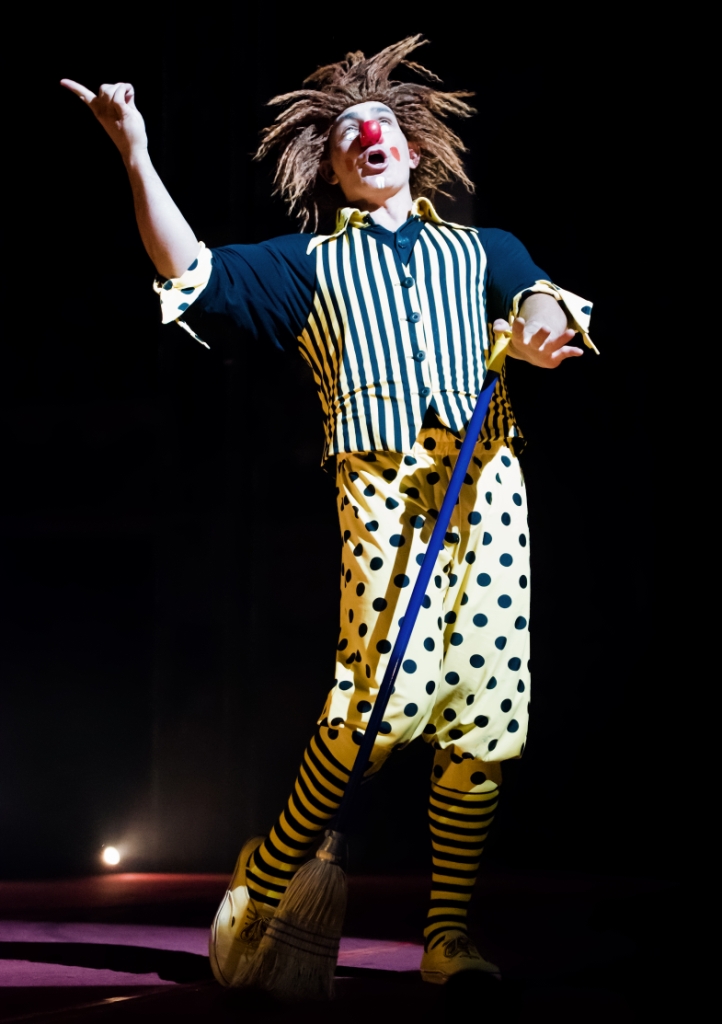 Silvers is currently touring Melbourne with shows at two locations, Mornington Peninsula (ended) and Dingley (January 31
st
to February 25
th
) with multiple show timings.
And they have been extremely kind to sponsor a giveaway i.e. one family ticket (2 adults + 2 children) for three different families to any show of their choice. Isn't that awesome?
(This giveaway has now ended, and the winners have been notified by email)
So some rules;
Subscribe to my blog using your email address (you can find the subscribe button at the top right hand side of the blog)
Leave a comment below about what's your most memorable experience visiting a circus.
Unfortunately, this one's only for the Melbourne subscribers. Giveaway ends February 4th midnight and winners will be picked through a random draw and notified through email and on my social media channels.
Let's hop on to top picks for the month of January;
This traditional South Indian dry chutney is super delicious and healthy.
5 easy steak marinades – and I love each one of it.
Indian style Nachos; yeah bring it on!
Baked but super crispy chicken wings; you definitely need this recipe in your life.
More fried chicken!
The Melbourne Food and Wine Festival is back on. Lots of interesting stuff and tickets are selling like hot cakes.
Do you have only one child? Why aren't you having more? Won't your child feel lonely? I am so tired of these questions. This article makes perfect sense and our reason is the second one 'trust your gut'.