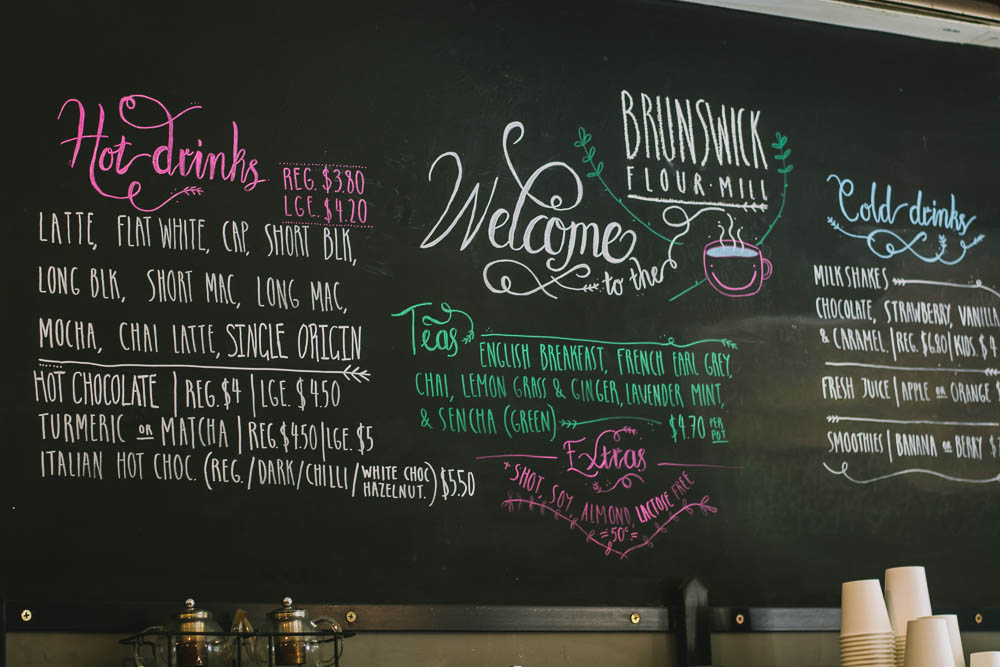 Brunswick Flour Mill is situated on the iconic Sydney Road in Brunswick, which is a food lover's paradise. The name comes from the unique heritage building that is atleast 100 years old in which the café is housed. Apparently, it was a location for trading and flour was one of the main commodities, hence the name.
The unique heritage structure is visible not just outside but inside the café interiors too with rustic wooden furniture, vintage flour sacks, balances and other props that add to the warm ambience and the bygone history of the place.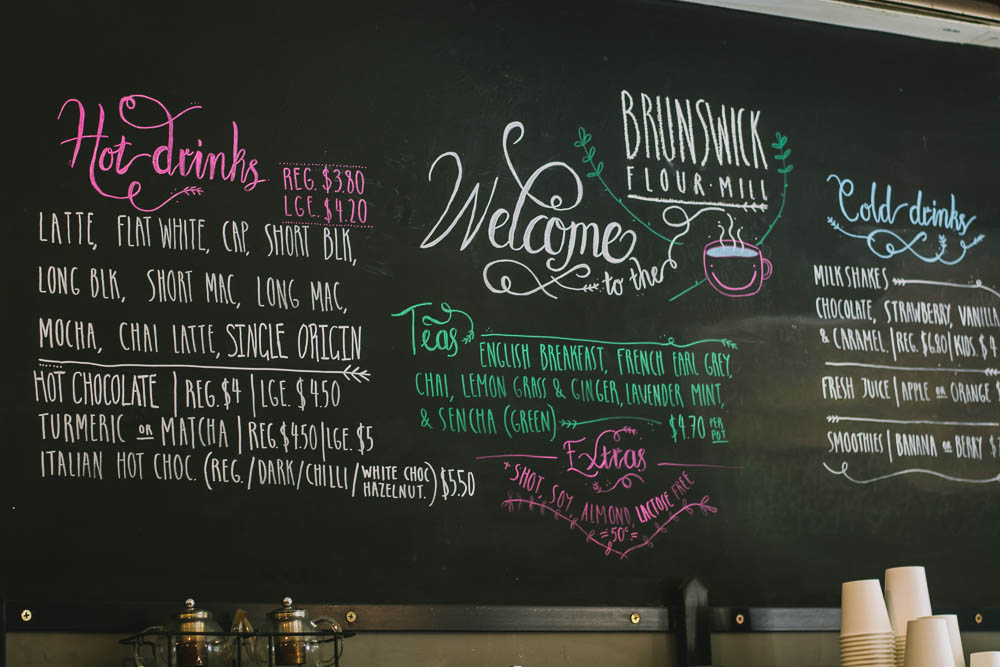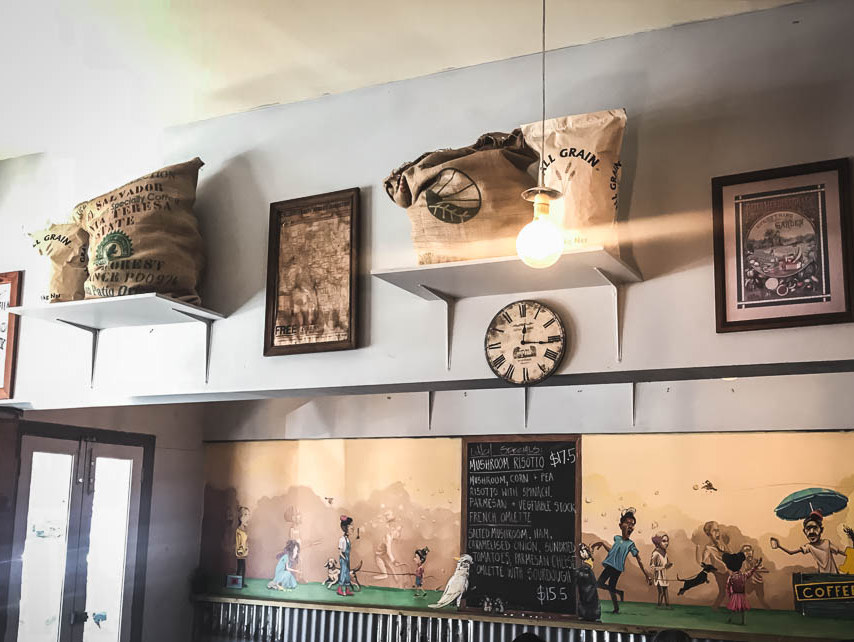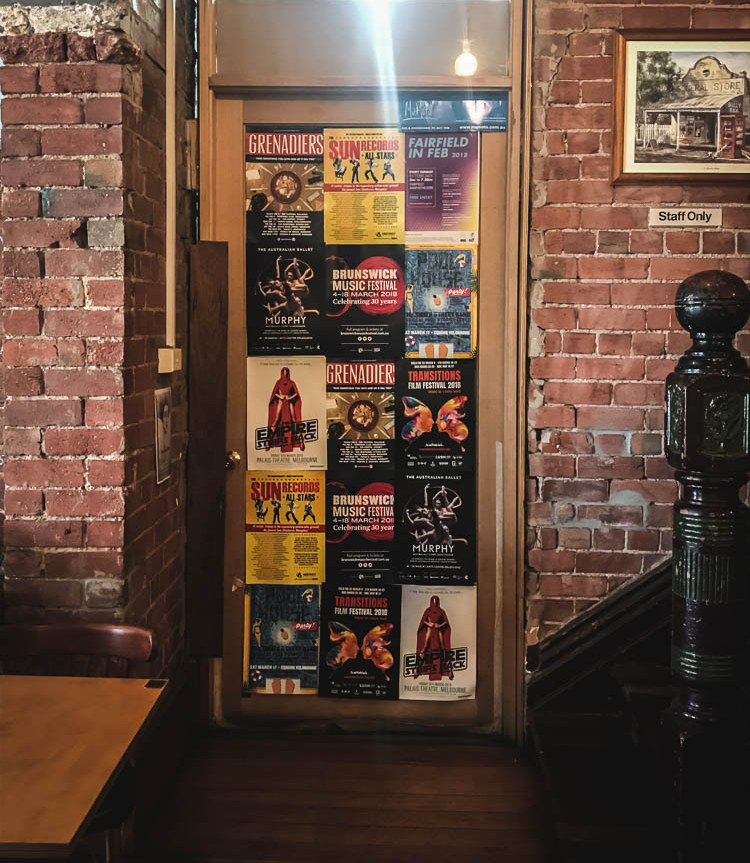 The café culture of Melbourne is really strong and personally, I love the trend because it's such a nice space to enjoy a cup of coffee all by yourself or have a quick lunch with friends or colleagues. This time, I was meeting a new friend who had just moved to Melbourne to pursue her dream of being a pastry chef.
When the new management took over around a year ago, there was a revamp of the old menu. The dishes are all familiar but now with an emphasis on clean flavours and use of local, sustainable and organic ingredients wherever possible. There are also plenty of options for vegetarians and vegans. The all day breakfast menu has something for all taste buds and dietary needs ranging from a healthy bowl of granola to salads, pancakes and the big breakfast with eggs, sausages and all the sides.
And ofcourse coffee is serious business at Brunswick Flour Mill. The owner, Anjali Diddi, said that they use only certified organic rainforest alliance coffee which has been selected and roasted by some of Melbourne's premier baristas.
Apart from coffee and tea varieties, there is also a selection of freshly squeezed fruit juices, smoothies and a basic alcohol menu.
Brunswick Flour Mill is now open for dinner too from Thursday to Saturday. The new dinner menu has the classics as always but will also include more health conscious yet delicious additions.
We were at the café for lunch, so began our meal with a glass of freshly squeezed orange juice and a glass of Chardonnay.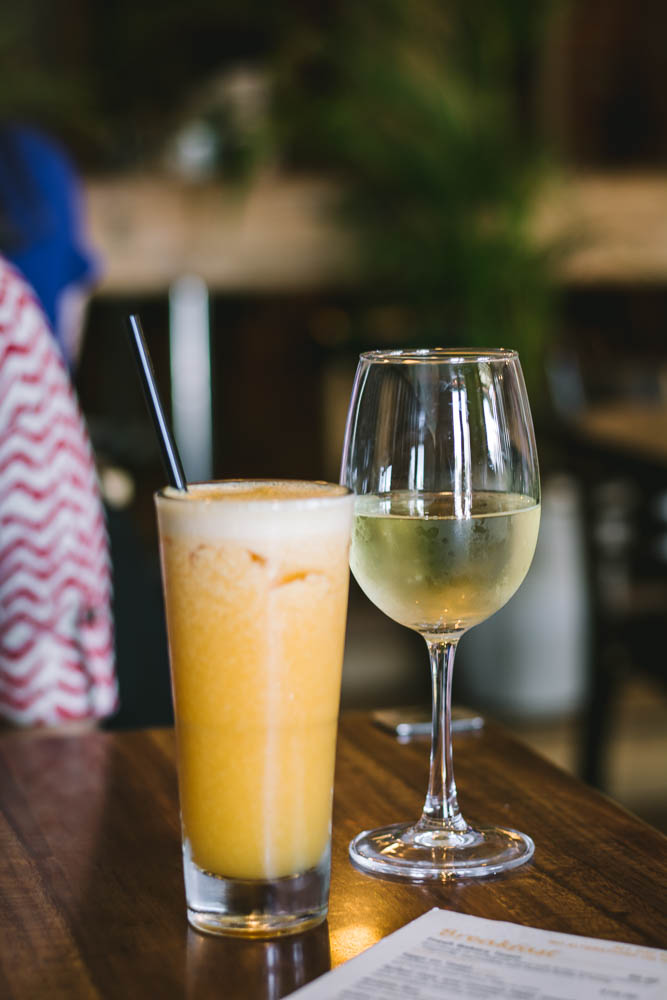 My friend couldn't look past the Wagyu Beef Burger on the menu so that's what she ordered. With a homemade beef patty, bacon, caramelized onions, pickled cucumber, cheese, iceberg lettuce and tomato relish between perfectly toasted buns, this one was a juicy delicious delight. And the in house aioli and chips was a perfect match. Definitely recommended if you want to sink your teeth into something meaty and delicious.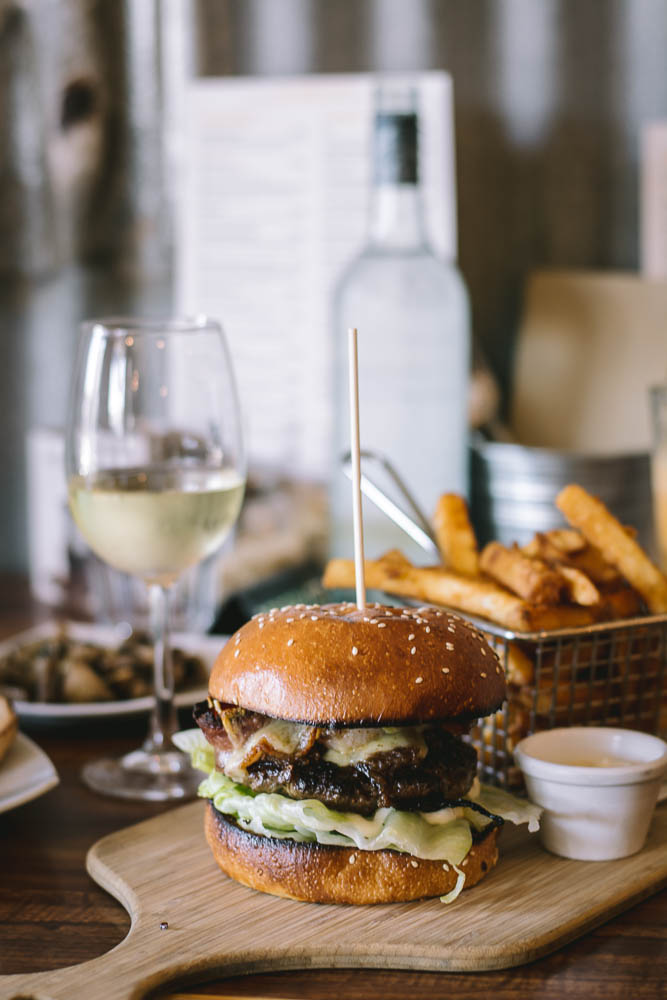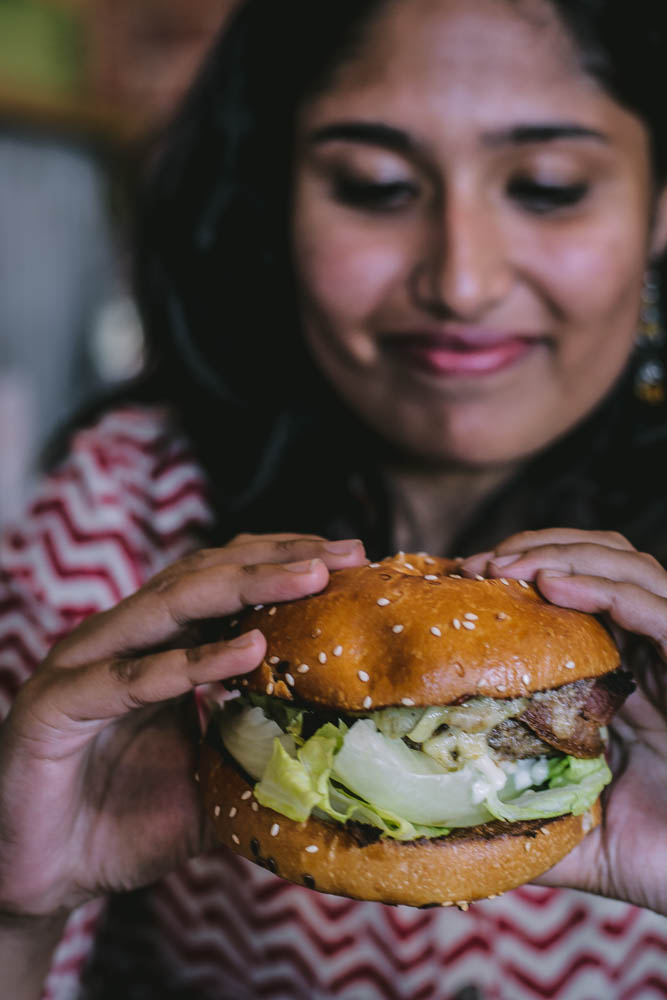 I chose to order the day's special, the French Omelette and a side of thyme flavoured mushrooms. The sides menu is really interesting and you can also put together your meal without having to order a specific dish from the menu. For eg: you can order some eggs and add a side of mushrooms or sausage etc….
The French omelette lived up to my expectations; fluffy and moist with a filling of earthy mushrooms, ham, caramelized onions, sun dried tomatoes and herbs, it was light yet really delicious. A really satisfying meal with two toasts of sourdough and butter on the side.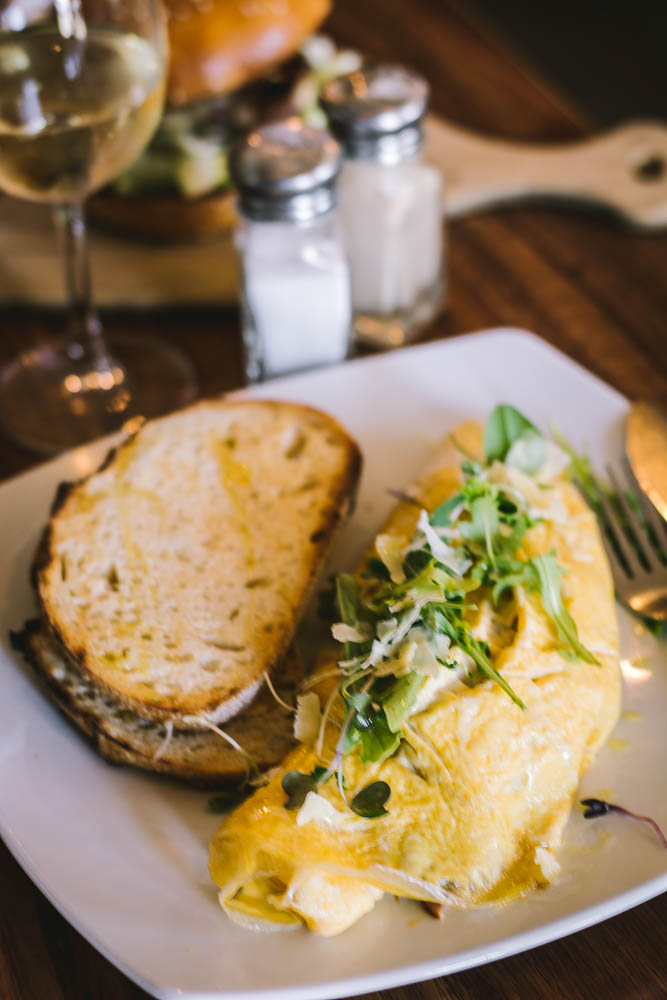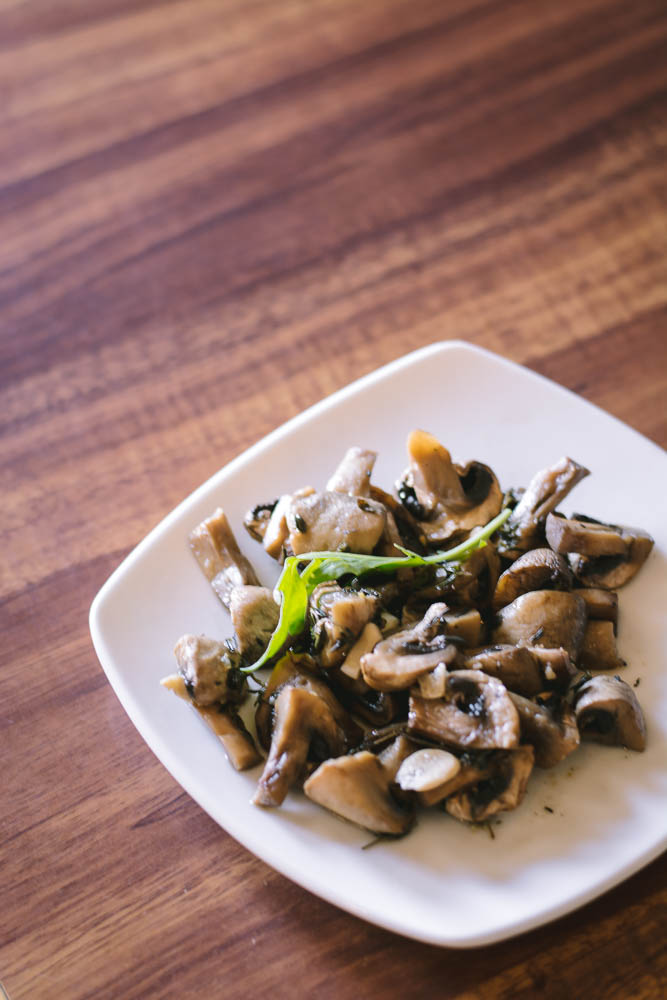 The café also stocks a range of cakes, pastries, muffins etc….that is prepared fresh and can be chosen from the counter shelf.
To summarize, the Brunswick Flour Mill is a great café to step into while out and about in the area. With a warm and welcoming ambience, it's the perfect spot to catch up over delicious food or grab a great coffee and muffin on the go.
Brunswick Flour Mill
341 Sydney Rd.
Brunswick 3056
Phone no: (03) 9078 0497
http://www.flourmill.net.au/
Timings:
Monday: 7:30 am?–?5:00 pm
Tuesday: 7:30 am?–?5:00 pm
Wednesday: 7:30 am?–?5:00 pm
Thursday: 7:30 am?–?5:00 pm/5.30pm – 10.00pm
Friday: 7:30 am?–?5:00 pm/5.30pm – 10.00pm
Saturday: 7:30 am?–?5:00 pm/5.30pm – 10.00pm
Sunday: 7:30 am?–?5:00 pm


Disclaimer – I dined as a guest of AGFG and Brunswick Flour Mill, but all the thoughts and opinions about the food are entirely mine.