Located along the St Kilda Esplanade, opposite Luna Park and Palais Theatre, Phamish is a food and wine bar serving modern Australian cuisine.


And with Mother's Day right around the corner, Phamish has collaborated with Bonne Maman to create two special dishes using some of Bonne Maman's signature conserves. This special event runs exclusively for a week from Monday 7th May to Sunday 13th May.
As I already mentioned, the menu at Phamish is largely modern Australian with some Middle Eastern and Meditteranean influences. Given its location, the space is divided into two; a café style ambience at the front end and a more formal dining space at the back end. Also slightly on the expensive side, but that's a given with most places situated on The Esplanade.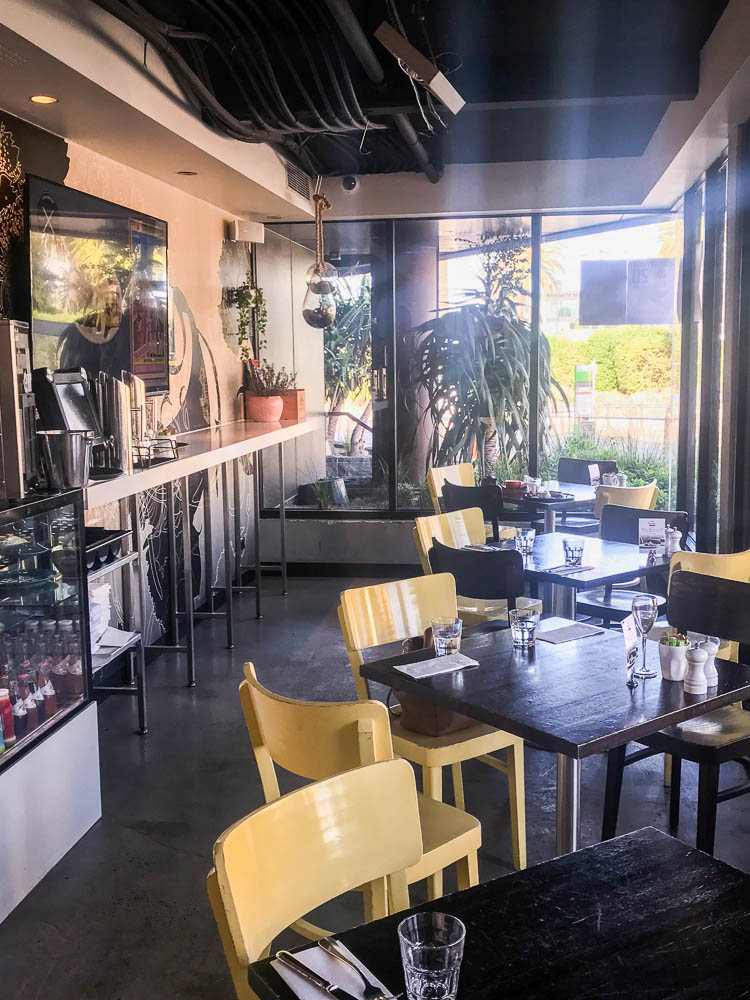 It's the perfect spot to catch up with a friend for a lazy brunch and that's exactly what I was doing. But it's also a great spot to visit with family after some thrilling rides at the Luna Ride or for a more formal dinner before heading over to the Palais theatre.
We began our meal with drinks; while my friend chose the cappuccino, I went for a sparkling (not a surprise for those who know me).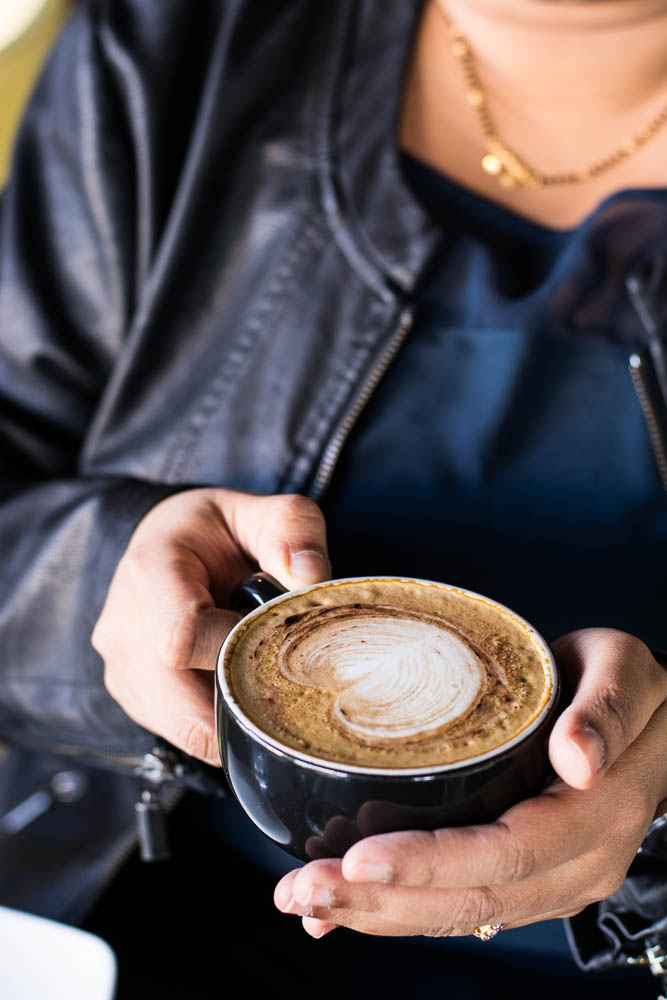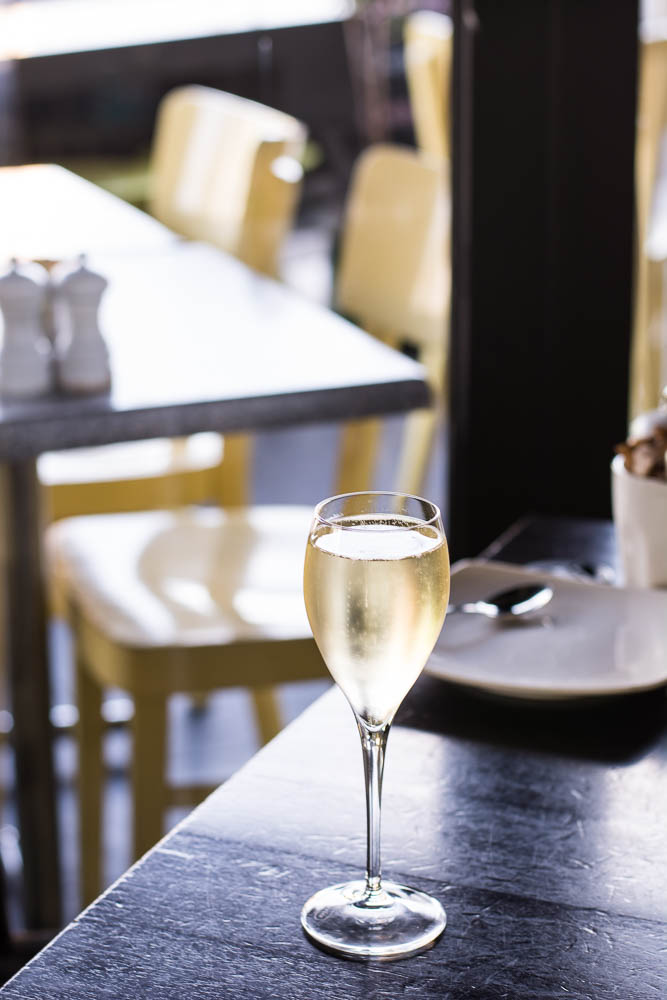 For starters, we ordered the Semolina Crusted Calamari, served with orange and chilli aioli, rocket and braised leek. The calamari was cooked to perfection, crispy outside but sweet and tender inside. The aioli had loads of flavour and paired well with the calamari. Perfect start to any meal.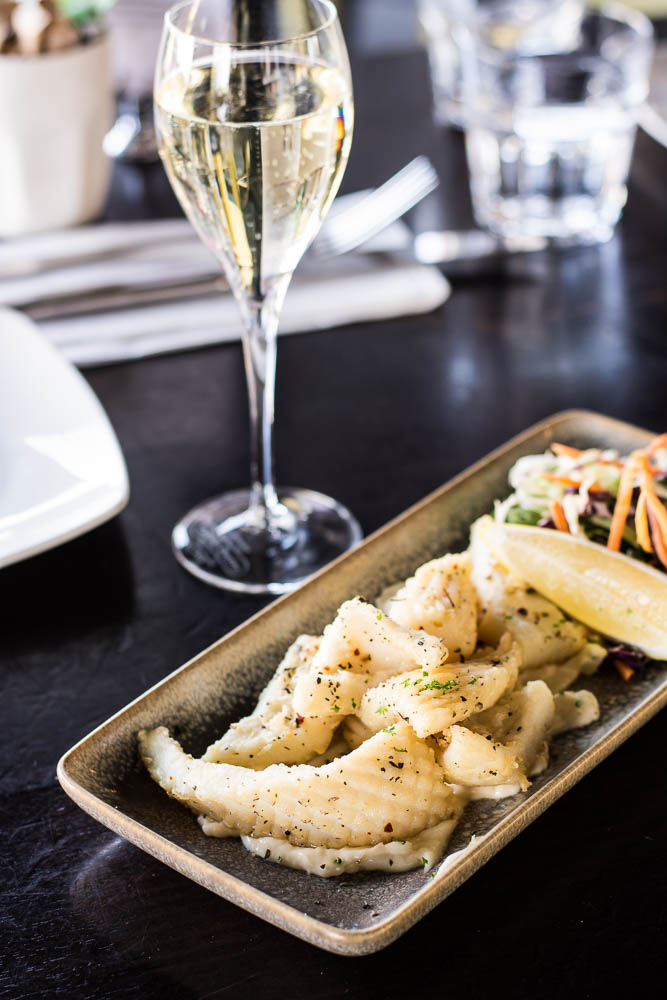 And for mains, we got the Mushroom Risotto. It was not the best risotto I have had but still a good and comforting one. A bit more flavour in the broth would have made it a great one. But still a hearty dish especially when the days are chilly.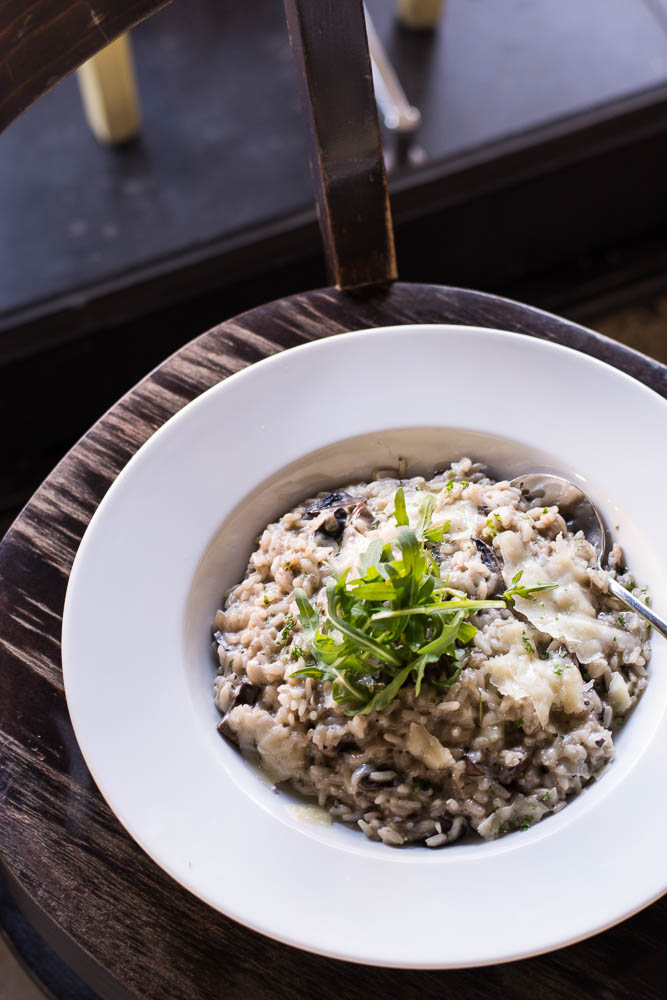 Finally for dessert, we chose the Bonne Maman Mother's Day special. There were two signature desserts to choose from and we had the French Crepes filled with Bonne Maman apricot marmalade infused custard, black forest cream, fresh strawberries and pistachio crumb.
Loved the flavour of the marmalade infused custard; never thought of using the Bonne Maman jams this way. The crepes were slightly thicker at the centre so the texture was not the most perfect which we did inform the staff who said they would rectify it at the earliest. The fresh strawberries and pistachio crumb added a lovely texture and overall made the dish a really good one.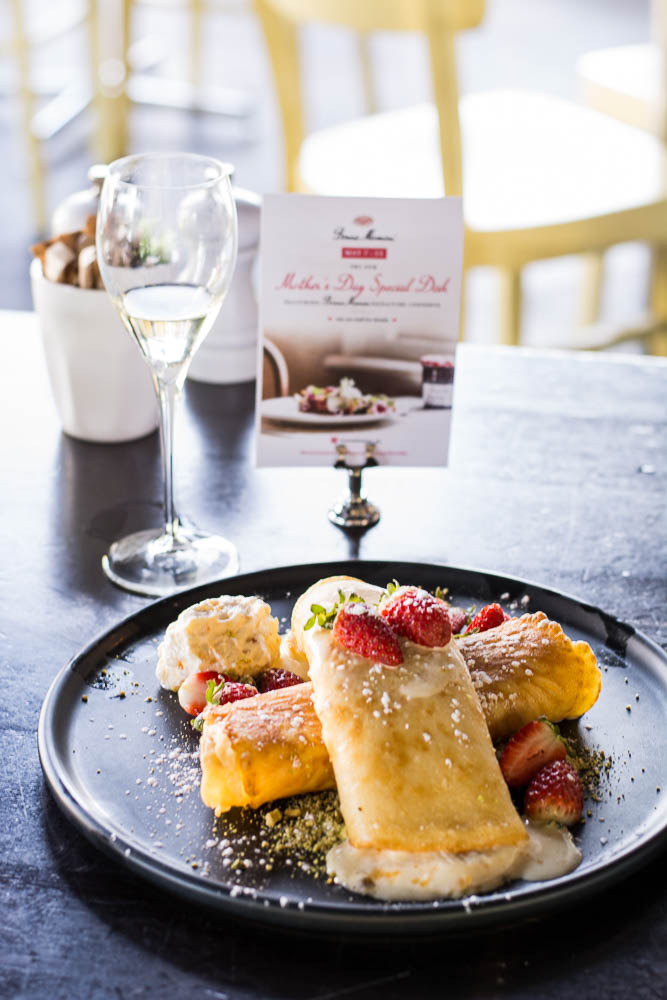 (Bonne Maman has also collaborated with many other cafes and bakeries across Melbourne, so do check out their website for more details. A great way to spend some time and treat your Mom on her special day)
Phamish Food and Wine Bar
30 The Esplanade
St Kilda
Opposite Palais Theatre & Luna Park)
Phone no: (03) 9534 3800
http://phamish.com.au/
Timings:
Monday: 7am-3pm
Tuesday: 7am-2:30pm & 5:30pm-10pm
Wednesday: 7am-2:30pm & 5:30pm-10pm
Thursday: 7am-2:30pm & 5:30pm-10pm
Friday: 7am-2:30pm & 5:30pm-10pm
Saturday: 7am-10pm
Sunday: 7am-10pm
Disclaimer – I dined as a guest of Bonne Maman, but the opinions are entirely mine.