It's been such a fabulous and rewarding month filled with such amazing opportunities on the work front. I am thoroughly drained but it has all been so worth it.
After a few months of discussions, brainstorming and testing, I was finally able to announce my collaboration with Feastively. It is a joy that I cannot put into words to finally see my recipes as a meal box. And of course the thought that it would be of immense help to busy families to put healthy, fresh and delicious meals in 15 minutes on the table.
I have already done a blog post announcing the collaboration so you can read it all here. And to purchase my fresh box, visit the Feastively website. If any of you have already cooked with it, I would love to hear your feedback.
Visit the Feastively website to purchase my special Beef Mince Curry with potatoes, peas and served with steamed rice.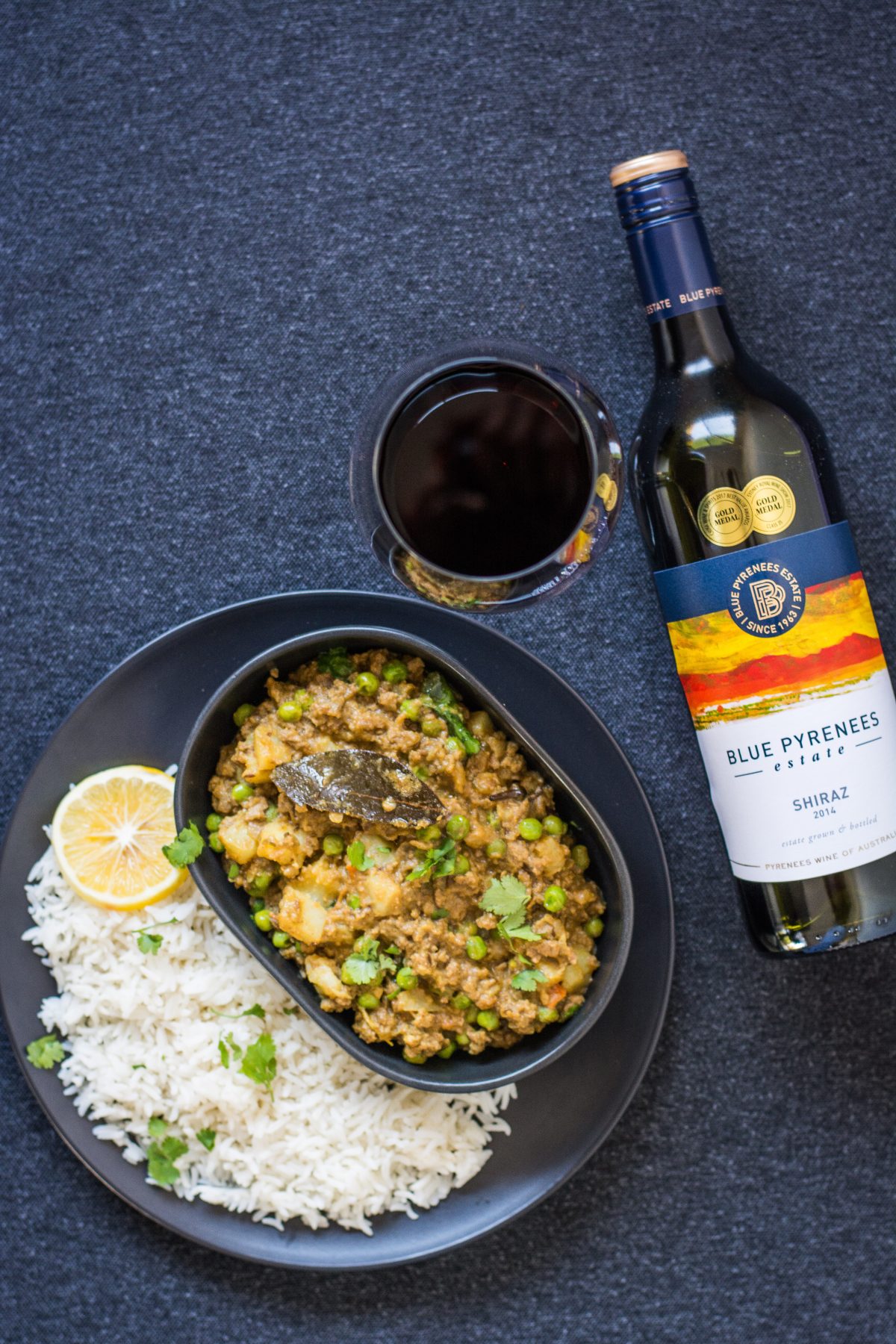 The second highlight of the month was the opportunity to be one of the judges for an upcoming series called Zee TV Chef Diaries. Shot in Melbourne, it's a cooking series for passionate home cooks to showcase their culinary talents. It was an incredible honour because judging someone else's cooking is no easy task. But I was happy that I was able to do my best; an experience I will cherish forever.
And the third was being chosen as one of the Top 30 Indian Food Photographers, 2018. Again a huge honour especially being in the company of some of the photographers that I have admired and learned from since the beginning of my blogging journey.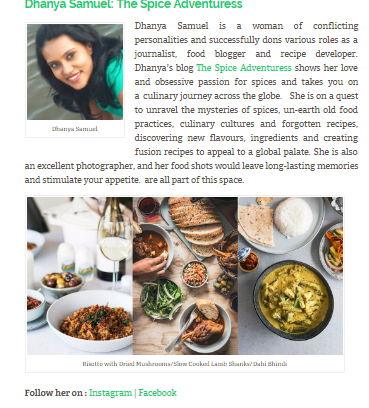 There's been a lot of recipe development that happened in July; it was a busy month again with lots of brand collaborations and the like. But one of my favourites was this simple Kerala platter with rice, parippu curry (Kerala style lentils); beetroot stir fry and mussels thoran (mussels stir fried with grated coconut and spices). It's the taste of home!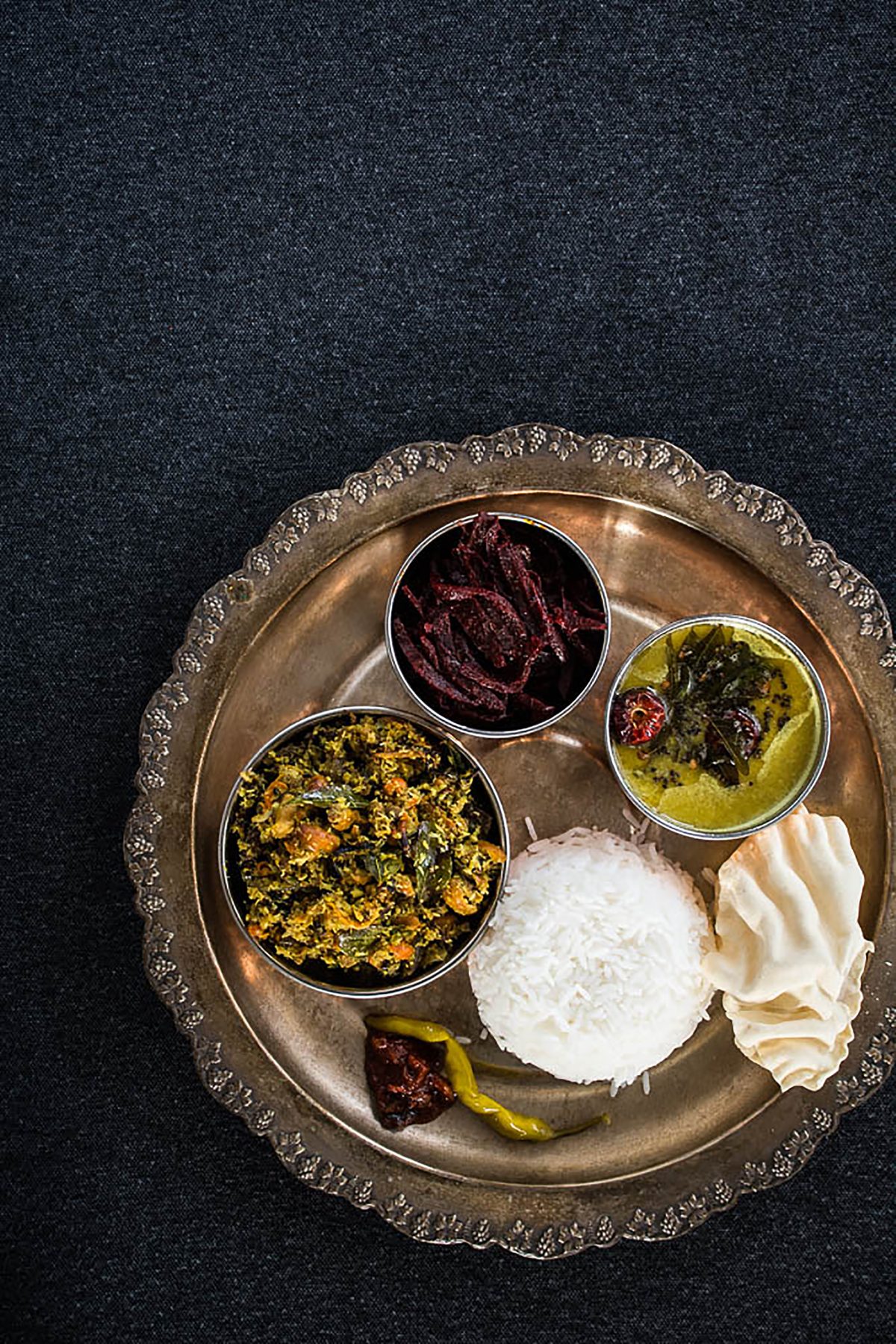 And time now for all other favourites for the month of July:
Most parents are often made to feel guilty about having just one child. I hope this article will make you feel better about the decision.
I have a little boy or I would have shopped this entire site. But I do buy for my nieces.
An easy peasy chicken noodle dish.
This kofta biryani is perfect for our Sunday lunch. And a long siesta thereafter….
I love taro (arbi), one of my favourite root vegetables.
A Vegan Wellington! How interesting….
Enchilada and a casserole….what a great idea!
Love gazpacho especially in summer but never tried a tomatillo version.
The best chicken sandwich I have seen in a long time
Totally making this pork burger