Most of us are familiar with Turkish flavours, but at Yagiz, you will be treated to a unique and modern twist on classic Turkish flavours in a contemporary, warm and friendly ambience.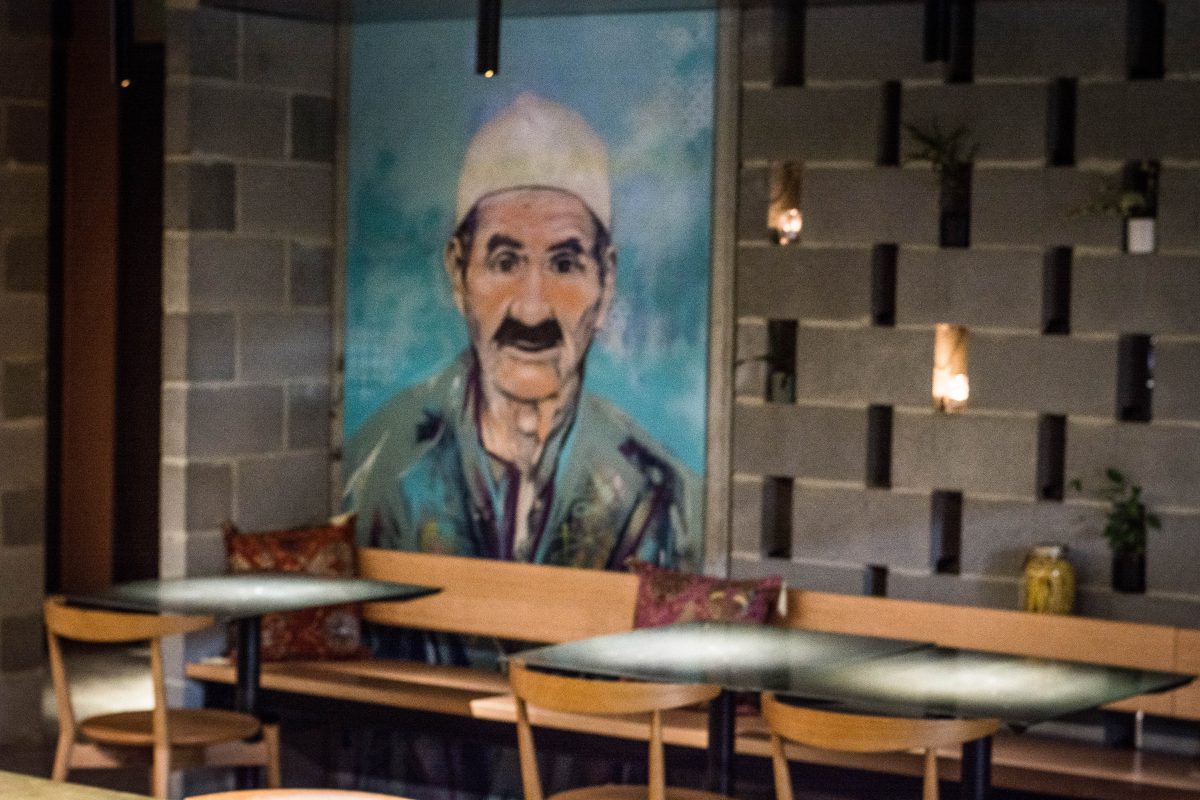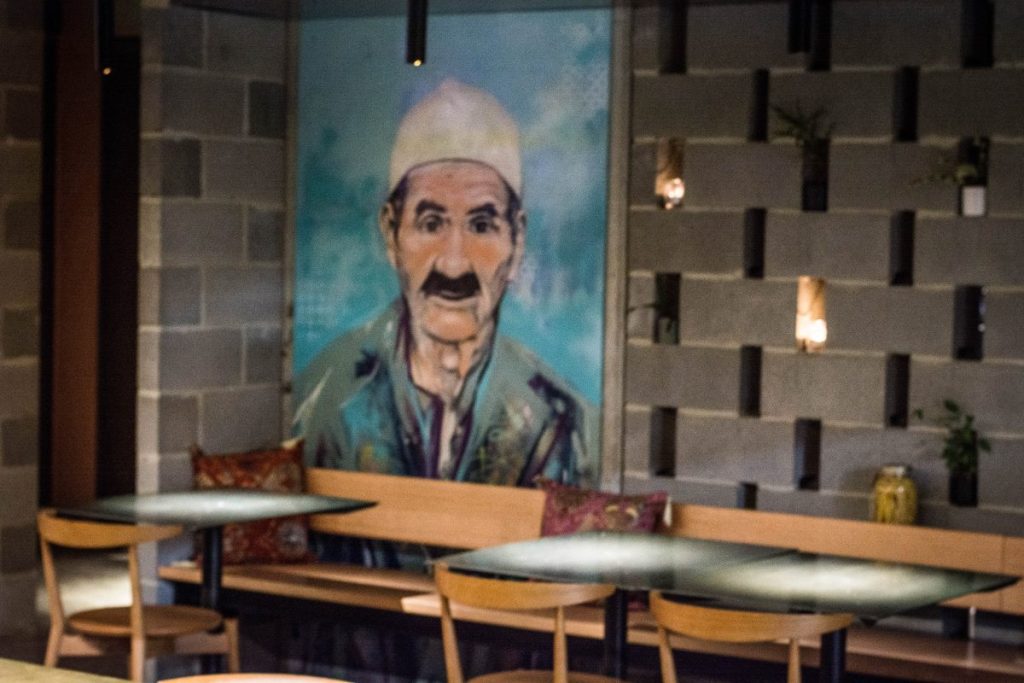 Yagiz is the dream project of Chef Murat Ovaz who has a wealth of experience working at some of the top restaurants in Melbourne and NSW. He was the Head Chef at Tulum before starting this restaurant which was named after his grandfather. In fact, you cannot miss the beautiful portrait mural of his grandfather inside the restaurant which almost instantly warms you up to the space.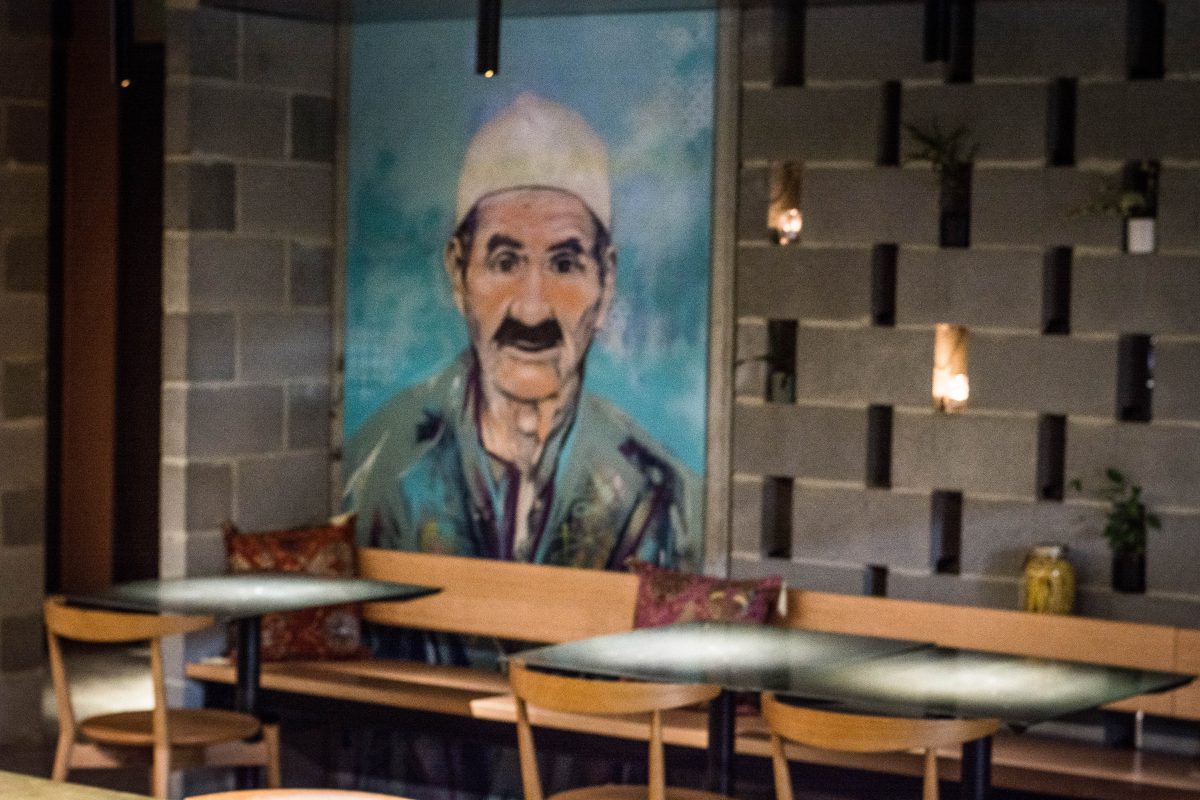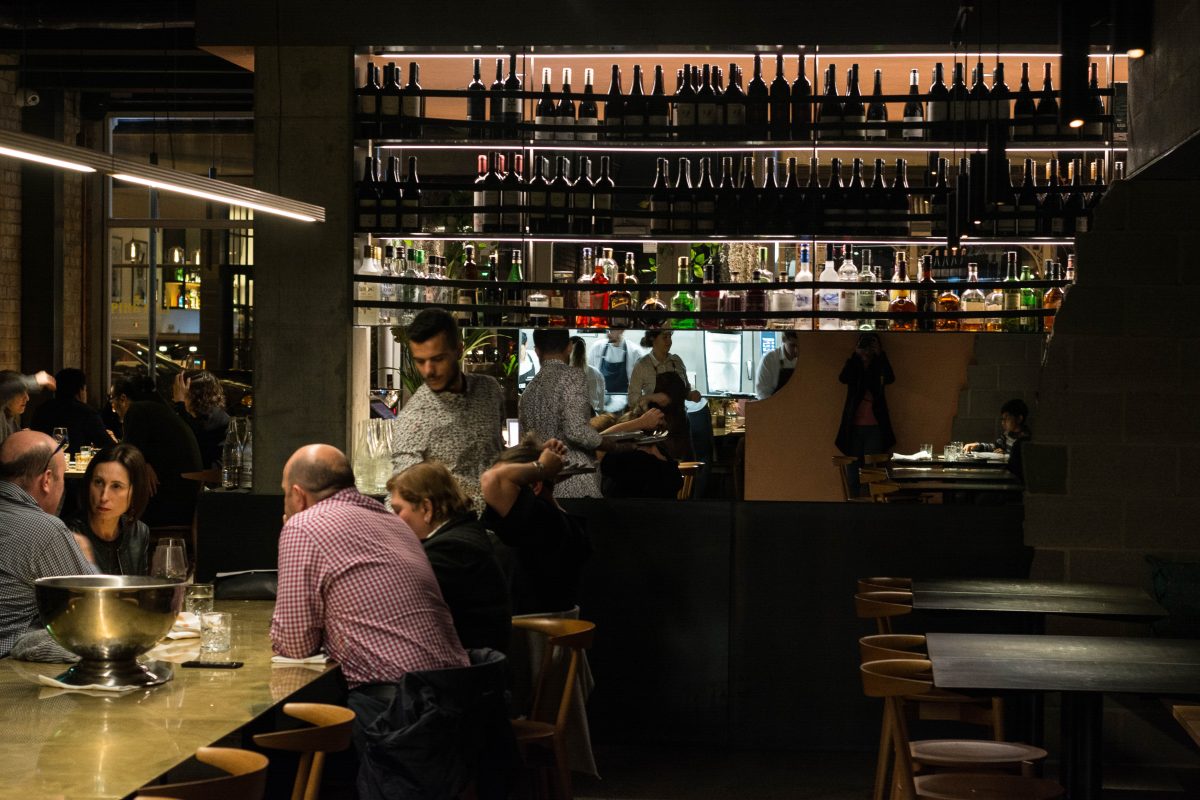 The service and hospitality at Yagiz deserves a special mention. The staff are friendly, keen to help, take great pride in serving you and passionate about Turkish cuisine which was really refreshing to see.

The menu resonates with the restaurant's philosophy – modern Turkish.

Since there are plenty of Turkish terms on the menu, feel free to discuss with the staff to pick out the right dishes. In fact, the staff are quite proactive in offering you explanations about both the wine list and menu.

The wine list at Yagiz is unique and interesting. Curated by award winning sommelier Christian Maier, there are plenty of Turkish wines that are showcased apart from others from Australia and around the globe. I wonder why we haven't been exposed to Turkish wines here, because all the ones I tasted were outstanding. Highly recommend to take suggestions and try out some Turkish wines while dining at Yagiz.

Sam decided to try out the cocktails while I tried out the wines. And personally speaking, I think the wines stood out better in comparison.

So let's get into all the drinks and dishes that we tried out. I have provided the explanation under each photograph as many readers have told me that they find it more useful.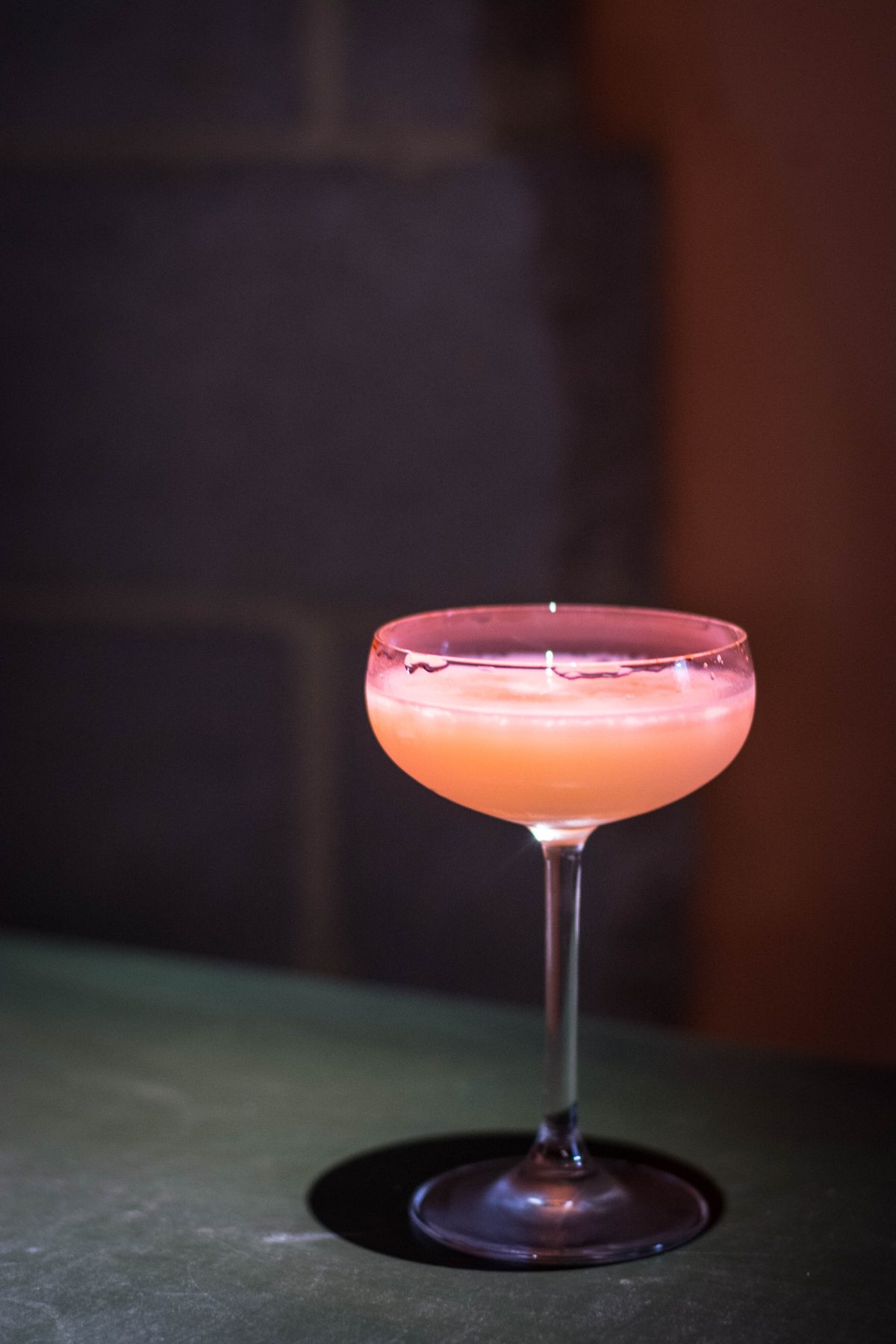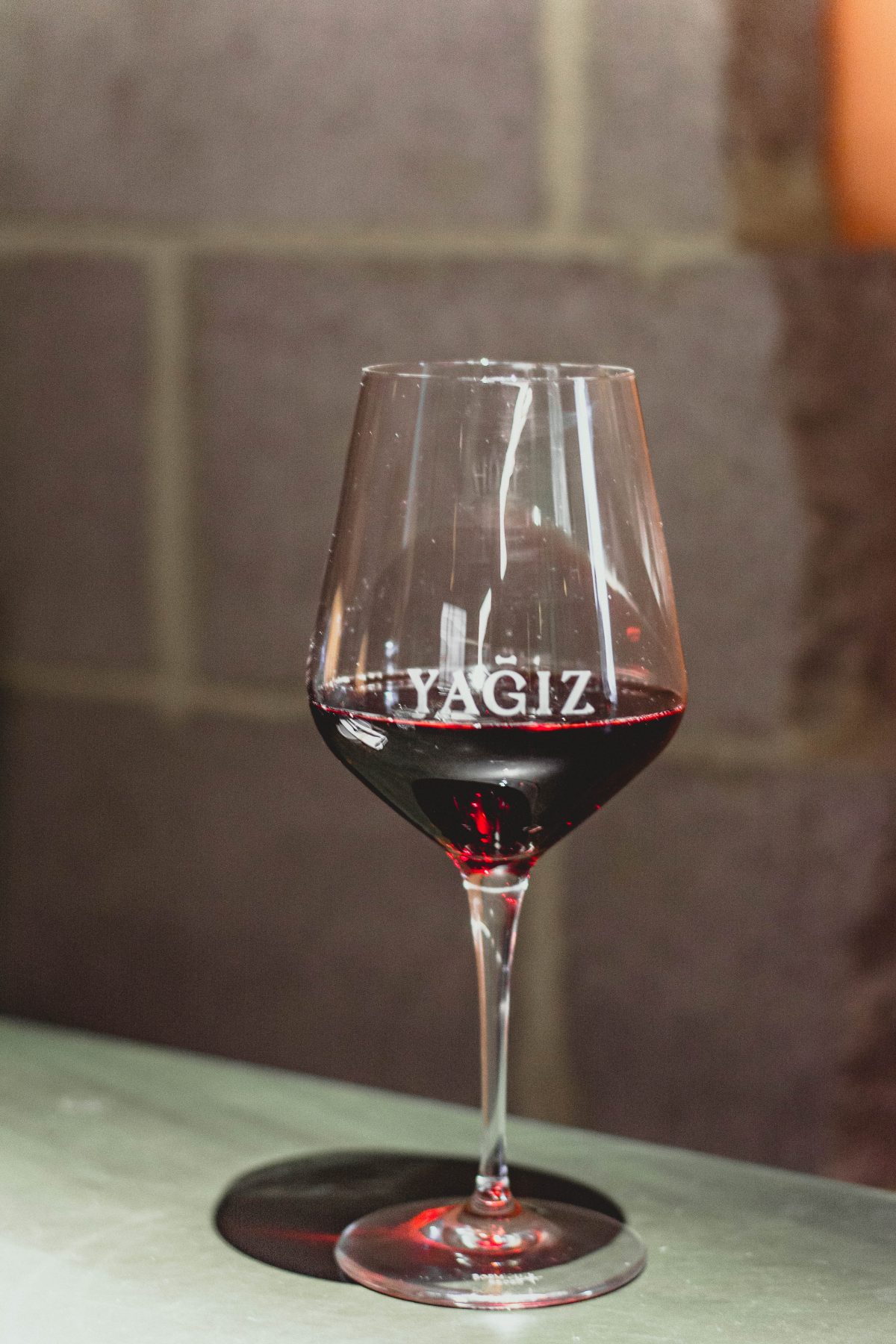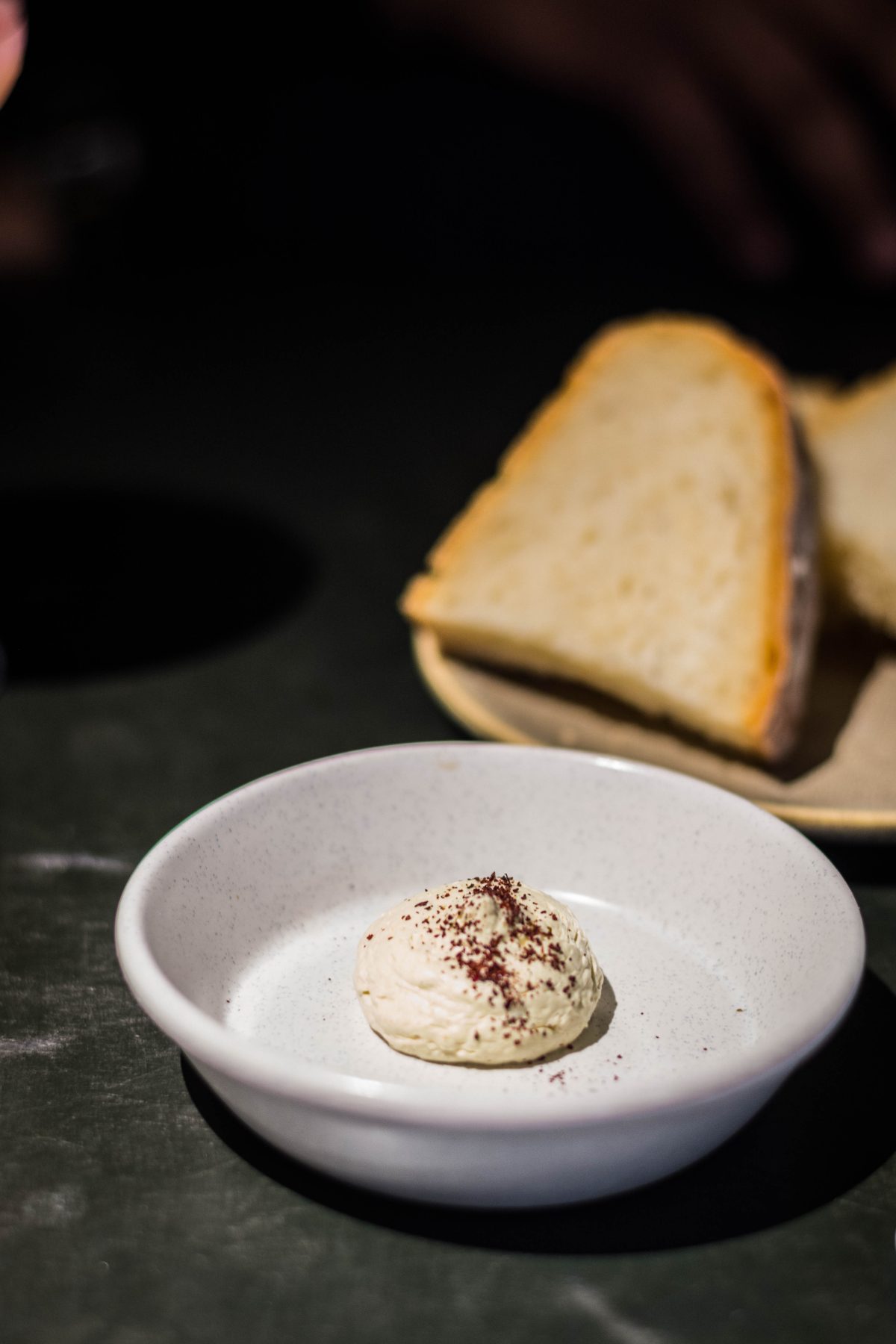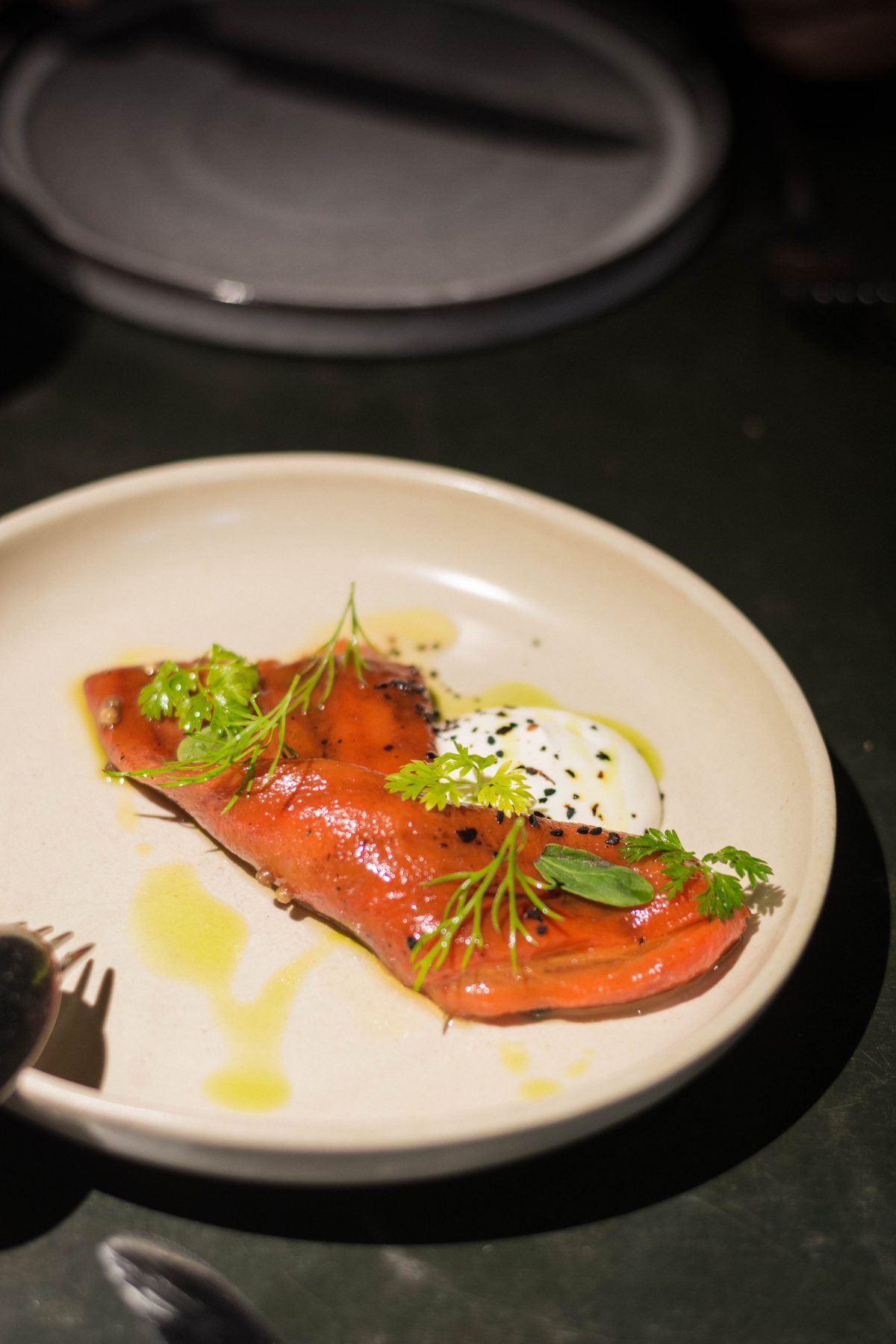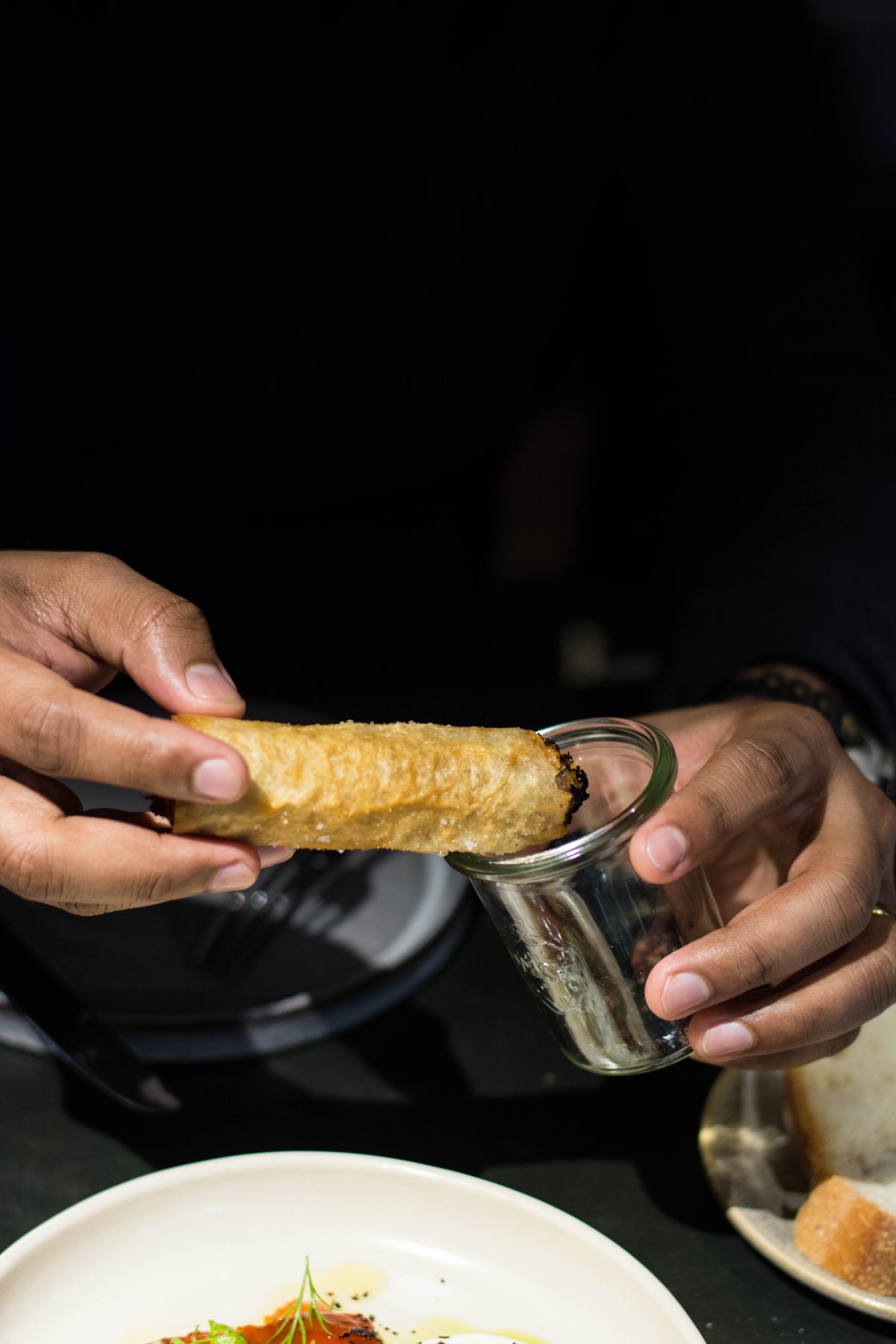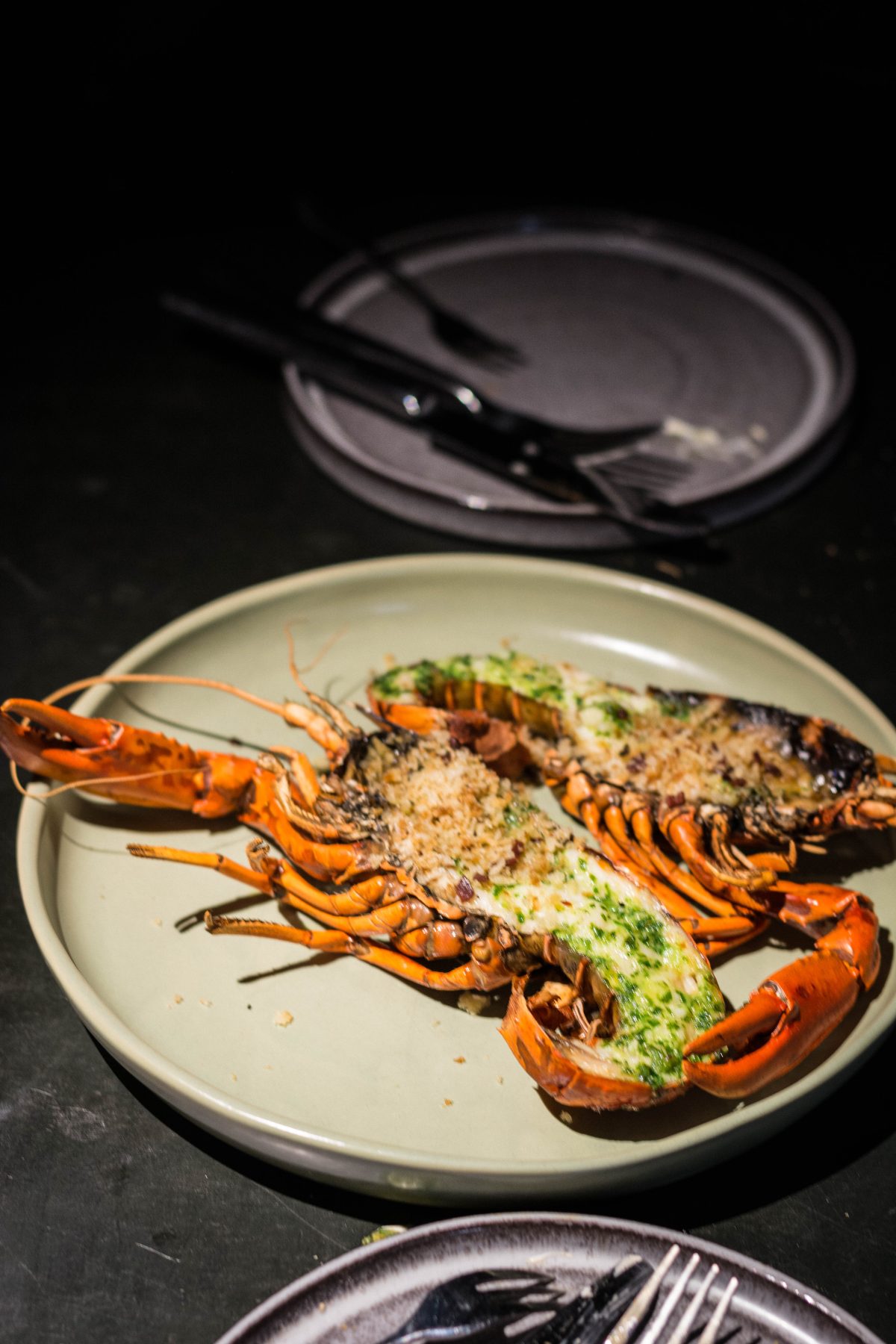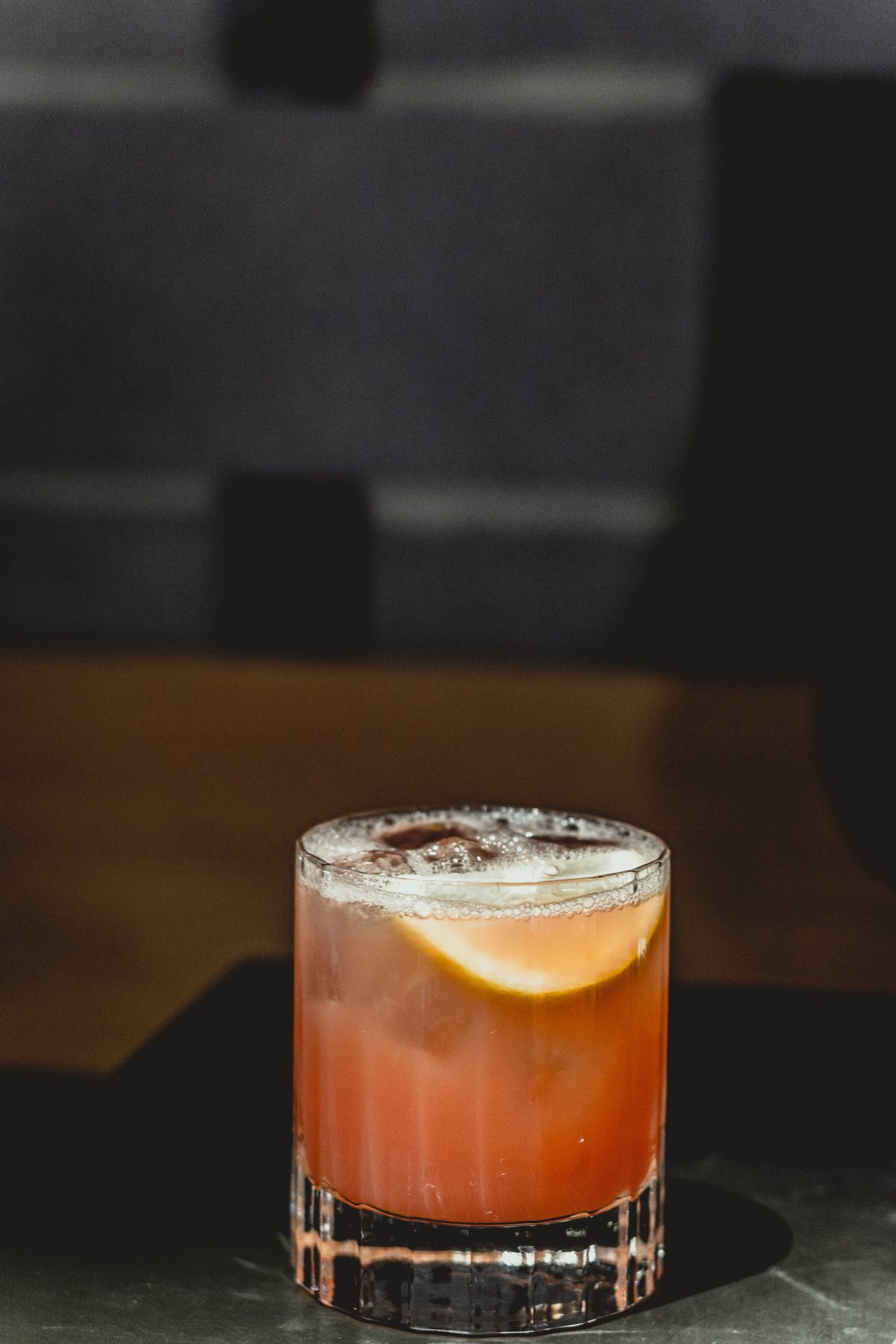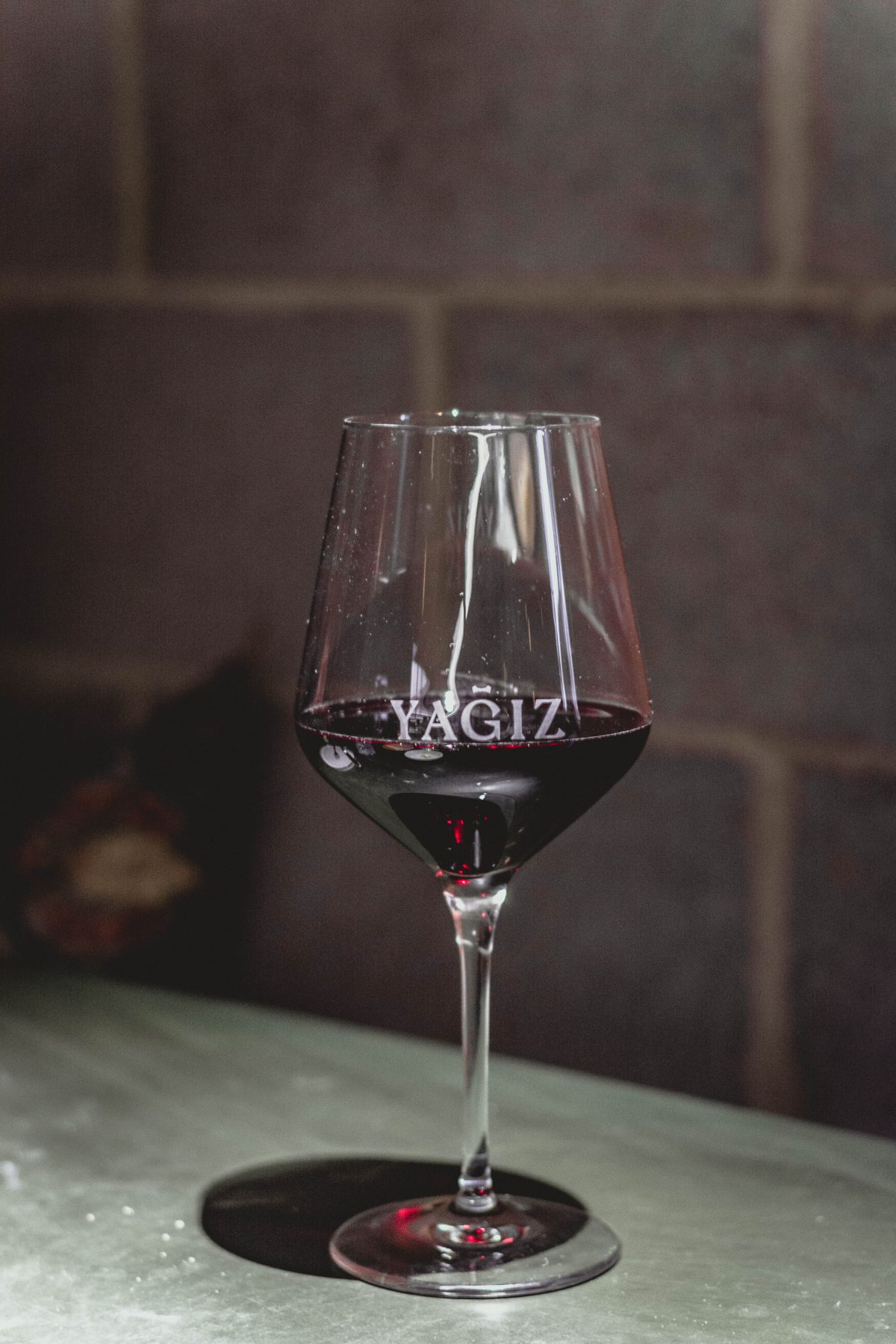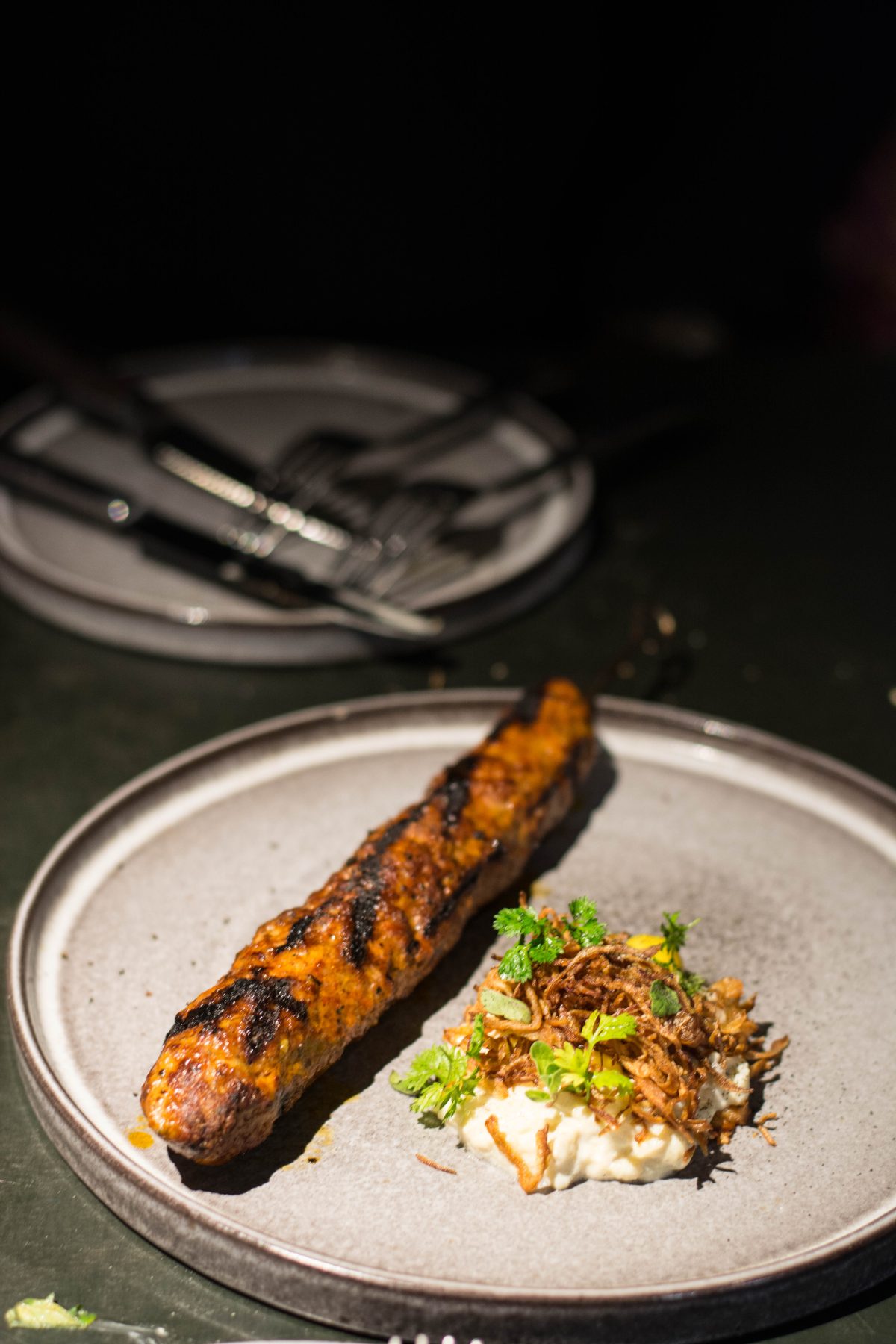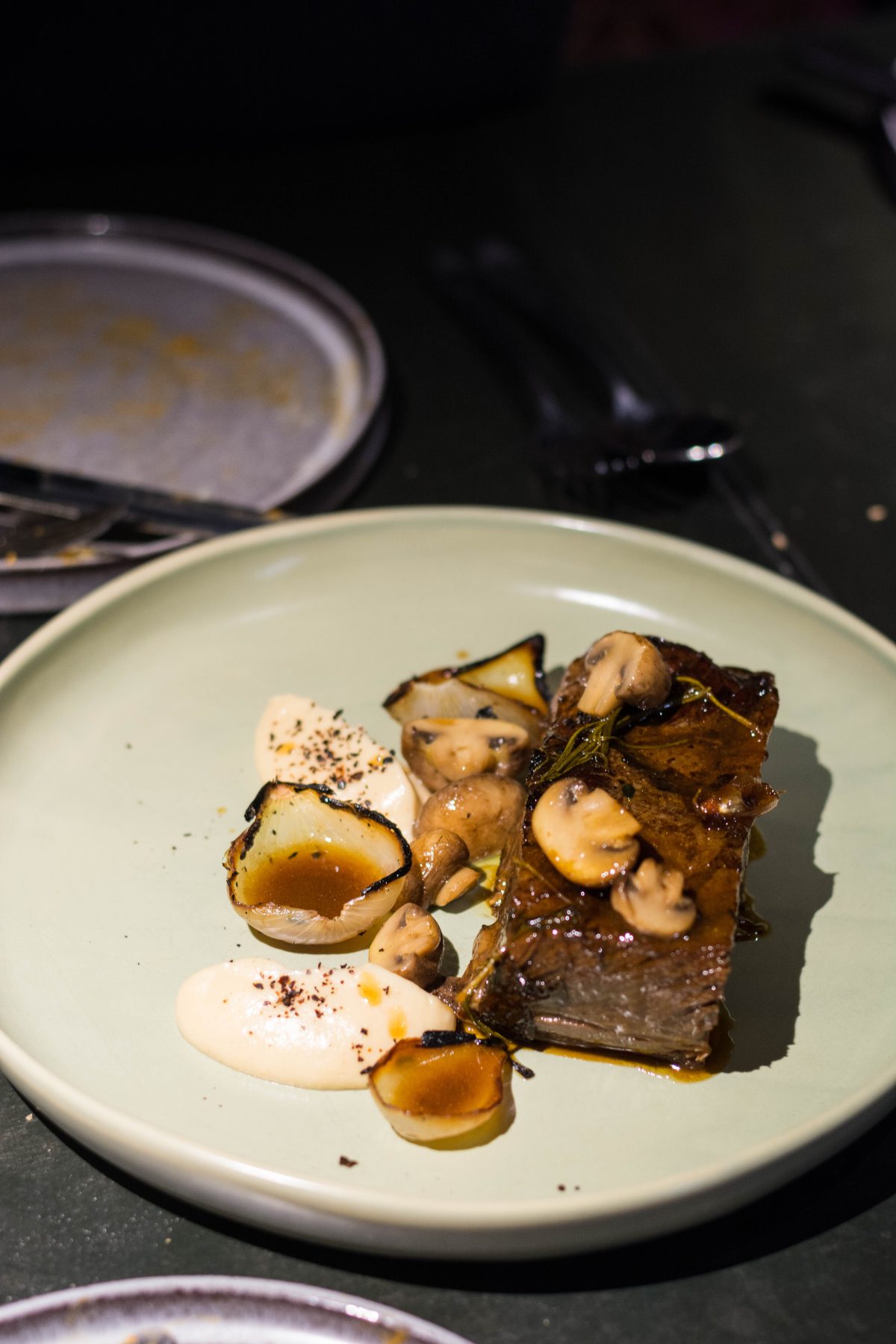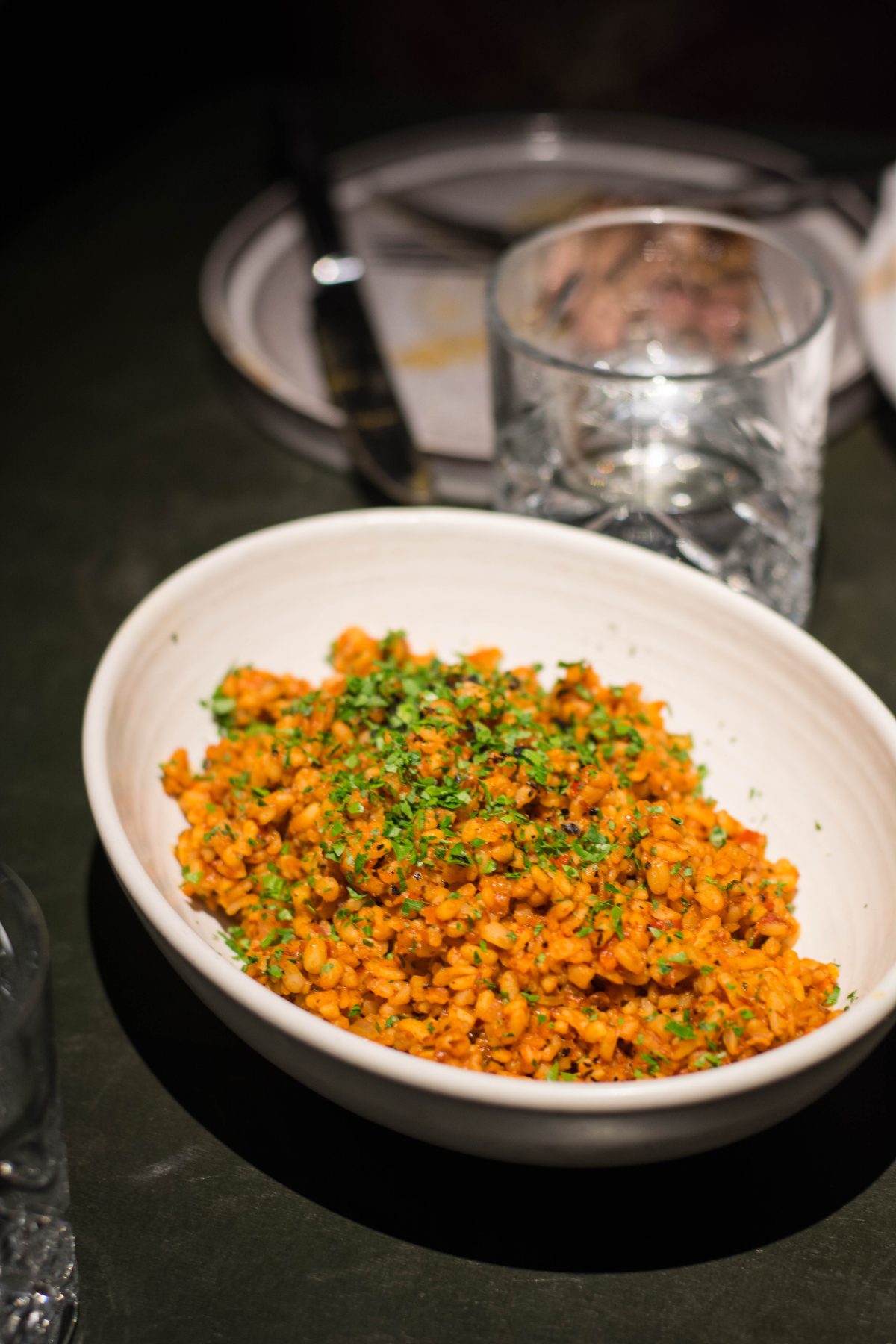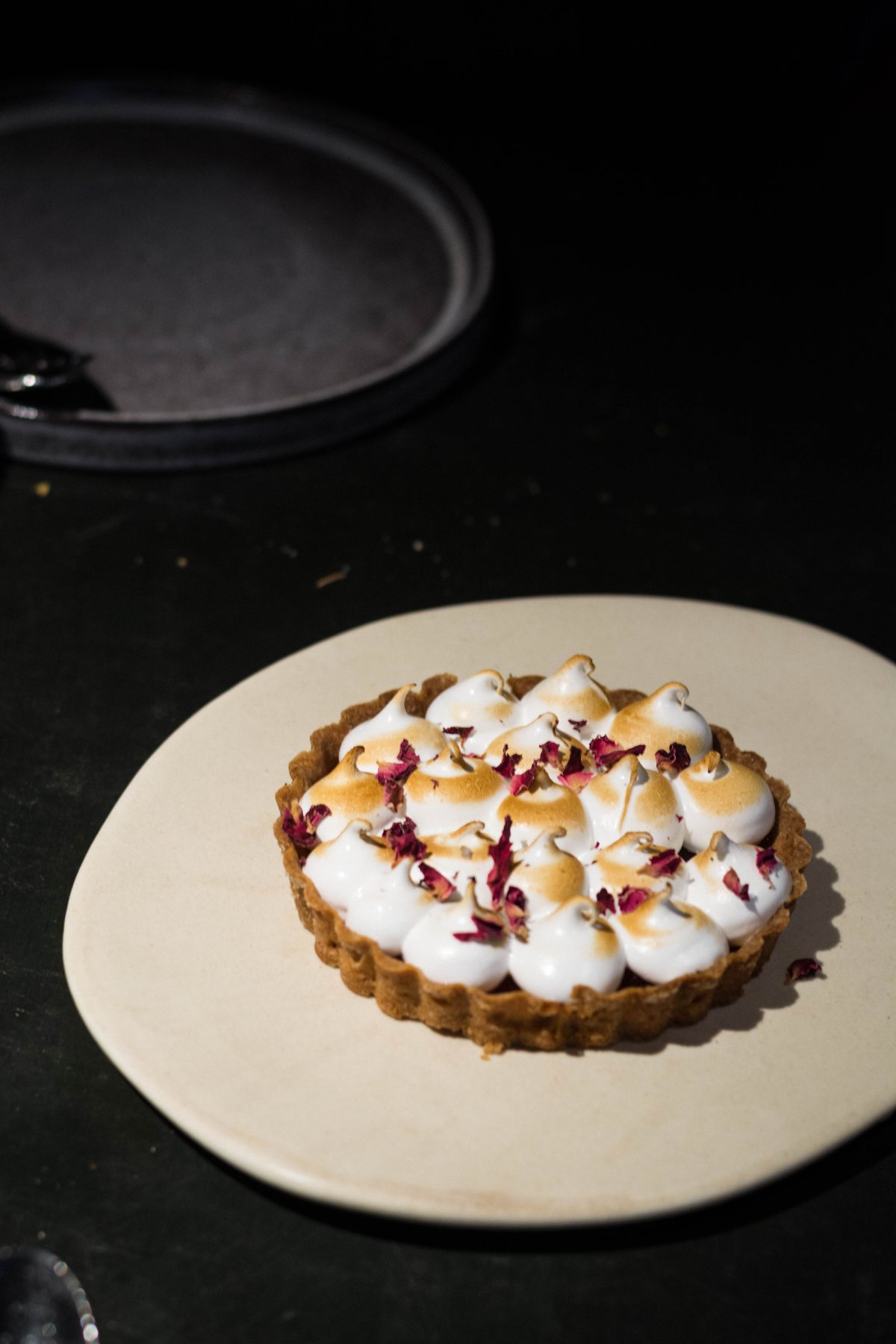 To summarize, Yagiz is a great place to explore Turkish cuisine in a contemporary setting. It's not fusion, it's traditional Turkish cooked and presented with finesse.

Yagiz Restaurant
22 Toorak Road
South Yarra
VIC 3141
Phone: (0)3 9821 4758