When we moved into the North Eastern suburbs a couple of weeks ago, one of the most exciting things for me was the fact that there were so many new restaurants for me to explore. And on one of those restaurant expeditions, we first came across Passage thru Malaysia.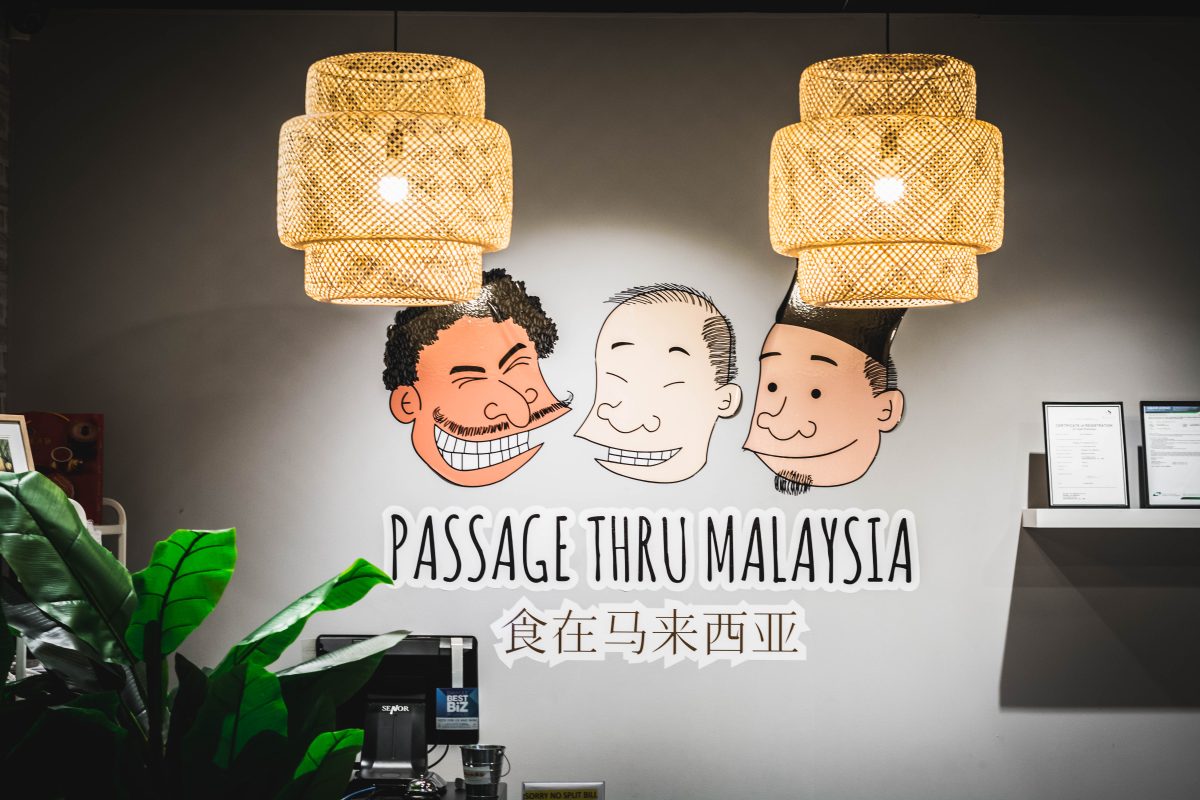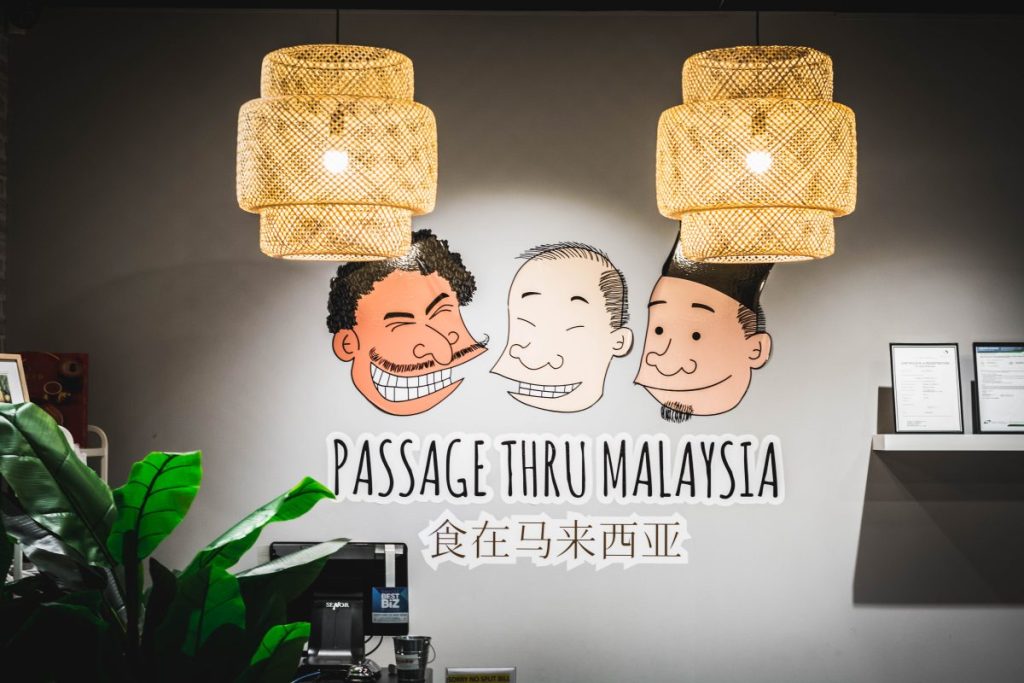 It was the logo of the restaurant that drew us initially to this place. Brilliantly designed to depict Malaysia's culinary amalgamation of traditional Malay, Indian and Chinese influences, the logo is definitely a conversation starter.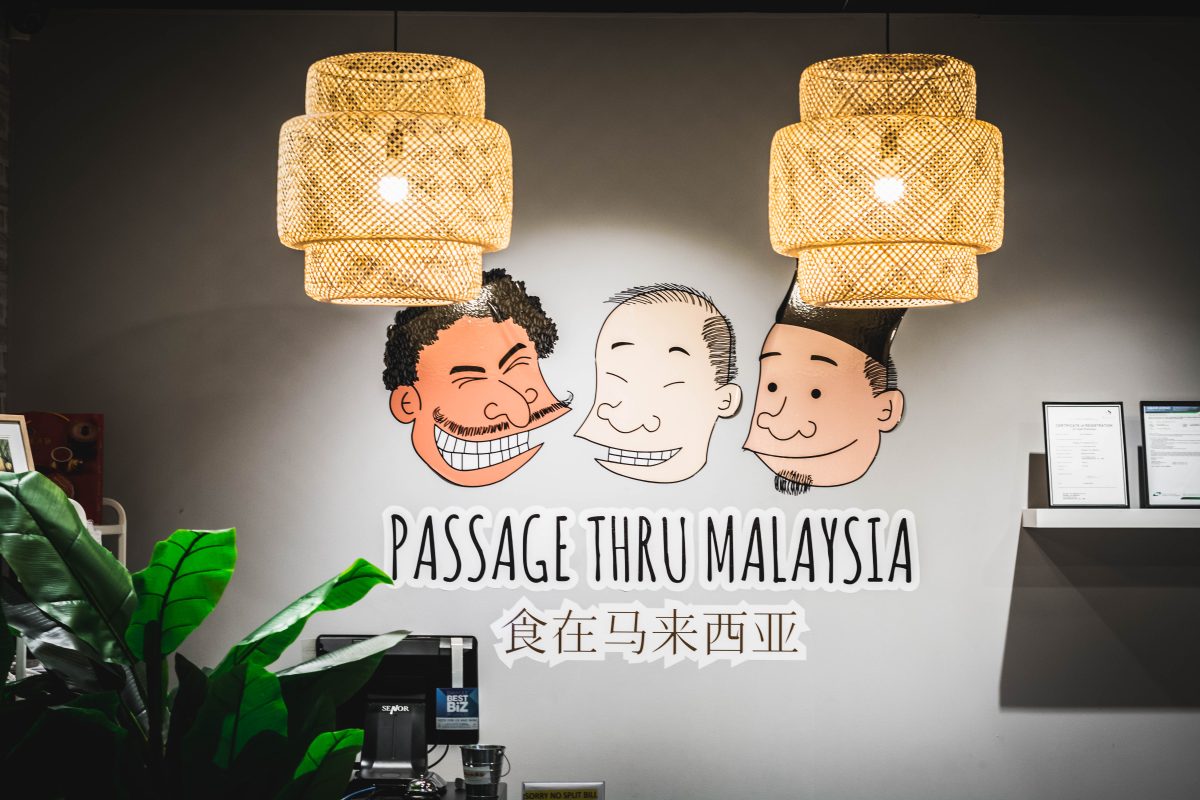 We had a pleasant dinner that day but imagine my surprise when I receive an invite to the restaurant again courtesy Australian Good Food Guide (my go to guide for all the restaurant/hospitality news of Australia).

Situated on the Main Street in Greensborough, Passage thru Malaysia focuses on traditional Malaysian cuisine in a contemporary ambience. Owned by sisters Jerena and Jasmine, the restaurant showcases all the three major influences on modern Malaysian cuisine – Malay, Indian and Chinese.

The restaurant space was earlier a bank but when renovated, they decided to incorporate structures like the vault into the design so you can actually walk into the vault room which is now a private dining area. How cool is that!

The ambience is modern with plenty of traditional touches in the form of artefacts, paintings, cartoons, props etc…all of which take you back to the Malaysian way of life. And if you know the language, you might want to spend some time looking through the drawings too, which Jasmine tells me belong to popular Malaysian artists and cartoonists.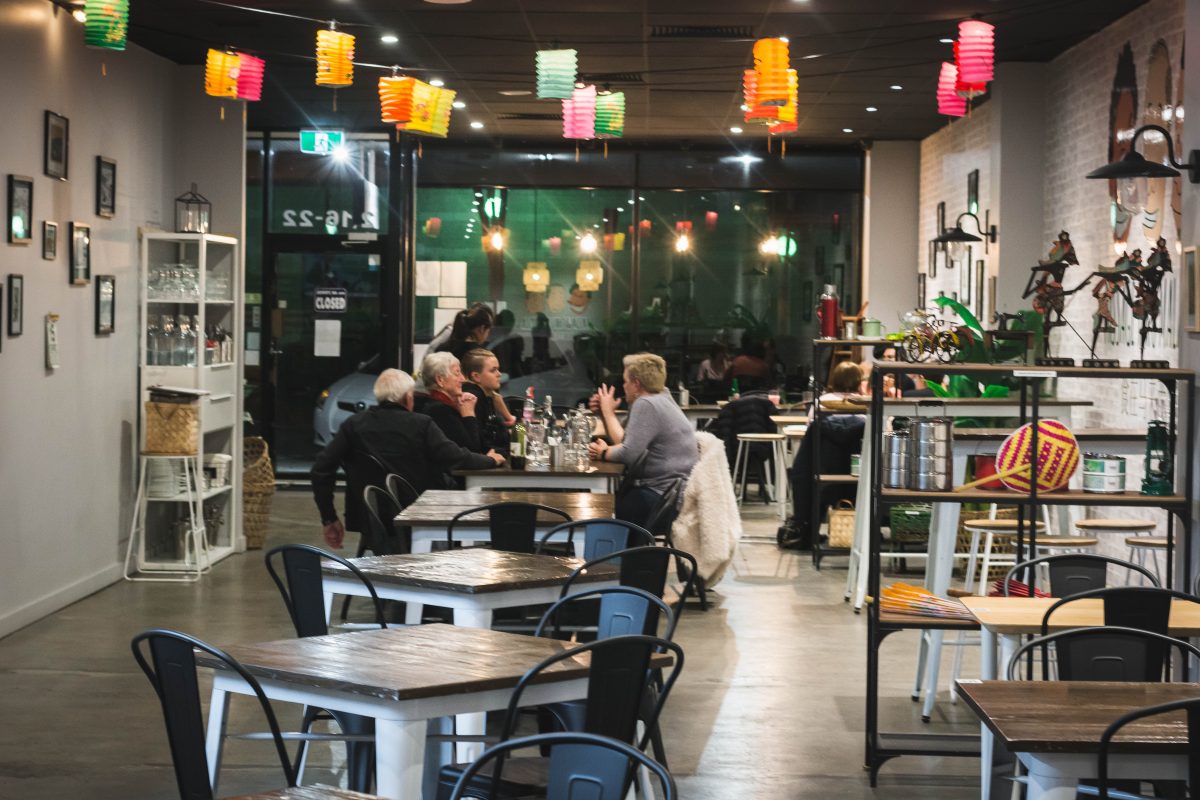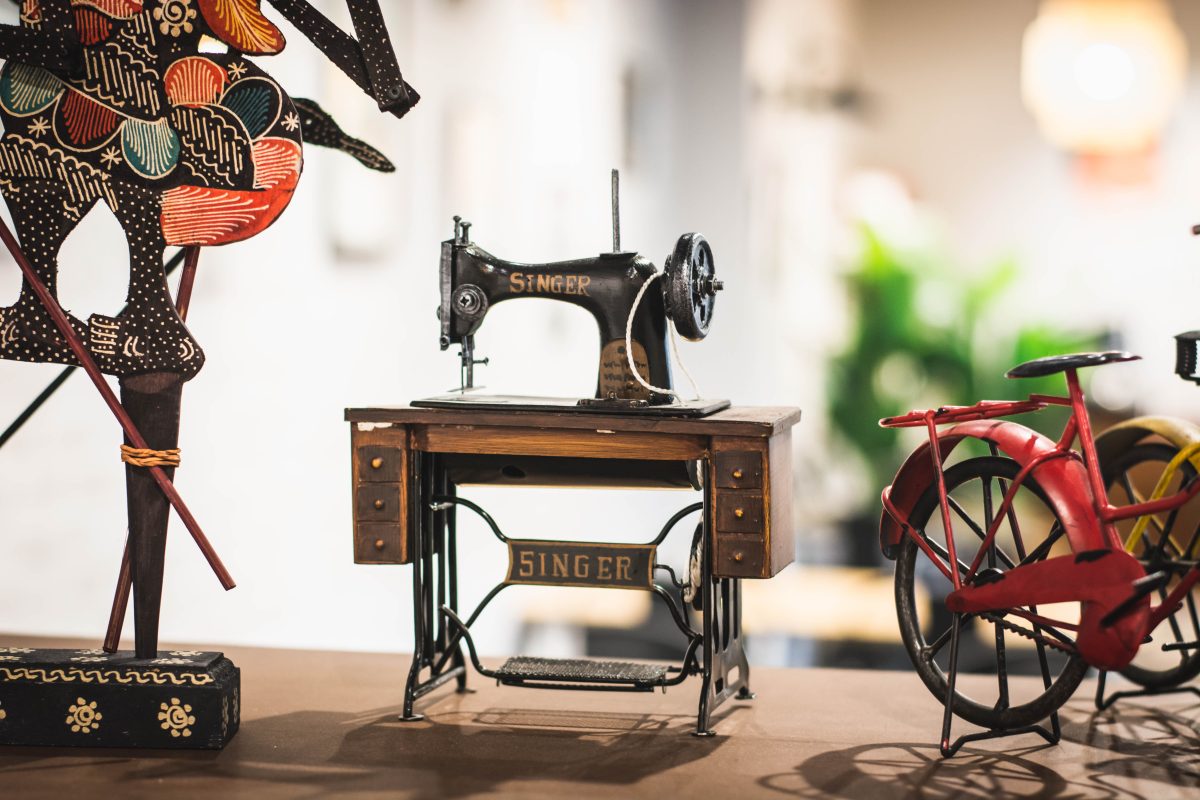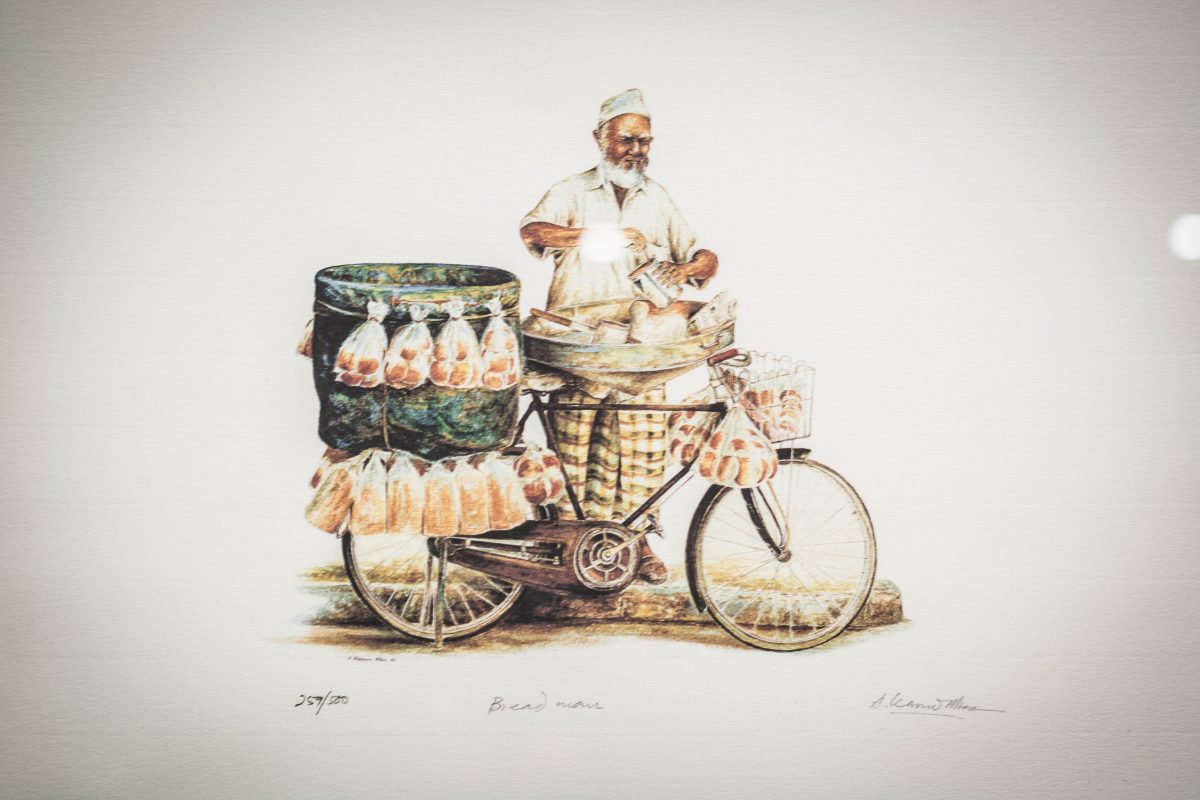 As I already mentioned, the menu covers familiar and traditional Malaysian food across all the three categories. The staff are super friendly so make sure you ask for suggestions if you are not familiar with Malaysian food.

The drinks menu is a basic one but you will find good house wines, Asian beers and also a few cocktails. But the emphasis is on the fresh and traditional Malaysian non alcoholic drinks which is great especially with the warmer days coming up.

(The description for all the drinks and food we tried out are provided below each photograph)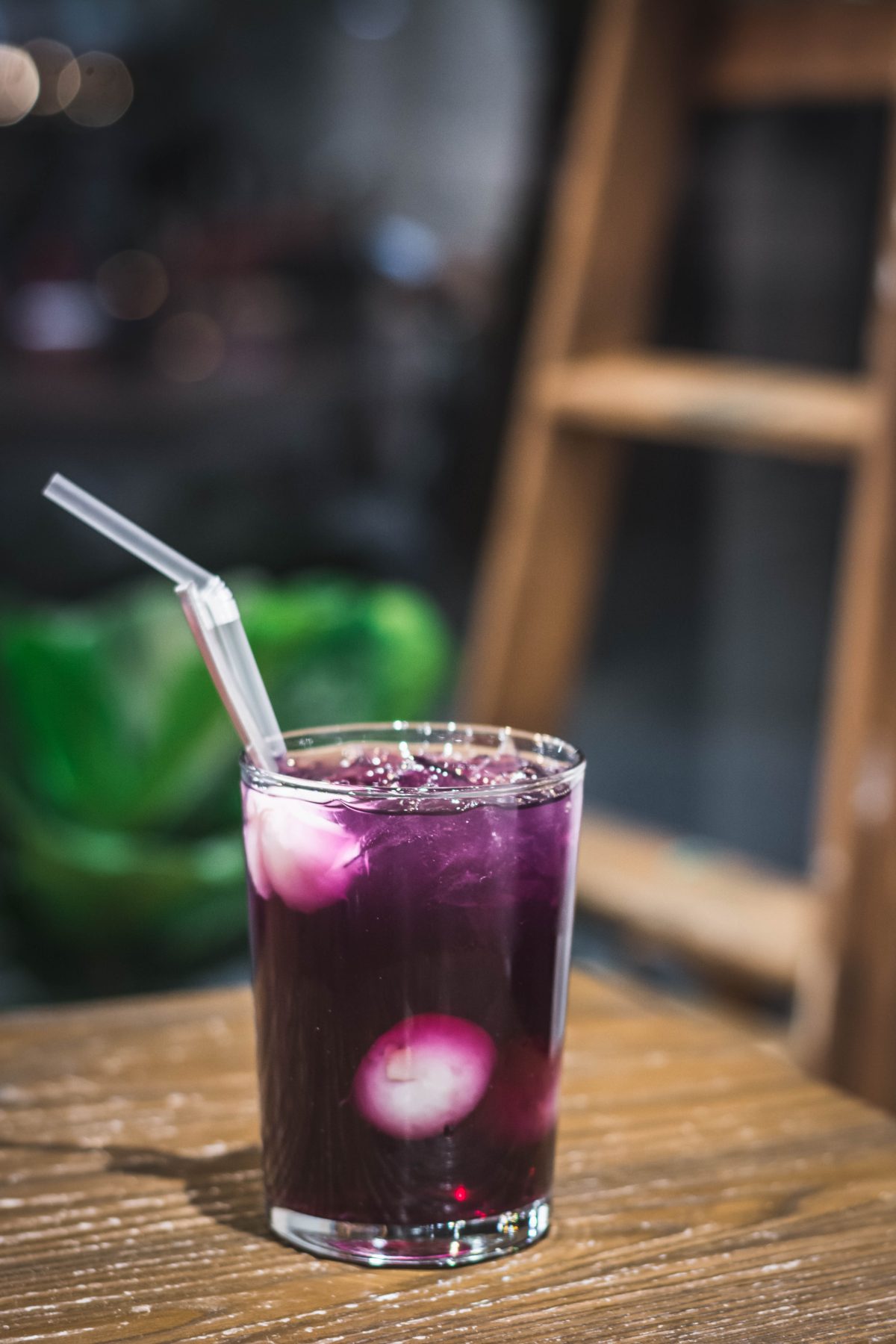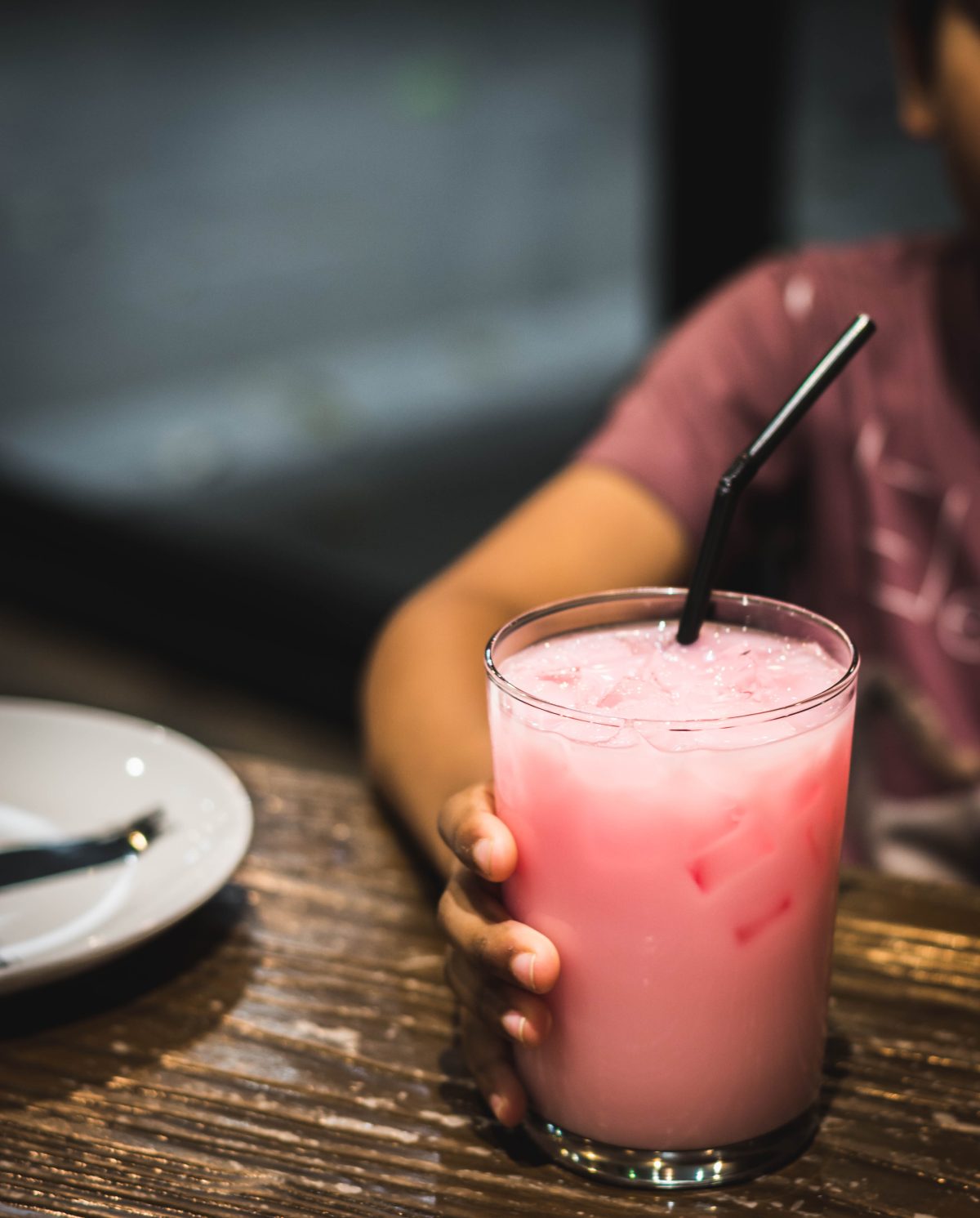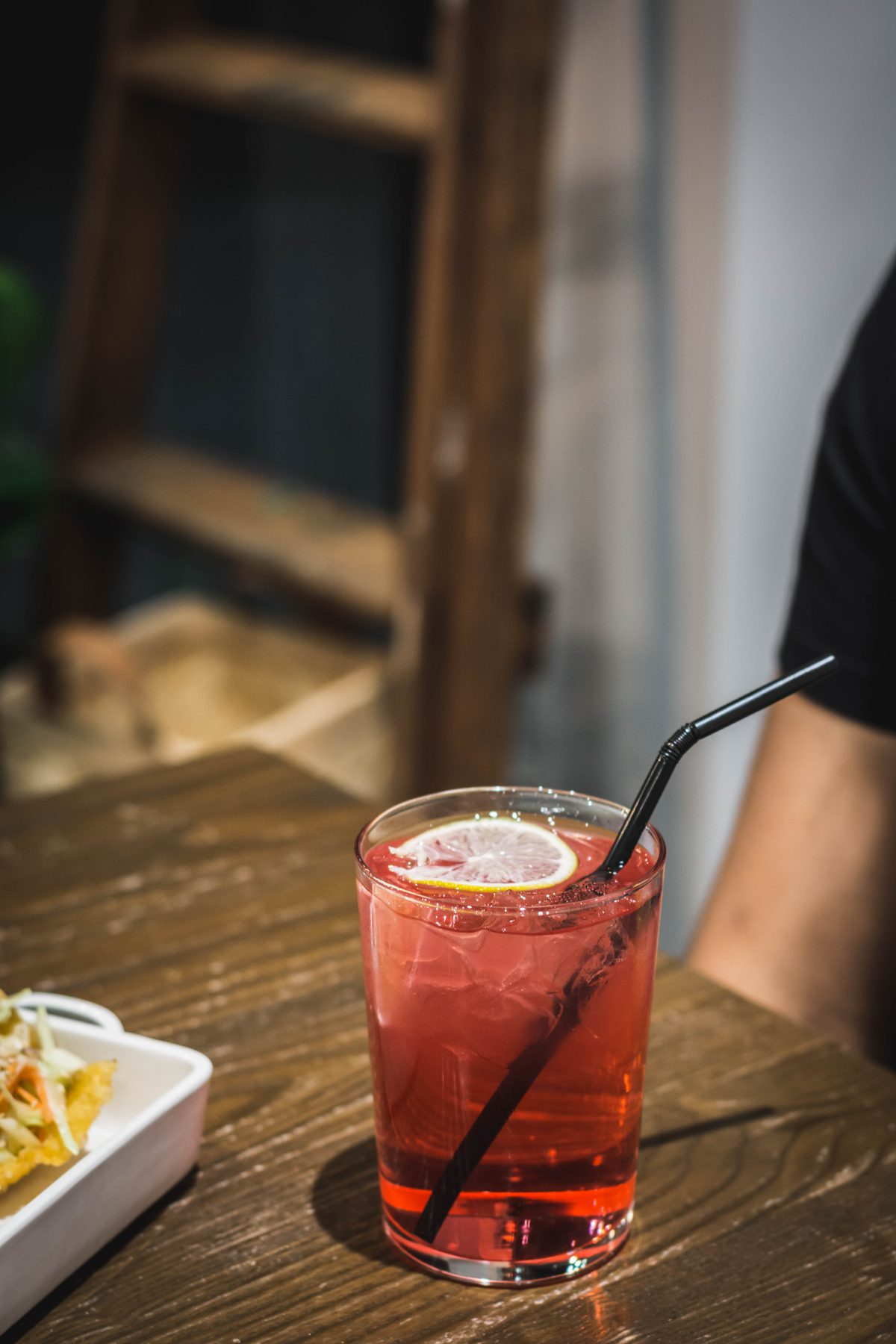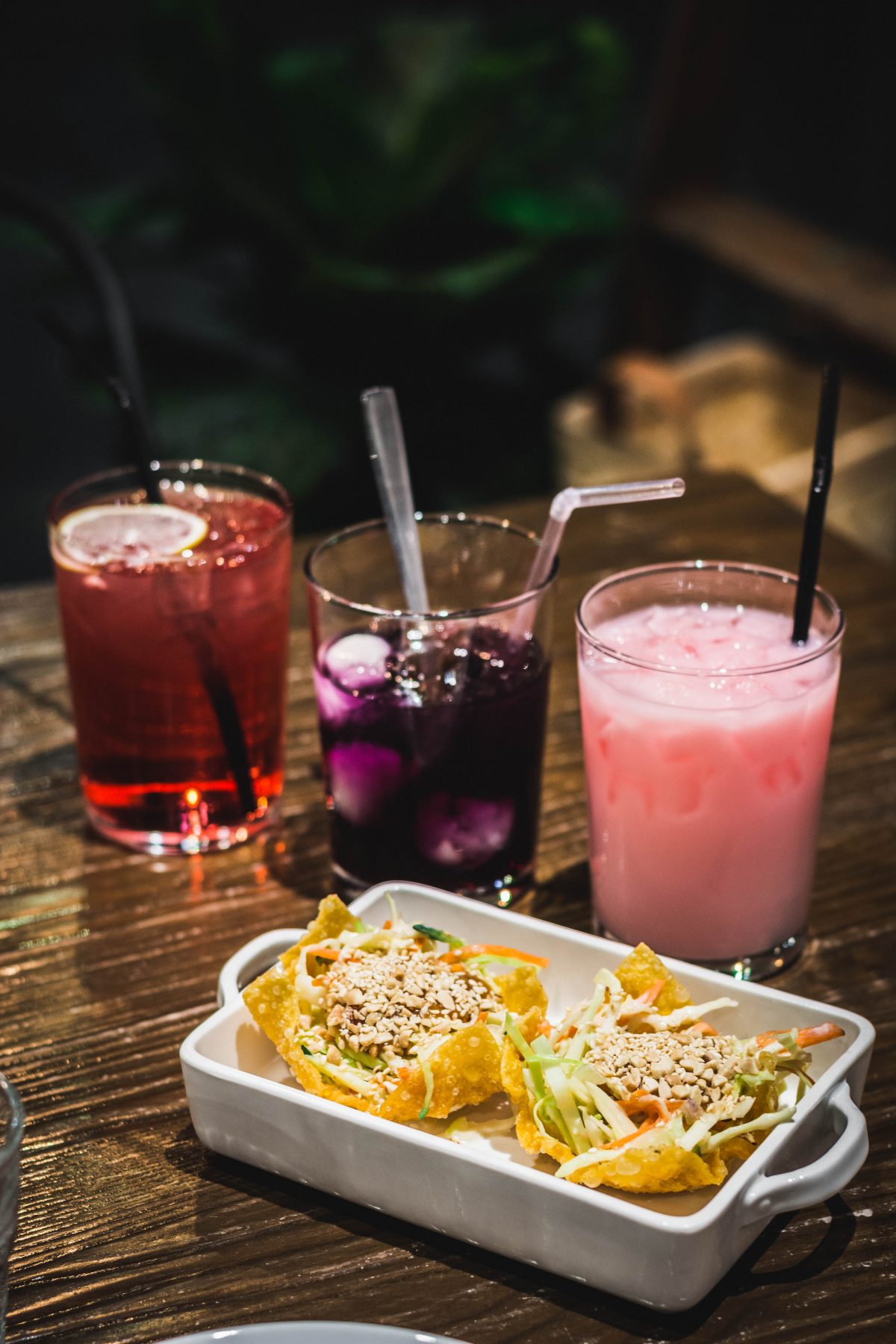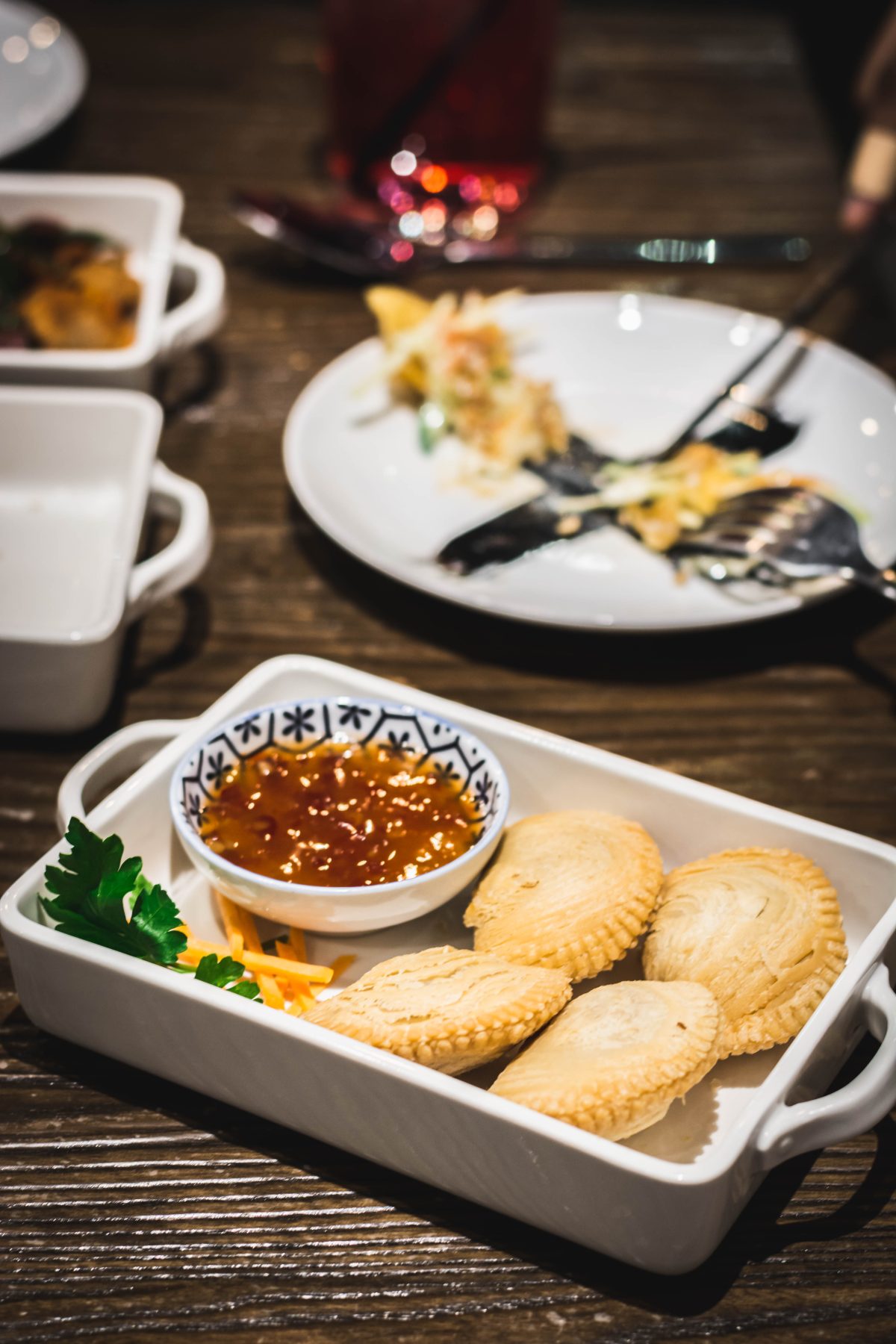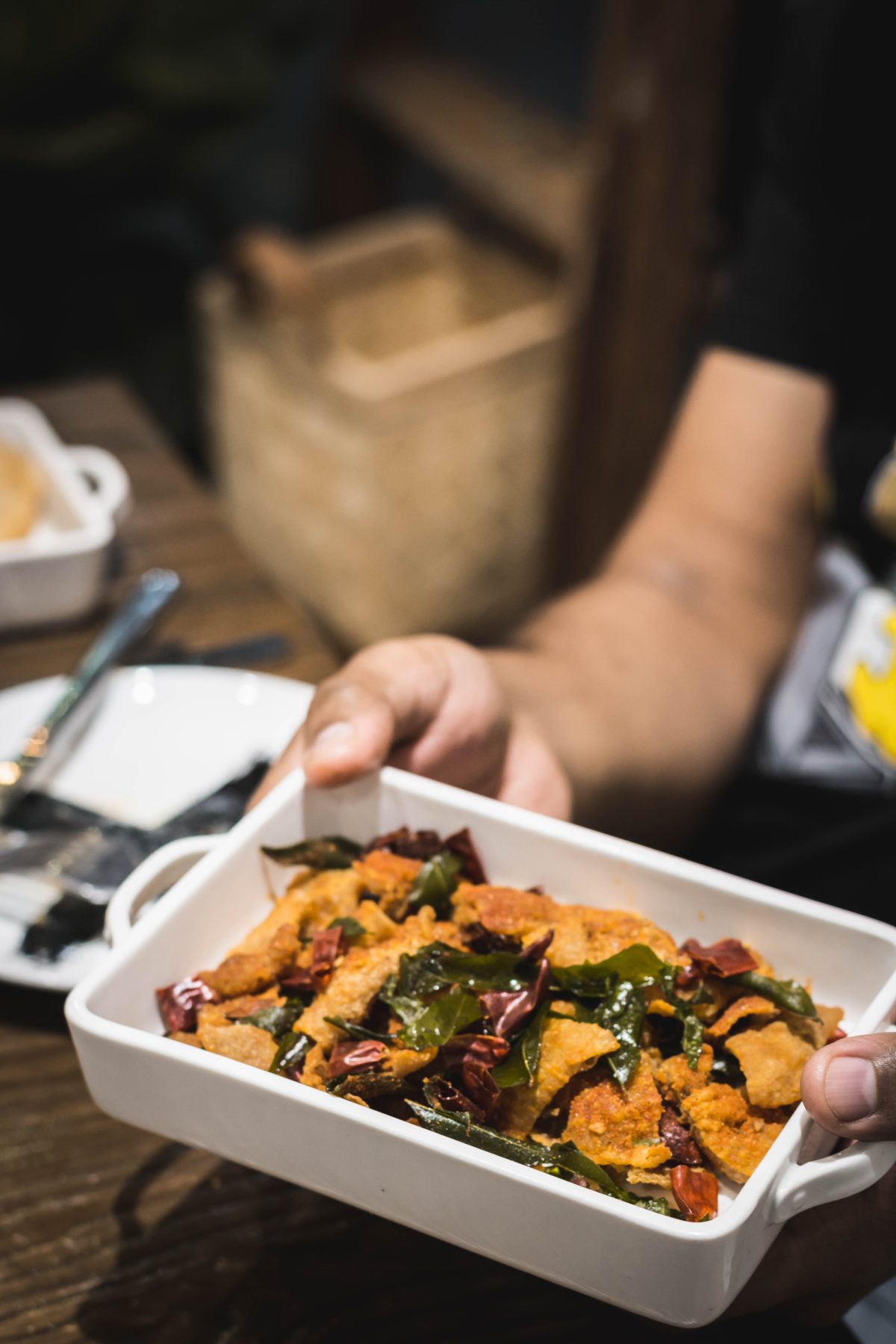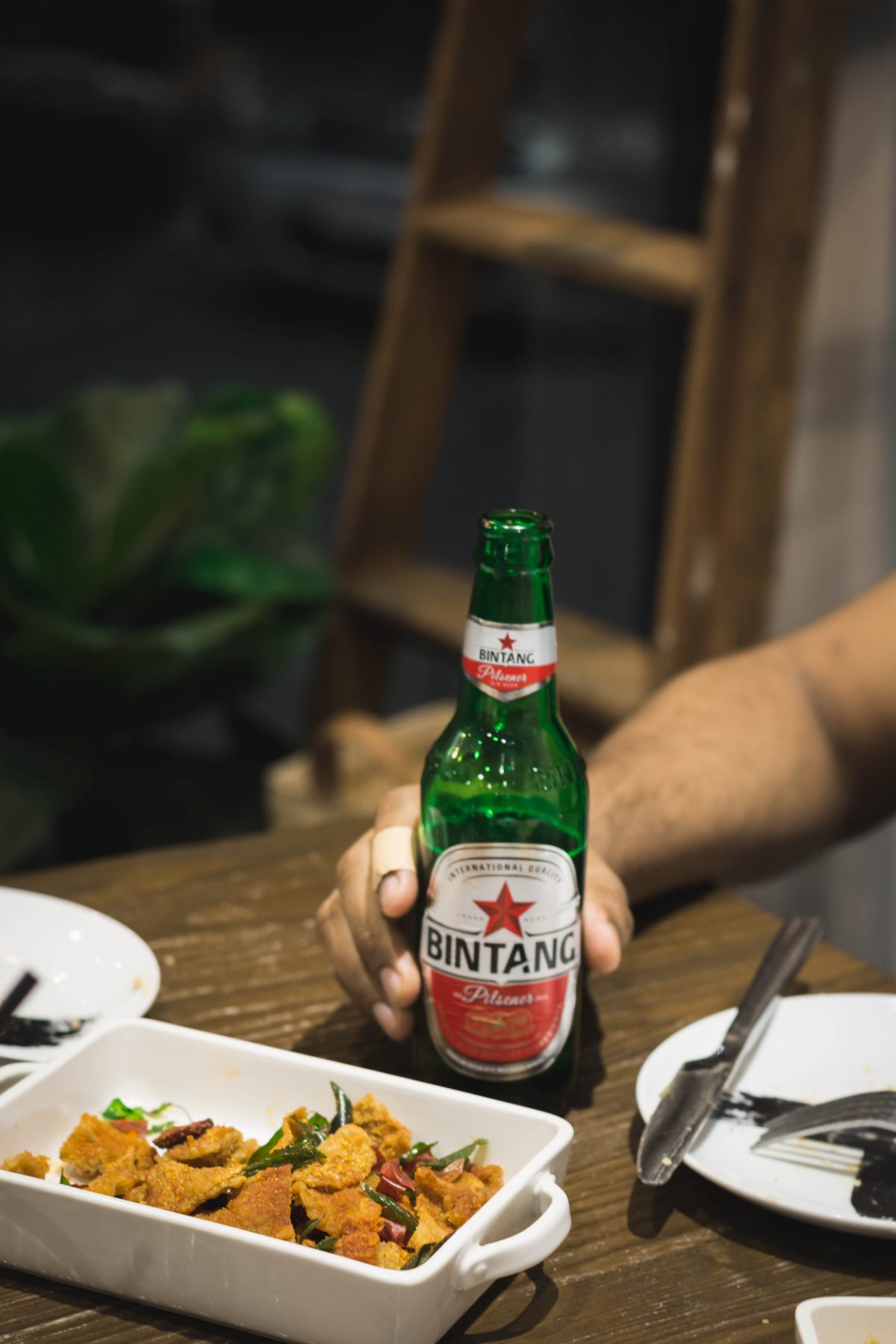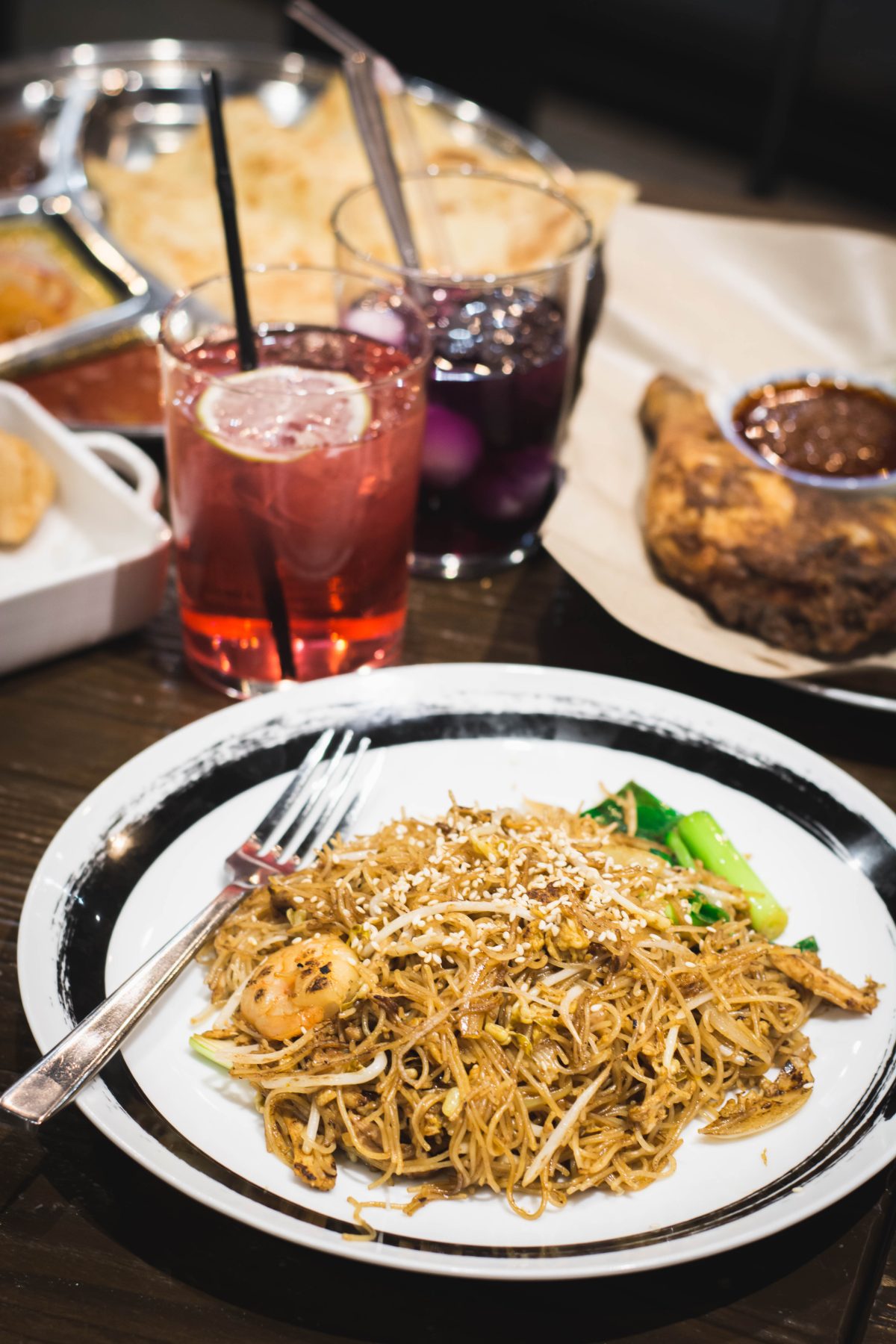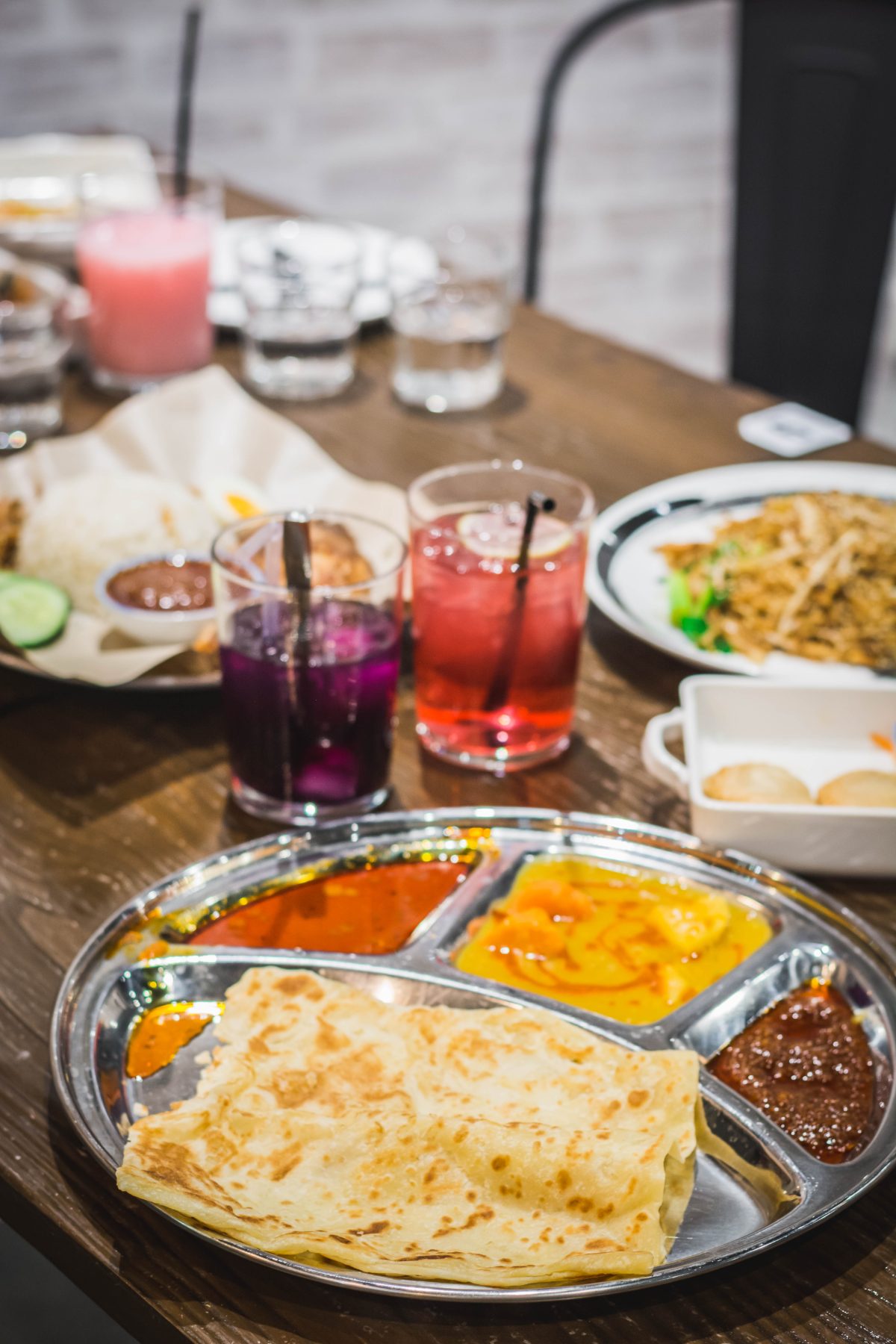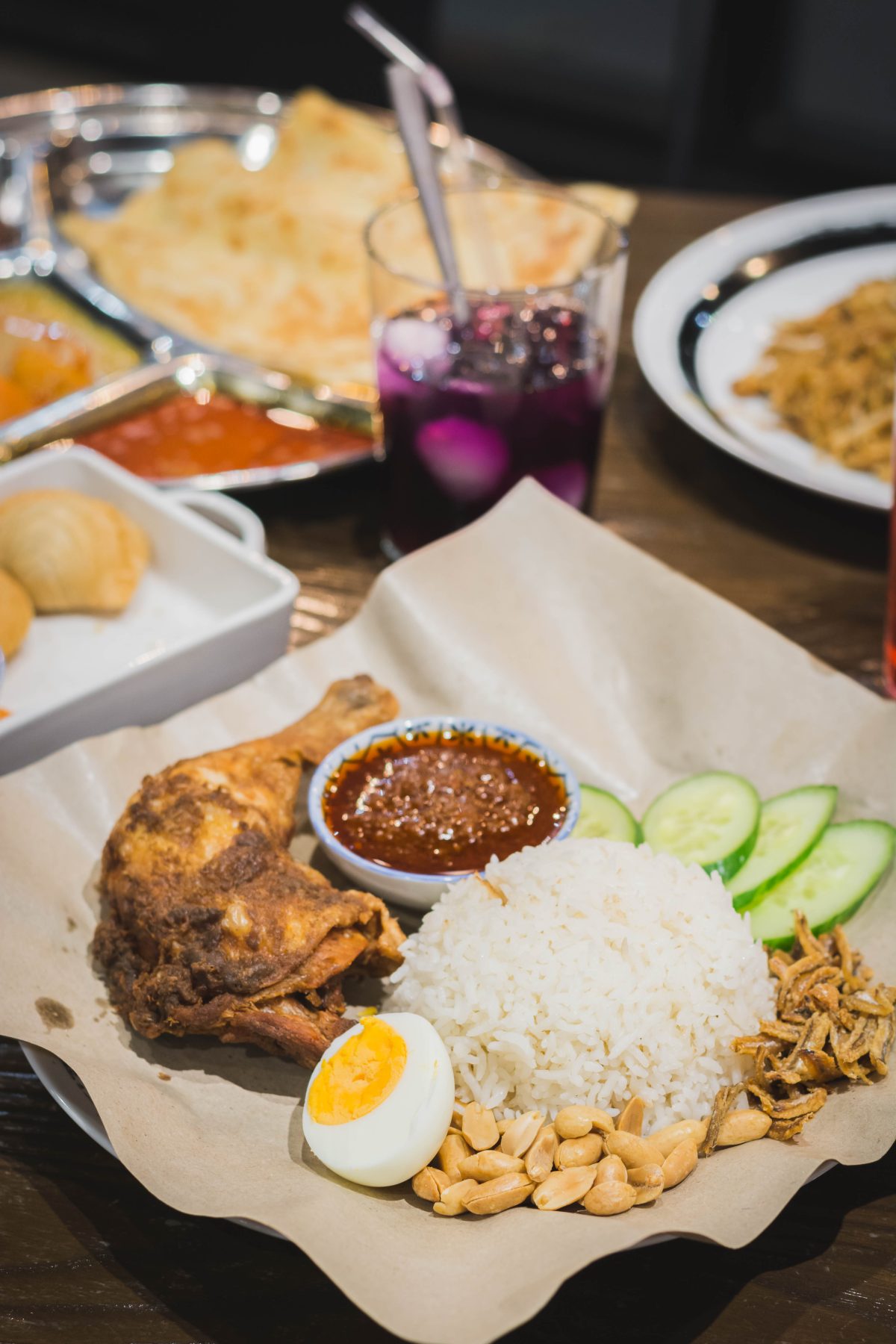 To summarize, Passage thru Malaysia is a nice neighbourhood restaurant to enjoy Malaysian cuisine. The staff are friendly, beautiful ambience and good food to match, this is a place that we will be visiting often.

Passage thru Malaysia
2/16-22 Main Street
Greensborough, VIC
Phone: 03 9435 4958


Disclaimer – I dined as a guest of AGFG and Passage through Malaysia. All the opinions, musings, photographs are entirely mine unless stated otherwise.