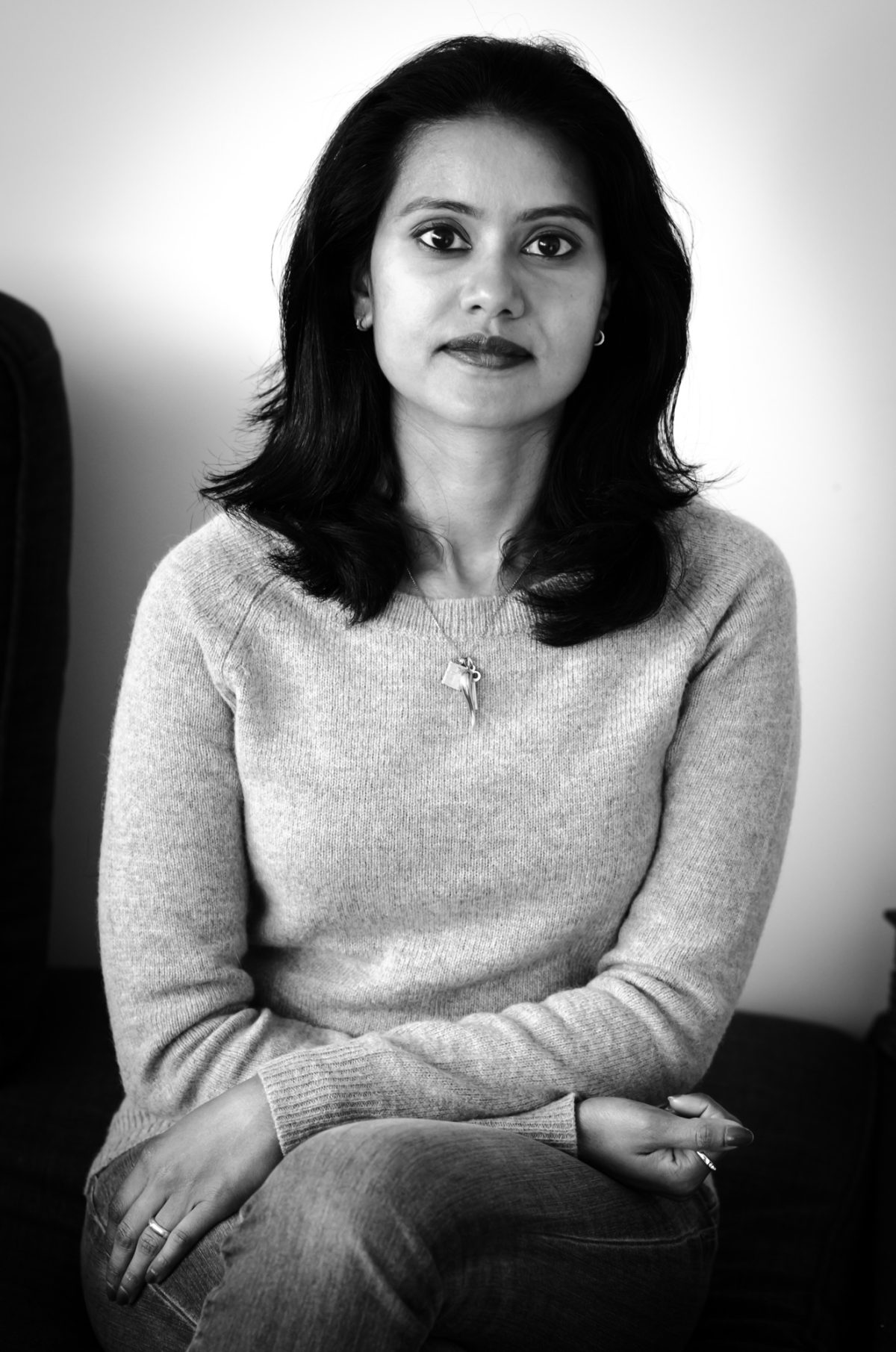 Hi, I am Dhanya and I live in a beautiful suburb of Melbourne, Australia with my boys. And by boys, I mean Sam, my best buddy/husband; whom I met as a gawky teenager 22 years ago and Adi, my cheeky adorable 10 year old who loves food even more than I do.
I started this blog on a lark five years ago, when I had migrated to Melbourne. Hardly knew anyone here and food was the way through which I embraced this new land, its culture and people. A regular at the local market and food events, I fell in love with the amazing produce and food stories that this country has to tell.
Today, The Spice Adventuress is my alter ego. Through her, I fulfill my desire to put my thoughts into words, explore my restless creative soul and express it through food and photography. Through her, I travel the world exploring cuisines and stories from across borders and bring them home to my plate.
I was born in India, but spent a large part of my childhood in the Middle East. And this has helped me immensely in understanding cultures and food other than mine. My earliest memories of food and cooking is being my mum's 'little assistant' – helping her stir the dishes, cleaning up or simply standing by watching her create amazing and delicious food for her family and friends. Her influence on my style of cooking is tremendous; having been exposed to different ingredients and styles of cooking – I am constantly learning, experimenting and looking for ingredients and recipes from across the world.
Savoury food is what I like to create most; hence that's what you will find largely on my blog though there are the occasional sweet treats too. And as the name suggests, spices are a passion and I enjoy using it immensely in my food. Sprinkle some cumin or spice it up with chilli or even better, create a blend that magically transforms any dish. Through the blog, I also like to educate my readers on why it's important to source spices from the country of origin, the importance of buying local whenever possible and also encourage the use of homemade spice blends.
My food philosophy has always been 'the world on a plate'. Bringing people together over food bridging their cultural differences is something I believe in truly. Through The Spice Adventuress, I want to encourage people to get back into their kitchens, cook dishes close to their heart, invite friends and family over to share the meal and their stories. Sitting down for a meal with your loved ones is one of life's most precious blessings and that's what I would love to celebrate through my space.
I can certainly ramble on, but I will let you discover and know me more through my food. And I certainly love a good chat so feel free to comment on any article or through my Facebook or Insta page (I always reply). Or feel free to drop me a line at [email protected]