A Glimpse into my Work
This is a portfolio of the work I do as The Spice Adventuress. Being a creative spirit, my work encompasses a diverse range of activities which includes (but not limited to) recipe development, food photography, food styling, writing, social media promotion, working with social causes, restaurant reviews, events coverage and content creation.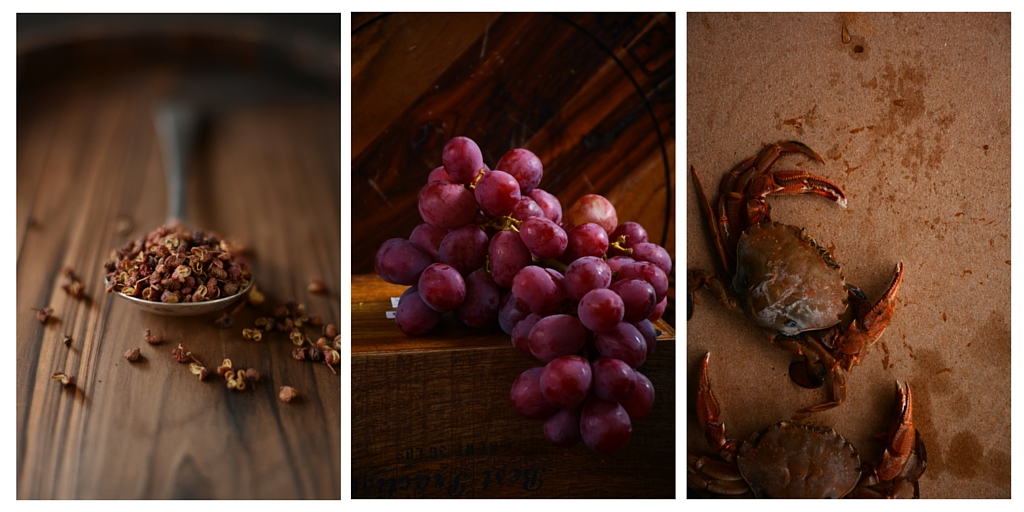 If you like what you see here or want to know more about my work, get in touch with me at [email protected]
(At the moment, I do not have a separate portfolio for my photographs but a couple of minutes on the blog should give you an idea of my style of food photography. You could also drop me an email and I can send over sample photographs if necessary).
Some of my recent projects:
Press, Achievements, Features, Mentions