The Spice Adventuress is an international food blog where I would love to take you along on a culinary journey across the globe. Un-earthing old food practices, culinary cultures and forgotten recipes, discovering new foods and creating fusion recipes are all part of this journey. But the biggest thrill of the ride is the journey into the heart of 'Spice Land' – let's re-discover the pleasures of adding a dash of spice to our lives.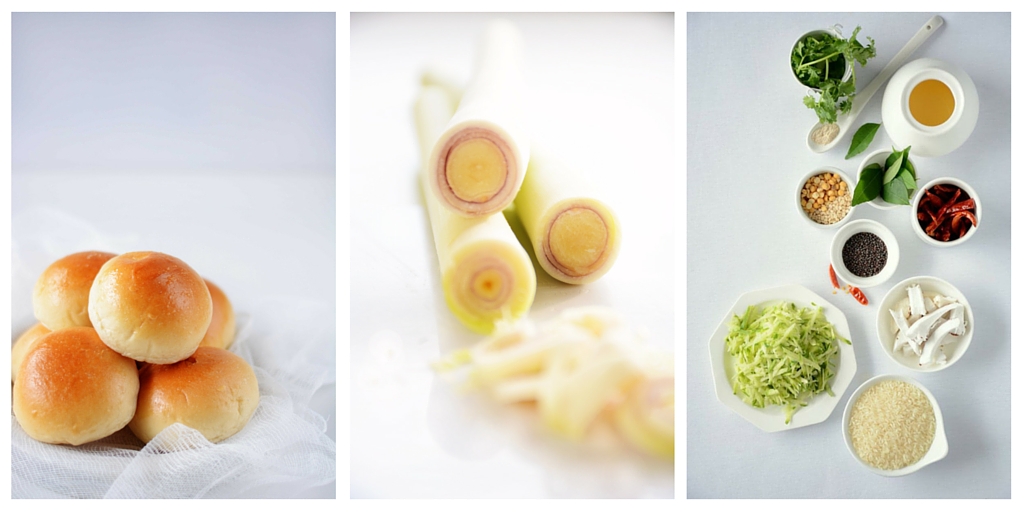 Working with brands/companies:
I would love to work with brands/products/companies/concepts that identifies with my food philosophy. So if you are interested in the same, then shoot me a mail at [email protected]
I also enjoy an active social media presence which is only growing by the day;
Facebook – https://www.facebook.com/thespiceadventuress
Twitter – https://twitter.com/spiceadventurs
Pinterest – https://www.pinterest.com.au/thespiceadventuress
Instagram – https://instagram.com/the_spice_adventuress/
Giveaways:
If you would like to submit your product or sponsor a giveaway, then The Spice Adventuress is a great place to start. With an international audience, your product is bound to get noticed!
Please make sure that you have taken some time to go through my blog and kindly submit product proposals that are only suitable to the readership of this blog.
A charge is applicable for giveaways but I am willing to negotiate depending on the product on offer.

Product Reviews and Sponsored Posts:
I love to discover new products and share the experience with my readers. So if you would like to engage my services for the same, do drop me a mail with the details.
Please note that I am only interested in reviewing products that are suited to the relevance of my blog. Also, I believe in the old but true adage of 'Honesty is the best policy'. The review will be a true reflection of my experience and only brands and companies comfortable with this fact need apply.
Recipe Development and Features:
Recipes from my blog are regularly featured in magazines, ezines and online websites. So if you would like to feature any of my recipes, drop me a mail and we can have a chat about it.
Social Enterprises and NGOs:
I am extremely passionate and involved with social issues, especially surrounding the realm of food. With a high regard for farmers, local producers and keen on learning more about sustainability, I also strive to bring these stories to the public and educating my readers to make more informed choices about food.
I also have a keen interest in diversity and multiculturalism, truly believing in the idealogy of 'Food for All'. So if you are a social enterprise or NGO working directly or indirectly within the food sector, then write to me to feature your stories, products and also for a helping hand.
Cooking Classes/Demos/Workshops:
I am keen to collaborate for cooking classes, demos or workshops so shoot me an email if you have an interesting opportunity or idea that you would like to discuss further.
A recent class I conducted was 'The Spice Trail' held in collaboration with Food Social at the South Melbourne Market.
Demographics and Stats:
The Spice Adventuress, being an international food blog enjoys an international audience too. But the majority of my readers come from Australia, America, UK, India and Middle East.