What a month it has been! October will definitely be a highlight of 2016 for me, an overwhelmingly exciting one that will be a part of my memory forever and one that I will perhaps talk about proudly to my grandchildren some day.
Two weeks ago, I received a Certificate of Merit as part of Victorian Multicultural Commission's Excellence Awards 2016 in the Media category. An absolute honour is all I can say. This was in recognition of the reporting work I do with Indian Link, Australia's leading and most awarded Indian community magazine.
If you would like to know more about my work with Indian Link, this is a beautiful article penned by my editor.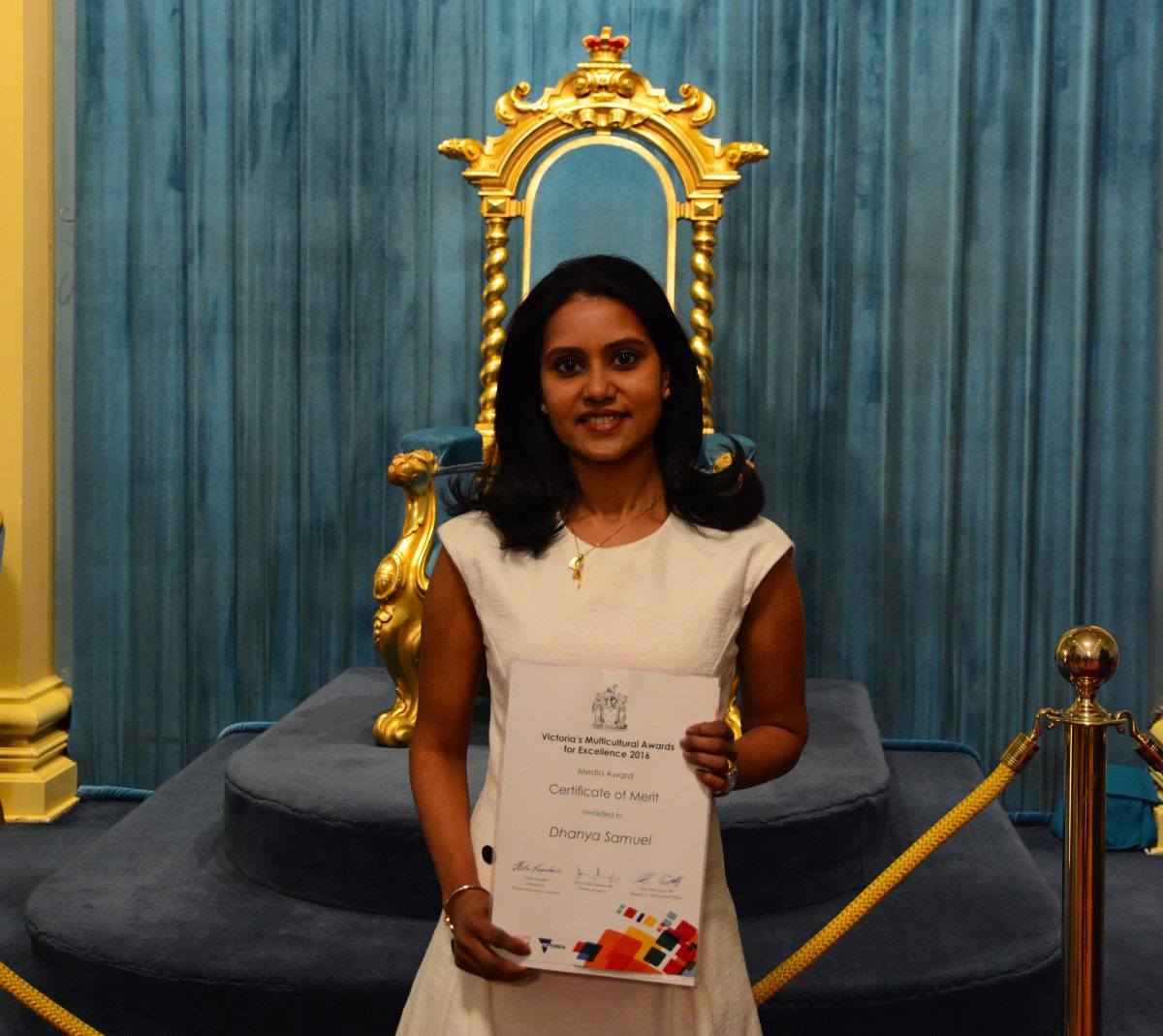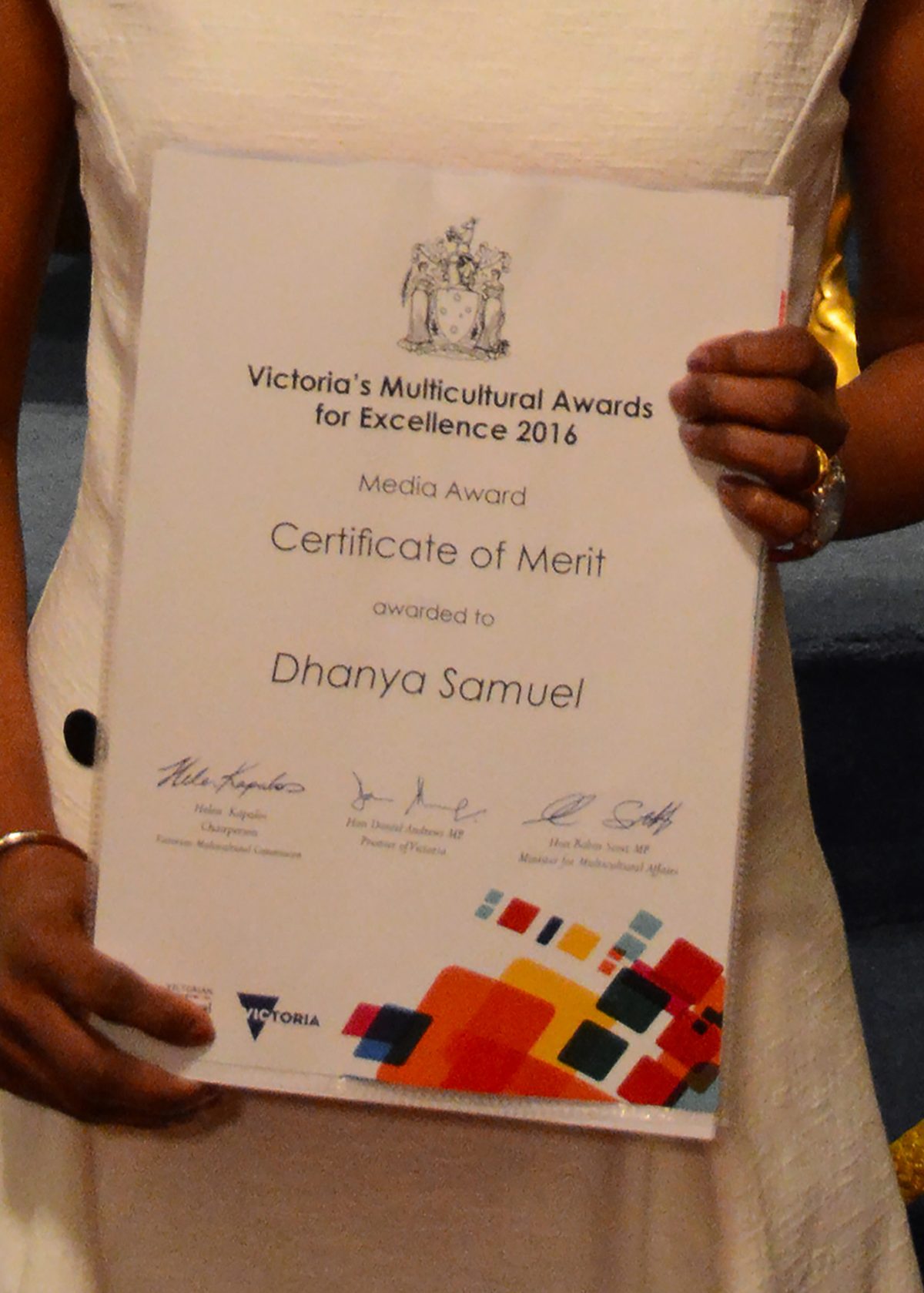 This month also saw me conducting my first cooking class 'The Spice Trail' in association with Food Social. Hosted at the NEFF Market Kitchen in South Melbourne Market, the class was all about spices and the interesting ways to use it in both traditional and contemporary Indian cooking.
To say it was an amazing experience would be an understatement. It was sheer exhilaration with a whole lot of nerves at the same time but in the end, totally worth it. Check out more pictures from the event here.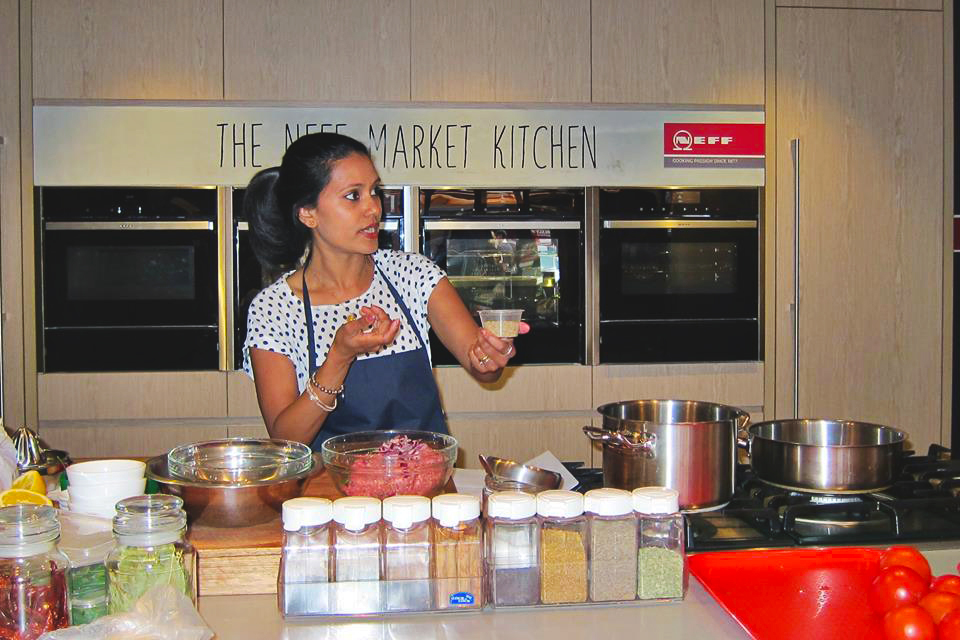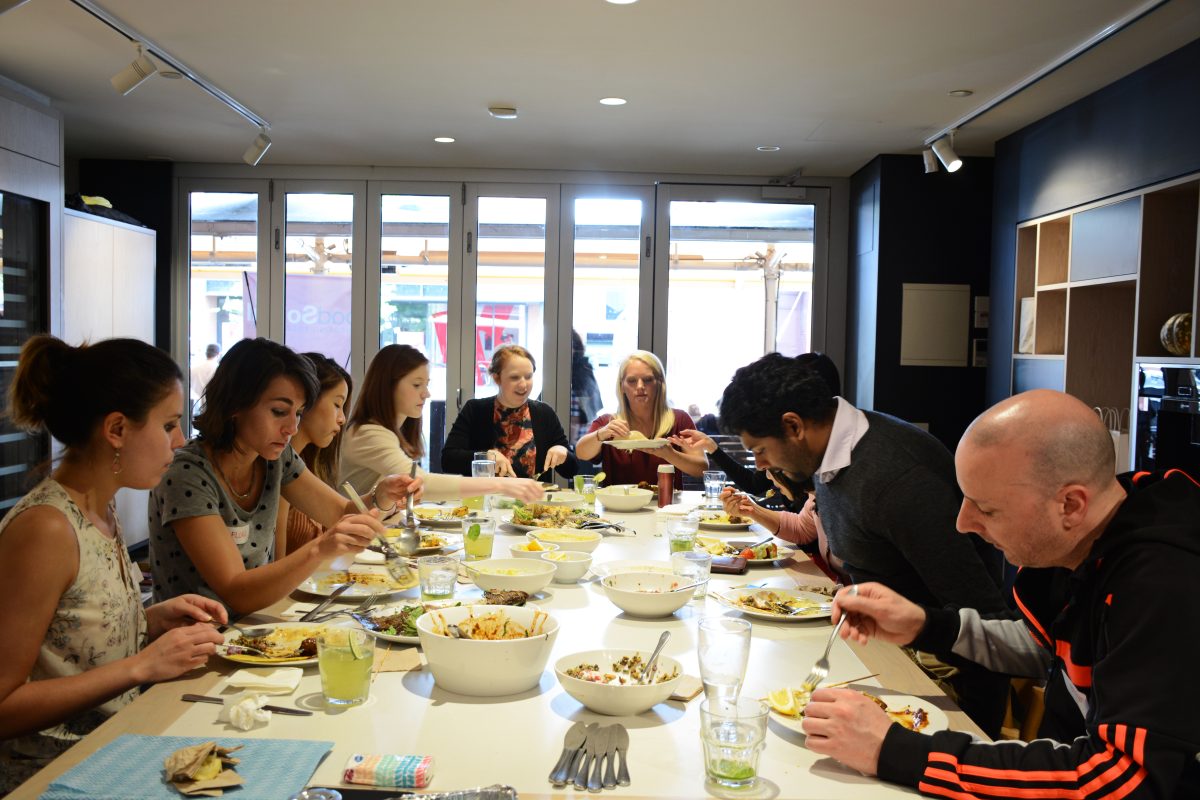 My favourite quote for the month……because I strongly believe that our realities are the same but it's our attitude and perspective towards life that makes us winners and losers!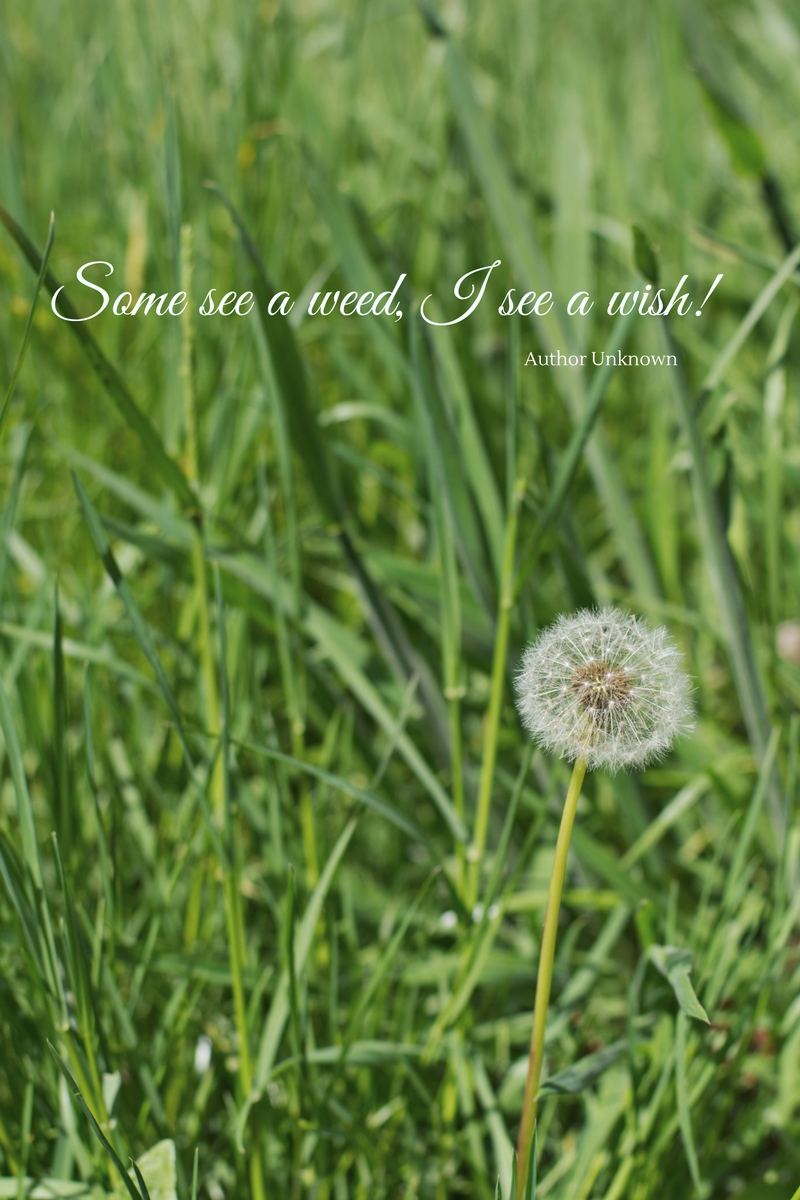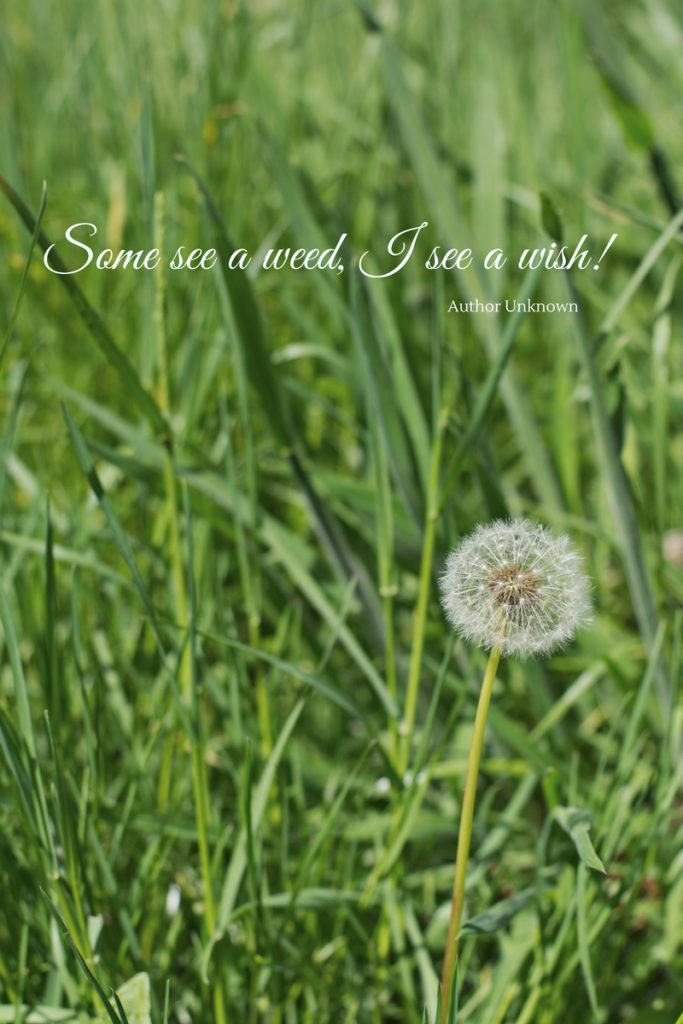 And now it's time to share with all of you my favourite picks for this month….grab a coffee/tea/wine and enjoy the read.
An Indian cuisine food blog I totally admire and I have been drooling big time over this deliciously healthy black pea curry.
Diwali might be over but these dry fruit samosas are going to come up during my summer entertaining soirees.
Need some barbeque inspiration? Look no further than this….
Naan Pizzas! I know that there are plenty around but this one's pretty amazing and easy.
I love classic recipes and I think you should never mess with them like this drool drool drool Steak Diane!
With summer promising to be here soon, it's time to get creative in the drinks department. And when I say creative, I mean this prickly pear margarita!!!
Also this blood orange thyme spritz and this super green turmeric Bloody Mary.
Barware is high on my shopping list this summer and I am totally drooling over this collection.
The best way to get the choicest seafood and meat cuts is to befriend your local fishmonger or butcher. Here are the right questions to ask your butcher; very informative.
Life, Relationships, Travel and Food – all through Anthony Bourdain's eyes. This man knows it all…..
A Siberian Autumn love story! This lady is one of the most travelled I know and she is such a dear friend.
Women, who we are and what we feel. Guys, this one is for you.
Lusting over this signature Pandora necklace.
How cool is this clutch?
Ciao folks for another month.