With the sun shining bright, it's time to revisit Yarra Valley and talk about the unique food and wine experiences this beautiful region has to offer.
Most of you have read about my previous article on Yarra Valley and the amazing experience I had meeting several farmers and food producers of the region. If you haven't, then I would strongly recommend reading that post as today's article is a continuation of that.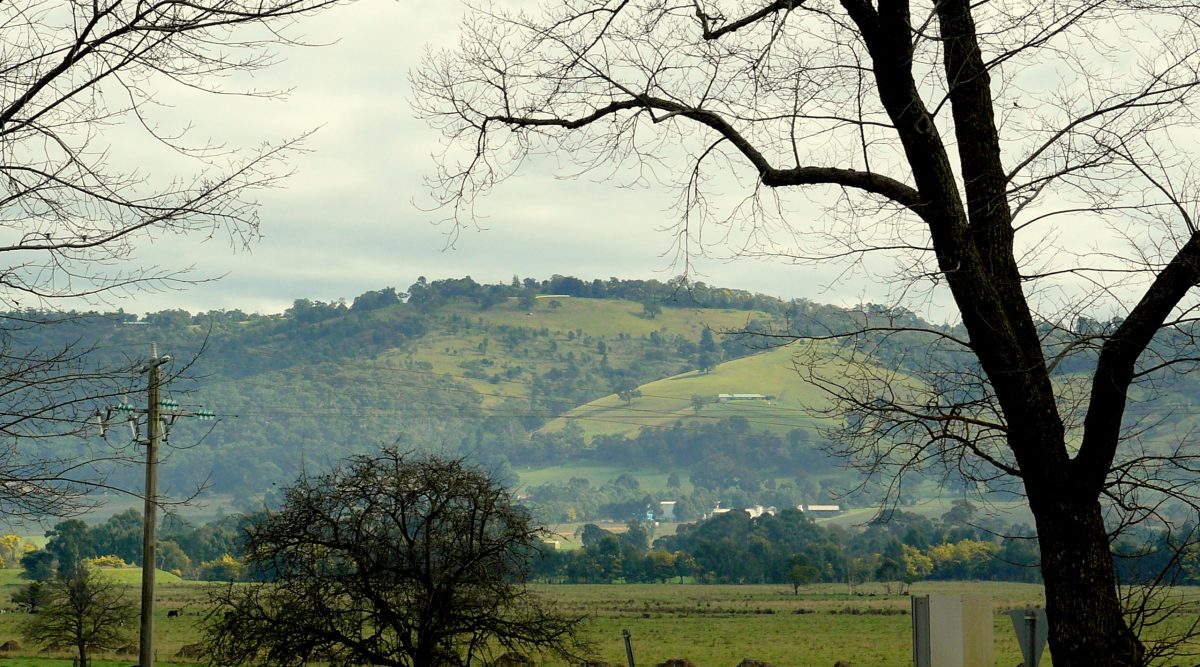 After we visited the Yarra Valley Regional Food Group Farmers' Market, it was time to experience the glorious wines at Yering Station, Yarra Valley's first vineyard. Established in 1838 by the Ryrie brothers who retained the aboriginal name of 'Yering' for their station; today, the property is owned by the Rathbone family who took over in 1996.
Yering Station is one of the breathtaking jewels of the Yarra Valley. A panoramic landscape that spreads over hectares, the property sits harmoniously amidst beautiful vineyards as far as eyes can see, a magnificent winery and restaurant complex which attracts locals, tourists and wine enthusiasts equally.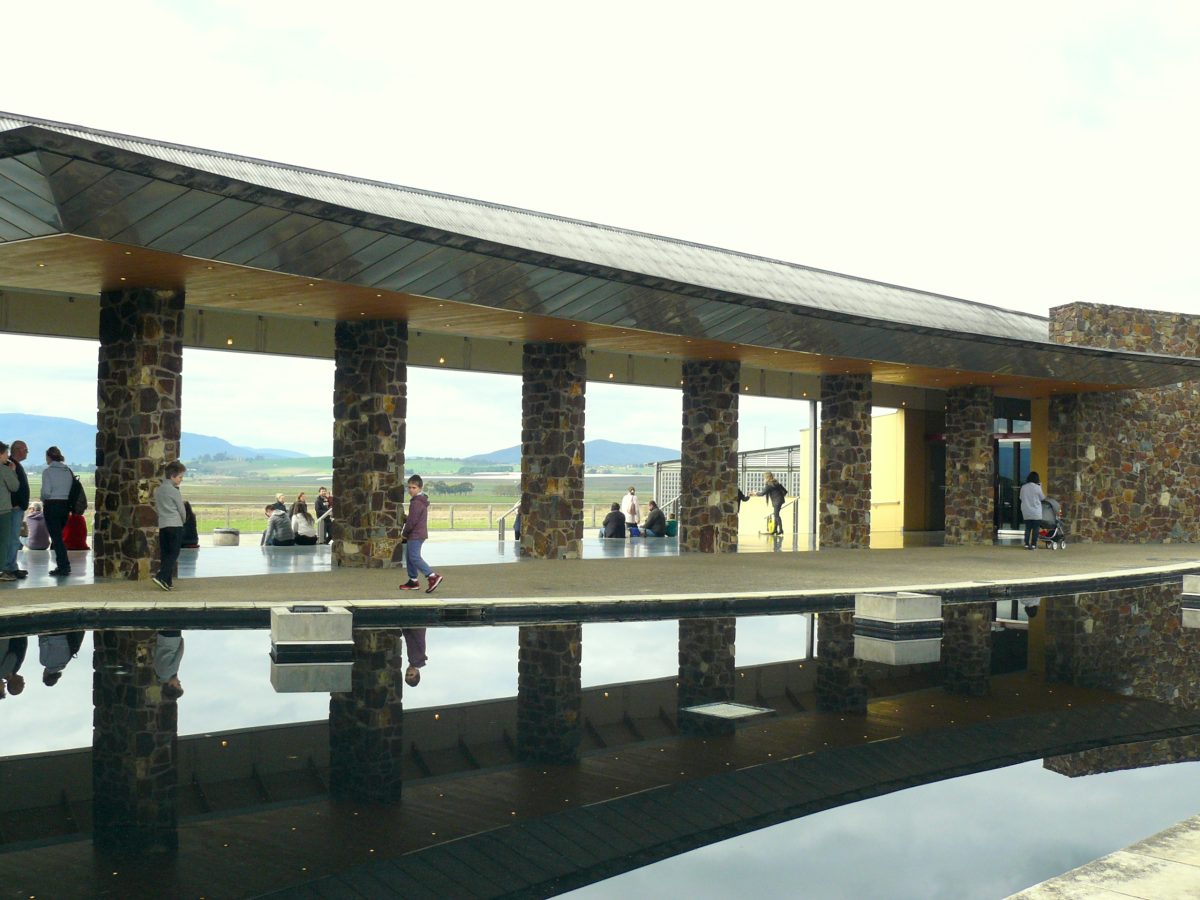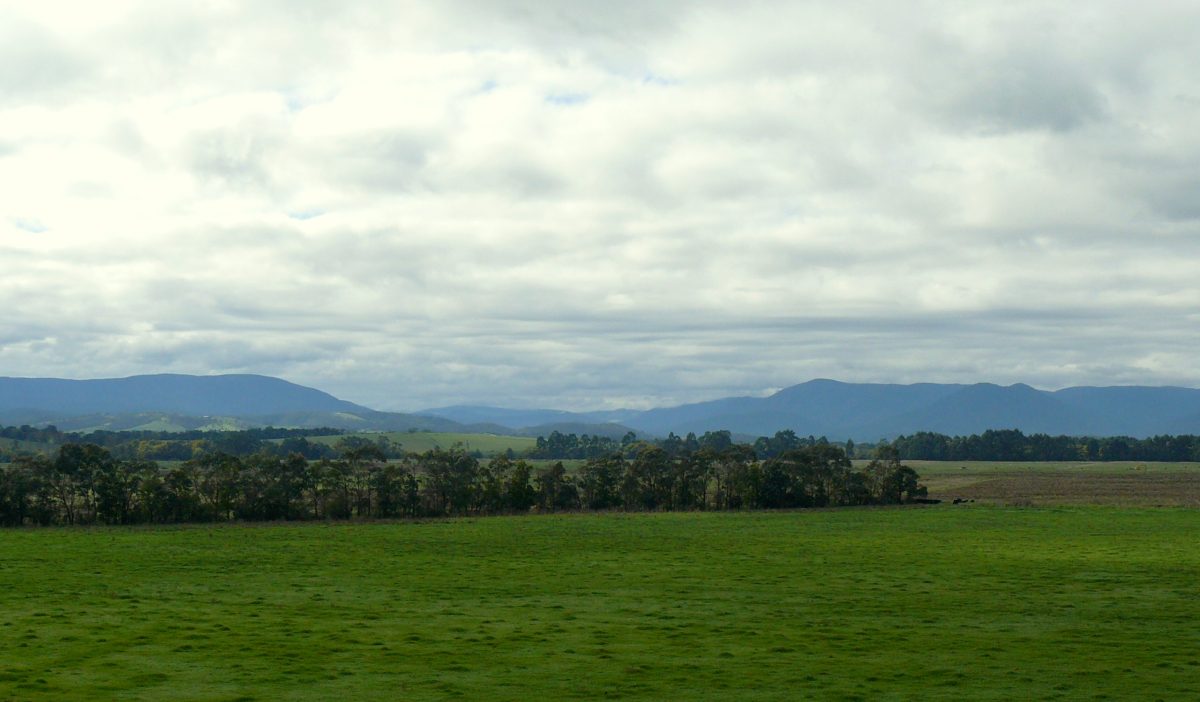 Just strolling through the open expansive spaces of the station can be a beautiful experience. There are plenty of sculptures and art works installed; especially loved the stone works.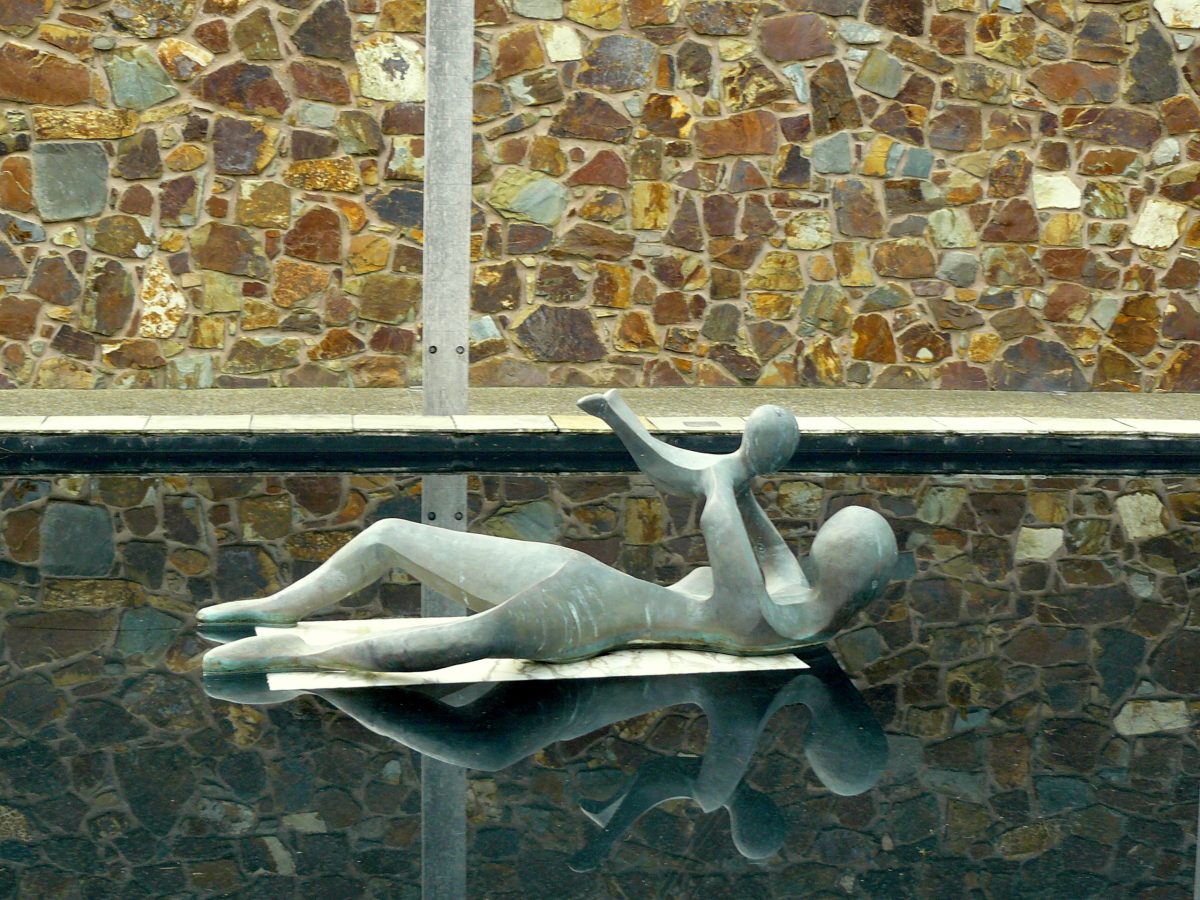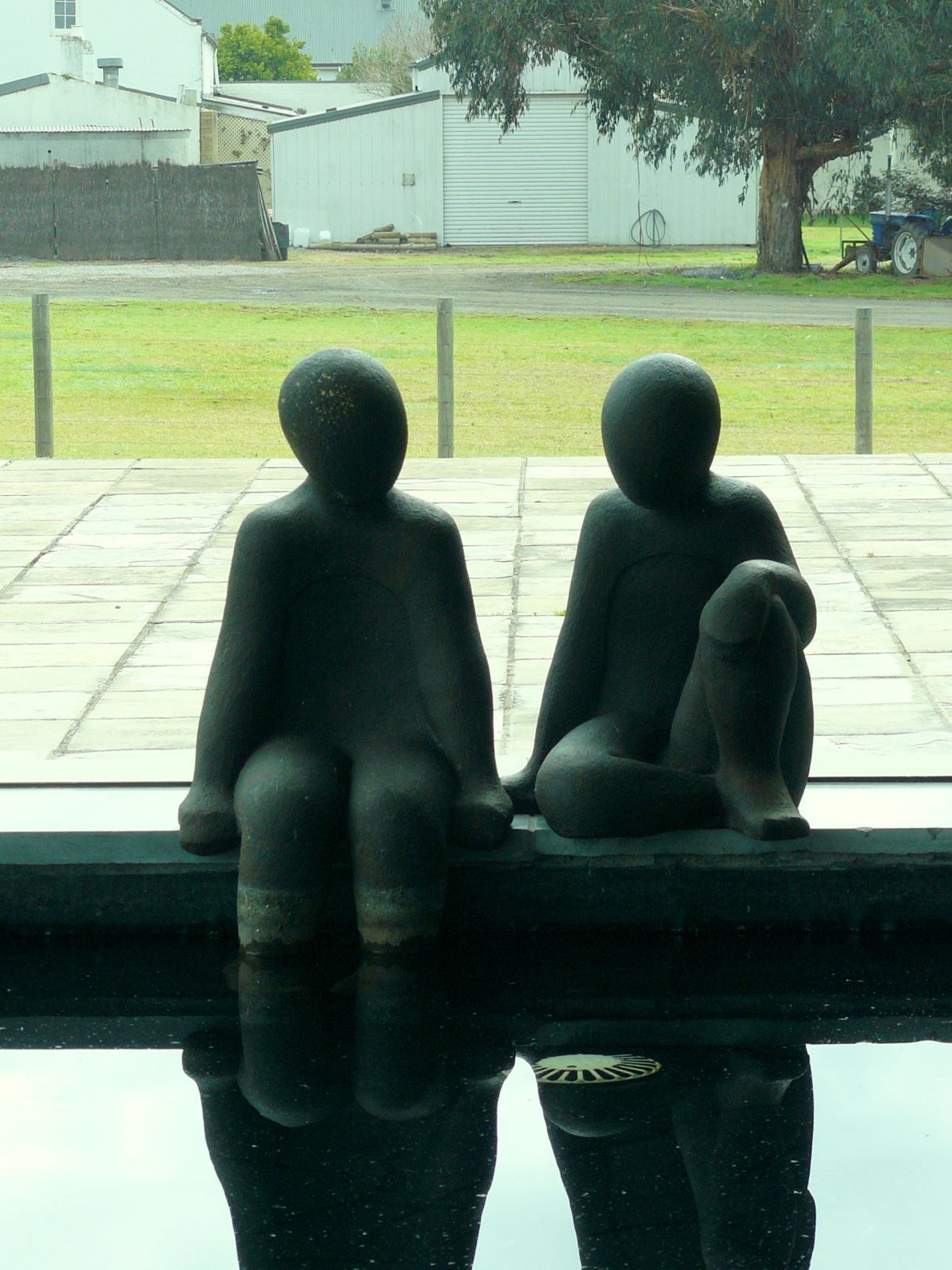 The restaurant complex is another beautiful space where you can lunch with the most breathtaking view of the Yarra ranges. Though we couldn't have lunch there, I would strongly recommend enjoying an idyllic but exquisite lunch matched with Yering's award winning wines here.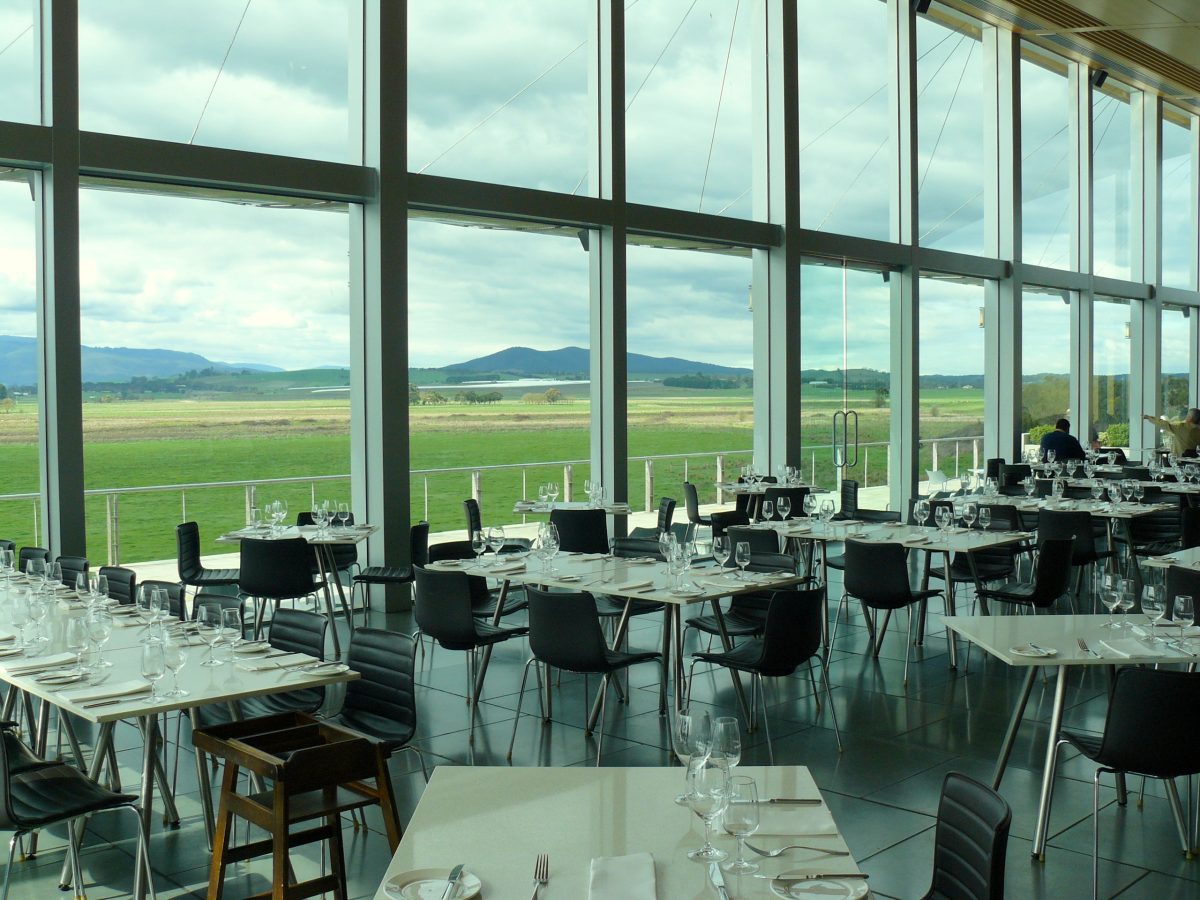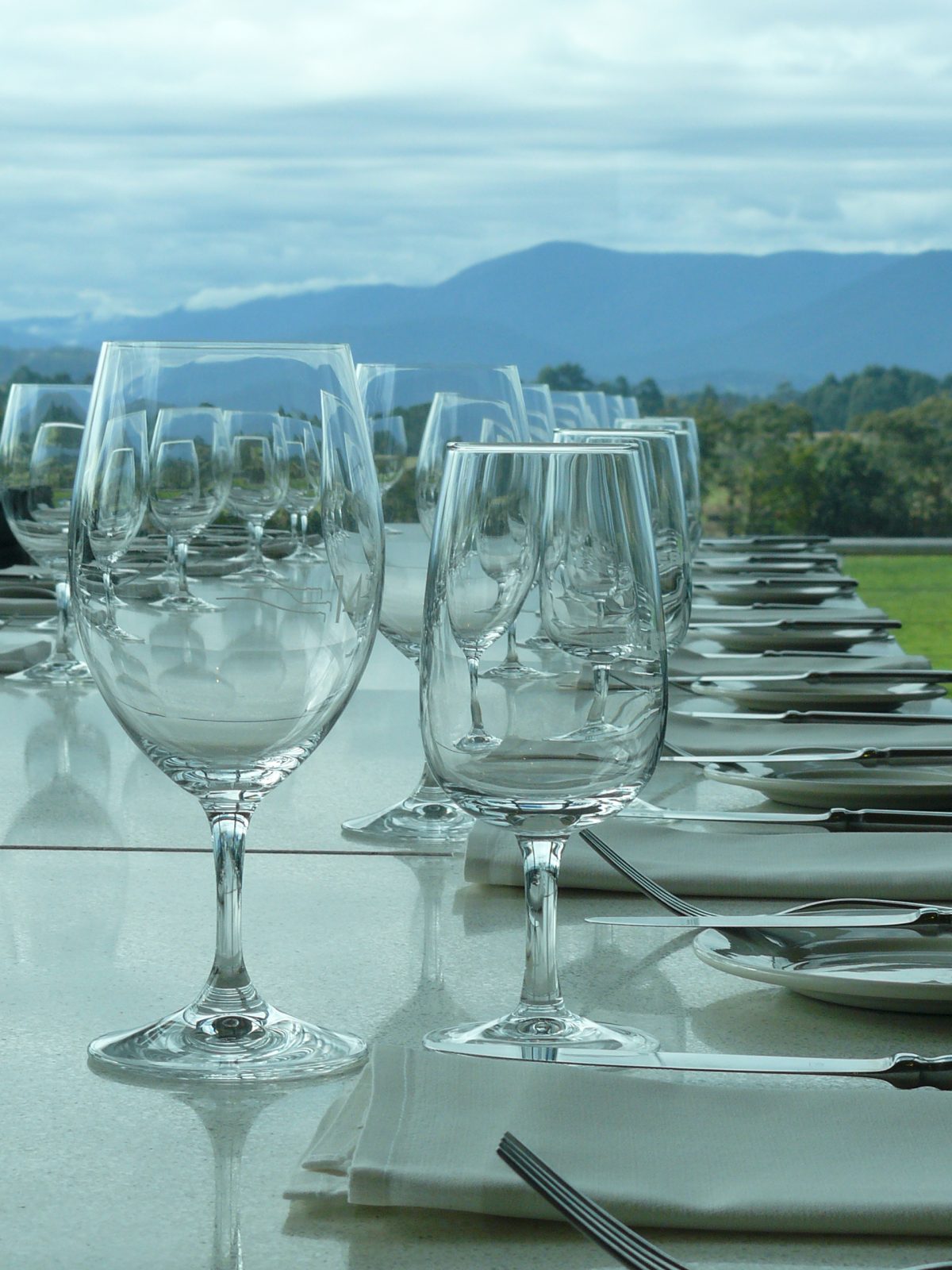 The Cellar Door is where all the wine tasting action happens. The original winery building has been beautifully restored showcasing the Yering wines in all its glory. Private tastings are available and the team at Yering is extremely knowledgeable and proud of their collection. Visitors can also make wine purchases; the adjoining produce store also stocks an array of handmade artisanal products like chocolates, preserves etc….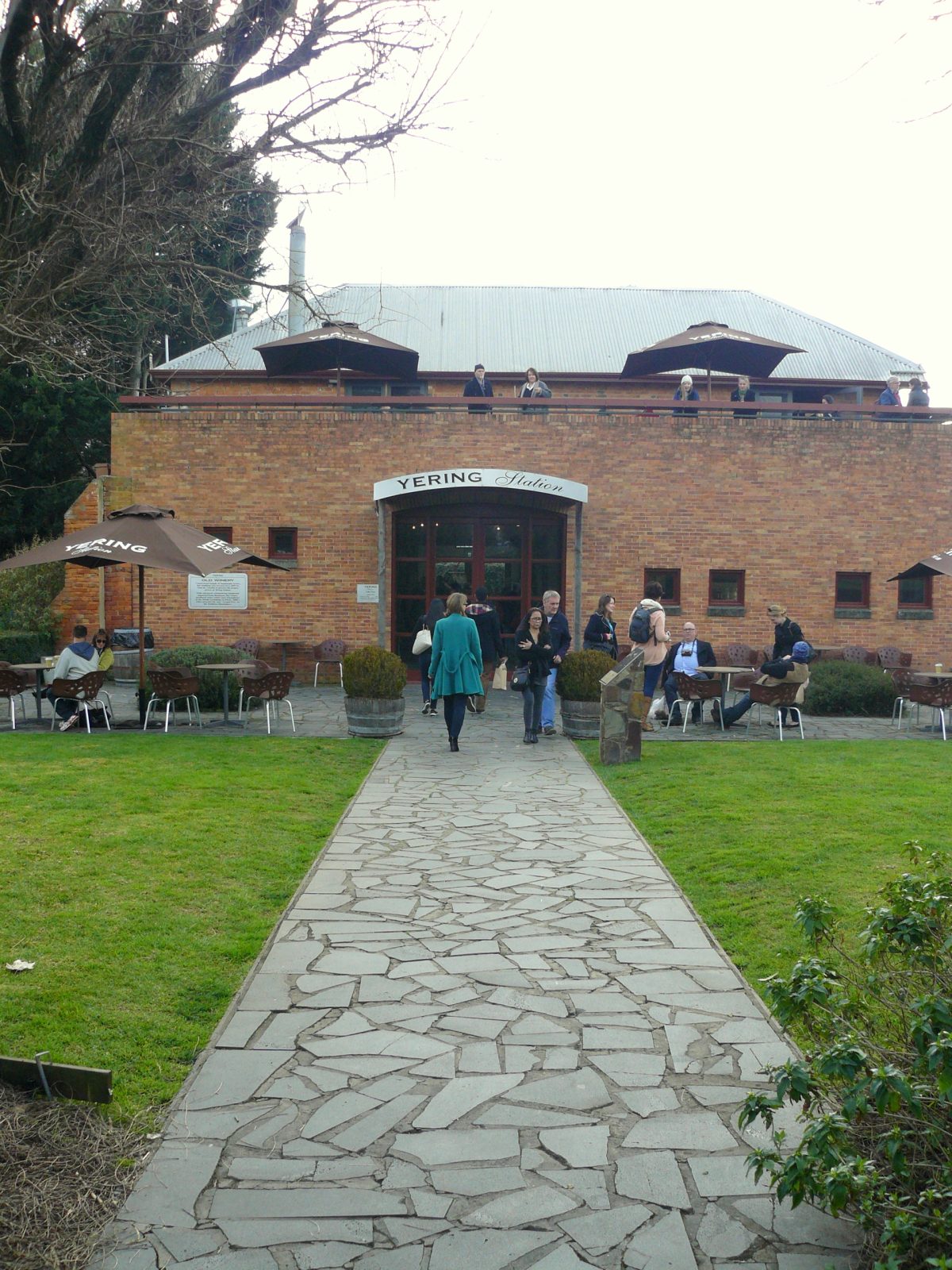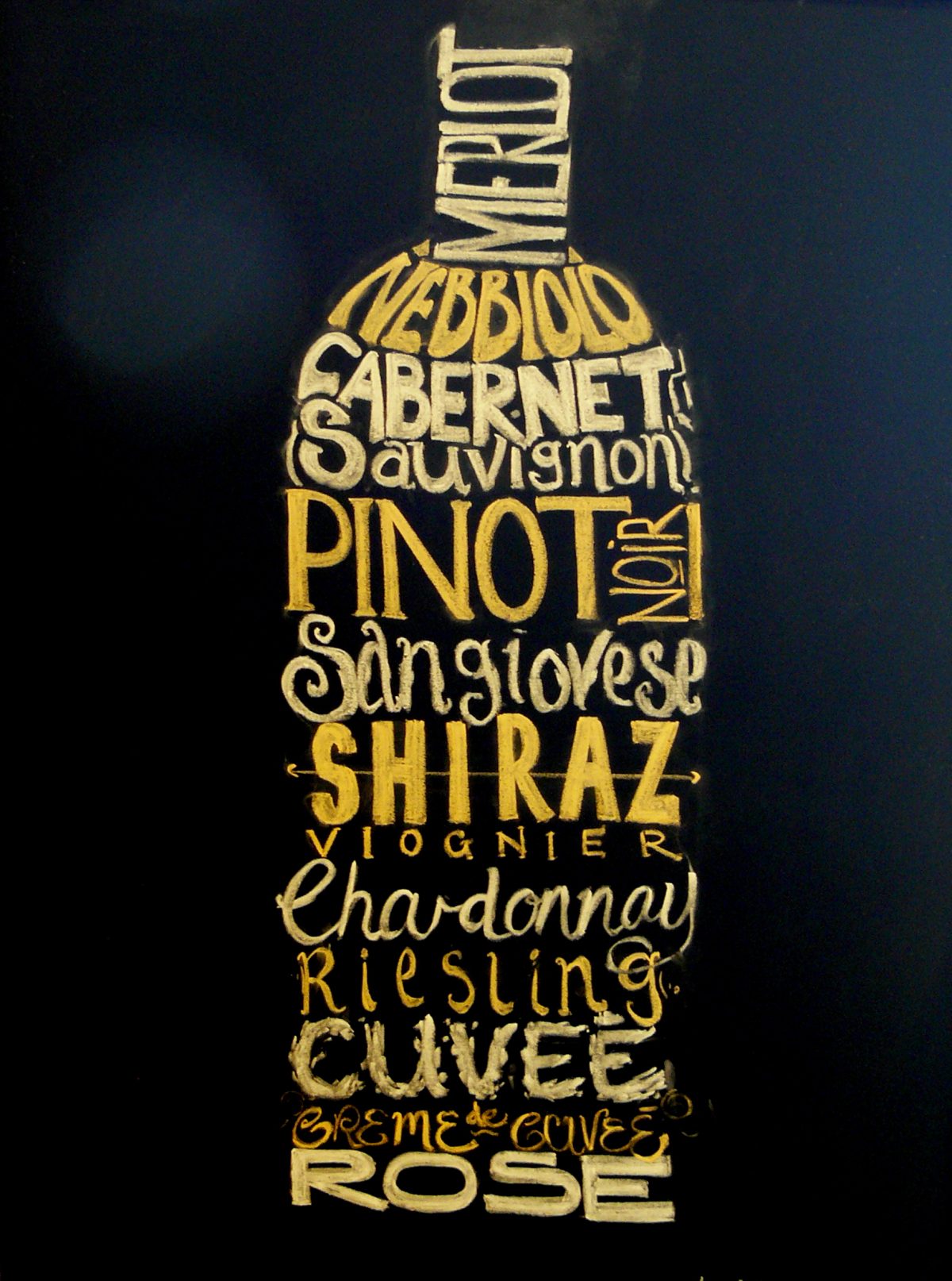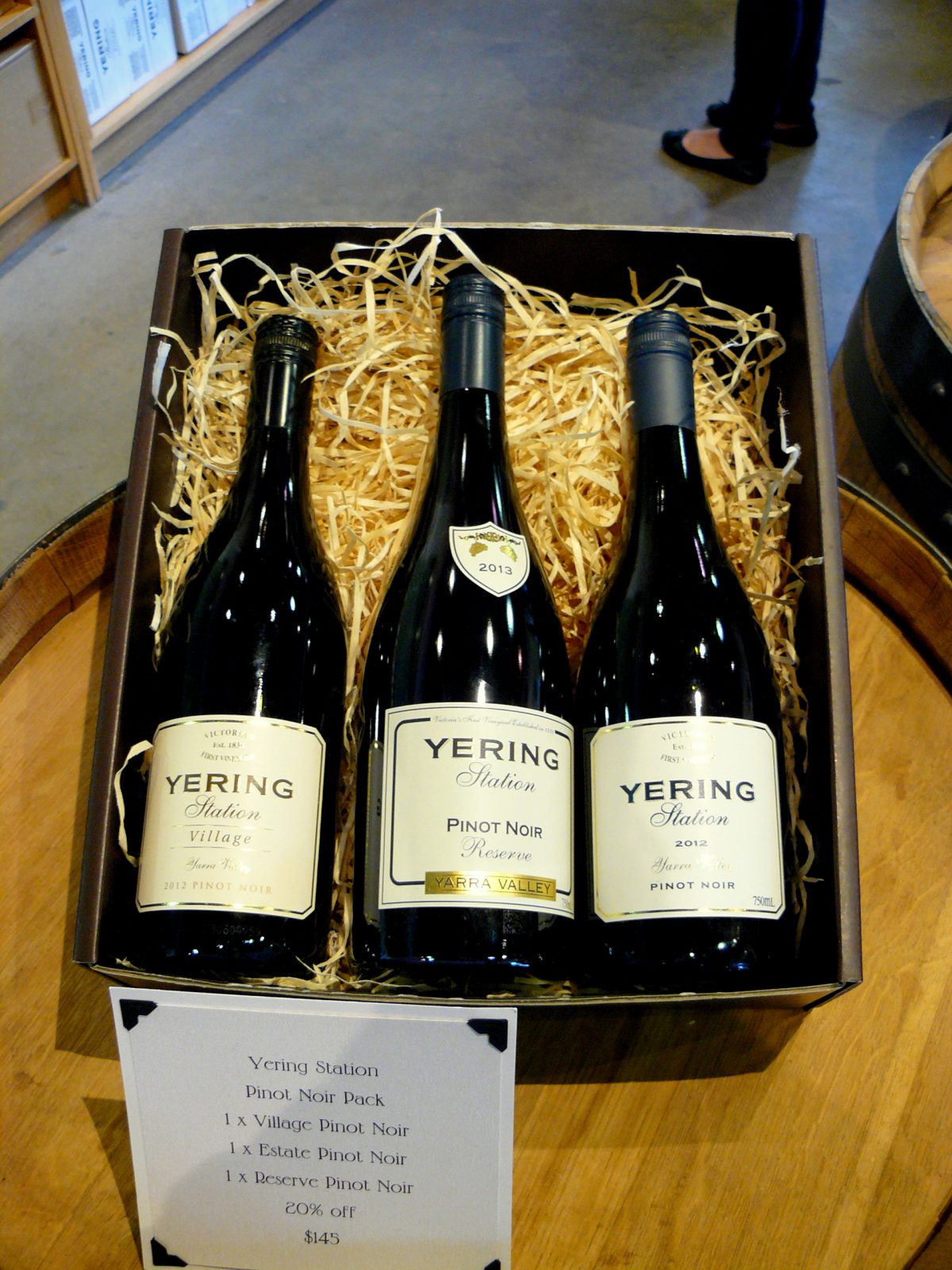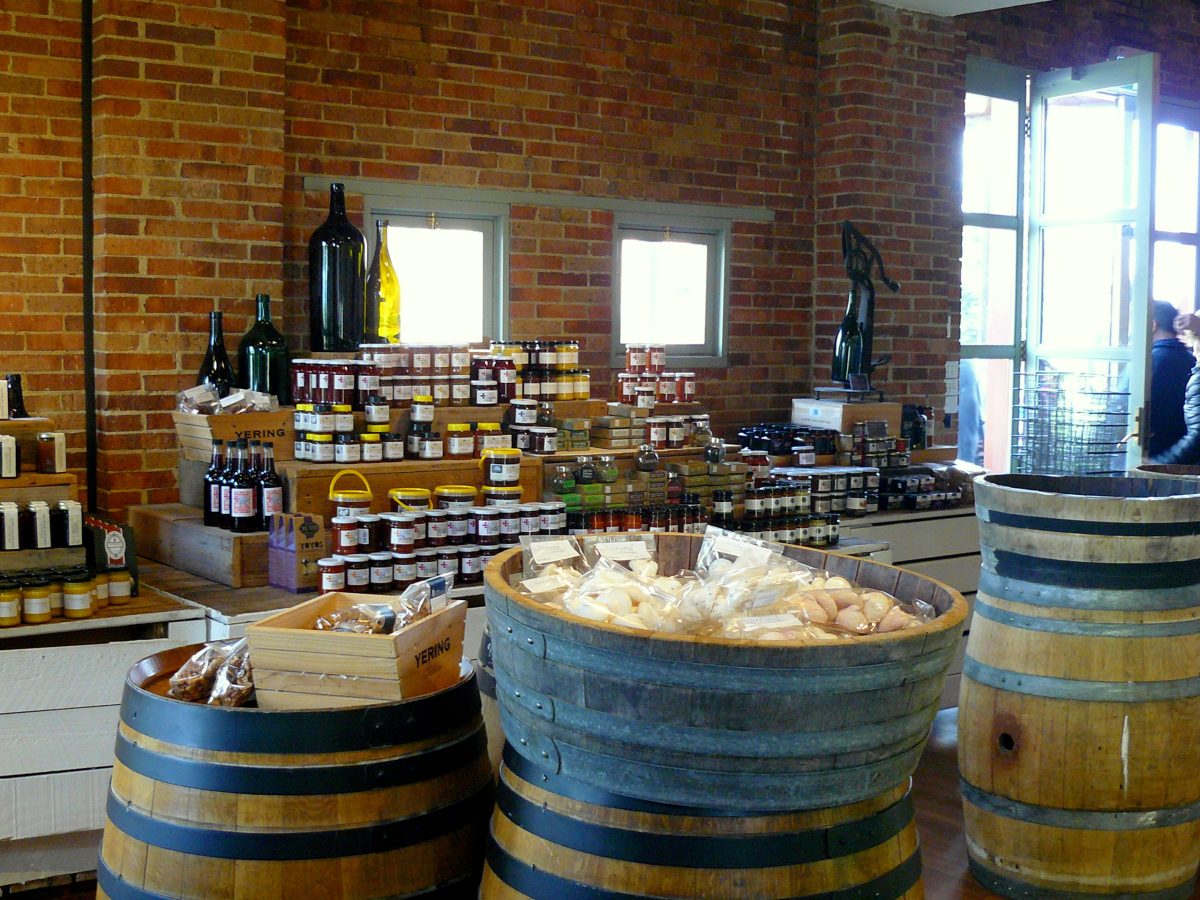 Totally recommend a private wine tasting session which is a great way to sample the best Yering wines. Our wine expert for the day was the effervescent and very handsome Ewen Jarvis, who amused us with little anecdotes, all of which gave us a deeper understanding of wines. I love wines, but still a very beginner level so this tasting session helped me volumes to not only expand my knowledge but also to choose the perfect bottle of wine to bring back home.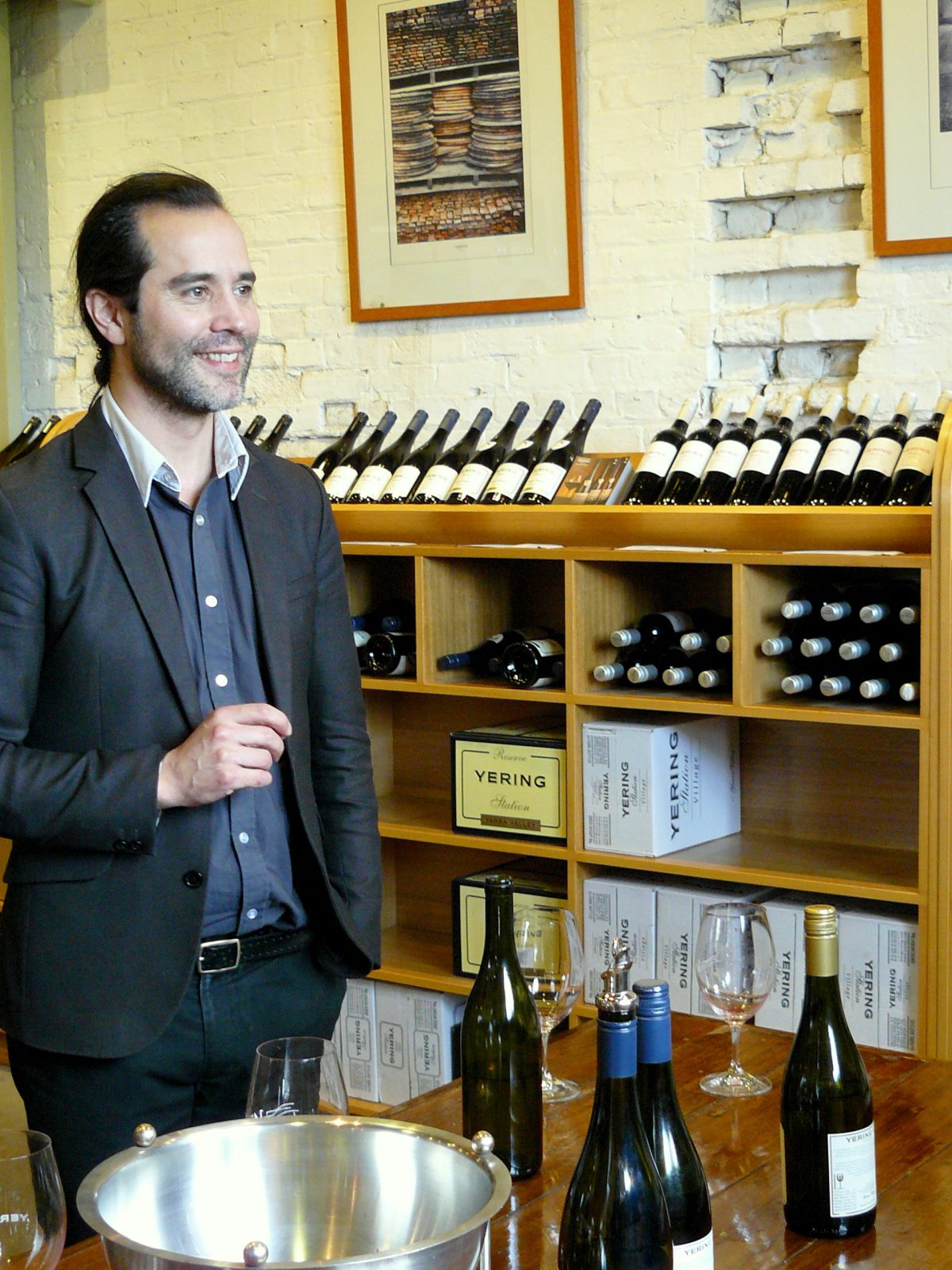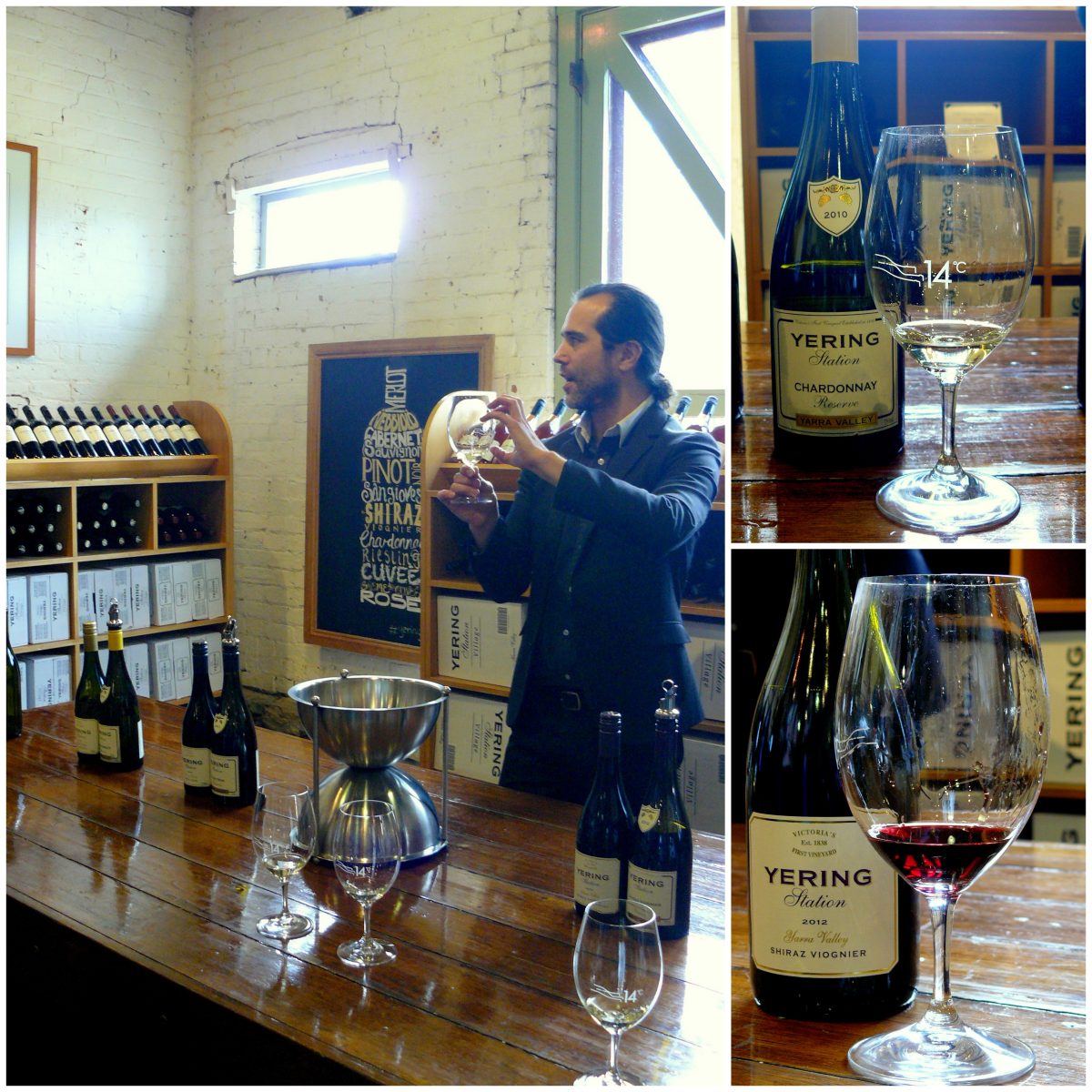 If all that wine tasting works up your appetite, then head upstairs to Matt's Bar, an informal dining space where you can experience the best of the seasonal produce in the form of shared plates, tapas and sweet treats.
Yering Station:
38 Melba Hwy Yarra Glen 3775
Victoria, Australia
Phone no: +61 3 9730 0100
Monday-Friday
10:00am-5:00pm
Weekends & Public Holidays
10:00am-6:00pm
Website: www.yering.com
Restaurant & Bar:
Open 7 days from 12.00noon for a la carte lunches
Open all public holidays
Closed Christmas Day
Cellar Door
Monday to Friday from 10.00am to 5.00pm
Saturday and Sunday from 10.00am to 6.00pm
Phone no: +61 (0) 3 9730 0100
Matt's Bar
Open Saturday and Sunday from 10am
Menu changes daily
Bookings not available
Available for lunch functions
Now, there is a reason why we didn't dine at the Yering Station. We were off to indulge in some hands-on cooking at Locavore Studio, courtesy Yarra Valley Transfers.
Locavore Studio is the brain child of Chef Jessie Rae Crossley, who after years of travelling and cooking on Super Yachts of the rich and famous in Melbourne, London and France has finally set up her own space in Lilydale.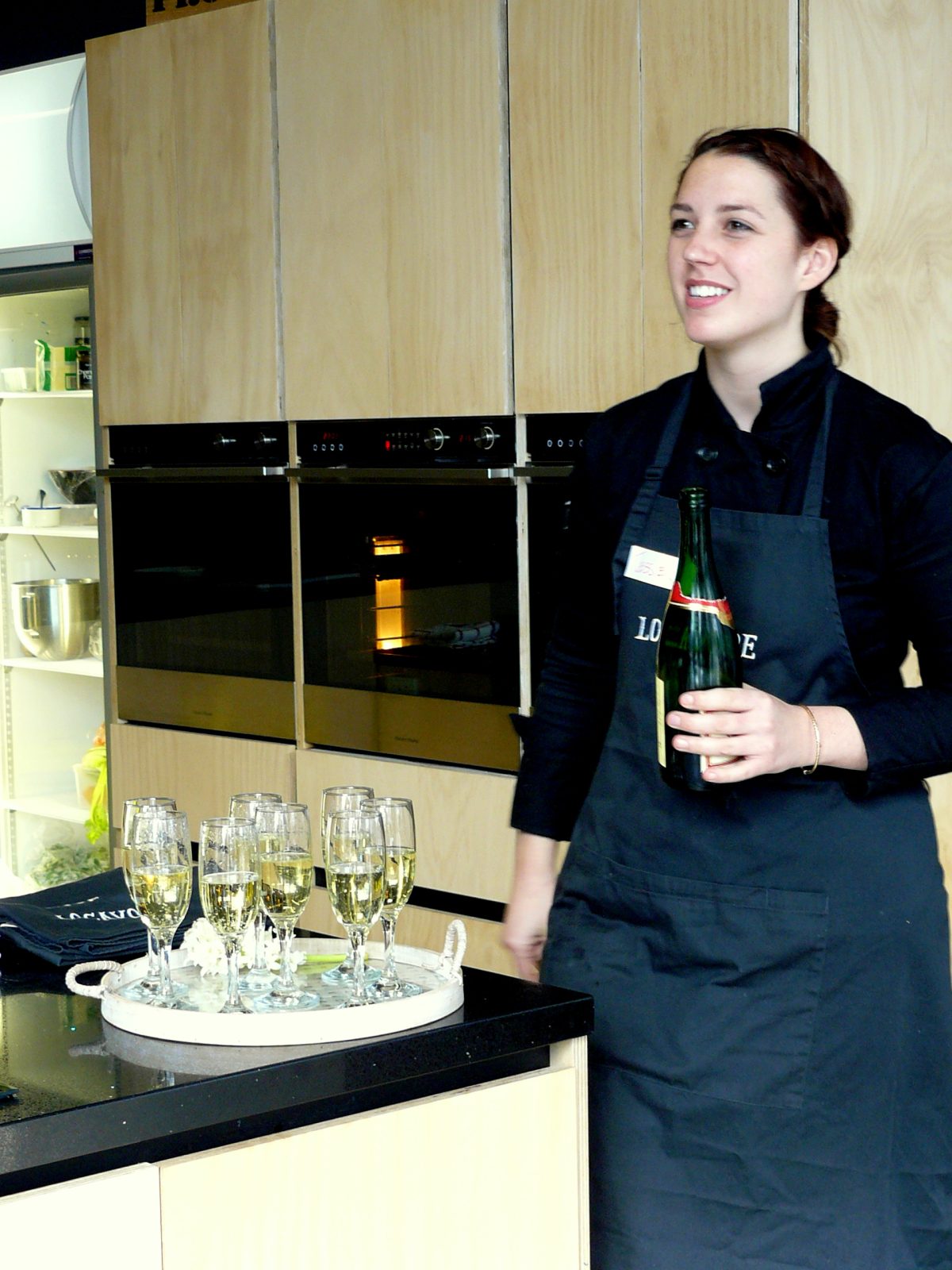 Locavore Studio is one of the best cooking schools I have seen in a long time. A beautifully set up space with individual work stations, it has an extremely professional yet inviting feel to it. Jessie's love, passion and knowledge about food comes through immediately and her enthusiasm is really infectious.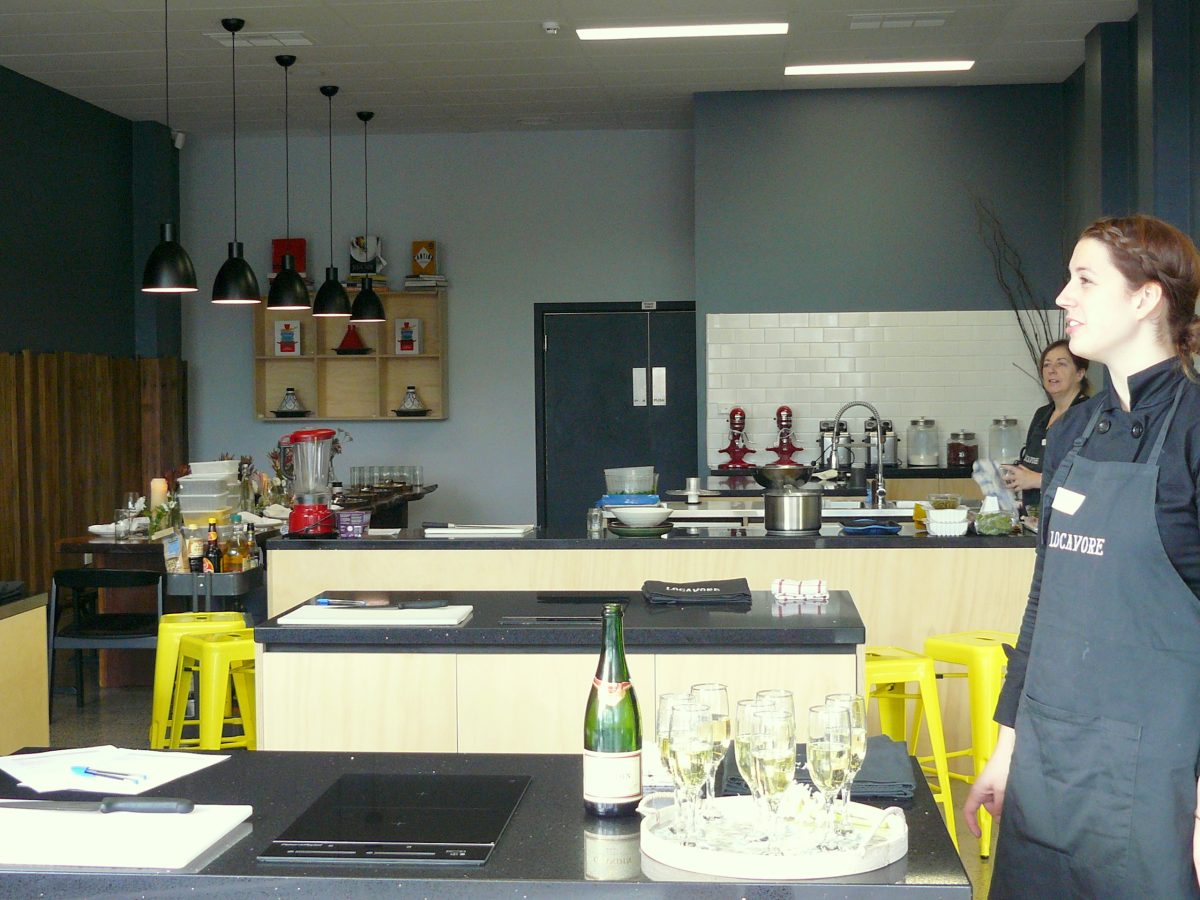 Jessie welcomed us with champagne and after a lot of admiring of her space, we all settled down to the class where she demonstrated 4 simple, easy to make dishes using the freshest produce Yarra has to offer. Here is what we learnt;

The most distinctive feature of Locavore Studio is that after Jessie demonstrates how to make each dish, we also get a chance to cook the dish ourselves at a cooking station. For someone who loves to cook and learn new styles of cooking, I found this extremely appealing. And the highlight for me was learning to cook the steak perfectly.
Since there were four dishes, we were divided into groups and I paired with 'The World Loves Melbourne' to prepare the dry aged steak with chimichurri salsa. It was a whole lot of fun and laughter…..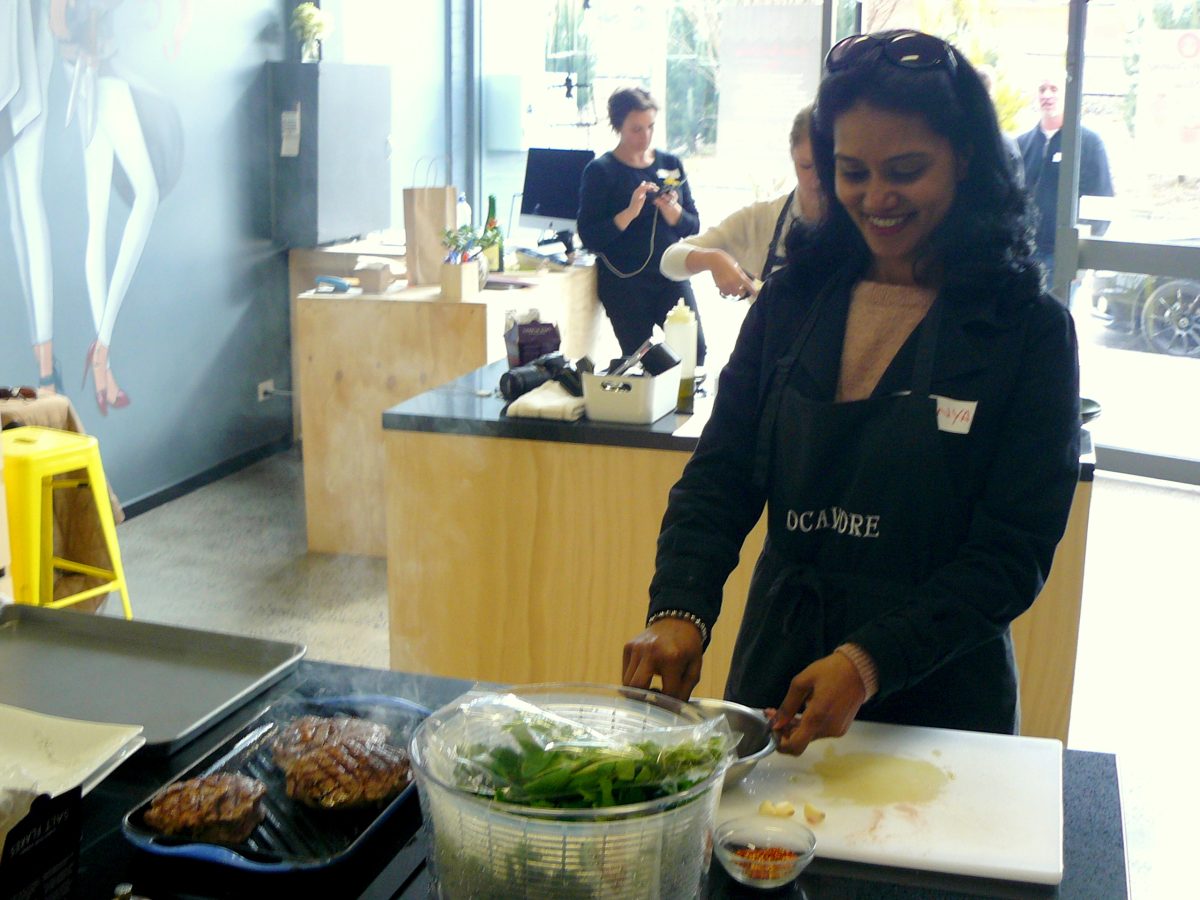 After all of us prepared the dishes, it was time to sit down at this beautifully arranged rustic wooden table and enjoy all the dishes that we had made amidst a lot of fun and talk.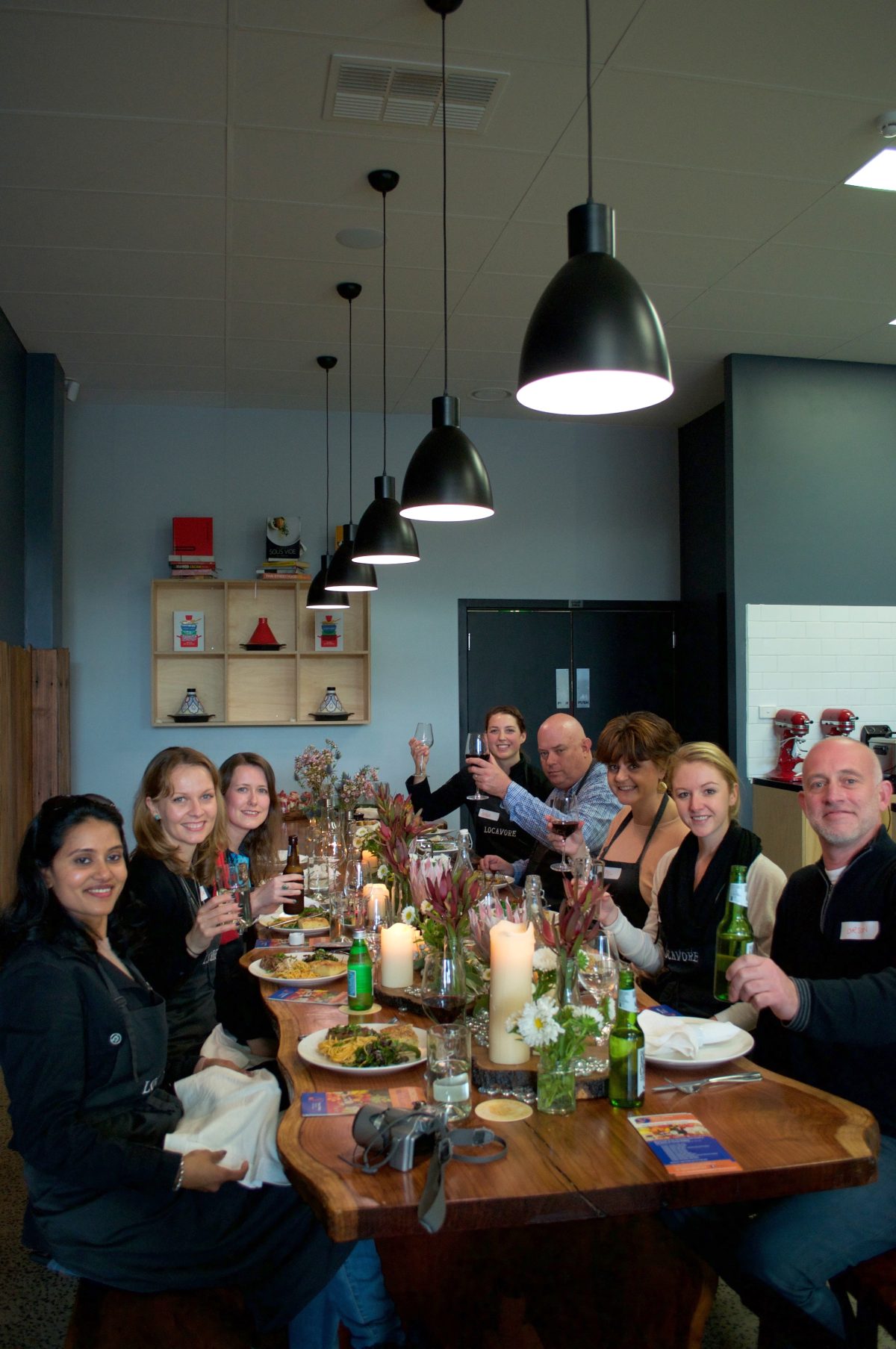 Jessie teaches a wide range of cooking classes; being a professional chef, she can easily customize a class to your specific needs or you can choose one from her most popular ones like Mexican street food or Spanish tapas. Apart from this, Locavore Studio also specializes in catering for all kinds of events and also takeaway meals. Indeed a beautiful way for anyone to experience the fresh and vibrant produce of the Yarra.
At the Locavore Studio, we also got an opportunity to meet Martin Cheney from the Yarra Valley Regional Food Group and discuss the importance of regional markets and the necessity to utilize and purchase locally grown food for a healthier society.
Locavore Studio
12 William Street East
Lilydale, Victoria
Phone no: 0400284949
Website: https://www.locavore-studio.com/
For more information to plan your trip, visit http://www.visityarravalley.com.au/ and http://www.yarravalleyfood.com.au/
Facebook: https://www.facebook.com/yarravalleyregionalfoodgroup and https://www.facebook.com/YarraValleyandTheDandenongs
Instagram: https://instagram.com/yarra_valley/
Twitter: https://twitter.com/yarravalley