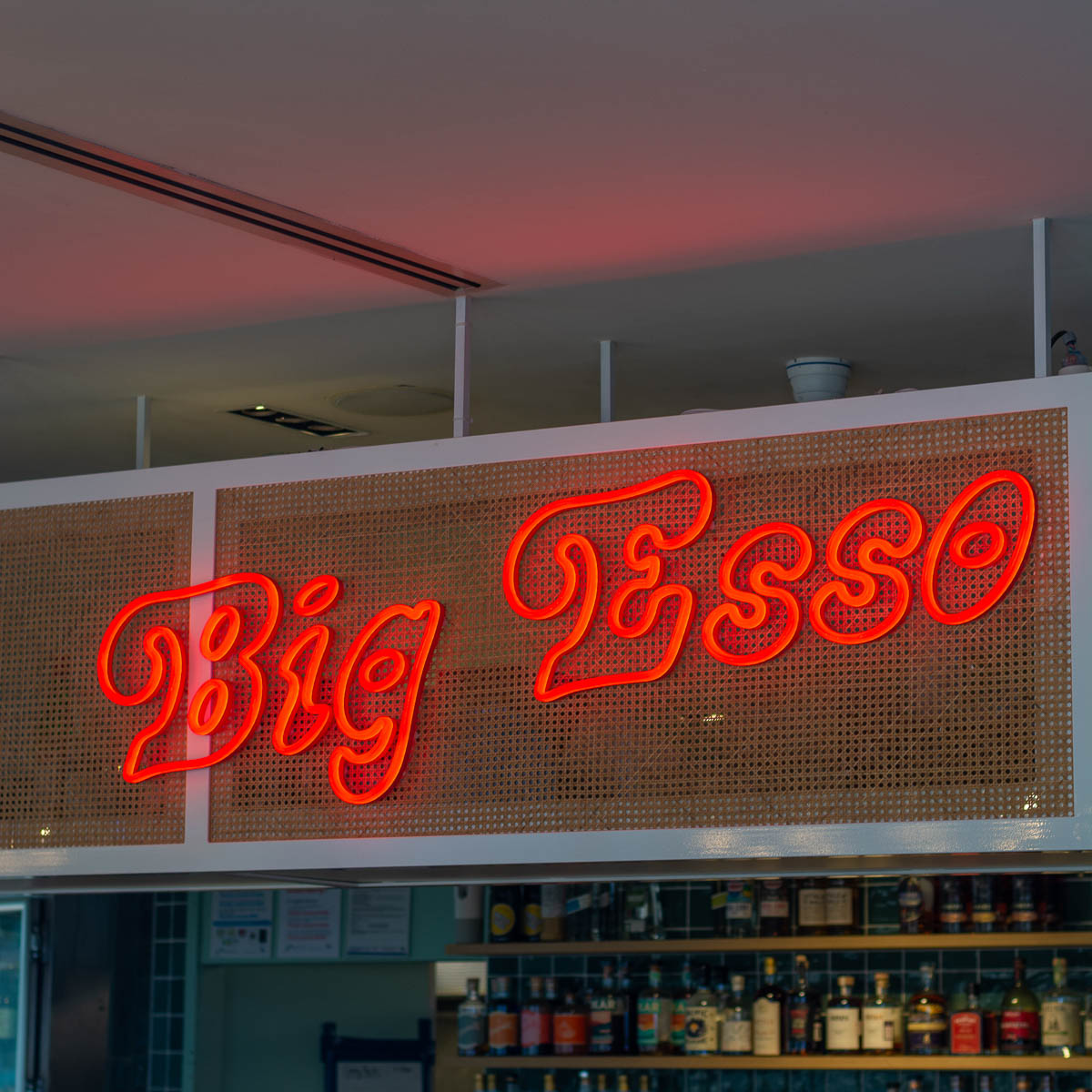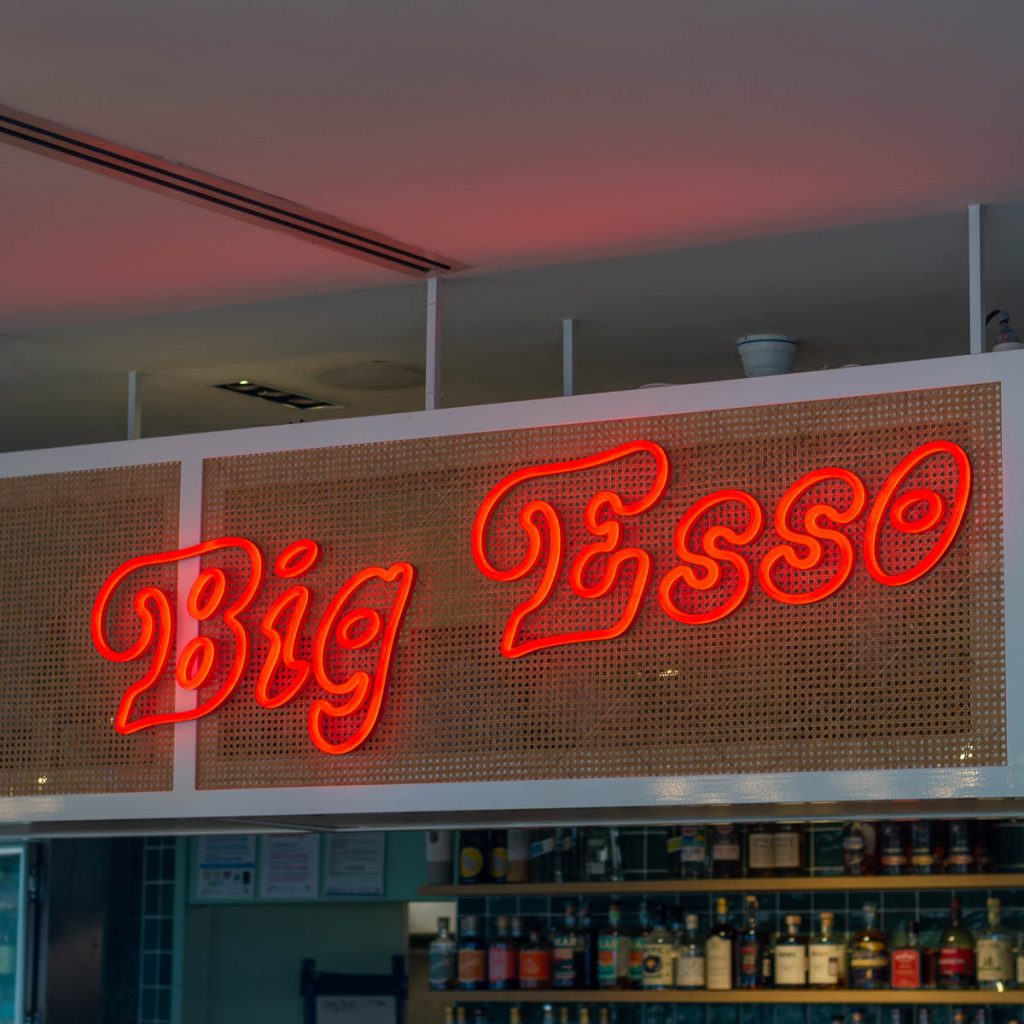 I first came across Mabu Mabu when I picked up a jar of their Rice Spice from an artisan food store.
Since I am very interested in Indigenous ingredients and food, I searched for more information online which led me to discover more about this enterprise and their products, restaurants etc….
Mabu Mabu (a saying in the Torres Strait Island which means 'help yourself') is the brainchild of Chef Nornie Bero who grew up in Mer Island, Torres Strait.
The enterprise began as a stall selling sauces, condiments, spices etc… made from native ingredients. Later the business moved and was launched as a café selling food made primarily from native ingredients alongside the products.
Today, Mabu Mabu has three different offerings – Big Esso, Tuck Shop and Kara Meta. More details on the website….
Big Esso, an all-day bar and kitchen aims to bring back Indigenous food and culture. It is located in Federation Square on the land of the Wurundjeri and Boonwurrung peoples.
Traditionally, this land was a source of food, hunting and cooking. Birrarung (Yarra River) was an eel breeding ground where shark, dolphin and stingrays could be found. So, there couldn't be a more befitting location for this restaurant.
Big Esso is a restaurant that everyone living here must visit at least once. I don't think there is any other place that showcases Indigenous and native ingredients better. Truly blown away by the taste and flavour and I wonder why our native ingredients are not more popular or commonly available.
The Indigenous focus is not just on the food but also extends to the drinks menu. I was particularly interested in the cocktail menu but the wine/spirits section was great too. The food is designed to be shared so keep that in mind while making the order. We wanted to taste a variety of dishes so chose more items from the small share and just two from the large share.
This is my second visit to Big Esso, the first being an impromptu one and hence I couldn't photograph any of the dishes. Since I was so impressed with the food, went back again for tasting more from the menu and documenting it here.
So, here's a roundup of all the drinks and dishes we tried at Big Esso; I have provided the name and description beneath each photograph.
During the first visit, I tasted Namas (island style coconut cured kingfish with chilli, coriander and taro crisps), Purple yam and cassava terrine with quandong chutney and Stuffed cuttlefish with wild rice, sea blite, morcilla, green tomato and desert lime salsa verde. While all three are delicious, I would highly recommend the purple yam….it was nothing short of spectacular.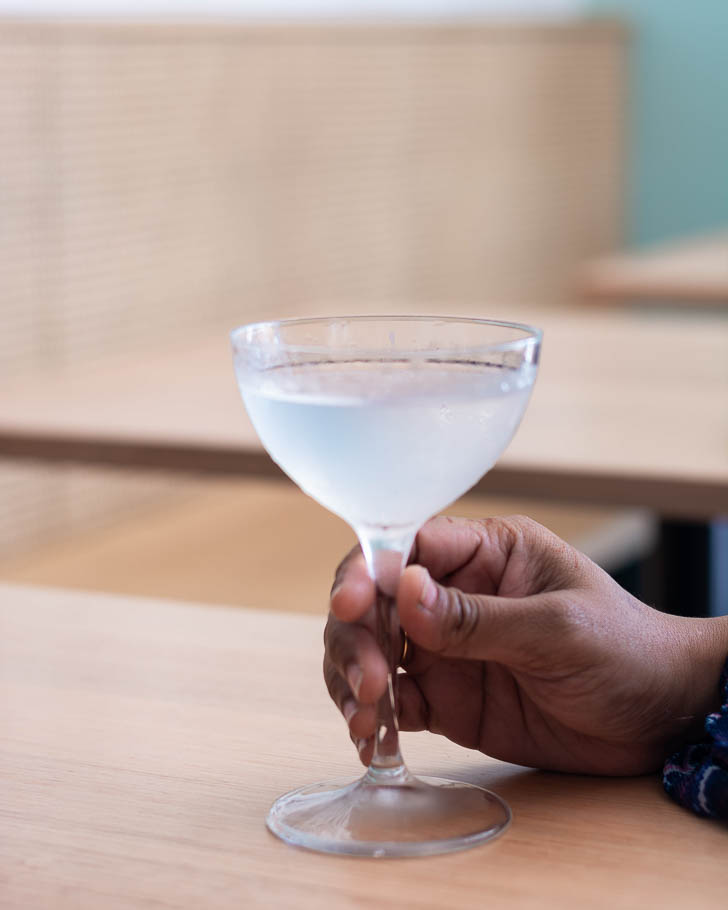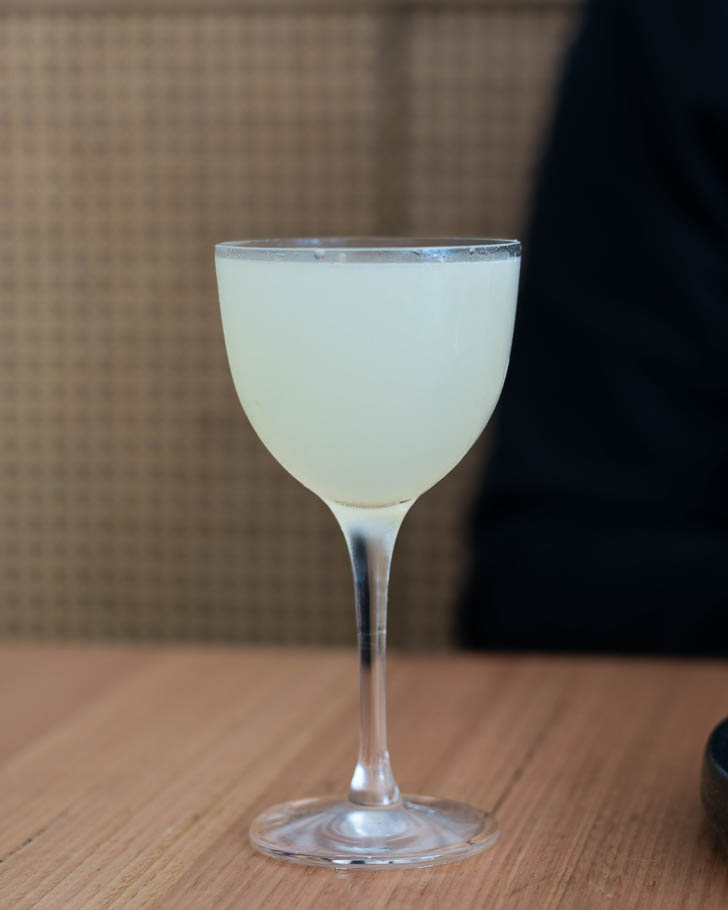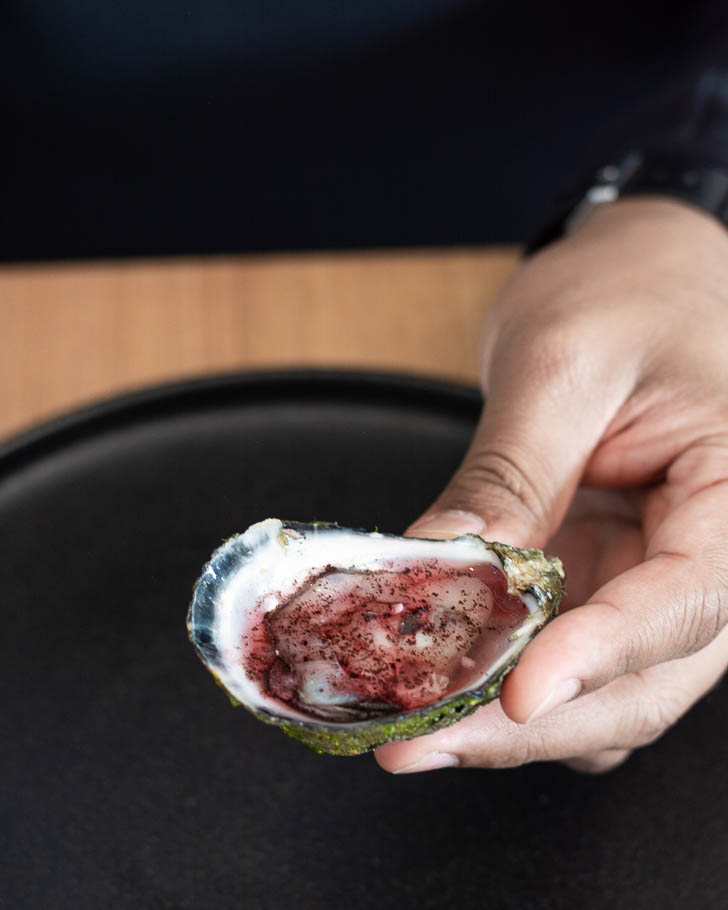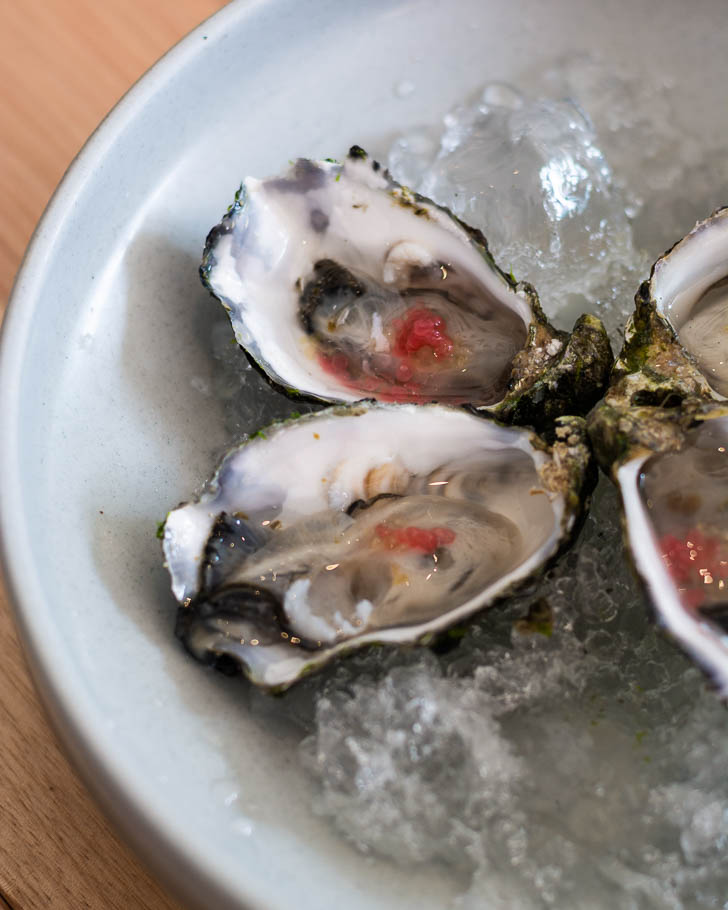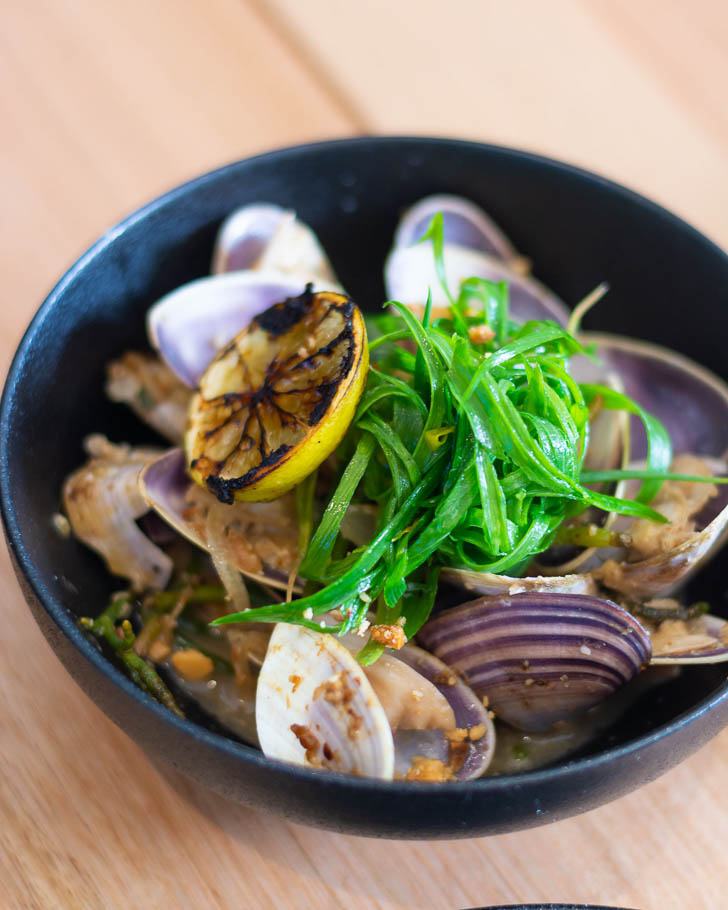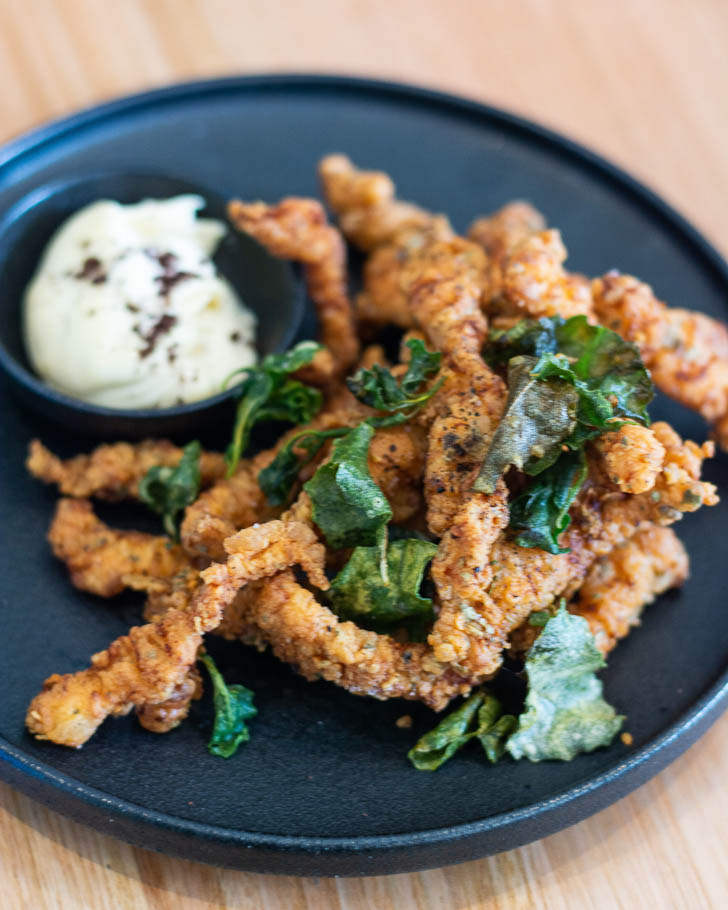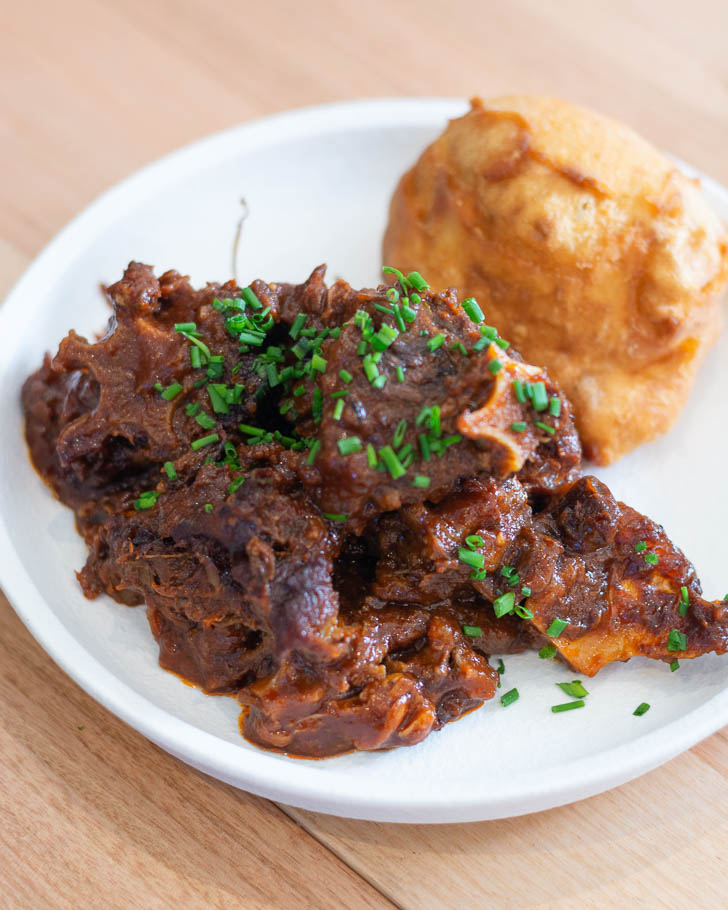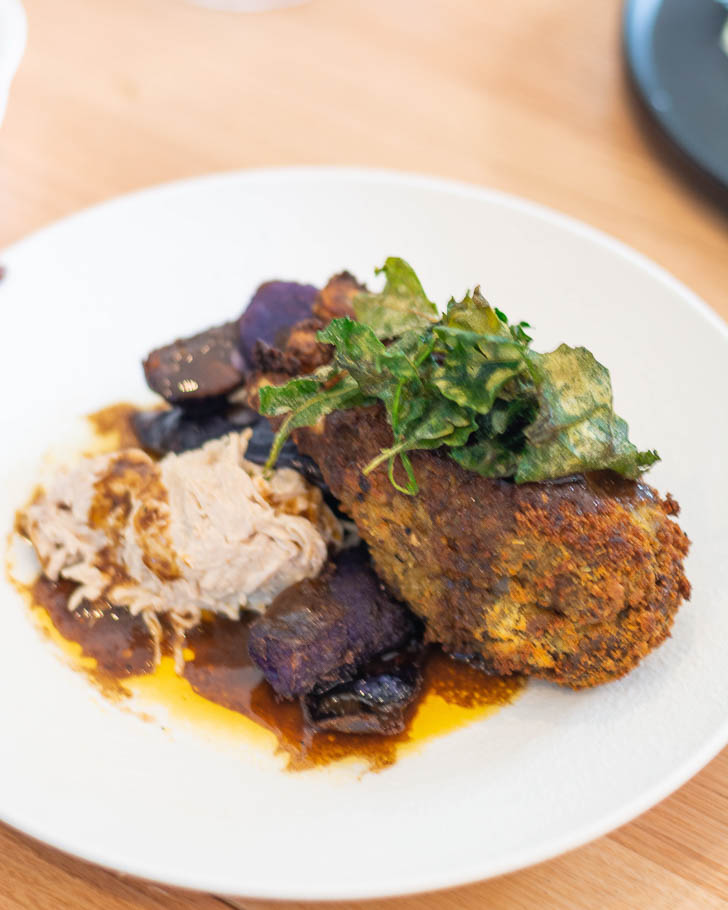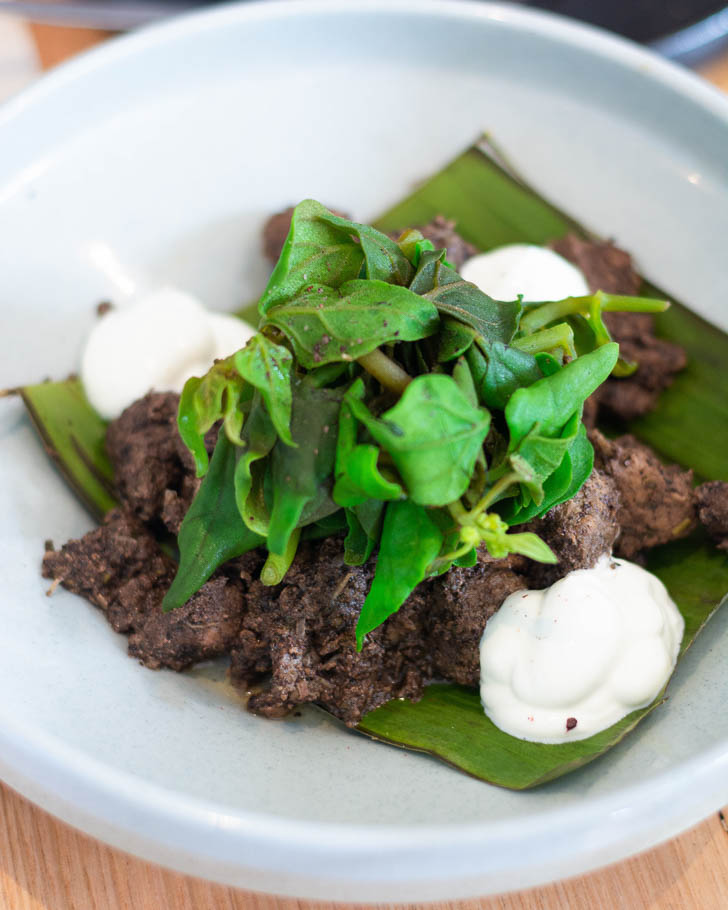 Big Esso is a definite must try if you are interested in Indigenous foods and learning more about native Australian ingredients. It's one of a kind restaurant, a real tribute to Australian food and culture.
Federation Square
Melbourne CBD
Victoria