It's quite strange that very few people write about food/restaurants in the suburbs. Especially in Melbourne, I have noticed that the reviews are concentrated in and around the city or in picturesque slightly far flung areas like Yarra or Mornington. But there are hardly any coming out of the suburbs, where eating out at your neighbourhood restaurant is the reality for most residents.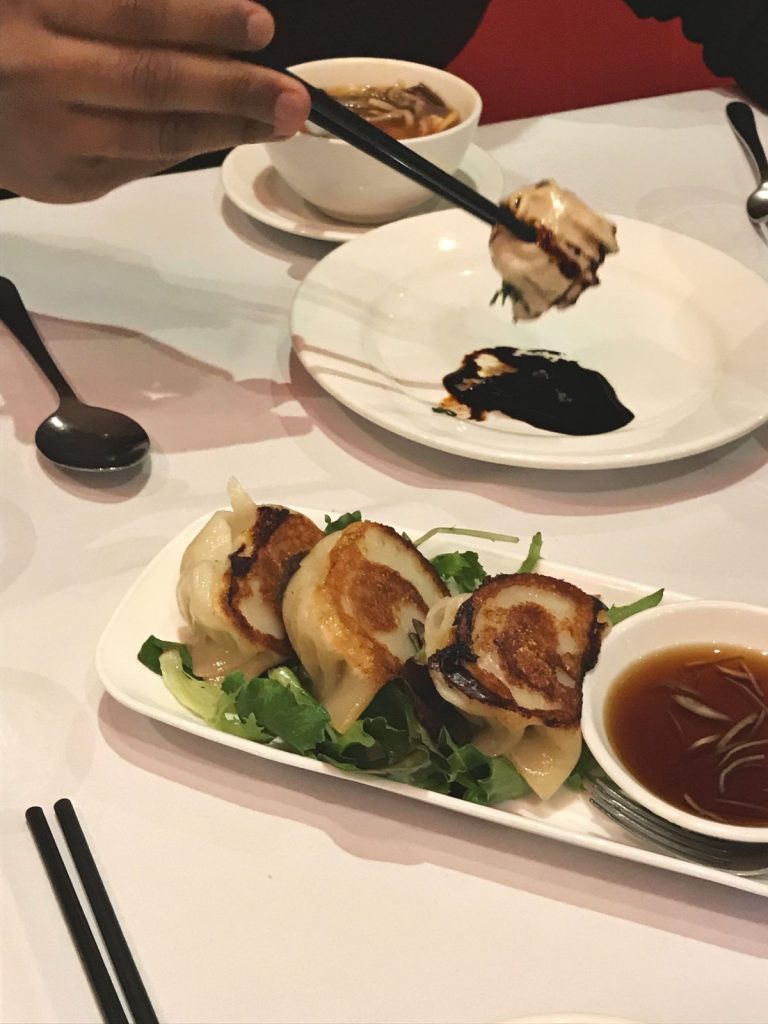 We have always enjoyed discovering restaurants in our suburb as well as the neighbouring ones. It's often word of mouth or random experiments, some of which turn out to be an amazing find and some others not so pleasant.

And that's how we ended up at Peking Land. A new South Indian restaurant had opened in Rowville, and we noticed Peking Land during a visit to the other restaurant as both occupied neighbouring spaces. So one weekend, when the Asian tastebuds needed to be satisfied, we decided to try out the place.

Peking Land has a huge space so most days, you can get away without making a booking unless they have an event going on. But it still would be wise to give a call to find out before walking in. I also noticed they have some great deals for takeaways and you can find all that information near the cash counter.

The décor is classic Oriental; deep red upholstery against dark wood furniture with Chinese lanterns and dim lights. Despite the familiarity, the place does invoke a sense of luxury and exotic.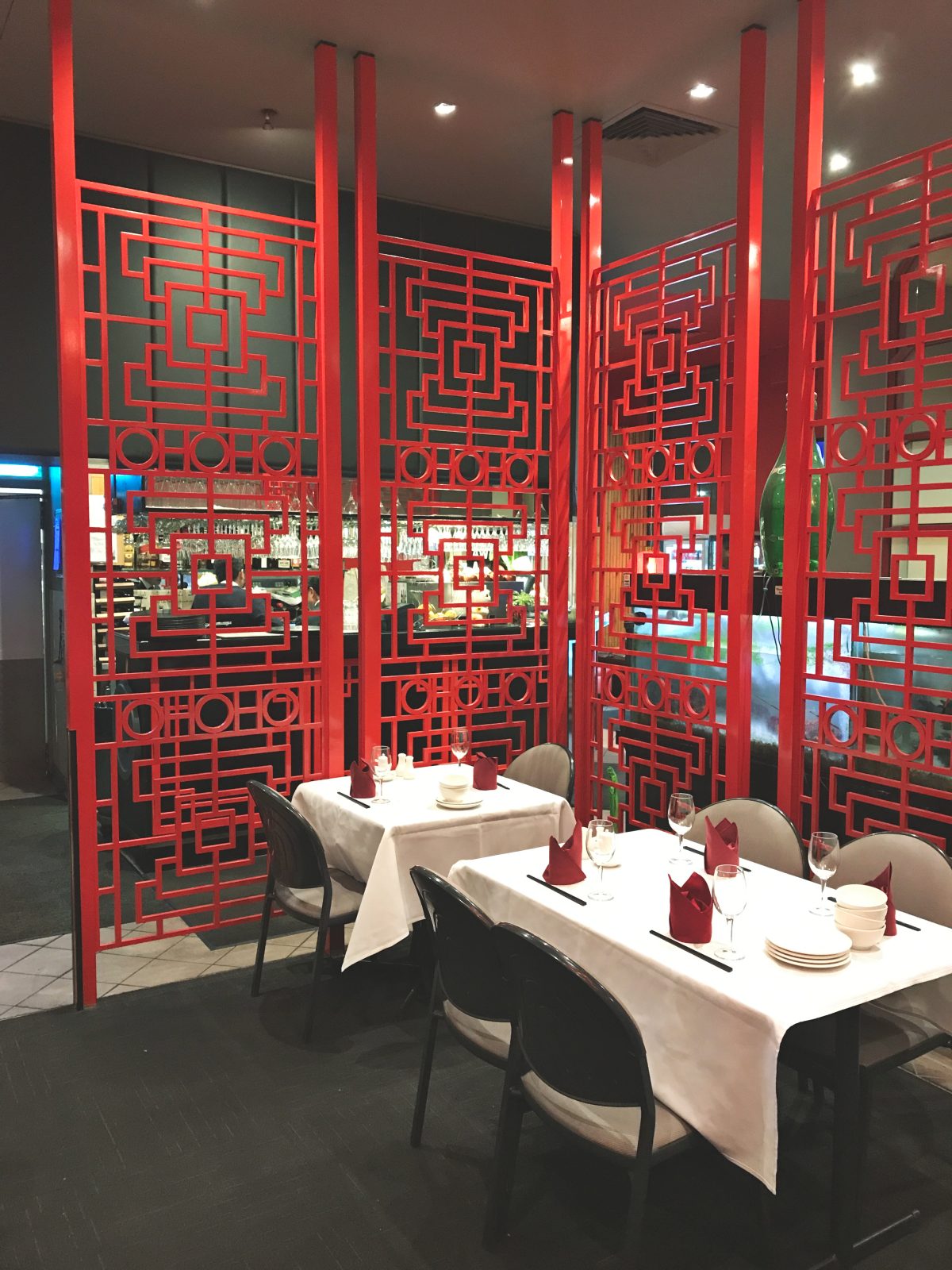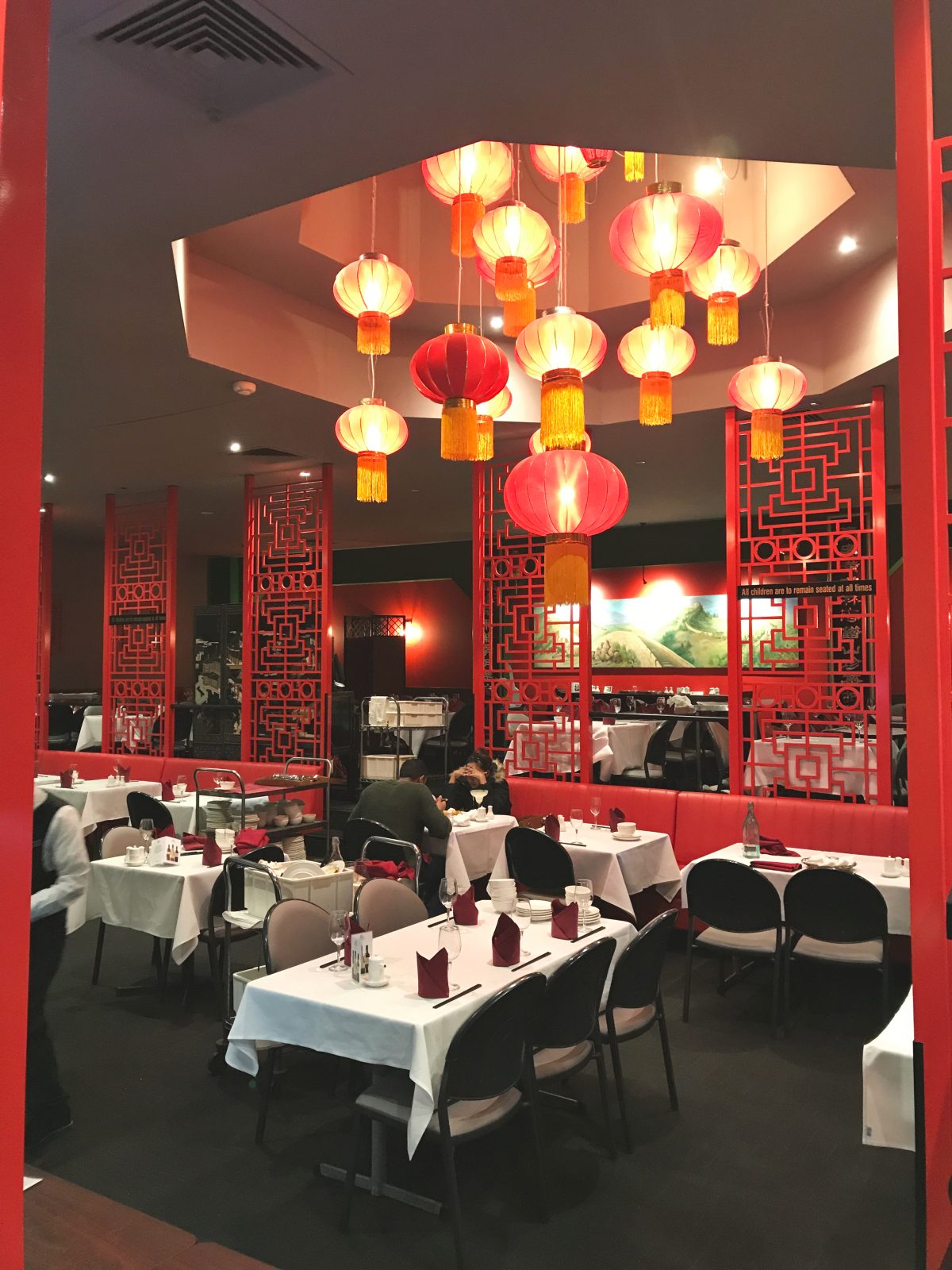 Getting to the drinks and food at Peking Land, I was quite surprised to see an extensive wine, beverage and cocktail list. It's hard to find in the suburbs especially in restaurants from the Asian subcontinent so it was definitely welcoming.

We decided to get a bottle of Murray Street Barossa Shiraz 2012. And boy, one of the best Shiraz we have had in a while! Rich yet smooth on the palate, it paired beautifully with all the dishes we ordered for the day. Peking Land also had some interesting cocktails on the menu, which I definitely plan to try out next time….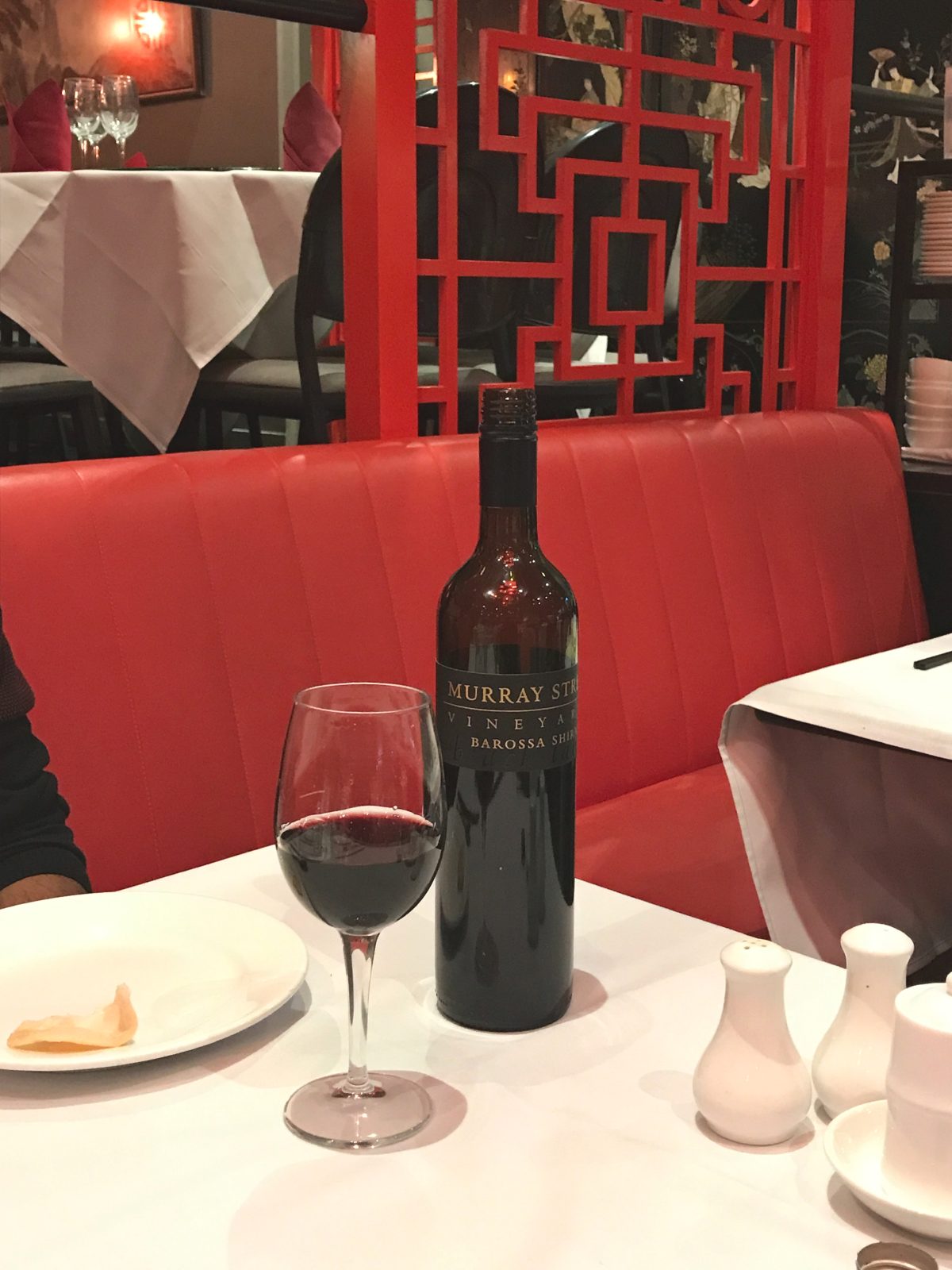 We began the meal with two types of dumplings. The first was steamed Cantonese style dim sims with a pork filling and the second was pan fried dumplings with pork and prawn filling. Both were really delicious and the Cantonese style dim sims were quite new to me in terms of taste and texture.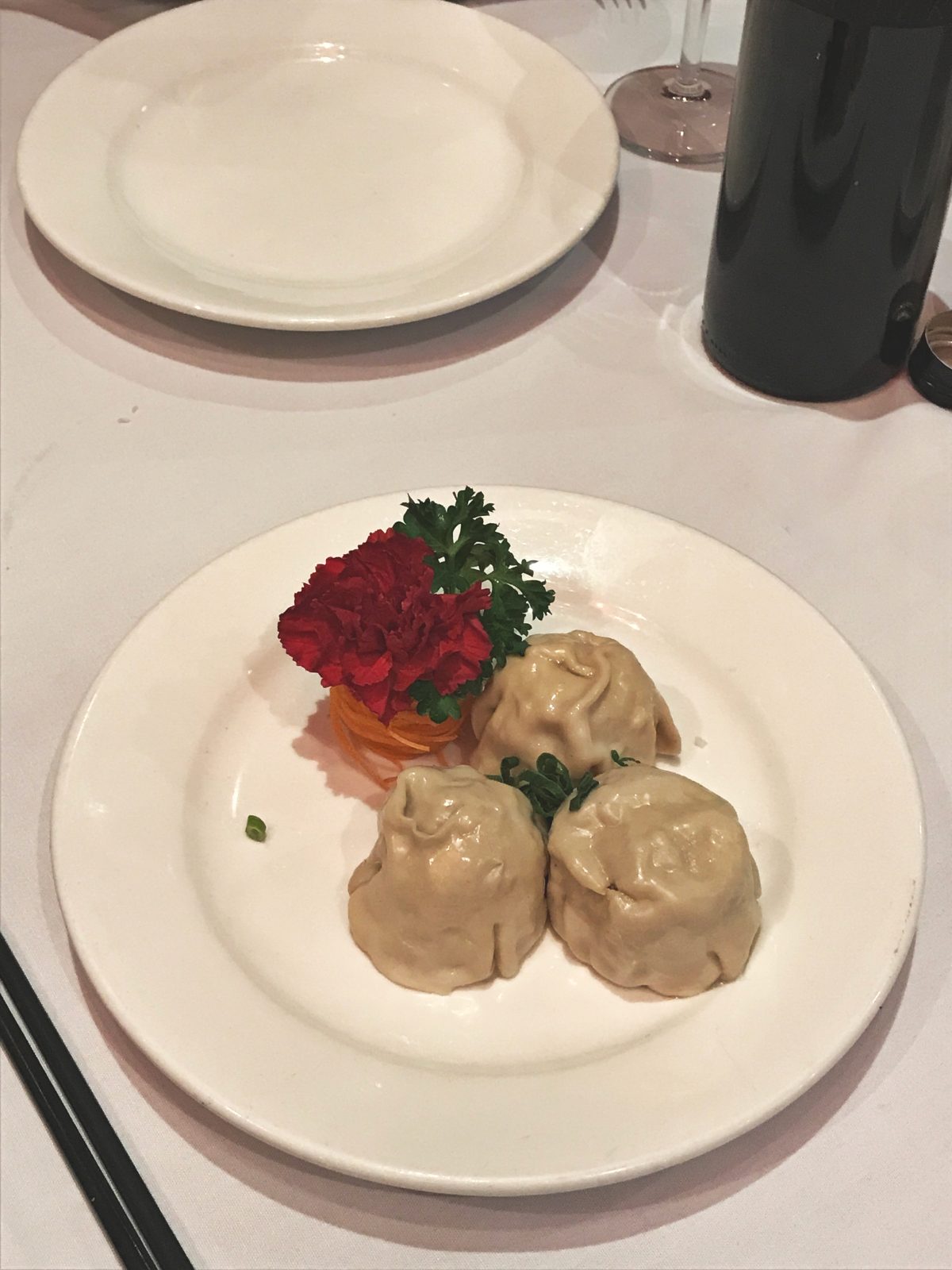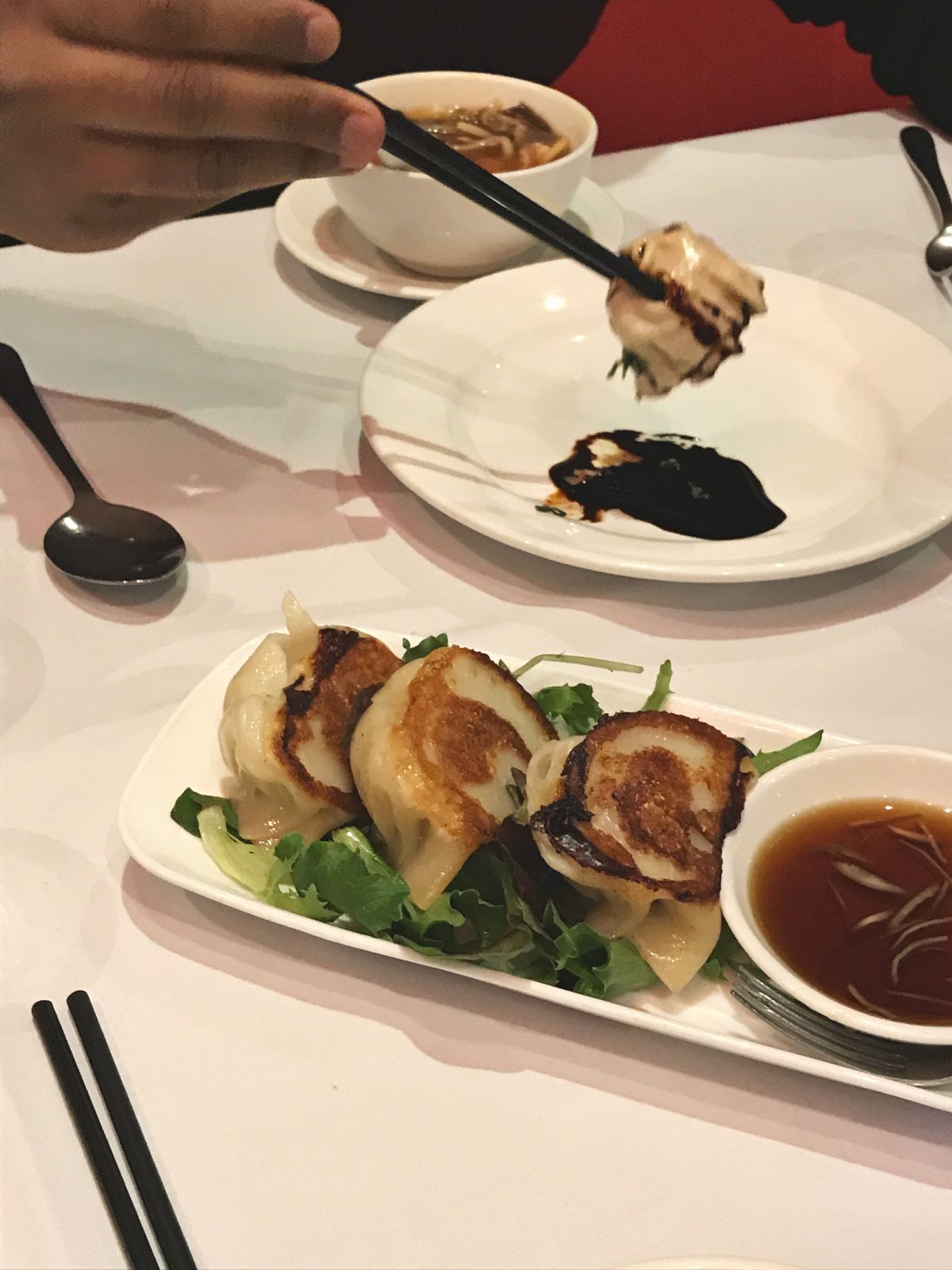 The next dishes to arrive were the soups. One of the main reasons we tend to visit traditional Chinese restaurants like Peking Land is for the soups, especially during the colder months. So today, we had the hot and sour combination soup and the chicken mushroom soup. Both were equally amazing, warm and delicious.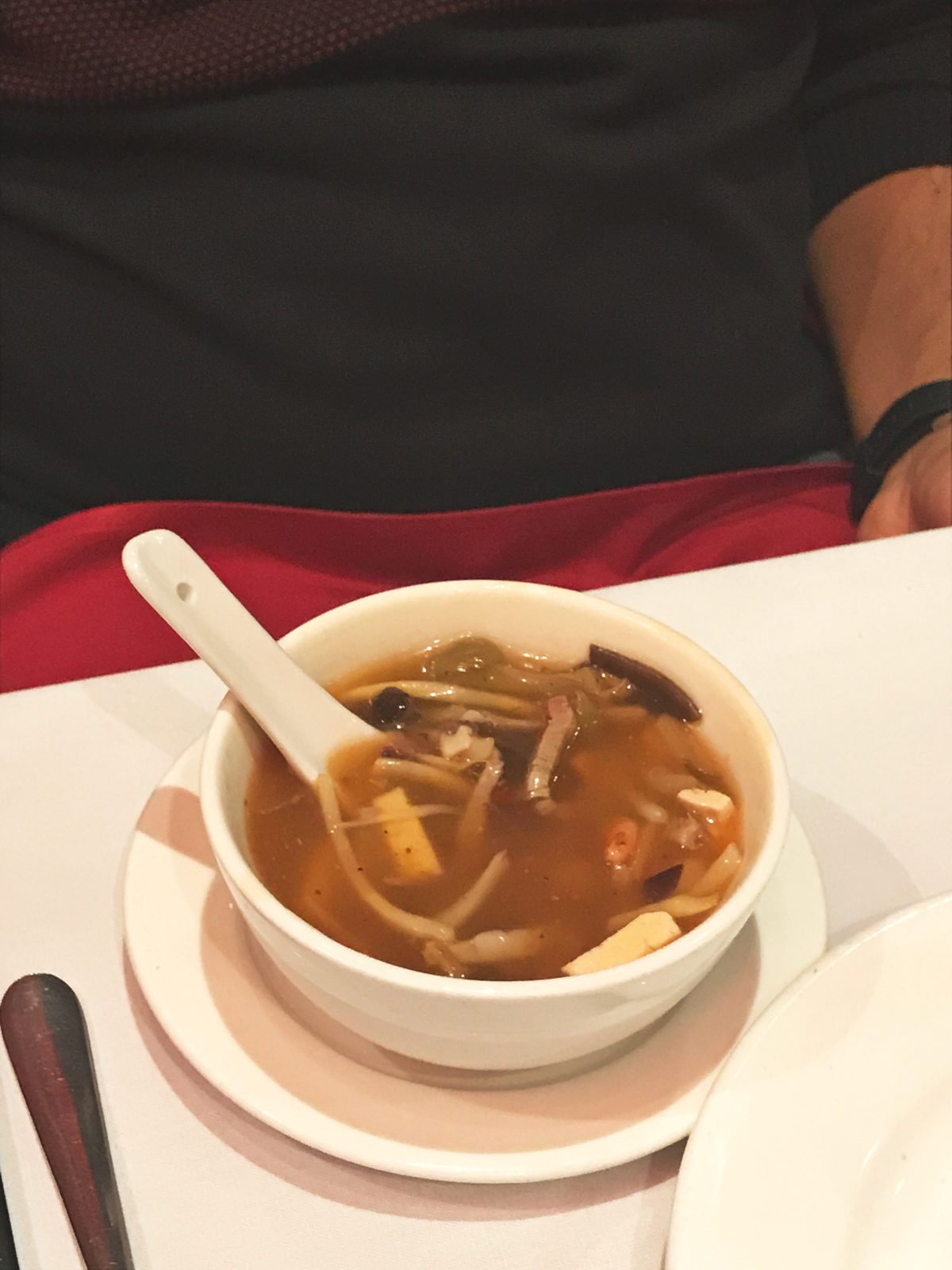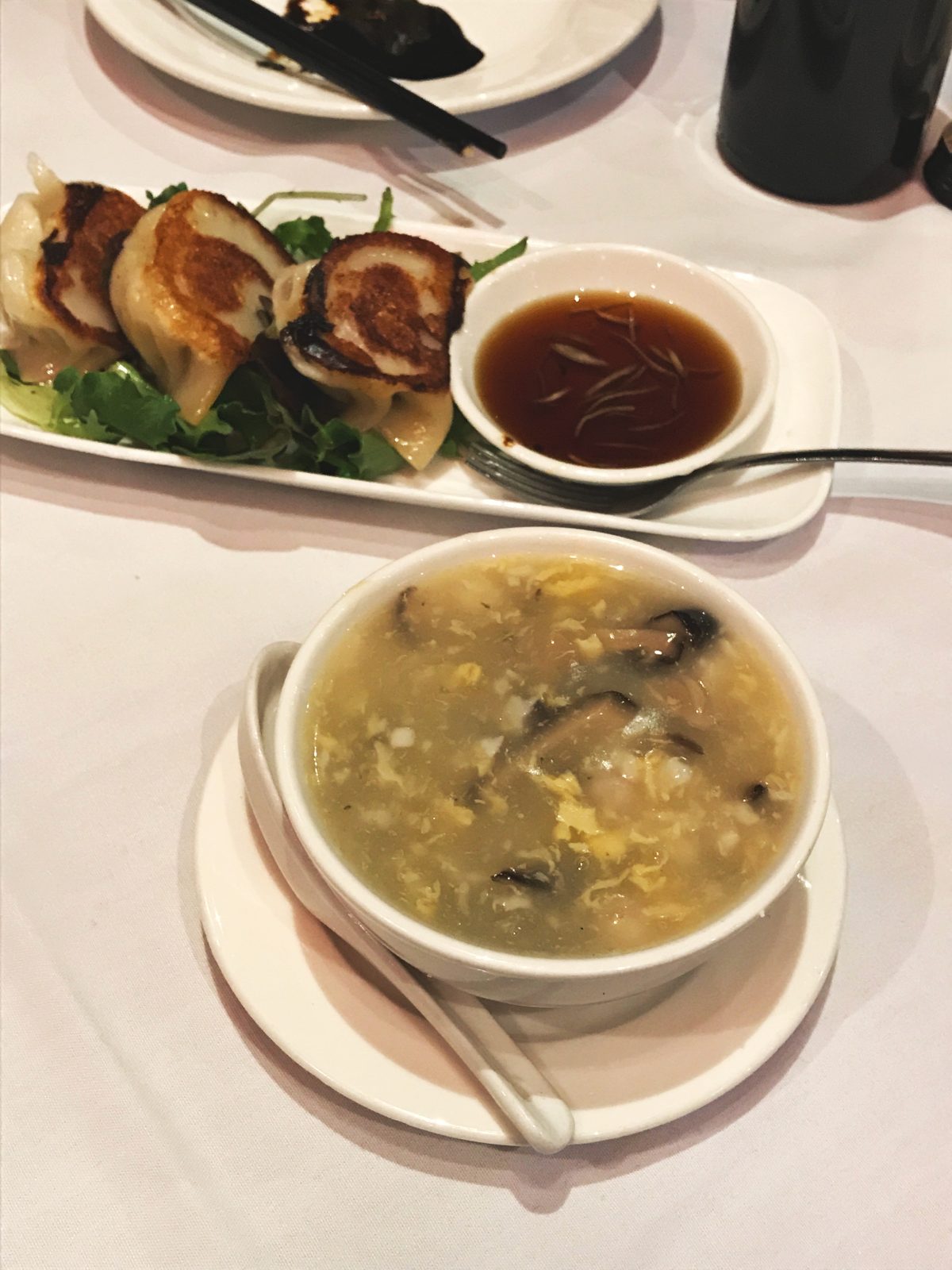 And for mains, we had Chicken Fried Rice with Salted Fish with Phoenix Nest. It was the first time we tried out this particular style of fried rice. The dish was recommended by the staff and though Sam was a little hesitant seeing the 'salted fish' in the description, it turned out to be an amazing dish. It does not have the classic salted fish taste at all but there's so much flavour than your regular fried rice. Do give it a try, you will be pleasantly surprised.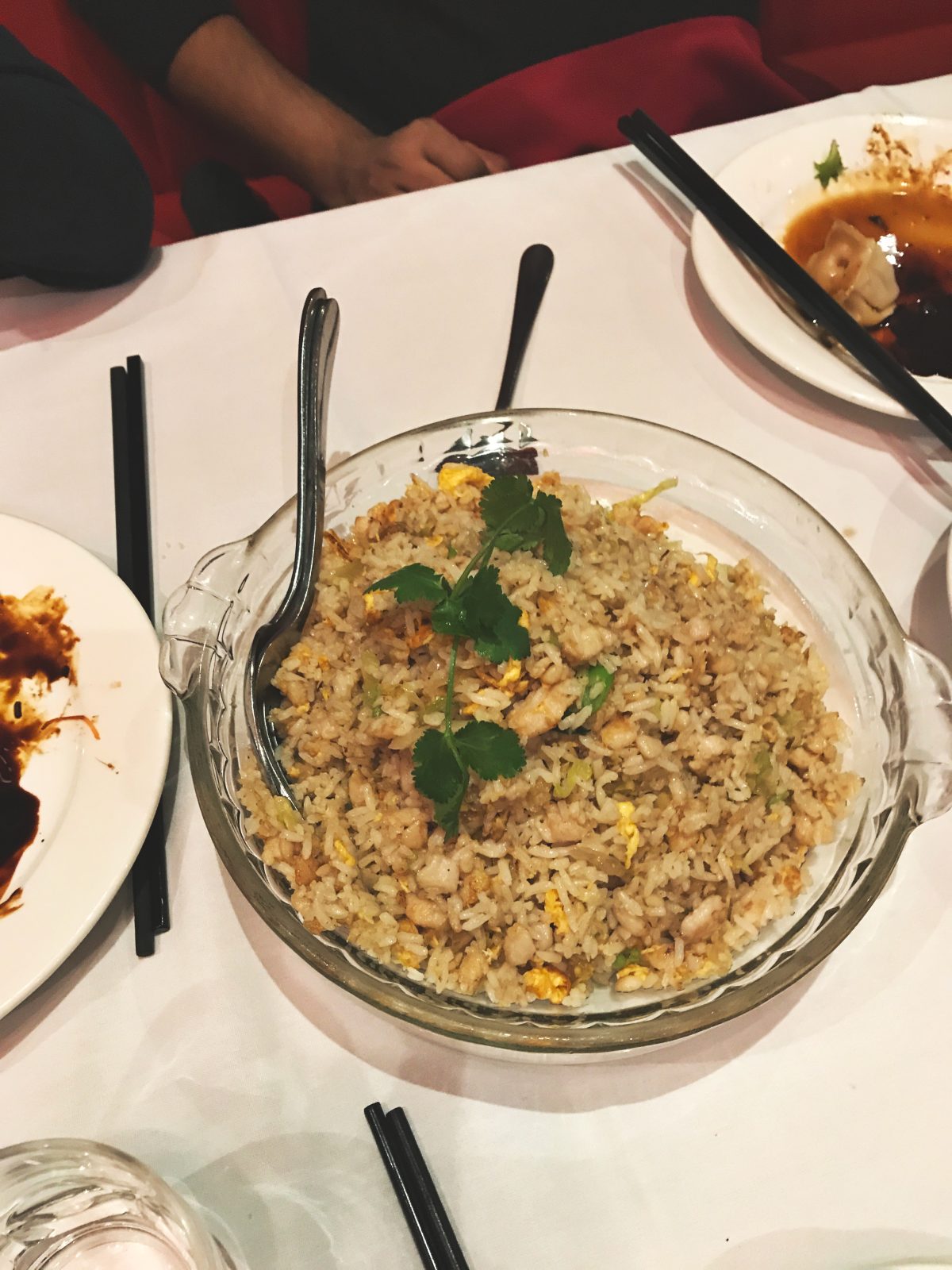 Phoenix Nest is a dish I have had before in India. Basically, its sautéed combination of chicken, beef, roasted pork and king prawns with wok tossed vegetables served on a crisp potato nest. While in India, the flavours are Indo Chinese, this one is pure Cantonese. So good with the fried rice….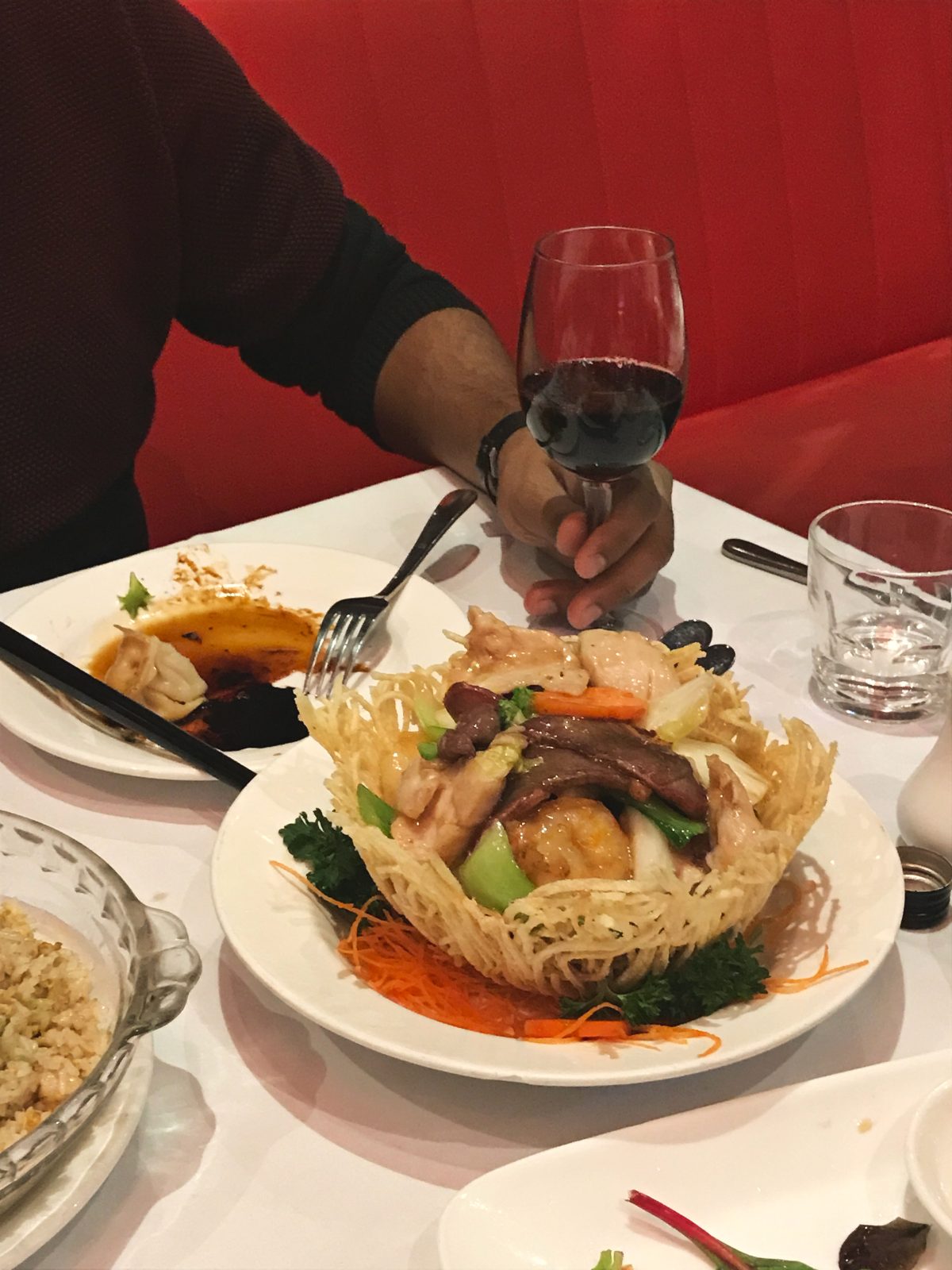 Overall, Peking Land is a great place to stop by for traditional Cantonese style cuisine. We will definitely be going back again…

Peking Land
1089 Stud Road, Rowville
Victoria 3178