A fabulous new month is here and we are freezing Down Under!
Bone chillin cold days, huddled inside layers of clothing….I have never been a winter person at all. But opposed to my earlier years here, I am now better equipped to handle it now which has actually made this winter season rather interesting.
Earlier in the month, we visited the Van Gogh and the Seasons Exhibition at NGV. Curated by Sjraar van Heugten, independent art historian and former Head of Collections at the Van Gogh Museum, Amsterdam, this event is exclusive to Melbourne and is the largest collection of Van Gogh artworks to ever travel to Australia.
The exhibition was a profoundly emotional and overwhelming one. Never has an artist moved me so much…each painting spoke to me deeply as if Van Gogh was trying to tell me something personally. It's a beautiful experience, one the whole family can cherish. So make sure you don't miss this opportunity since the exhibition ends by 12th July, 2017.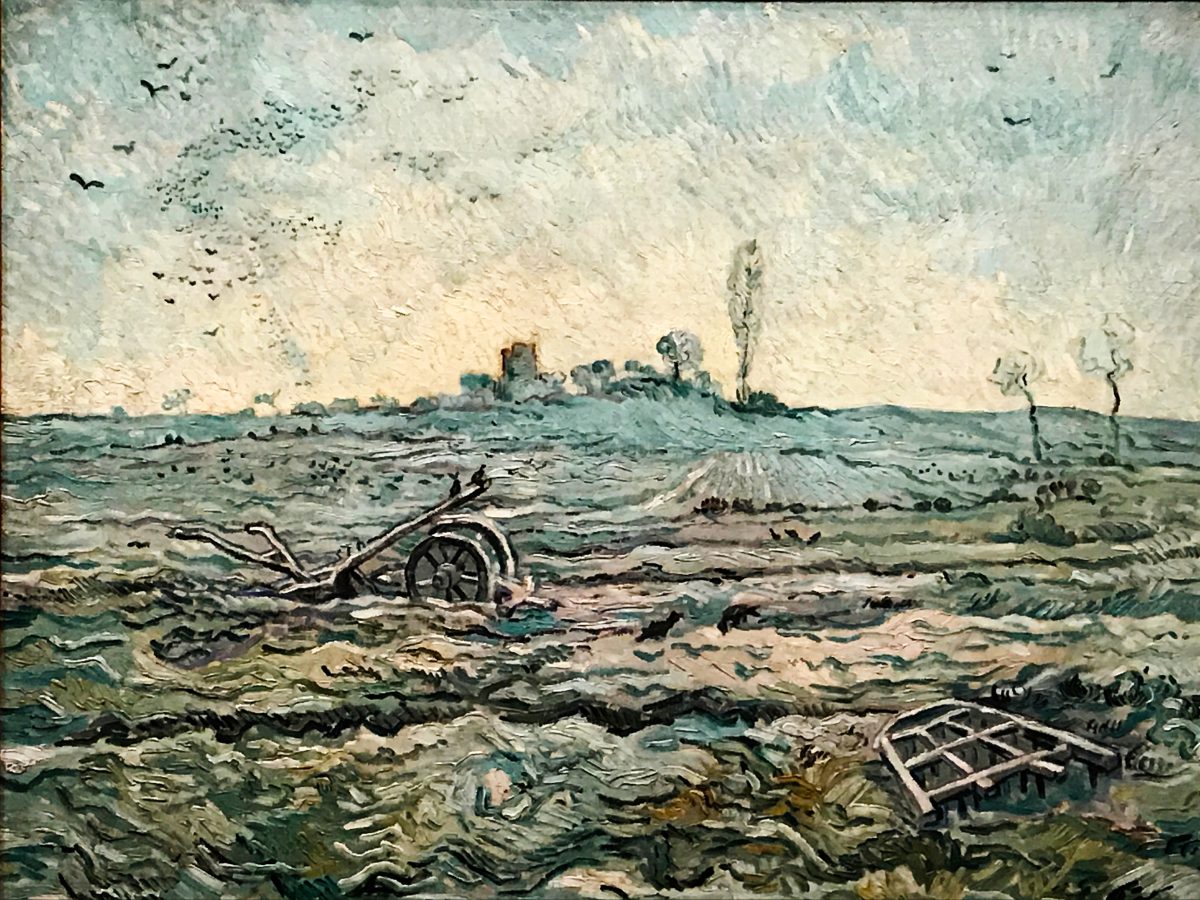 Another iconic place I visited last month was the State Library of Victoria. It was my first time and I wonder what took me so long to visit this place, given the fact I am a book nerd. But better late than never! It's a massive space with so much history, architecture, rare artefacts, books that one visit simply wouldn't do. This time, I visited with my bunch of friends who are book lovers too and we did our first book swap meet. Next time, I am planning on taking a guided tour to understand more about this iconic library.
My photographs don't do any justice, but still a few clicks from that visit….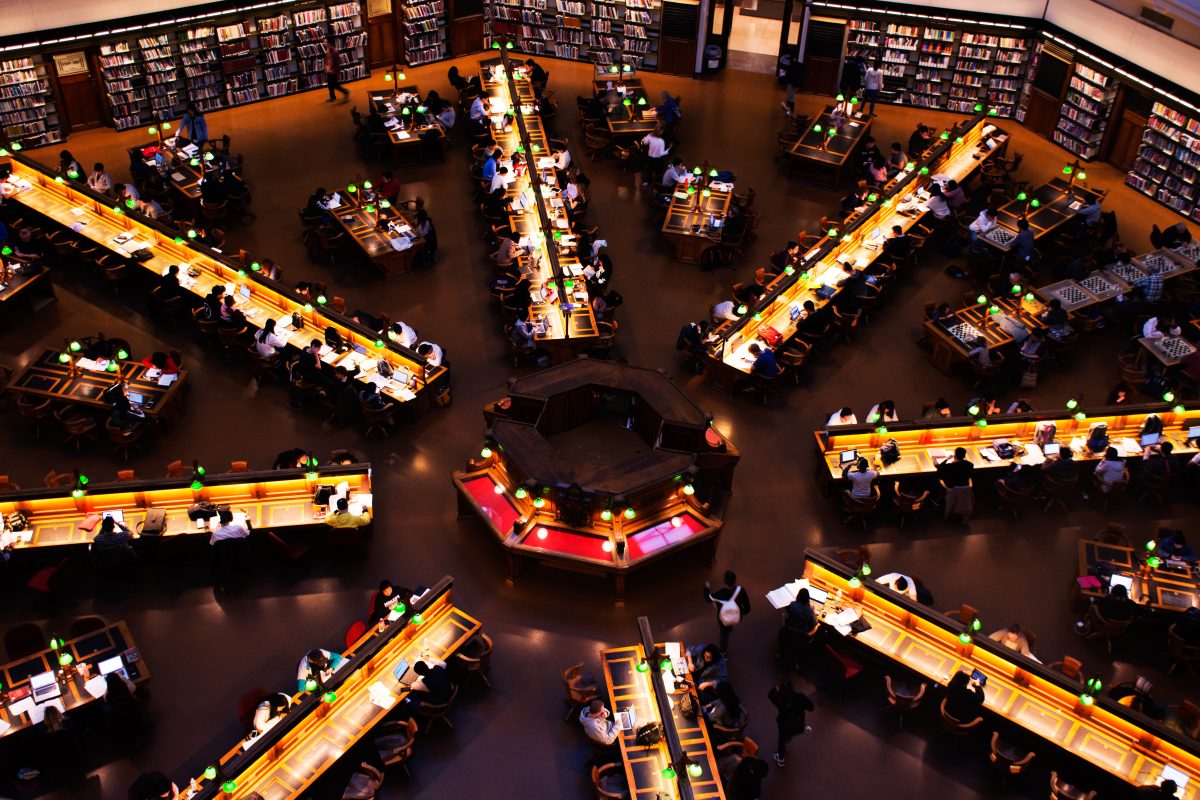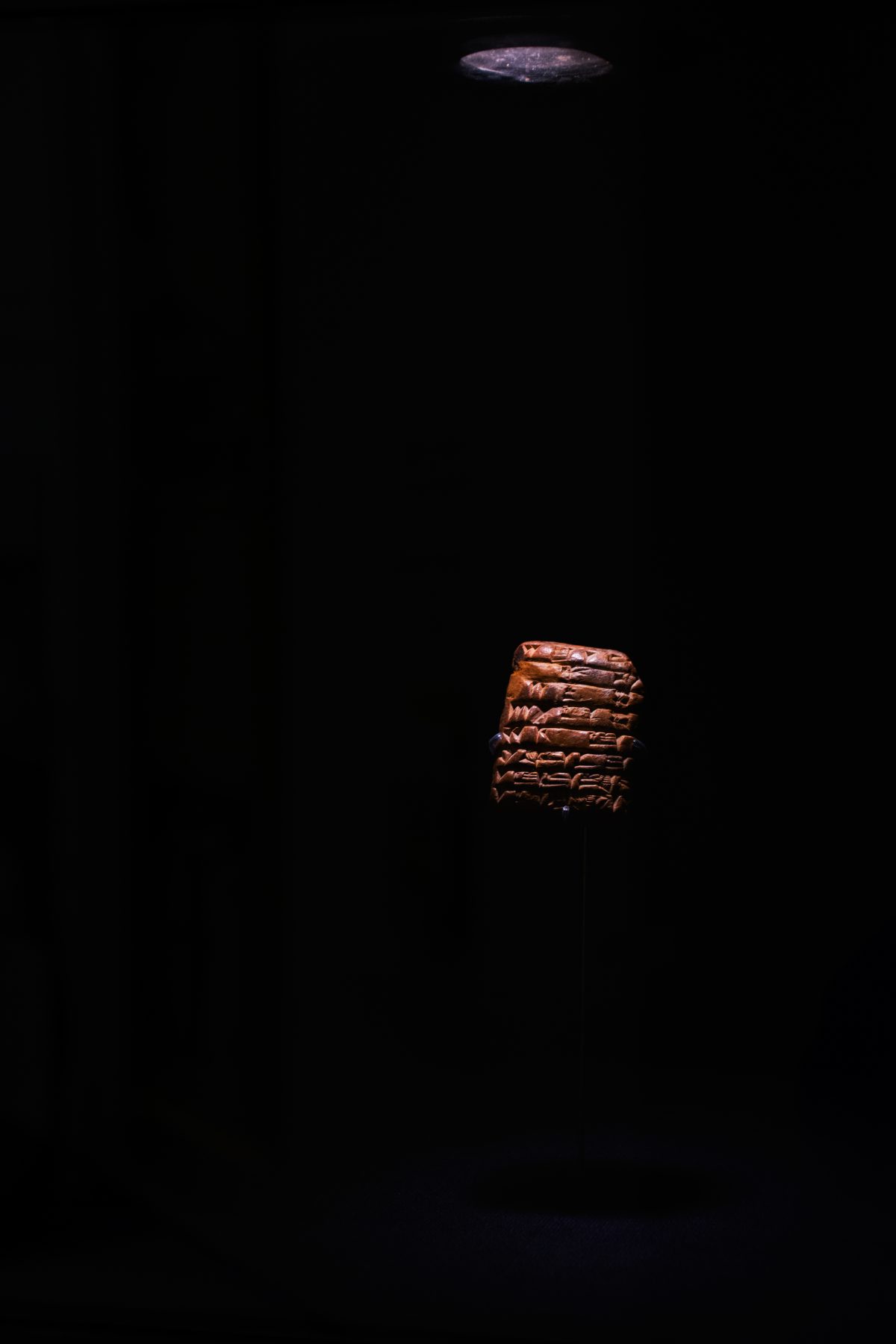 Our winter school hols began with the Skate, Slide and Chill at Common Man, South Wharf. Melbourne has been transformed into a winter wonderland this year with plenty of activities to get the kids outdoors during the holidays.
It was so much fun to chill out at Common Man, where the boys had a session on the ice rink followed by loads of toboggan sliding. And all that skating left us hungry and famished, so the little fella warmed himself with some hot chocolate, while we sipped on Absolut cocktails and a plate of steaming hot dimsims.
Get more details about the event here.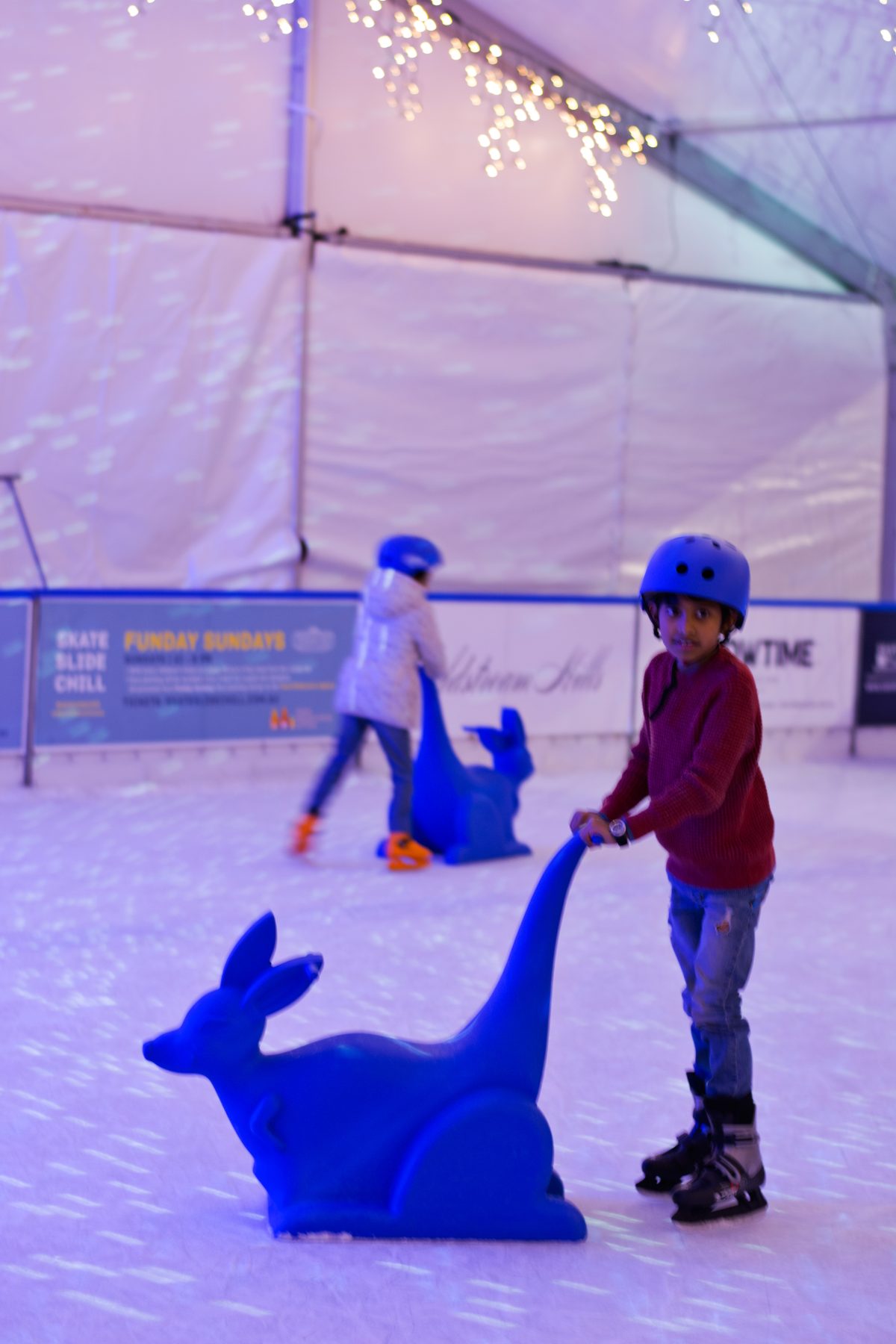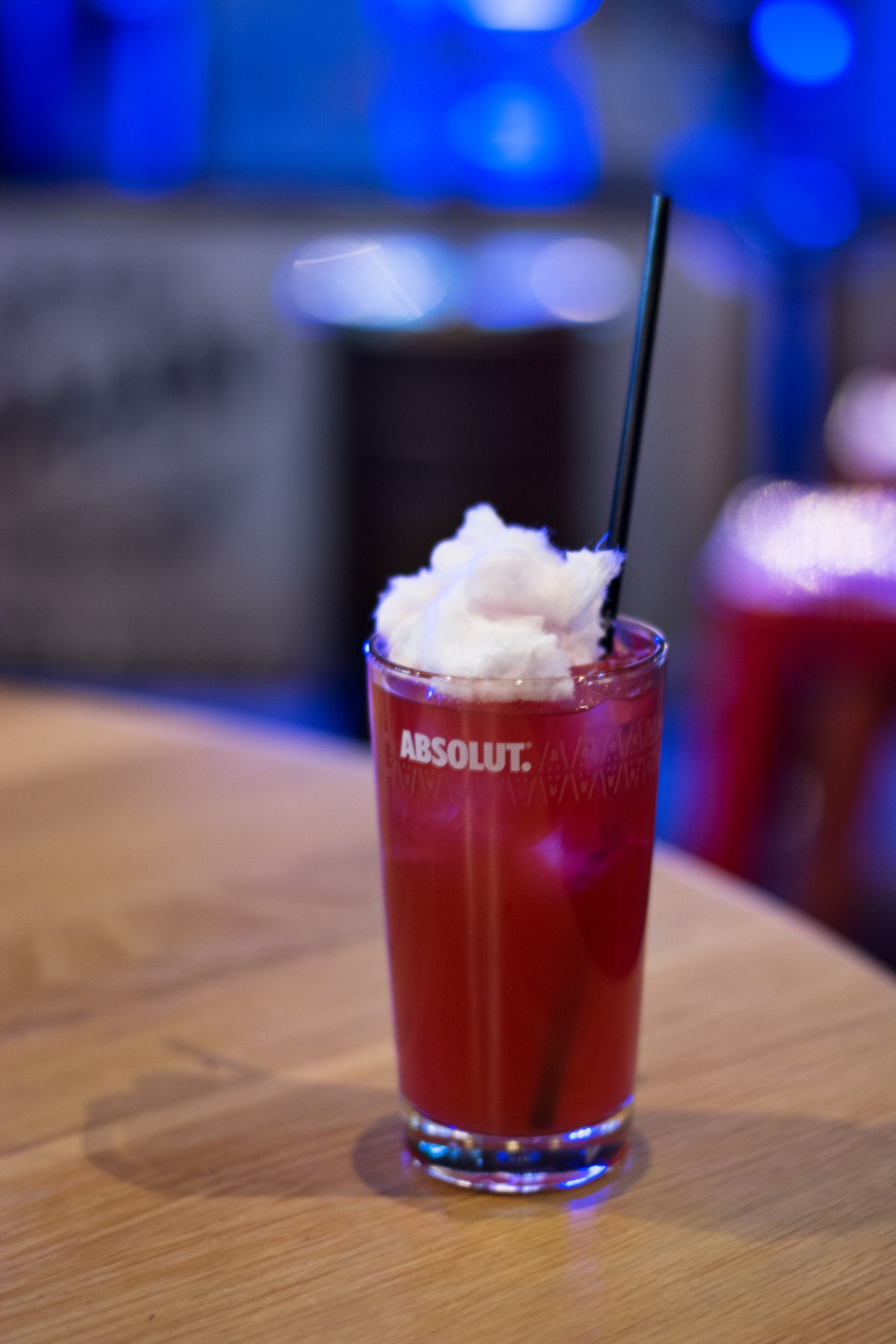 And finally, these salmon kebabs were a huge hit on the blog last month. Have you tried it out?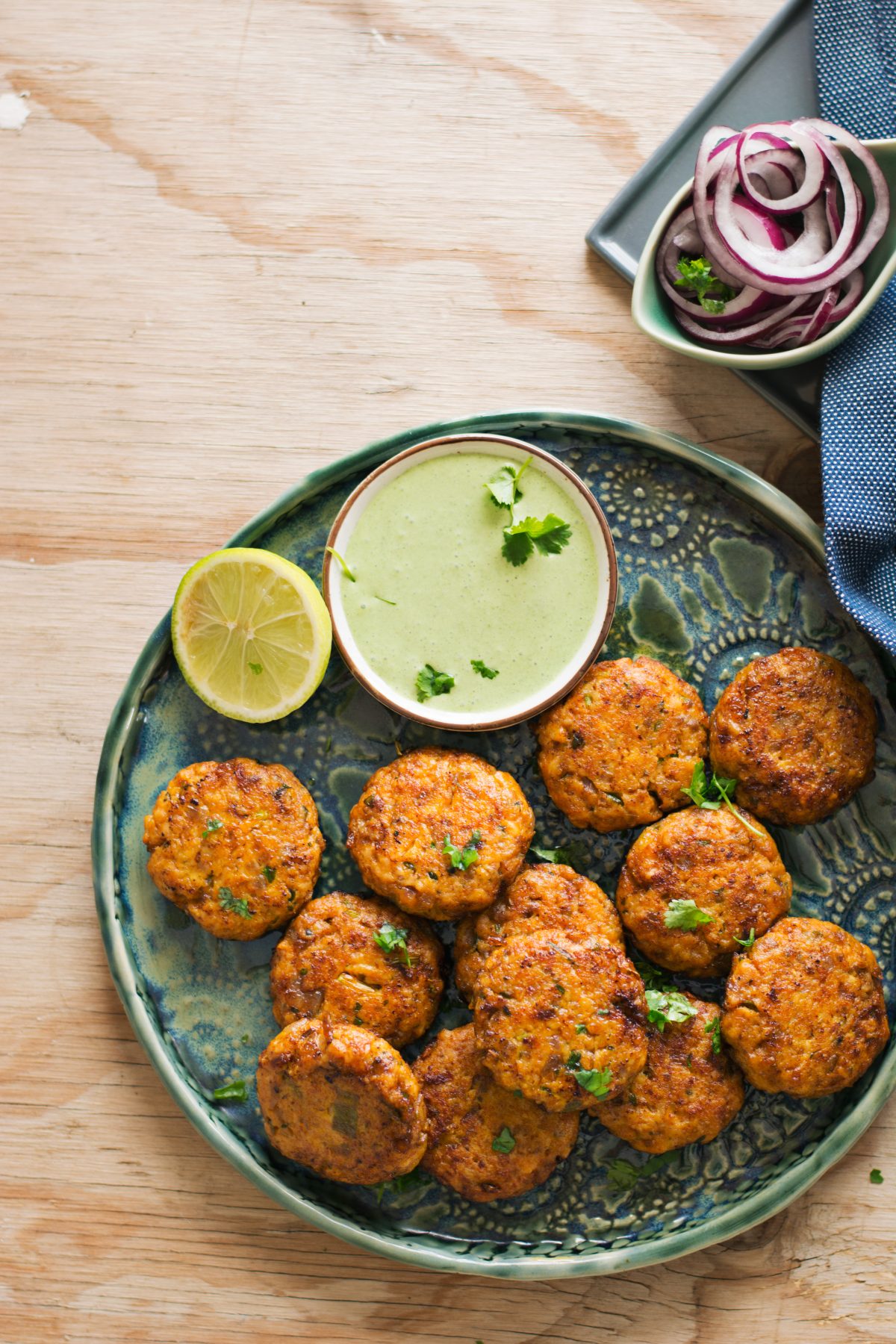 Also leaving you guys with my favourites from other creatives in the digital space…..
This lady knows fashion and she has some great tips for those who are seeking to break into the industry.
Mental Load and Gender Wars! Finally an article that has spoken the woman's mind when it comes to household chores.
Her food photographs have always inspired me, especially this one.
Another inspiring food photographer with this fabulous recipe.
Need to learn how to make gnocchi just to make this plate of deliciousness!
Another goal for the year is to learn to bake these gorgeous dinner rolls.
Do you love bulgogi?
This soup has a chilli chia seed tempering. Fabulous, isn't it?
Drooling big time over this spicy mutton curry.
This pickle has a deep emotional connect with me and my childhood.
This Mojito and this Martini.
And for my friends who are basking in the sun at the moment; this summer salad.
I am definitely making this when summer arrives here again…