It's hard to miss The Public's Corner because of its strategic location, right on Lonsdale Street near the stairs leading up to the council office and library. It's probably one of the busiest and vibrant areas of Dandenong.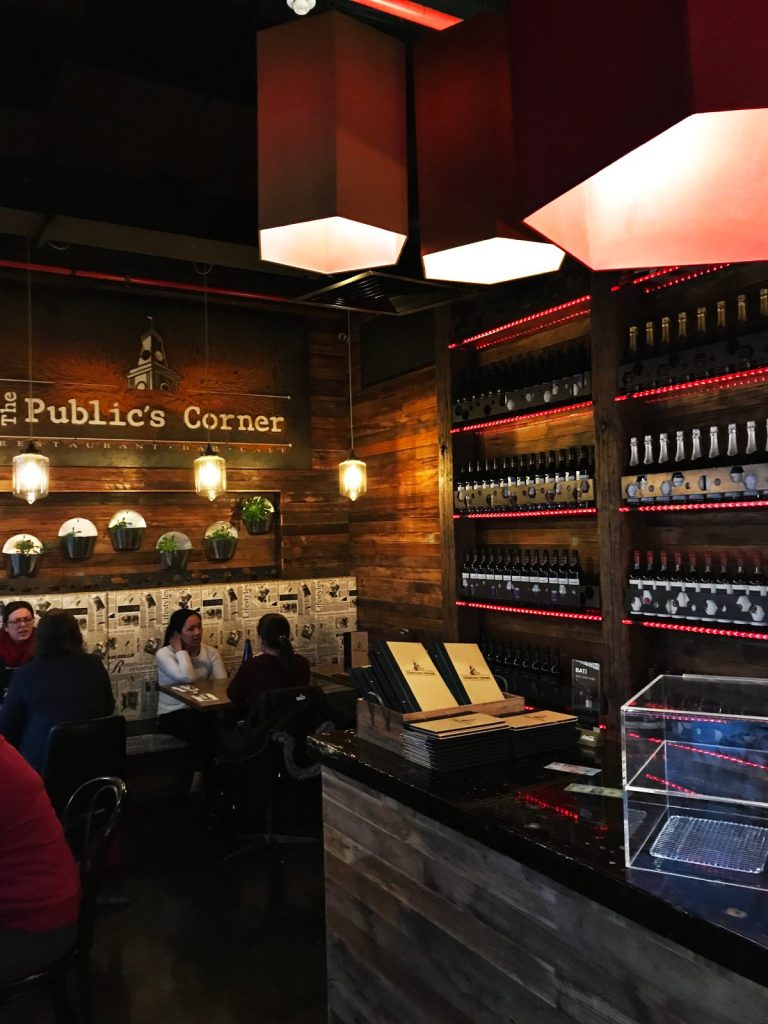 There was another restaurant operating at the same location earlier, which I have been to so I was a bit curious when I saw the new signboard. So decided to try out the place for a weekend brunch, to find out if it was just rebranding or has the menu/food changed.

The décor and ambience of the restaurant has not changed much, but the menu has gone through some changes definitely. While many of the dishes from the old menu remains, there were quite a few new ones added. And there's also a revamped drinks menu at The Public's Corner which was great to see.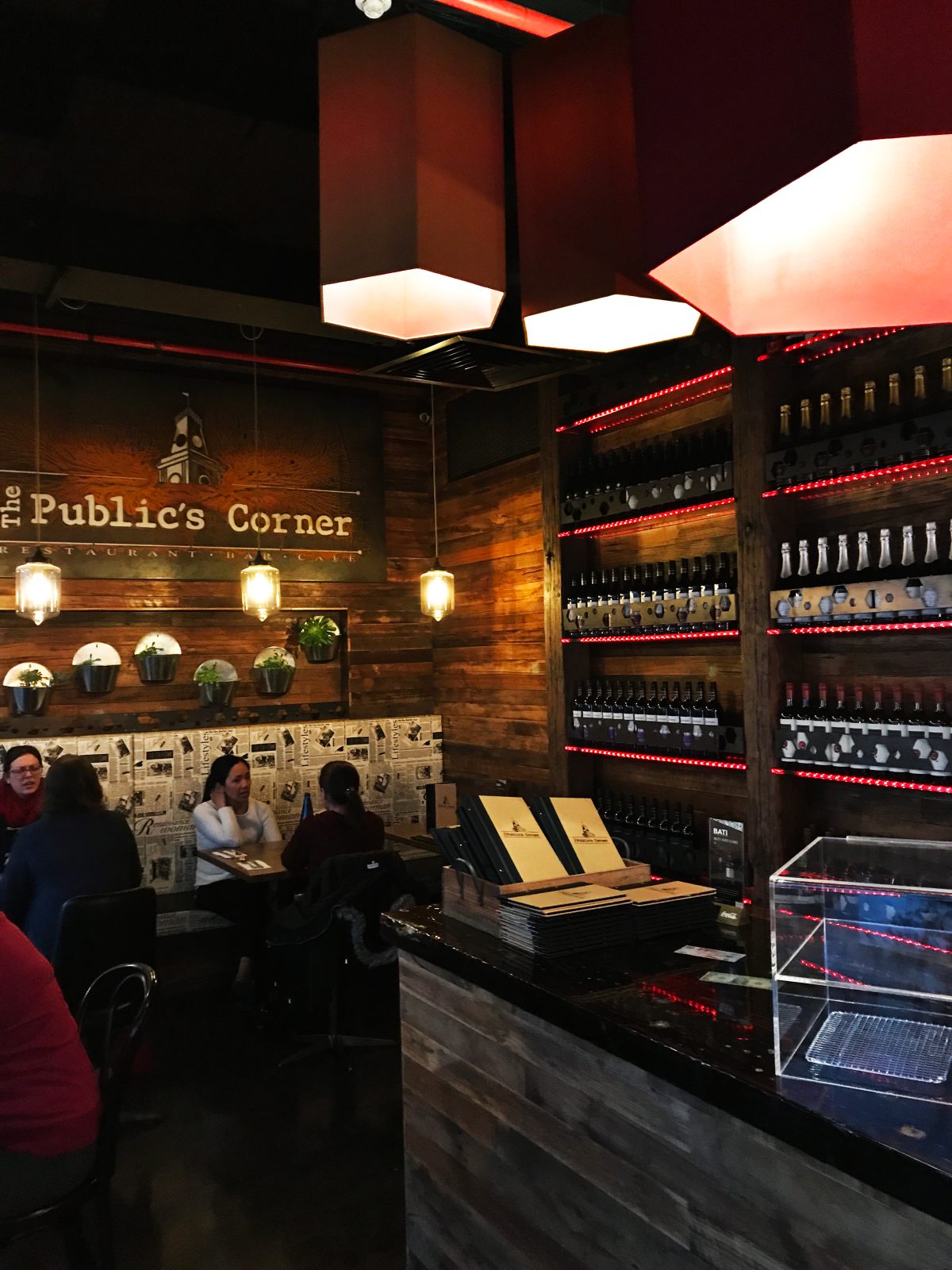 So for drinks, I got a glass of the Leopardwood Shiraz (Heathcote, VIC) and Sam got the classic Mojito. Nothing much to write about the wine except that it was a pretty decent one. Sam felt that the Mojito lacked balance in terms of sweetness and the staff said that she could provide with some sugar syrup but he opted to have it as such.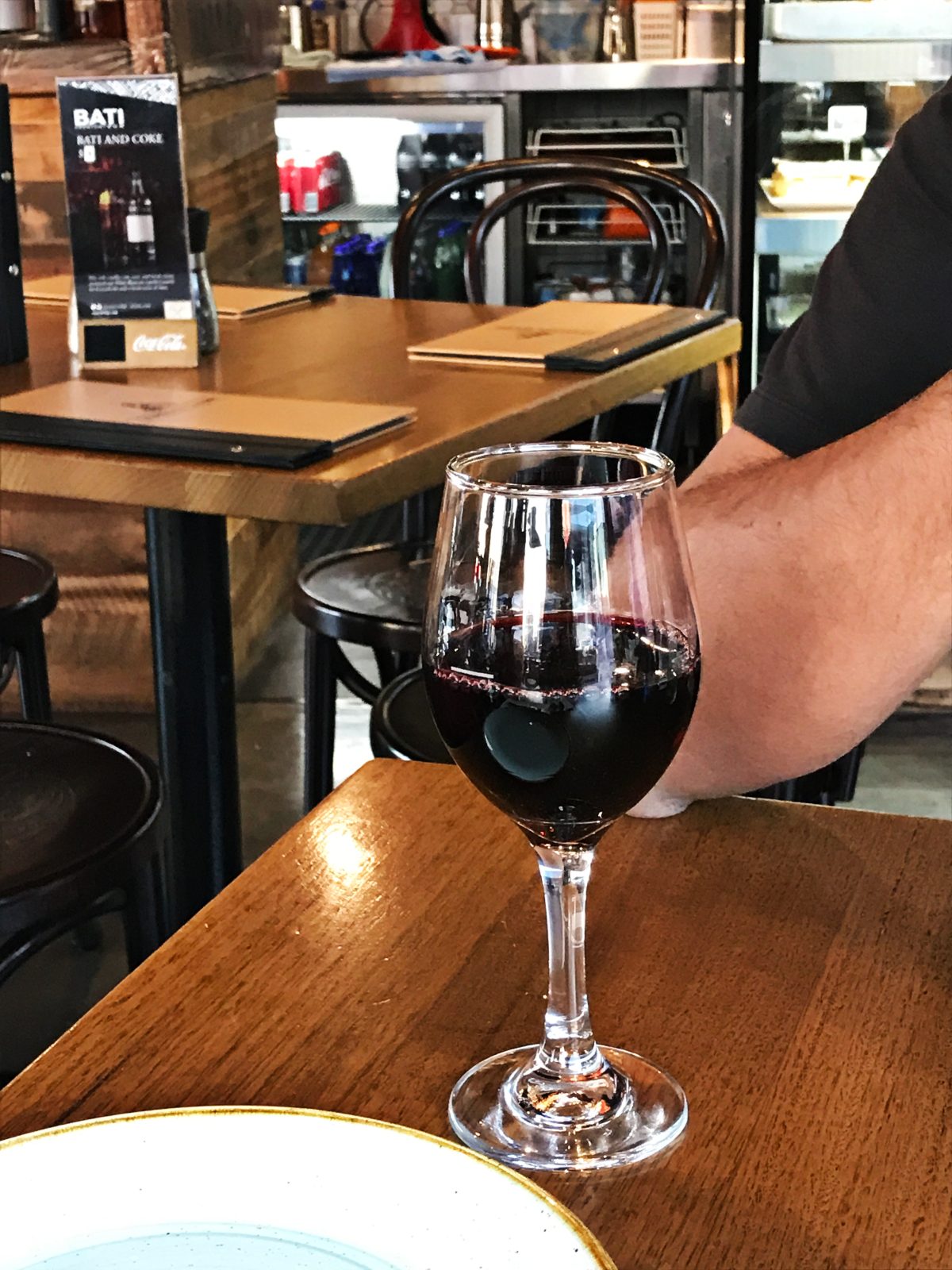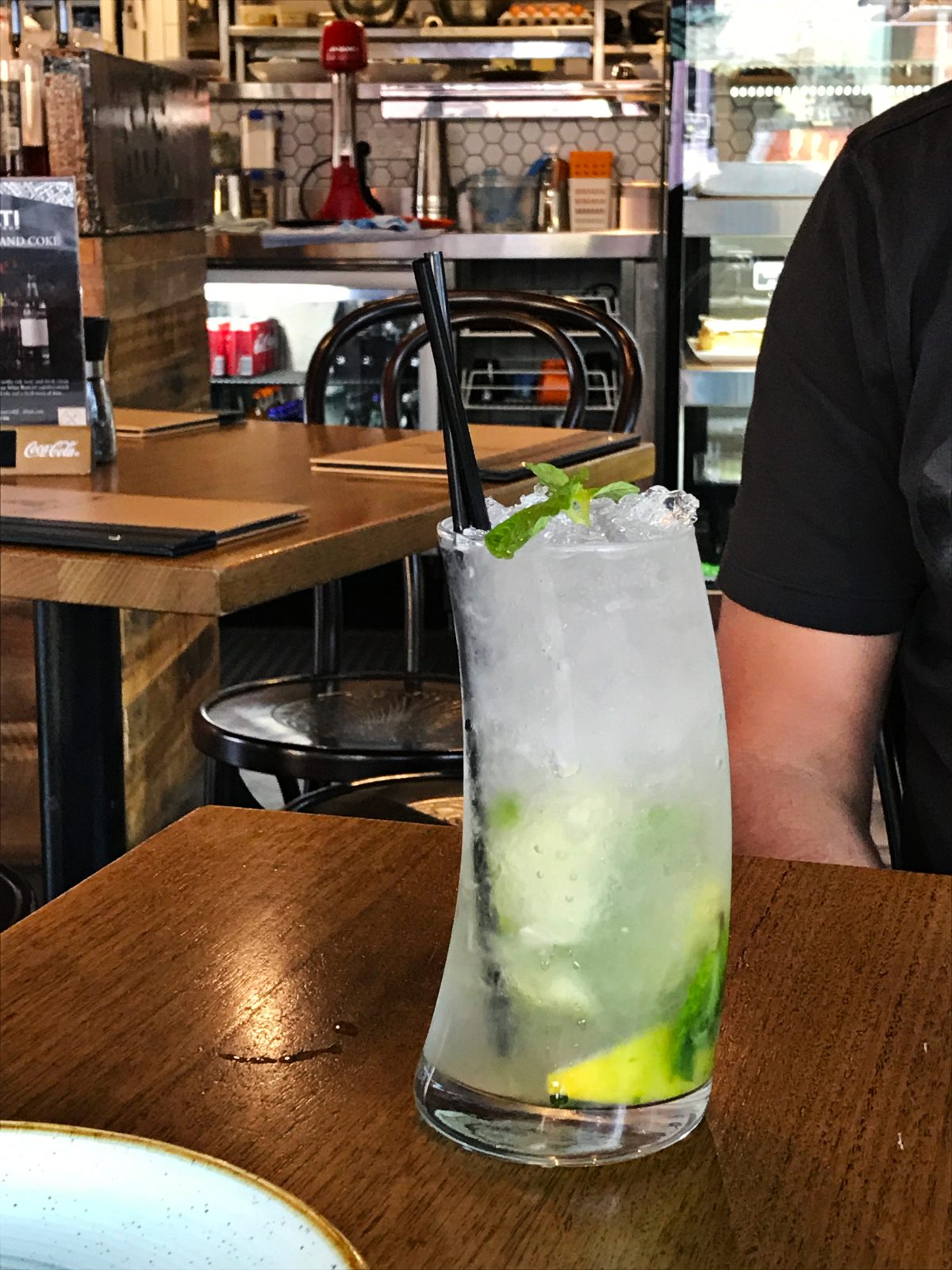 For starters, we got the Saganaki with sautéed figs and pita. I have had Saganaki before, prepared it a couple of times too so there were high expectations. But this one didn't match up, found it a bit too salty and hard. The pairing with figs was delicious but the best part of the dish was the pita….so fluffy and soft. I would order the pita again, perhaps with some dips.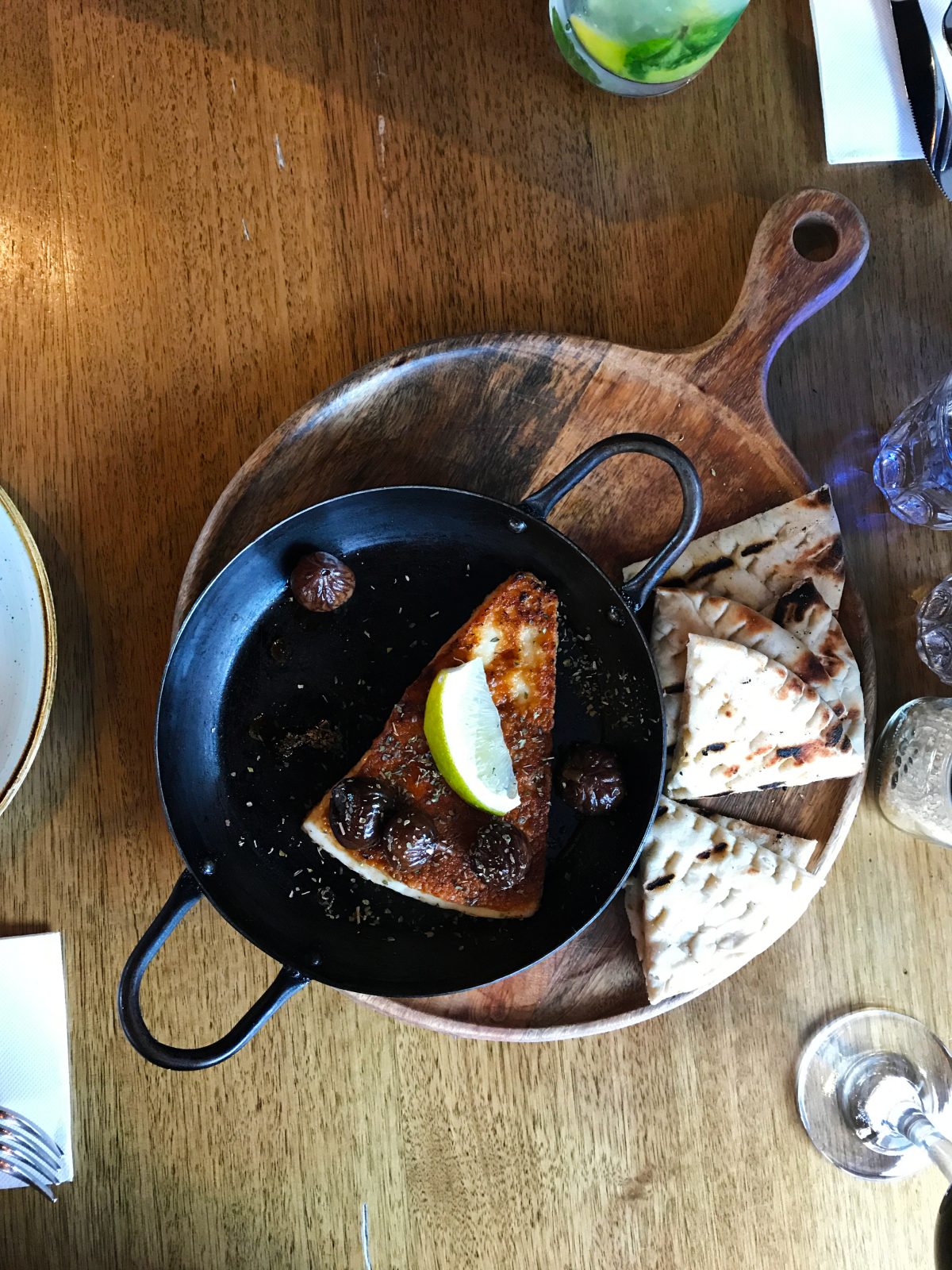 For mains at The Public's Corner, I got the Lamb Loin Chops served with mixed grains, chat potatoes, roquette, roasted capsicum and feta. Before I get onto the taste, let me tell you that the portions offered here are huge so account for that when you place the order. Getting back to the dish, I enjoyed the chops a lot; the meat was cooked well and the sides tasted delicious. I would have preferred some sort of jus or sauce though or perhaps mashed potatoes instead of chat for that creamy element to the dish. Otherwise a really nice one….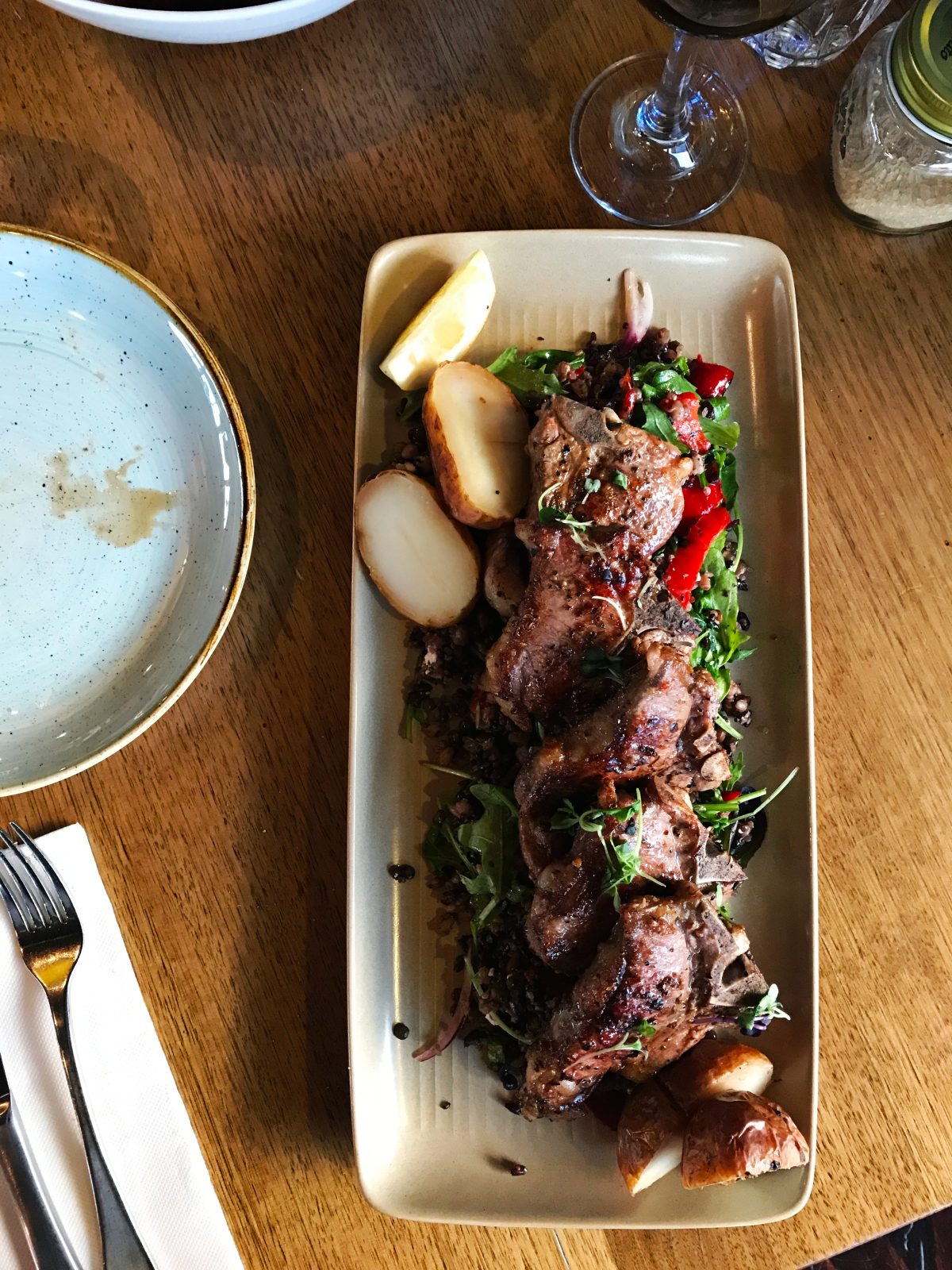 The second mains we ordered was the 12 hour slow cooked lamb shoulder served with mashed potatoes, topped with greens, feta and jus. The meat was so tender, juicy and fall off the bone and the accompaniments matched perfectly. I felt that the meat could have been seasoned more but then that's a personal preference. This was the perfect weekend indulgence!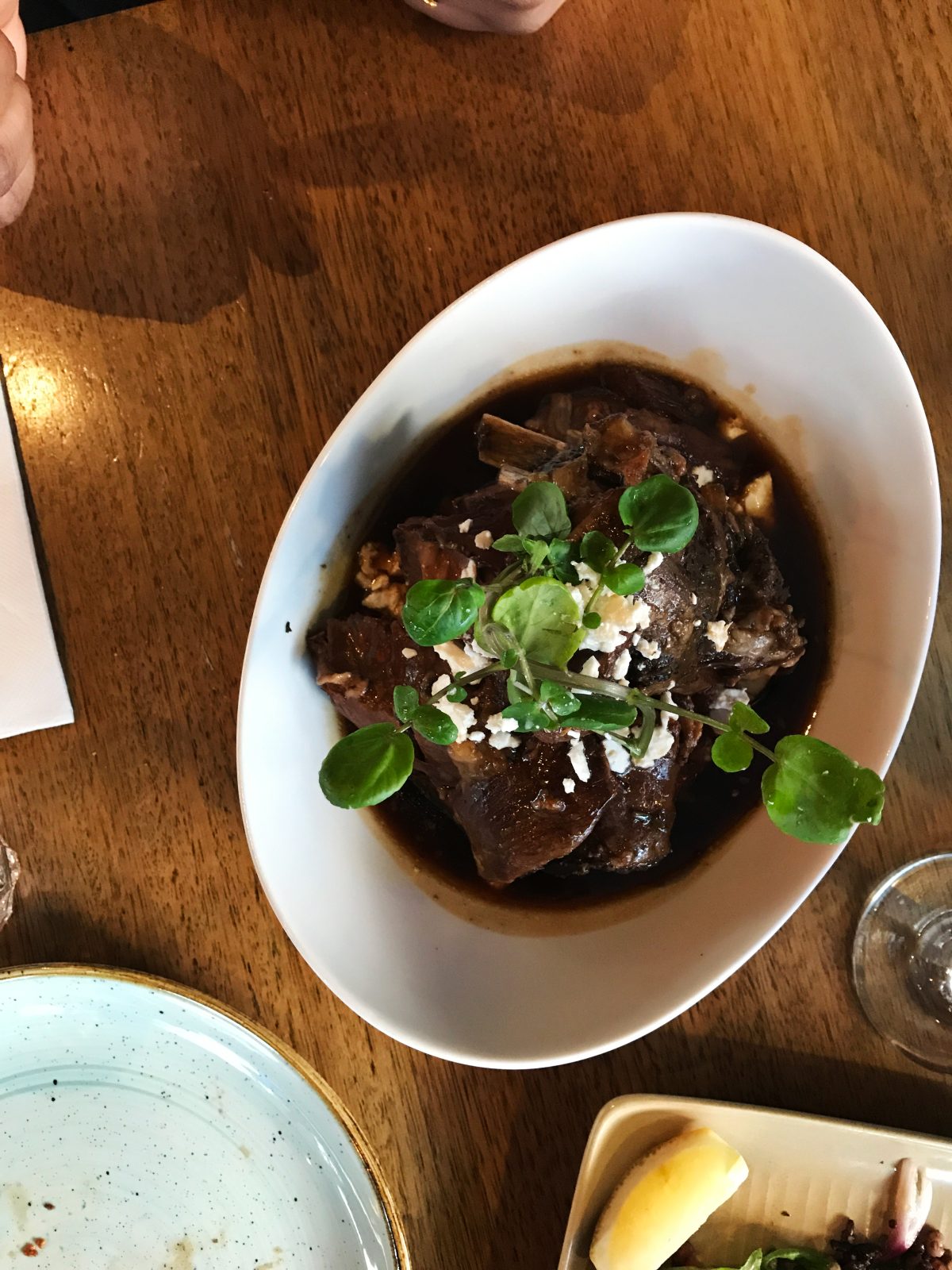 Overall, The Public's Corner is a nice place to meet up whether it's for a working lunch, quick coffee date or a relaxed dinner. The food is not the best you will have, but it's good, value for money with great service on offer.

The Public's Corner
Shop 1, 225 Lonsdale Street
Dandenong. VIC 3175