This Citrusy Sweet Tea Cocktail is a perfect summer drink for those who enjoy whisky based cocktails that aren't too strong.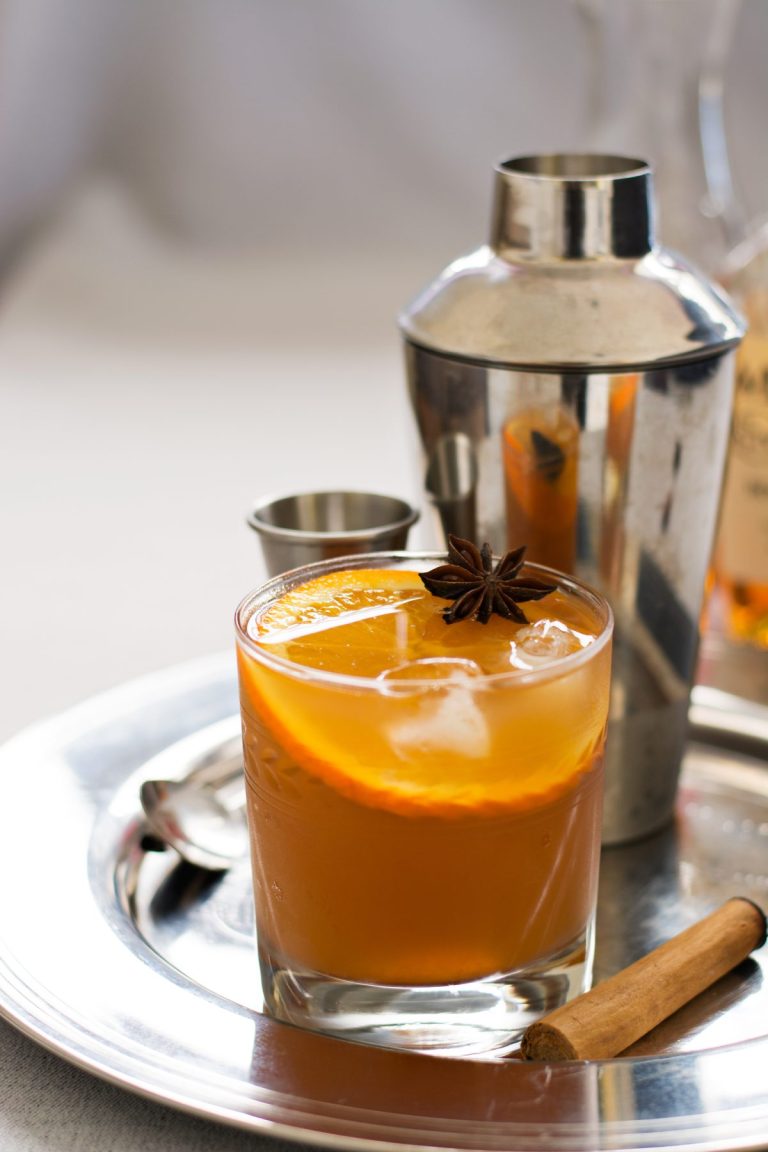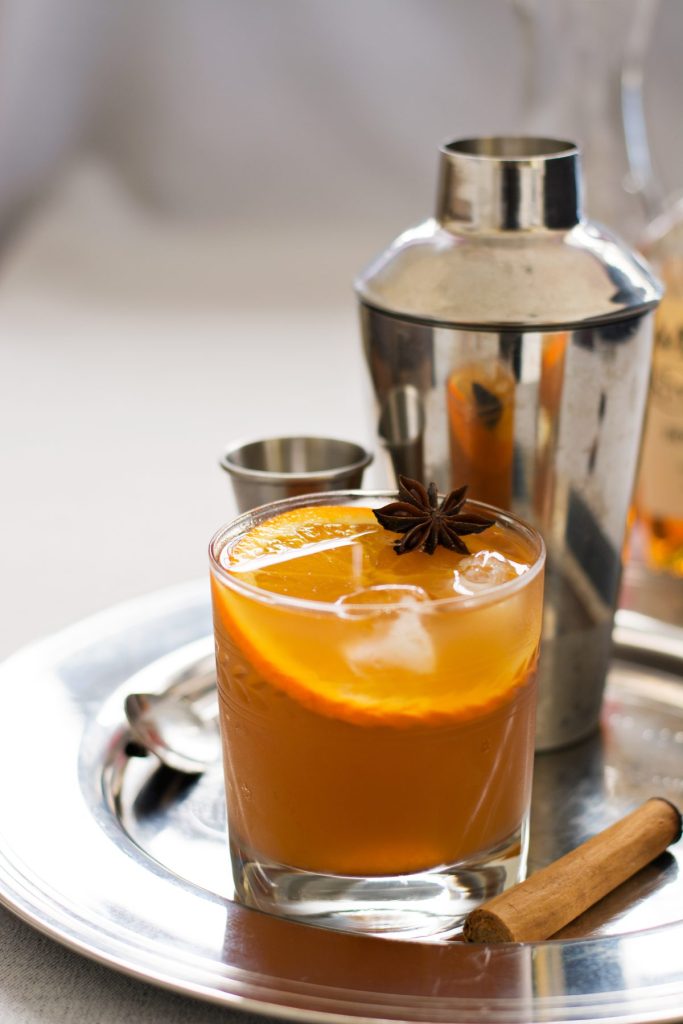 I do not follow seasons when it comes to cocktails. And whenever we make at home, it's usually based on the stash that's available in the bar cabinet. When I dine out at restaurants, then I would pick a cocktail that sounds interesting or different, something I have never tried before.

Tea based cocktails are really amazing and I have tried out quite a few different ones over the last couple of years. One of the best I have had was at Monkey Kind; wish I could get the bartender to share that recipe with me.

Inspired by all my past experiences with tea cocktails, I thought it's time I did one too. And that's how this Citrusy Sweet Tea Cocktail happened.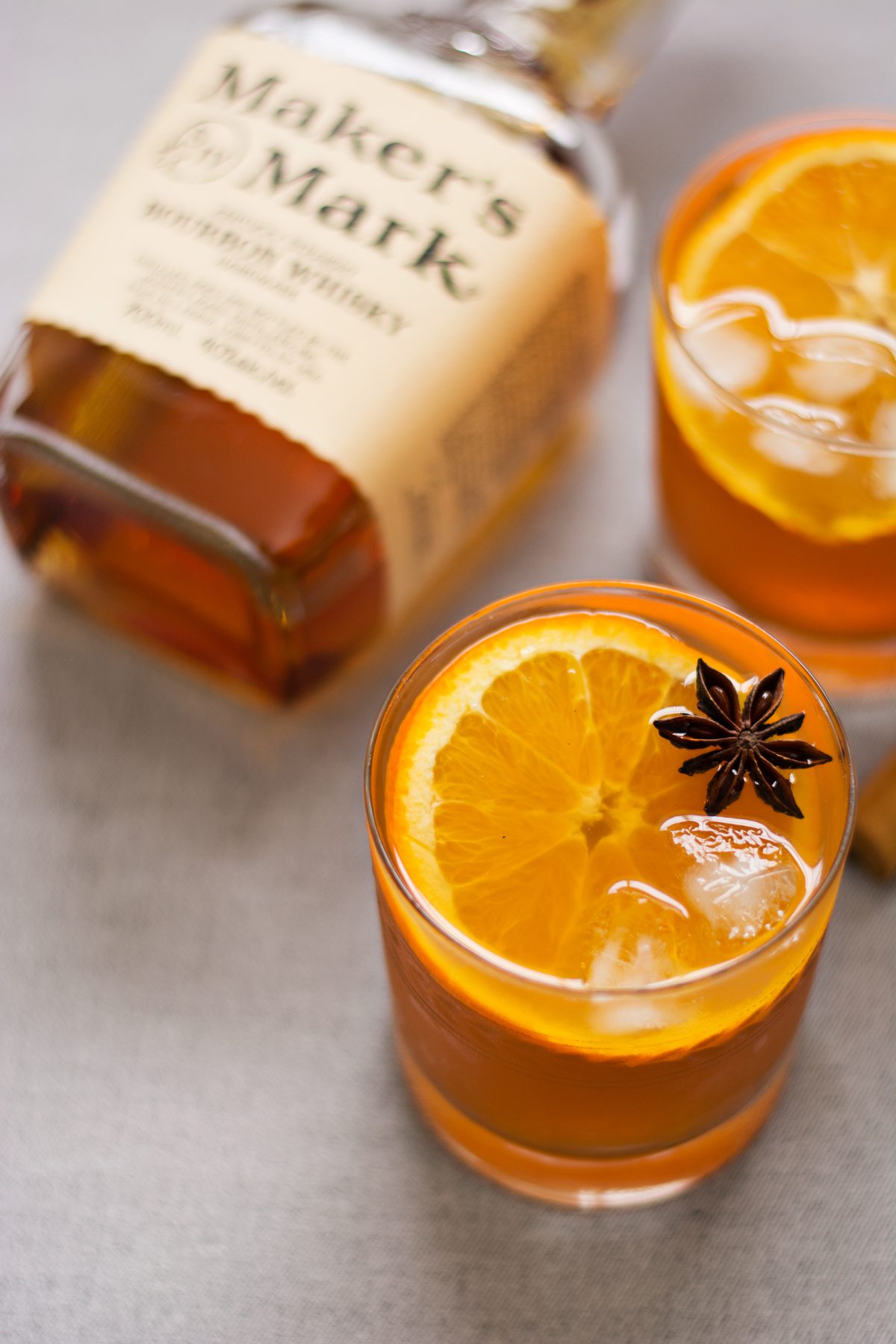 Sweet Tea cocktails are very famous, especially in the Southern regions of US because it is essentially, a summer drink. It is light, refreshing and very simple to make in large batches, hence very popular for summer backyard parties.

There are many variations but essentially the drink contains tea, citrus, sweetener and good quality bourbon.

But for today's drink, I tweaked it slightly by using an iced tea recipe (from this cookbook) that I use often which has spices like cinnamon and star anise for that extra punch. And both these spices work like magic with both tea and bourbon.

The Citrusy Sweet Tea Cocktail is extremely simple to make. The tea infusion can be prepared ahead and chilled, a time saver if you are making large batches for a party. Good quality bourbon…don't compromise on that because it does make a difference to the flavour.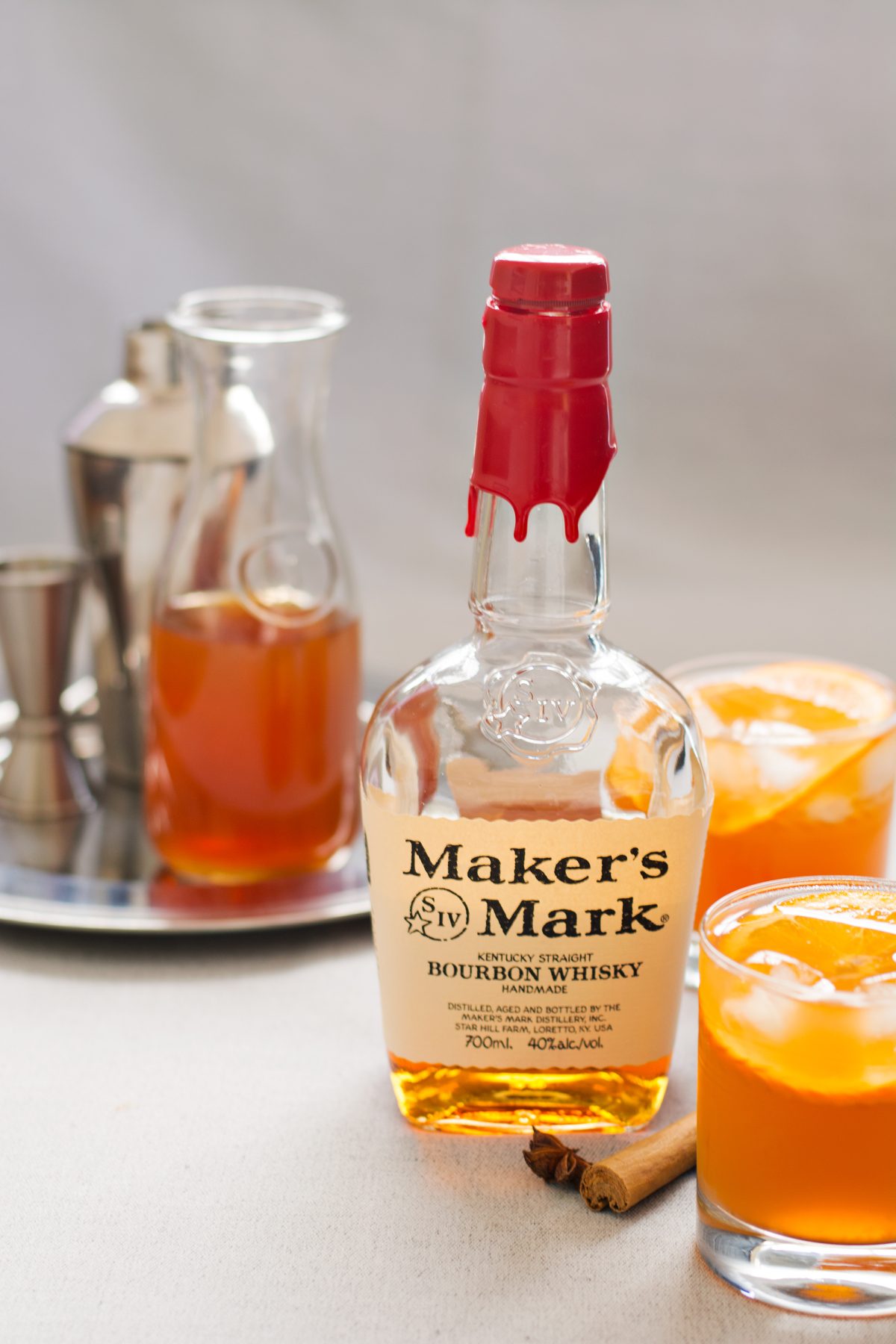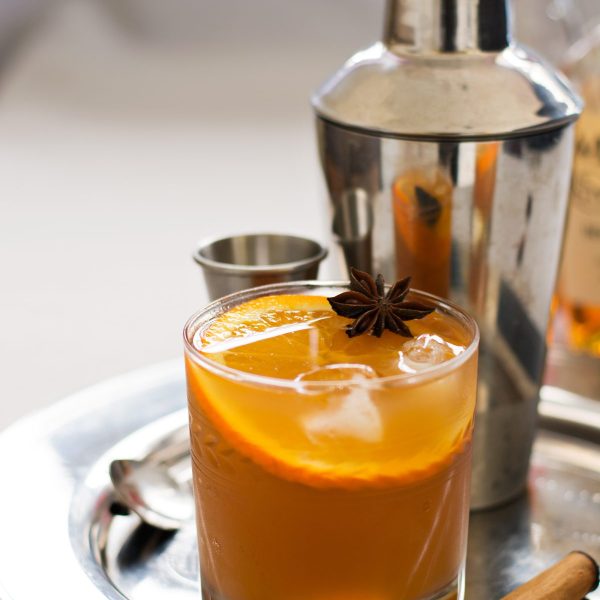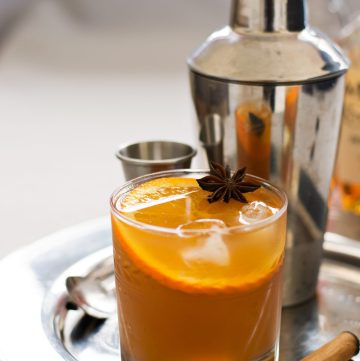 Print Recipe
Citrusy Sweet Tea Cocktail
Ingredients
5

cups

water

2

tbsp

black tea leaves

or 2-3 tea bags

1

inch

cinnamon stick

1

star anise

Peel of 1 medium lemon

Sugar

to taste

Orange juice

Bourbon

Star anise

for garnish

Orange slices; for garnish

Ice cubes
Instructions
Bring the water to a boil and take it off the heat.

Add the tea leaves to the water along with the lemon peel (remove using a peeler), cinnamon and star anise. Allow to steep for 3-5 minutes.

Strain the tea and allow to cool. Refrigerate in a closed bottle until use.

To make the cocktail, add a few cubes to the glass and fill half of the glass with the tea infusion. Add 15 ml orange juice and 40ml bourbon. Stir and taste; add more orange juice or bourbon to suit personal taste.

Garnish with a star anise.

Cheers!!!
Notes
If you want a non alcoholic version, mix the orange juice with the tea infusion to taste. Serve in a glass filled with crushed ice.
Another summer cocktail I have been enjoying a lot is my signature 'Indian' Cosmopolitan.