Ever since I became a food blogger, I have been on a cookbook winning spree. I am not particularly sure how this happens, but I seem to win most giveaways I enter especially if the prize features a cookbook. And I must say, it's quite a pleasurable thing; building up my cookbook library!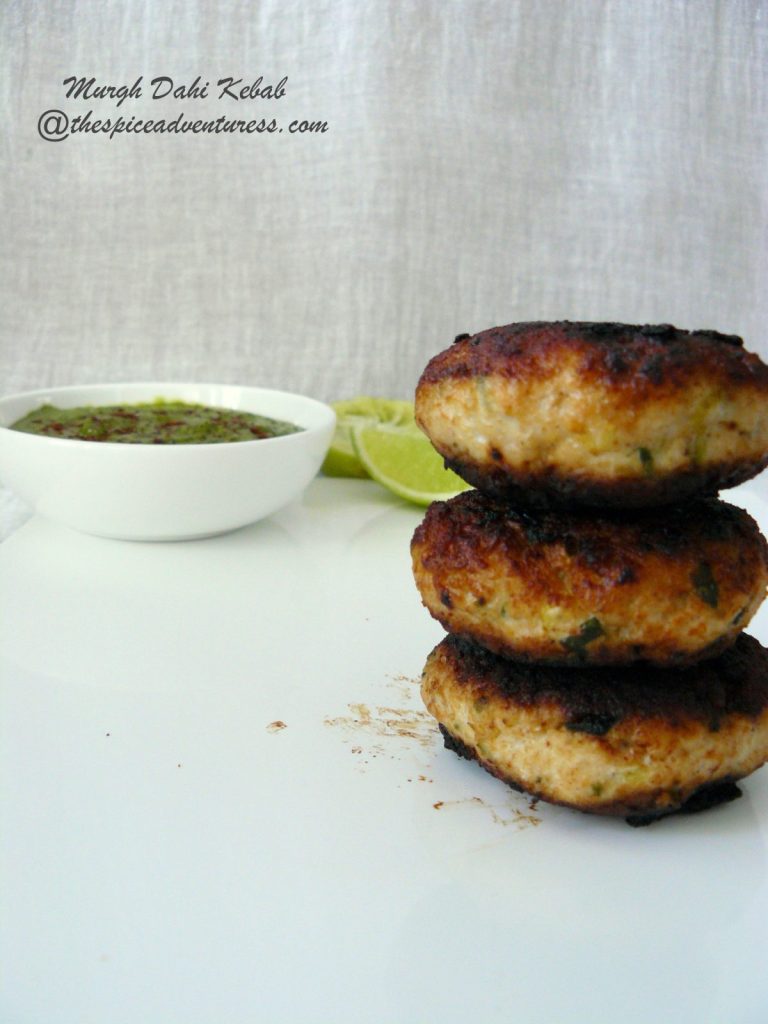 One of the first ones I received is a copy of the cookbook,'Around the World with the Tadka Girls' by Ranjini Rao and Ruchira Ramanujam. These beautiful and spirited girls are the faces behind Tadka Pasta, where you can find a large repertoire of fusion recipes.

I won this cookbook as part of a giveaway hosted by 'My Diverse Kitchen.' Thanks a lot Aparna for the opportunity and sorry for blogging about it so late. Since the contest was open only for those with an Indian address, the book was shipped to my home back in India and it took a considerable time to get it to Melbourne.
A bit about the book; it is a simple cookbook with a bunch of well tested recipes and a lot of fusion twists. What strikes one immediately is the humbleness of the book and the passion of the authors. It is not one of those fancy coffee table cookbooks with glossy photographs but one that prompts you to cook from it every single day.

One of the recipes I tried out from the book and especially loved are these Murgh Dahi Kebabs which I served a la burger style with Spicy Mint Pesto.
There is a bit of history about the origins of this dish in the book. The use of yoghurt or thick curds to flavour and tenderize the meat is an ancient Middle Eastern practice which arrived in India too. Whether it is Turkey, Athens or Rajasthan, you will find dahi kebabs a prominent feature with variations according to the region.

In India, hung curd is used which is a thick, creamier version to the regular yoghurt/curd. A very easy procedure which can be done right at home, hung curd adds the rich, creamy and delicious texture and flavour to the chicken kebabs.

In this recipe, there is of course the tadka twist which is the addition of a medley of Indian spices to the chicken mince and hung curd. The kebabs are succulent and you can serve it as a starter or in a burger format like I did with a spicy mint pesto.

Coriander mint chutney is the traditional Indian accompaniment to these Murgh dahi kebabs but of course, inspired by the tadka girls, I also ended up with a twist of my own. Delicious, fresh pesto flavoured with mint and a hint of chilli is perfect with these juicy kebabs.
Recipe for spicy mint pesto adapted from here.