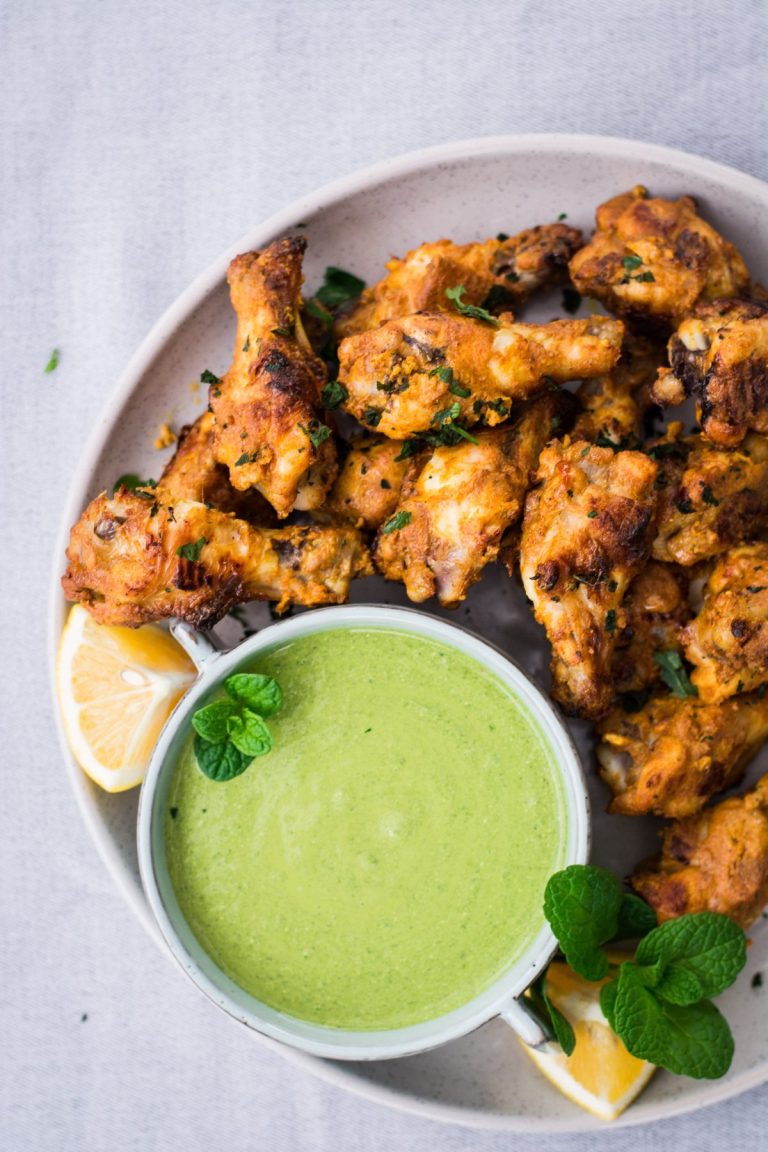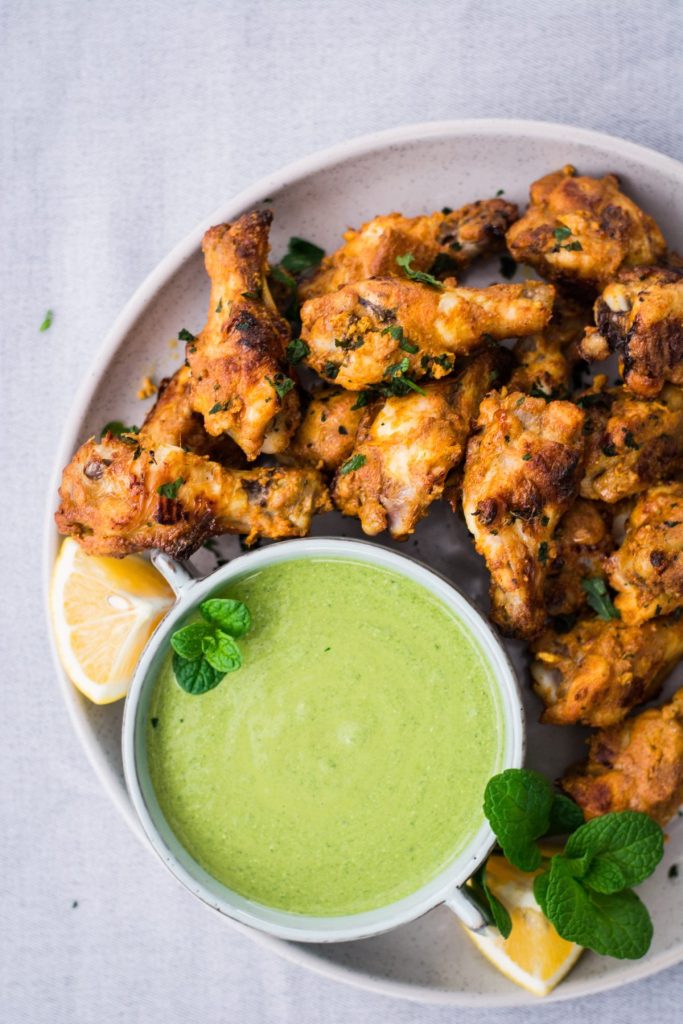 India is the land of chutneys and each one of it has a rich culinary history too. So is the case with the mint coriander chutney which is believed to have originated in the Northern regions of the Indian subcontinent. The most famous avatar of this chutney is as a dip for tikkas, pakodas, bajjis etc. And as far as our household goes – we eat it with just about anything, as a sandwich spread and even with idli, dosa and rice.
The recipe for this one varies from one household to another and the version given below is one that I learnt from my mother. Traditionally, yoghurt is not used as part of the recipe, but my mother always did and (as habits die hard!), this is the taste that I have come to love. The best part is that I can prepare the chutney in bulk without adding yoghurt and store away in the refrigerator. Make sure that you only add curd/yoghurt and salt just before serving.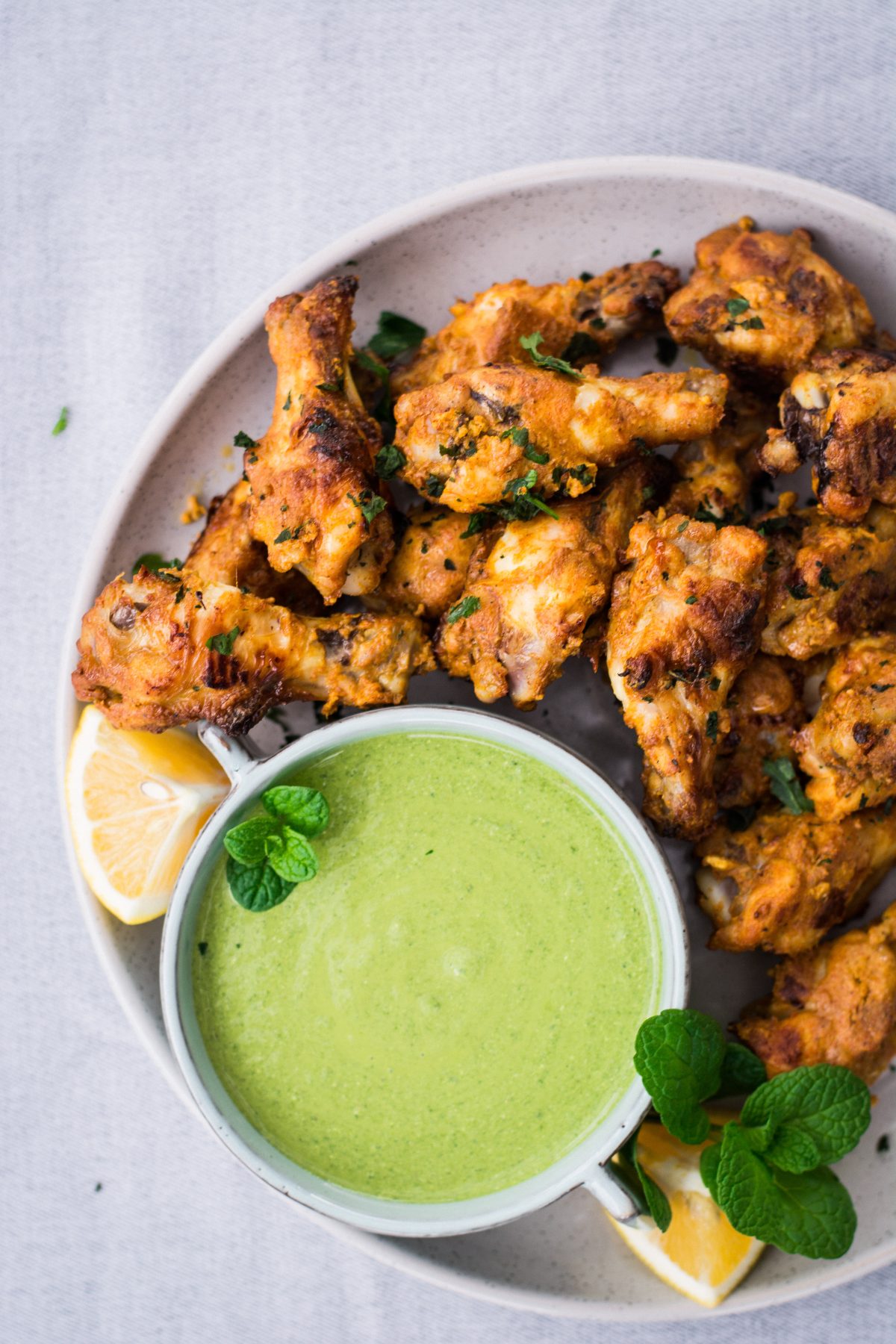 Ingredients:
1. Coriander leaves – 2 cups
2. Mint – 1 cup
3. Green chillies – 2
4. Garlic – 2 cloves
5. Salt – to season
6. Plain yoghurt/curd – as you need
7. Indian chaat masala – 1/2 tsp
8. Black salt/Kala namak – a pinch
Method:
• Grind all the ingredients except yoghurt into a fine paste.
• Take 1-2 tbsp of the above mixture and add enough curd/yoghurt to form a smooth, creamy dip.
Note – The coriander-mint paste can be prepared and stored in the refrigerator in an airtight container for atleast 2 weeks.