Bear Brass is located on the banks of the Yarra River at Southbank. Needless to say, the restaurant offers spectacular views of the river and our beautiful city.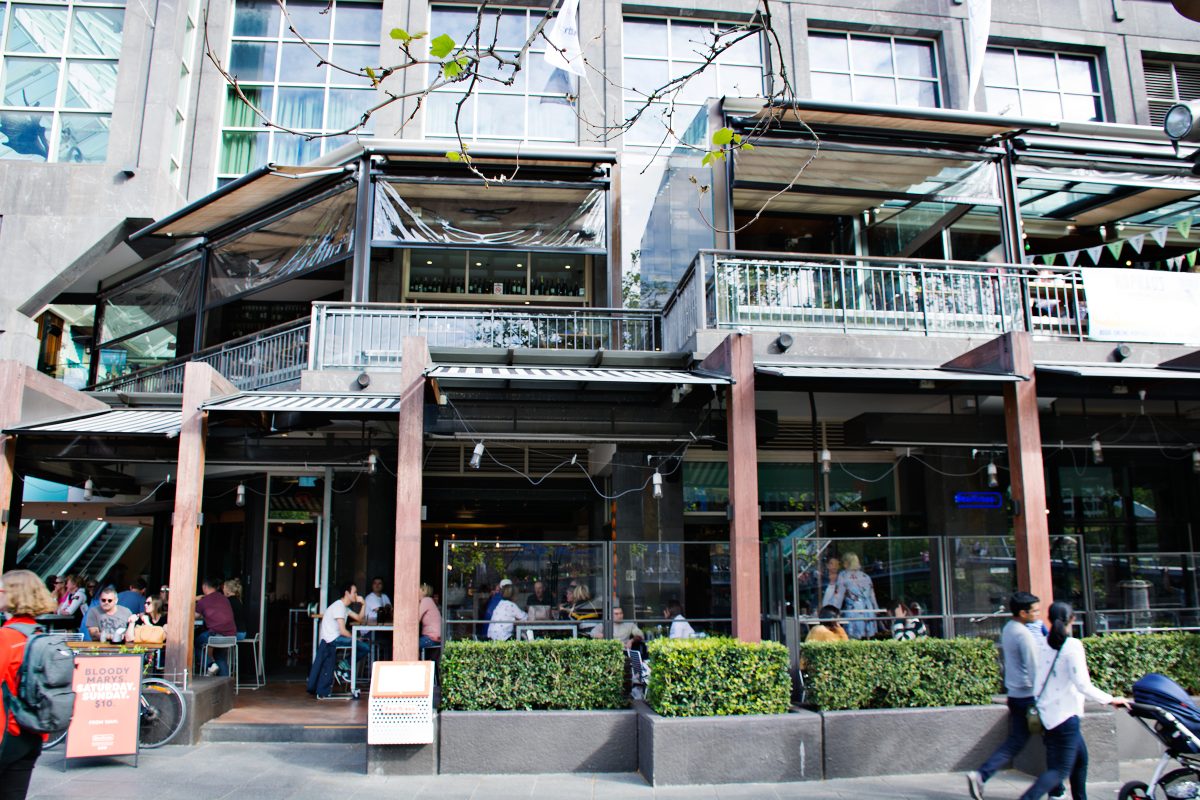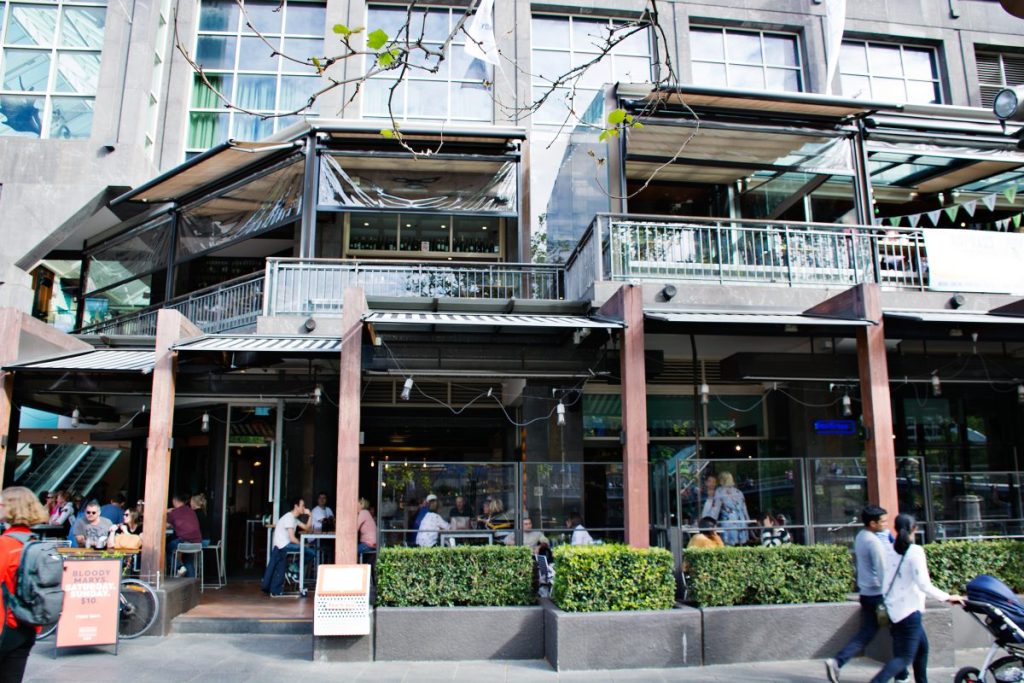 We visited the restaurant while showing around the city to my parents and Bear Brass was the perfect place to unwind and relax.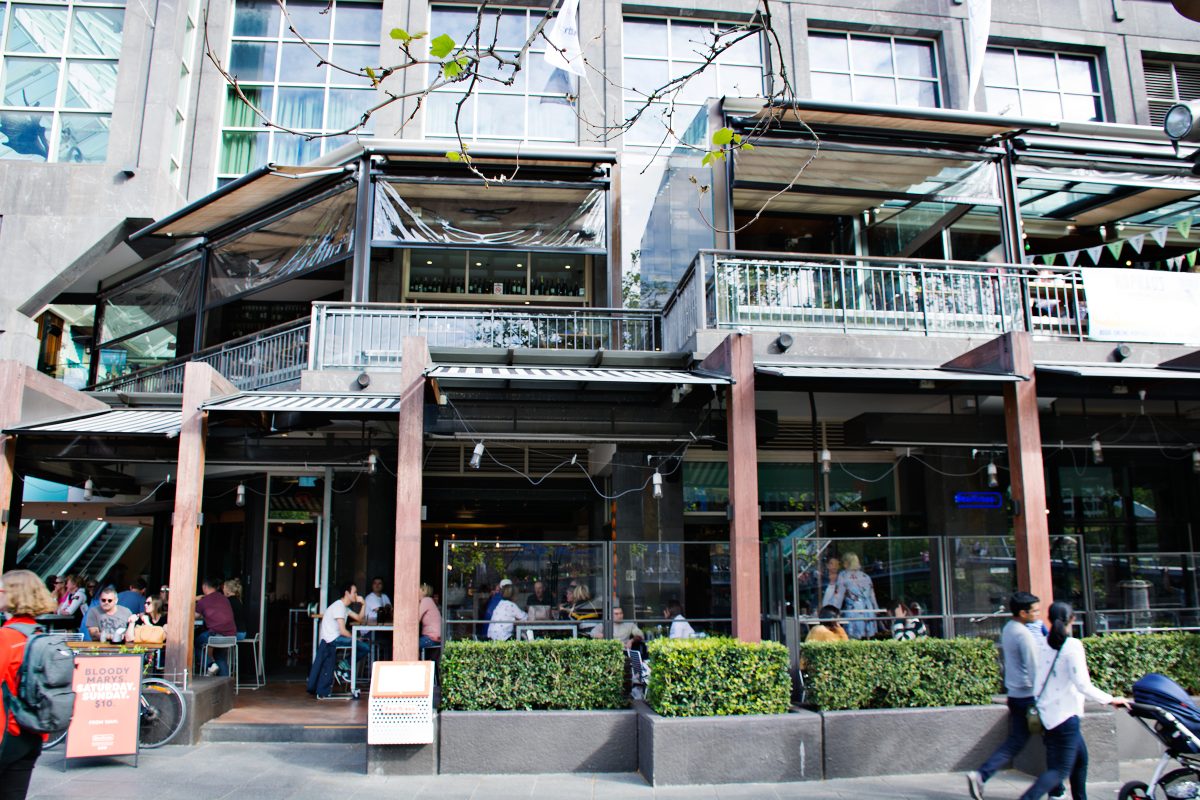 If it's a sunny day, make sure you get a spot outside for the best view though you need to make a booking or get plain lucky especially during the warmer months. Bear Brass has plenty of space indoors and a nice ambience too.

The food at Bear Brass is mostly modern Australian pub food with lots of twists and fusion drawing from the multicultural vibes of the city. Being a riverside bar, the drinks menu is pretty extensive too.

For drinks, I ordered a glass of the RedBank Prosecco (King Valley); the perfect drink for a hot summer day. And a chilled glass of Heineken too.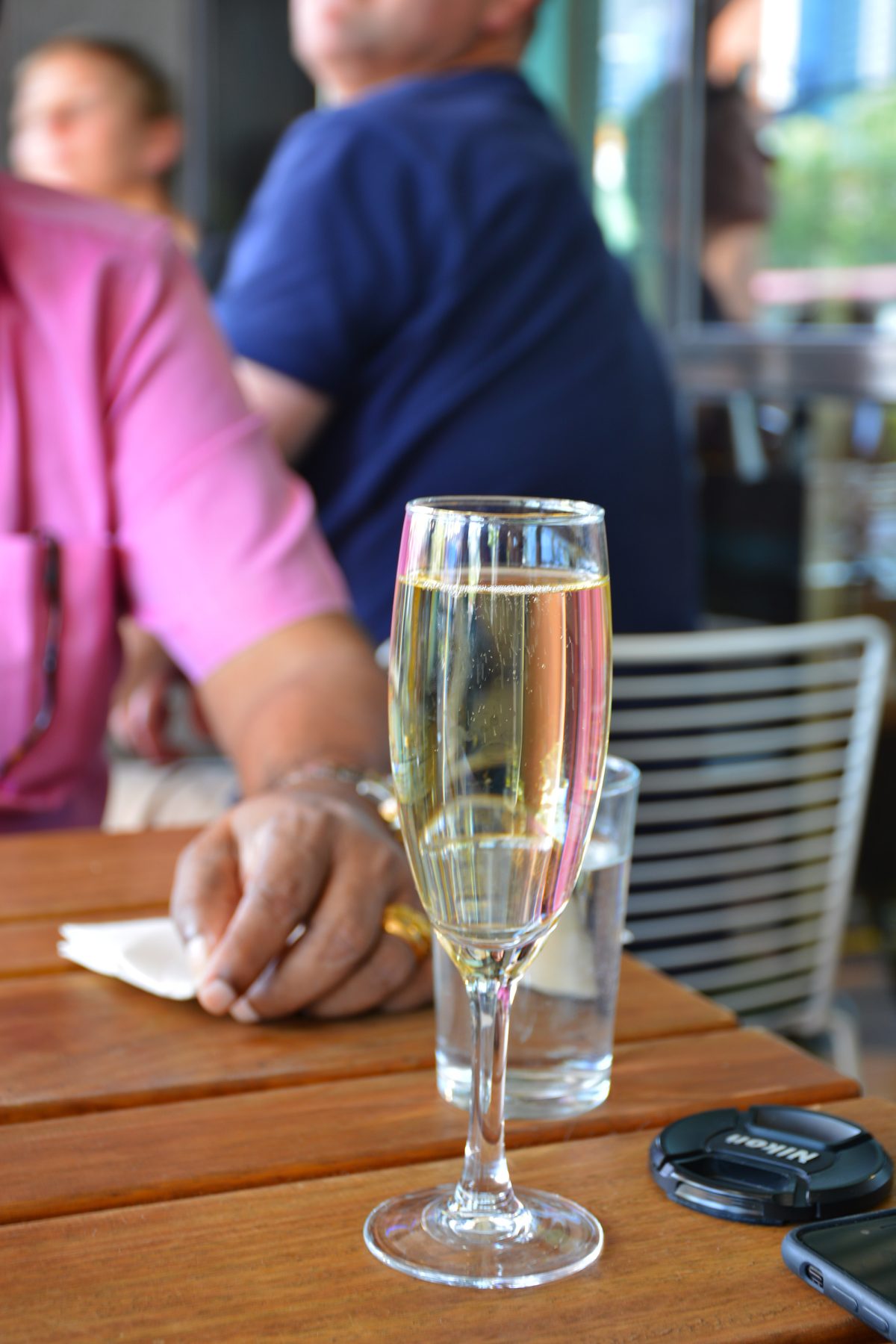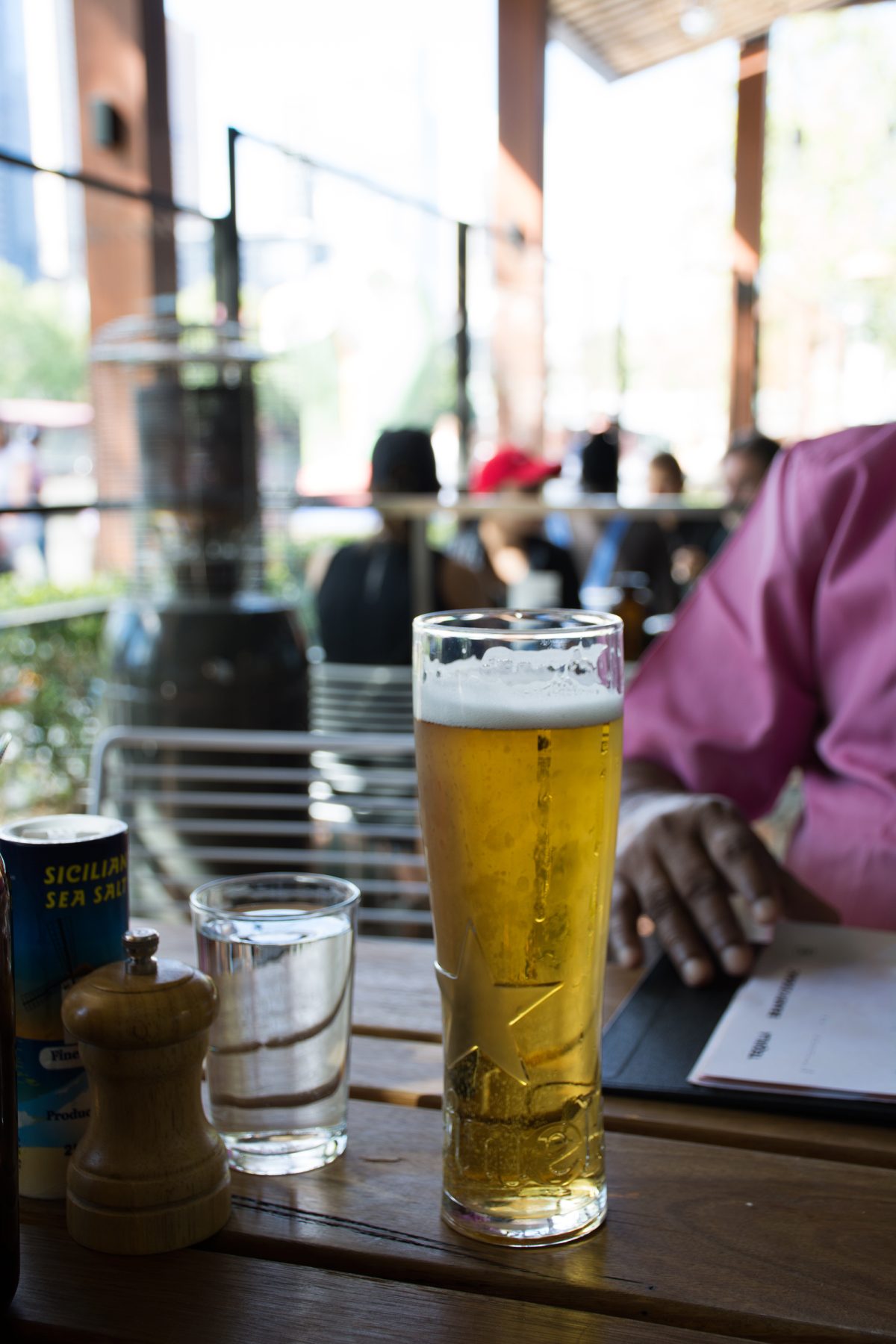 The cocktail menu looked really interesting so we tried out two – 'A Cocktail named Alice' (with 42 Below Vodka, Midori and Muddled Kiwi) and 'Gucci Martini' (Grey Goose L'Orange Vodka, Grey Goose Vodka, Paraiso Lychee Liqueur). Both were really delicious and refreshing…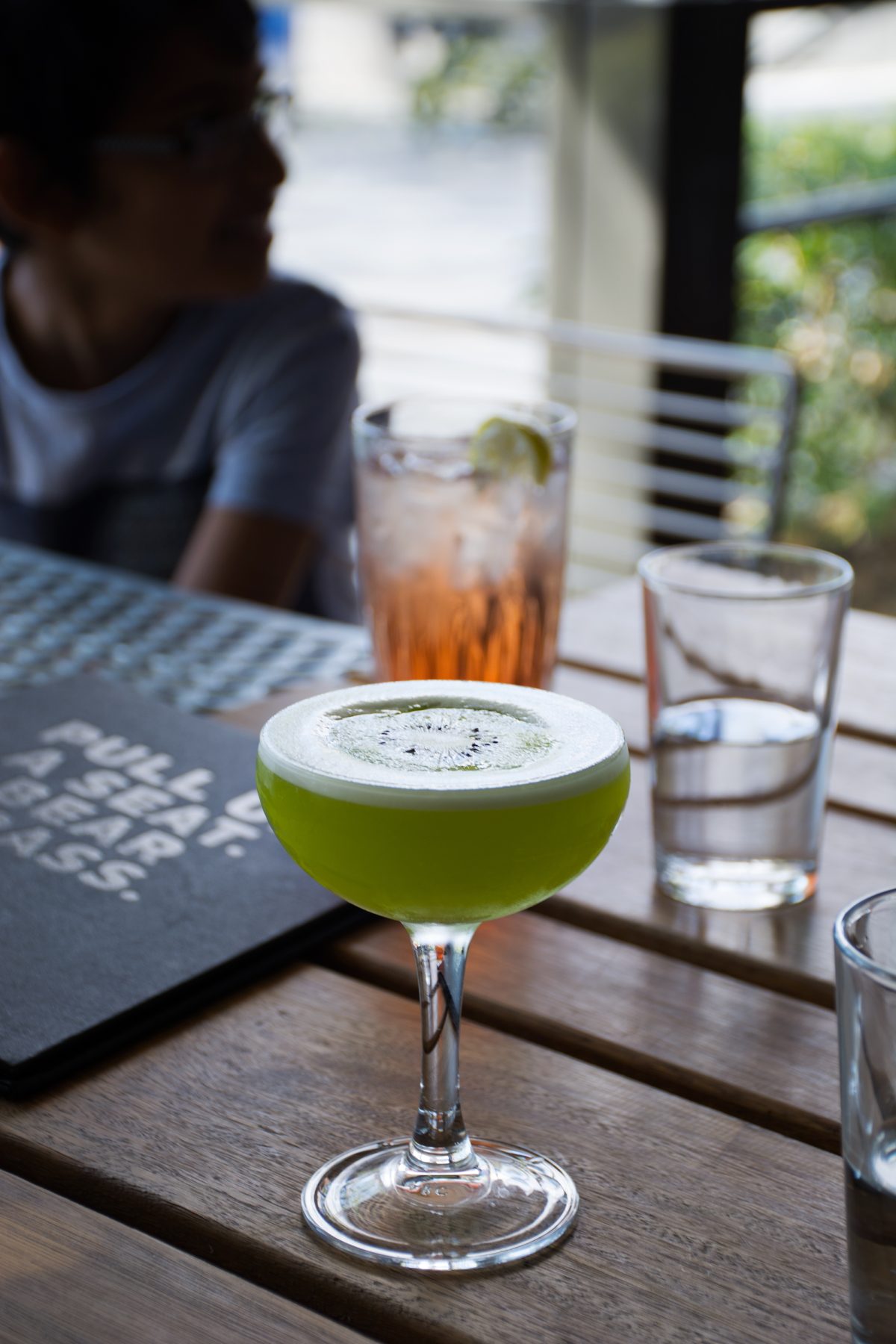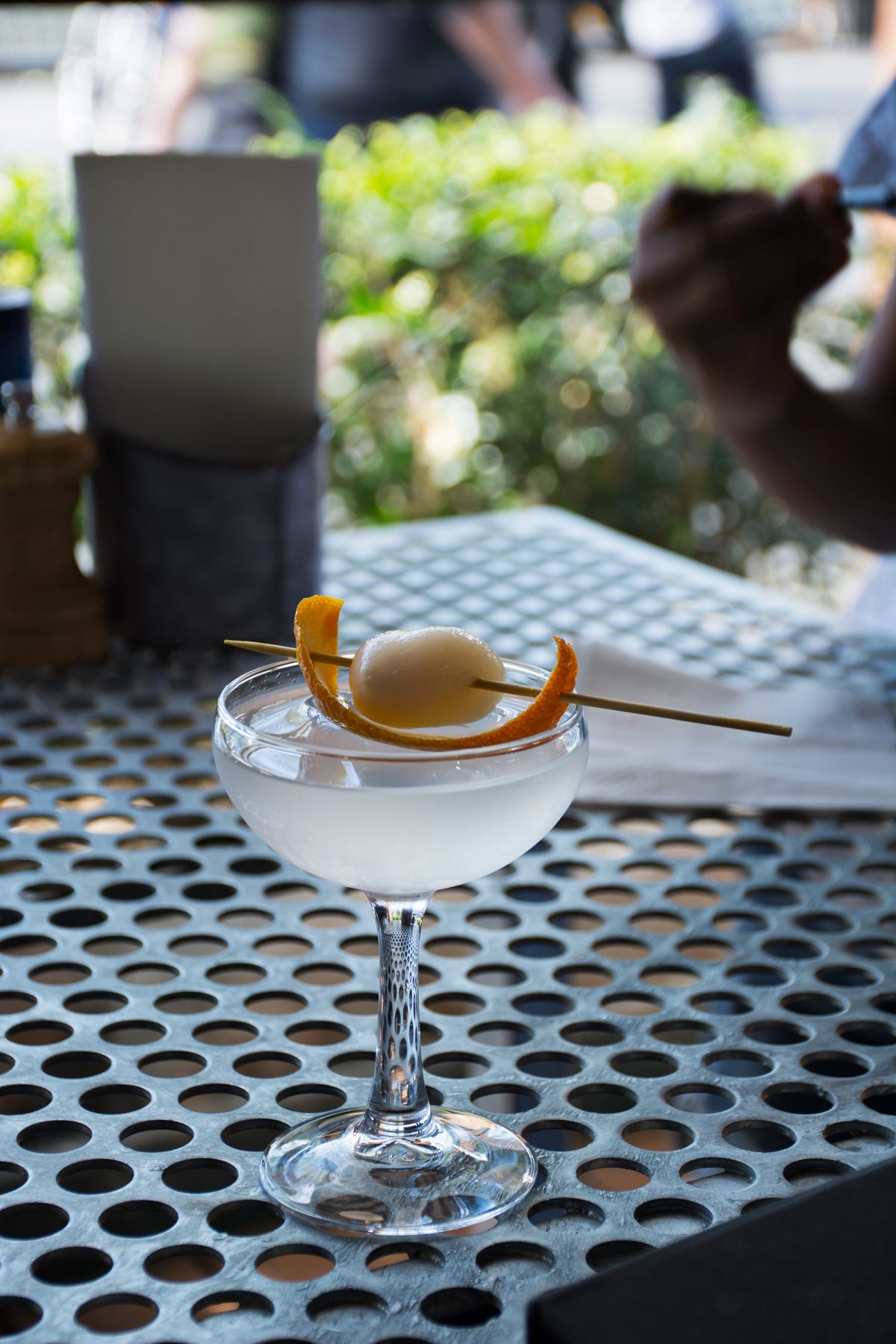 To start with, we ordered the Grilled Chicken and Grain Salad, with pomegranate, mint and cumin yoghurt. The chicken felt a bit dry and underseasoned but the grain salad was outstanding with a delicious medley of flavours and textures.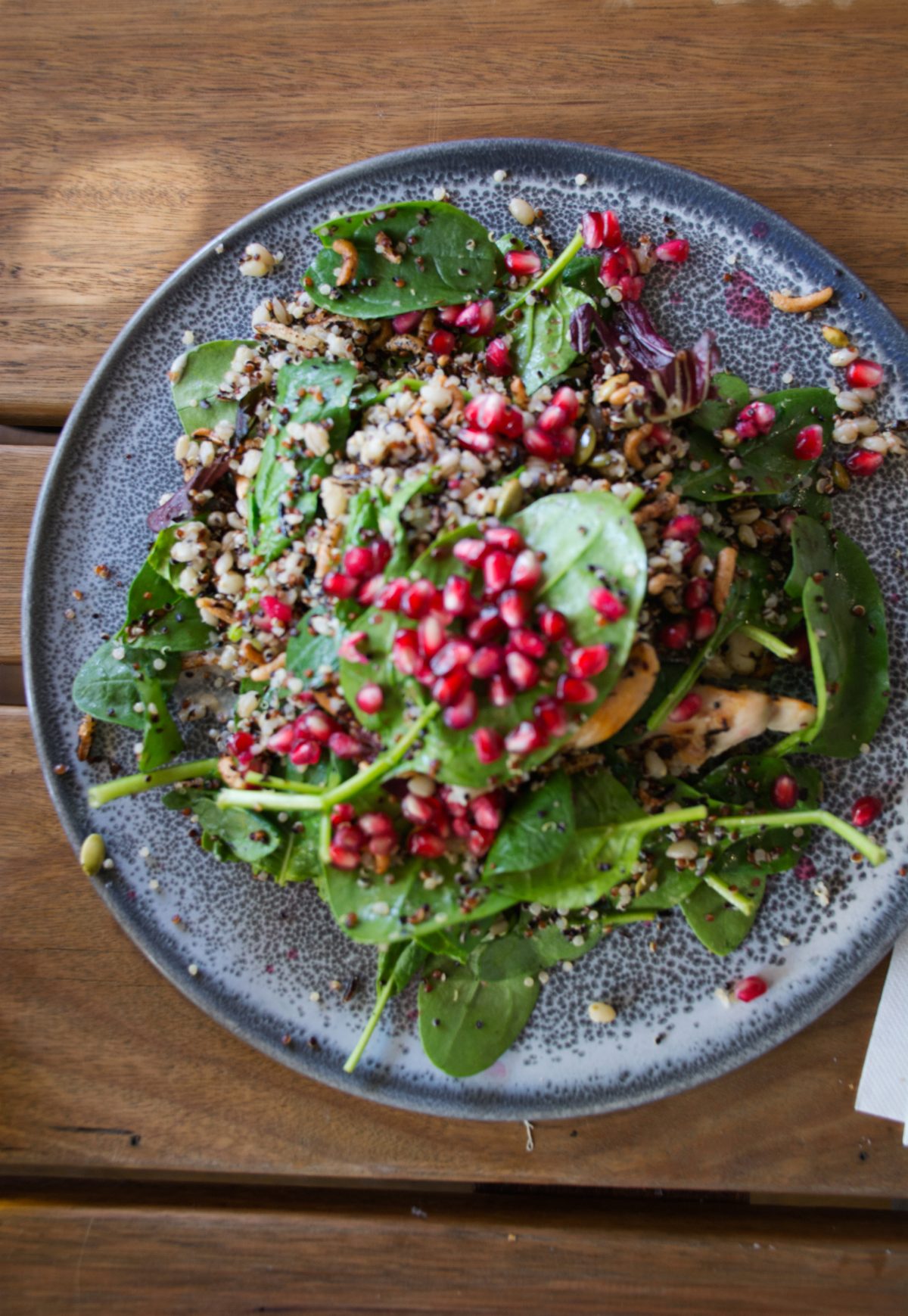 We decided to try out the pizzas at Bear Brass as it really stood out to us on the menu. The first one we tried was an Asian inspired one with prawns, chilli, crispy shallots and nam jim. The wood fired thin crusty pizza base was excellent and so were the toppings. A really delicious Asian inspired pizza that had an excellent balance of flavours.

The second one was the chicken, chipotle and chorizo; yet another fusion done to perfection. The chorizo was of excellent quality and the pizza was cooked to perfection.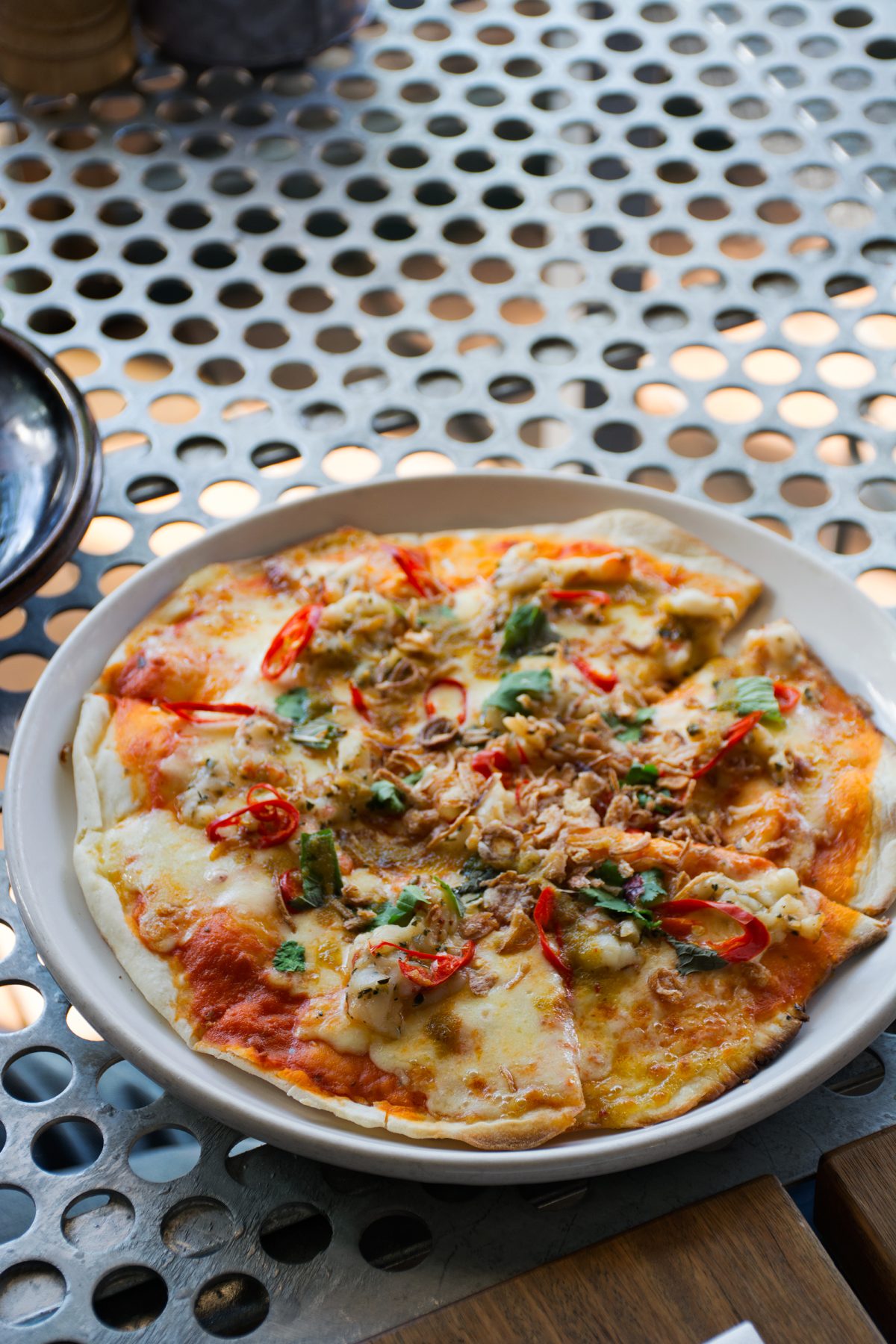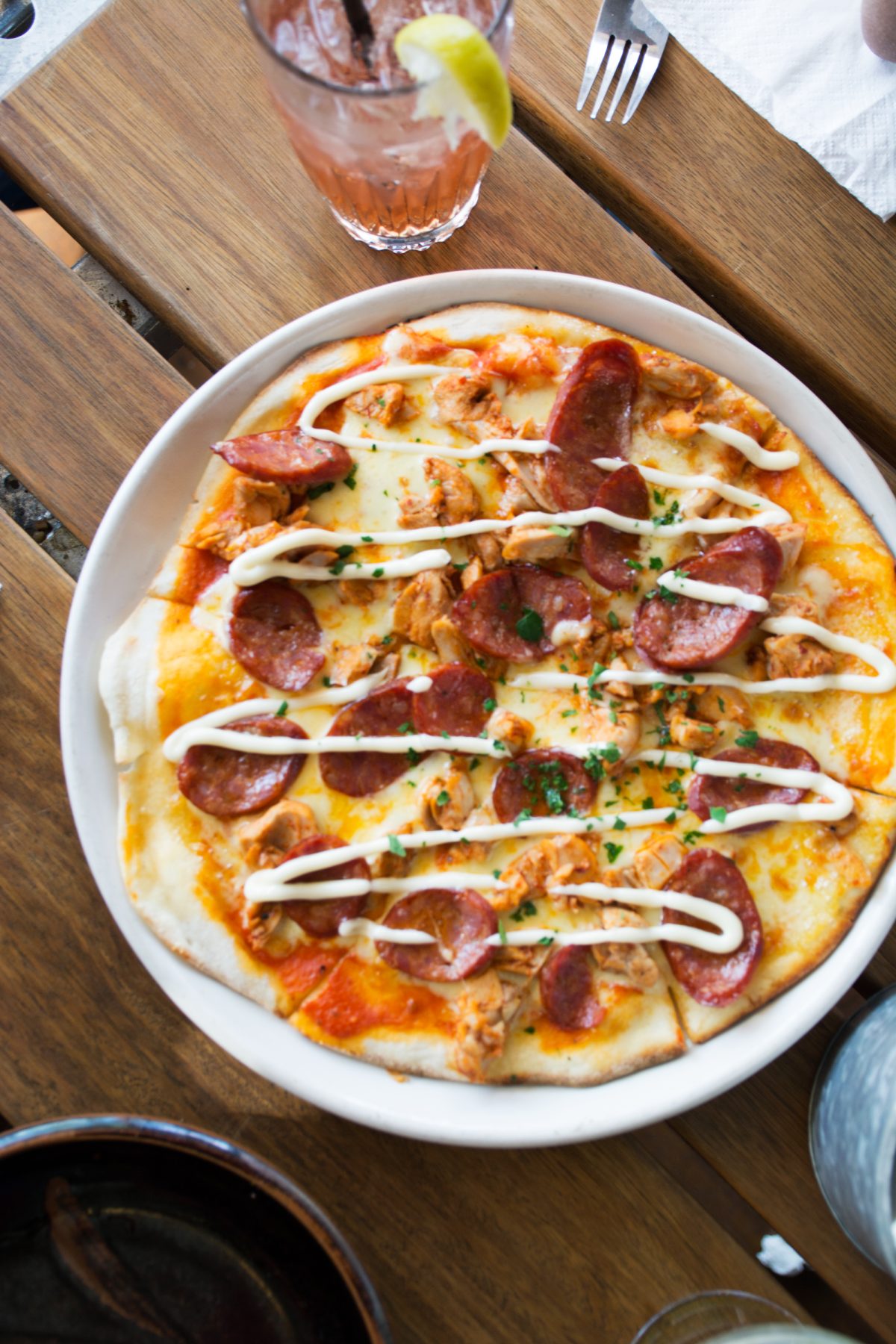 Definitely impressed by the quality of pizzas; so highly recommended.

We also ordered the Fish n' Chips served with homemade aioli. Unfortunately no photographs; we were busy gobbling it up.

So to summarize, Bear Brass is a great spot to stop by for food or drinks and enjoy it with beautiful views of the city…

Bear Brass Riverside Bar and Dining
Shop G3A On the River
Southgate Restaurant & Shopping Precinct
Southbank , Melbourne