Supernormal requires no introduction to the food lovers of Melbourne.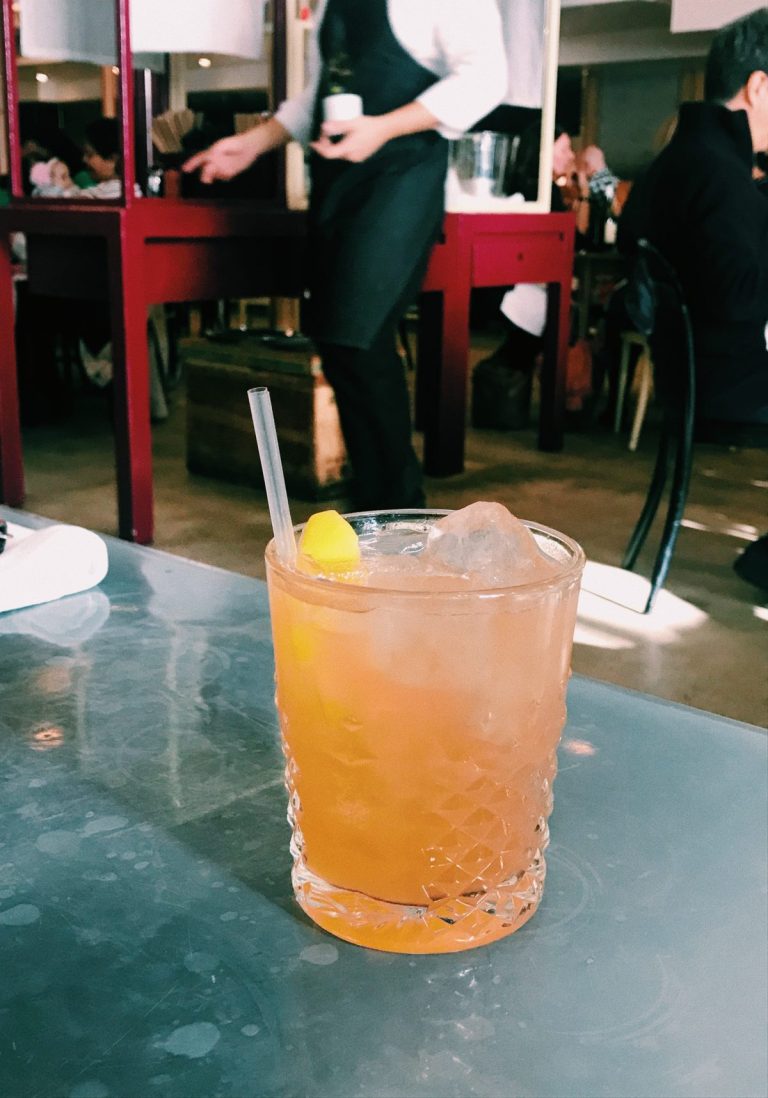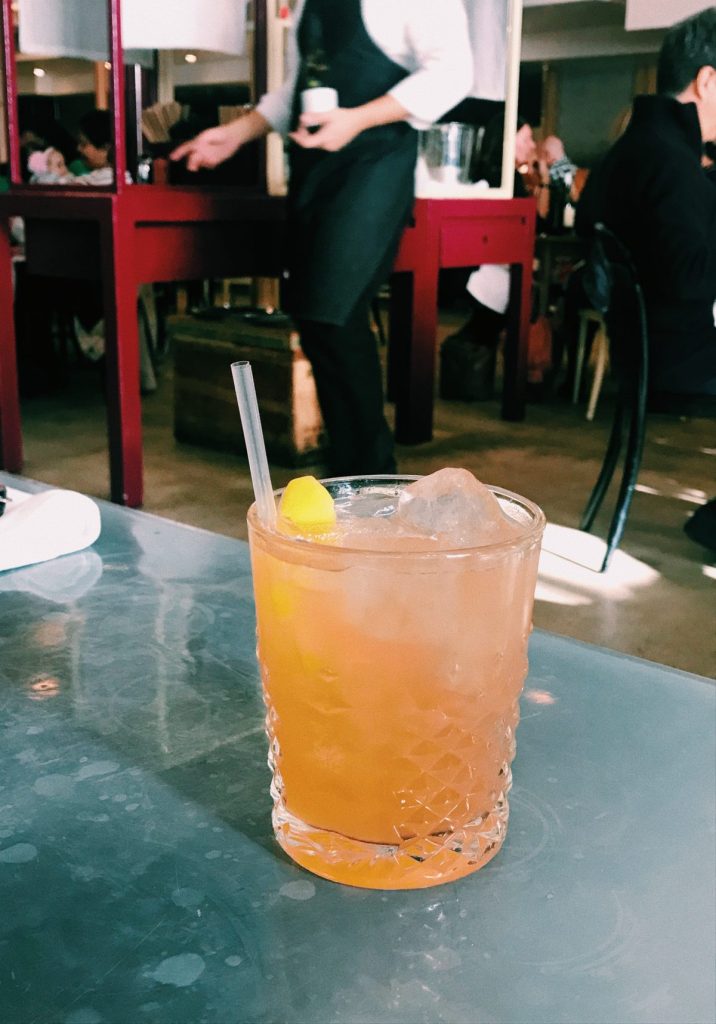 Showcasing a modern Asian (heavily leaning towards Japanese) menu, Supernormal has become an iconic Melbourne institution situated on Flinders Lane where many of the best dining spots of the city can be found.

I was catching up with girlfriends for lunch (a great place for that), and we were eagerly looking forward to some great food and drinks.

The space inside is expansive; plenty of seating options yet not with an overcrowded feel though the restaurant is packed at most given times. The kitchen bar is the main focal point where the chefs seamlessly go about their tasks without being loud and obtrusive. There is also plenty of seating along the bar if that's what you fancy. But we were there for a sit down, slow lunch and the staff was so kind to give us a table with a window view, for an almost secluded feeling.

Supernormal has a small but really good drinks menu, especially when it comes to cocktails. The Asian inspiration can be found here too and we ended up tasting 4 different cocktails.

Umeshu Spritz (Choya classic umeshu, lemon, Prosecco) – light and refreshing, this one has citrusy flavours and really clean on the palate, especially for those who prefer light cocktails or if you plan to have more than a drink.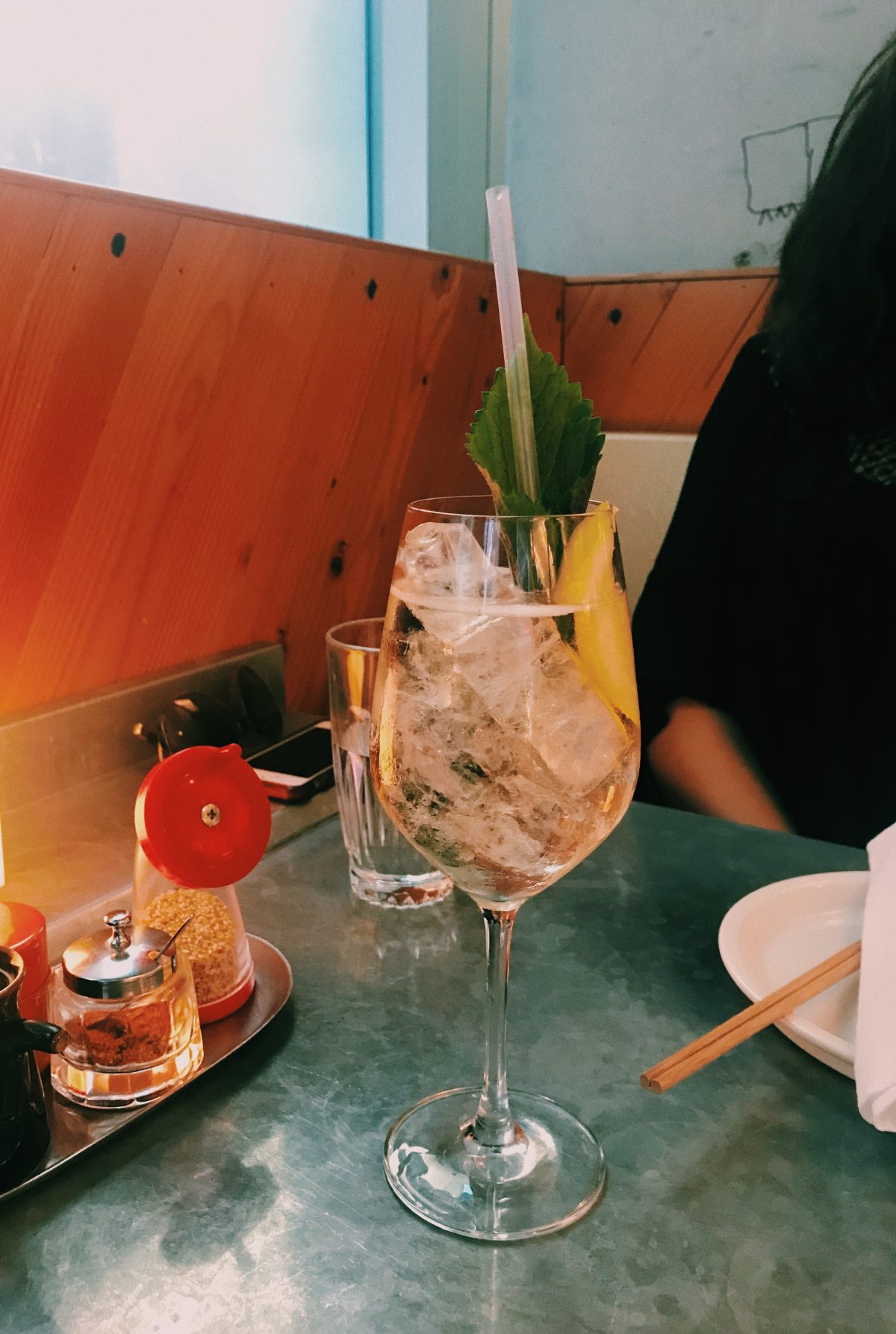 Blossom Riddle (Don Julio tequila, cassis, pineapple, lime) – this drink is slightly stronger, one for the tequila lovers. But extremely balanced out with the tangy sweetness from the lime and pineapple.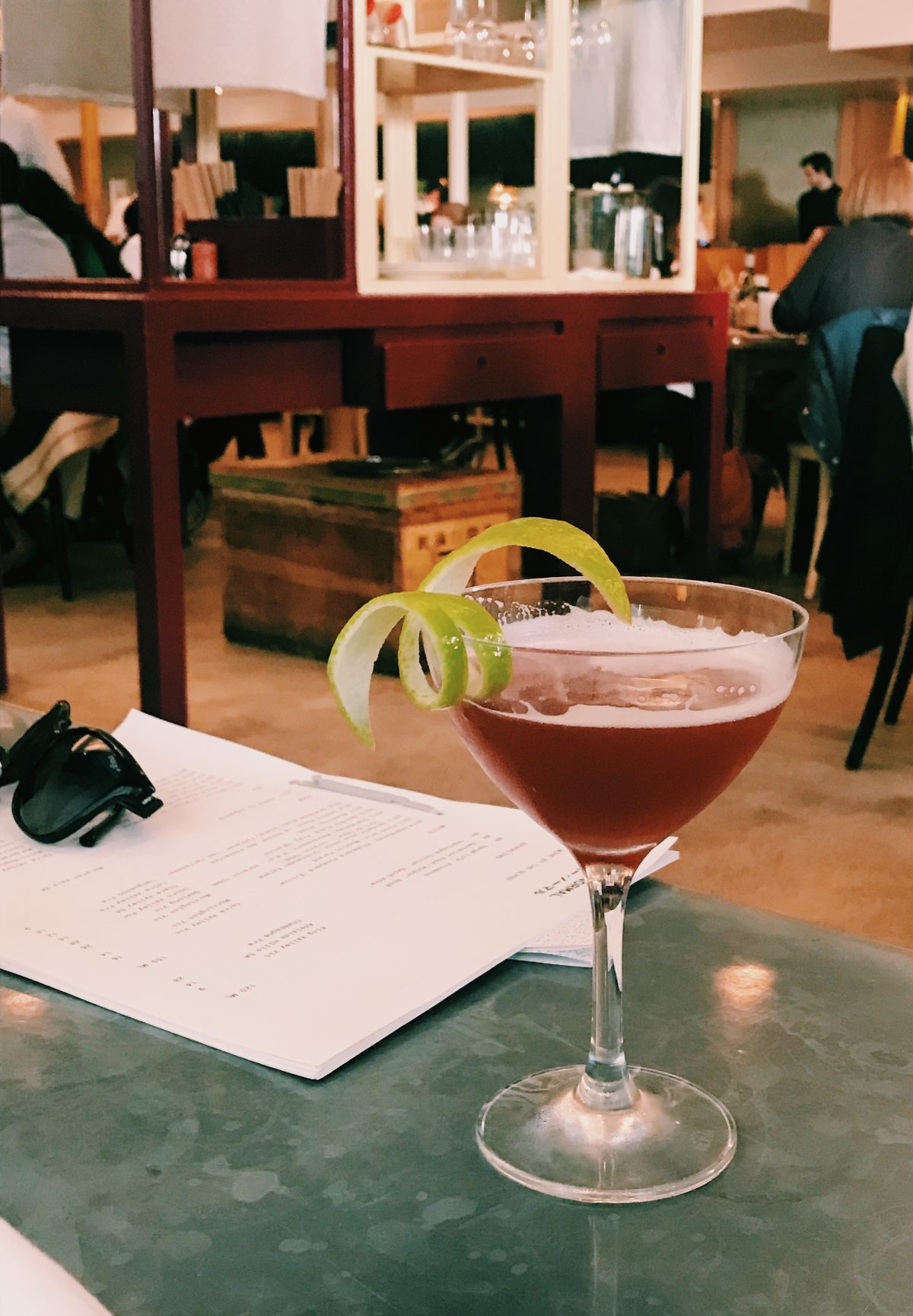 Tiger Uppercut (Ketel One vodka, ginger, almond, bitters) – a great vodka cocktail I have tasted in a long time. The ginger adds a touch of freshness making it extremely easy and balanced on the palate.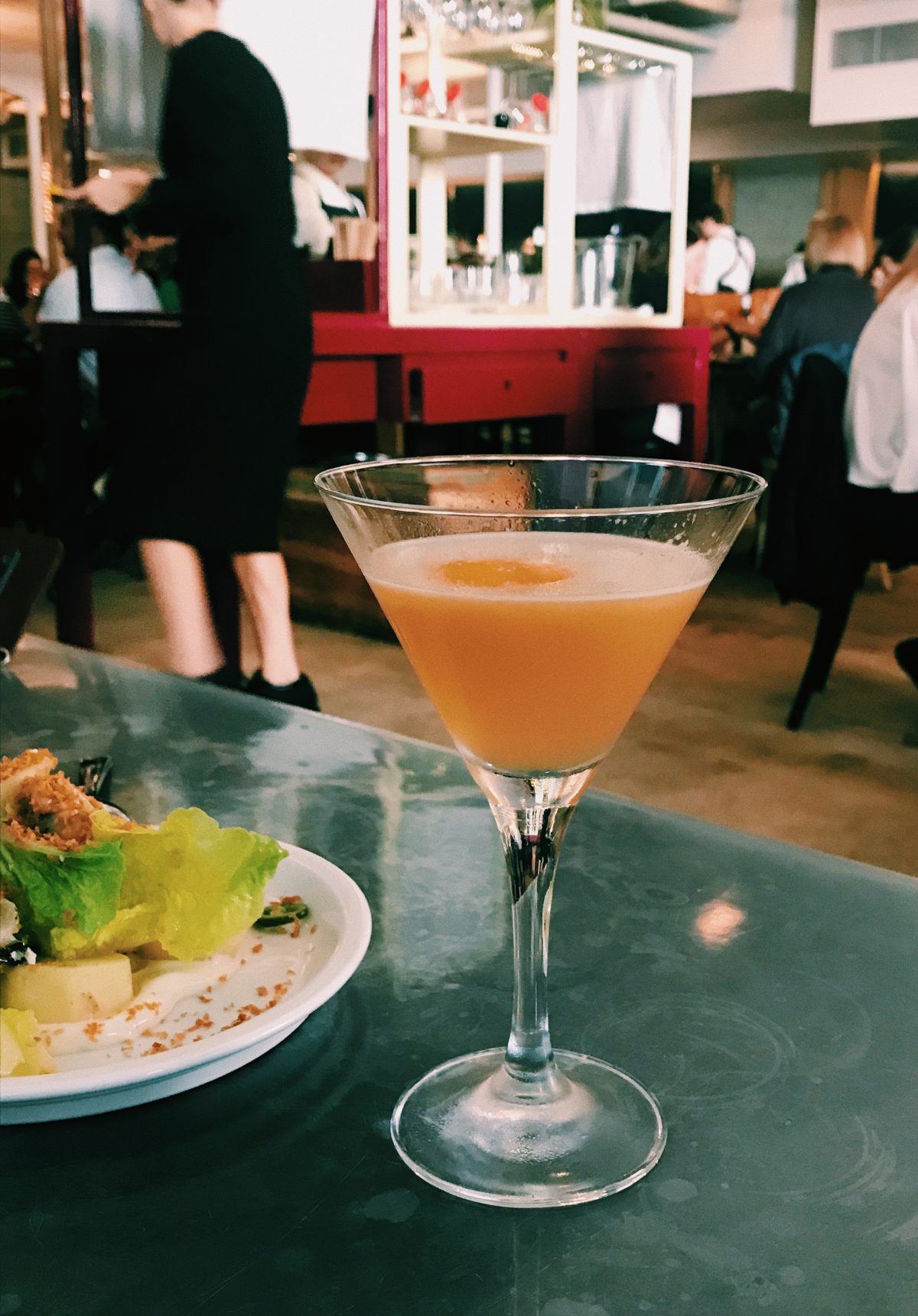 Shaddocks Path (Johnnie Walker Black whisky, grapefruit, lemon) – another stronger one, this celebrated the whisky in a really good way. I was apprehensive about the combination of grapefruit and whisky but again, the balance is key and it was a great drink that paired really well with the lamb.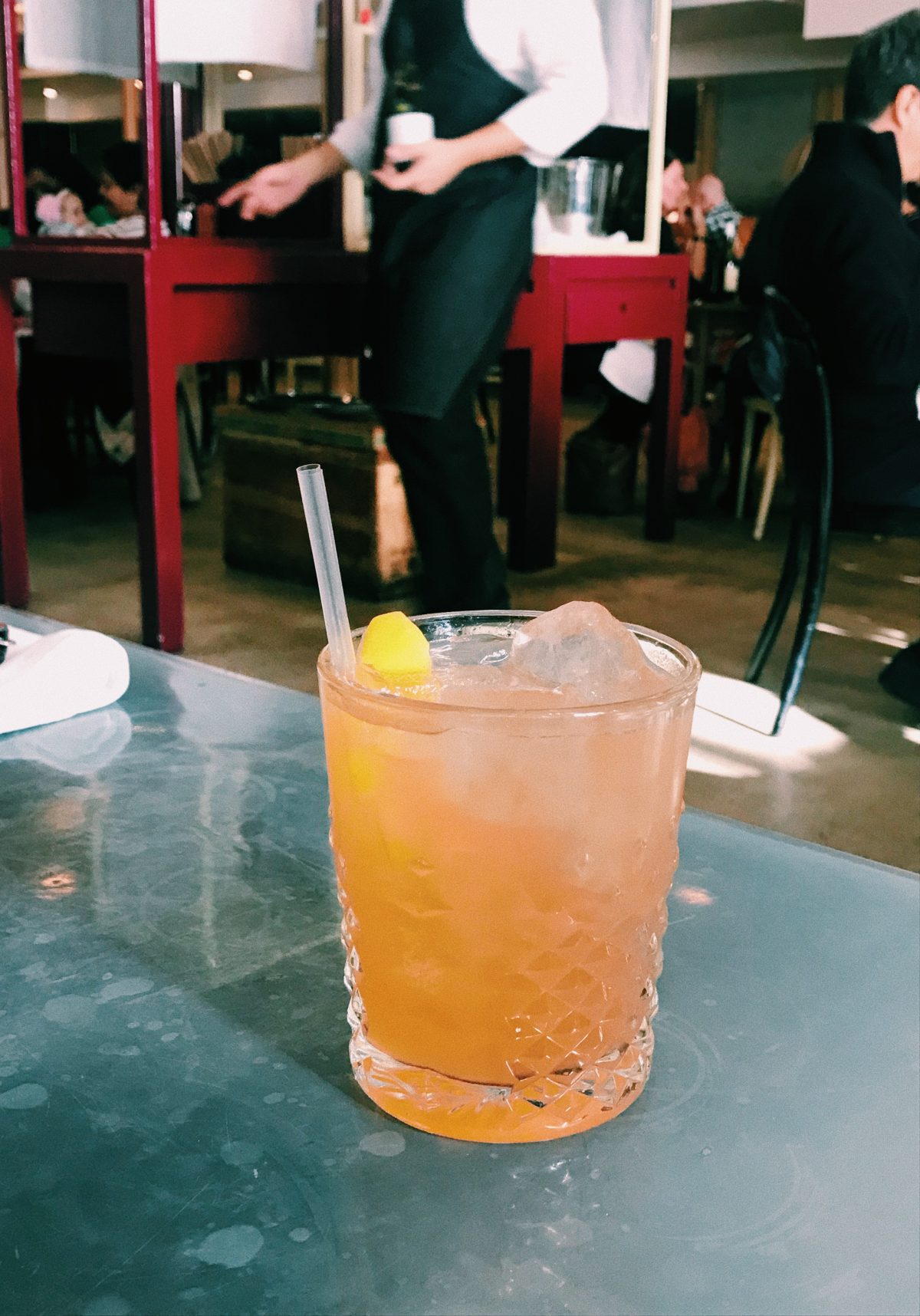 The menu at Supernormal is designed to be shared among a few people. So the idea is to order 1-2 dishes from each course and share. The staff are super friendly so don't hesitate to ask for recommendations or even to explain the dishes to you.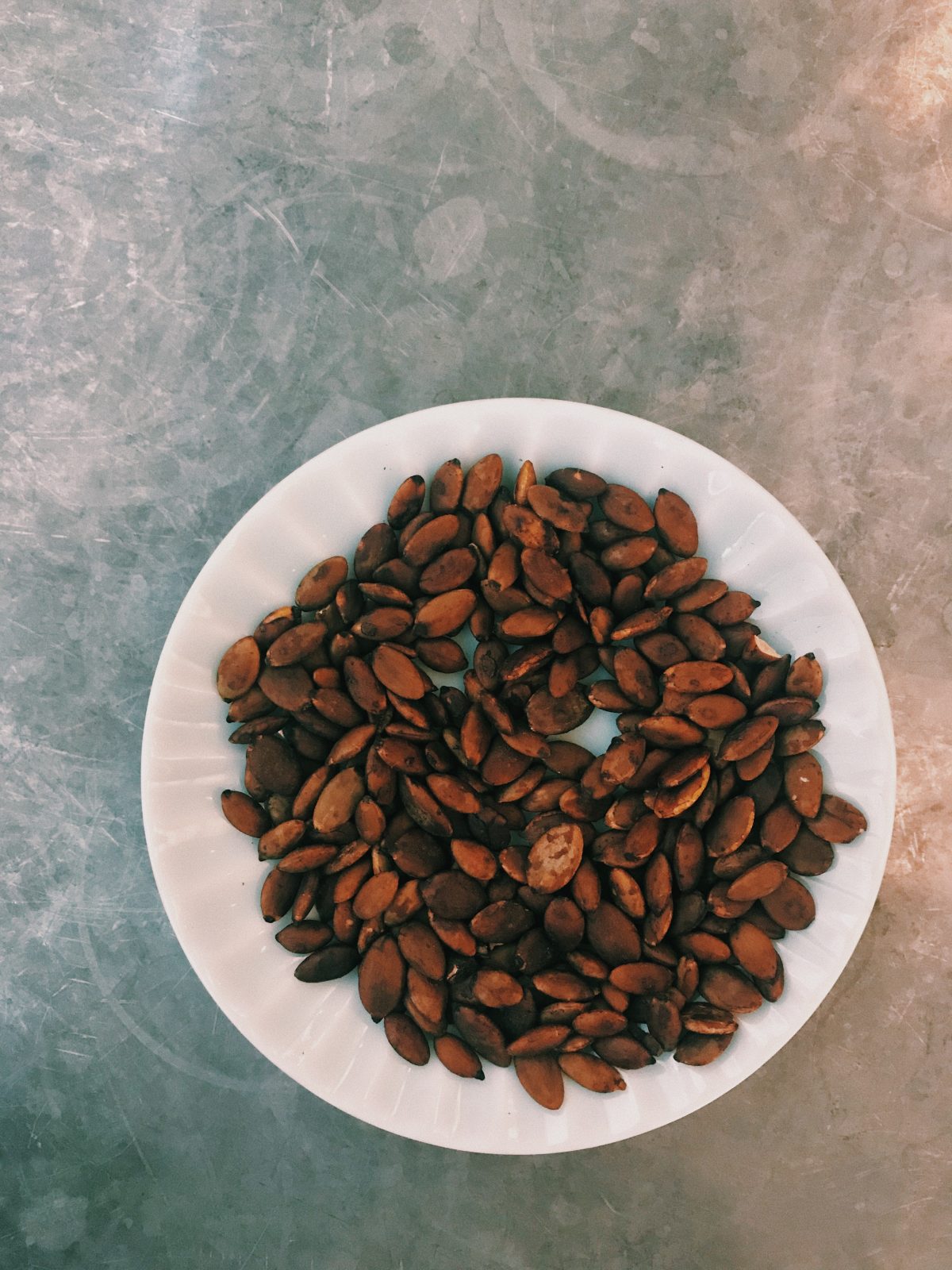 We started with Kimchi (cabbage, daikon and cucumber) from the Snacks section. A classic that has such a fine balance of sweet, sour and spicy…perfect to open up your taste buds for what's to follow.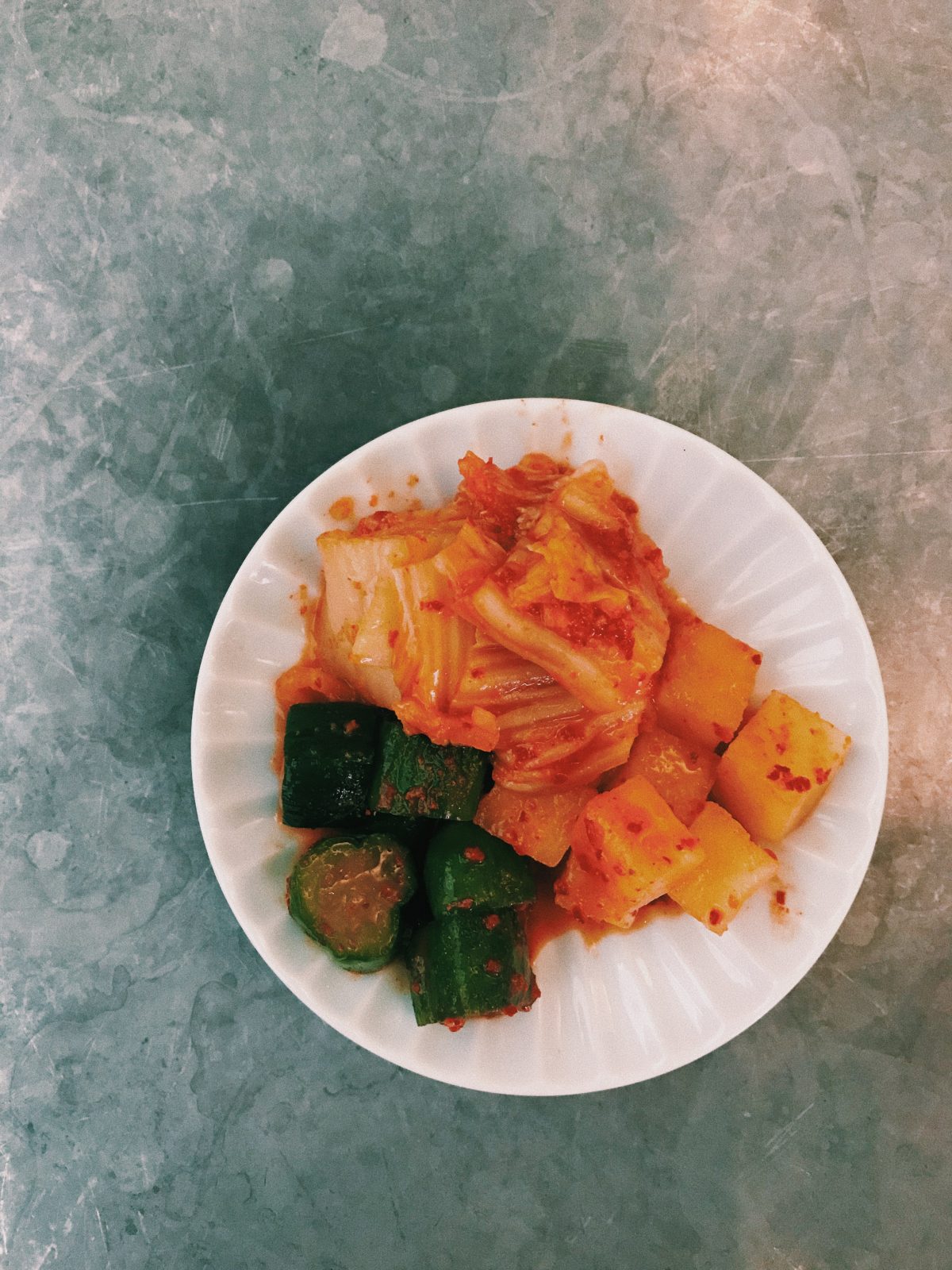 From the raw bar at Supernormal, we got a few Sydney rock oysters; this one needs no explanation – a generous squeeze of lemon and straight into your mouth!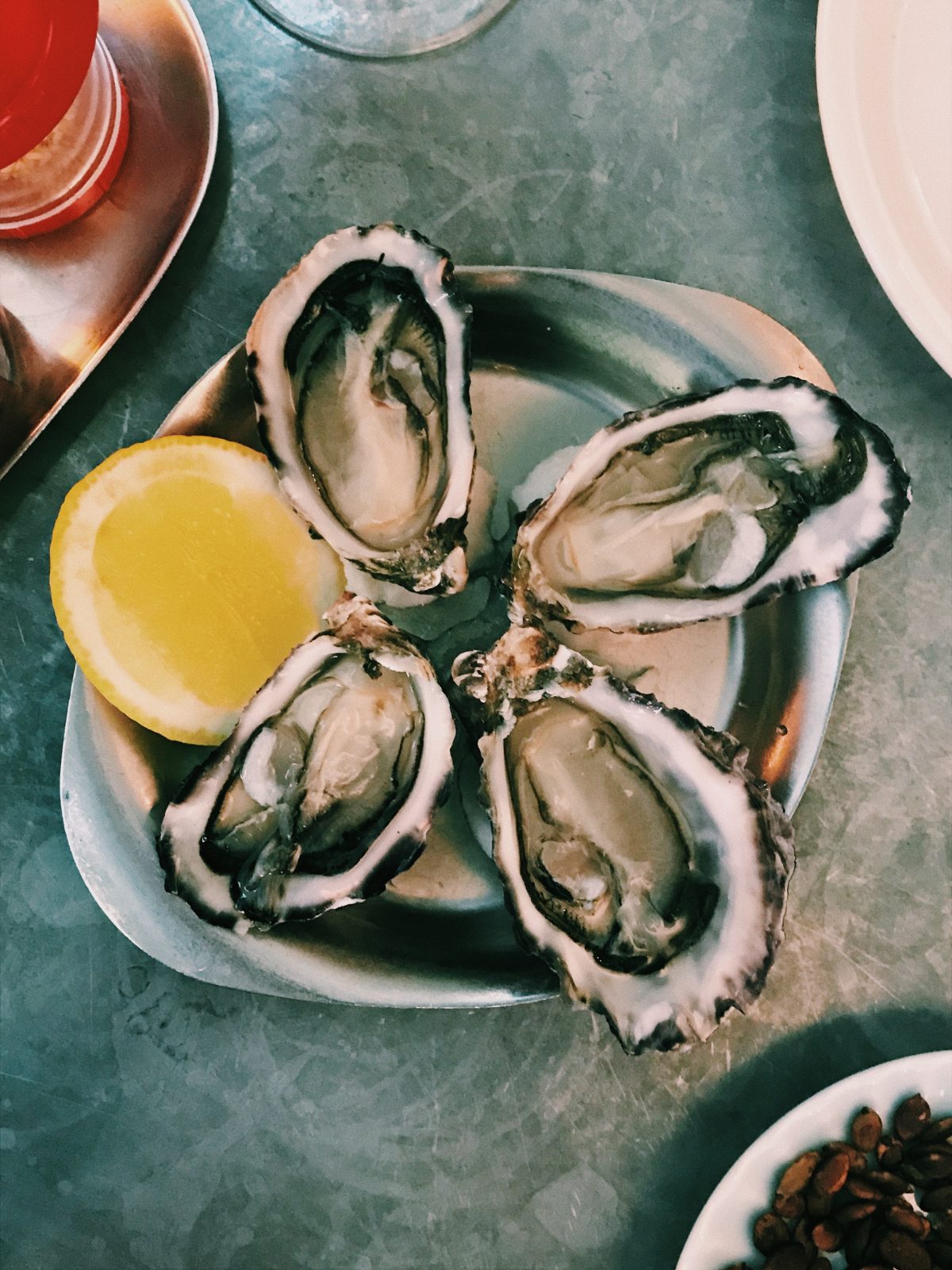 Since I had heard much about the New England lobster rolls at Supernormal, that's what we tried next from the Dumpling and Bao section of the menu. And I can easily say that it's the best lobster roll I have so far had. I would highly recommend it.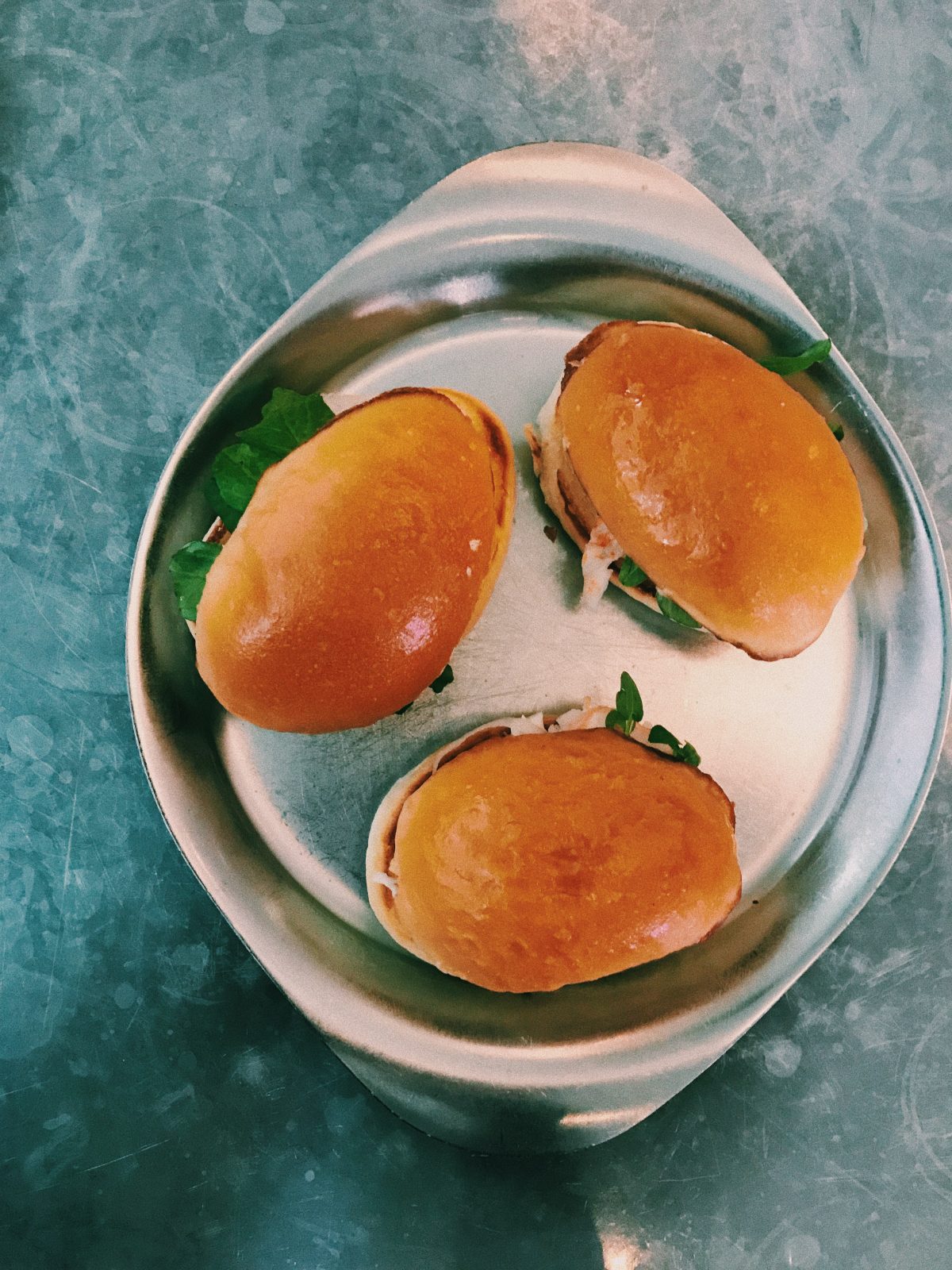 The next dish we tasted was the Smoked Mussels, Potato & Salted Duck Egg from the Plates and Vegetables section. I was slightly apprehensive about this one as I really couldn't fathom the flavours and what to expect. But I was pleasantly surprised, the smokiness from the mussels paired beautifully with the potatoes and the crunch from the iceberg lettuce was a great textural point.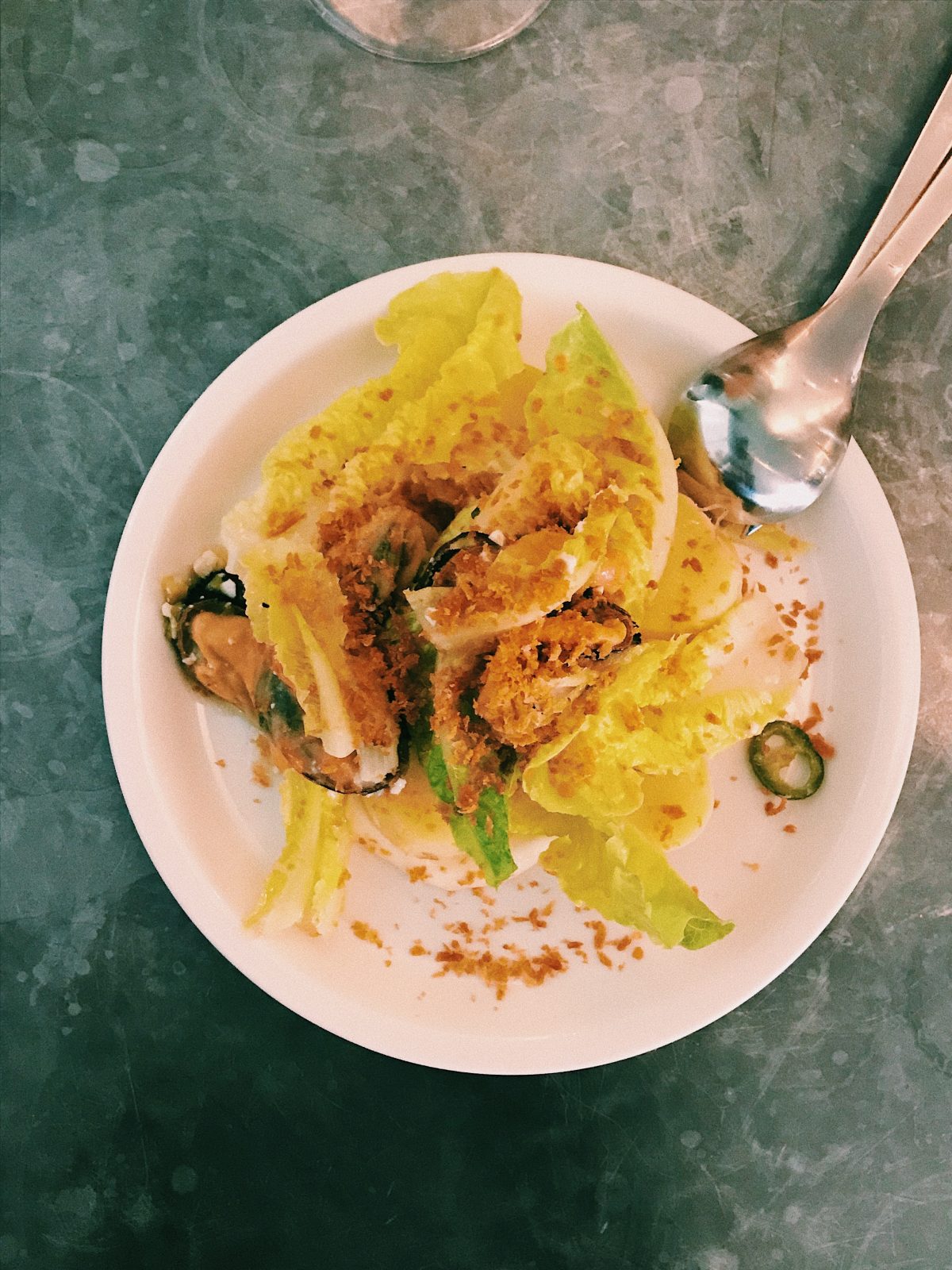 From the Meat and Fish, we chose the Slow Cooked Xinjiang Lamb served with sesame seed flatbread and a side of Sautéed Greens with fried garlic and chilli. That lamb was just heavenly; tender and juicy with a spicy gravy perfect to go with the flatbread. Again a dish that I would highly recommend.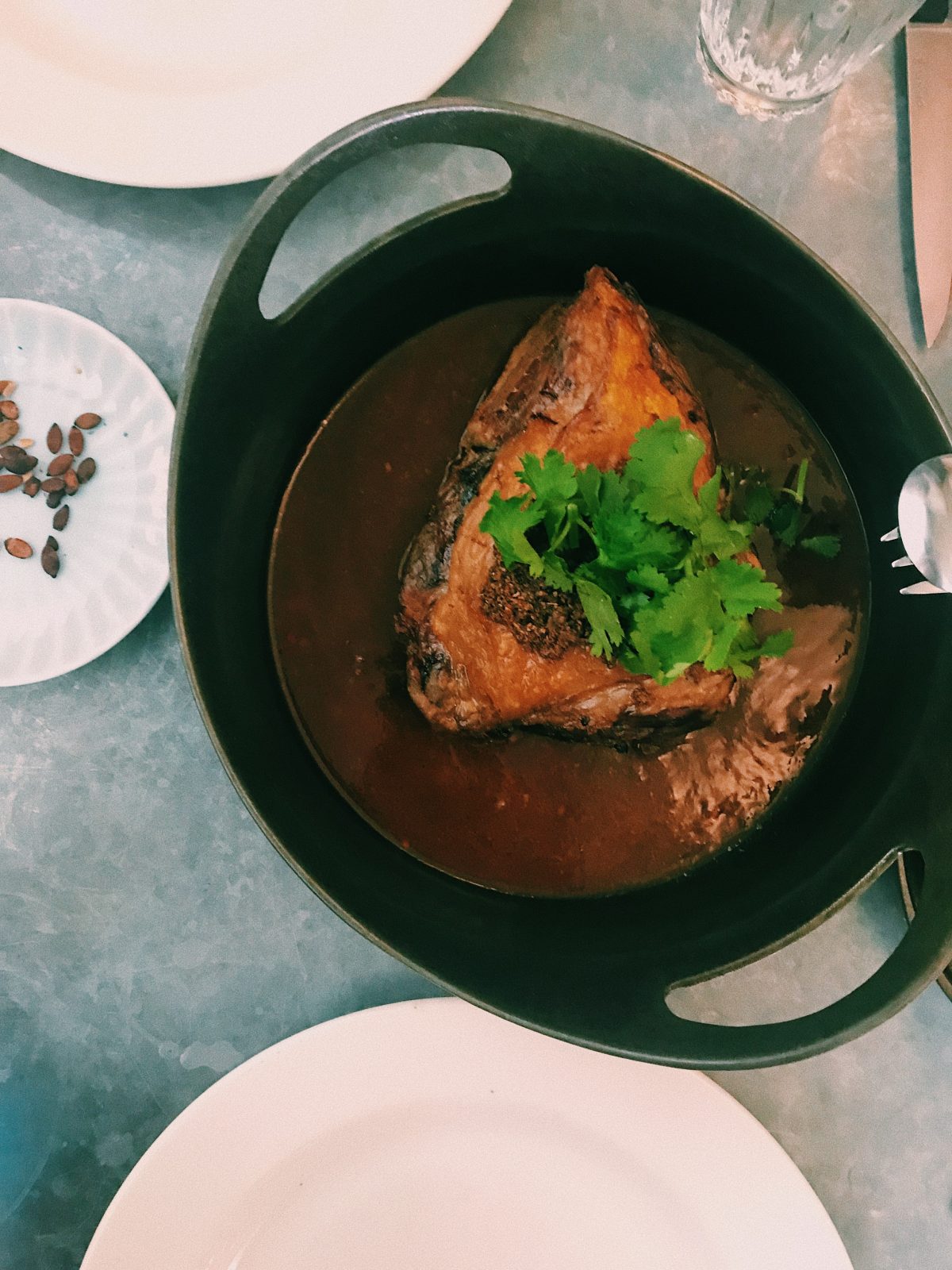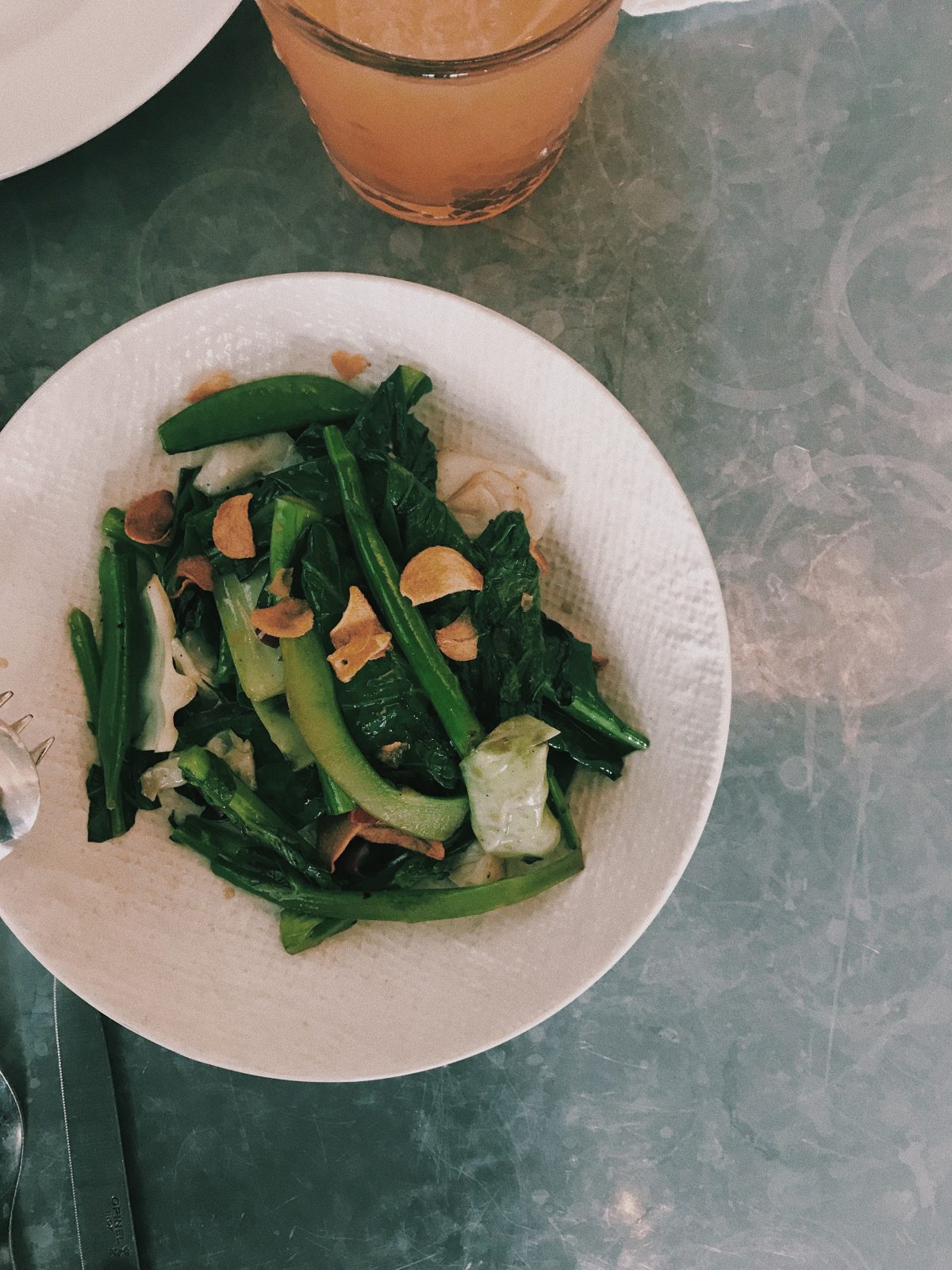 For dessert, we wanted something light so opted for the Kakigori – Japanese shaved ice, toffee apple and hibiscus. It was an interesting dessert especially the flavour combination. I liked it because it was refreshing, light and not too sweet.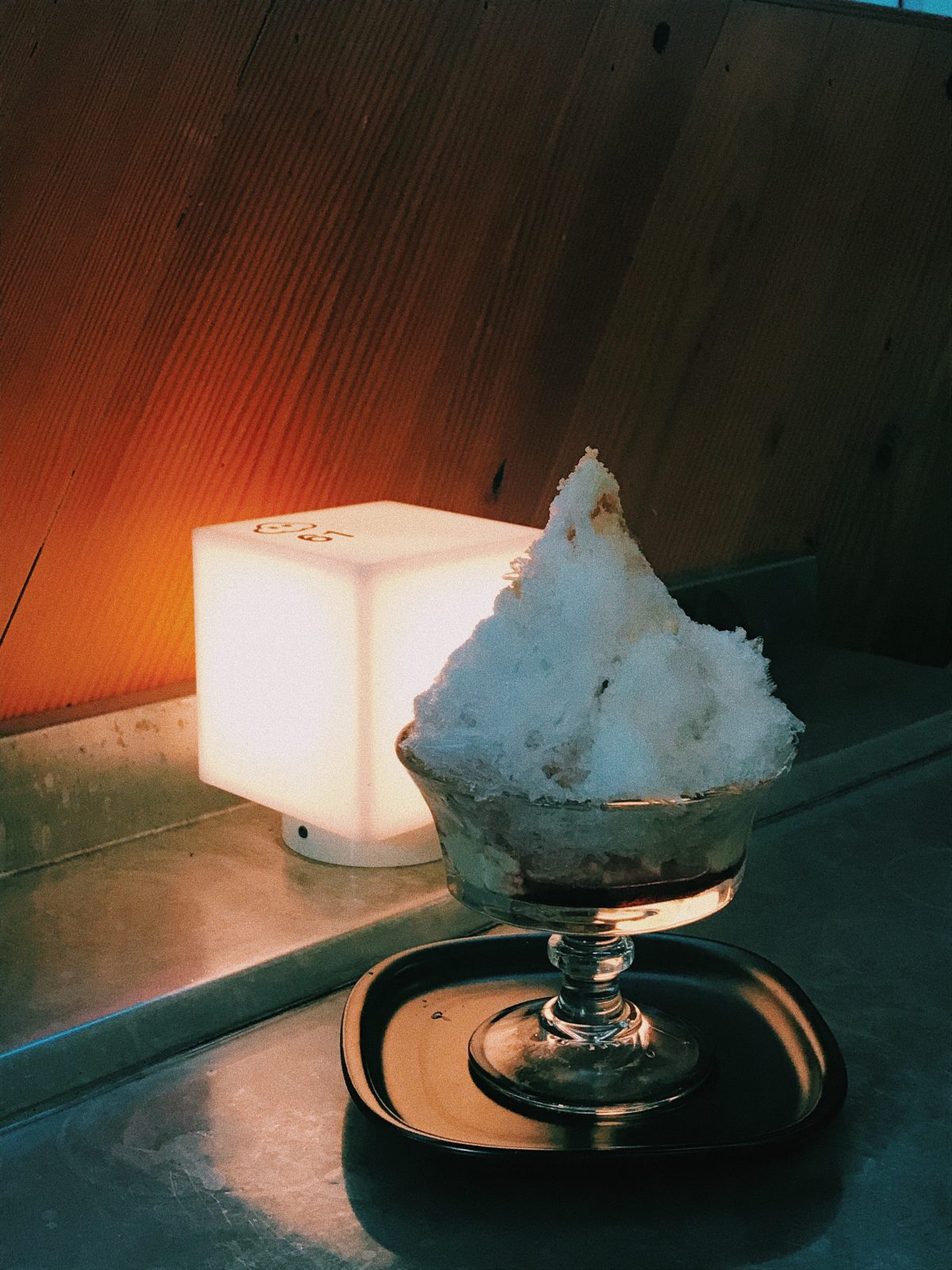 In a nutshell, the dining experience at Supernormal was amazing. Great food, ambience and service; it's a definite must visit in Melbourne.

Supernormal
180 Flinders Lane
Melbourne Vic 3000
Phone no: 03 9650 8688


Disclaimer – Not a sponsored post; all the food and drinks were paid for by me and my girl gang.