Consistently rated as one of the best airports in the world, Singapore Changi airport has become a travel destination in itself for tourists and locals alike. Whether are you are visiting Singapore or just transiting through, there's much to do and see within the airport itself.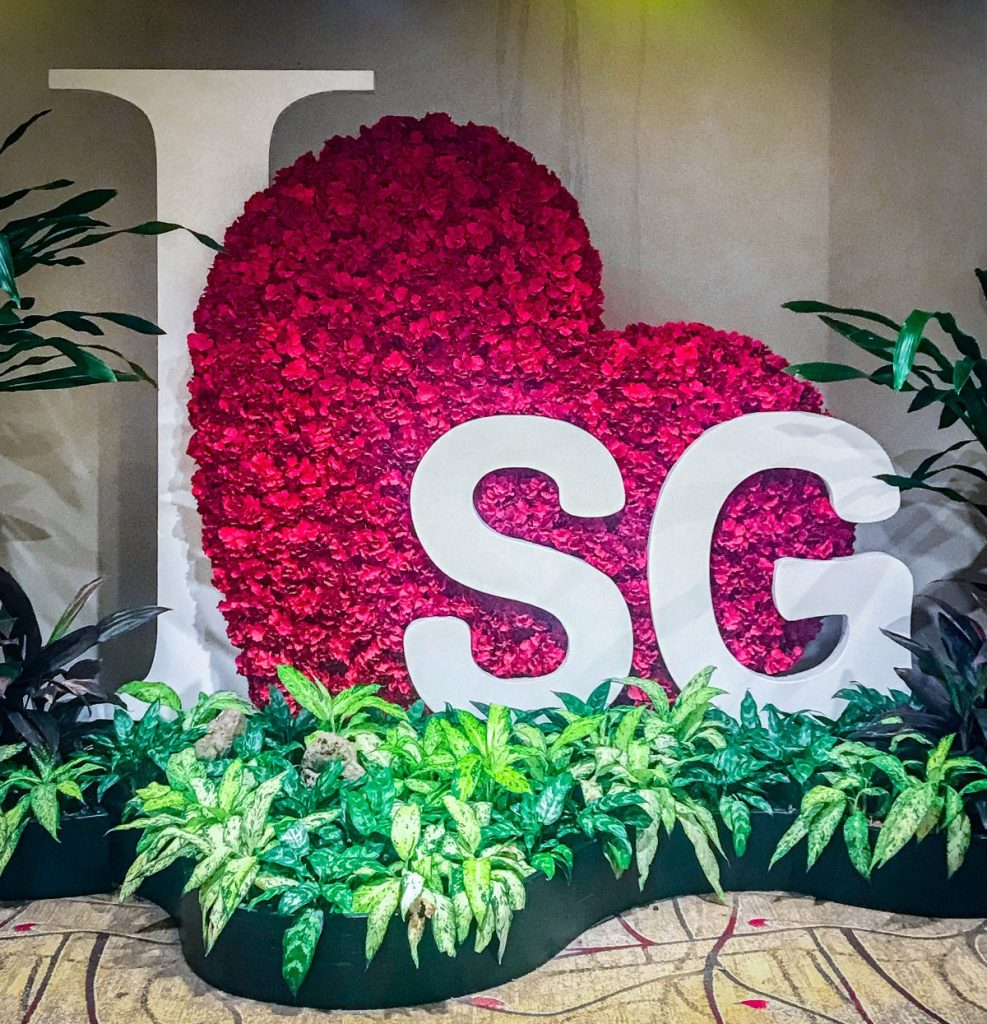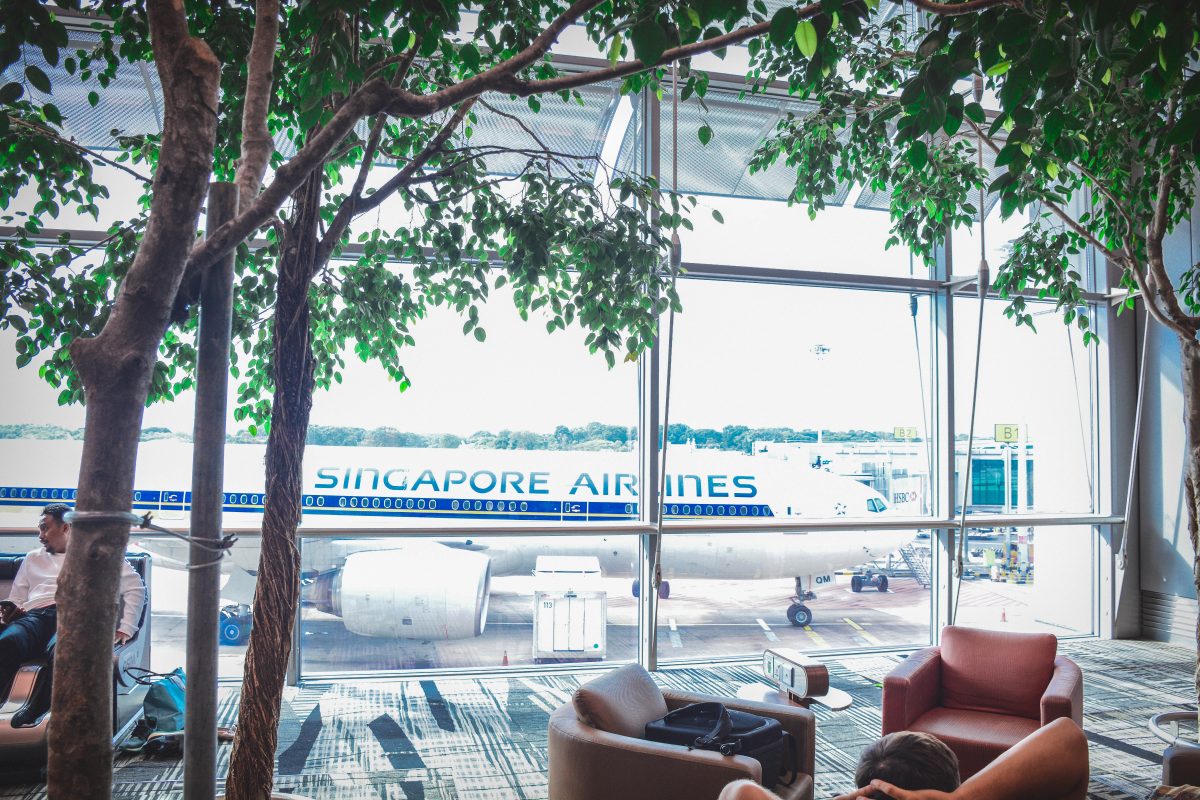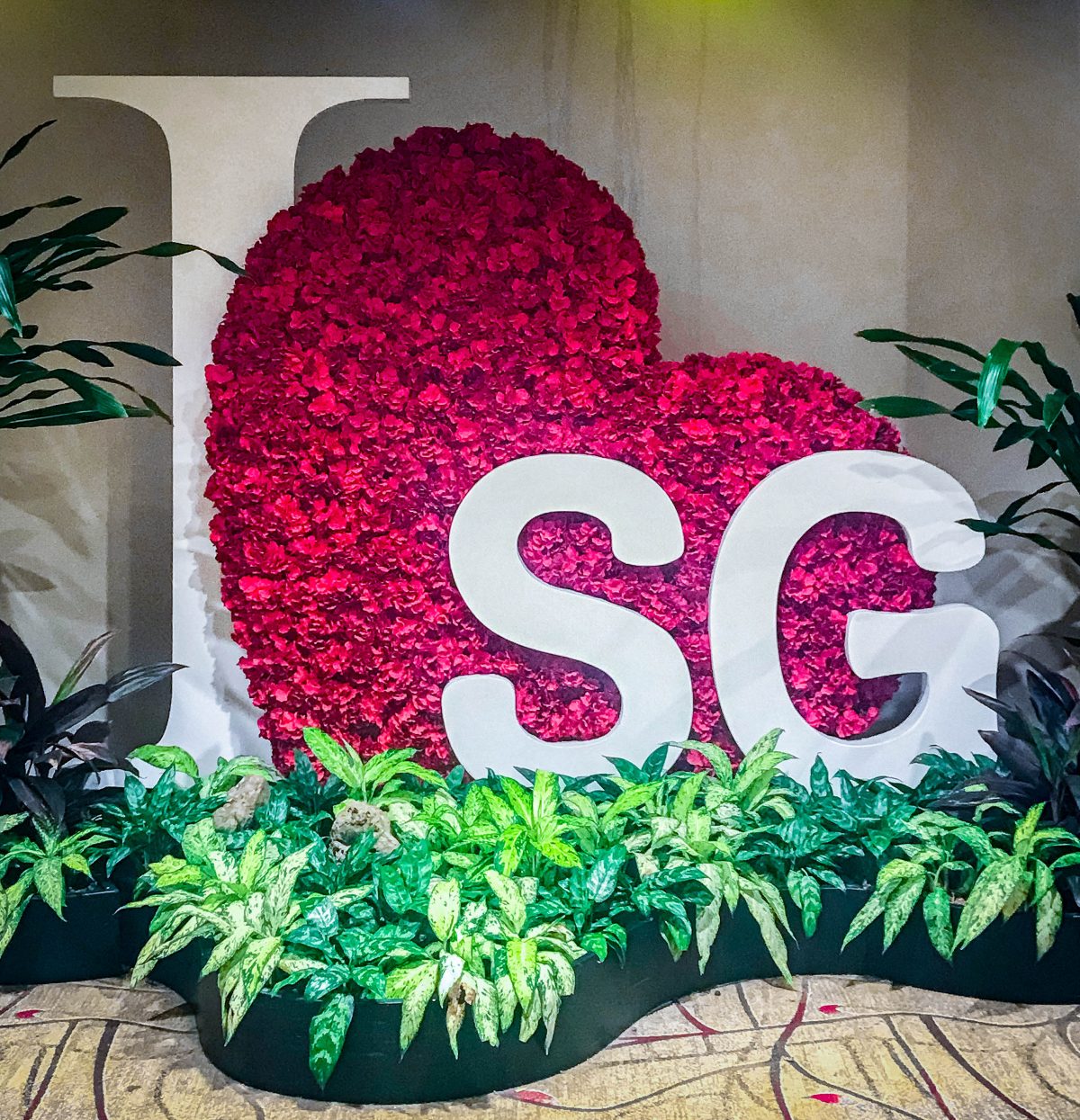 Singapore is often our preferred choice of transit especially when we are travelling to India. We love travelling with Singapore airlines, not just for its service but also the flight timings are always the best suited for us. Usually we opt for flights with the shortest transit time but this holiday, we decided to take the 5.5 hours transit flight which enabled us to experience the airport at leisure.

There are different options that you can choose from while in transit at Singapore Changi airport depending on the time you have on hand. The best option is a free Singapore tour if your transit period is 5.5-8 hours (definitely doing that next time). Do check out the visa formalities if you don't have a valid one; quite an easy process.

Since we didn't have that amount of time, we decided to enjoy the vast expanse of the airport and the facilities and attractions within the airport itself.
But first coffee! I absolutely detest the coffee served on a plane so desperately needed one before doing anything else. There are so many food outlets/courts etc… located at various terminals inside the airport. We stopped at 'The Kitchen' by Wolfgang Puck for a cappuccino and also a plate of dumplings from the small bites menu. Both were delicious, a good start to the trip…

Location: Terminal 3; Level 2, Departure Lounge (Central), Transit area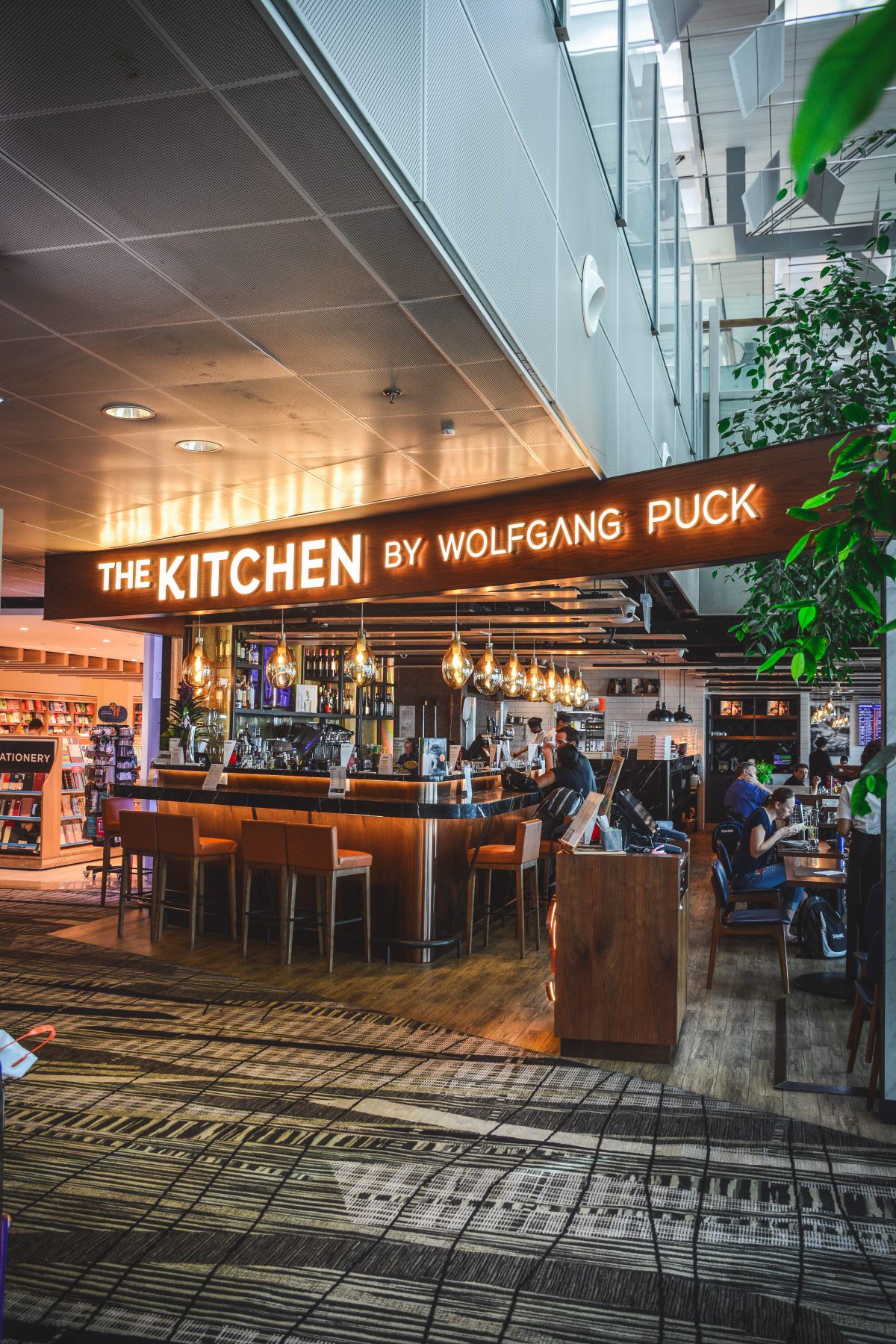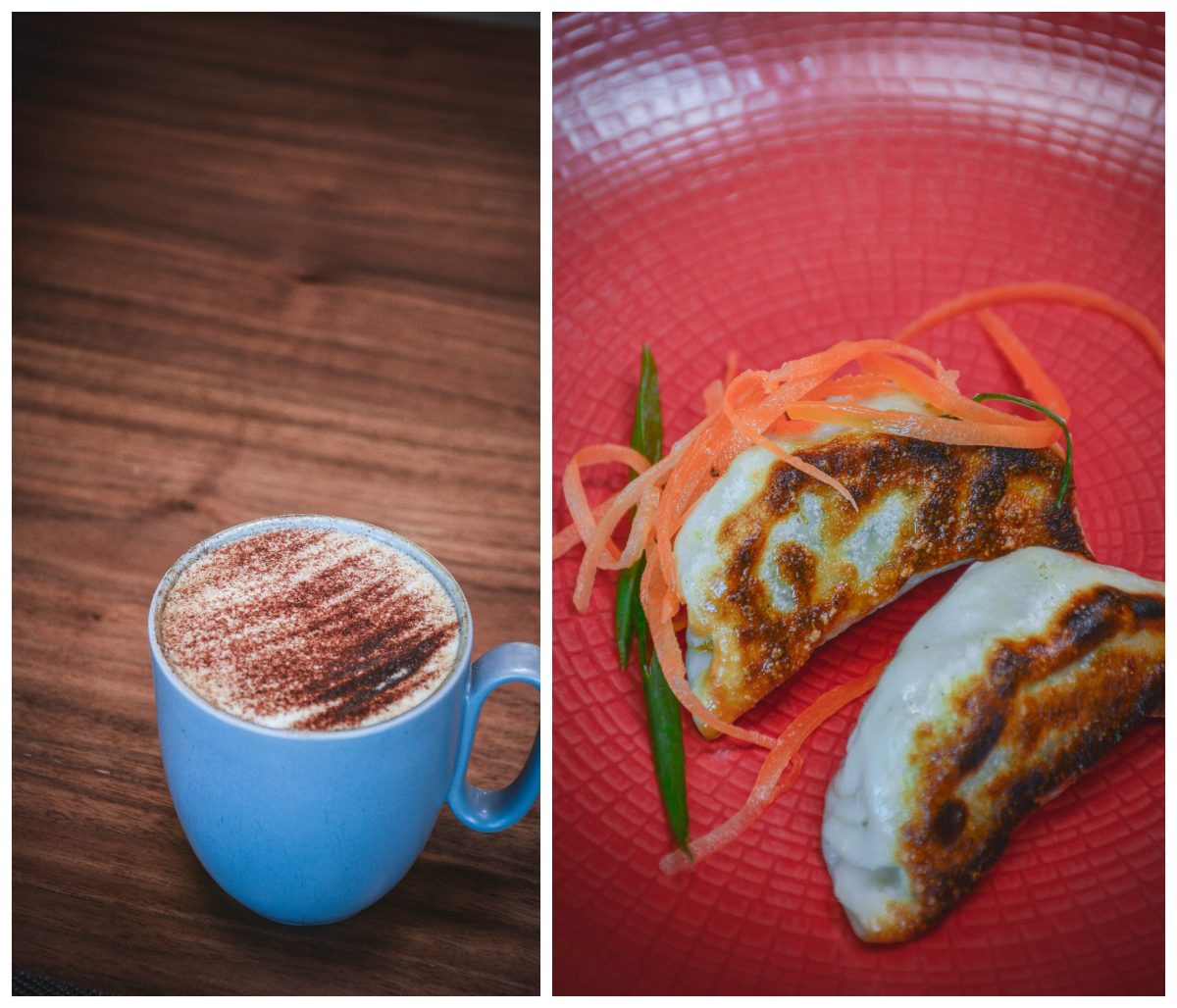 The boys decided to relax with a game of while I relaxed in one of the many comfortable sofas around. There are massage chairs too if you need some help with the relaxation…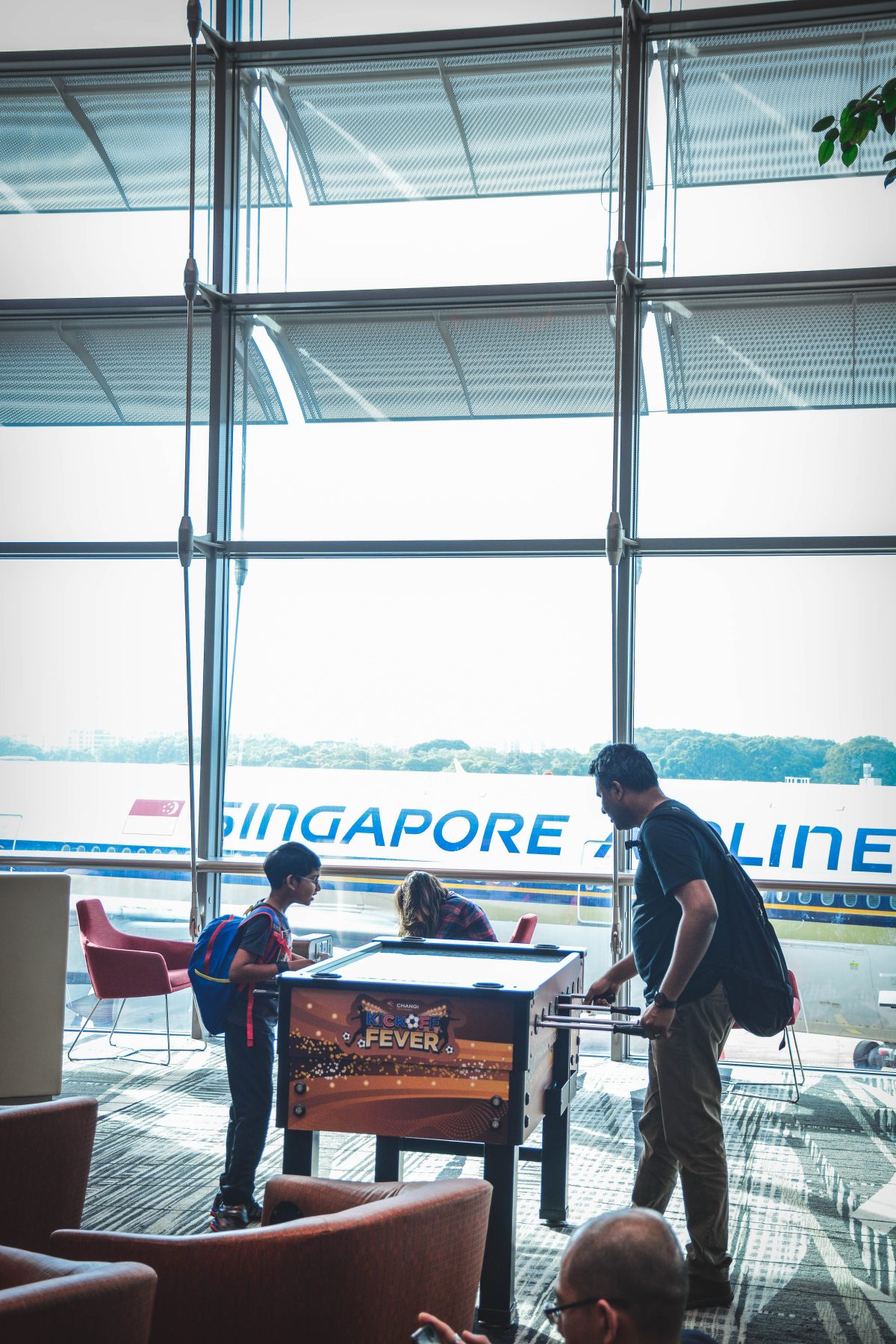 After a short break, we decided to visit the Butterfly Garden, but not before checking out the Koi Pond on our way to the garden. And if it's feeding time, you can even feed the fishes!

Location: Terminal 3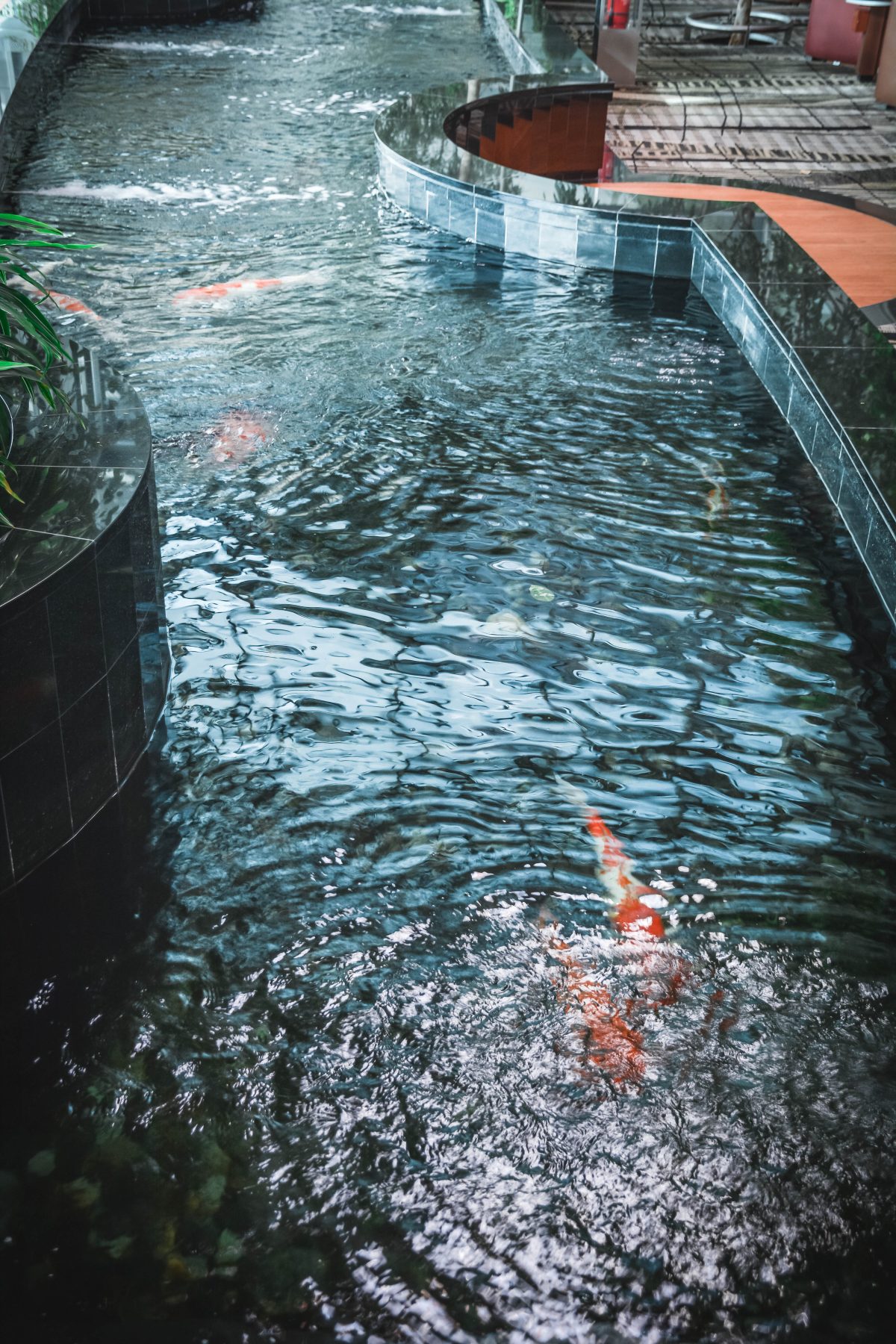 At the Butterfly Garden; this is definitely a must visit attraction at Changi. A tropical habitat with lush greenery, unique flowering plants and about 40 different species of butterflies. My son loved this garden, especially as he got to read and learn a lot about the different butterflies.

Location: Terminal 3; Departure Transit Hall, Level 2 & 3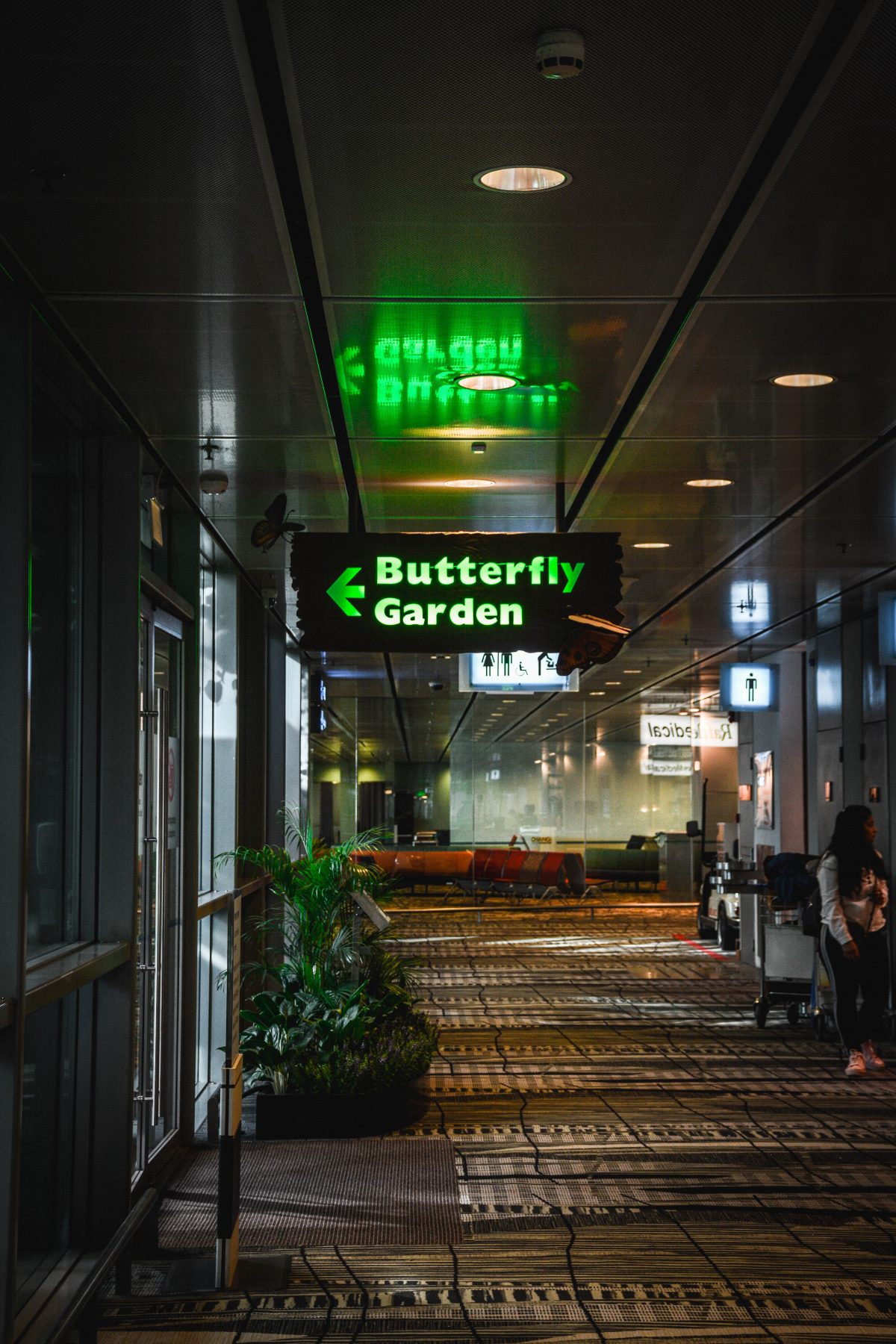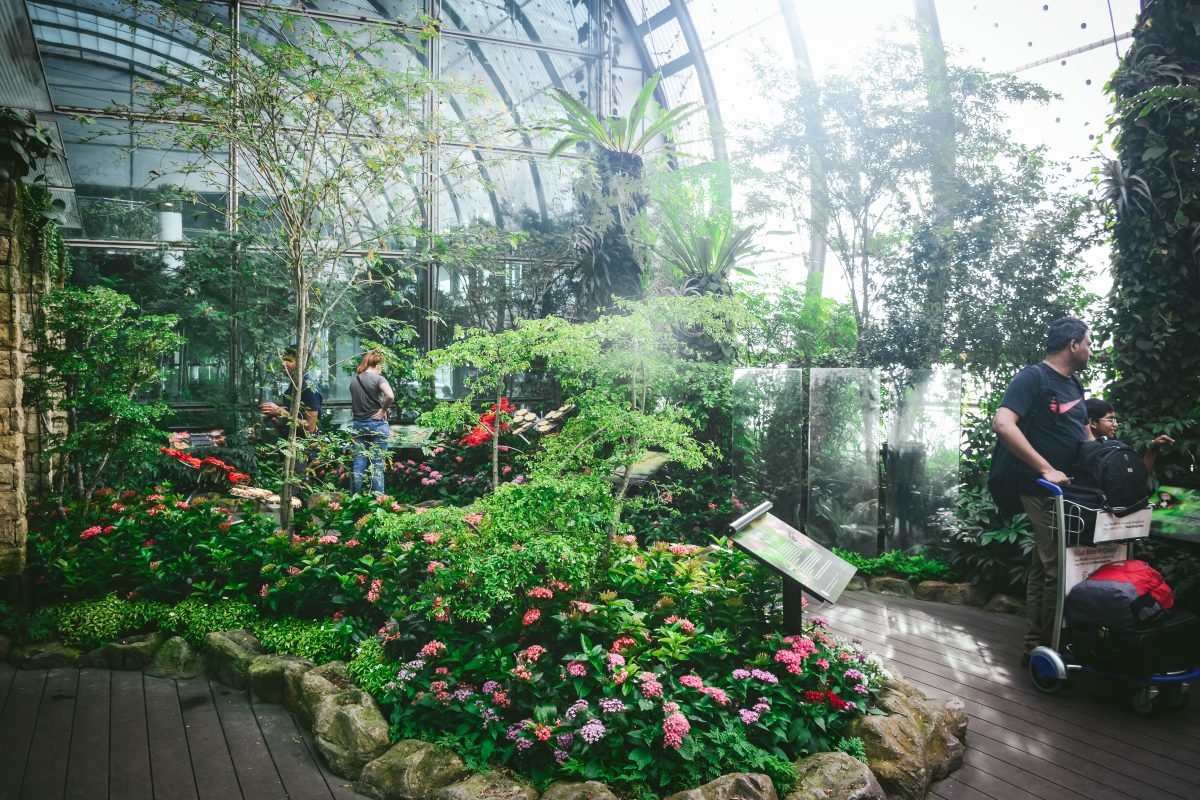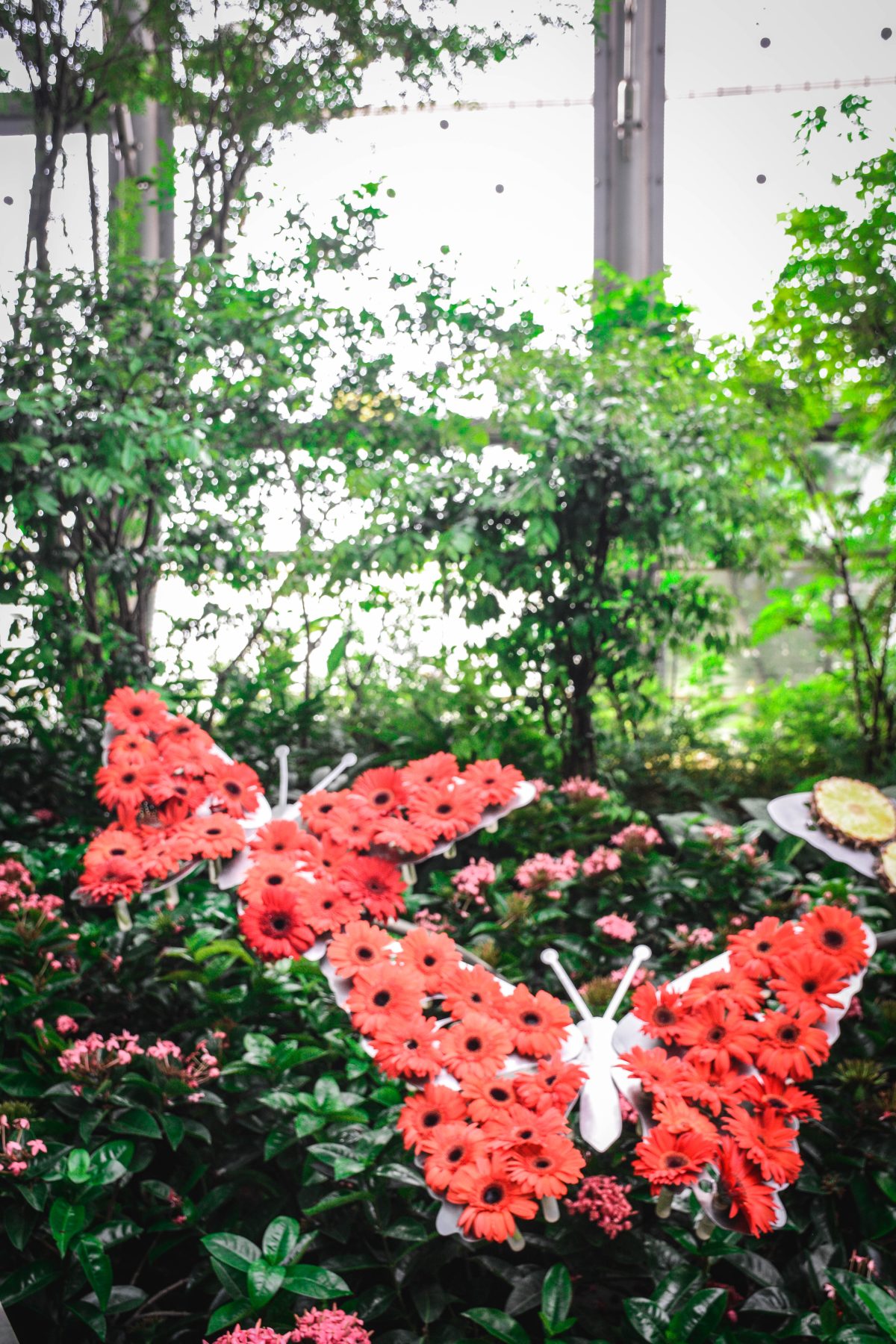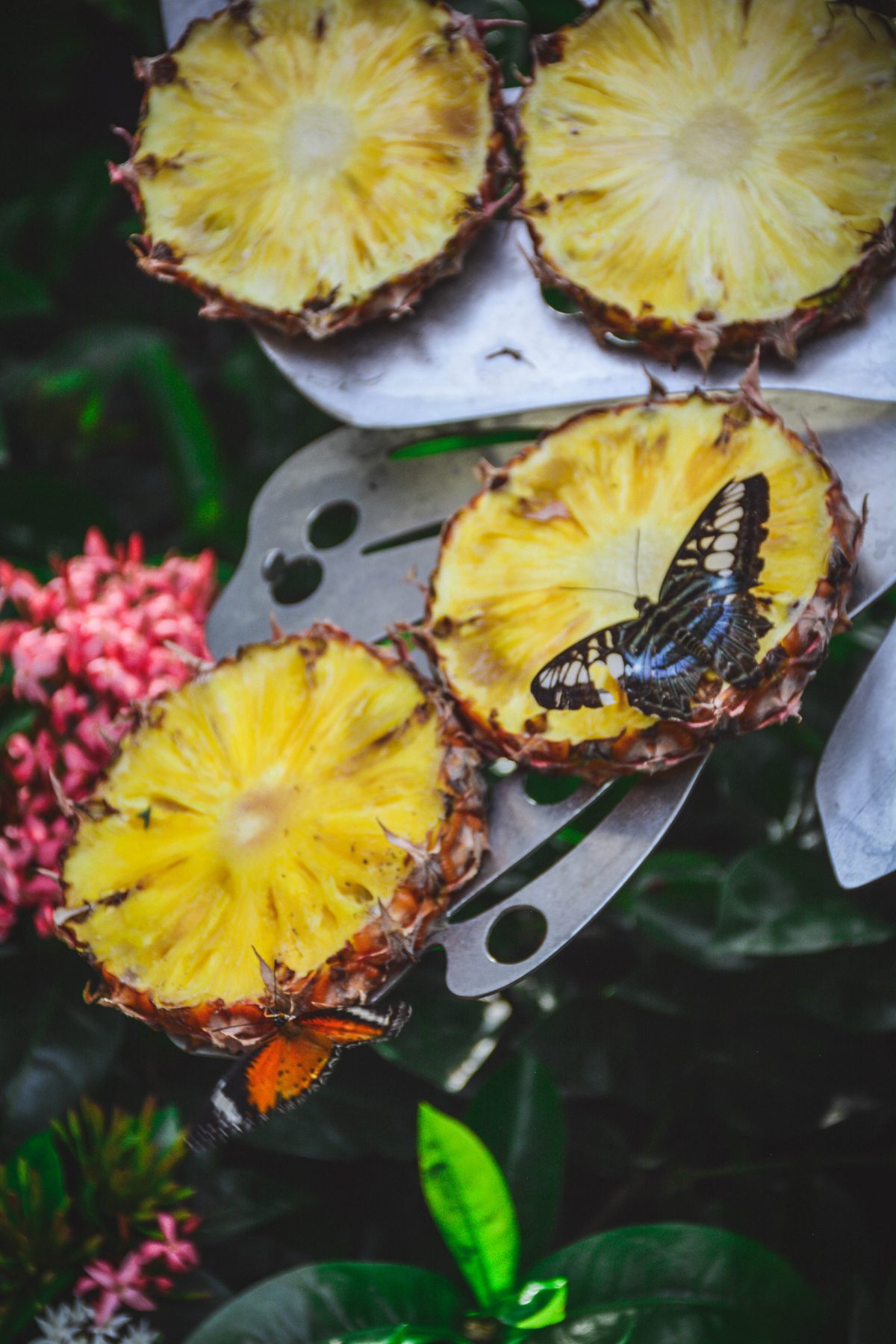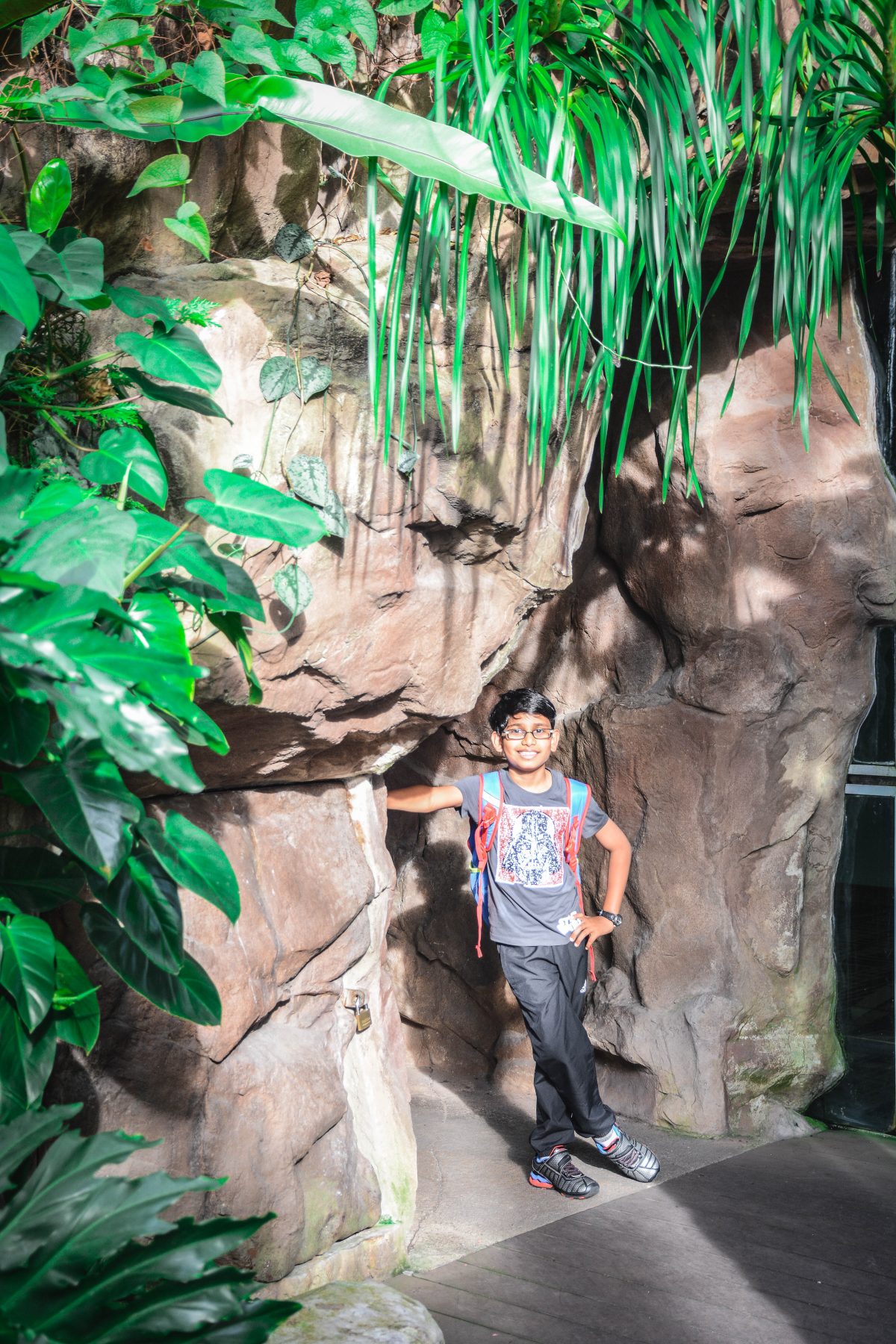 Christmas decorations were still on since we travelled early Jan, so beautifully decked up trees and ornaments across terminals for that festive vibe.
There are also plenty of areas/attractions specifically designed for kids like installations, lego workbench, art play, free movies etc….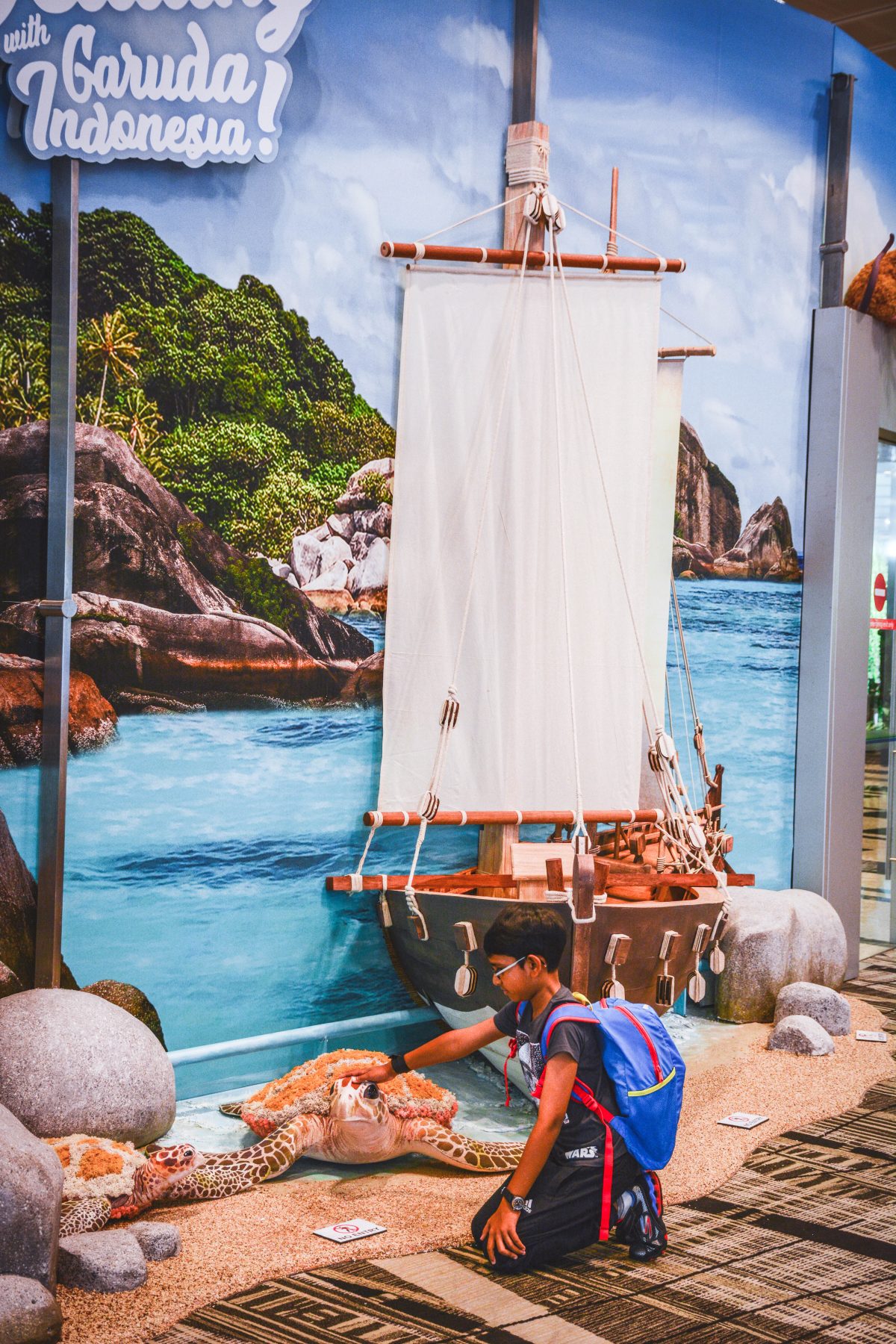 Next it was time to visit the Water Lily garden. Beautifully designed as a natural aquatic environment, this garden has several varieties of the water lilies and the weeping tea-tree. The lilies in bloom are a colourful sight to behold and the garden is a great spot to relax, perhaps with a book in hand away from the airport crowds.

Location: Terminal 1; Departure Hall, Level 2, Transit Hall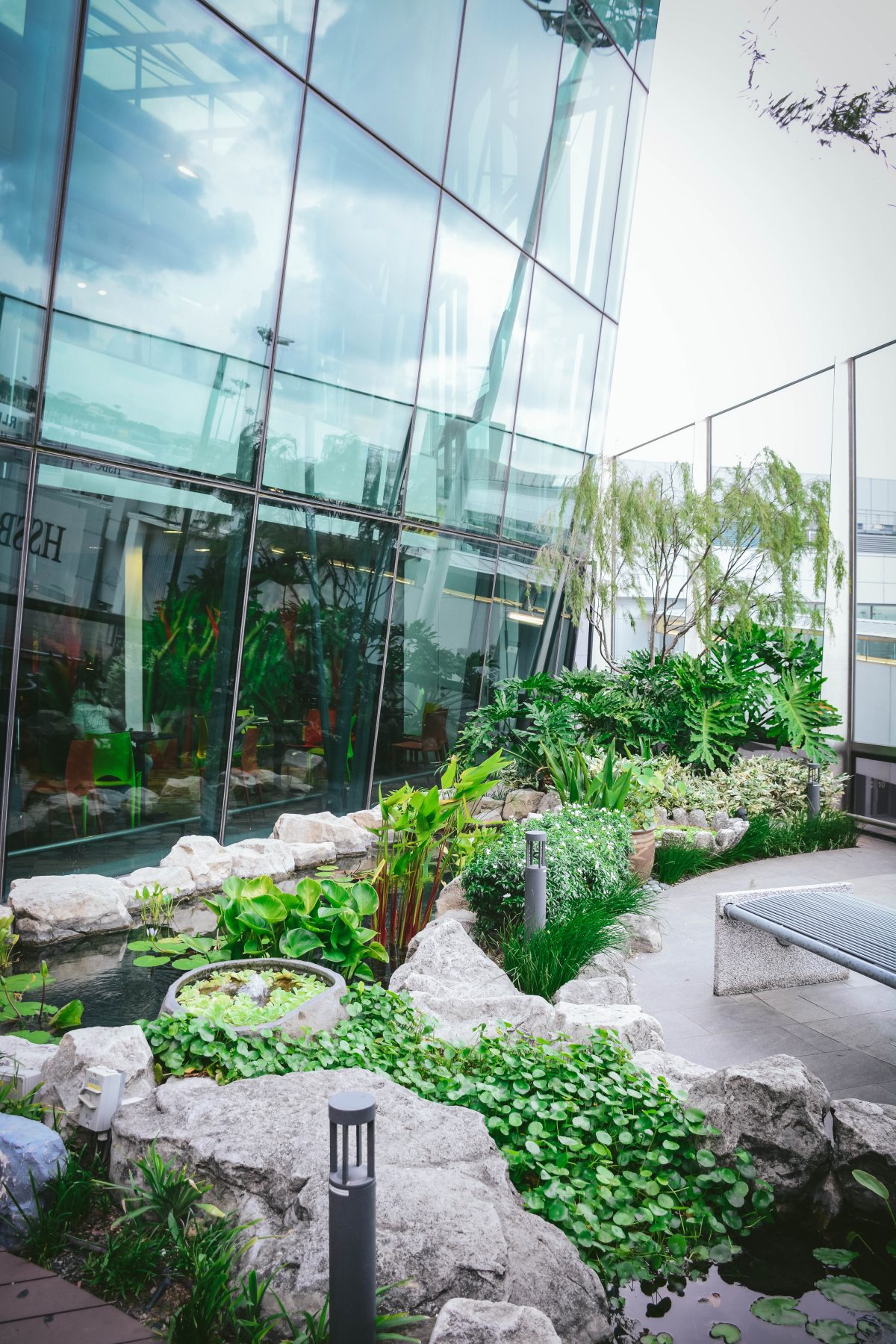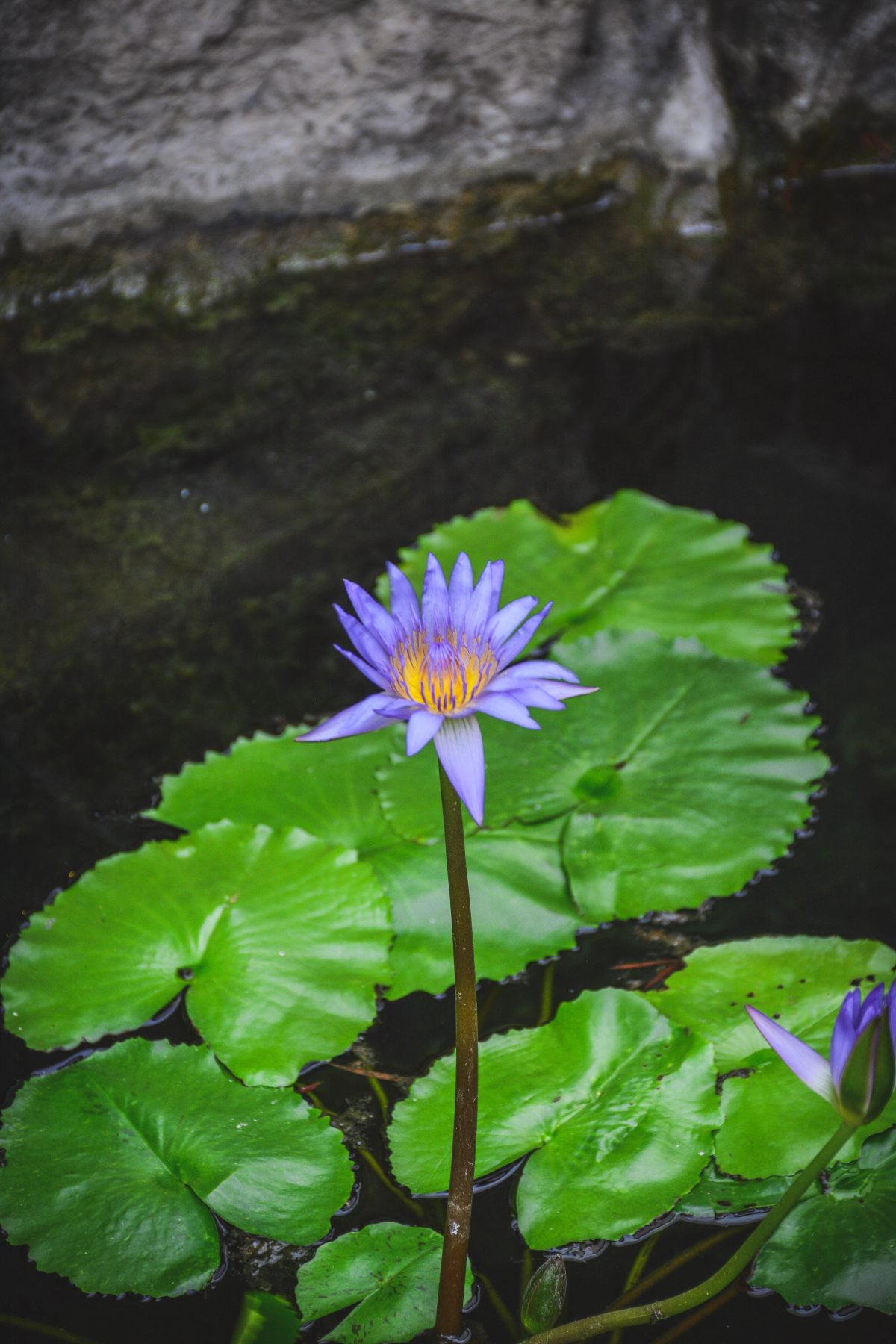 The hunger pangs struck again and we stopped at Tip Top as we wanted to sample something local. Seeing the board that they specialized in curry puffs, we decided to try out two – beef rendang and chicken curry. Loved the chicken curry but not the rendang as it felt slightly sweet. But totally recommend the chicken one!

Location: Terminal 1; Level 2, Departure Lounge (Near C Gates), Transit Area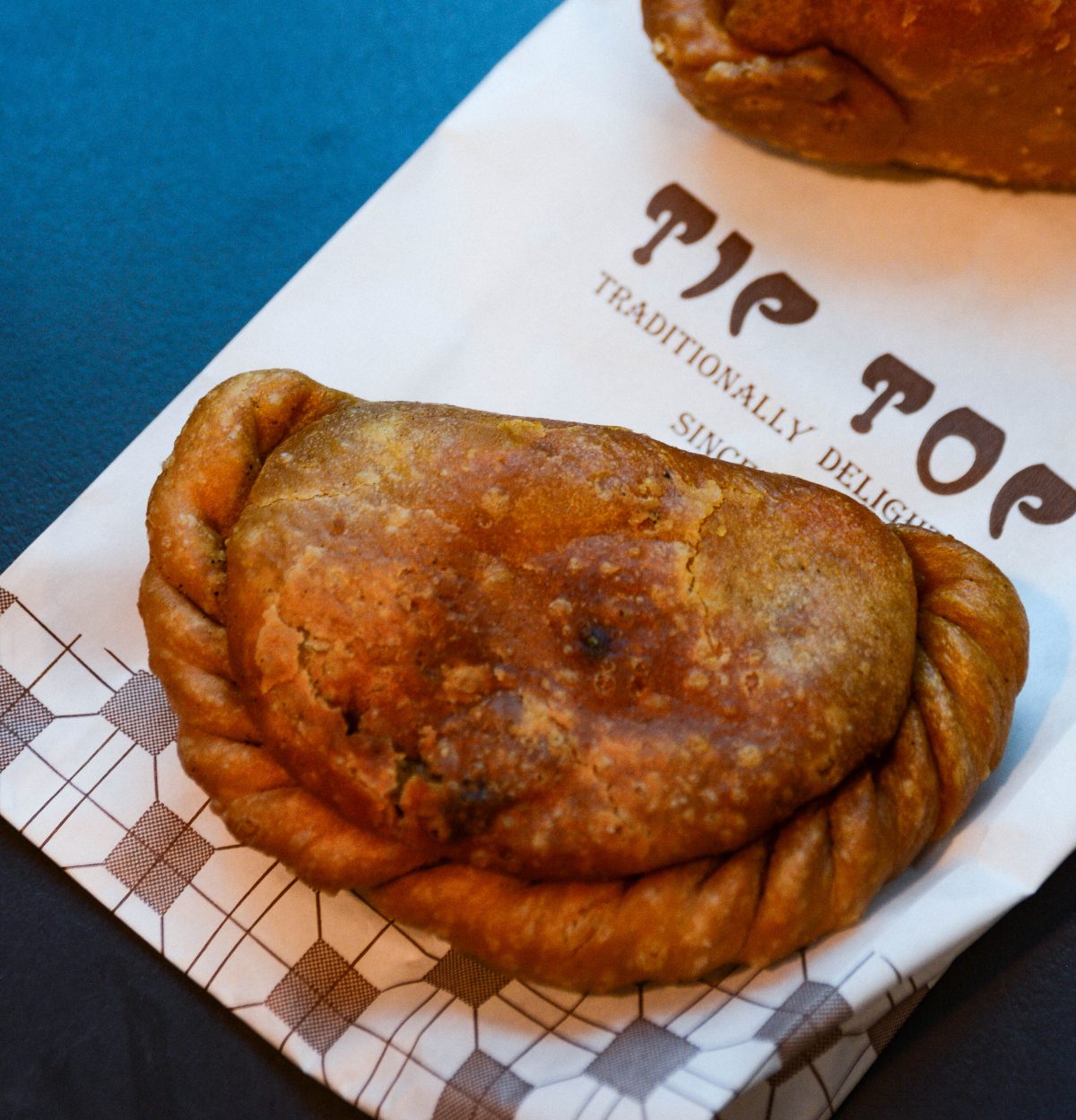 Time for some retail therapy!

The Singapore Changi airport DFS is well known for its designer brands and I have heard that the prices are quite competitive too. And the new LV store is just eye candy.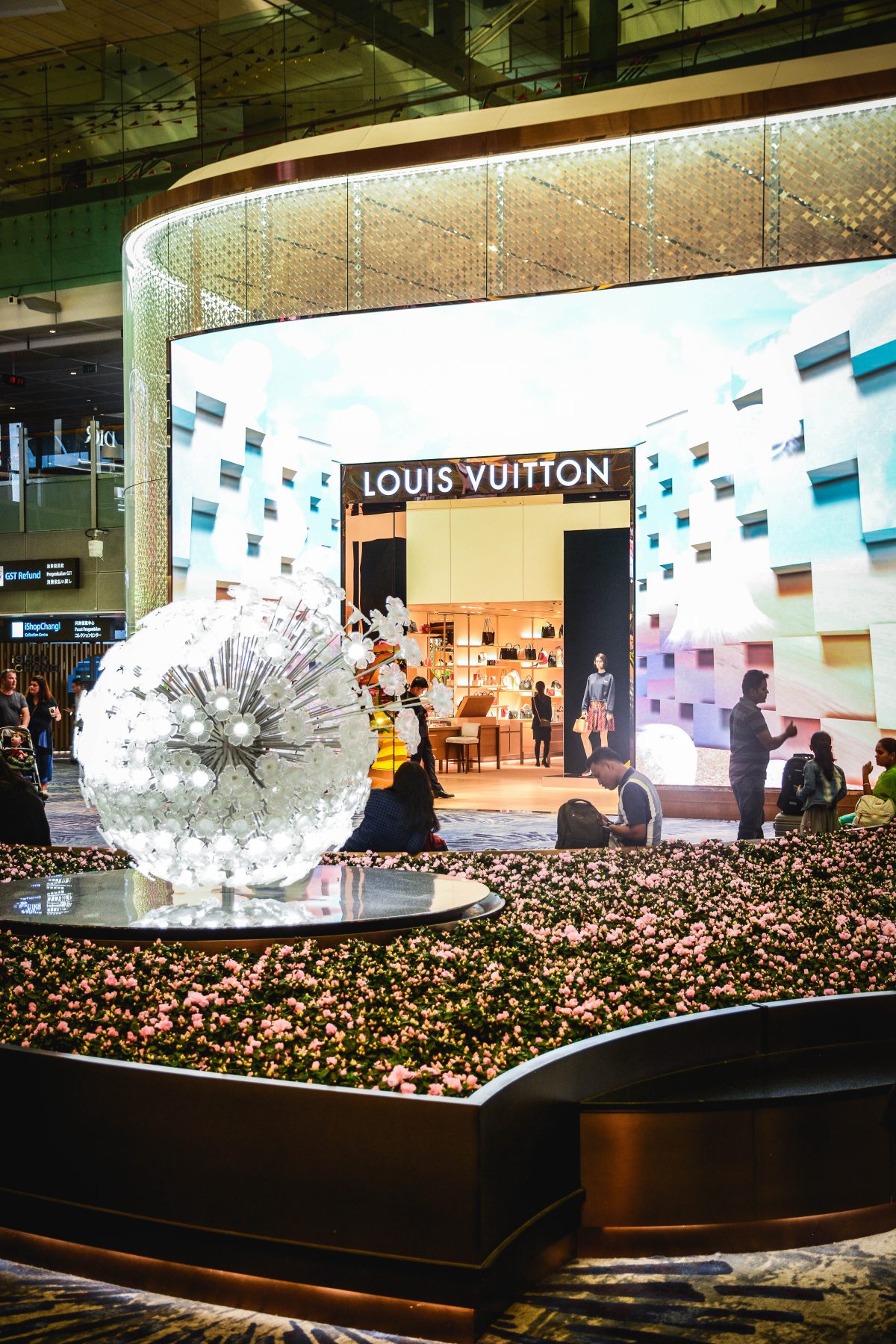 Or you could purchase local products that are unique to Singapore. We really wanted to purchase the pandan chiffon cake but had too much luggage so decided against it. But I would definitely want to purchase it sometime; it was delicious. (unfortunately couldn't take any photographs.)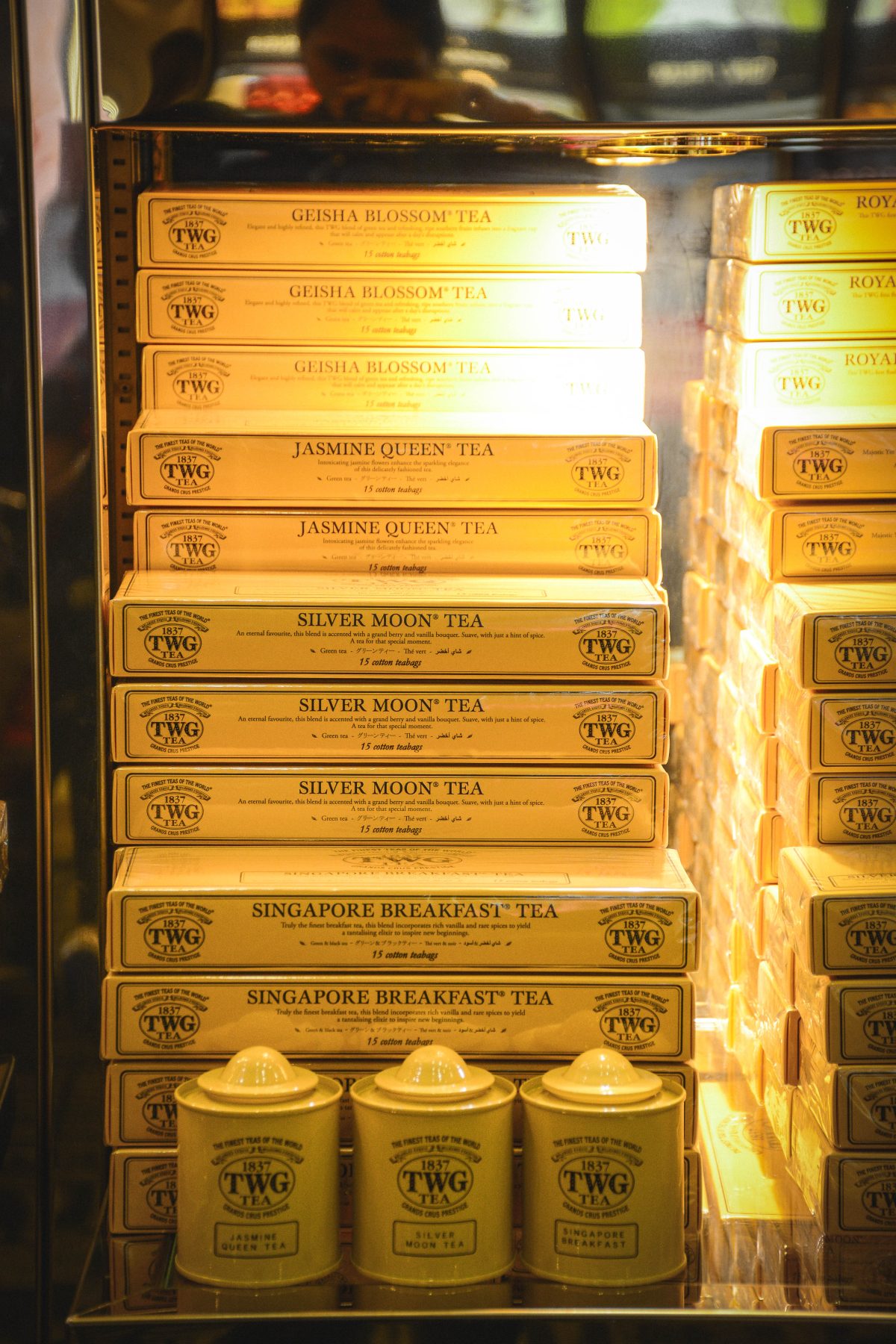 I am not much of an airport shopper but both me and Sam love to browse in the alcohol/drinks section for special releases, unique packaging, offers etc….

If you enjoy cocktails, then definitely pick up a bottle of the Singapore Sling.

Or if you have the moolah, something rare and unique like this one.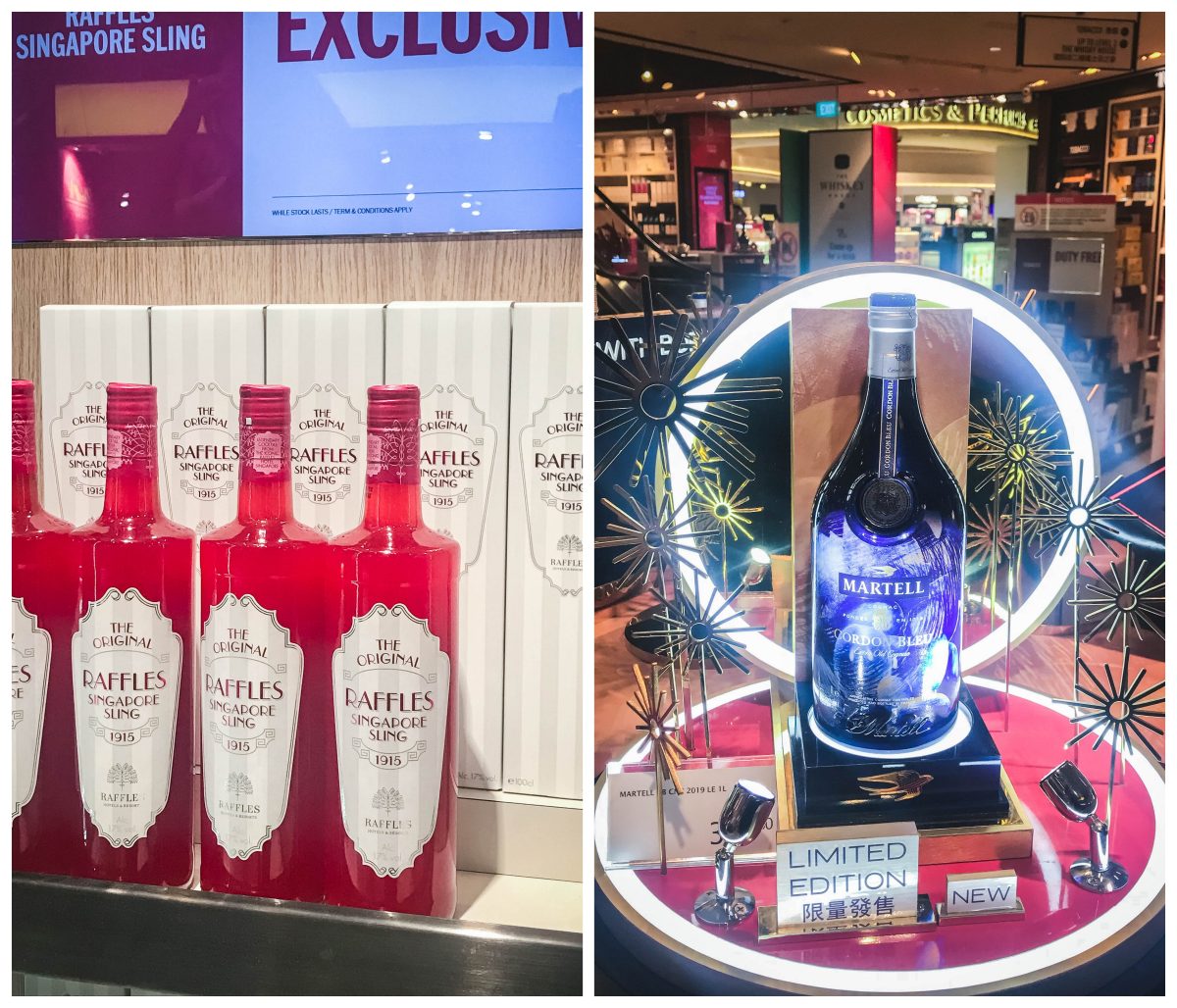 Singapore Changi duty free has an extensive collection of whiskeys and also a Wine Reserve for some great finds.

We would have loved to visit The Whiskey House which is one of the biggest collection of whiskeys inside an airport duty free. With more than 350 varieties, complimentary tastings and expert advice, it's the place to be if you are a whiskey lover. Unfortunately we were at Changi early in the morning and hence decided to skip this. But next time for sure…..

Location: Terminal 2 DFS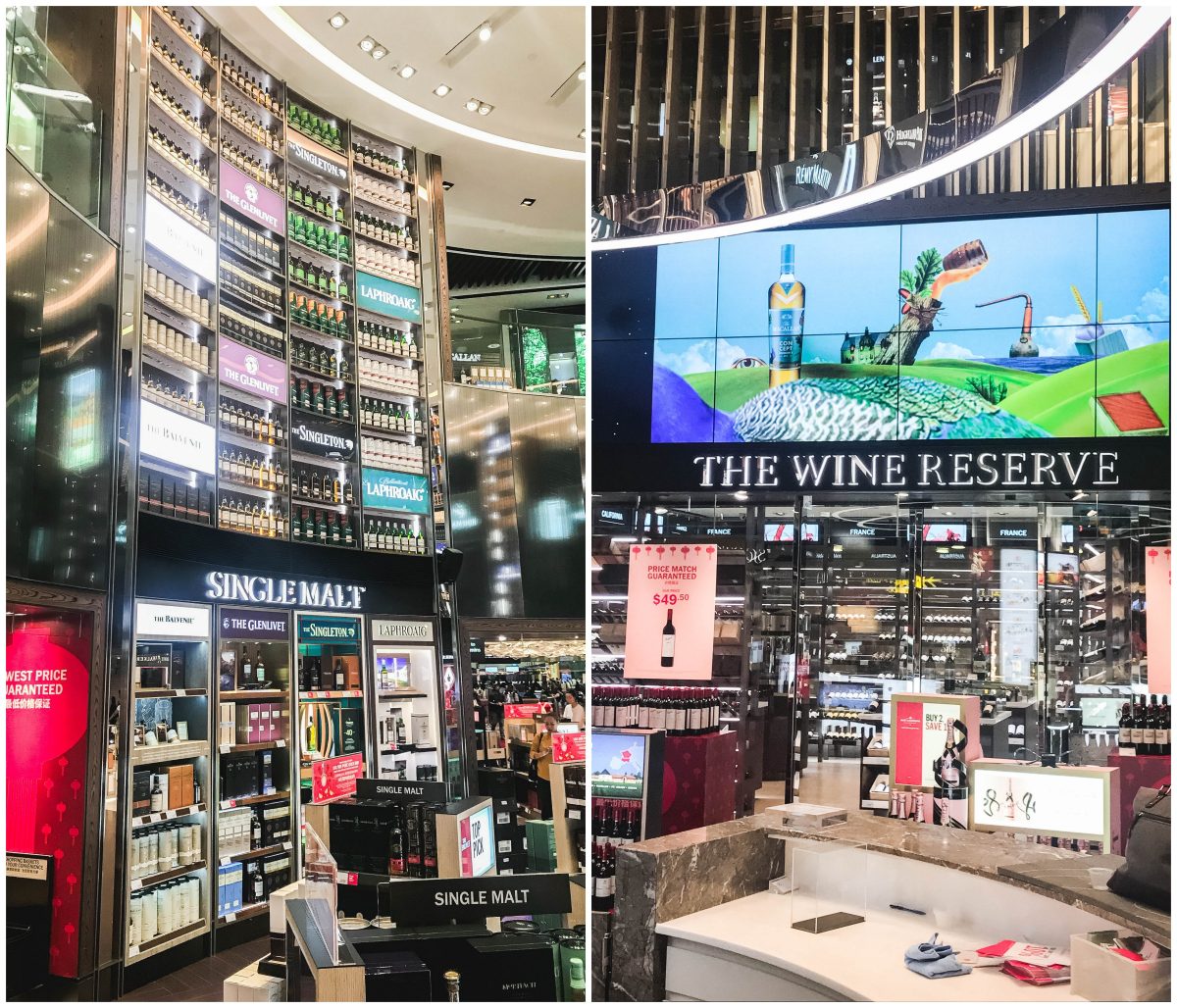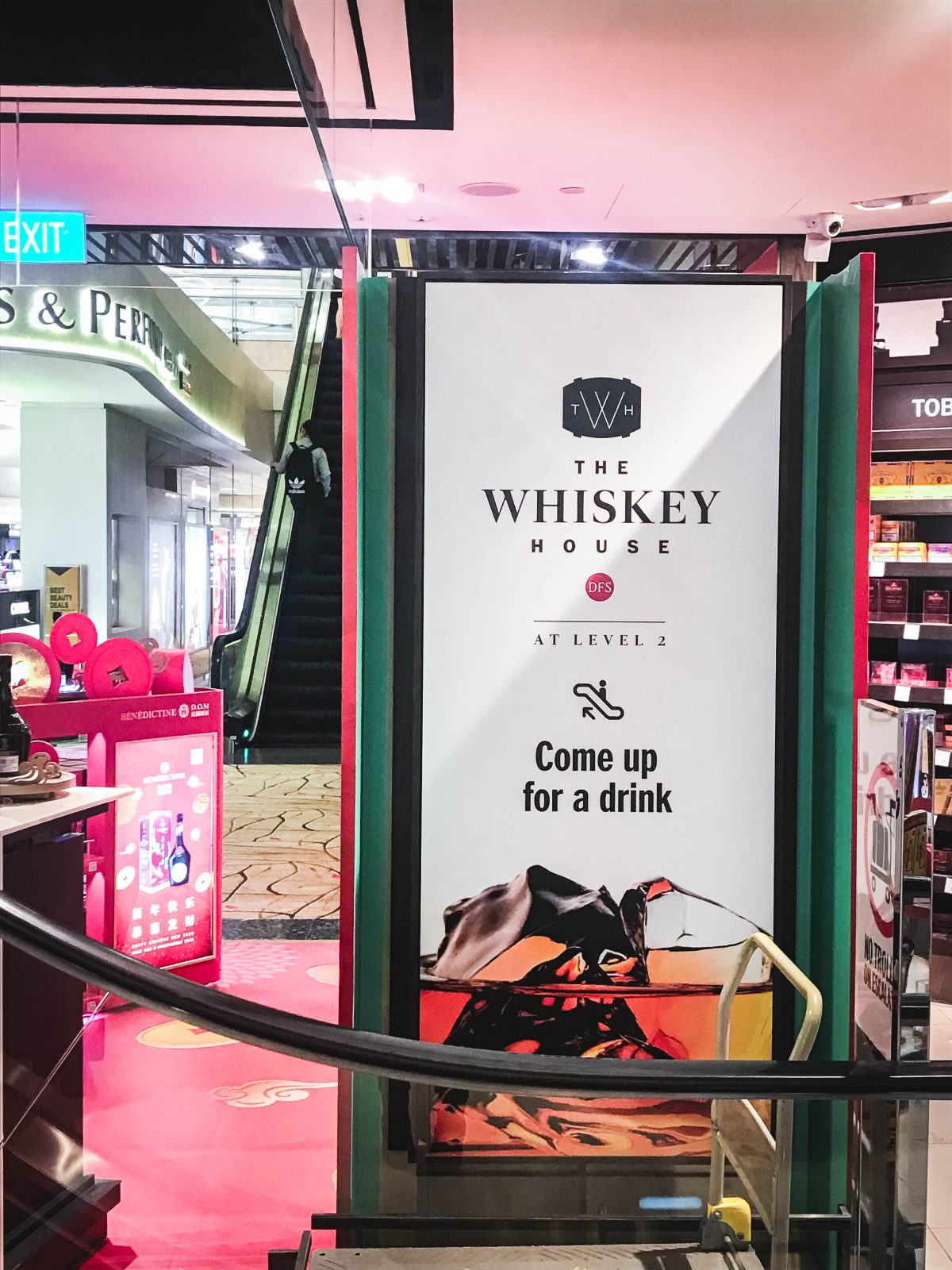 Our next stop was the Cactus Garden. A spacious roof garden filled with more than 100 varieties of cacti from around the globe. It's an open air space so if you want a breath of fresh air, then this is the place to be. With a bar on the premises, it's an ideal spot to grab a cold drink and watch the planes take off.

Location: Terminal 1; Departure Transit Hall, Level 3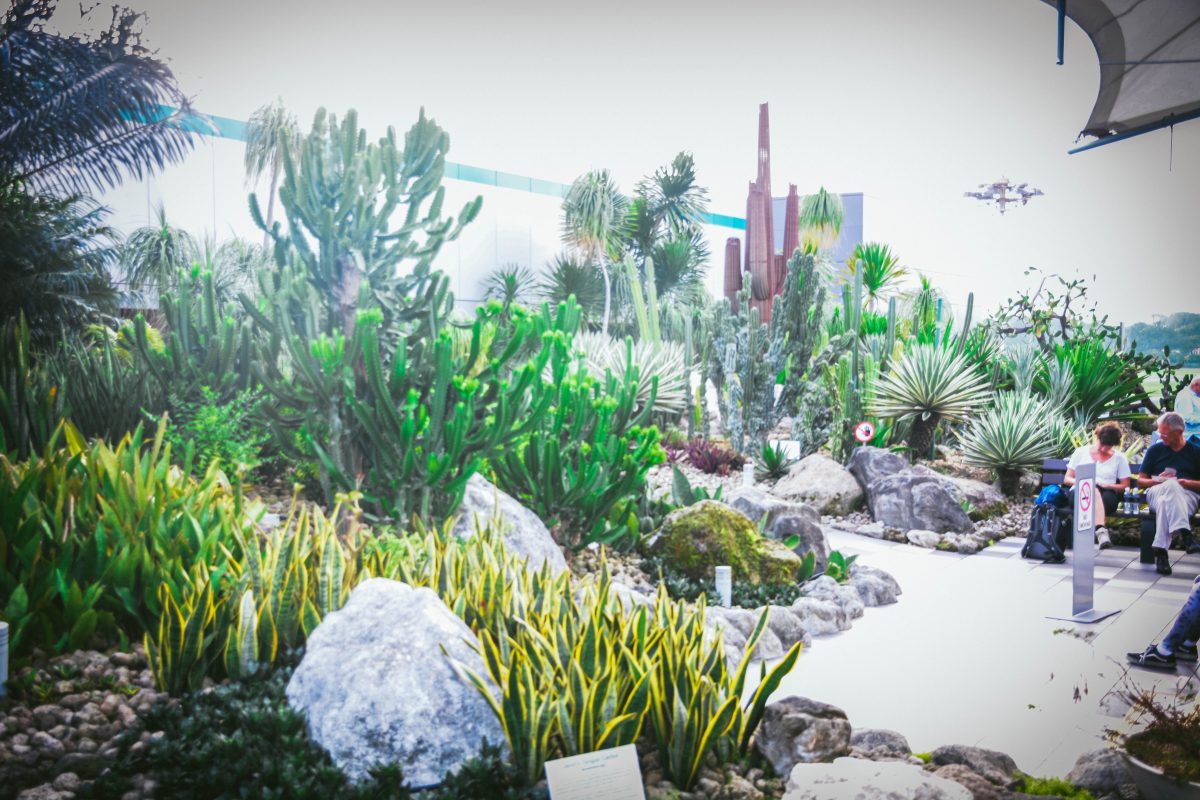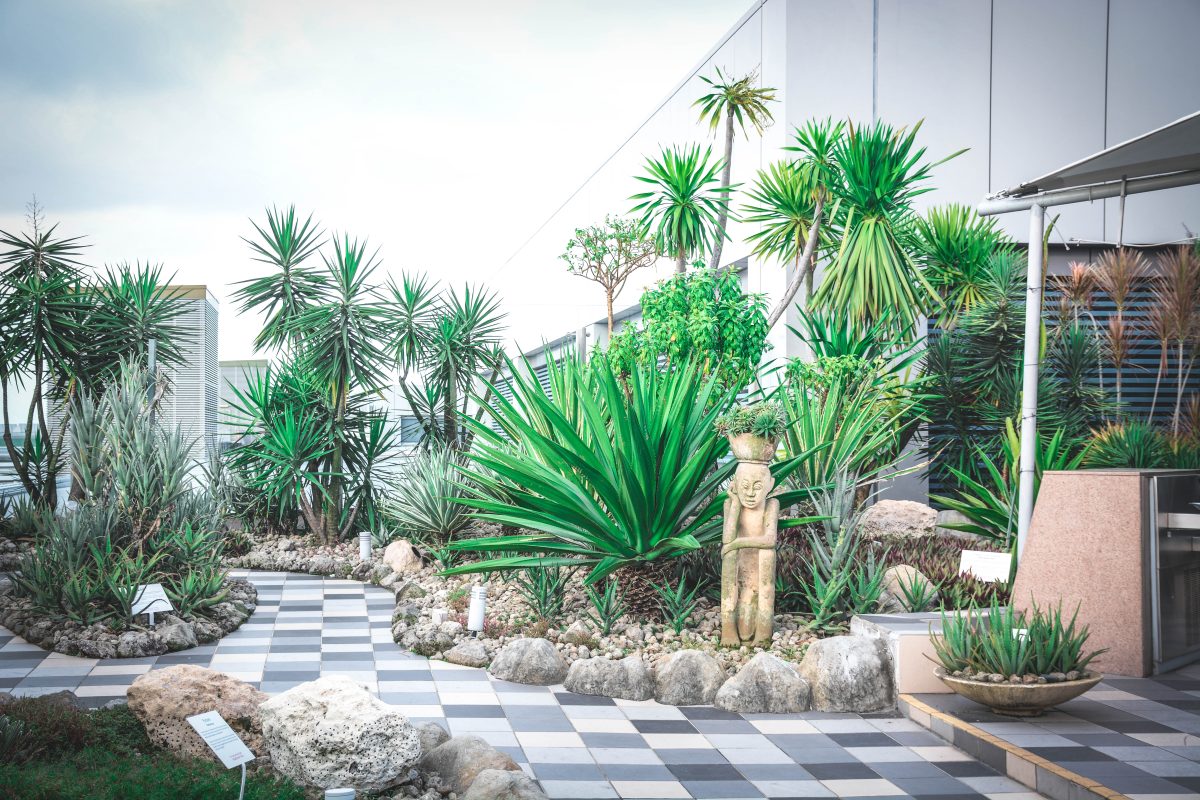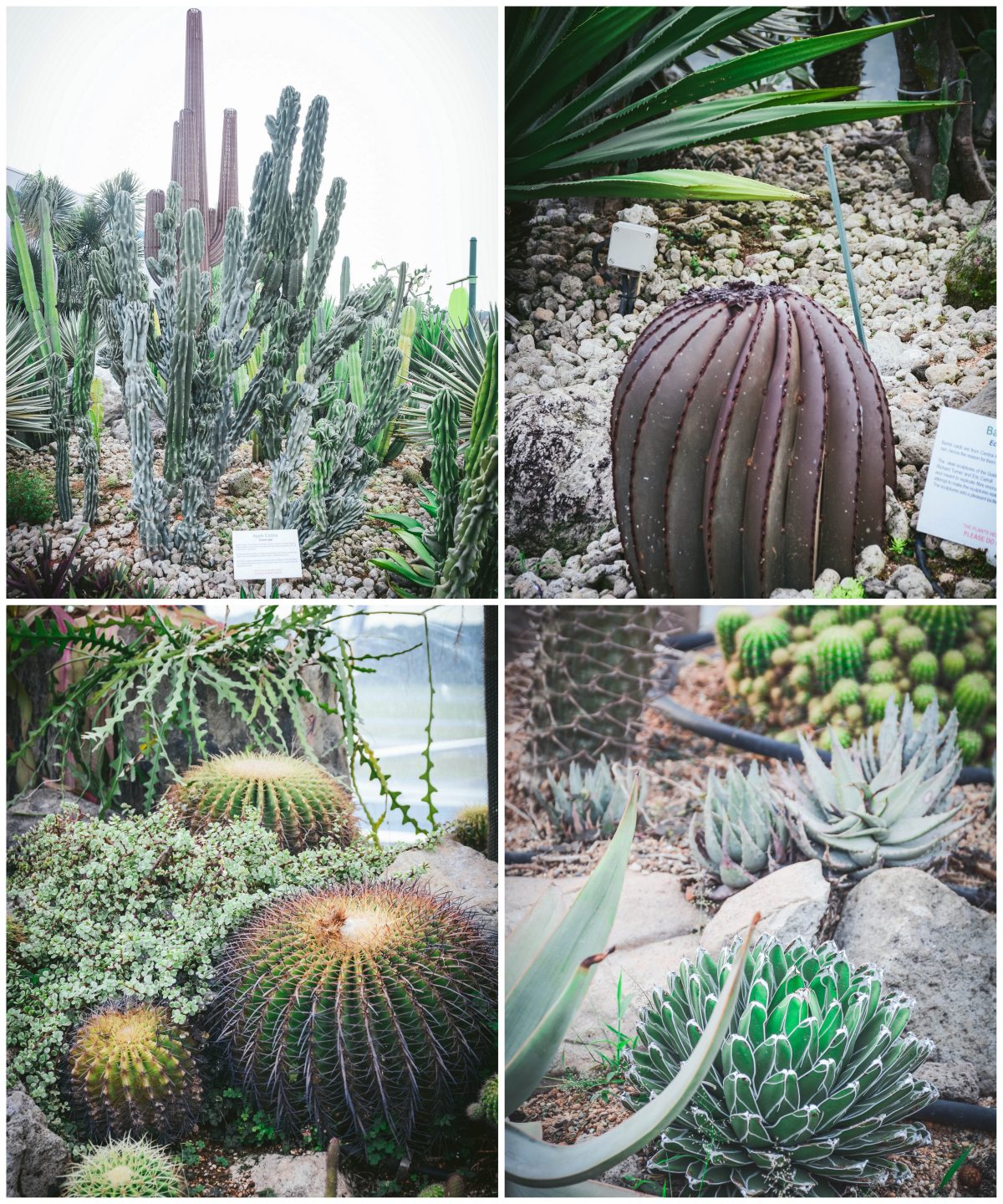 The Enchanted Garden is definitely another green spot that is not to be missed. From a giant display of flowers to motion sensors that trigger the sounds of nature as you walk through, this garden is my favourite. Get plenty of selfies for sure, but do spend a few minutes in silence and simply listen to the calming sound of nature.

Location: Terminal 2: Departure Transit Hall, Level 2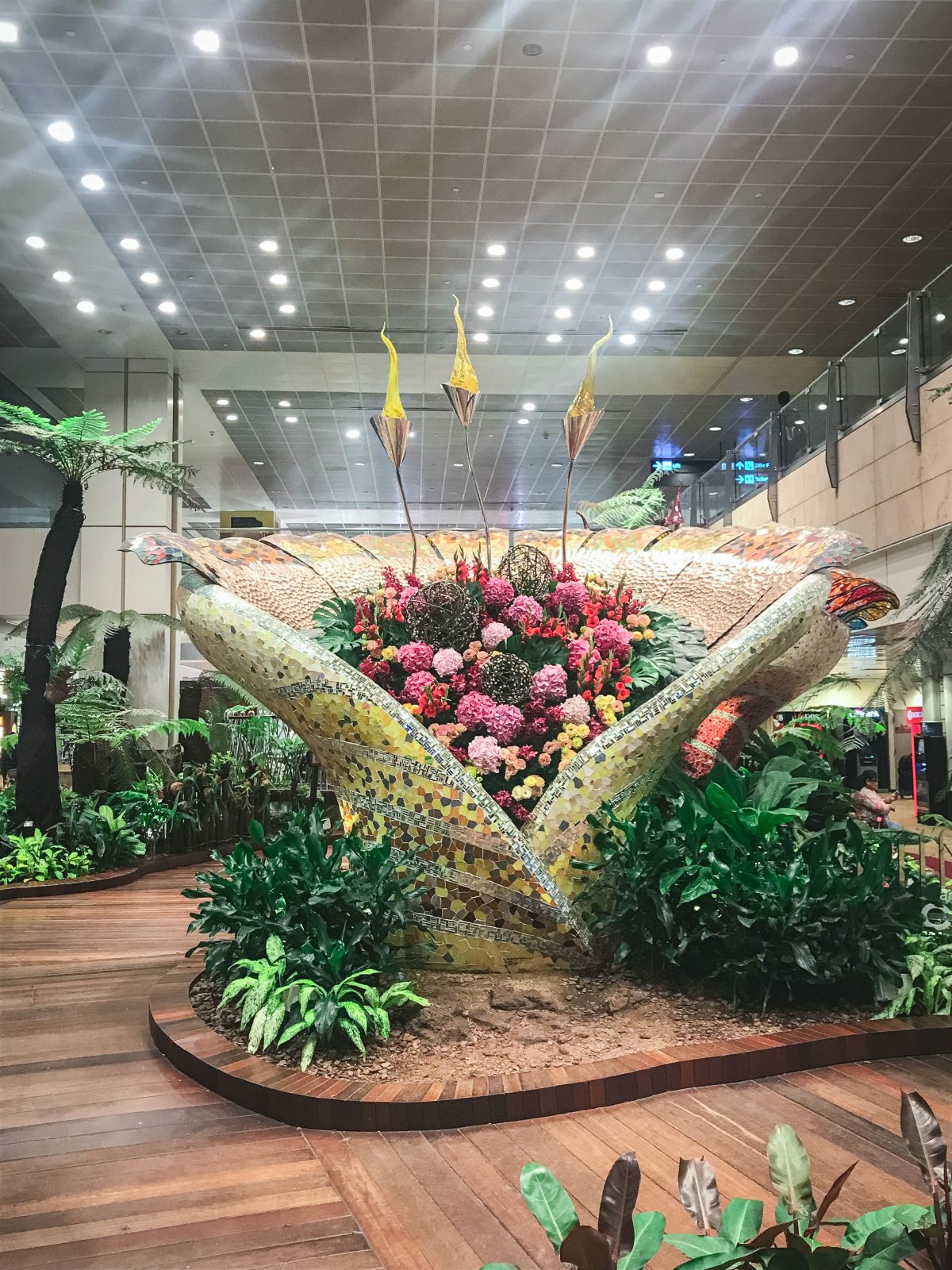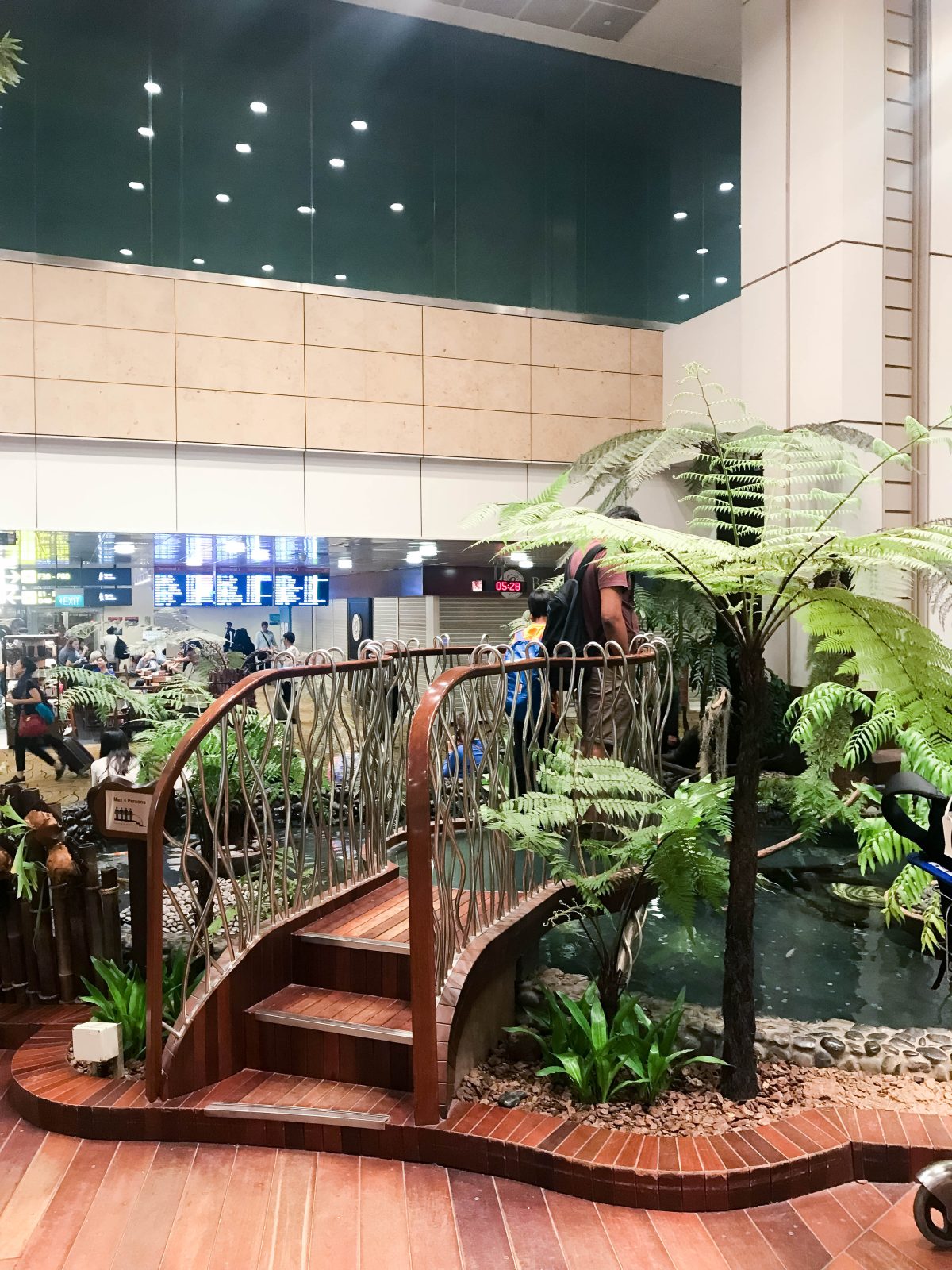 While there was plenty more to explore inside the airport, it was time for us to catch our next plane, so a quick stop at the Social Tree as we walked towards our terminal.

The Social Tree is an interactive installation and at 9 metres tall, it's hard to miss this one. Around the tree there are touch screen photo booths using which you can attach your photos and videos which are displayed on the animated crown. The photos can be shared to your social media profiles and also retrieved the next time you pass through Changi.

Location: Terminal 1; Central Piazza, right after immigration counters, Transit Area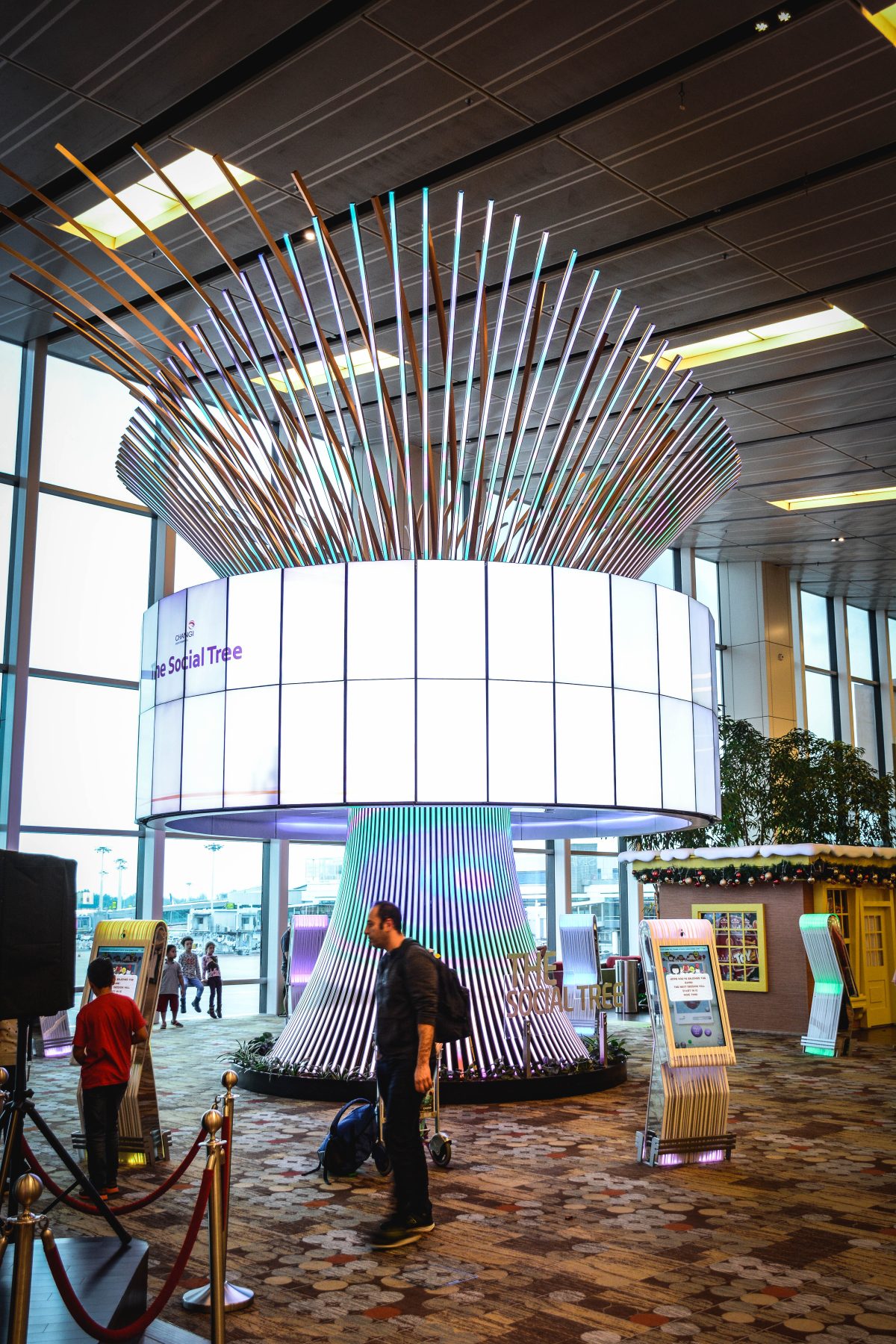 As I mentioned, there is so much more to explore inside the airport depending on your interests and the time you have on hand. We are definitely bound to transit again through Singapore Changi airport so more next time.

And if you have explored the airport before, do let me know your suggestions and top picks for me to check out next time.
Visit Travelogues for more personal travel stories…