It's quite refreshing to see new and interesting restaurants open up in the suburbs, than crowding up in and around the city fringes.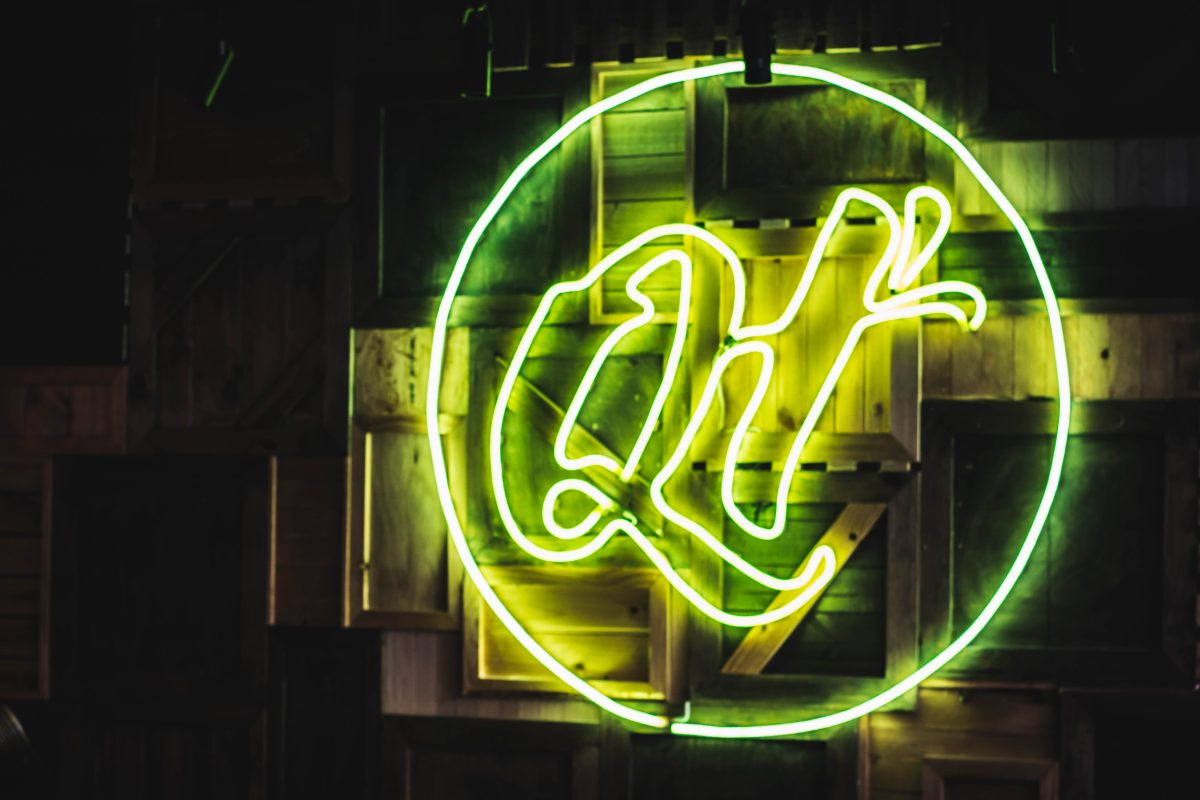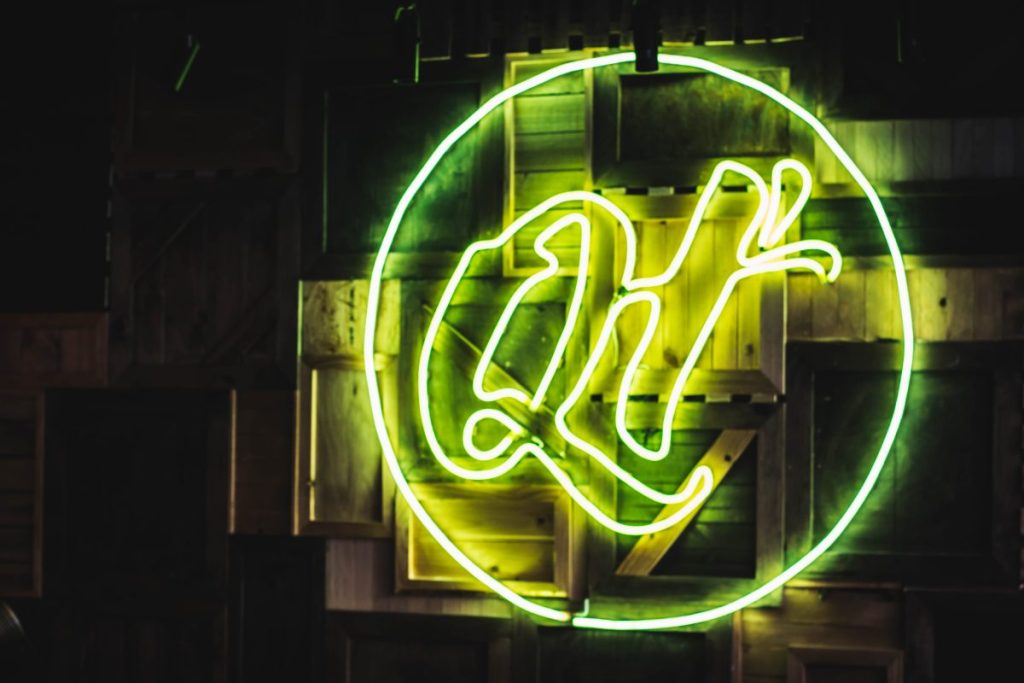 QT Kitchen is one such new venture headed by young chef Kevin, and specializes in modern Vietnamese cuisine. So I was quite excited to check out the food here when I received an invite from AGFG and QT.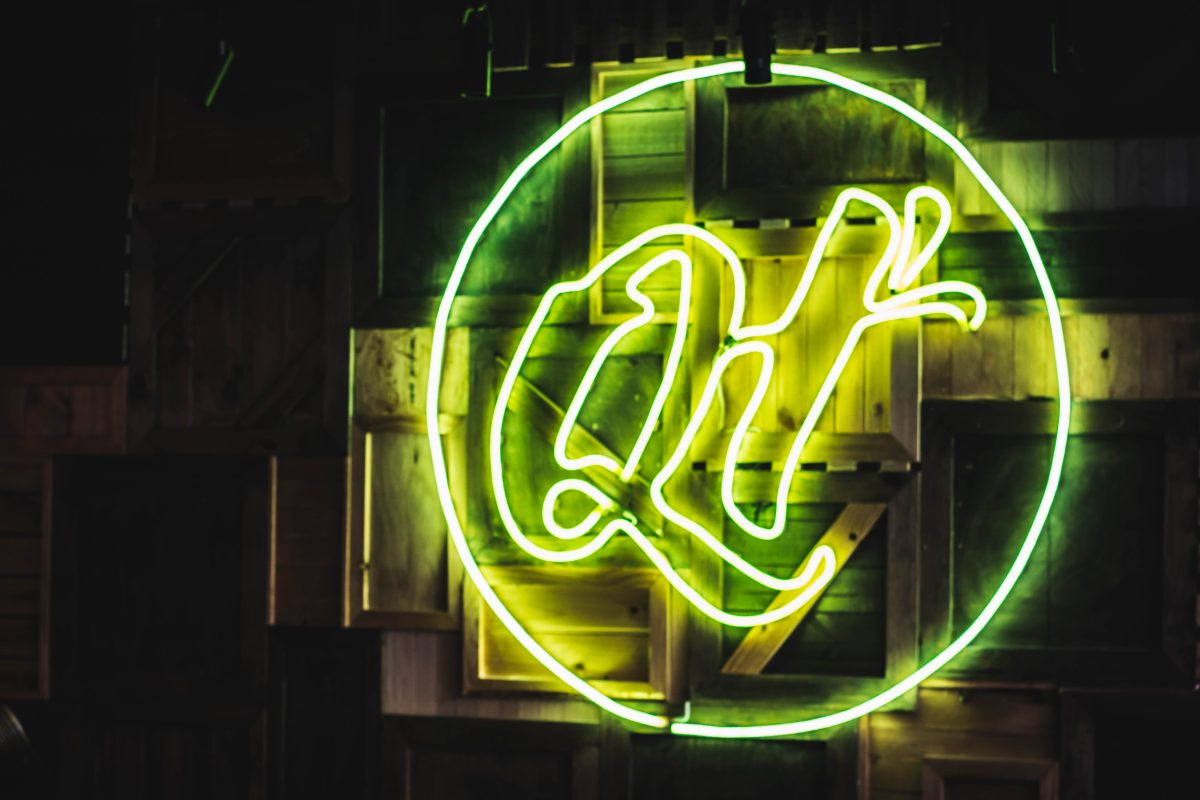 Chef Kevin has been in the industry for about 16 years starting first in Vietnam and then moving to Australia about 10 years ago. After working with several reputed restaurant groups including the Mantra group, he opened QT Kitchen 1.5 years ago.

From the time he began helping out his grandmom in her kitchen, Chef Kevin has always dreamt about having a restaurant of his own, where he can showcase his passion and love for cooking. Formally trained in Italian cuisine, at QT, he has combined that technical knowledge with traditional Vietnamese flavours using local Australian produce.

And his efforts have not gone unnoticed; QT Kitchen was quick to gain popularity as a friendly neighbourhood restaurant where you can go with your family and friends for excellent food, friendly atmosphere and genuine customer service. Perhaps why the restaurant won the 2019 AGFG Reader's Choice Award!

The restaurant does have a very friendly vibe and that's one of the first things you notice when you walk in. The staff are super friendly and genuine in their interactions. We were welcomed with colourful balloons imprinted with my blog's name (I was totally blown away!) and since it was around Christmas time when we visited, there were party crackers for us to have fun with before the food and drinks arrived.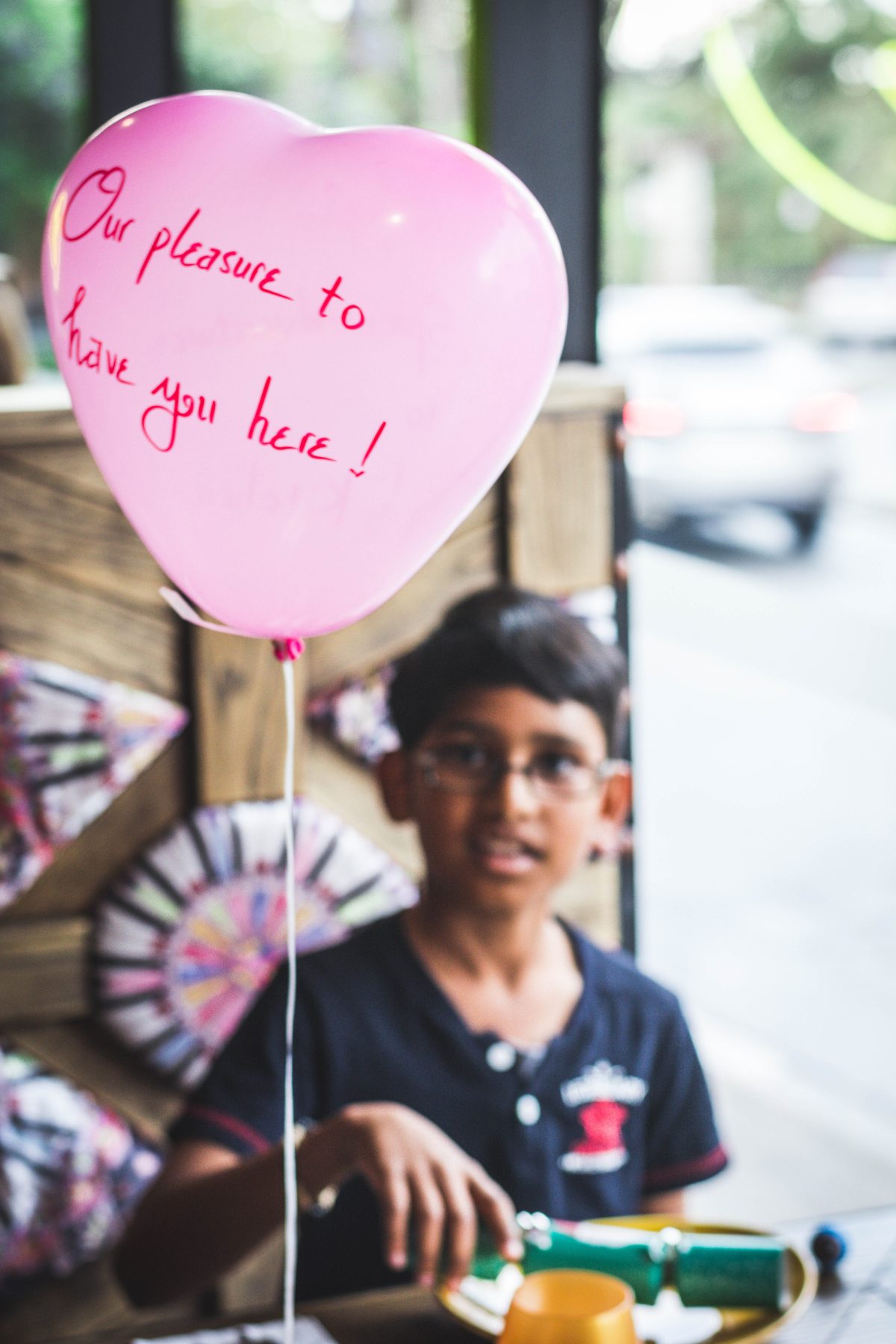 And this service was not just extended to me; I noticed that the staff were friendly to all customers and went out of their way to make you feel special if you were celebrating or having a get together etc…

The ambience matches the cuisine at QT; contemporary vibes with accents of traditional Vietnamese/Asian décor pieces. Warm and inviting yet modern; Chef Kevin wanted to move away from the image that Vietnamese food is always street hawker style; it can be more and that's what he has tried to showcase through his food and space.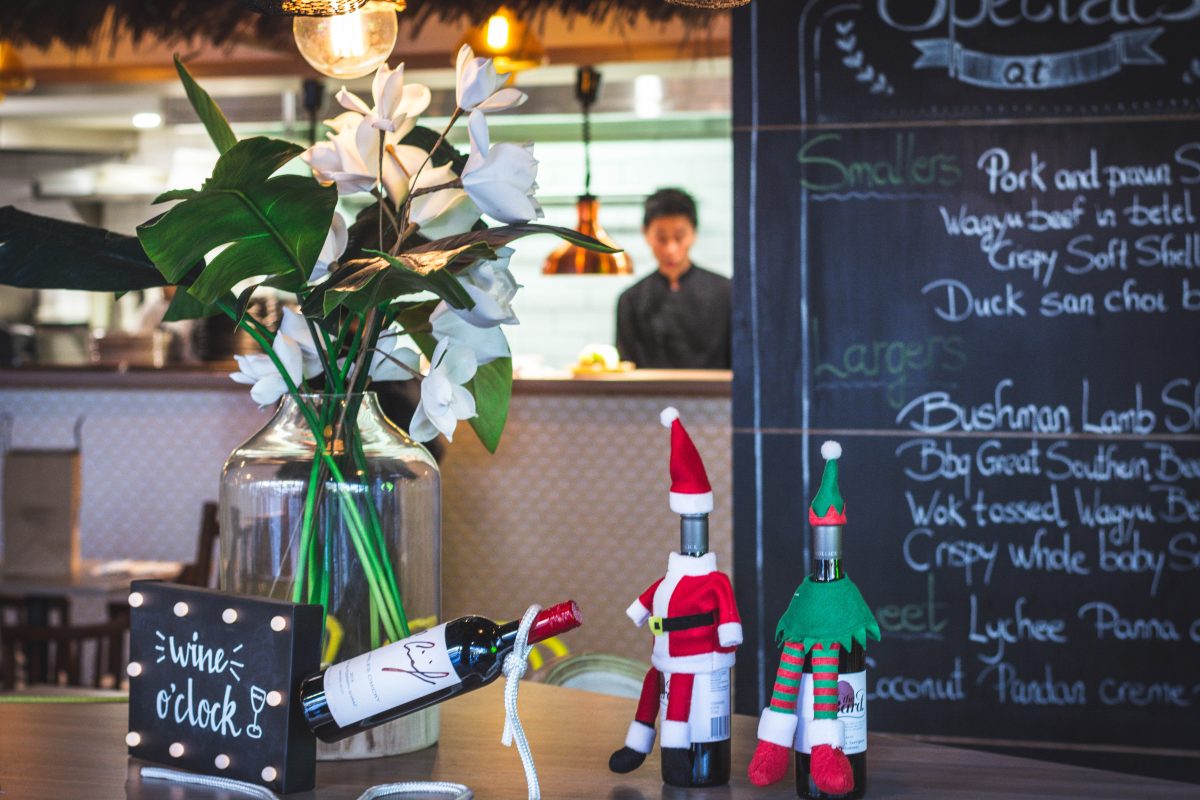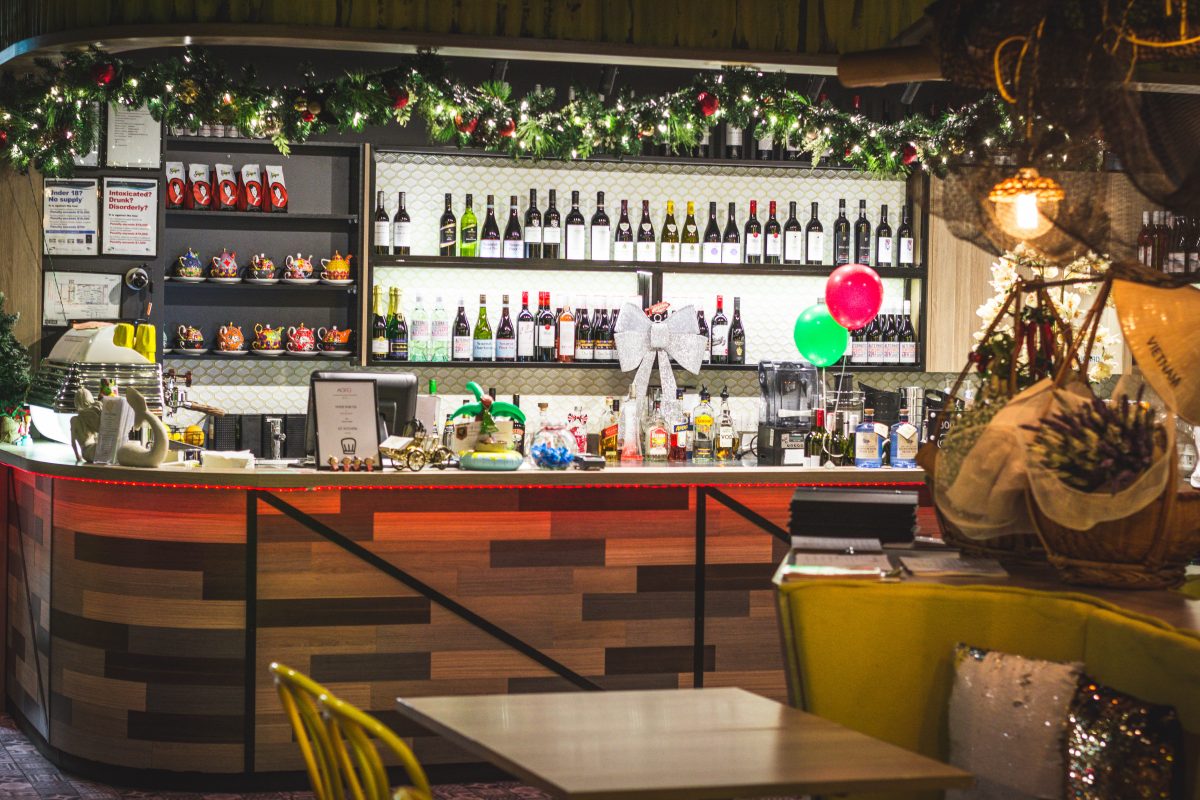 Now let's get to the drinks….

(All the details of each dish will be outlined below each image)

The drinks menu is a decent sized one with plenty of Australian wines and standard medley of liquors and cocktails.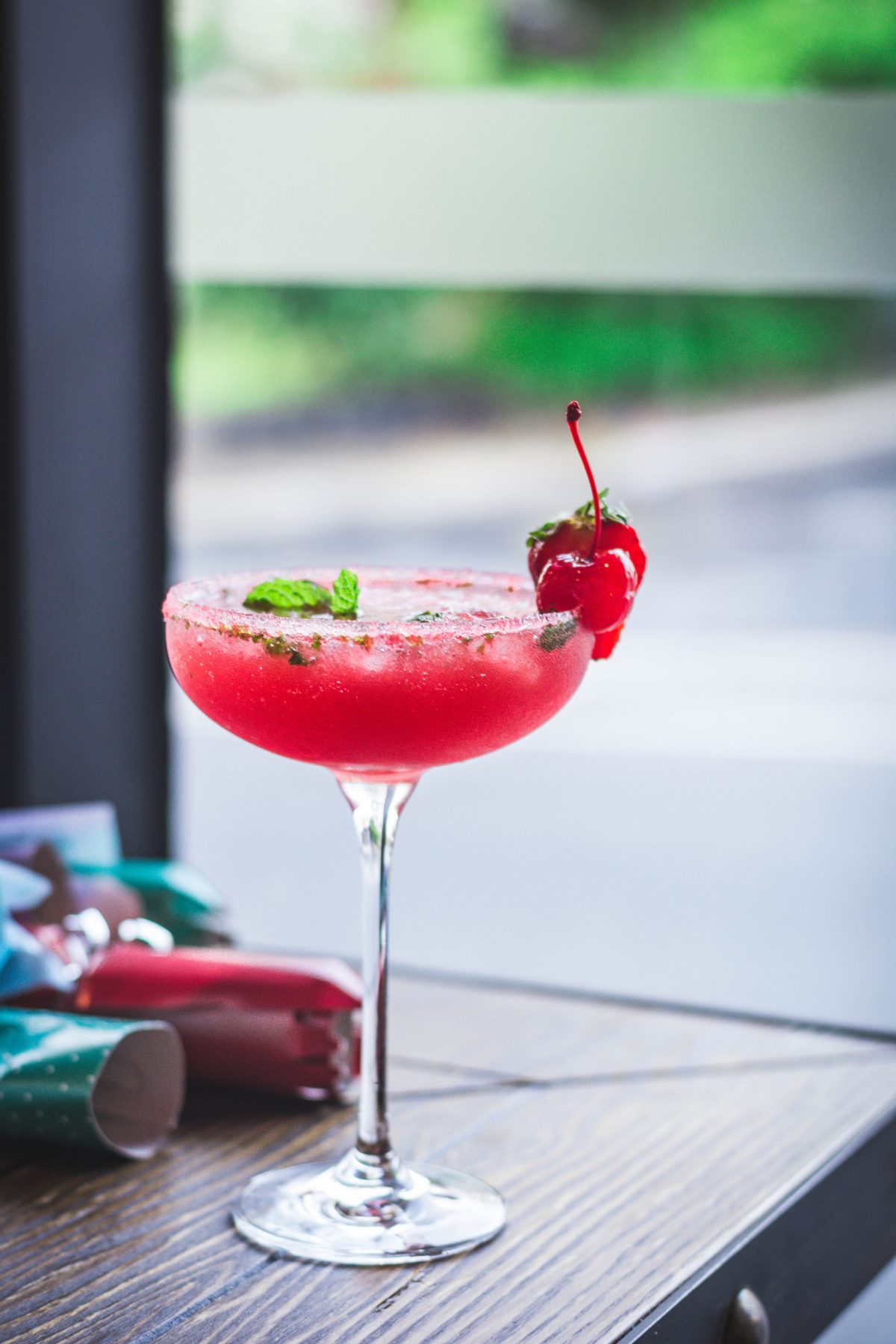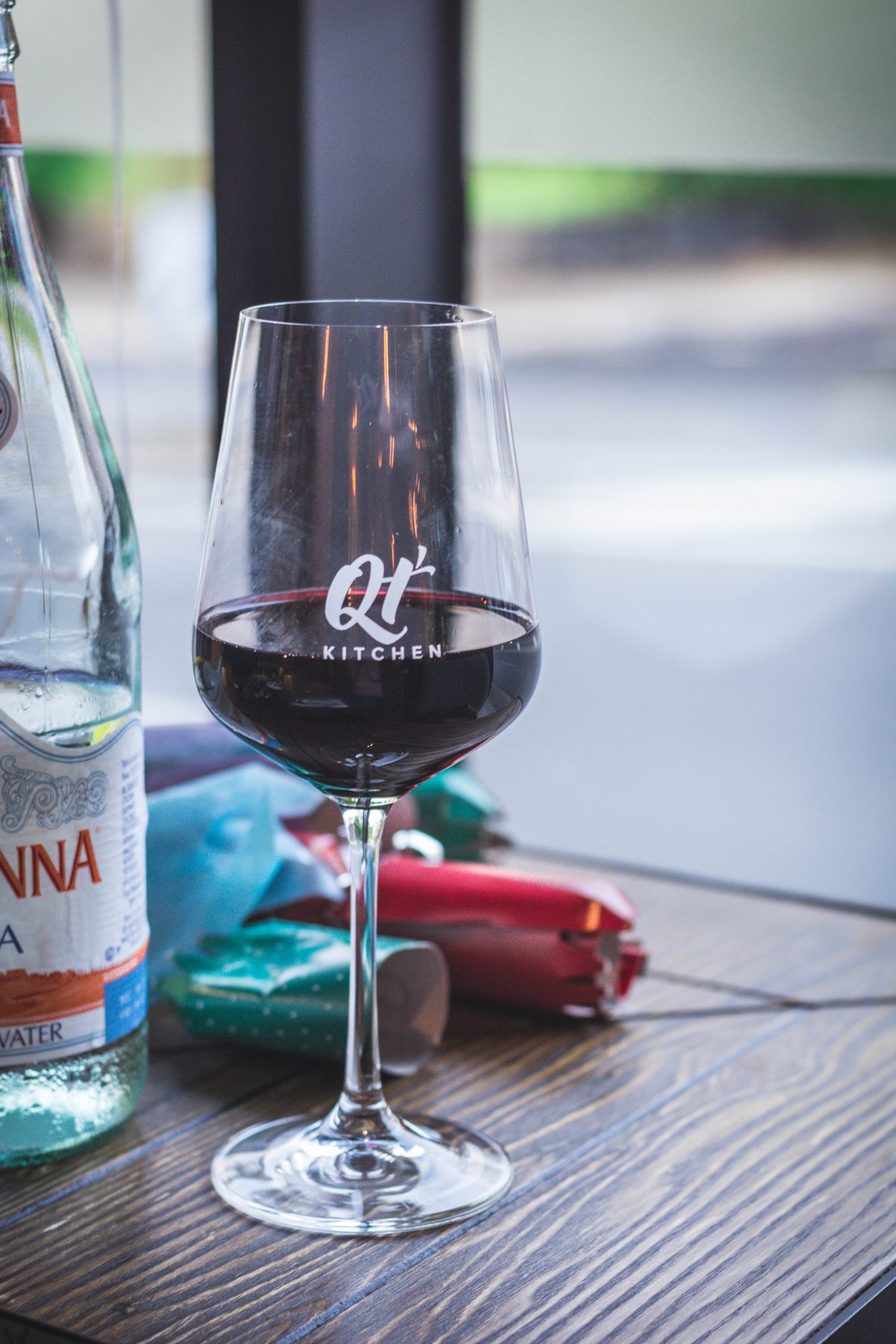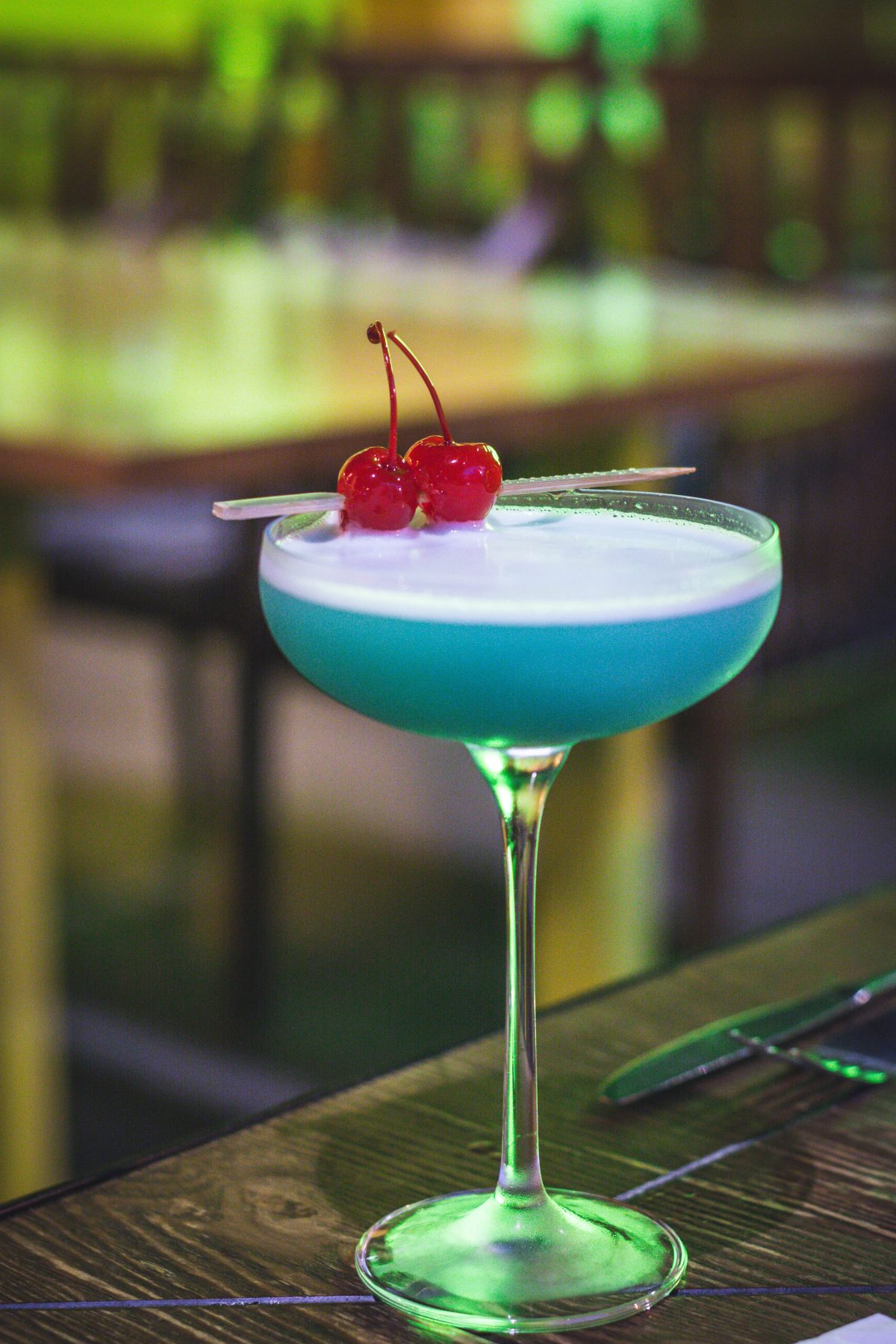 And now onto the food…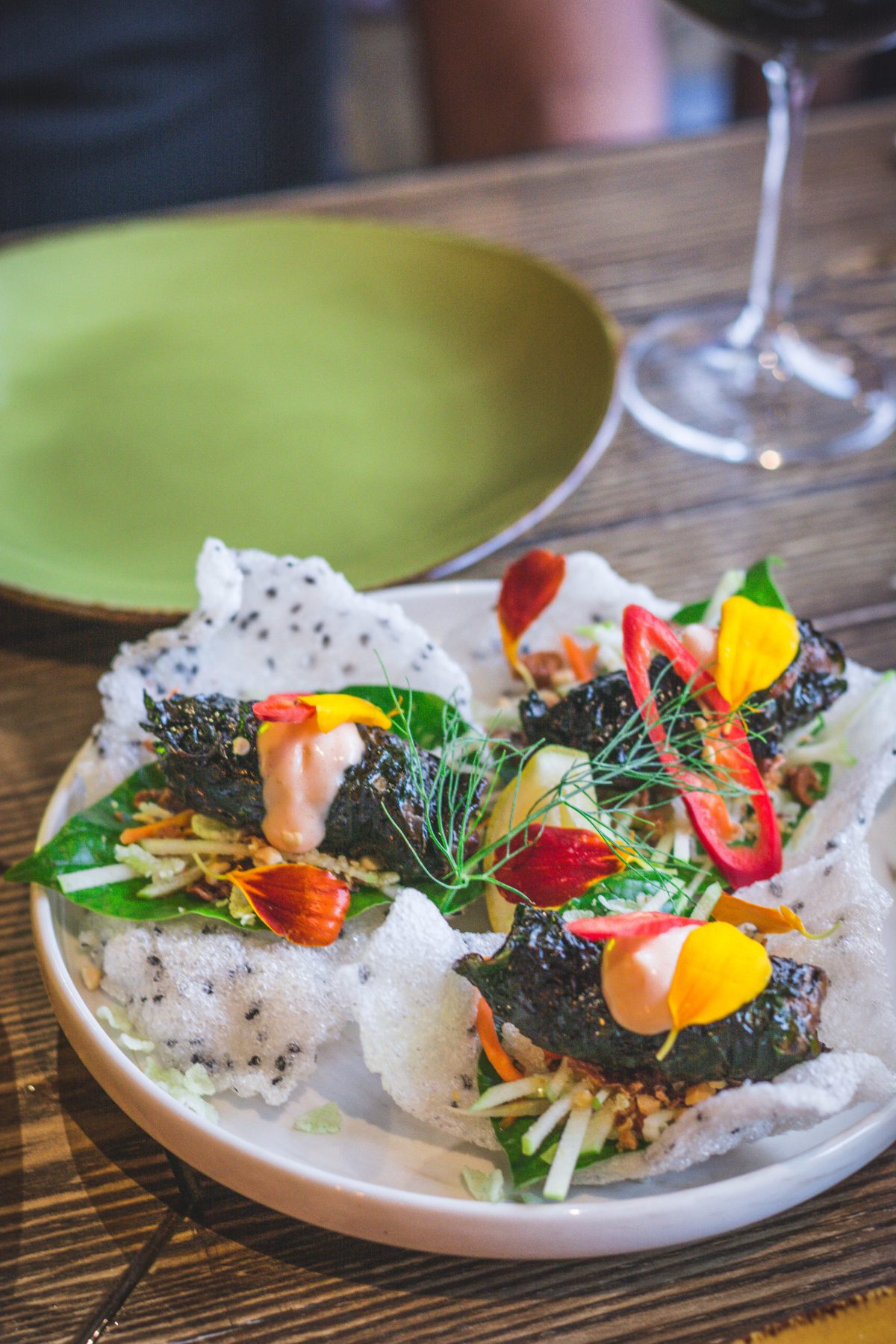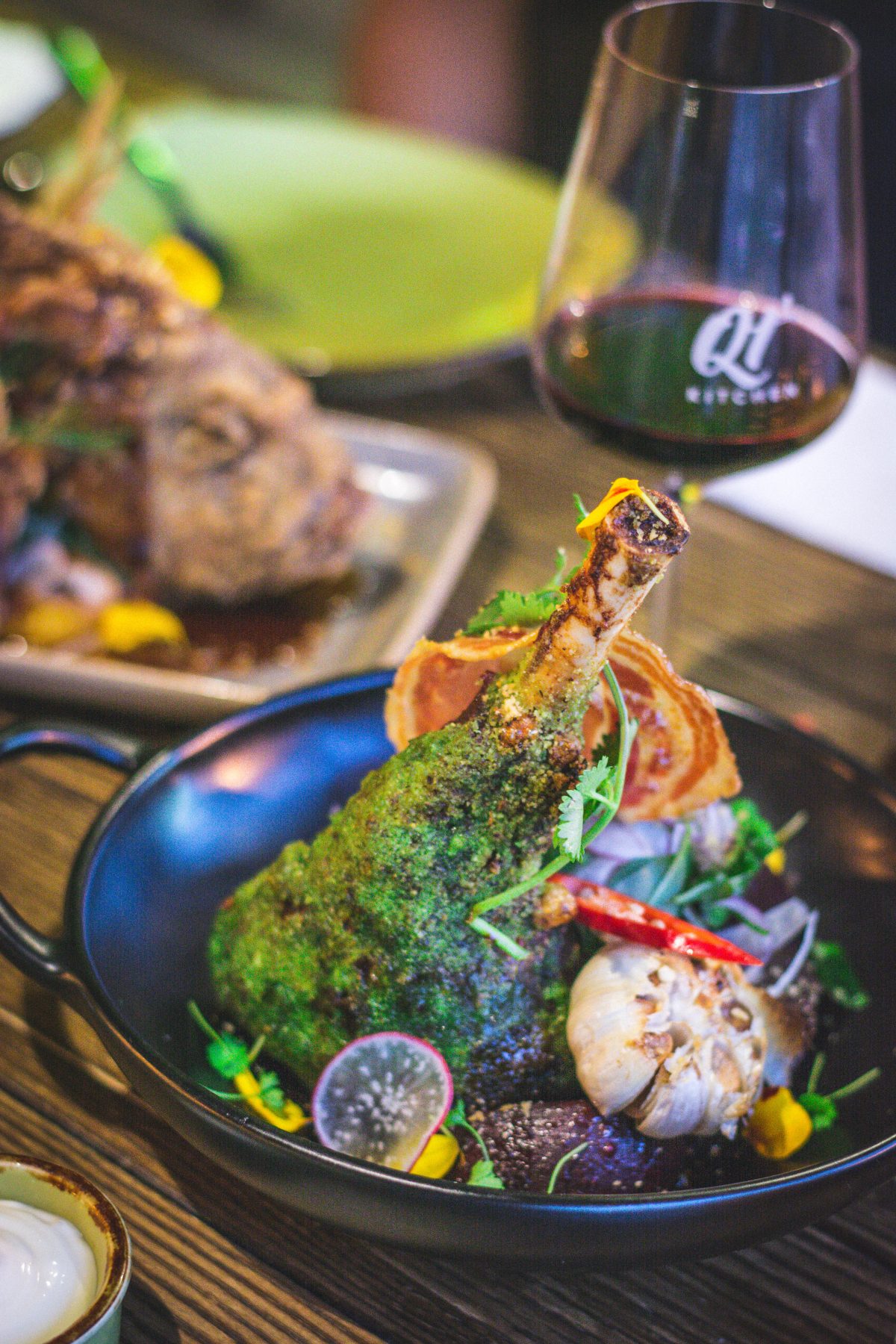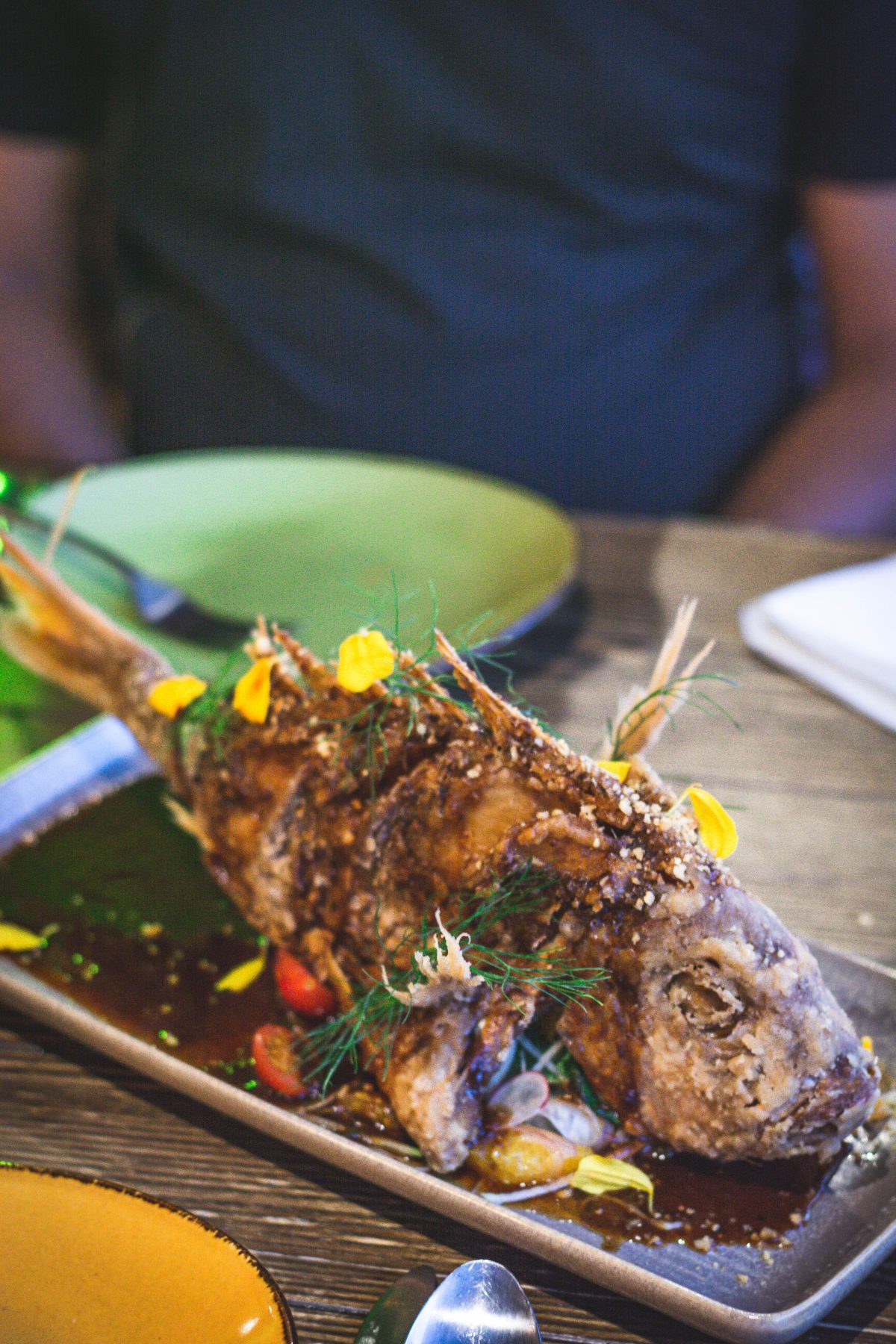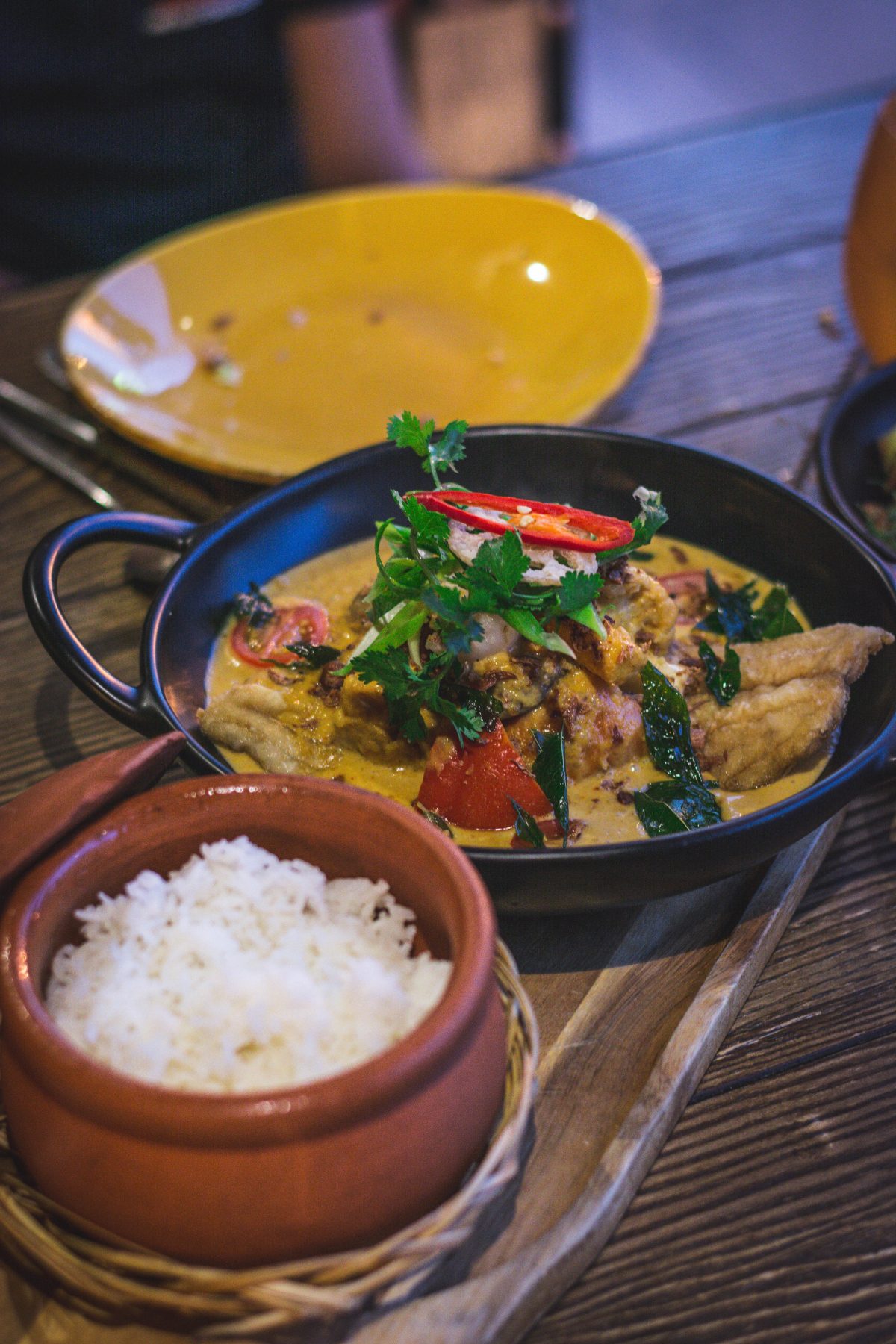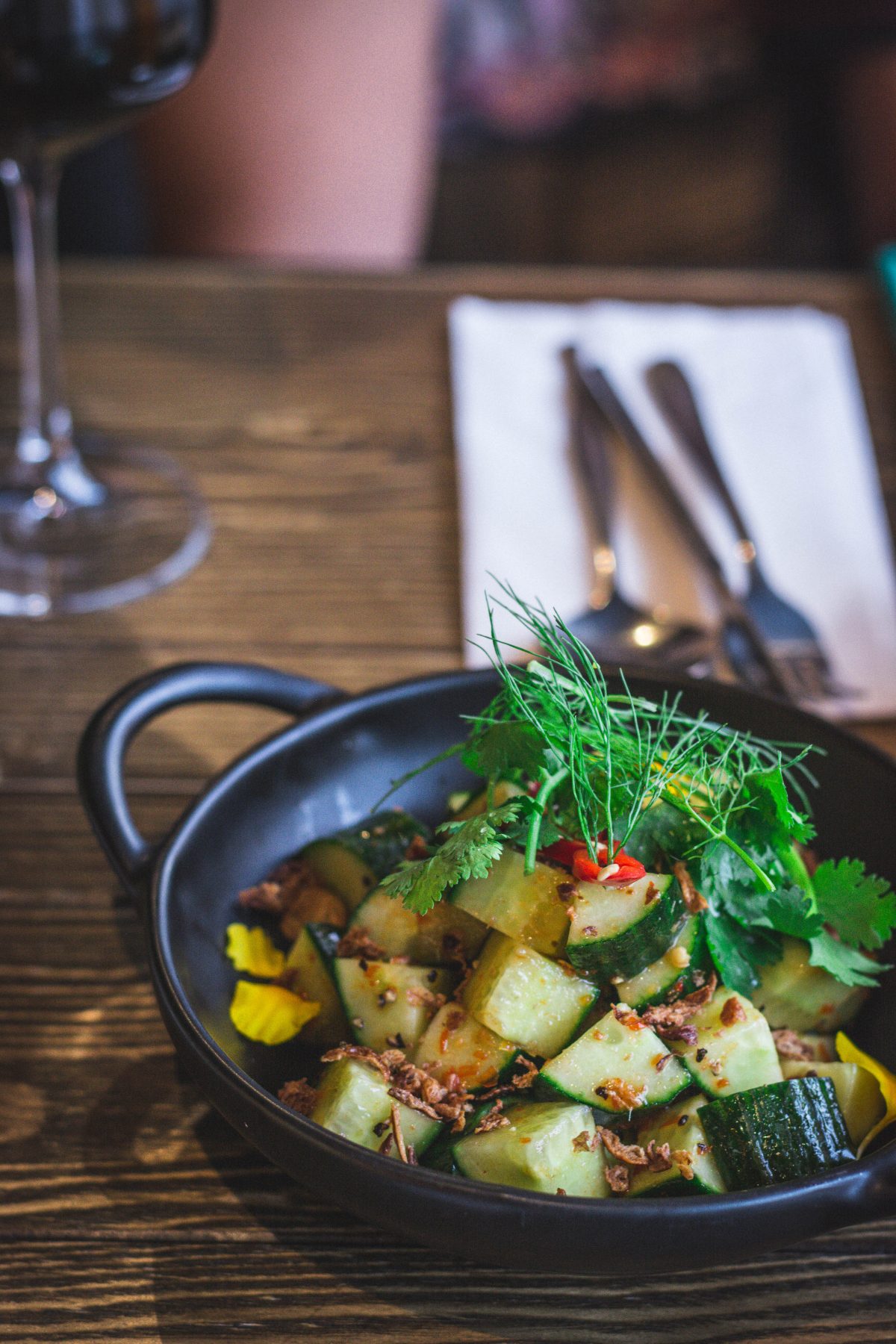 To summarize, QT Kitchen is a great spot to enjoy a modern take on Vietnamese cuisine. The food is great, the service excellent and I can't wait to go back.

QT Kitchen
Shop 2/10-12 High Street,
Glen Iris,
Melbourne
Phone no: 03 9885 2009
Website: https://qtkitchen.com.au/

Disclaimer – I dined as a guest of AGFG and QT Kitchen; but all the opinions expressed are entirely mine and unbiased.