It's about 10am and I just sat down at my work desk with a cup of coffee. When I say work desk, it's actually my dining table with the laptop and half a dozen planners, diaries, recipe books etc……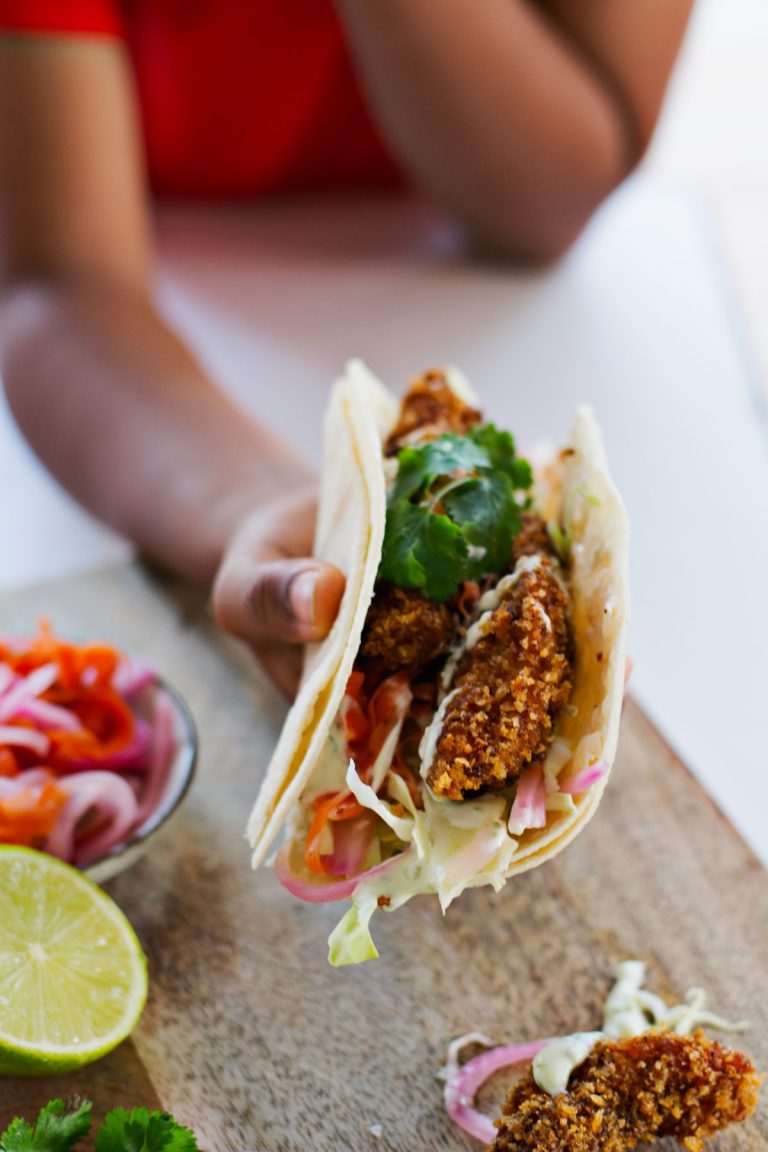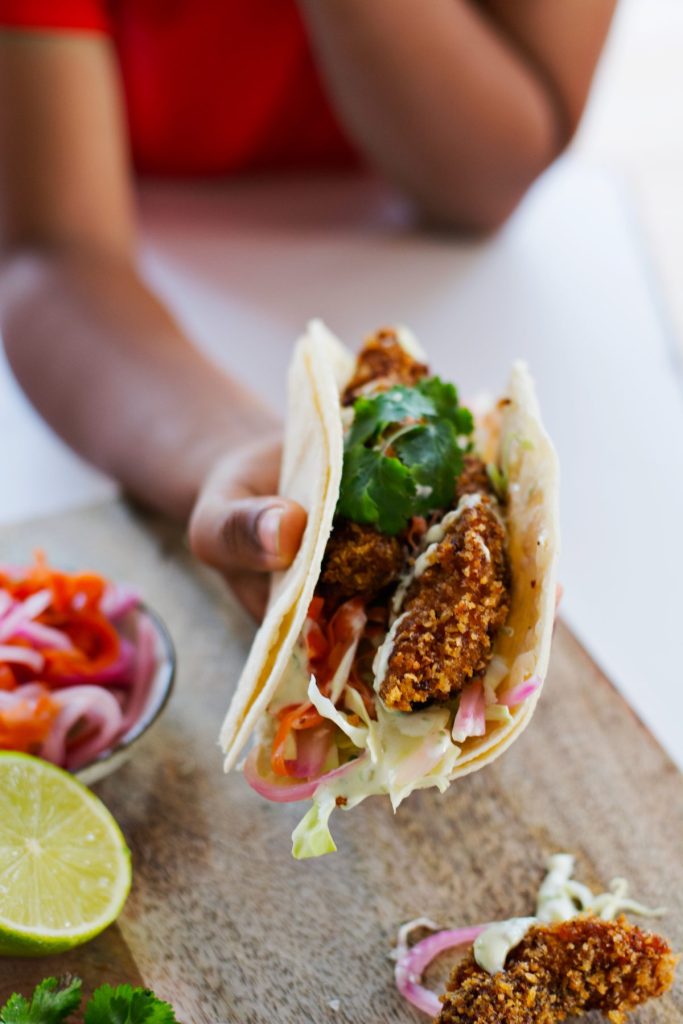 Blogging is a lonely profession or should I say a deeply internal one. I know there are a few who would disagree but many would agree with me. And lonely does not have to be a bad thing necessarily; I enjoy the calmness of working from home with no one around to disturb me except the occasional doorbell. It gives me the freedom to have a relaxed morning and not stress about getting ready, rushing out the door, daily commute etc… I have the luxury of working in my PJs, having the flexibility of working yet being available for my son when he is back from school.

There are so many advantages to this profession yet I call it lonely. To start with, there is very less human interaction. In traditional jobs you have colleagues and the joy of shared spaces, lunch outings, conversations; but here I am the boss, the secretary and everything in between. And some days, you just don't want to do it all, you want help and to be able to share your work and responsibilities.

And because there is no clear distinction of roles and responsibilities, most people simply do not get the amount of work that goes into the job. There is often a nonchalant attitude from most people in my life when it comes to my job, simply because they cannot believe it takes so much effort. After all how difficult can it be to make a dish and photograph it! And the fact that people don't always understand also makes it a bit lonely.

Well I don't intend to sound like a broken record because in spite of everything, I love this job and wouldn't have it any other way.

That means we are back to the topic of food!

Tacos are a favourite at our home. We love all variations of it and I find it's one of the easiest meals to put together. I agree there is a bit of prep work involved especially if you are making everything from scratch but still it's a meal that can be bulked up easily. And it's a meal that requires everyone to come together at the table, which is a winner in my opinion.

Some of our favourites are;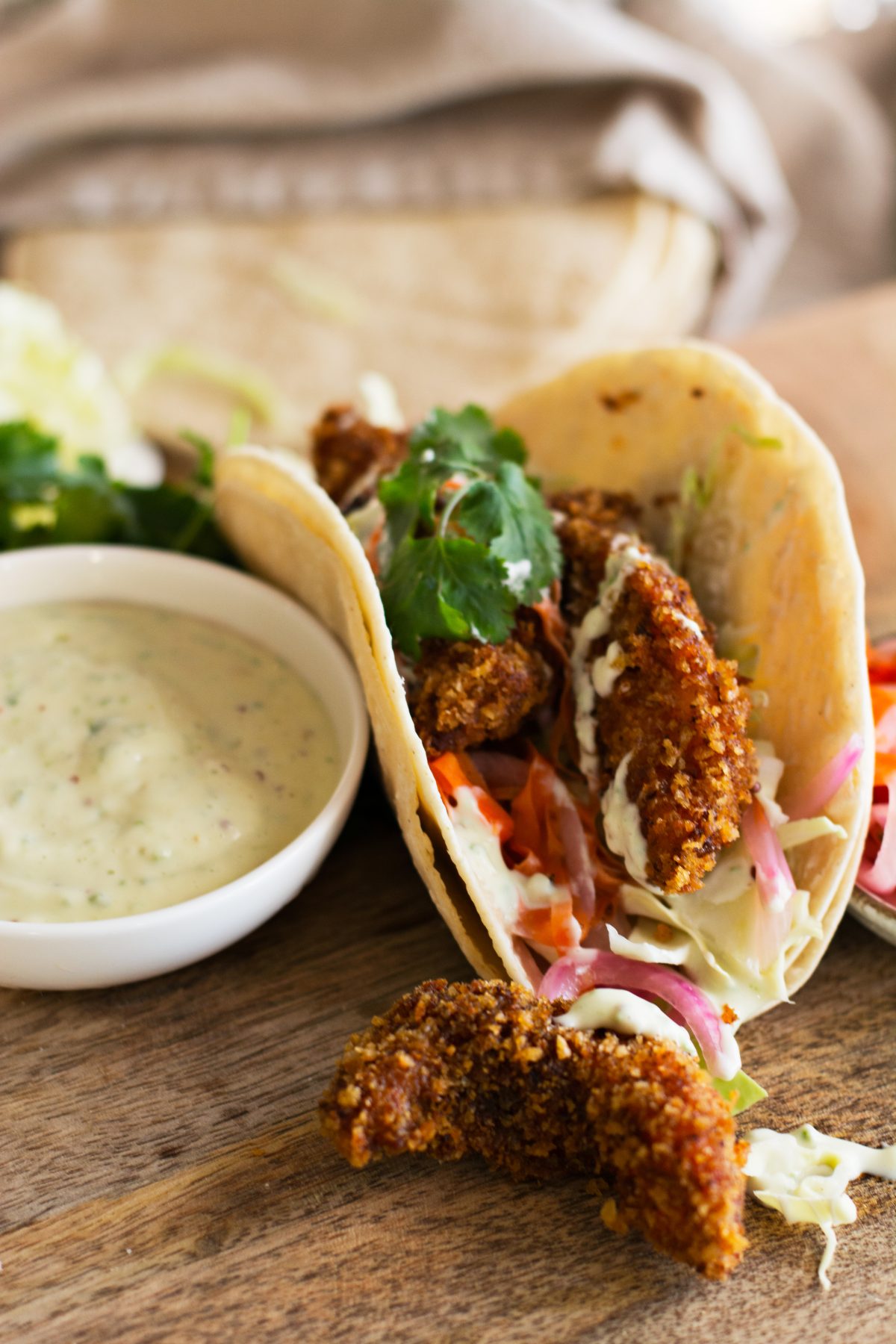 Moving on to other favourites for the month;

Baking a batch of these delicious almond butterscotch cookies.

Bookmarking this chicken and rice soup for late autumn/winter which is not far behind

Beet salads are always gorgeous, but this version looks even better

Shrimp lettuce wraps. Bring it on!!

This tuna sandwich is a game changer.

A wine I am looking forward to trying out.

This cocktail, when the blood orange season arrives.

Vegan does not necessarily mean boring, and Richa's blog is ample proof of that.

My favourite Pinterest account for vegetarian grub.

This Scanpan copper set looks amazing; guess it's time to throw out the old pots and pans.

I love attending interesting events and so every month, I go through a list of events that are taking place in Melbourne and surroundings. Here are the top free events happening this month….

I dream of visiting Lucknow someday, and eat my way through history. If you are visiting, here are some suggestions.