Mexican meets Asian….that's how I would describe the food at The Black Toro.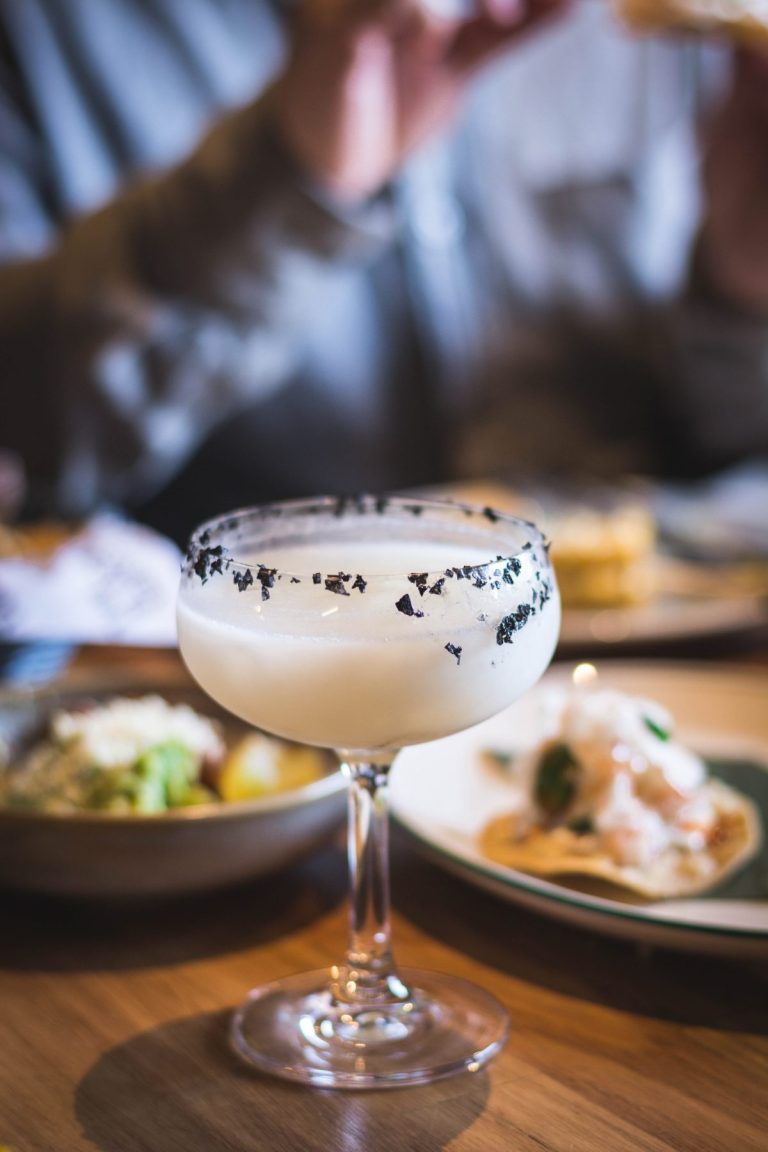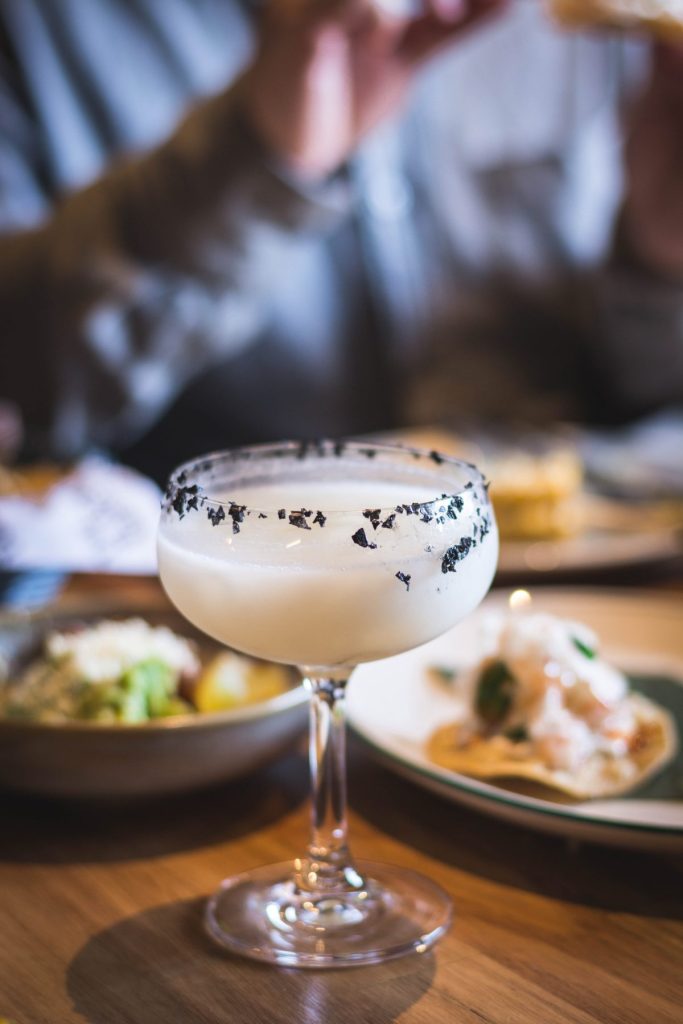 After the success of the Glen Waverley restaurant, The Black Toro has opened at a second location…on Chapel Street, Windsor.
With the Windsor location, Brothers Aret & Sasoon Arzadian and Kalian Group Executive Chef, Garen Maskal has aimed for modern Mexican with a generous dose of Asian flavours that will perfectly be in sync with the trendy Chapel Street vibes.
The décor is contemporary but with plenty of refurbished wood, colourful Mexican artwork and accent pieces. There are two seating areas; lower and upper level so plenty of space yet it would be advisable to make a booking especially on Friday nights and weekends.
The food and drinks at The Black Toro fall into the modern Mexican category, but heavily peppered with Asian influences. Many classics from the Glen Waverley location can be found here, but there are also several new additions which give plenty of reason for those who have eaten at the Glen location pay a visit to the new Windsor restaurant.
I was invited to the restaurant launch event so got to sample many of the dishes from the menu paired with the right kind of drinks to complement each course. Check out the name and more details about the dish beneath each photograph.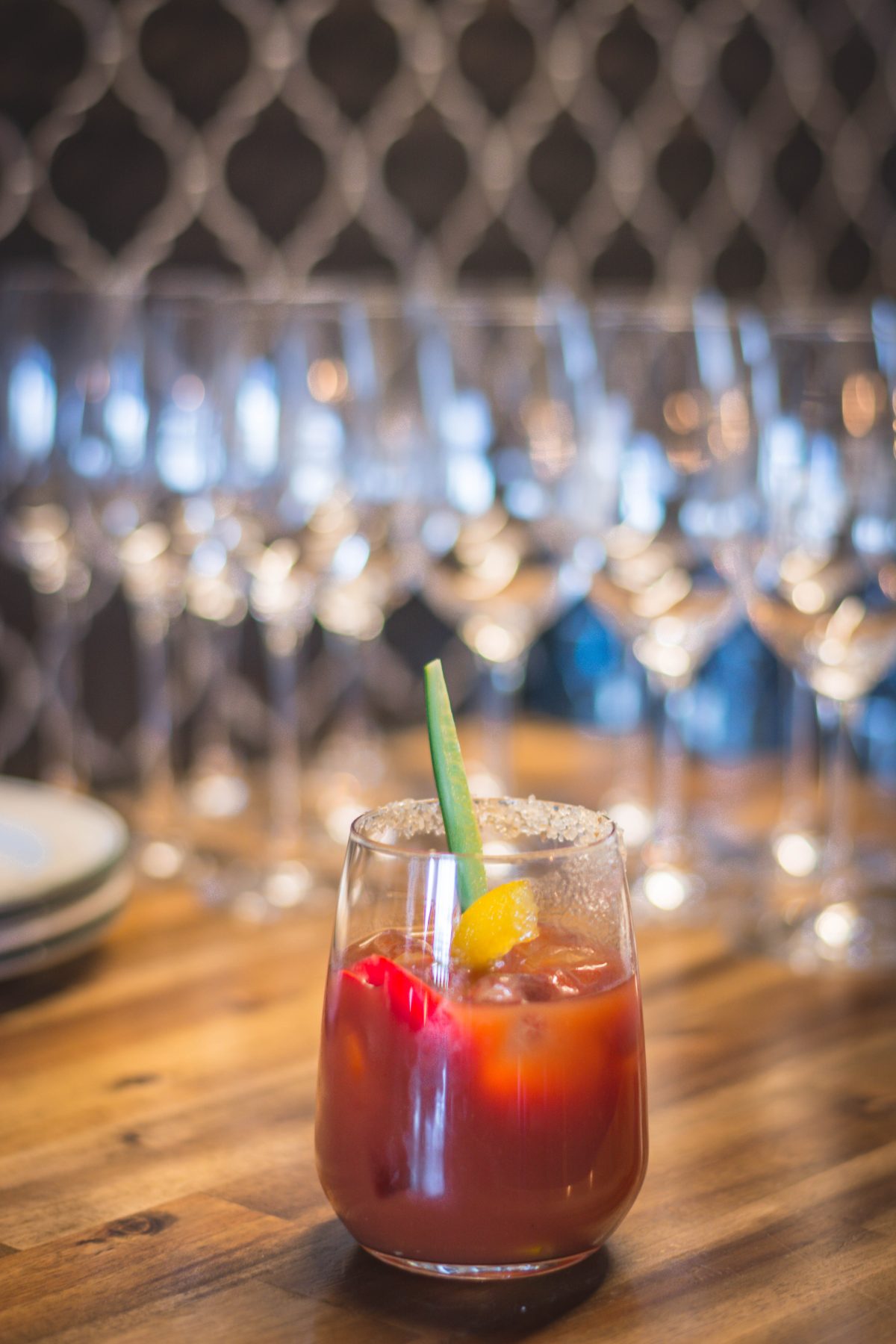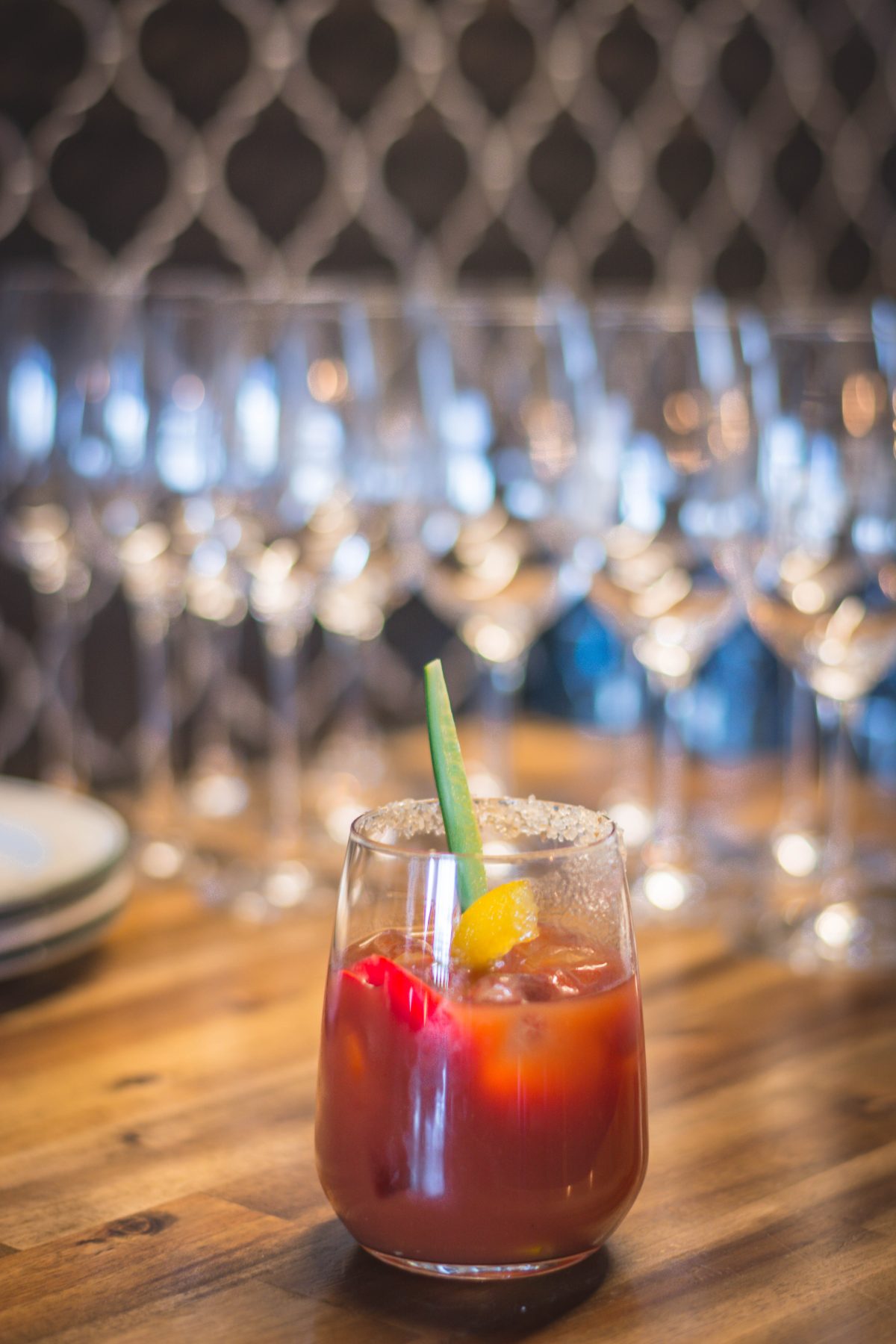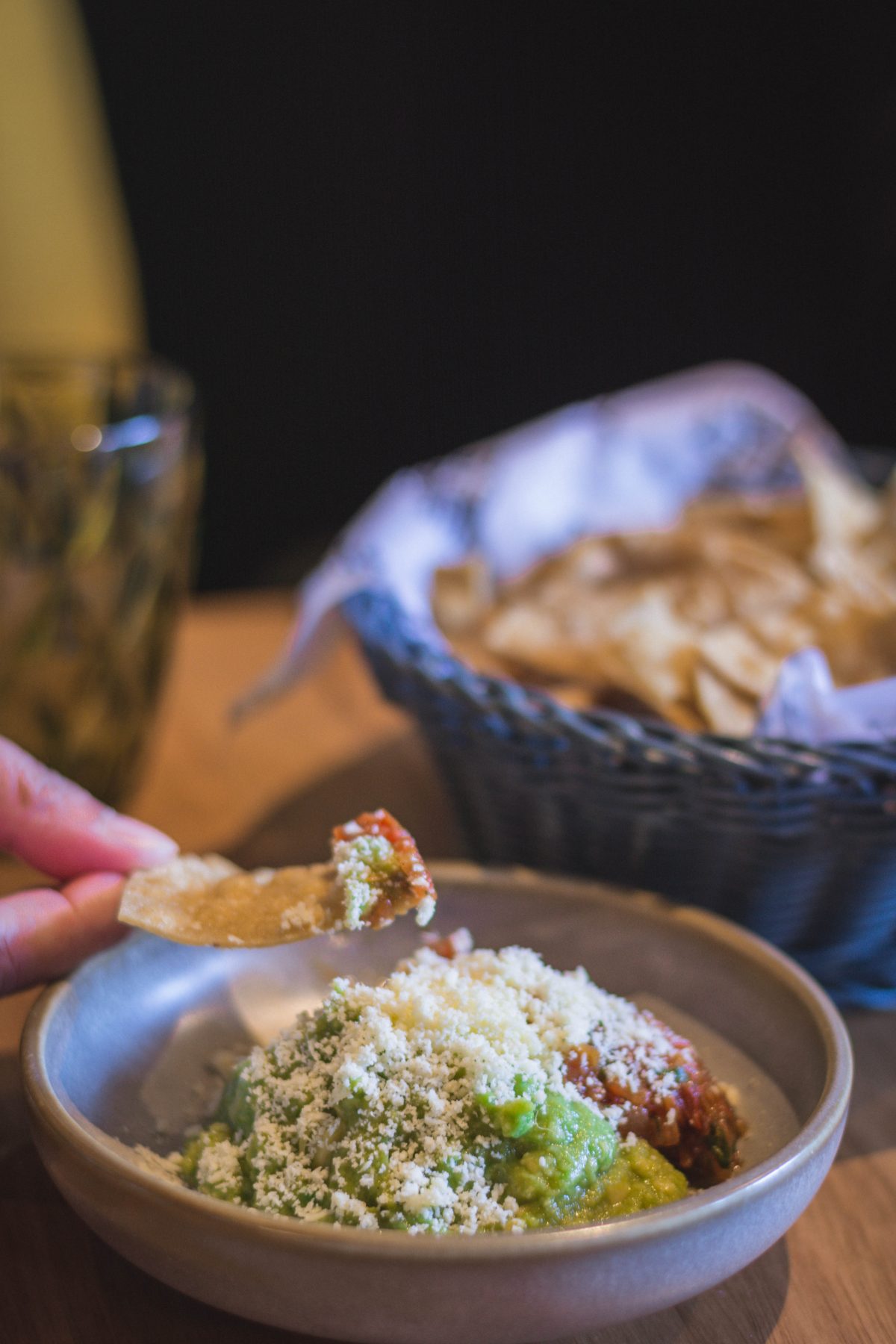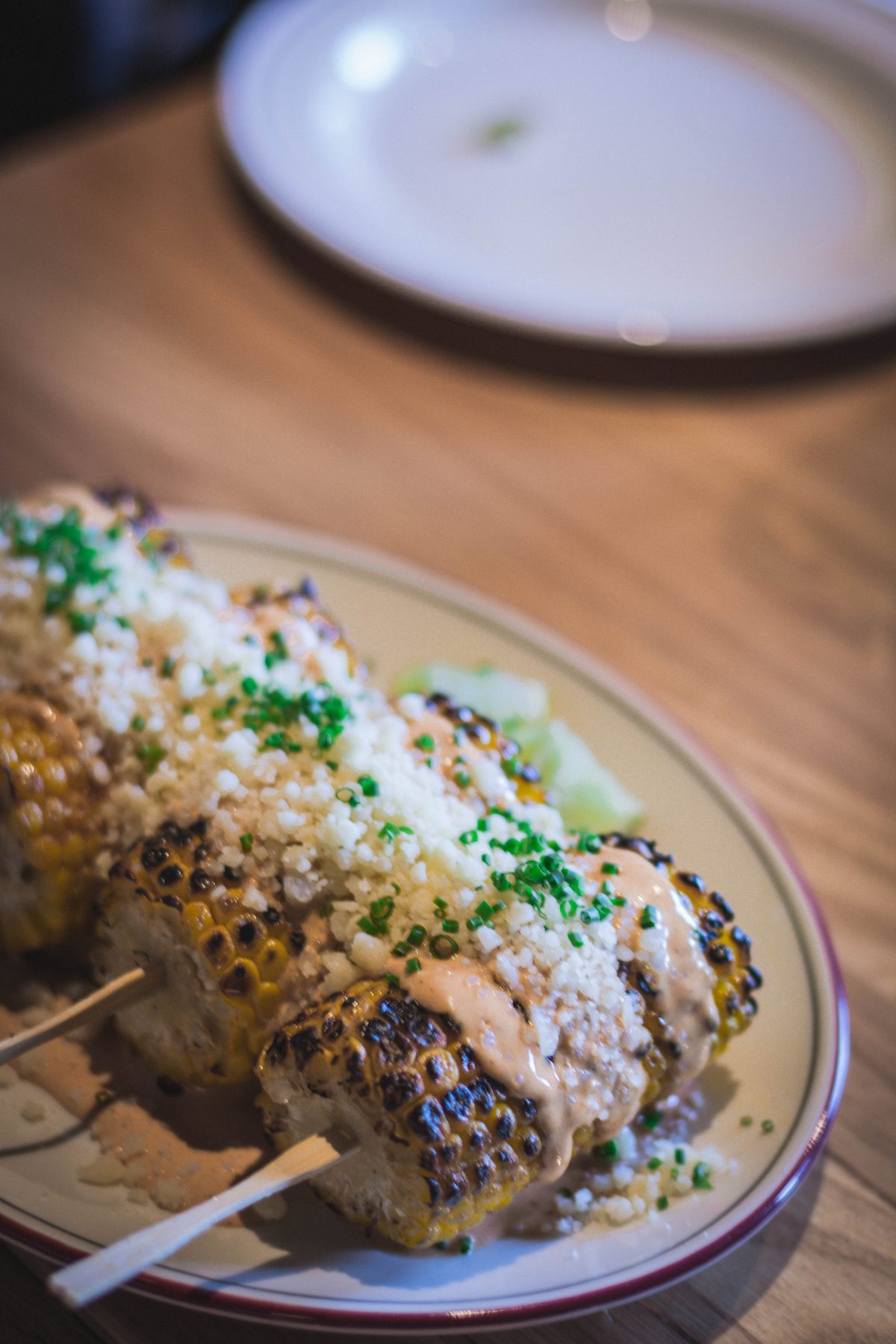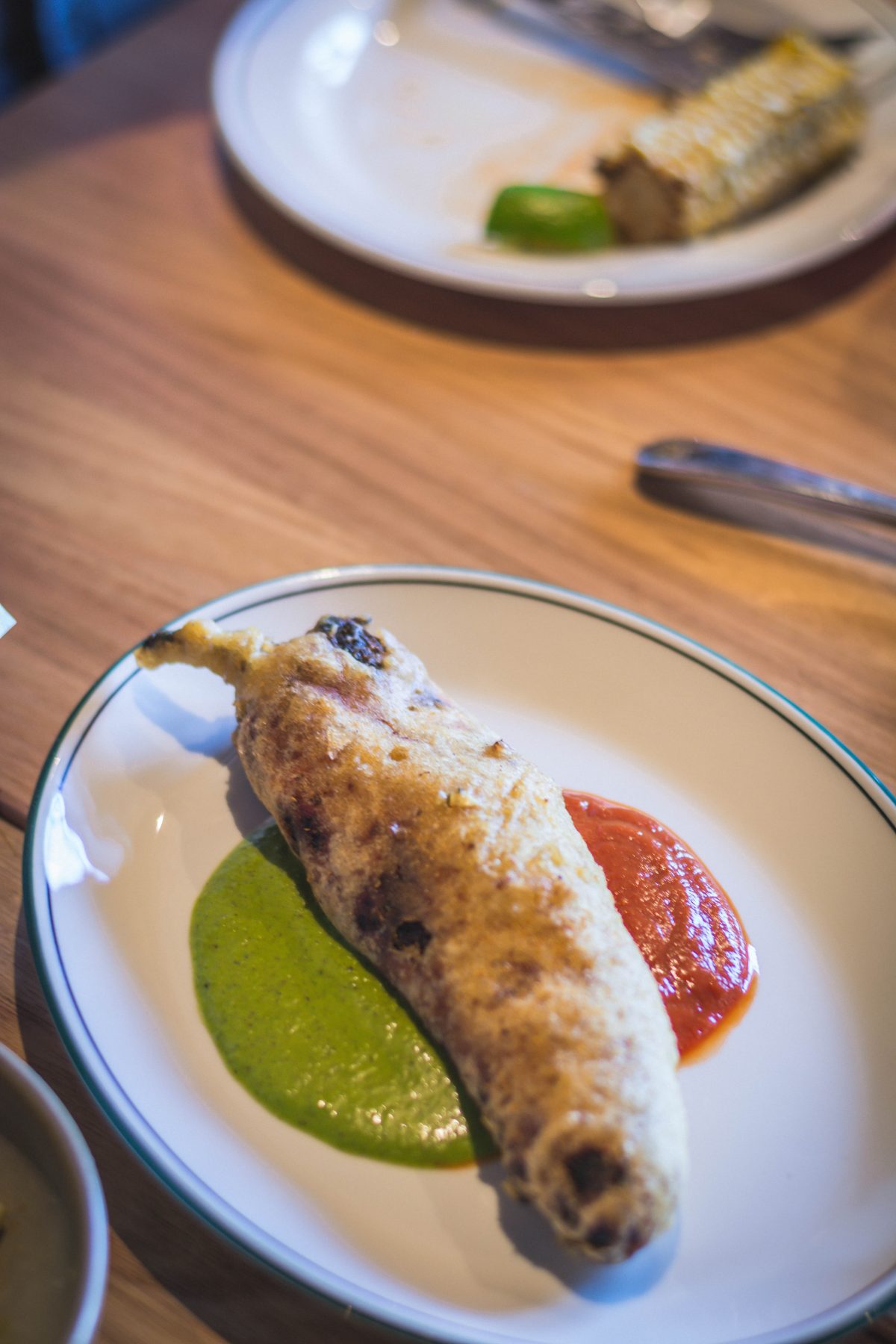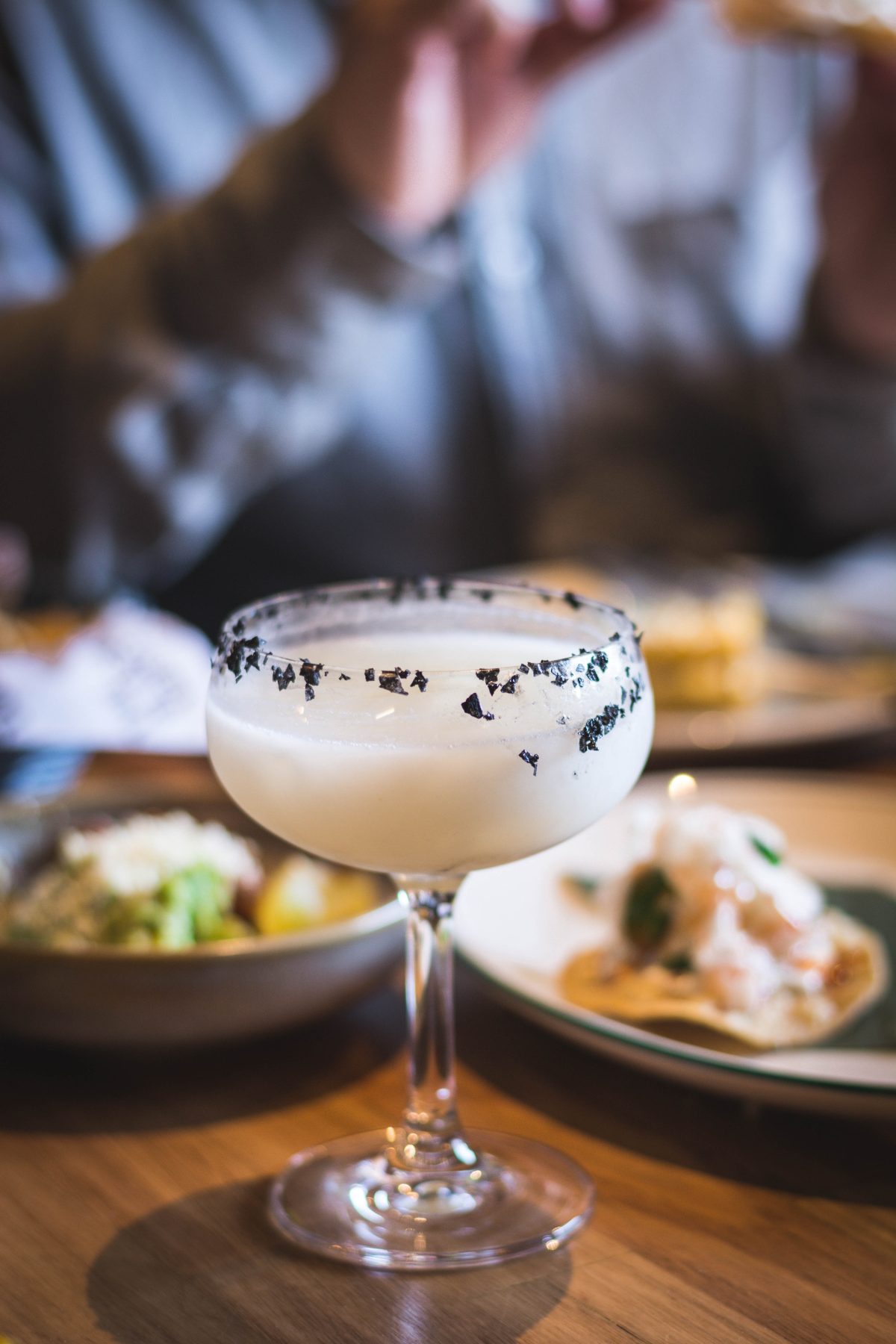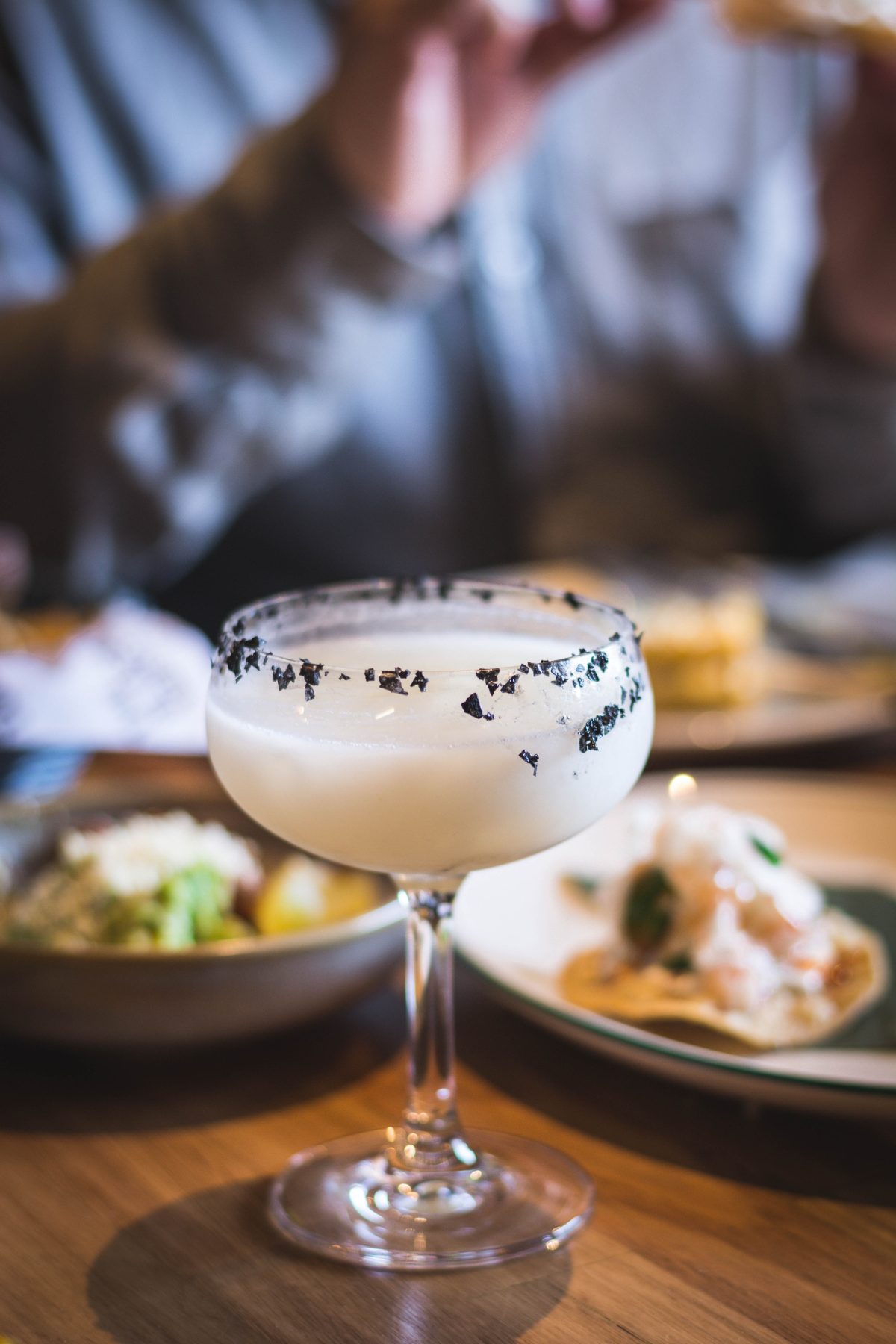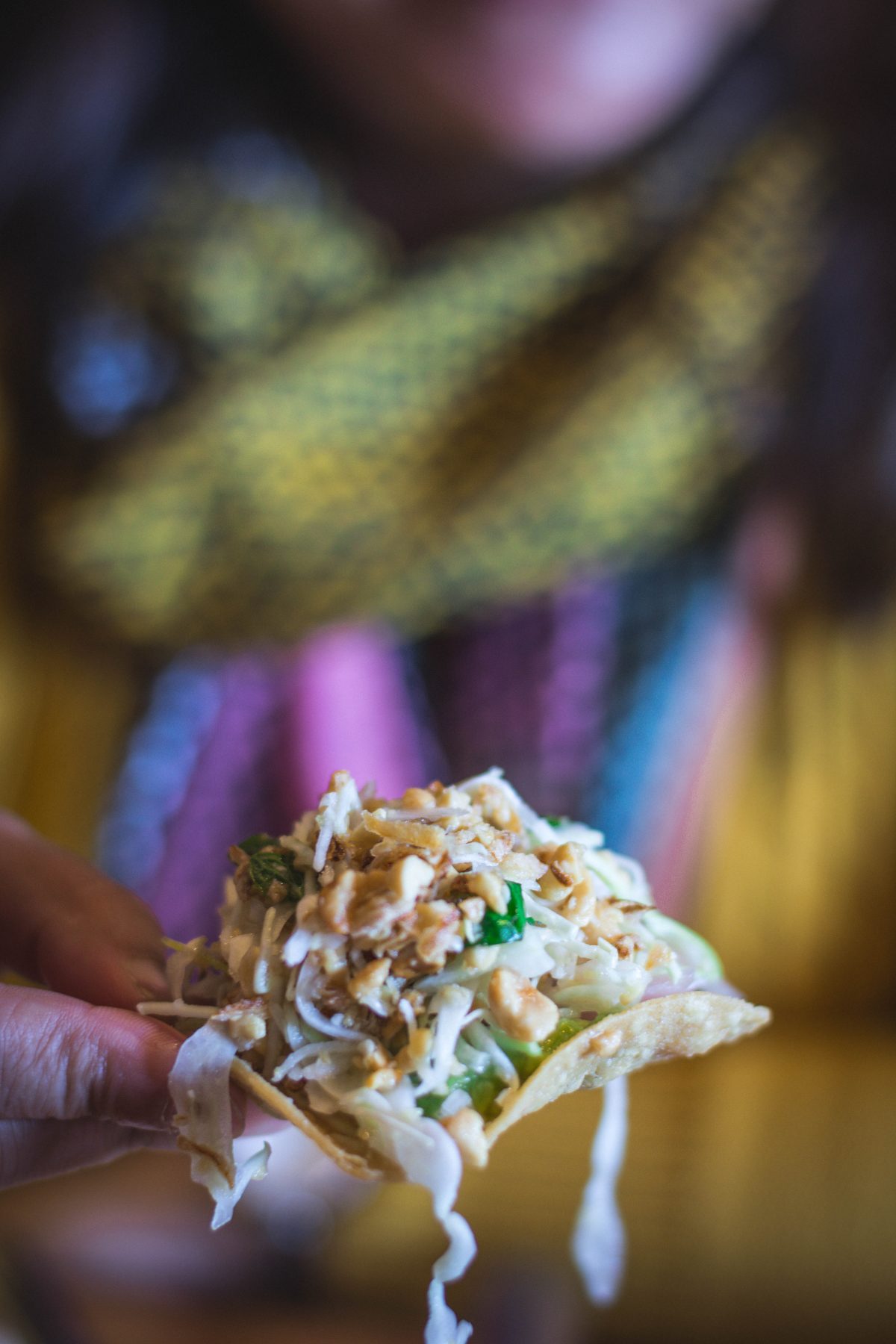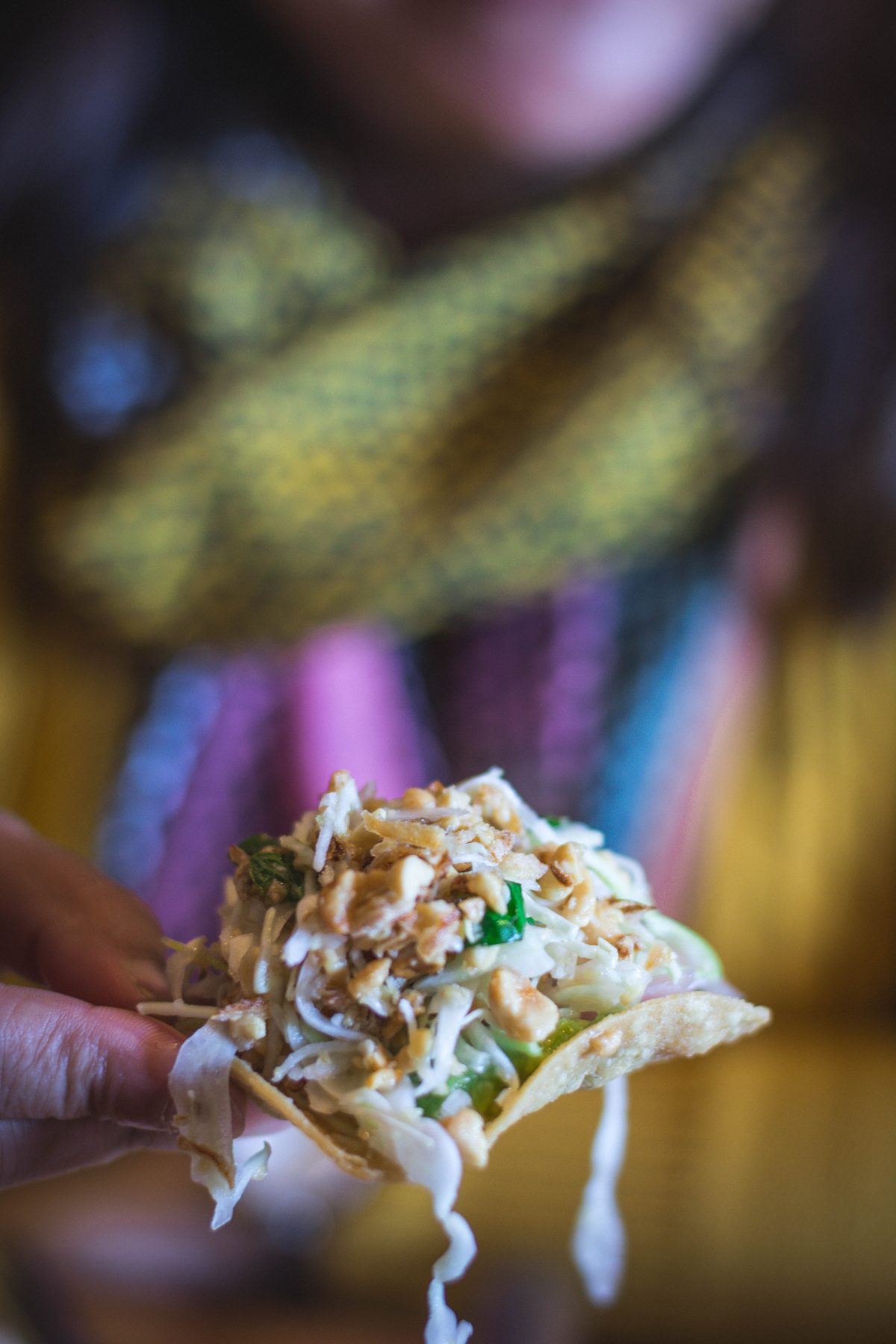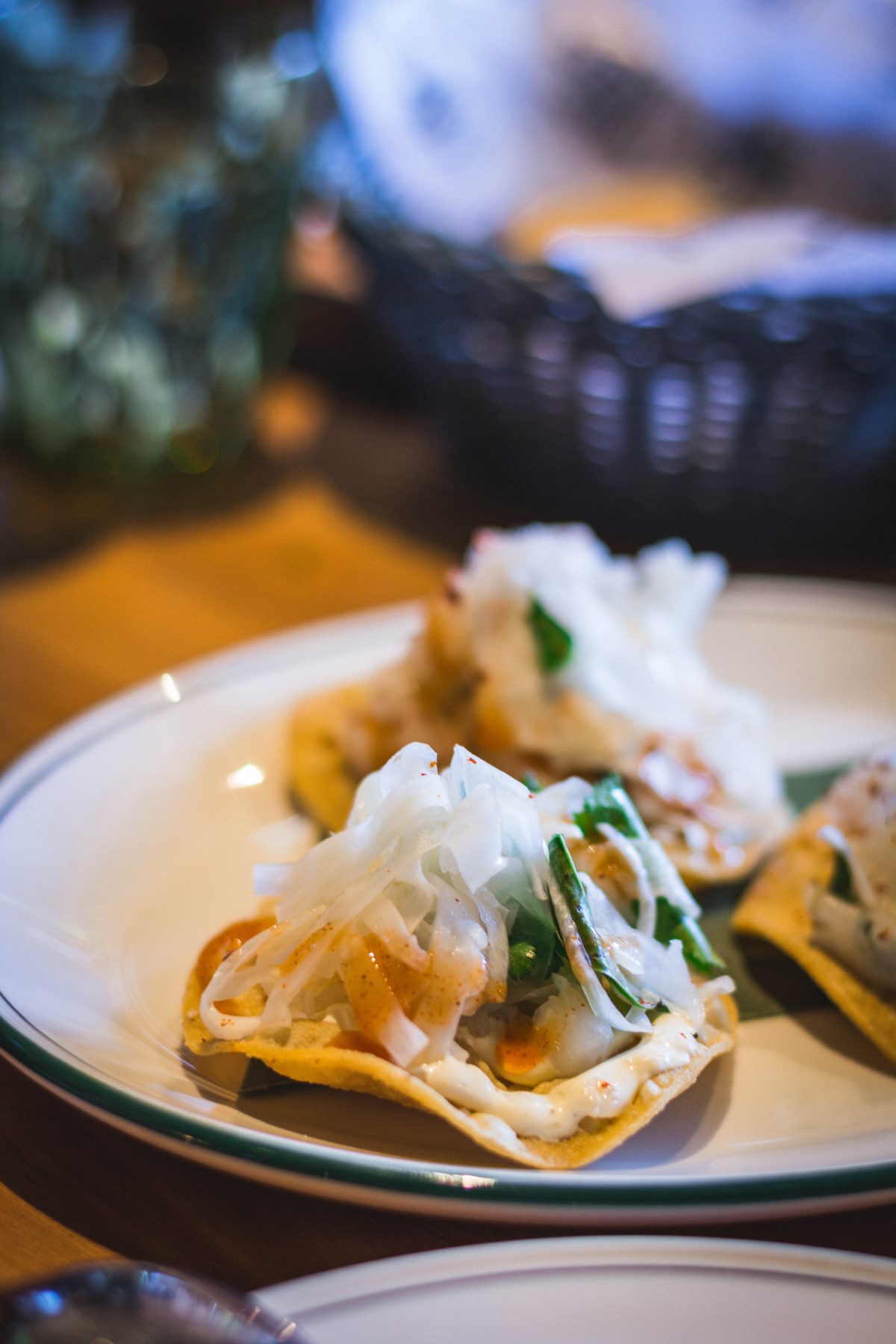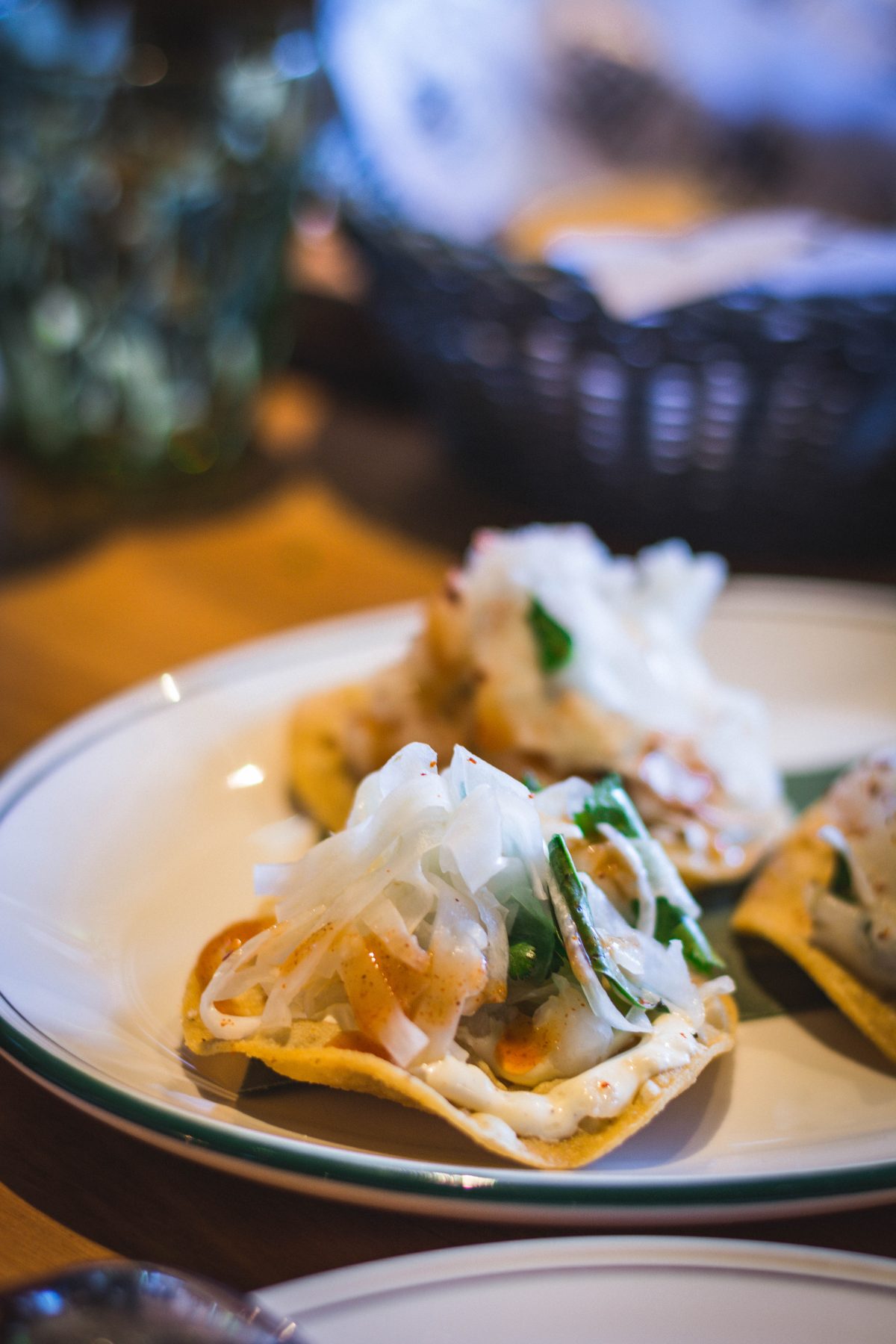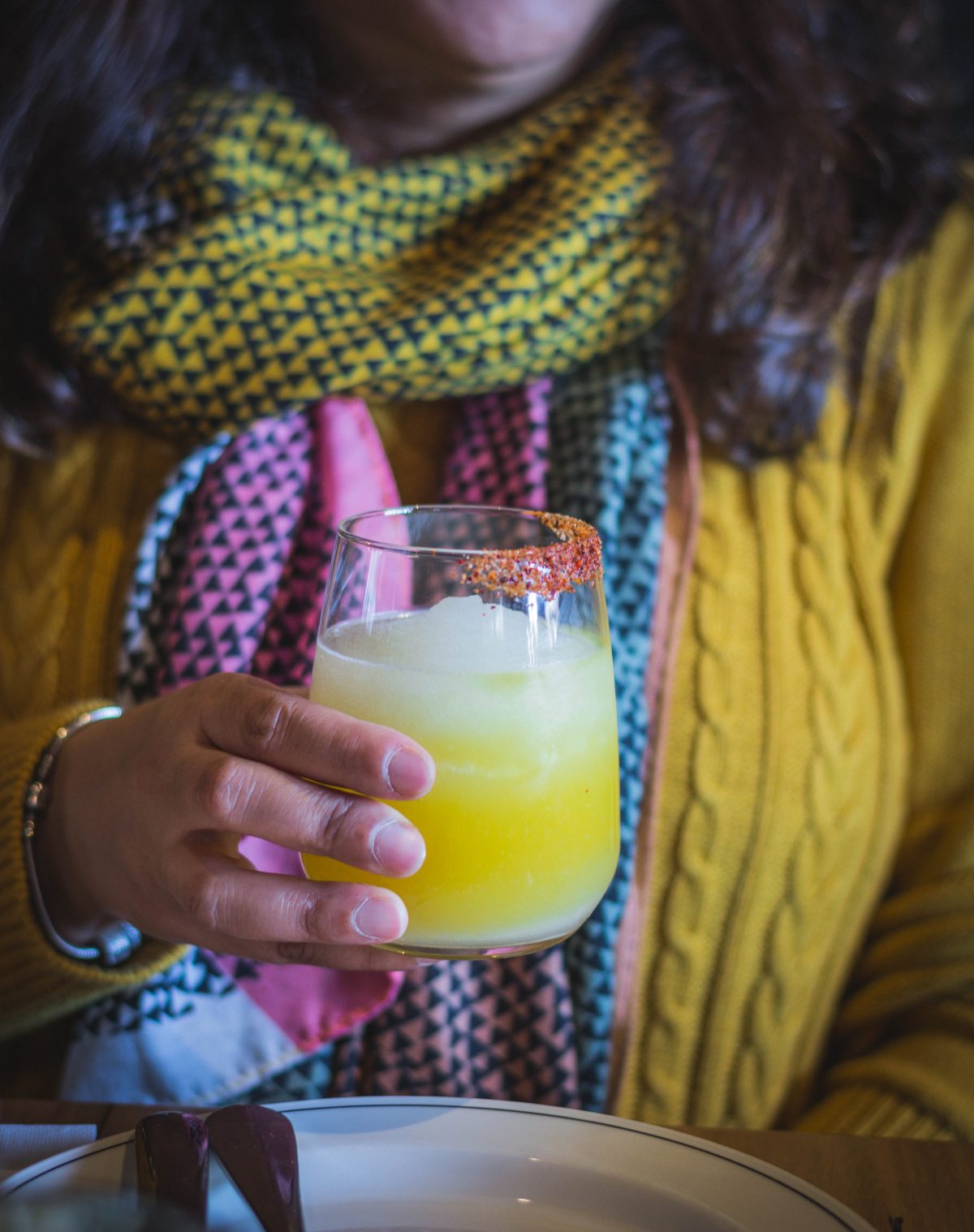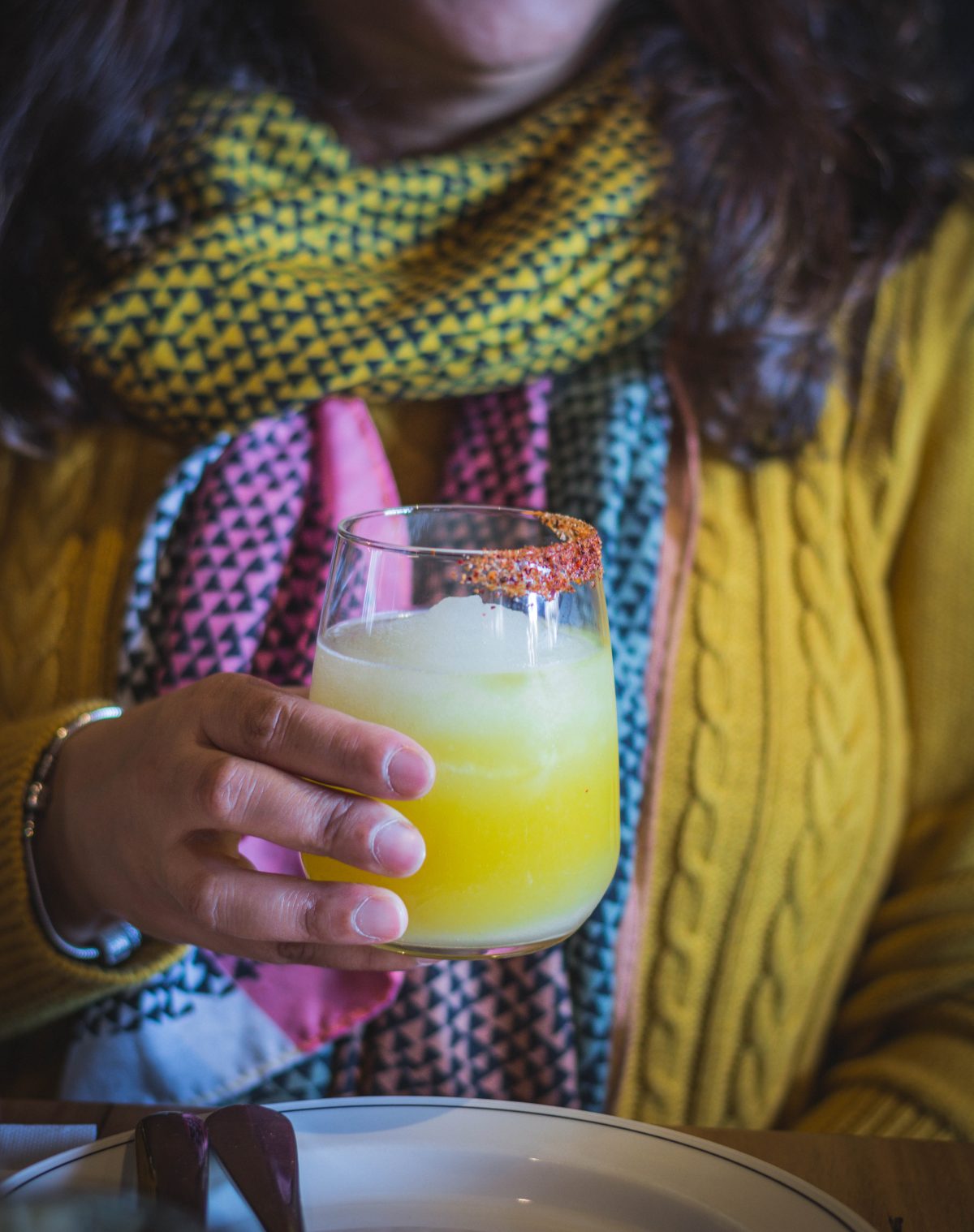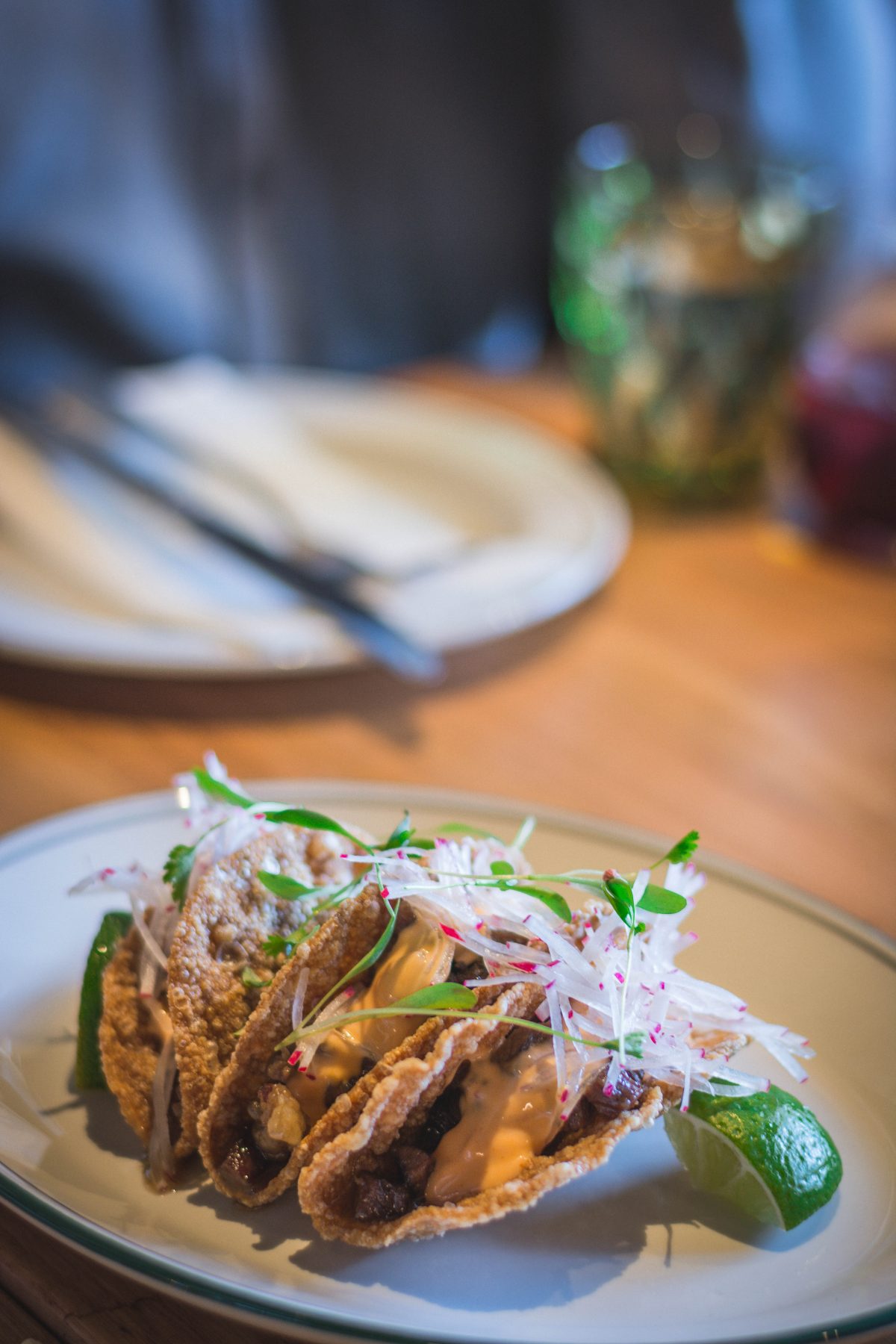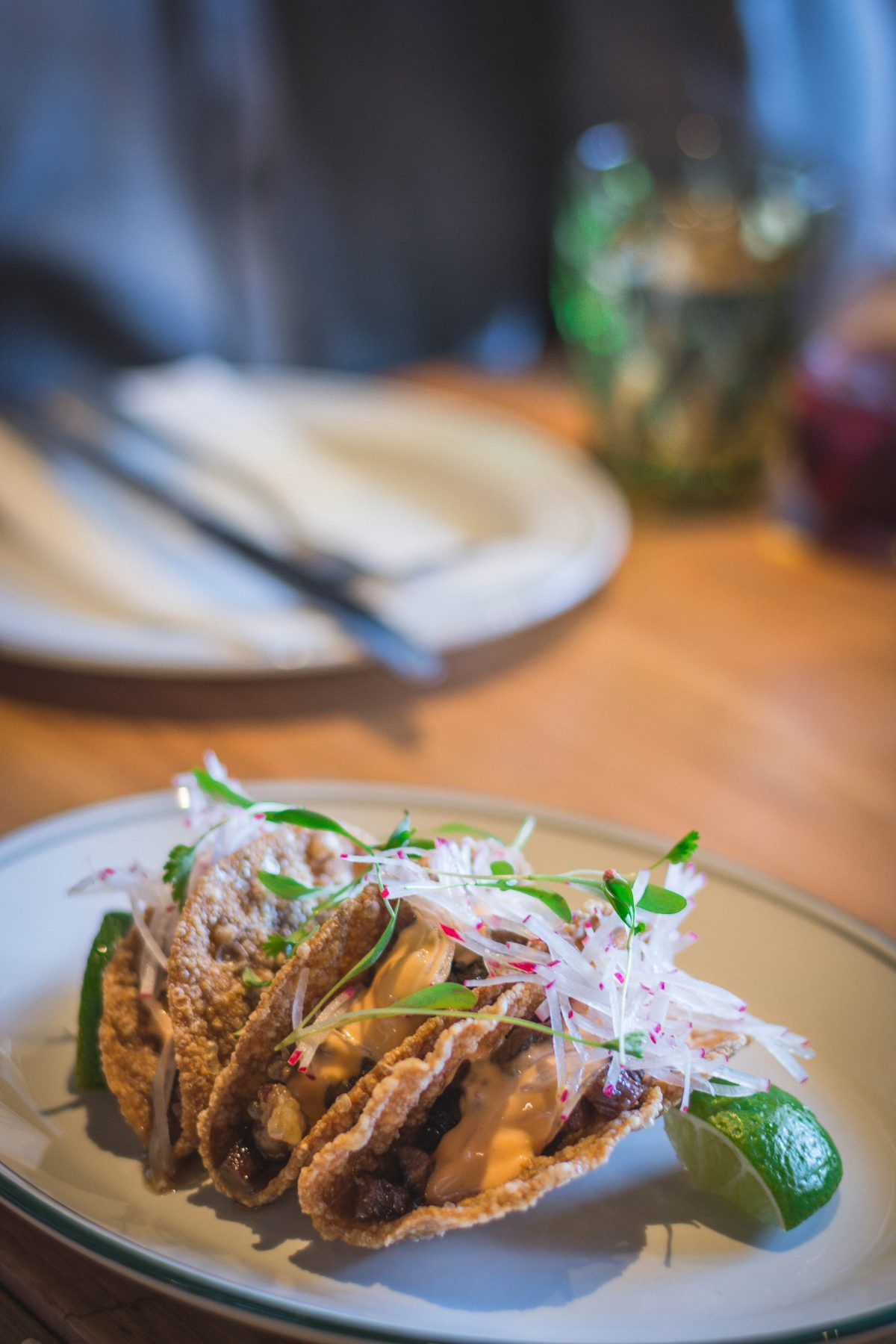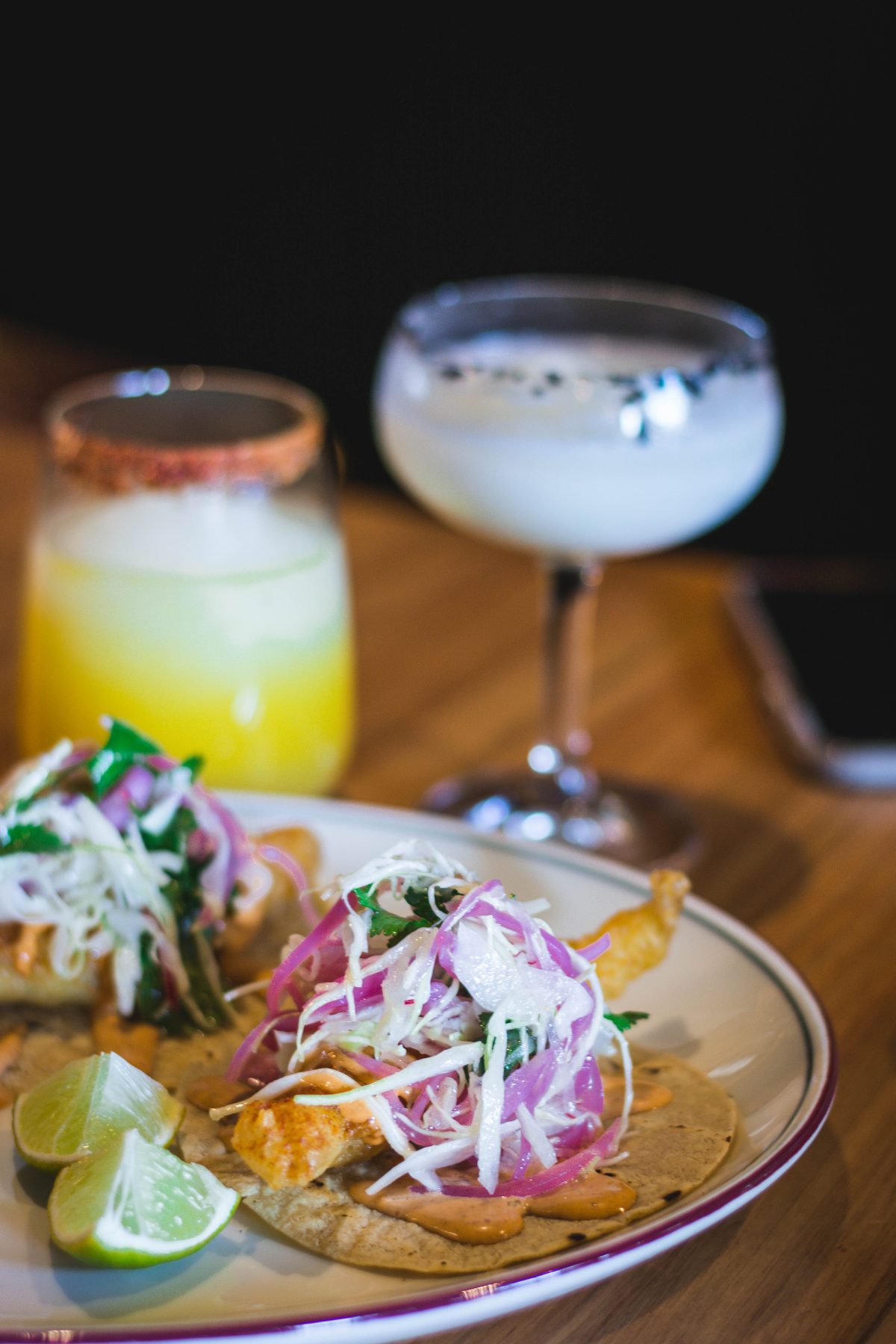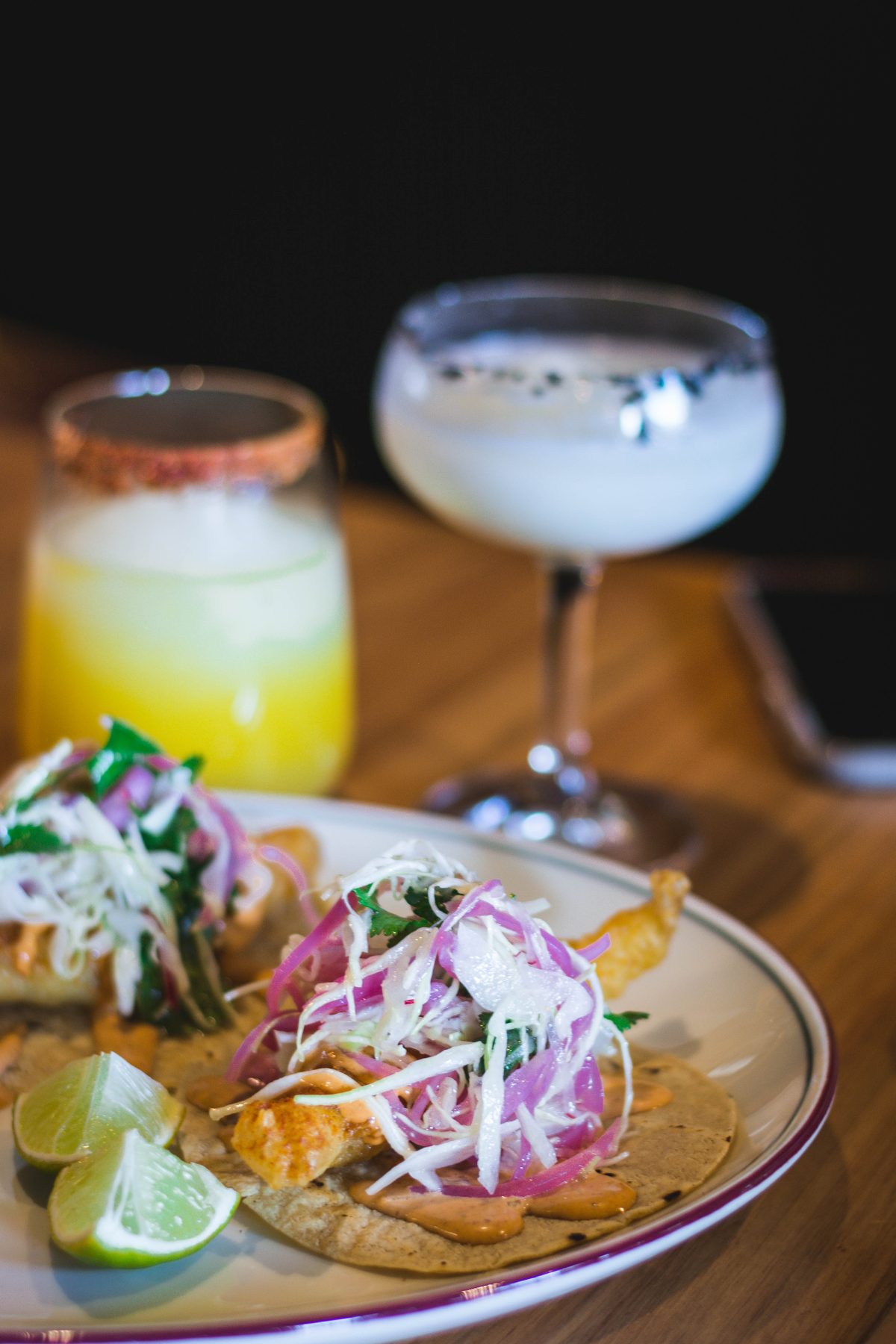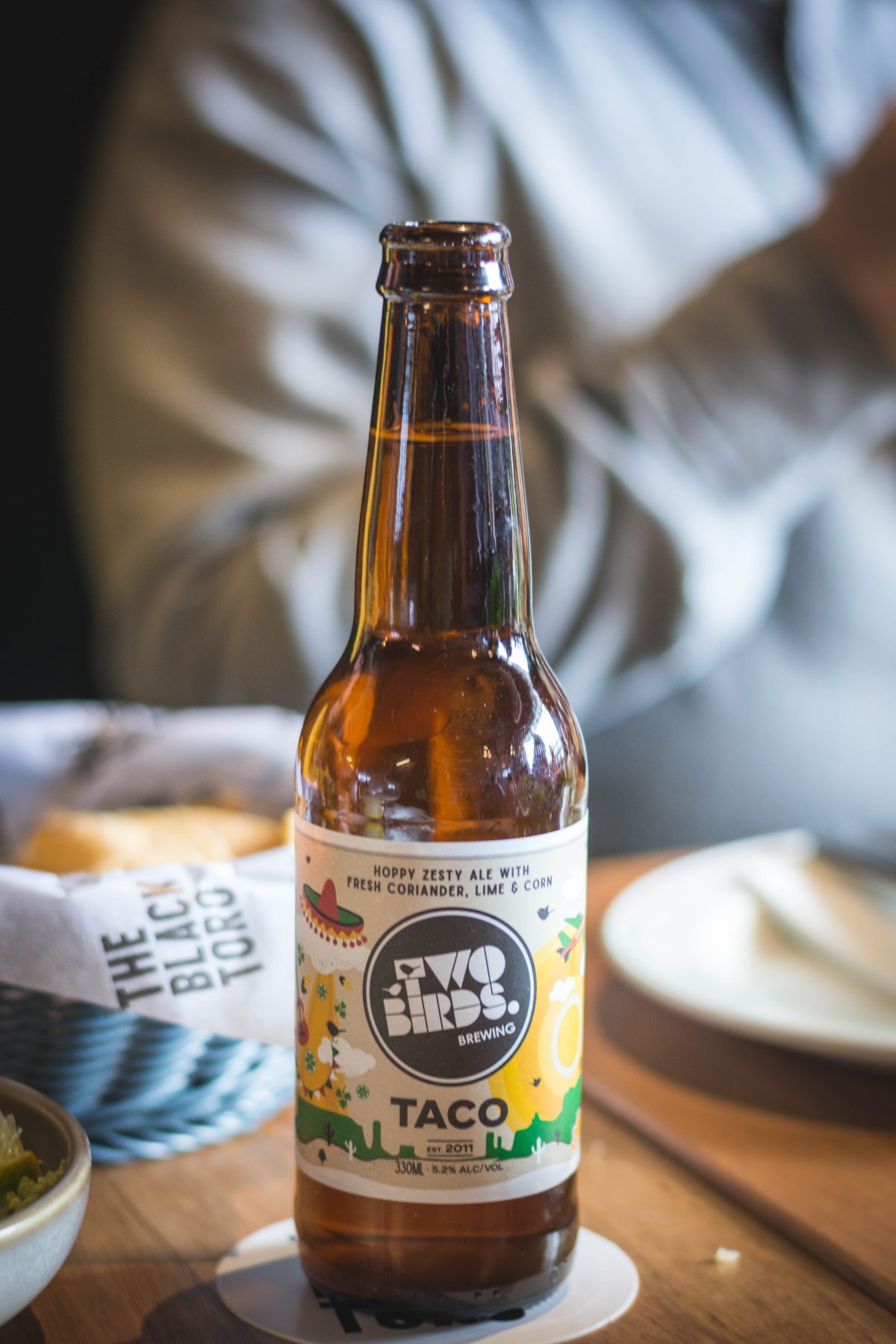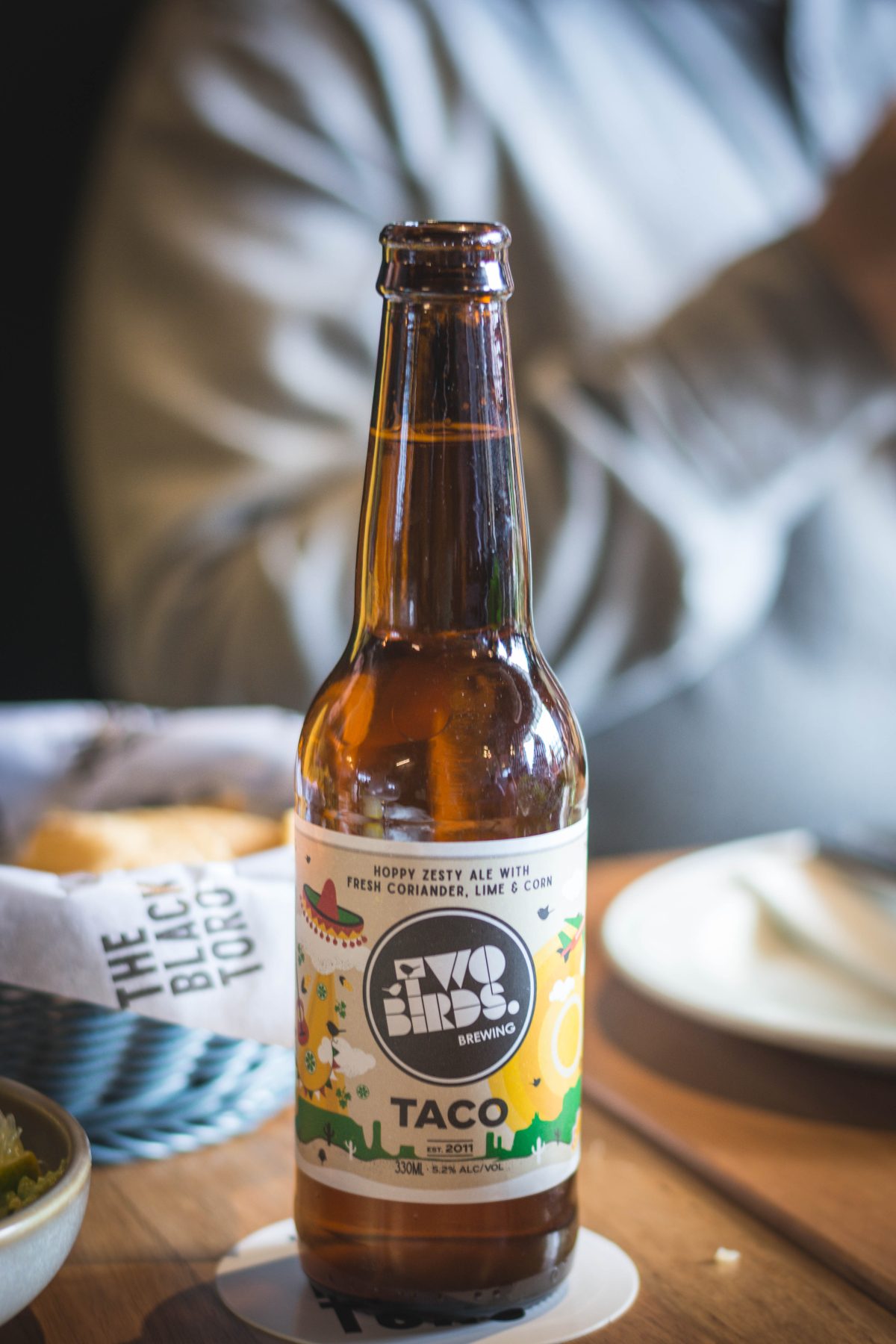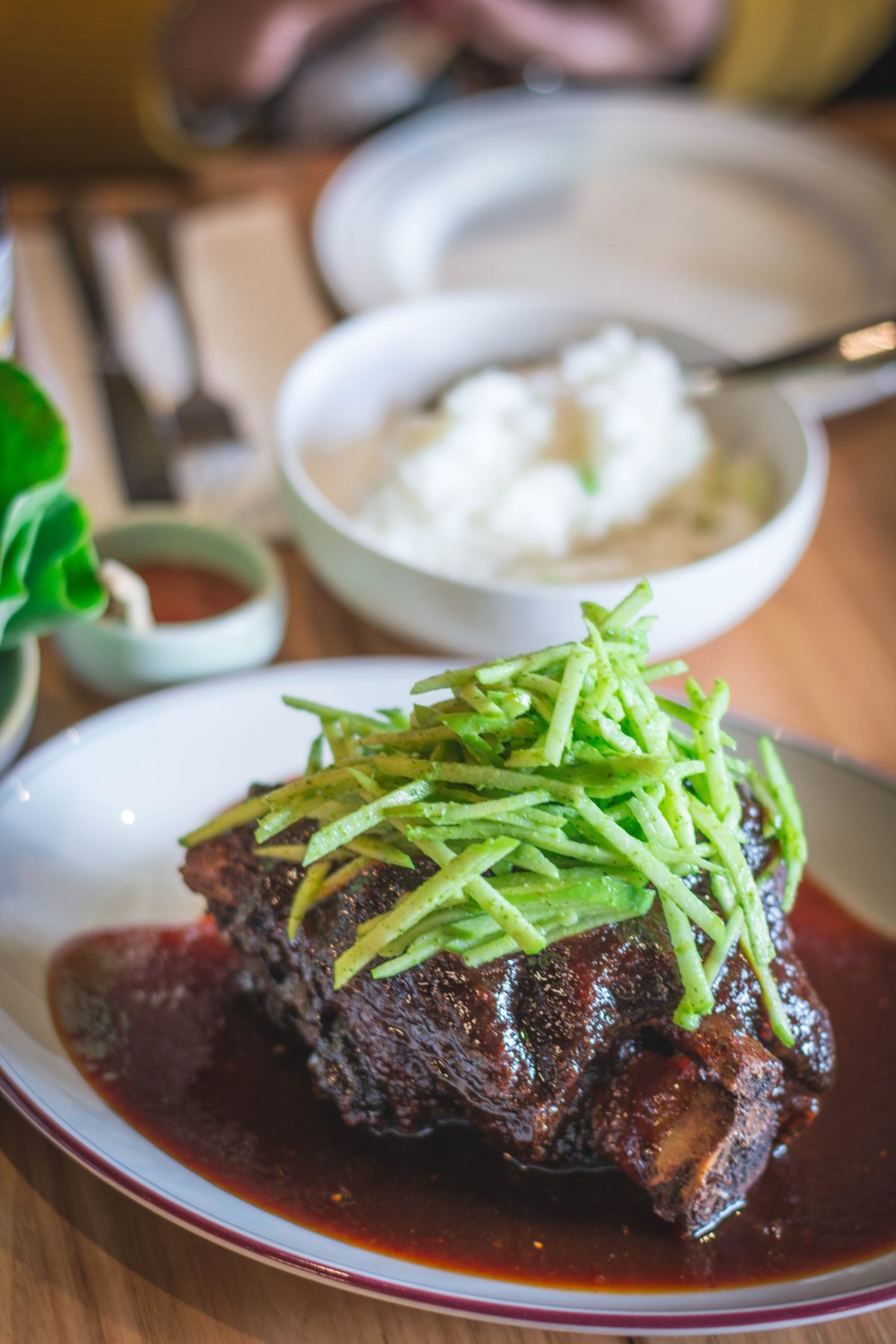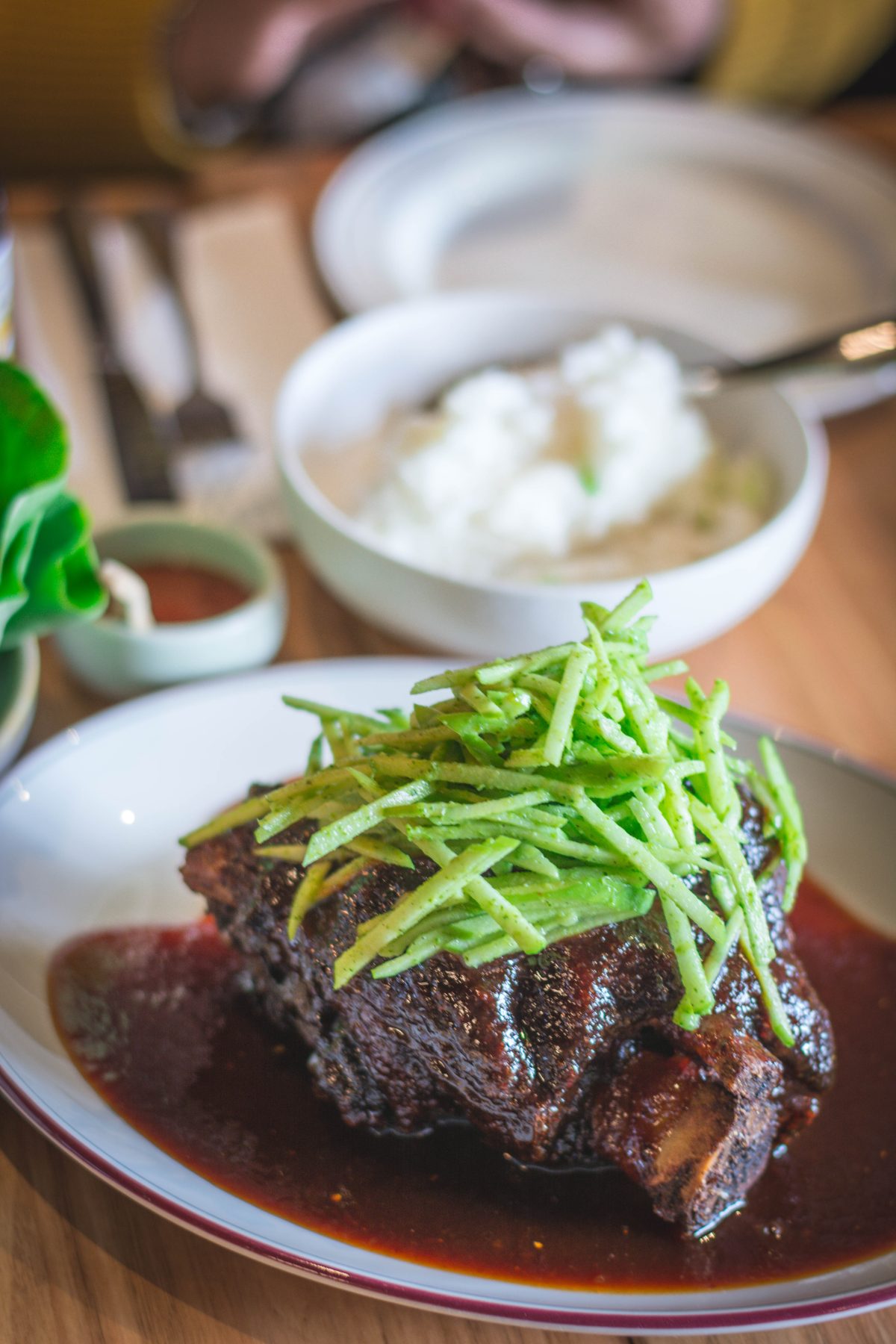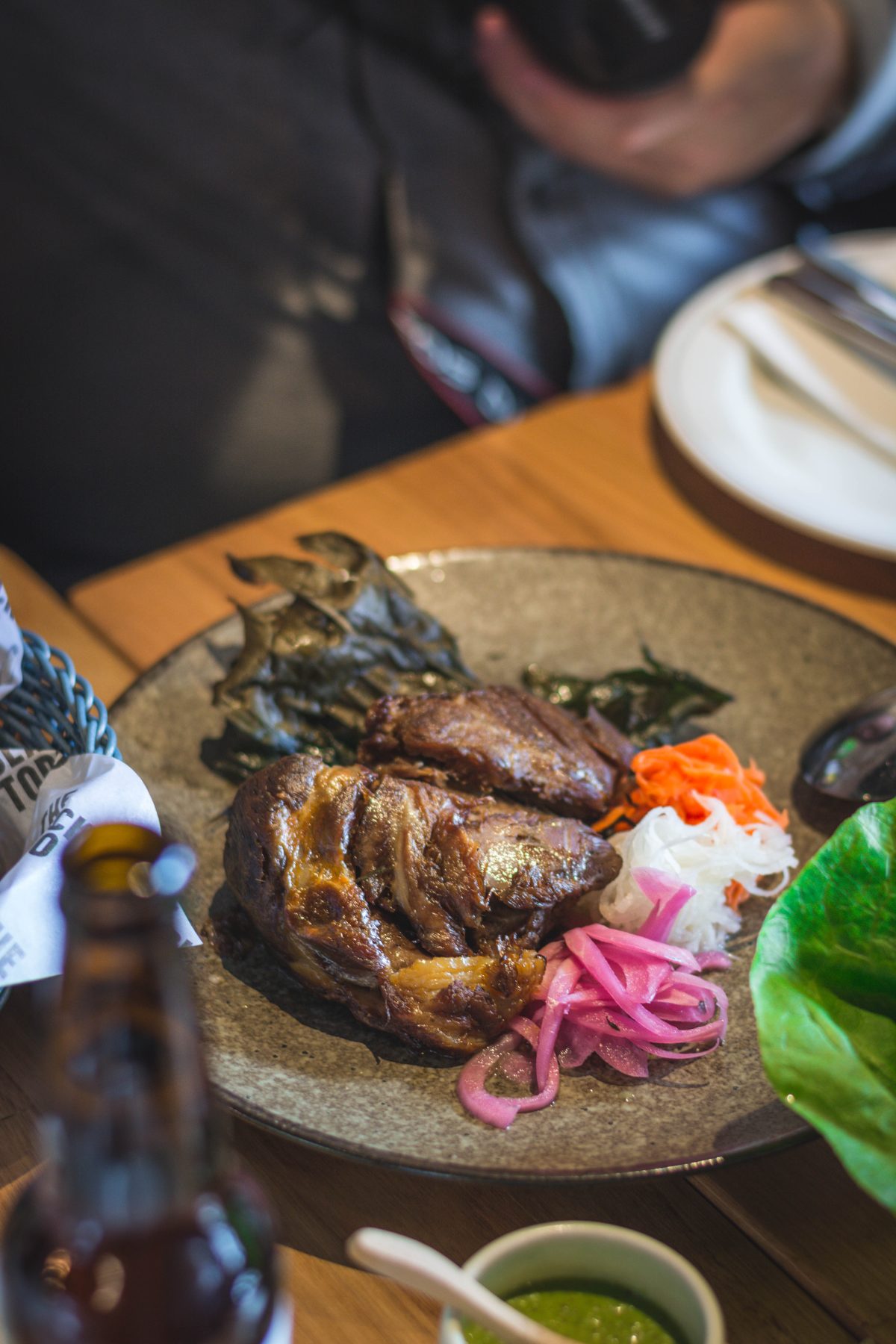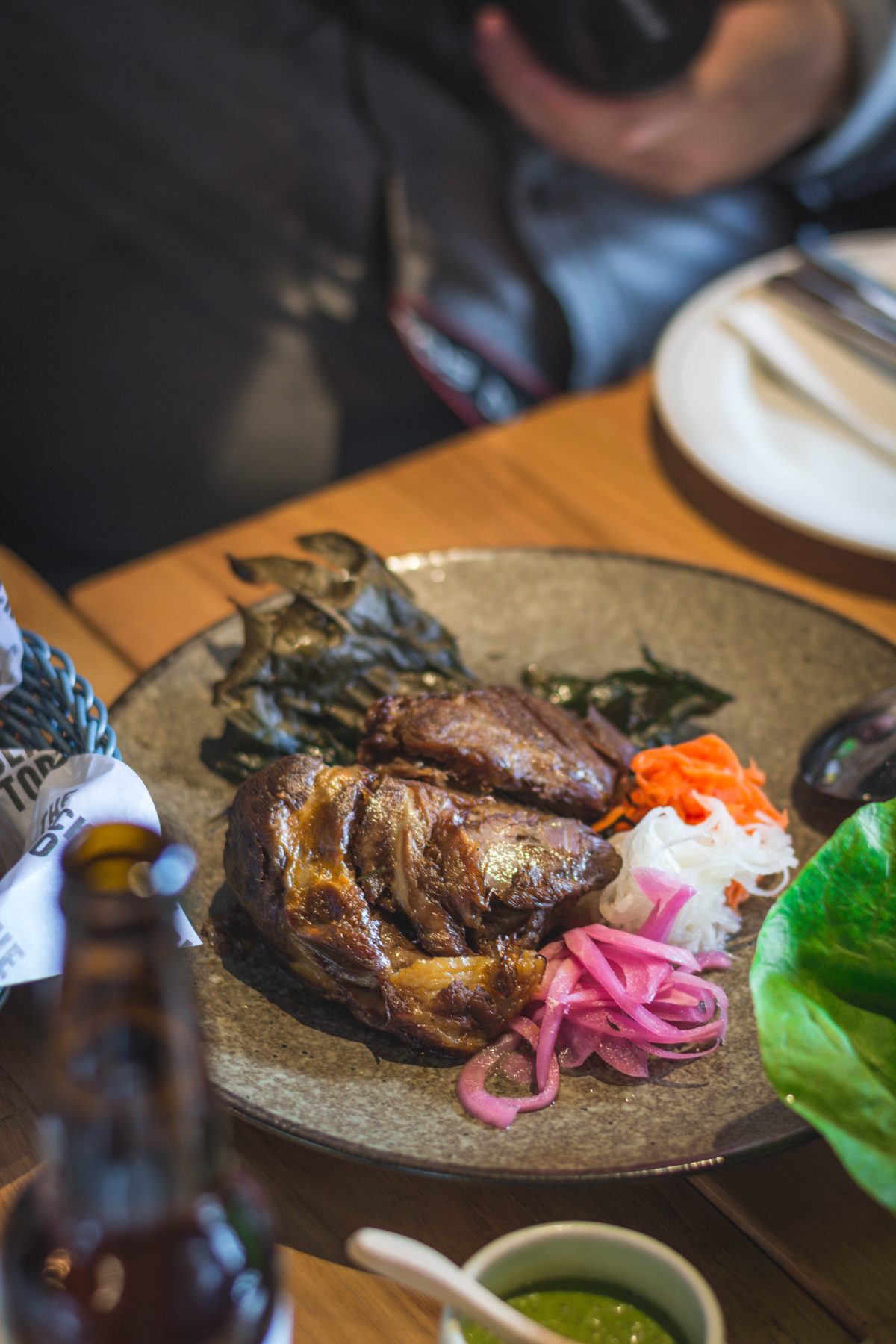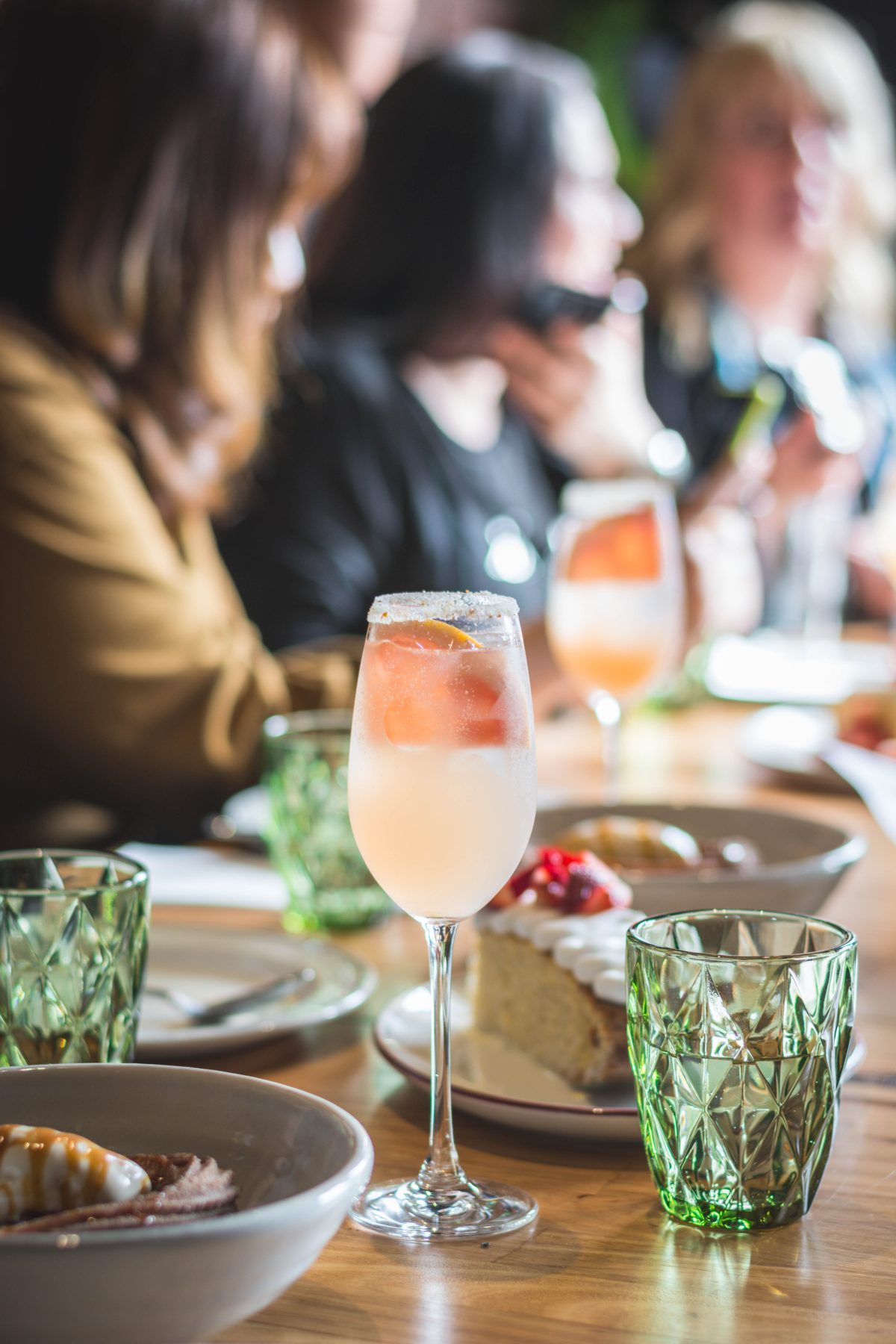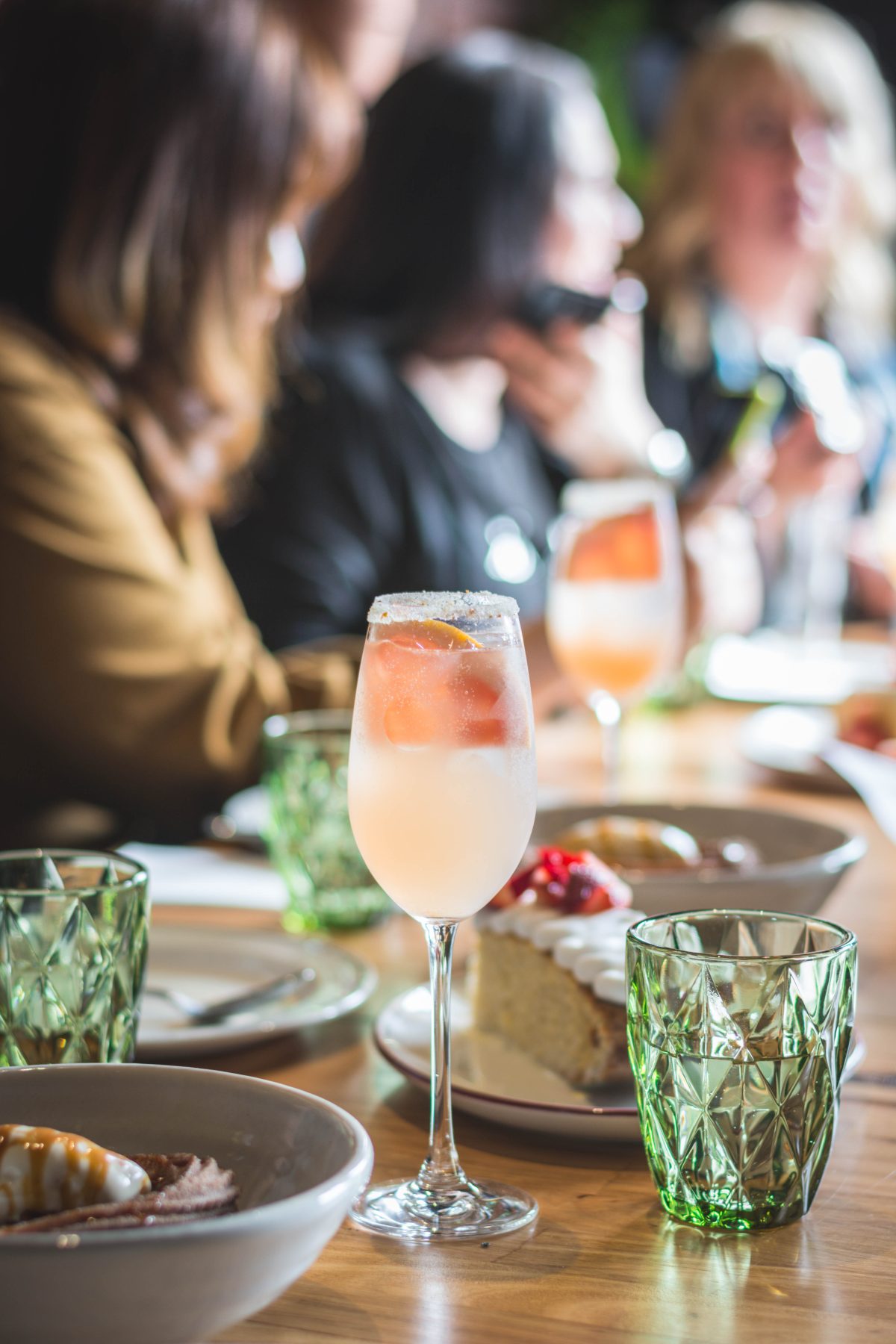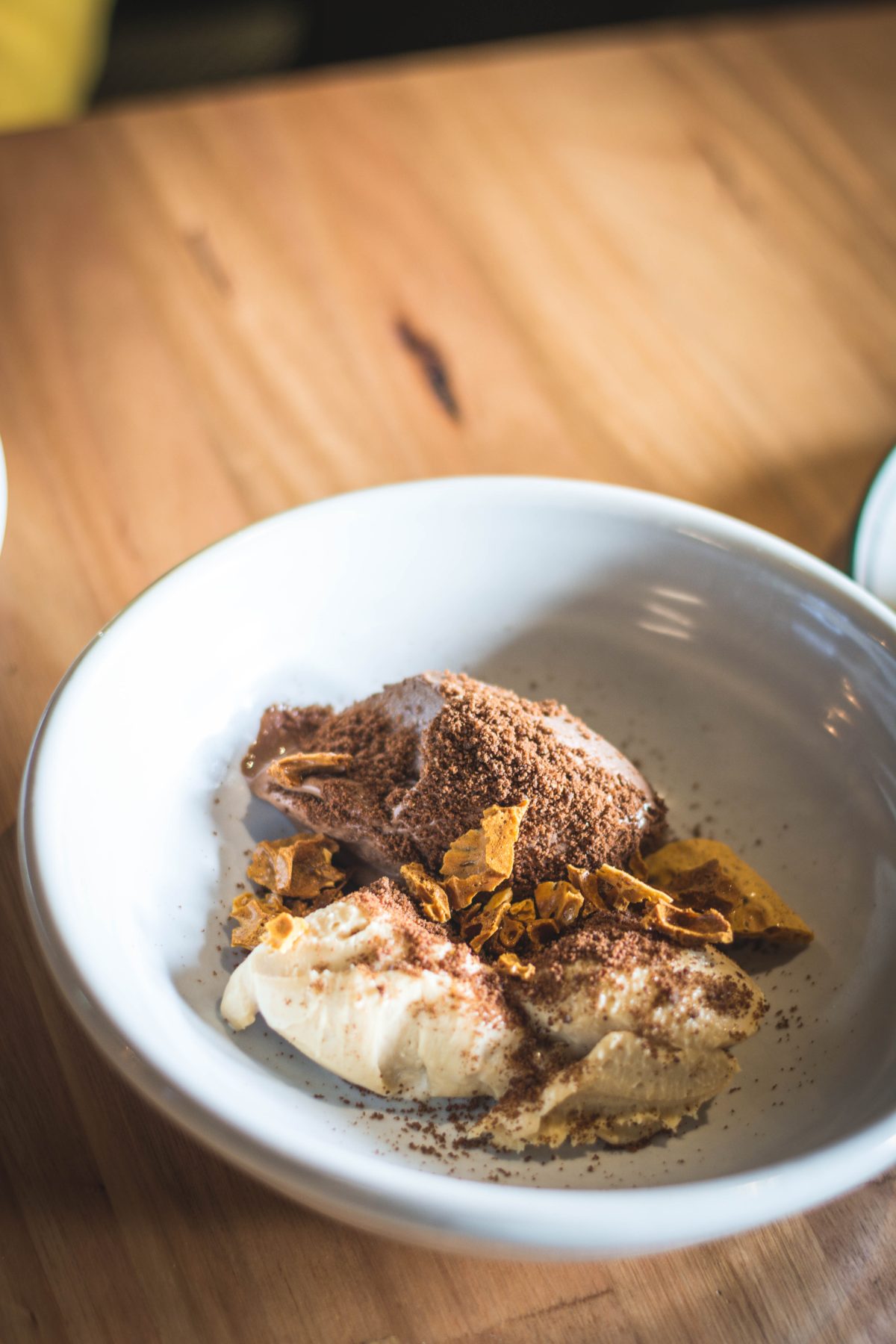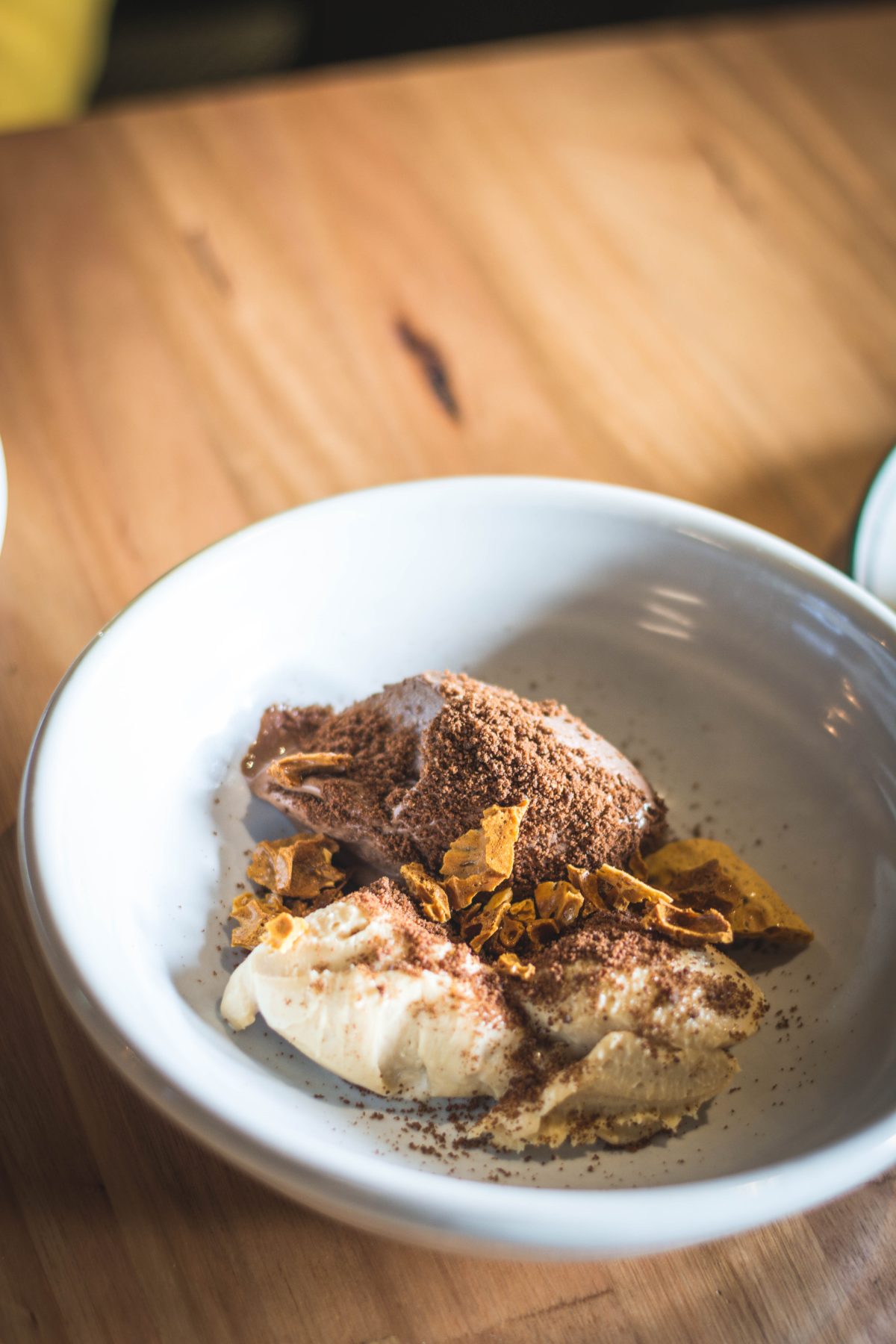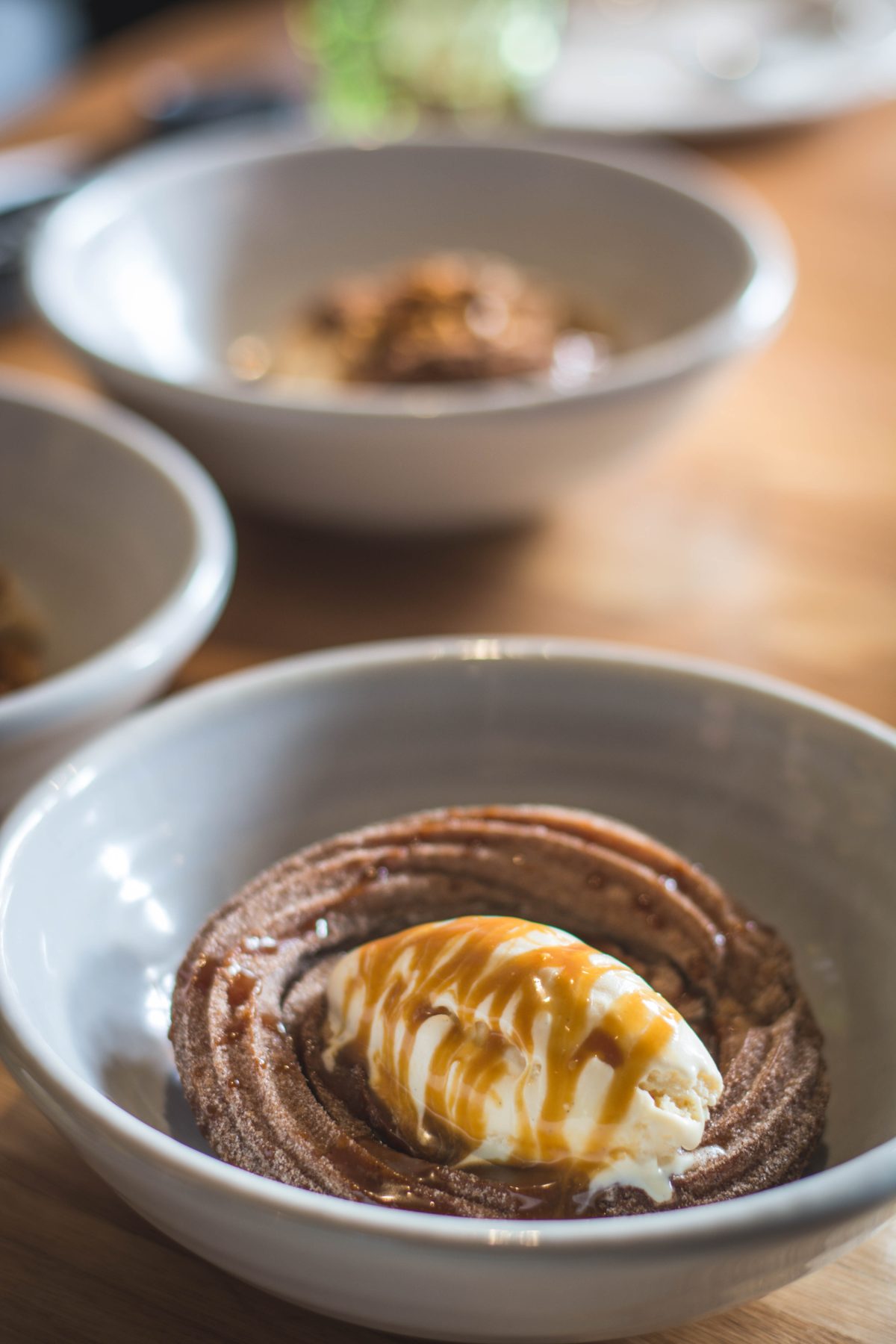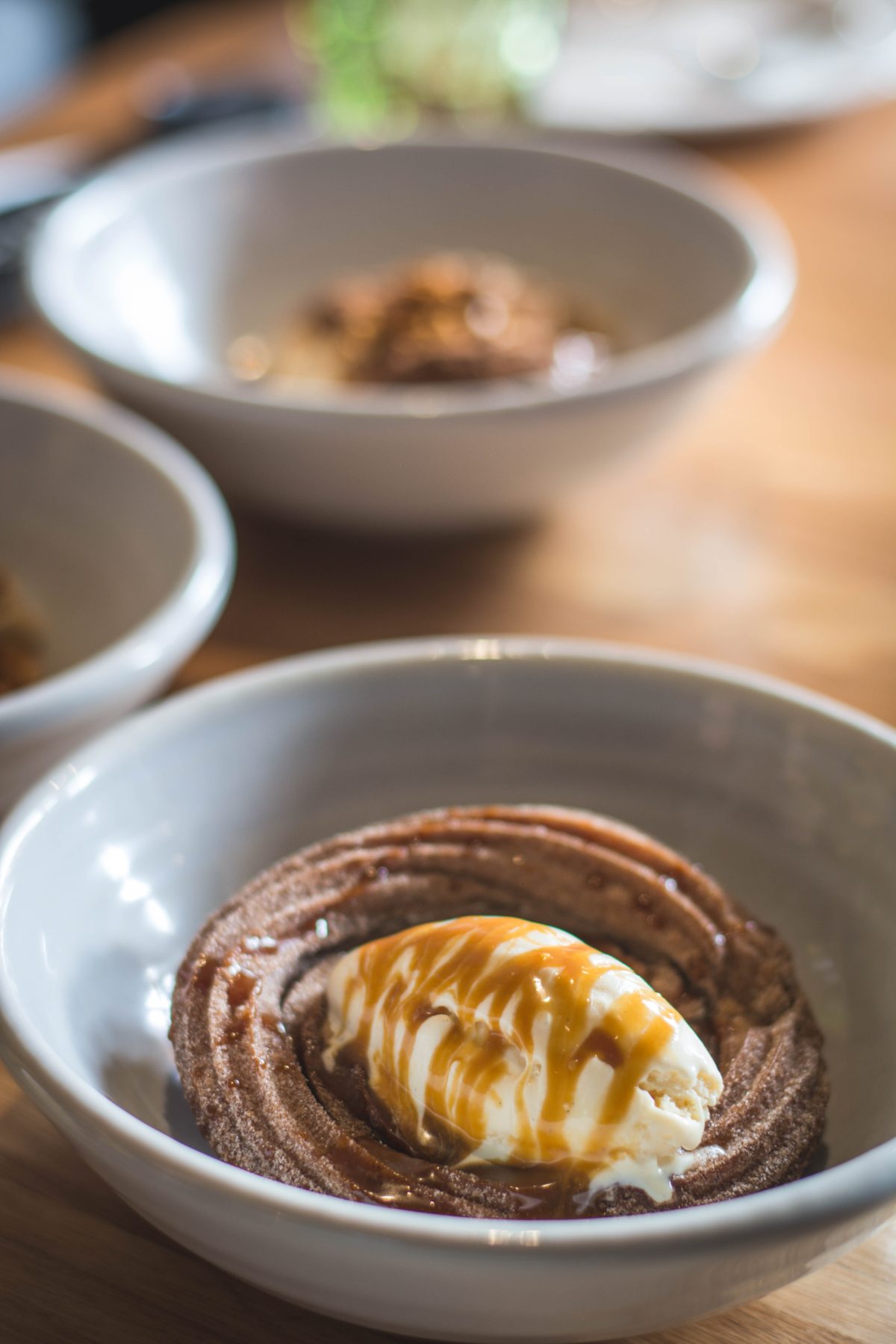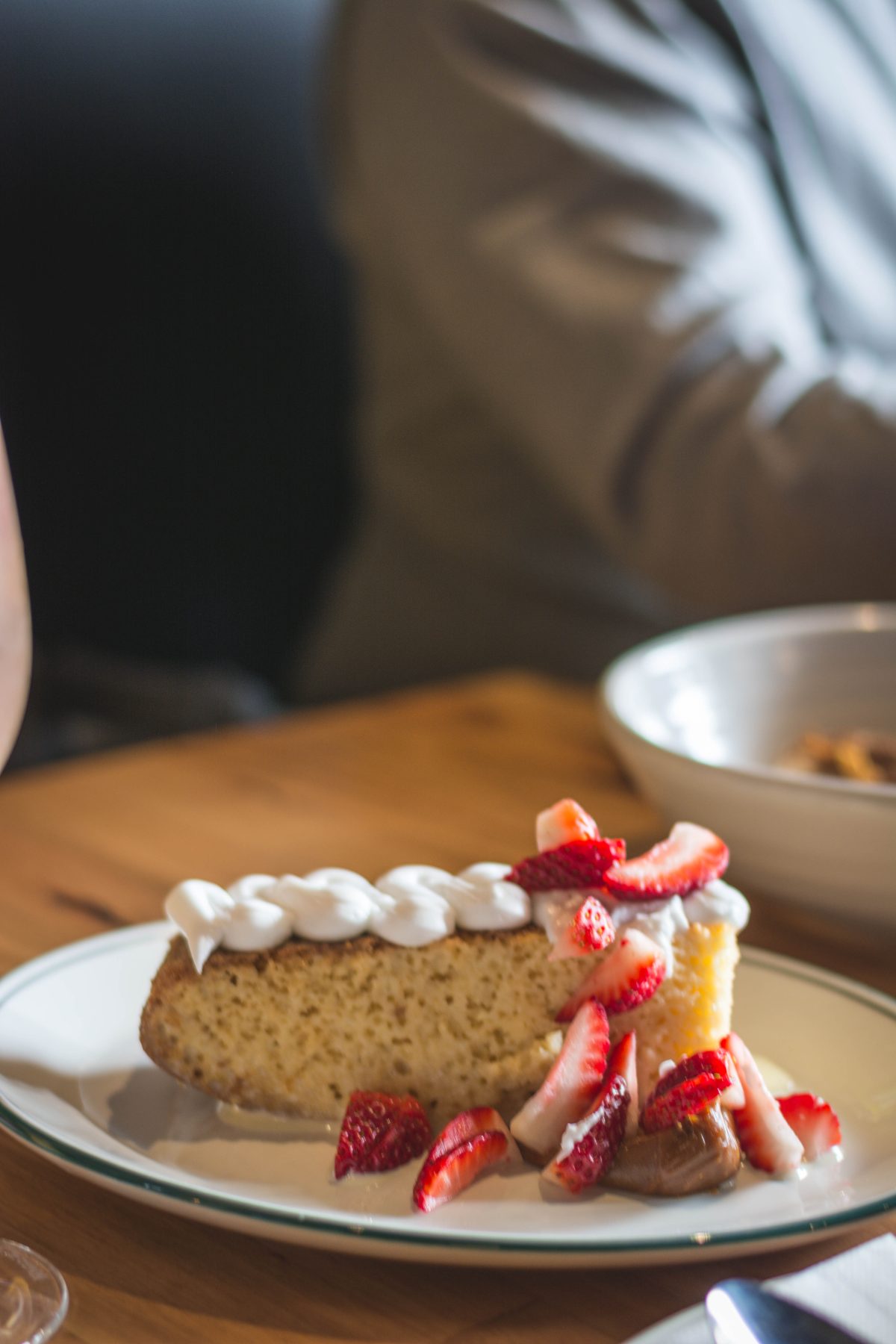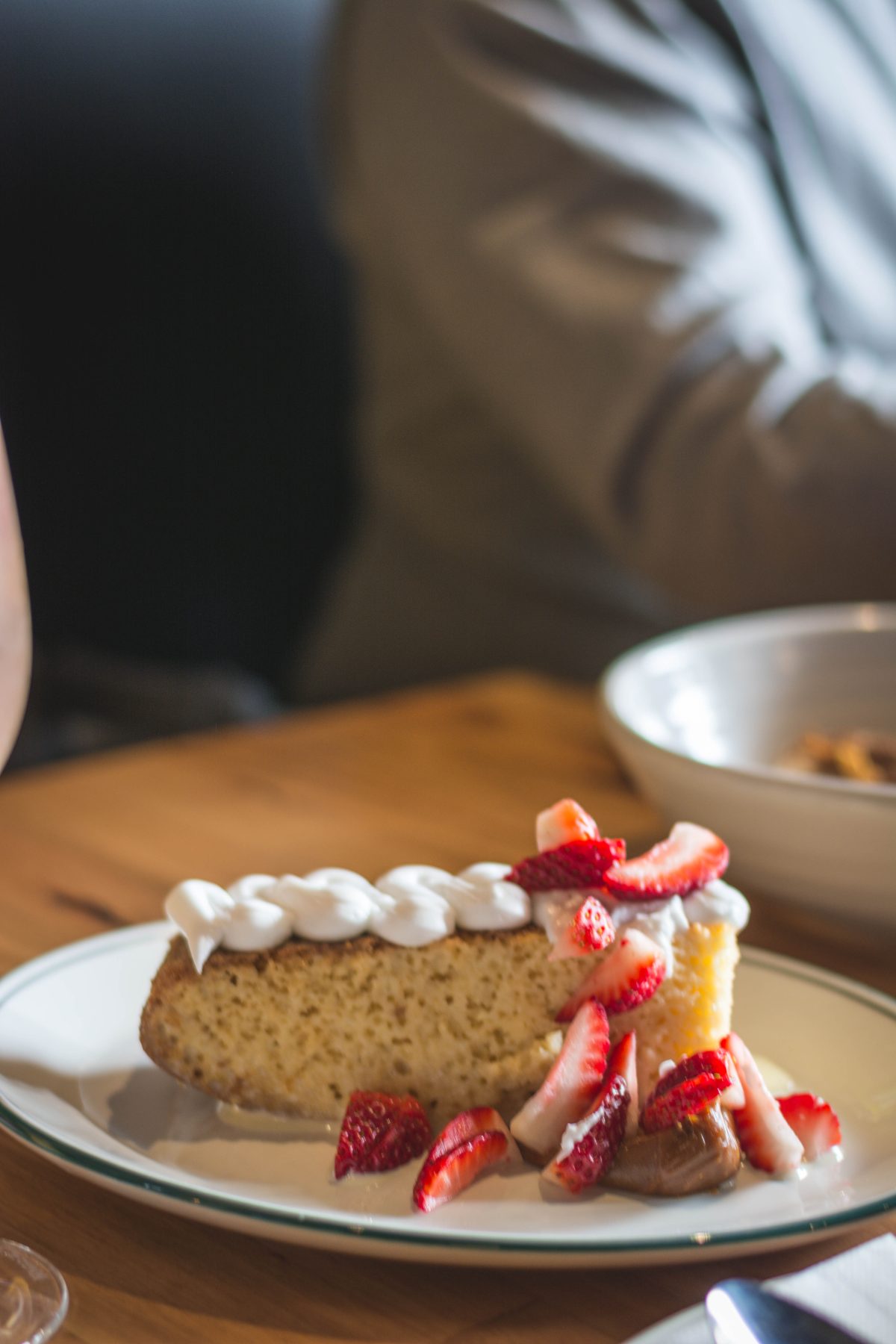 To summarise, The Black Toro is definitely going to be a great addition to the Chapel Street food scene. Modern dishes, yet familiar flavours and a great drinks menu to match.
104 Chapel Street, Windsor, VIC 3181
Phone: 03 9521 3858
Disclaimer – As mentioned, I was invited for the restaurant launch. All the opinions and photographs are mine.