Spring!!!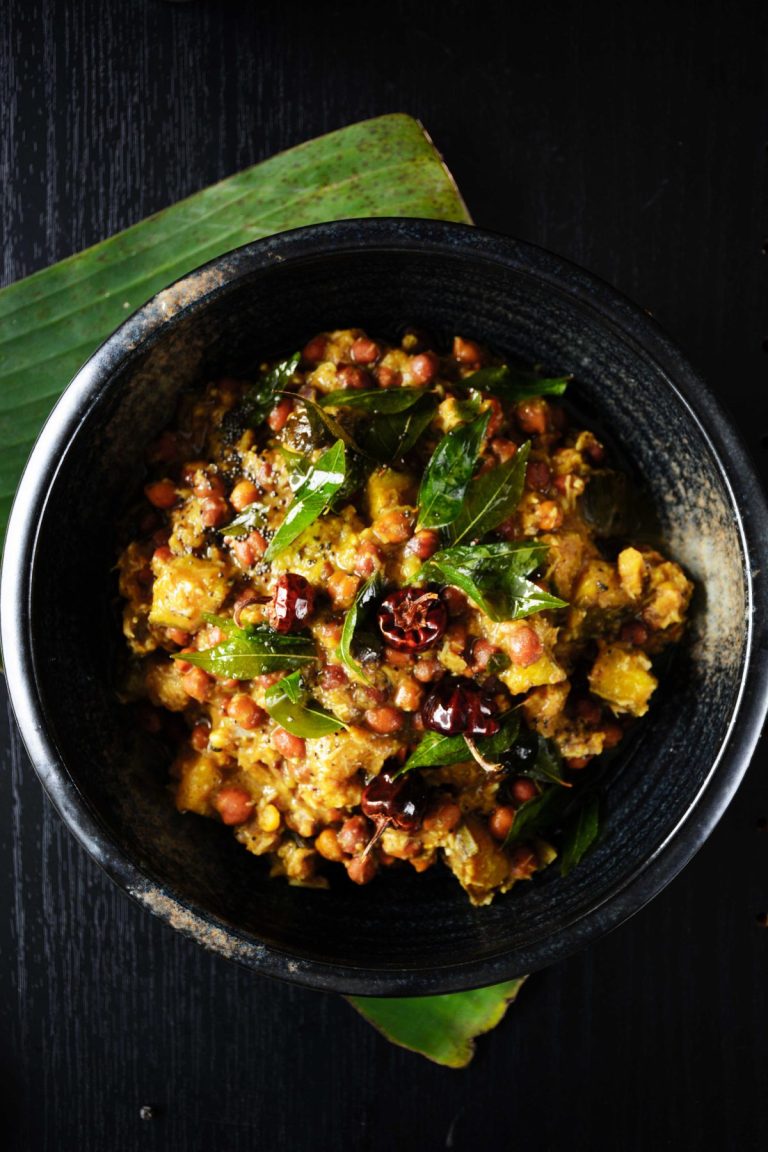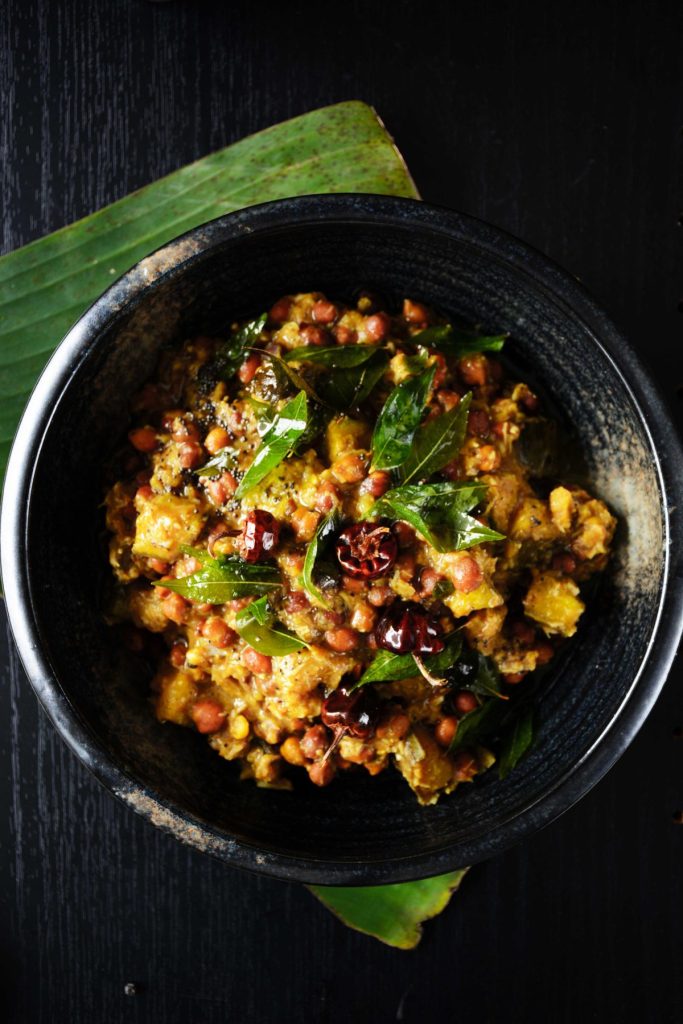 And sunshine…….
After what seems like a long cold month, the sun is finally out. It never ceases to amaze me how the spring flowers start blooming almost overnight and before you know it, the streets are lined with flower laden trees. Such joy!
It was a relatively quieter month; work and life just flowed together, none overtaking the other. But I am totally looking forward to September, because it's Onam in a week's time (now if you are totally alien to the festival of Onam, then I suggest you read up online).
Last year, I decided not to celebrate Onam due to the floods, so this year the excitement is double fold. While I go easy on the cultural aspects of the festival, I do not skimp on the culinary aspect….the sadya!
I have written an earlier post regarding the Onam sadya and what it means to me personally. It brings me such joy and happiness to get the feast ready every year and share it with family and friends. There's a lot of hard work and preparations involved but I relish every bit of it.
If you are celebrating Onam for the first time or need help with some of the recipes, then do check out this post. While the list is not complete, there are recipes for many traditional preparations to put together a decent Sadya.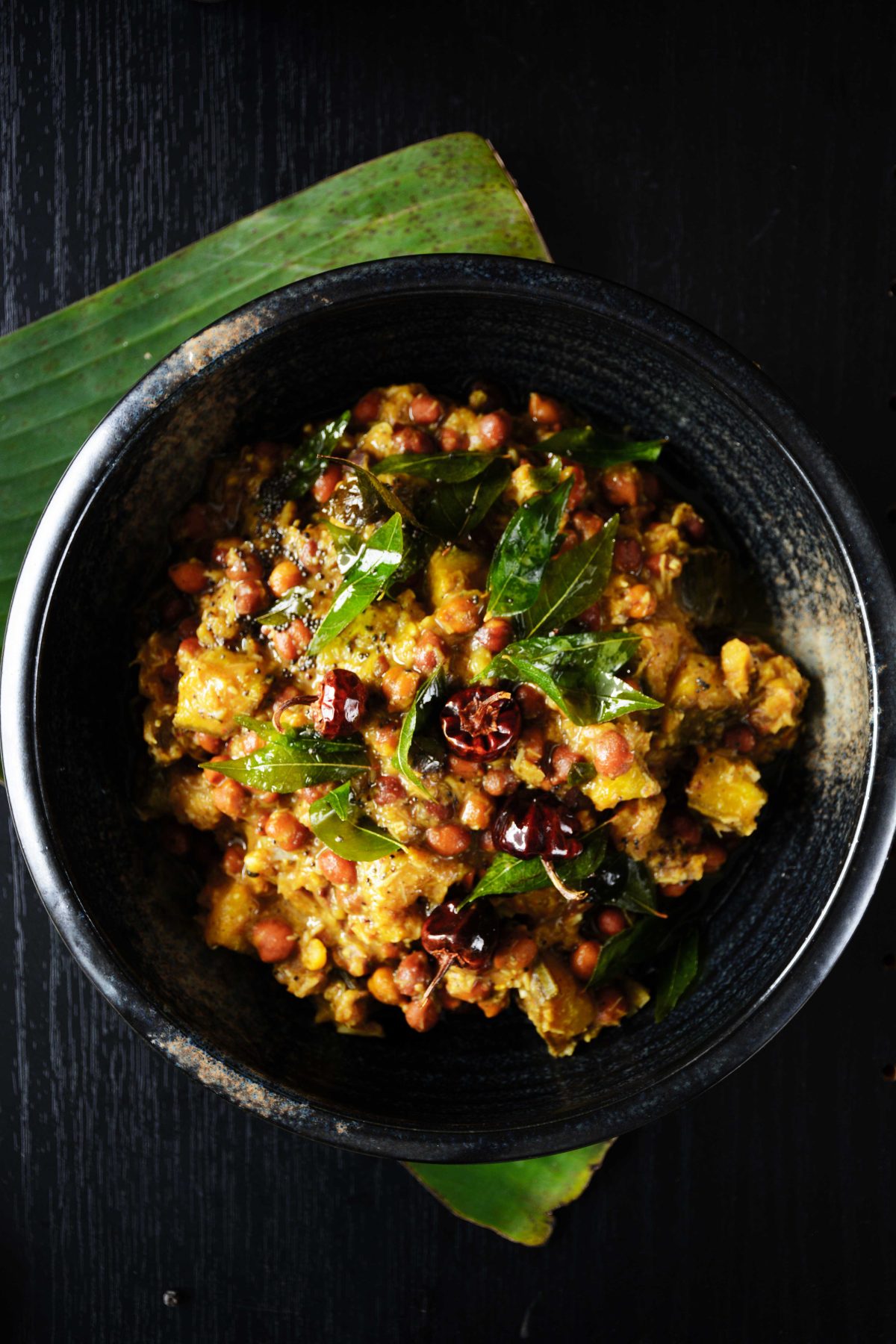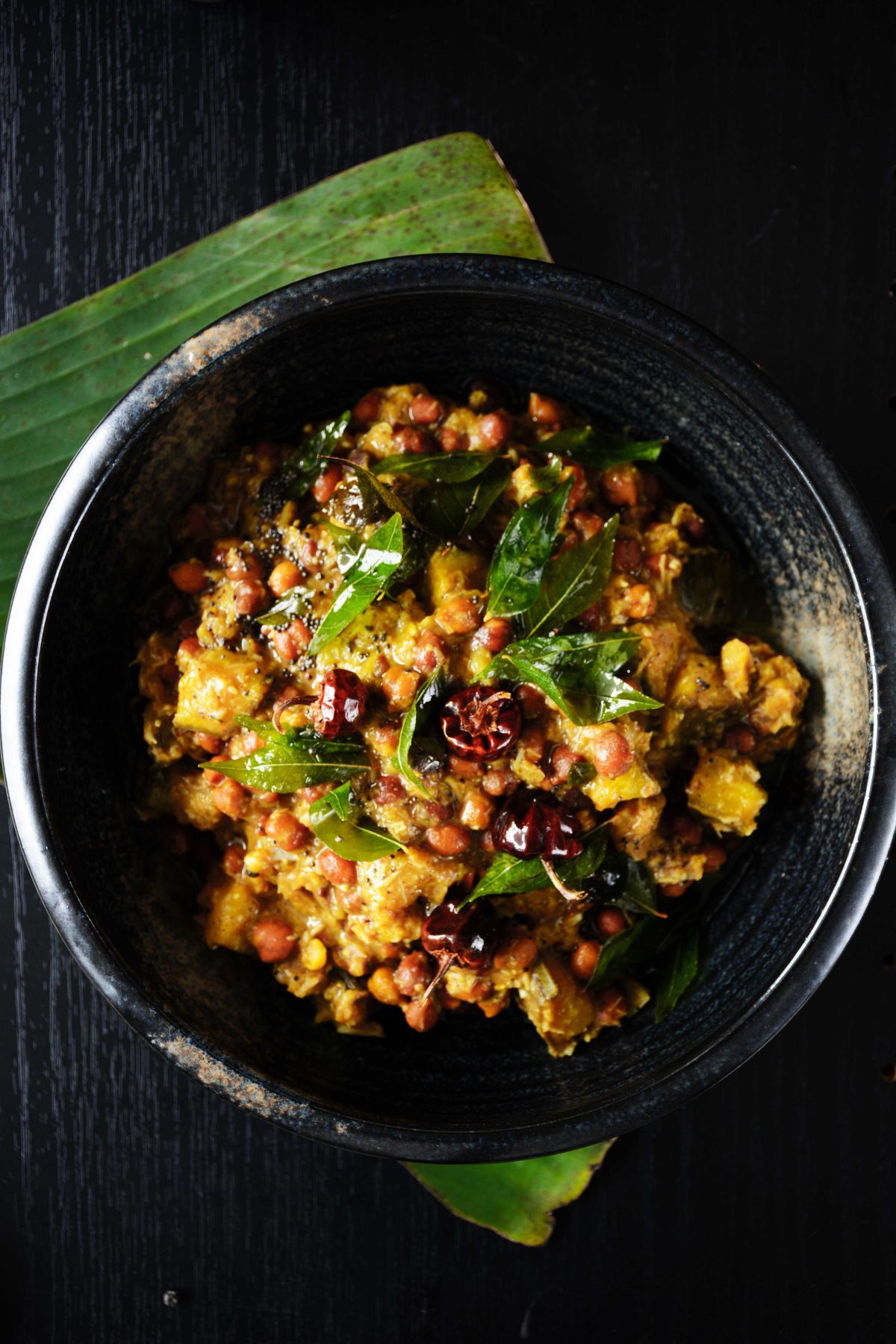 Trying out new restaurants is fun and something we love to do as a family. Sometimes I receive invites to try out a new restaurant while at other times; it's our hard earned money. There are lots of people who tell me…"as a blogger, you must be getting a lot of free food." And my answer always is, "nope, there's nothing free in life."
It's important to understand that when a restaurant invites us, it's true we do not pay for the food. But that's in exchange for the work that happens on my end. Planning, photographing, writing and then social media promotions; all of this happens behind the scenes while you might just see the end product of delicious food.
I agree there are bloggers who misuse the platform but that's just a small number when compared to the hardworking ones like me included. So don't be in a hurry to judge.
Two restaurants that we tried out in August were the Dragon Hot Pot in Glen Waverley and The Black Toro in Windsor.
We have dined at the Dragon Hot Pot before, but the one located inside Box Hill Central. It's one of our favourite hot pot spots as the broths served here are really flavourful. I do have a review of the restaurant if you would like to have a read. But this time, we were invited to the Glen Waverley location for the launch of their new vegan/vegetarian broth.
I was a bit skeptical because I love the rich umami flavour of a meat broth and wondered if the vegetarian one could match up. Pleasantly surprised as the vegetarian version was really good. It might not have the punch of a non vegetarian one but was so flavourful and delicious. Currently the vegetarian broth is only available at two locations, but soon it will be available at all their locations.
Are you a hot pot fan? Any other recommendations for me in Melbourne?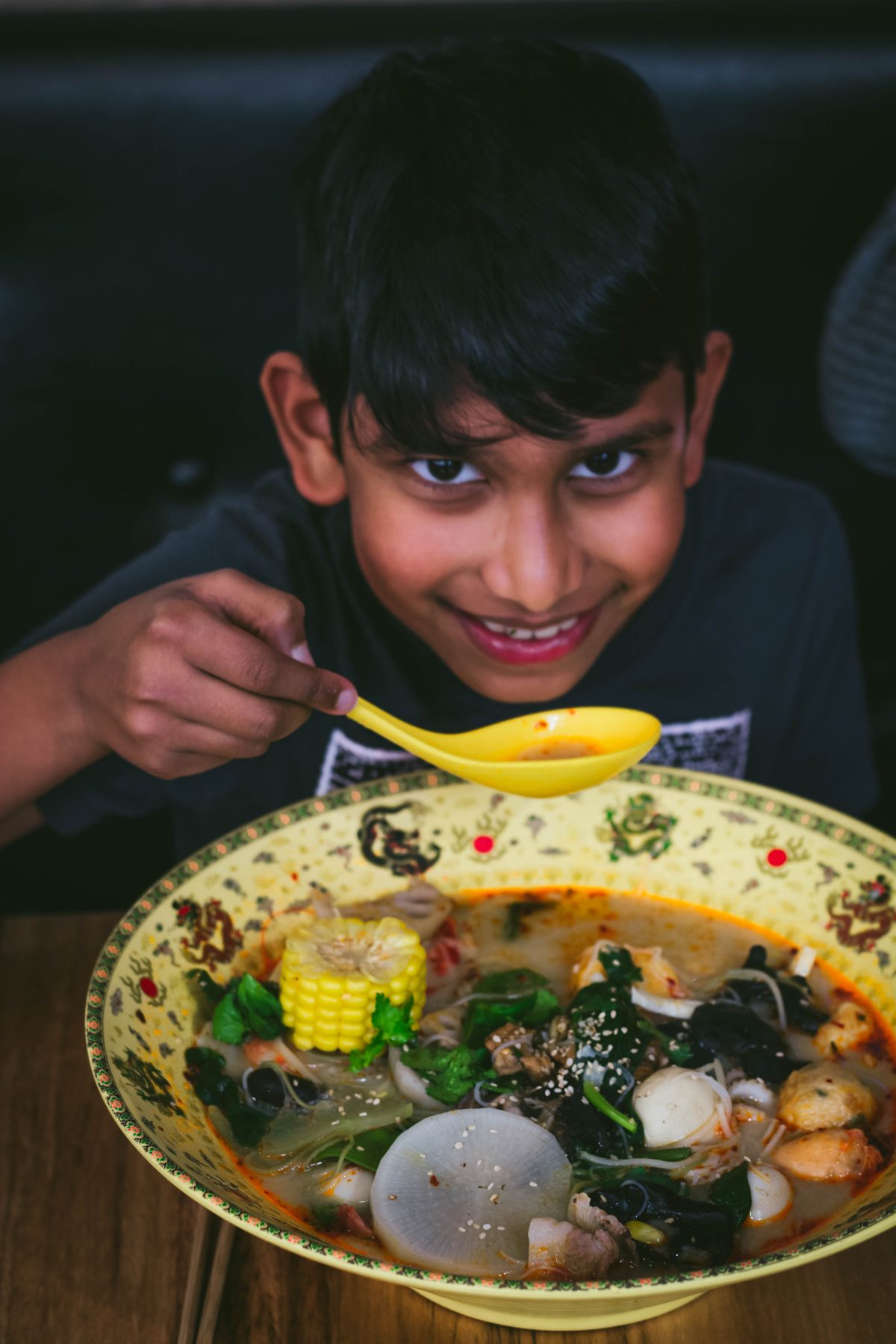 The Black Toro opened its second location at Windsor last month (first one is in Glen Waverley). A well crafted modern Mexican menu peppered with Asian influences…that's what to expect here along with an excellent beverage menu. I had some outstanding cocktails! Do check out my review, and plan a visit soon…..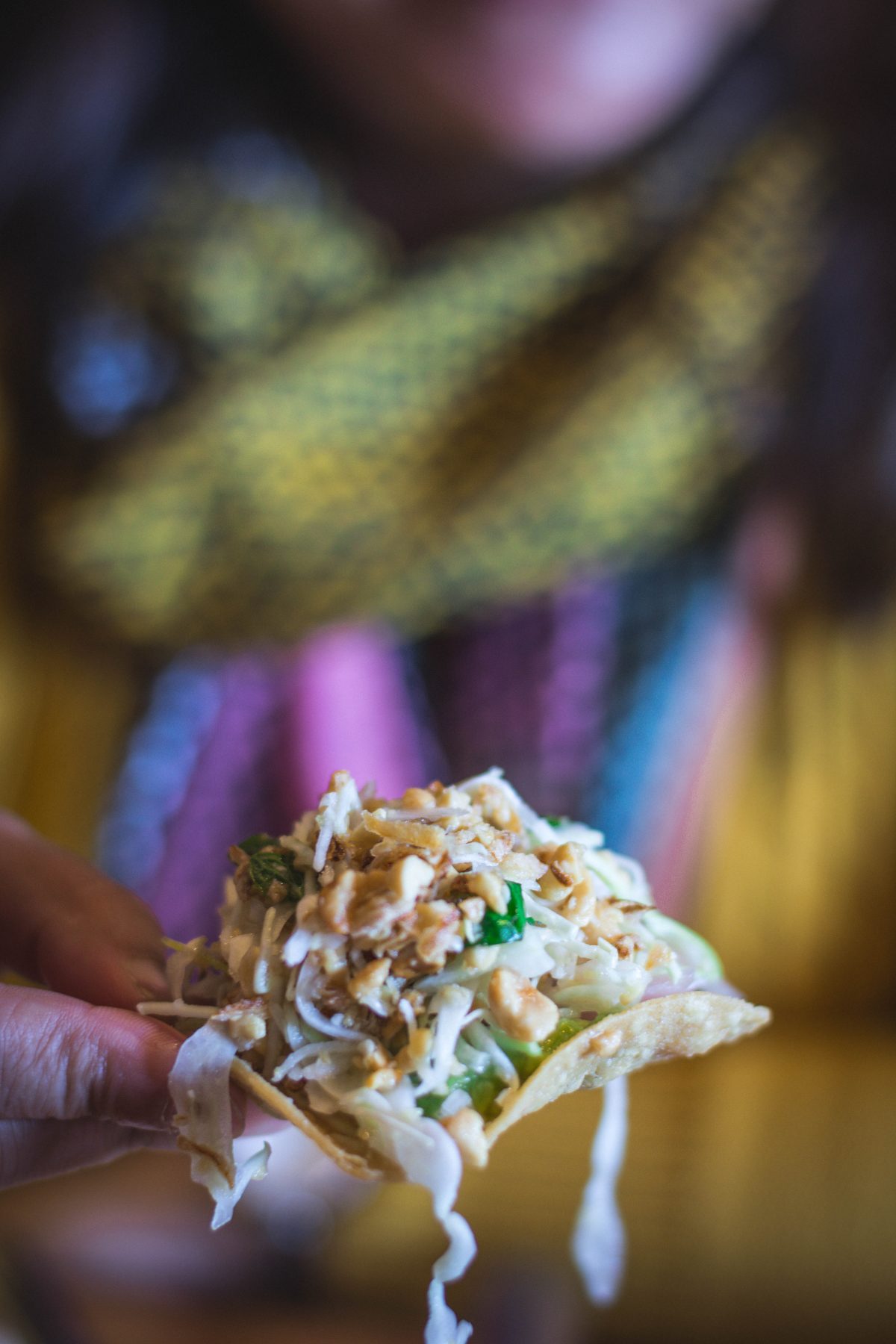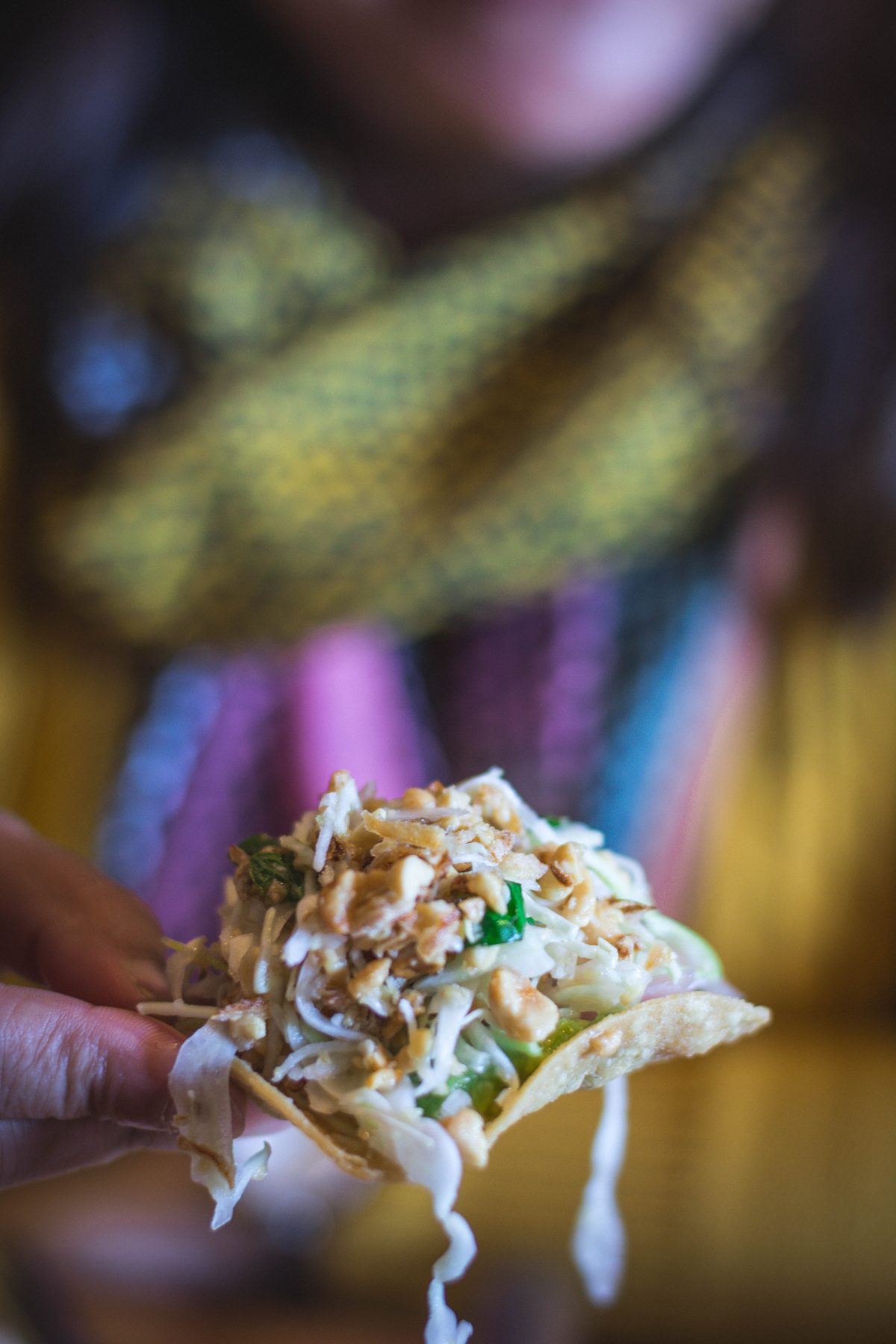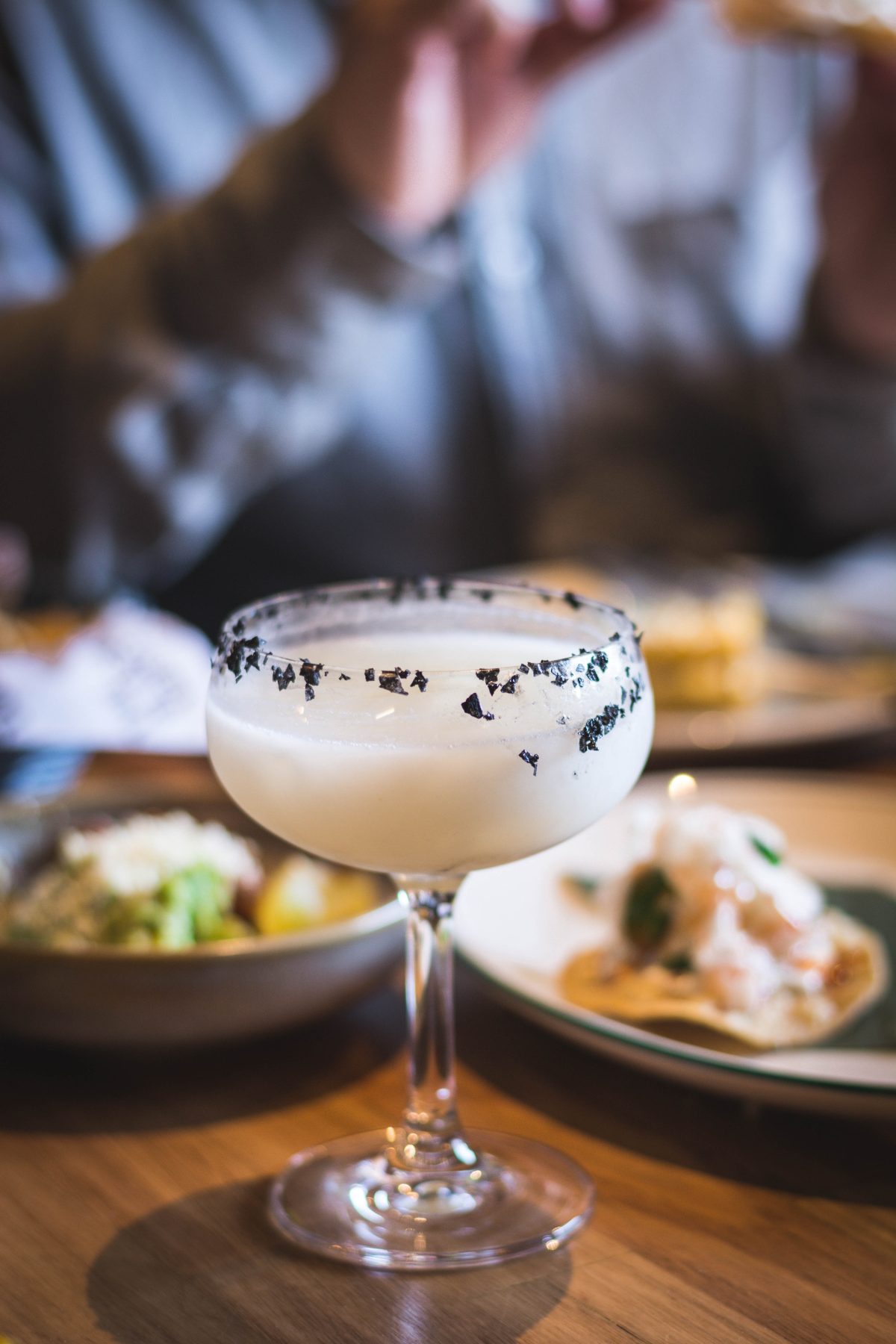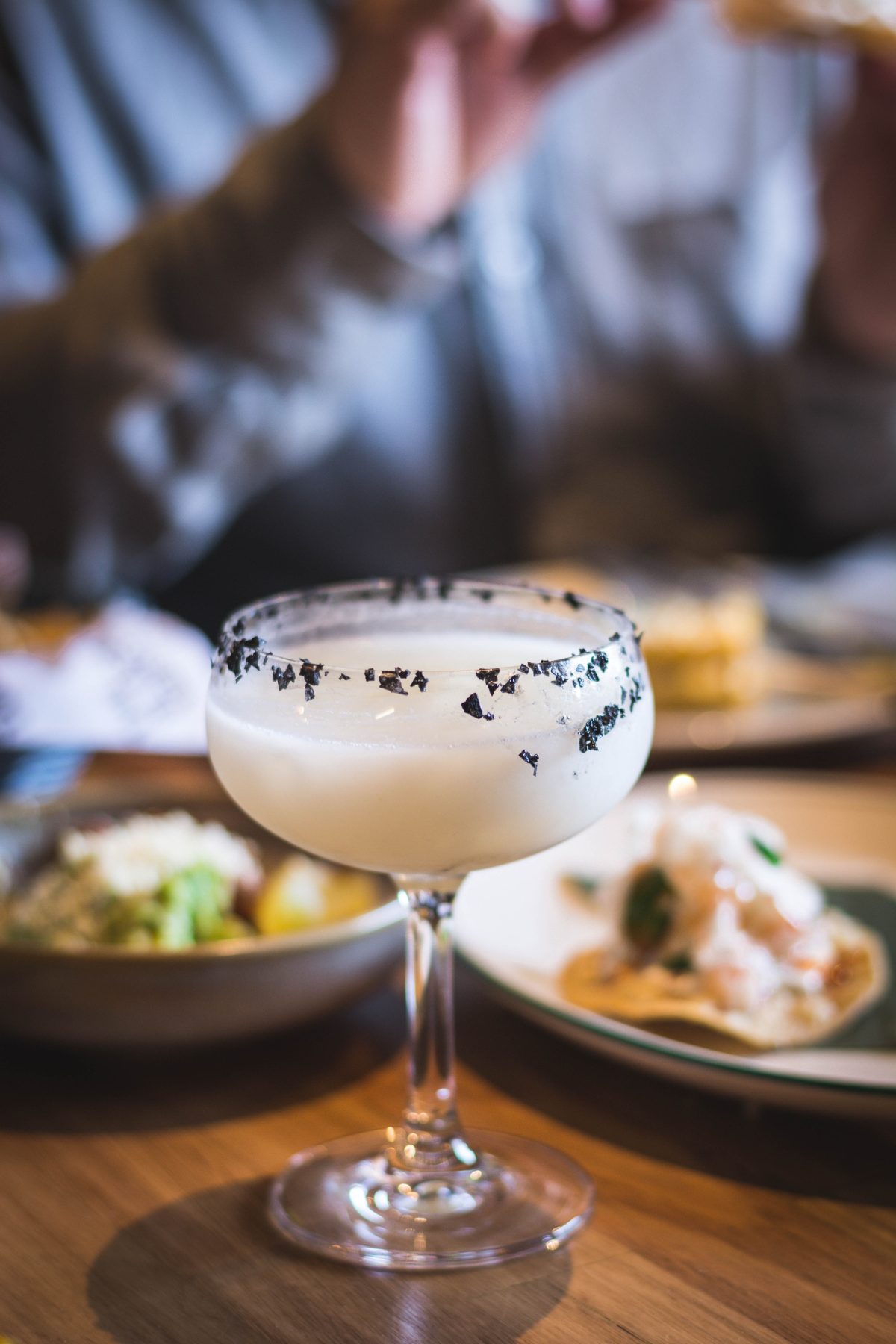 School term holidays will soon be here and I have already started planning activities, booking shows, events etc….
Here's a really good suggestion if your child is a Sesame Street fan!
Showtime Attractions and Silvers Circus have once again joined forces to bring their most exciting and ambitious spectacular to Australia—Sesame Street Circus Spectacular by Silvers, which will open in Melbourne (Burnley Oval, Richmond from Wednesday 11th September to Sunday 13th October 2019) before touring other cities and regional centres across Australia and New Zealand.

Featured in this 90-minute spectacular will be all your favourite Sesame Street characters, including Elmo, Cookie Monster, Abby Cadabby, Bert and Ernie, Super Grover and Big Bird alongside performers from Switzerland, Argentina, Colombia, Morocco, Brazil, Ethiopia and Australia.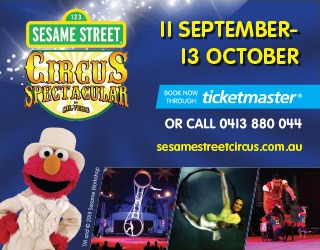 Other favourites……
Perfect for our 'breakfast in bed' sessions.
What a stunning wooden serving board!
These vegetable skewers look insanely good.
A delicious lunchbox salad.
Another delicious lunch box recipe.
Looking for some weeknight dinner inspirations? Here are 52 ideas…
These grilled prawns look spectacular.
Crispy Noodles with Chicken. I am definitely making this…
Spiced rack of lamb. Need I say more?