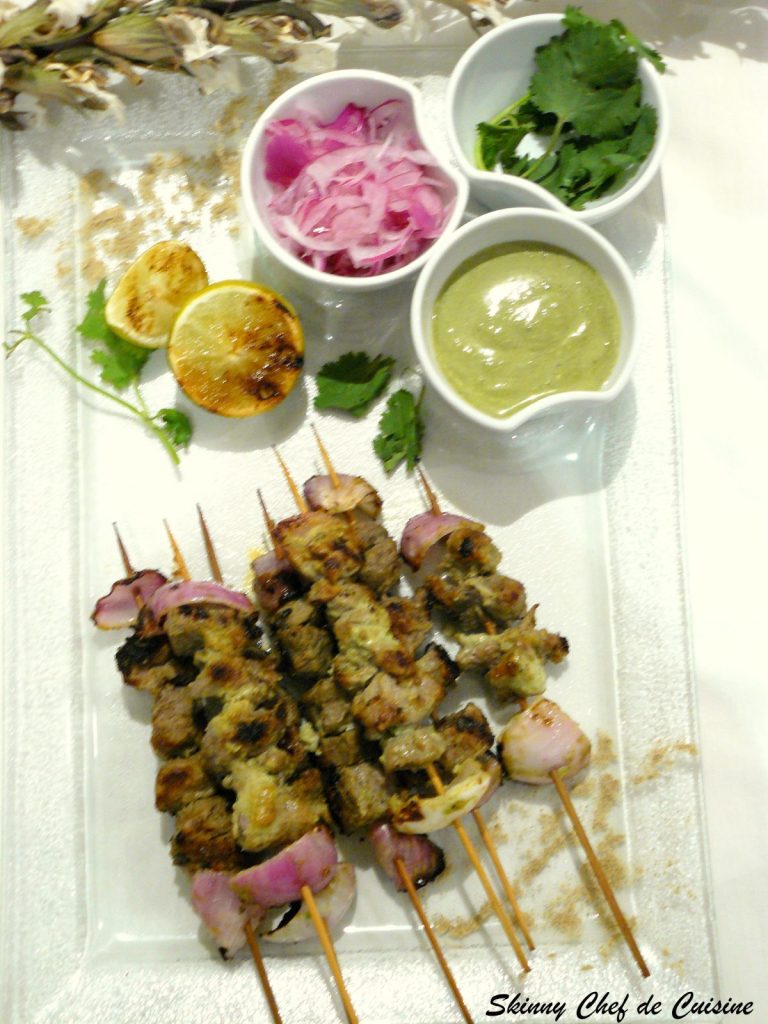 Tikkas or grilled meat skewers are a hot favourite in my household and I constantly try to experiment with different flavours. My son loves these and I am sure, so would most kids as it is simple and fuss-free eating for them.

Tikkas are a staple in Indian, Pakistani, Middle Eastern and Meditteranean cuisines but each region has a distinct flavour due to the differences in the spices and marinades. In this recipe, raw mango is the star ingredient which acts as both the flavour agent and meat tenderizer. There are two marinades; the first a basic aromatic blend followed by the 2nd marinade which is the deep flavour infusing one.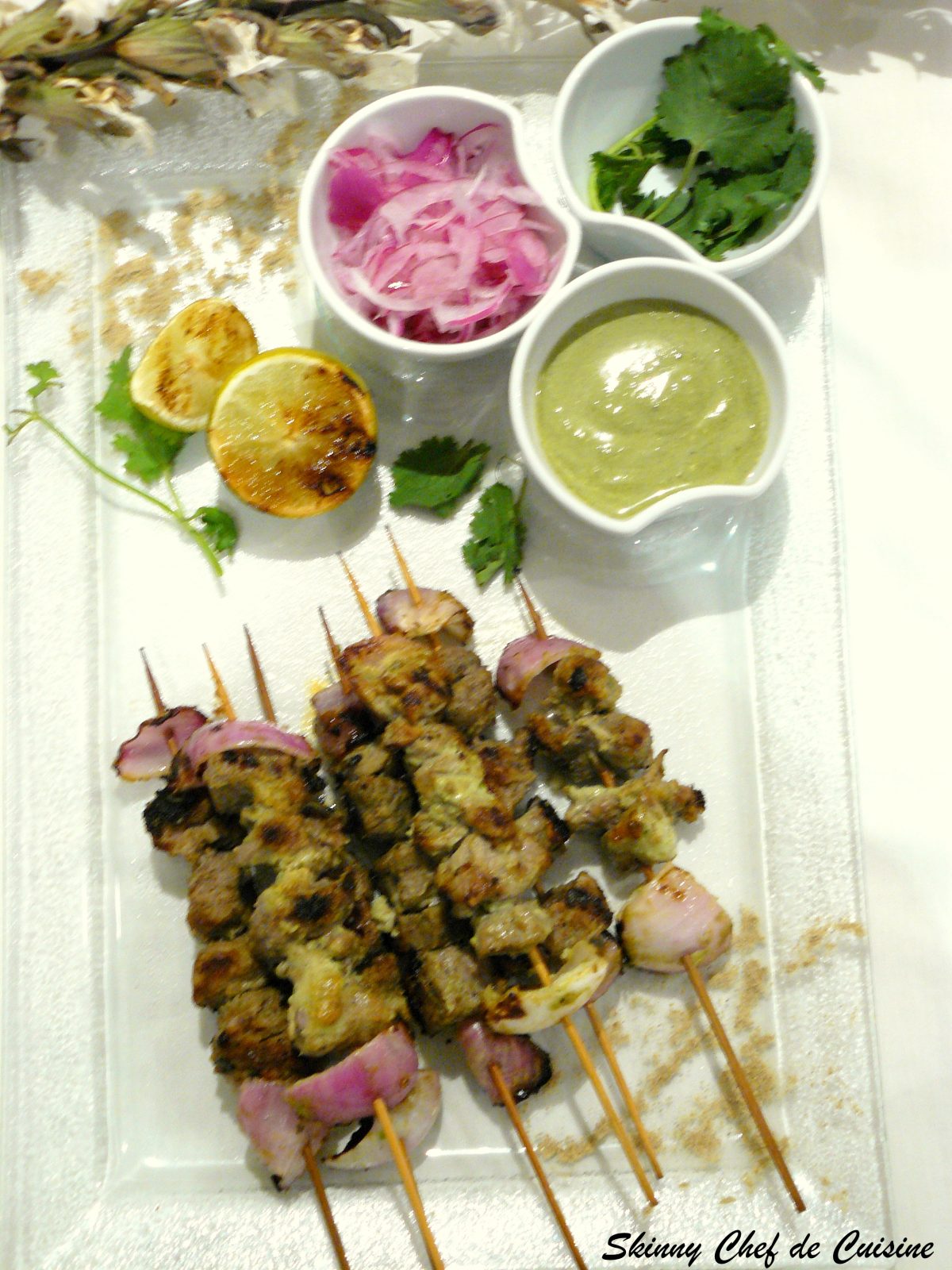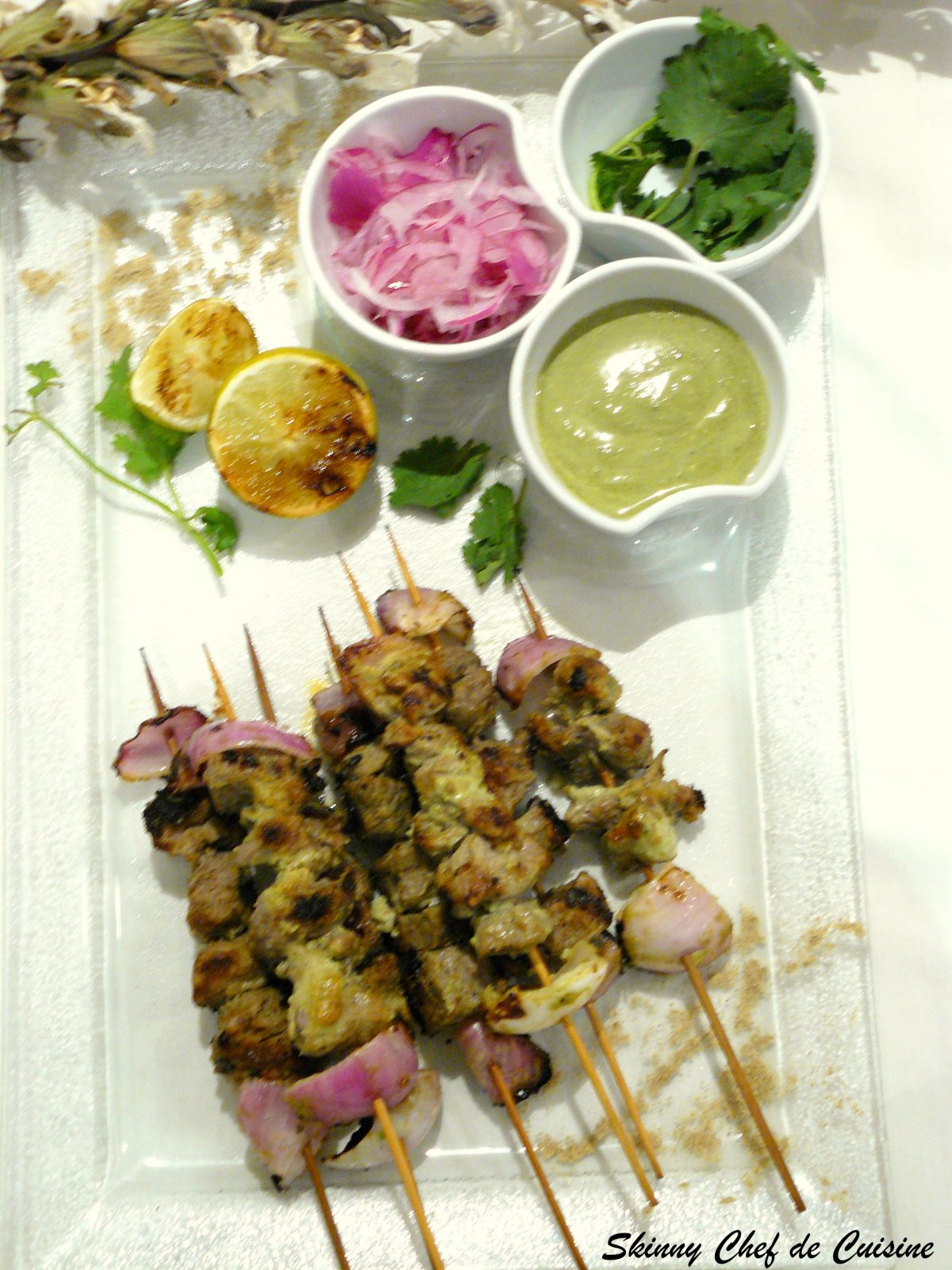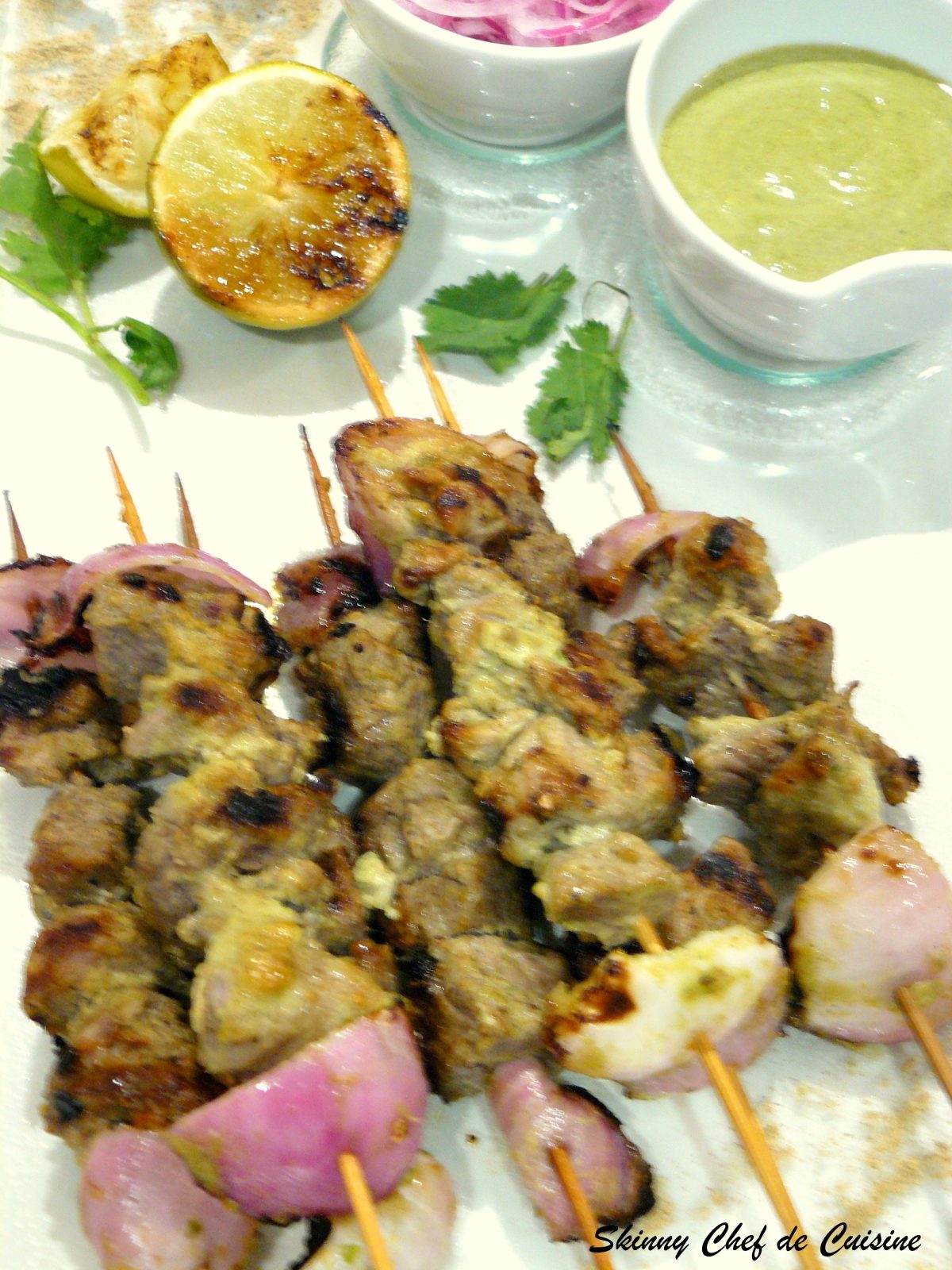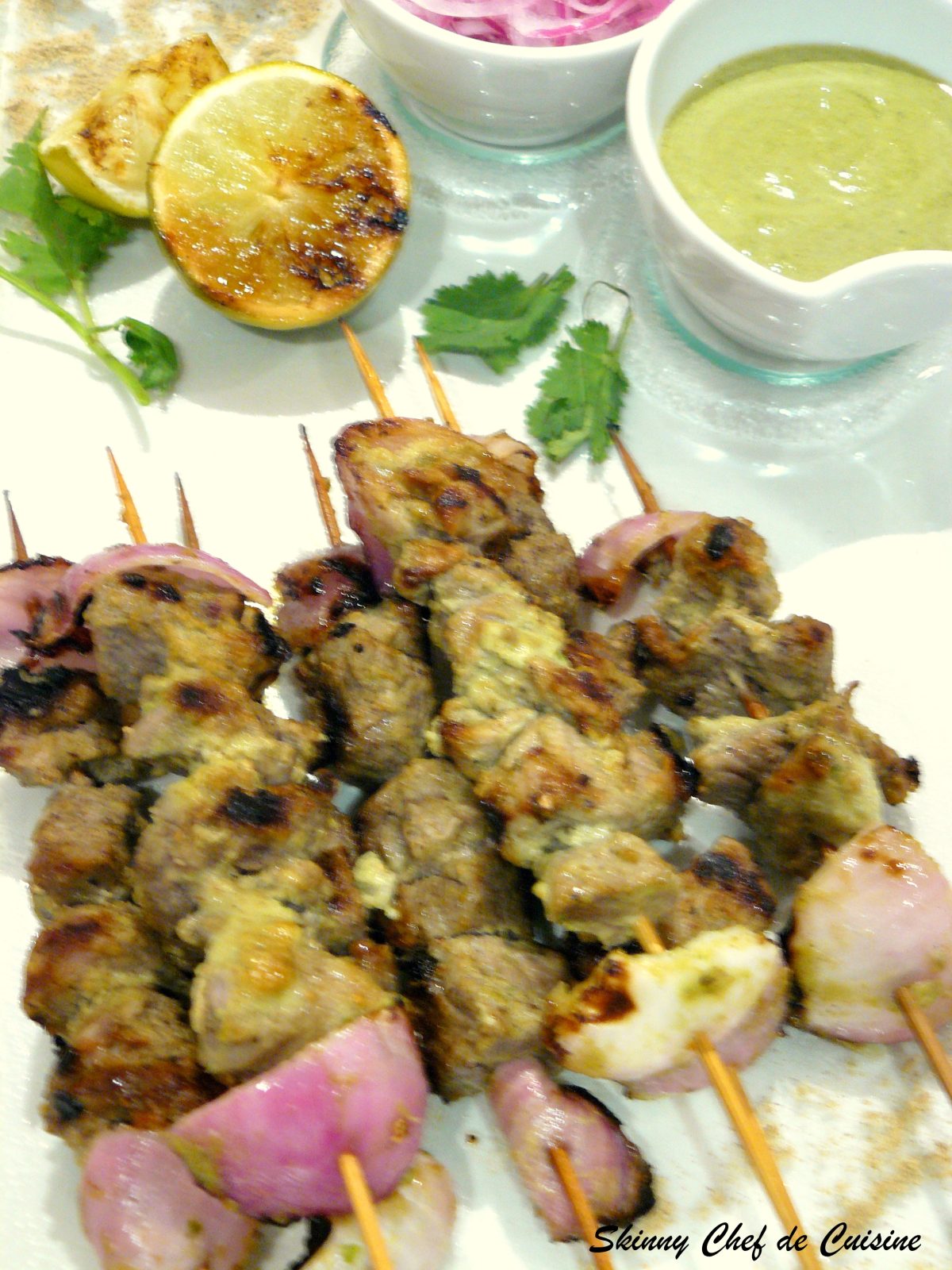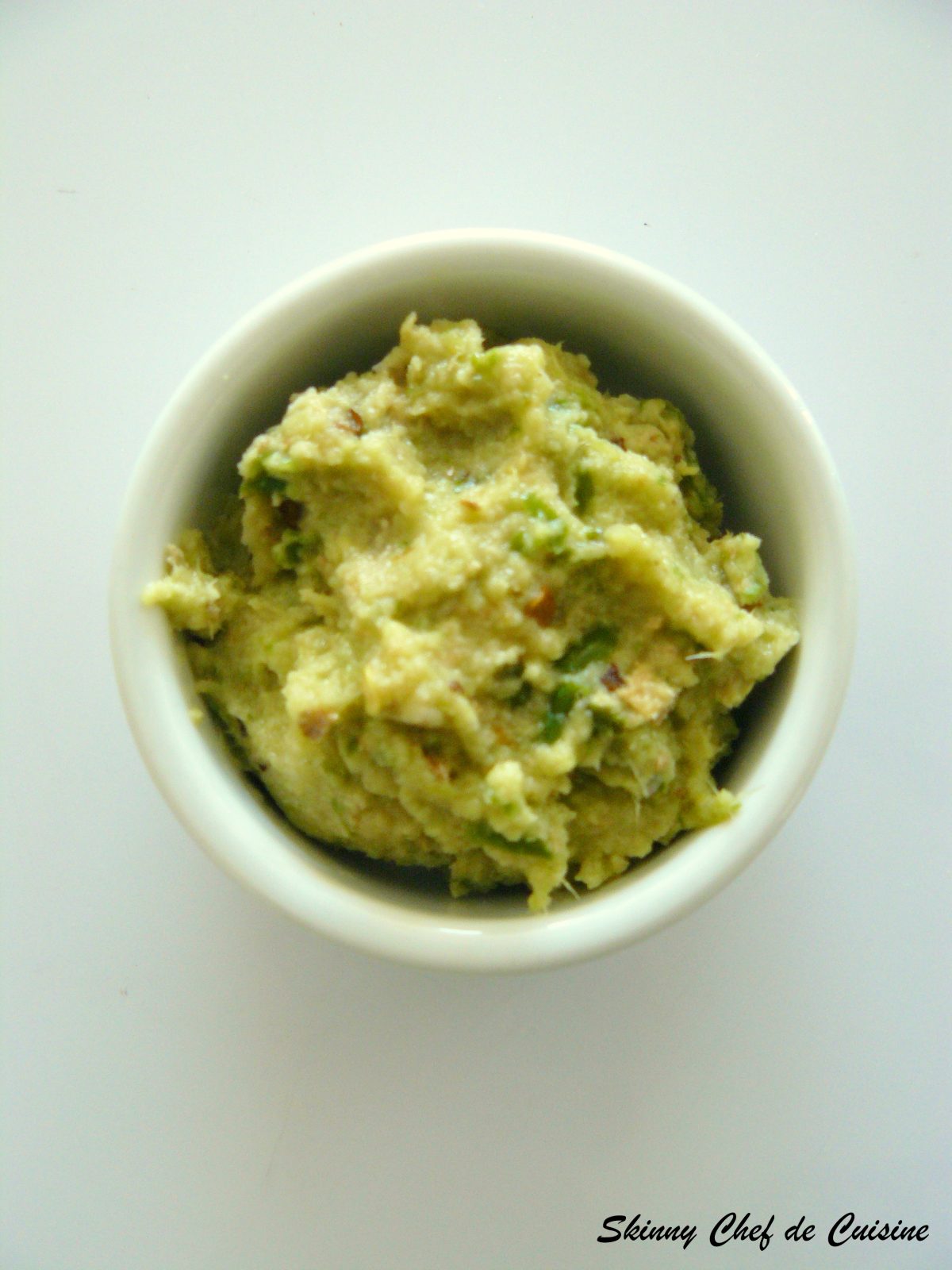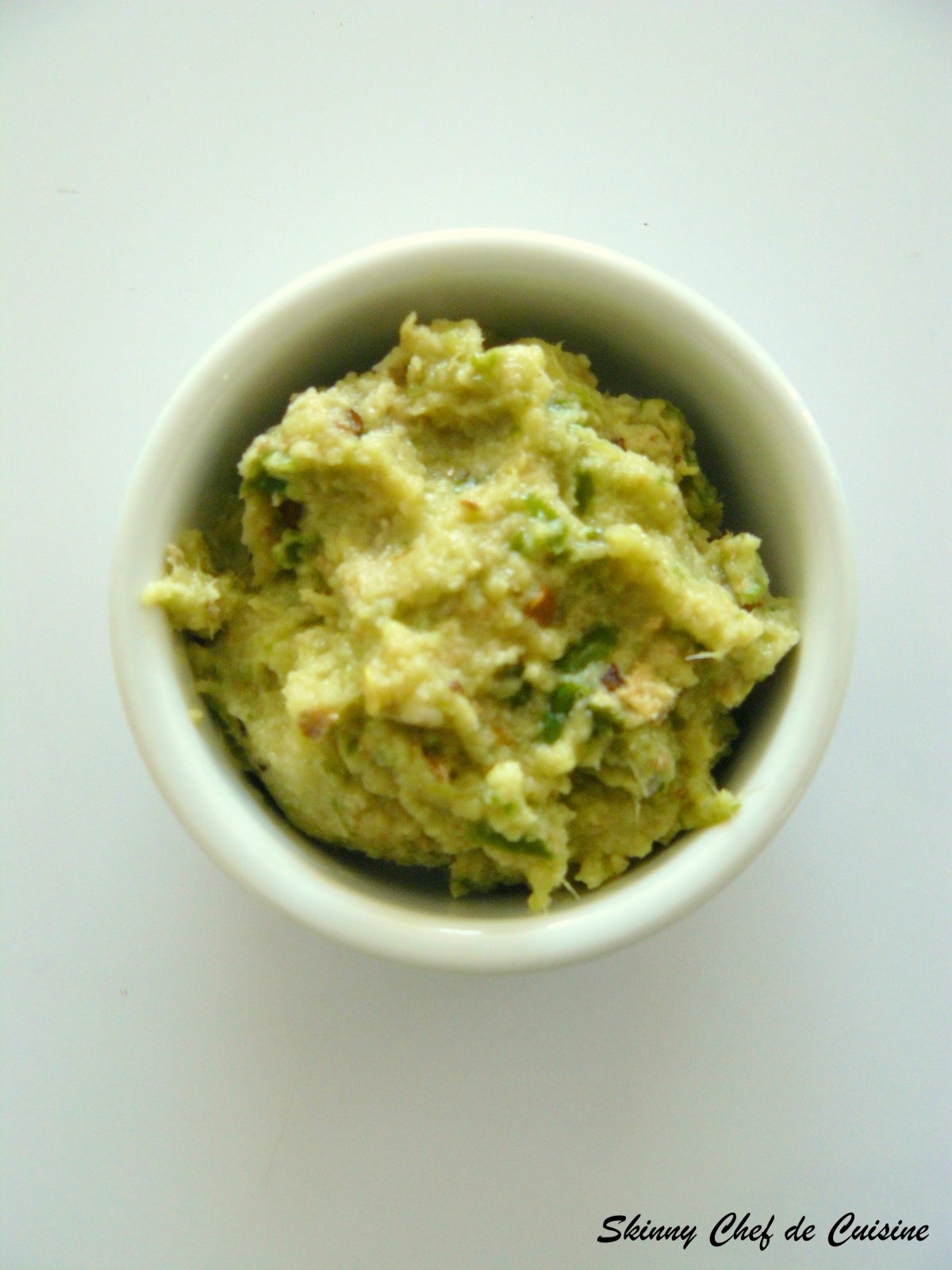 The flavours are refreshing due to the use of herbs, yoghurt and raw mango with just the right hint of spices making this lamb tikka ravishing on your taste buds. If you have a charcoal grill, then that is the best way to cook these succulent tikkas or you could use a pan grill like I did.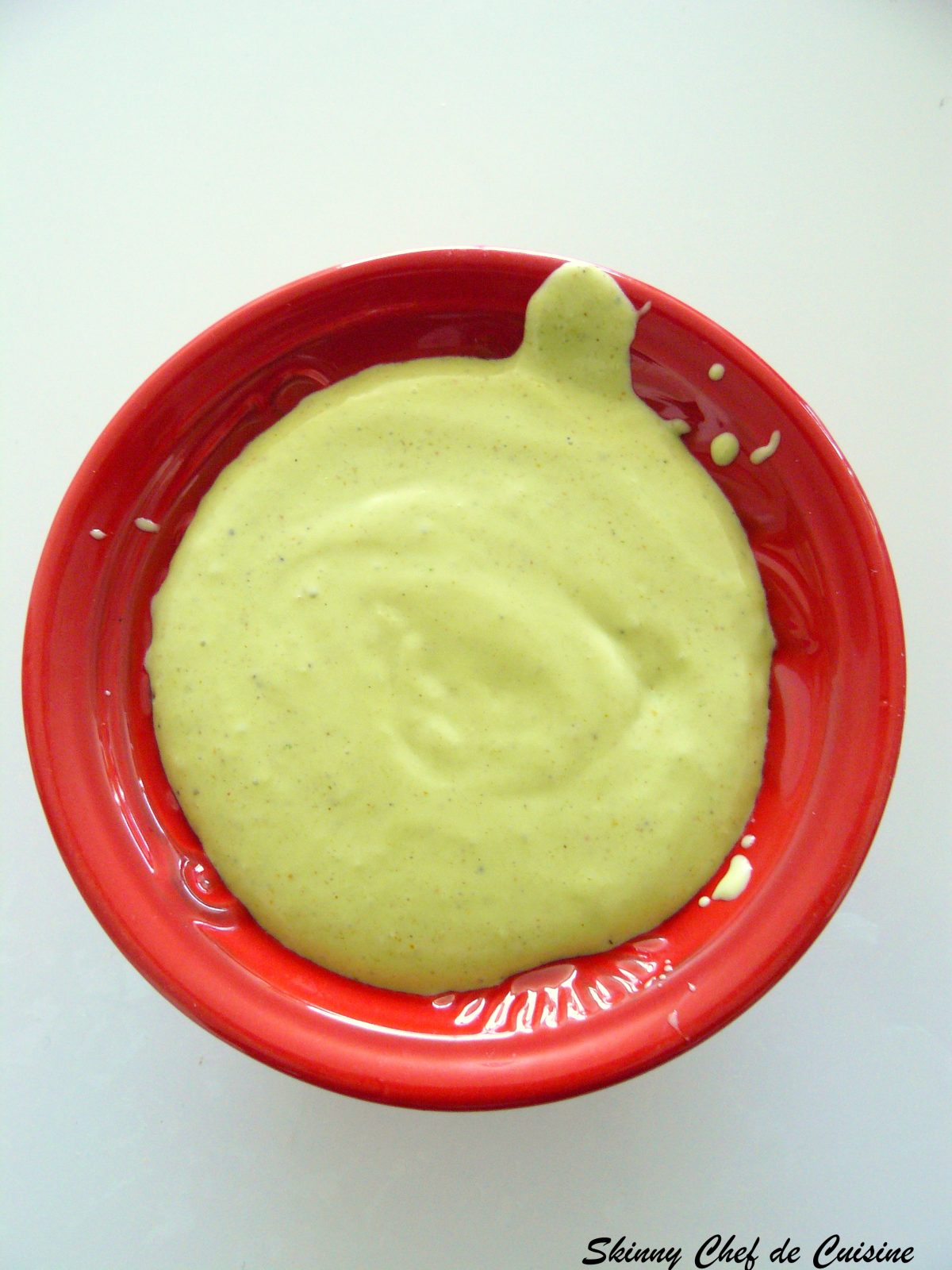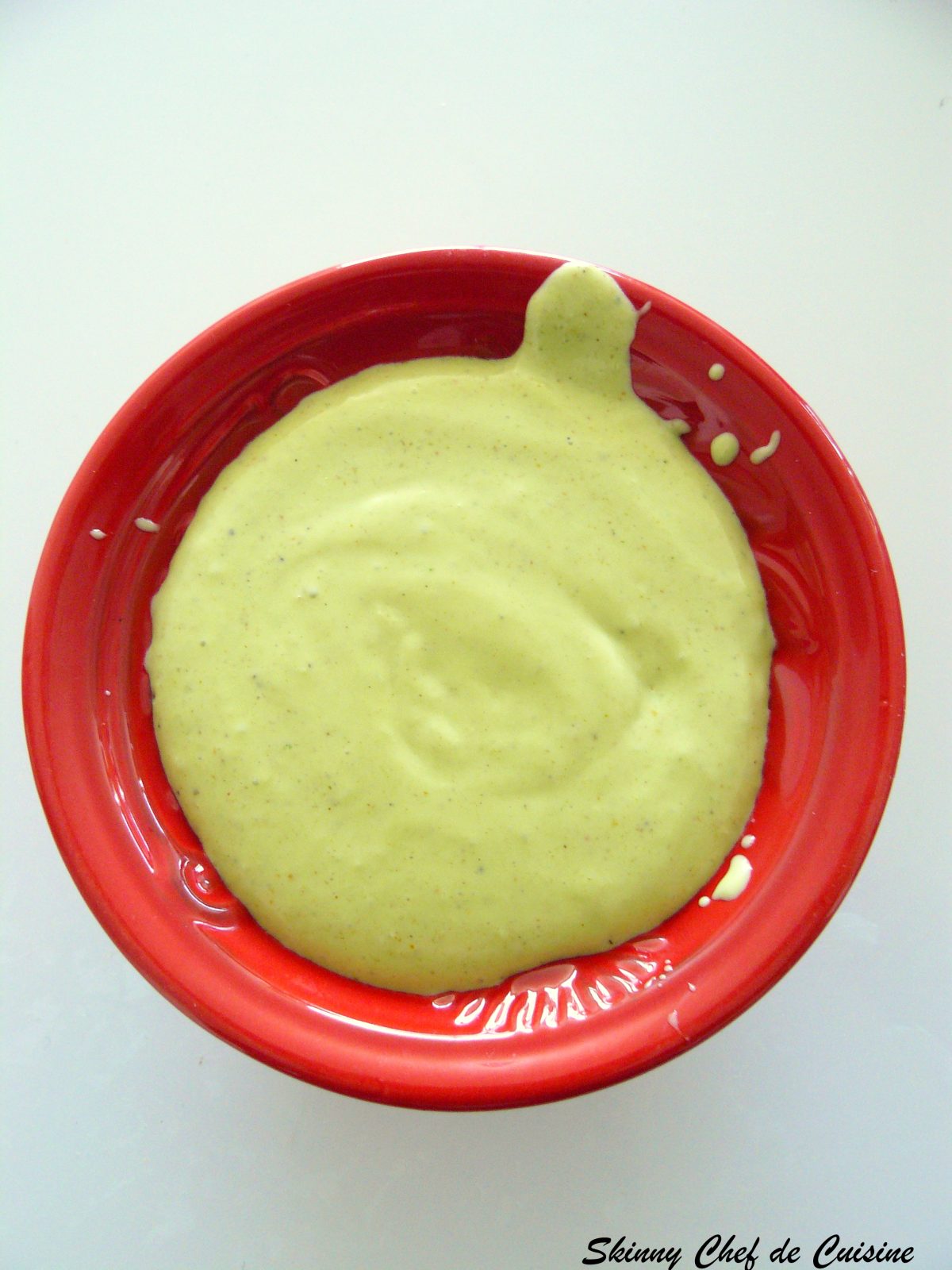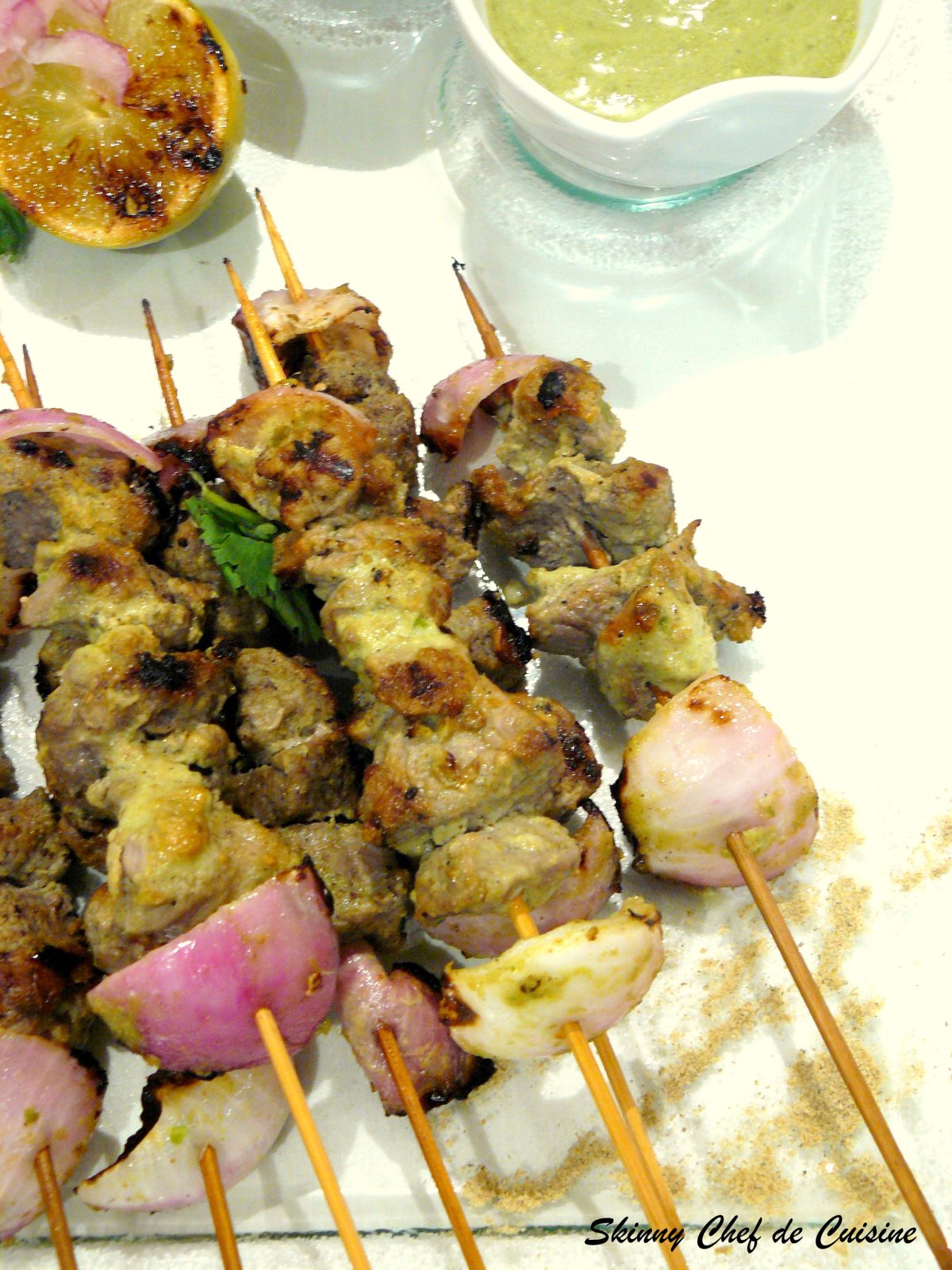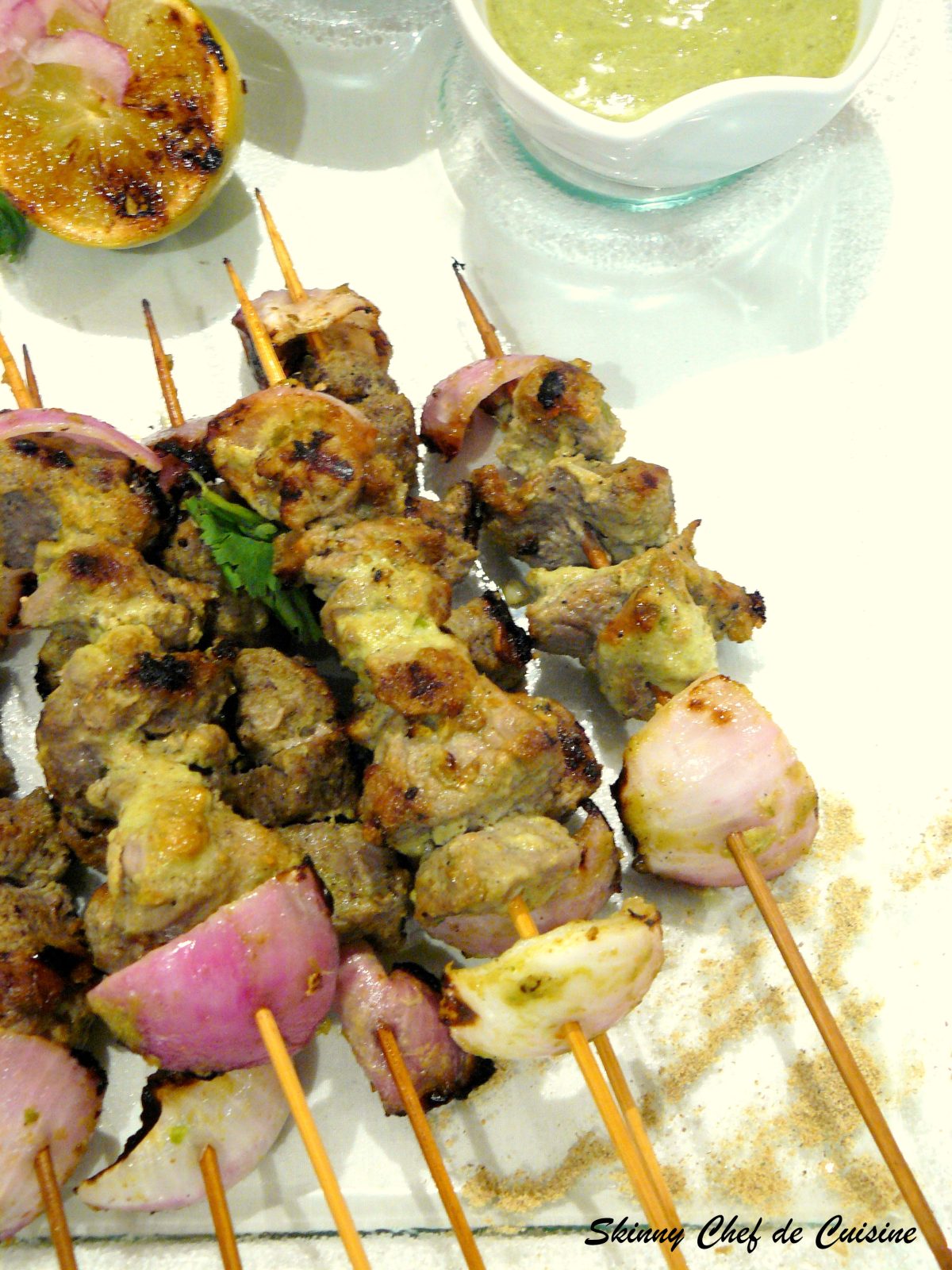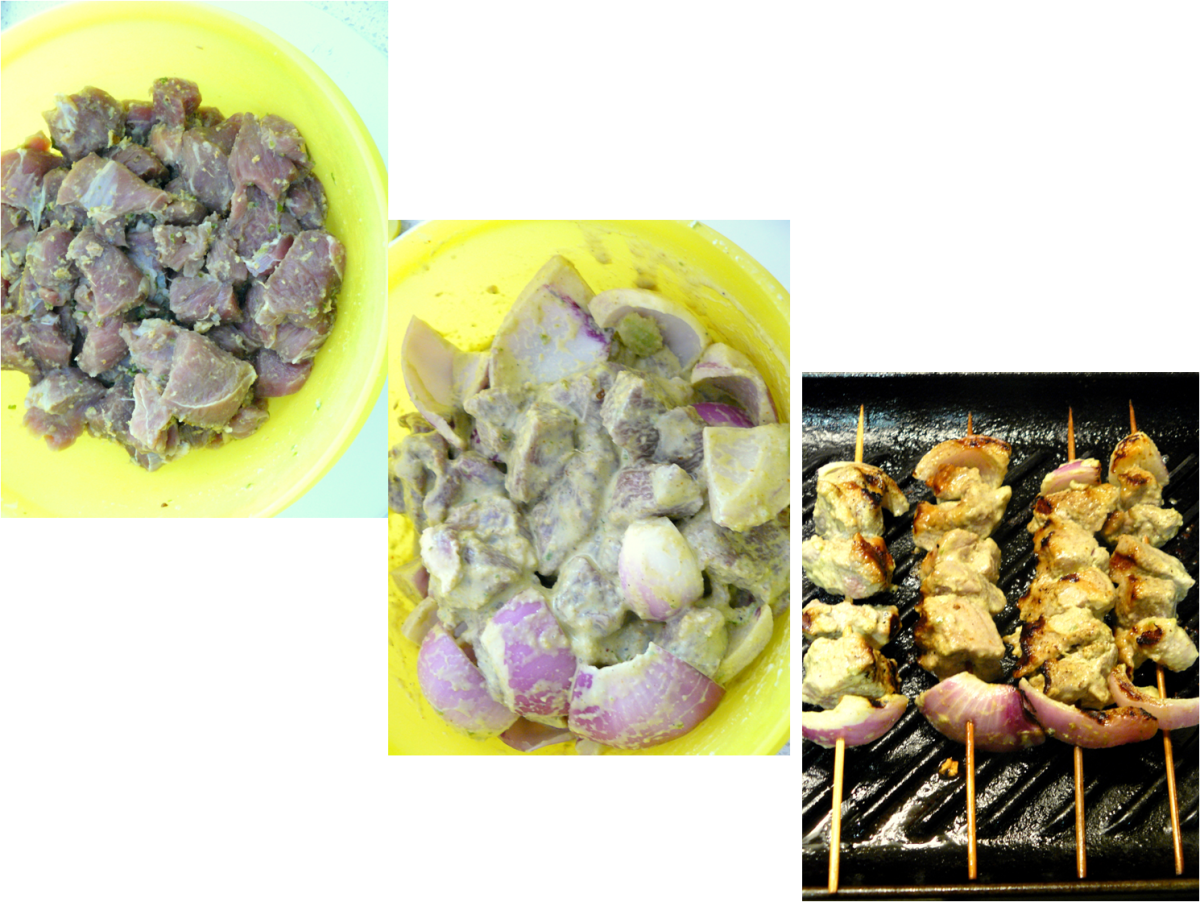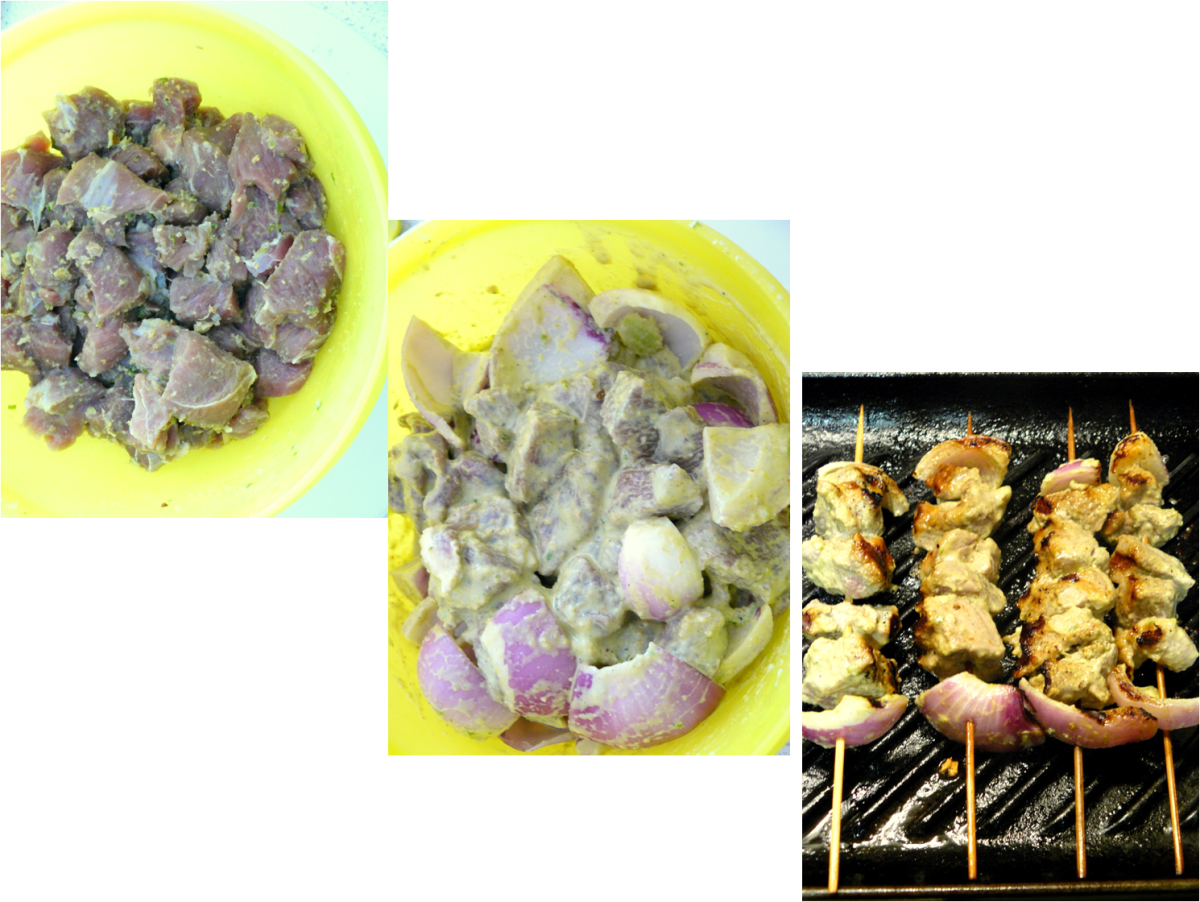 Recipe Courtesy – Femina Magazine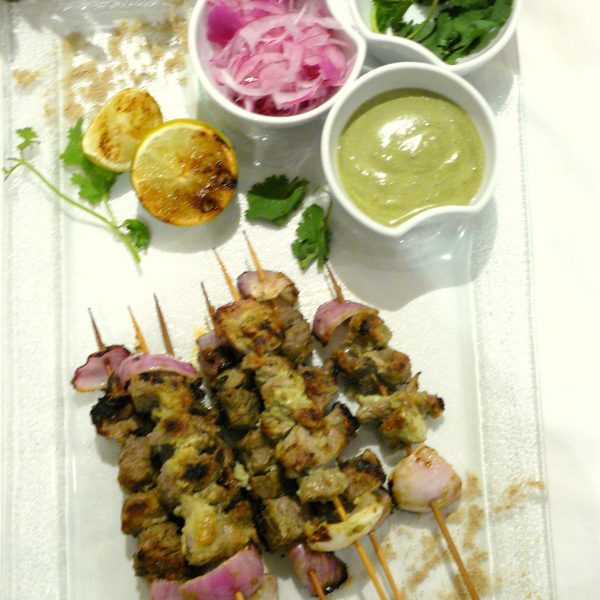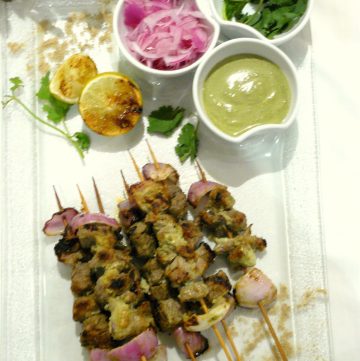 Print Recipe
Kairi Gosht Tikka (Grilled Lamb Skewers)
Ingredients
Lamb

boneless pieces – 800gms; washed, cleaned and drained well

Red onion – 1 large

cut into large cube

Butter – for basting
1st marinade:
Green chillies – 4

medium

Ginger – 1 inch piece

Garlic – 3 cloves

Malt vinegar – ½ tbsp

Salt – to season
2nd marinade:
Thick curd/yoghurt – 3 -4 tbsp

Cheese cube – 1

grated

Raw mango – ½ cup

cubed

Red chilli powder – ¼ tsp

Coriander leaves – 4 sprigs

Mint leaves – 4-5

Green chillies – 3

Cumin powder – 1 tsp

Amchur/raw mango powder – ½ tsp

Salt – to season

Garam masala – ¼ tsp

Freshly milled black pepper – 1 tsp

Cream – 1 tbsp
Instructions
Grind all the ingredients under 1st marinade without adding any water.

Grind all the ingredients under 2nd marinade to make a thick paste. Do not add any water.

Marinate the lamb pieces along with the diced onions in the 1st marinade and keep for 1 hour.

Squeeze out the excess moisture if any and marinate the lamb and onion in the 2nd marinade and keep for 2 hours.

Pierce the lamb pieces and onions onto wet bamboo skewers. You can either insert the onion pieces between each piece of lamb or at the ends like I have done.

Grill till the lamb is cooked well and tender. If you think it is getting dry, baste using melted butter.

Serve hot with a sprinkle of chat masala and lemon wedges. I added a side salad and mint-coriander chutney which went well with the lamb skewers.