I am a late 'wine bloomer' being introduced to it in the right way only in my late 20s. Till then, my only experience of wine was the occasional glass of homemade ones my mum used to prepare annually in time for Christmas.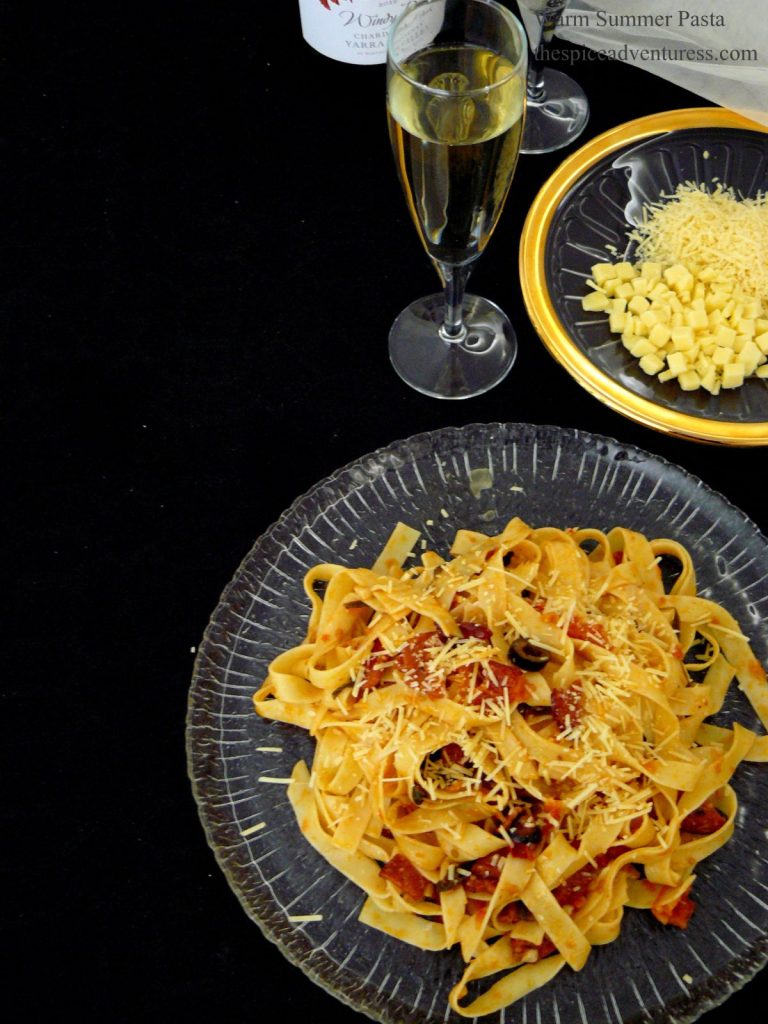 But living in India, it was not easy to experience wines on a frequent basis. Good wines are hard to come by and cost through the roof so wine-drinking was a very occasional affair exclusively reserved for special occasions. But thanks to friends living abroad, a good bottle of wine often made its way to our table which we would guardedly use making sure that we paired it with the right kind of meal and ambience.
Aussies are big on wine (but then they are big on beer, cider…basically big drinkers anyway!) and this is the best place to experience wine from across the globe, without having to burn a hole in our pockets.

With both of us having a real interest in wines, we began to experiment and learn more about it, in our own small way. We are no wine connoisseurs, but we are definitely beginning to understand and appreciate our bottles better.

One of the better known Australian wine brands is the De Bortoli Wines. And when I received a discount voucher, it was the best time to put these wines to the test.

We got two bottles, a Chardonnay and a Shiraz. The wines arrived carefully packaged along with a copy of the 2015 De Bortoli food and wine calendar. The calendar got my attention immediately with a bunch of amazing recipes paired perfectly with a De Bortoli wine. It is a beautiful calendar with amazing rustic food photography, notes on the De Bortoli family, information about wines and recipes. A well-thought of and put together calendar…..
Today's warm summer pasta recipe comes from this calendar and we paired it with the 2012 Windy Park Chardonnay from Yarra Valley.

This is a simple and classic Italian recipe; just perfect for the warm, humid summers of Melbourne. Not one of those sauce laden, heavy dishes, this warm summer pasta incorporates fresh tomatoes, olives, garlic, herbs, sun dried tomatoes and spicy salami.

It's quick and easy to prepare; slightly cook the ingredients with some good quality olive oil and toss the tagliatelle through it. Ready in minutes and a boon for days when you don't want to slave away in the kitchen heat, especially during this festive season.

I really cannot describe wines in the flowery wine language but I can say so much – this one was medium-bodied with fruity, floral notes. And it paired beautifully with this warm summer pasta.
So, with wine or not, this warm summer pasta is a great family dish and so simple, that you must try it for sure;

Original recipe by Leanne De Bortoli