This post was meant to go up 2 days ago. First I fell ill and then came the devastating news of the Sydney terrorist hostage siege.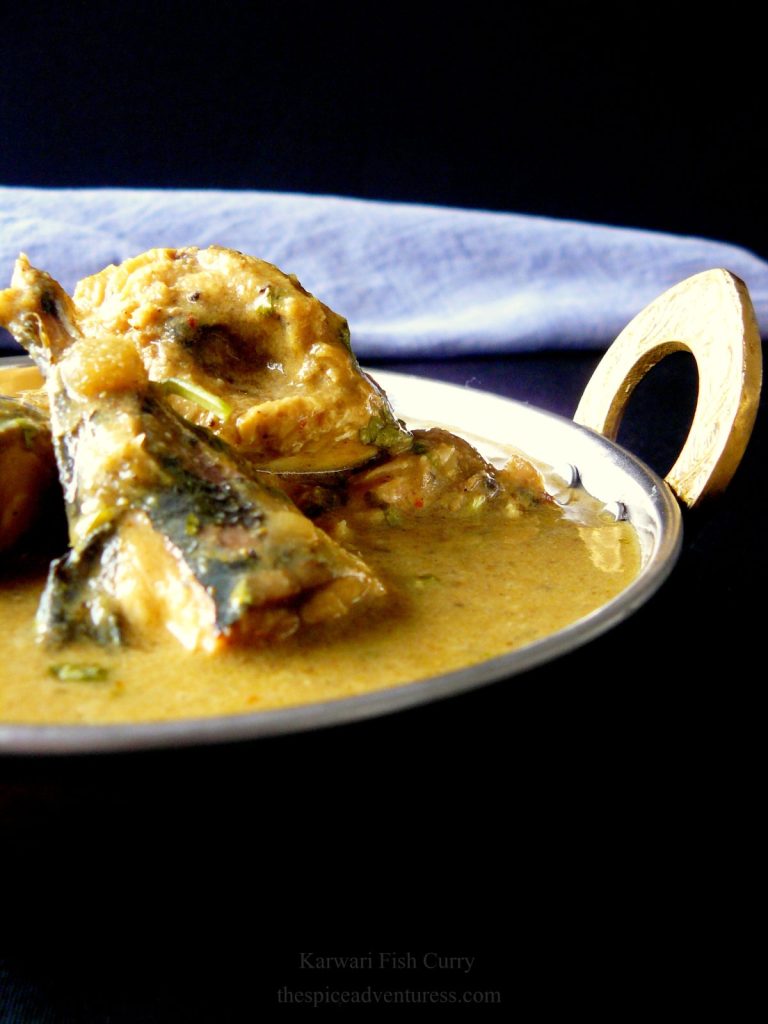 It has been an emotionally overwhelming 2 days. Terror strikes and terrorist attacks are not new; coming from India, I have indirectly experienced much bigger blood baths than this one. But blame it on the age; I have become much more sensitive to these kinds of incidents than before. I know it is a good thing to be more sensitive because it makes me feel more alive. But I also feel emotionally drained when life becomes a roll of dice, every single day. I kissed my husband and son goodbye in the morning today, like every other day…..but till they reach back home in the evening, I don't know.

You might read this as a defeatist attitude; but no….I look more positive to life than ever before. But I need to write, to give vent to the fears that lie dormant inside me or I know the darkness would consume my being sending me down the stairwell of depression.

I have felt like this before, a long while ago, when a dear friend died rather too quickly…..a beautiful, vivacious girl who enjoyed life to its fullest. I questioned life then too, struggled with my spirituality…but common sense and an unshakeable faith in my Lord prevailed in the end keeping me sane.

And today's dawn brings me the news of Pakistan's blood bath. Over a 100 innocent children…..

Are we ever going to stop or are we going to kill ourselves to extinction?

#illridewithyou continues to make headlines on social media so why aren't we practising it more in everyday life?

Yes, life goes on…which is why I decided to put up this post today. Returning to my semblance of normality but taking a moment here to pray for every single person who has been directly affected by these attacks.
Today's recipe is a fish curry, from the region of Karwar, often referred to as the Kashmir of South India for its scenic beauty. With miles of unspoiled, picturesque blue beaches, tropical forests, hills and valleys, Karwar is a breathtakingly beautiful piece of land in Karnataka.

Its close proximity to Goa has largely influenced the Karwari cuisine as symbolized by this Karwari fish curry. A generous use of coconut, seafood, tamarind, kokum are all part of the daily diet, enjoyed along with rice and feni (the drink of Goa!).

This Karwari fish curry is a traditional preparation of the Karwar region, except that brown tamarind was used as the souring agent instead of kokum. But if you have kokum at home, go ahead and use it by all means. Again, mackerel is used traditionally but I would recommend this curry with just about any fish or even prawns.
Absolutely flavourful and best paired with boiled white rice; this Karwari fish curry is resplendent with the flavour and aroma of spices, aromatics and tamarind, all married together by the rich, creaminess of fresh coconut milk.

Recipe Courtesy – Tara Deshpande