A leap year! How exciting must that be for those who celebrate their birthdays or anniversaries or any such special occasion. My son learnt all about leap years this year at school and he was pretty excited to know about it.
End of the month means it's also time to share with all of you my favourite picks. I am loving Pinterest a lot at the moment simply because it lets me create little collections of all things that I am passionate about, not just food. If any of you are active there, do drop me a line in the comments; I would love to follow you. And you can find me here.
So go on and take a look at my favourites list and I would love to see if you have got any similar lists or suggestions. Also, leaving you all with the quote for this week….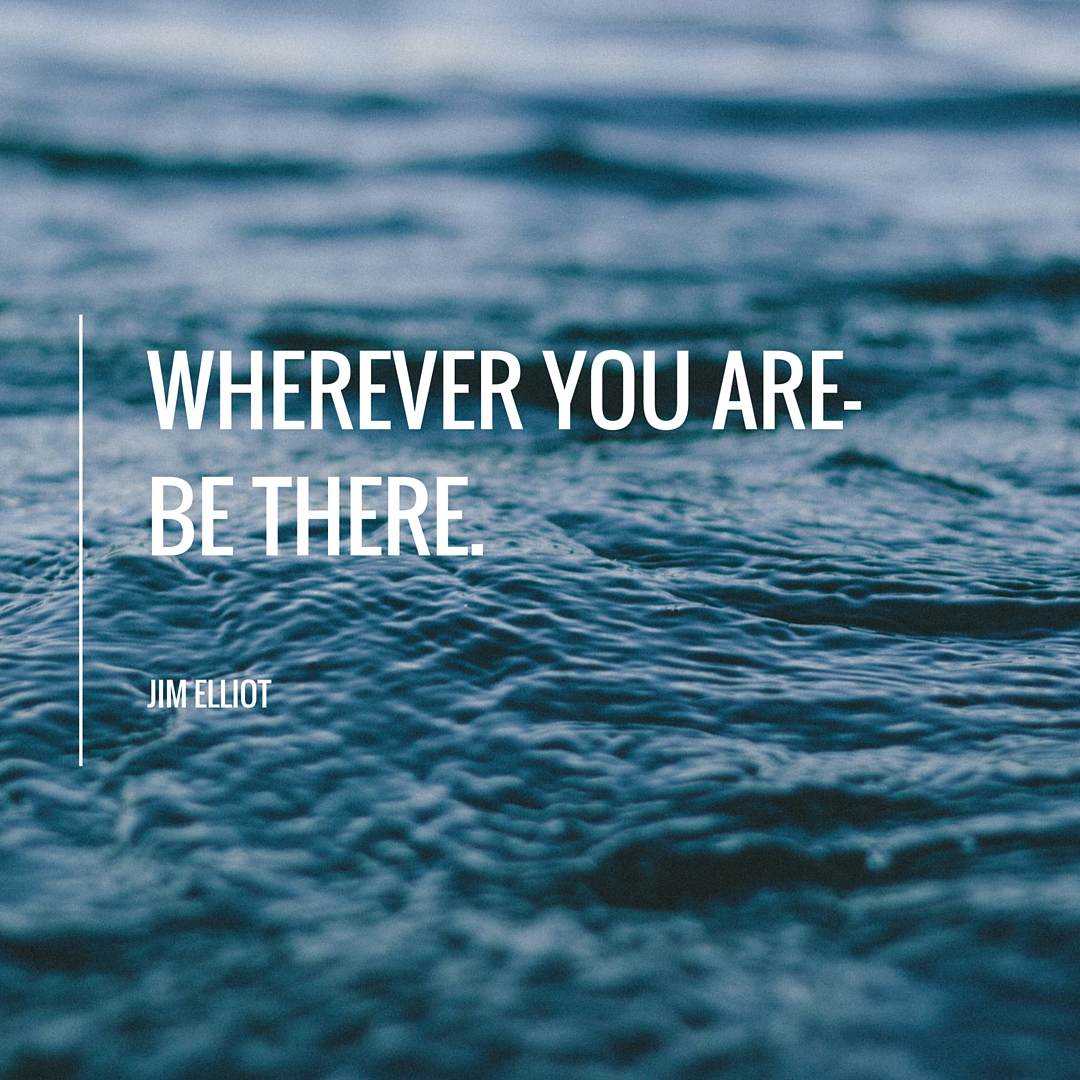 Favourites List:
The right way to use your freezer; check out these tips on how to freeze your food correctly.
She is the queen of Japanese food blogs and videos.
In love with this copper cutlery set from Pottery Barn.
Do you lose your temper often with your children. Then read this.
My lastest smoothie craze!
This is stunning. Really stunning.
11 years of blogging! Sneh Roy's passionate recount of her blogging life….
l can ready feel the autumn chill in the air. And this recipe will feature a lot this year!
This pasta and this ravioli!
Inspiration for my Friday cocktail session!