Another month has passed by and it's time to share with you, all that I have been enjoying in the cyber world.
But first…..this quote by Robert Frost!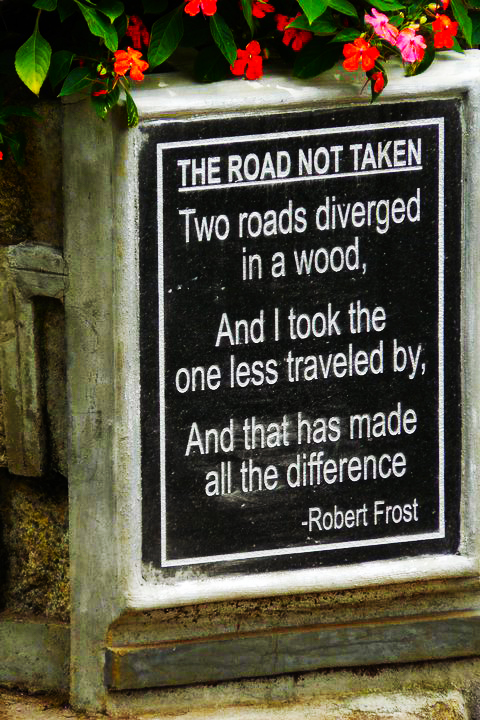 Read on…..
You know cakes don't excite me. But this one is different; just going gaga over it.
Trending hashtags for Instagrammers; and it works!
More tips for Insta newbies…this is how you write the perfect caption for Instagram.
This one is next in my cocktail to-do list.
I am drooling big time over this breakfast.
This photographer will leave you awestruck with his broken mirror creation.
Can't stop drooling over this!!!
How delicious are these pot pies!
Feeling uninspired? Here's a few tips on how to keep your creative juice flowing.
Have a great weekend folks!