The short and sweet month of the year!
February is a rather charming month, isn't it? Kicks off with the much anticipated Valentine's Day which might be the cheesiest and most overrated day but one that makes most of us happy and mushy within. The month is short and I always feel the weekends arrive faster (which is awesome!!). And March is not far behind, which for our household means, celebration time with birthdays galore. But I will talk more of that later….
For now, it's time to reflect and share the happenings of February!
The month started with a feature and interview for the series, 'The Foodie Files'. Liz is the creative force behind I Spy Plum Pie and her blog is all about delicious vegetarian recipes, sustainable living, eco friendly products, spice conversations etc…. And if these are the topics that interest you, then you need to head over to her space for sure. Also check out my interview for the series here.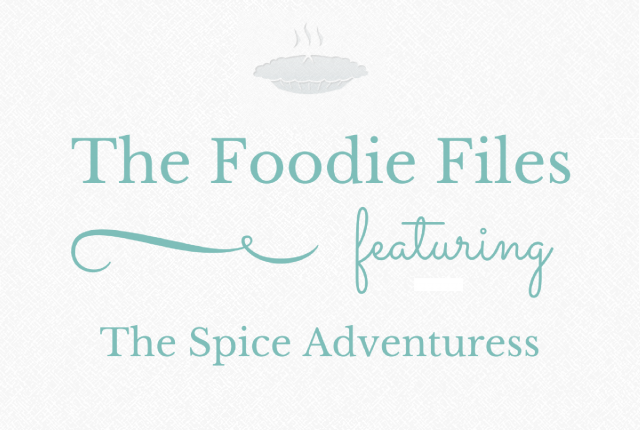 We attended 'White Night Melbourne' this year, our first in four years. It was a tad bit tricky to be out so late into the night with a little boy but we survived and managed to have quite a gala time too. If you would like to see my photographs from the night, visit my Facebook page.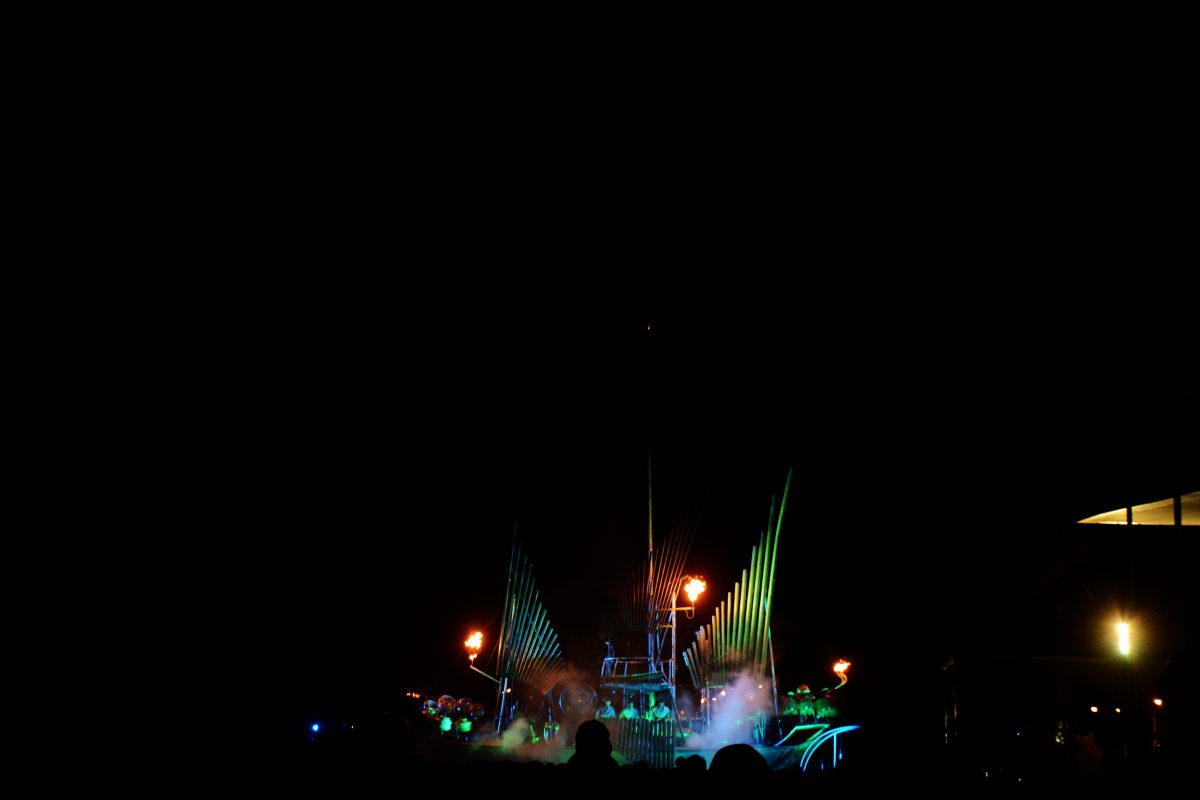 I also got the opportunity to attend one of the Dandenong Food Tours, which is highly recommended to all those who love to experience the vast multicultural cuisine of Australia. These food and cultural tours are a real eye opener and is a great way to sample amazing food and also get an insight into the heart and soul of this suburb. Visit here for more photographs from the tour!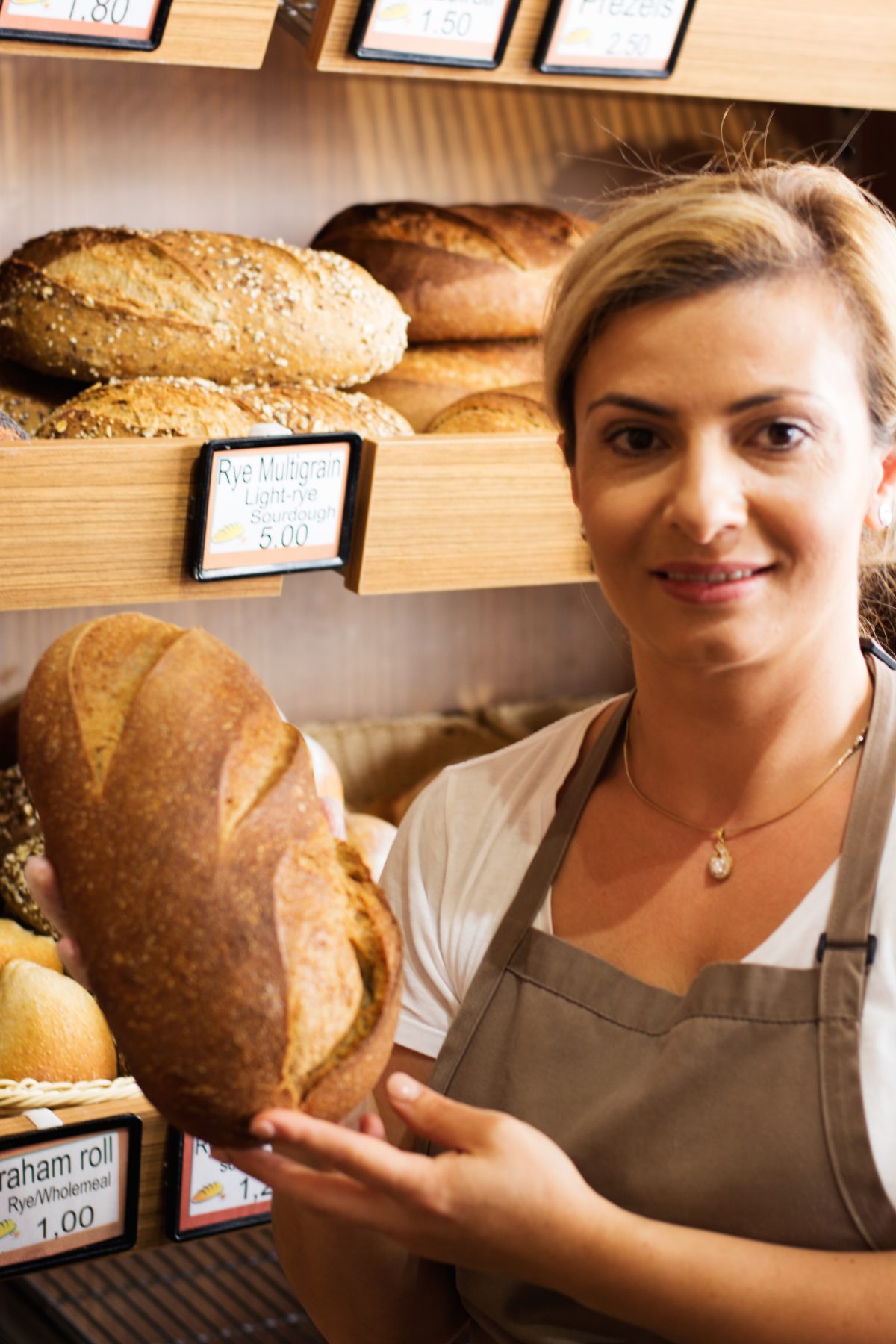 This Asian style Prawn Omelette is my lunch time indulgence!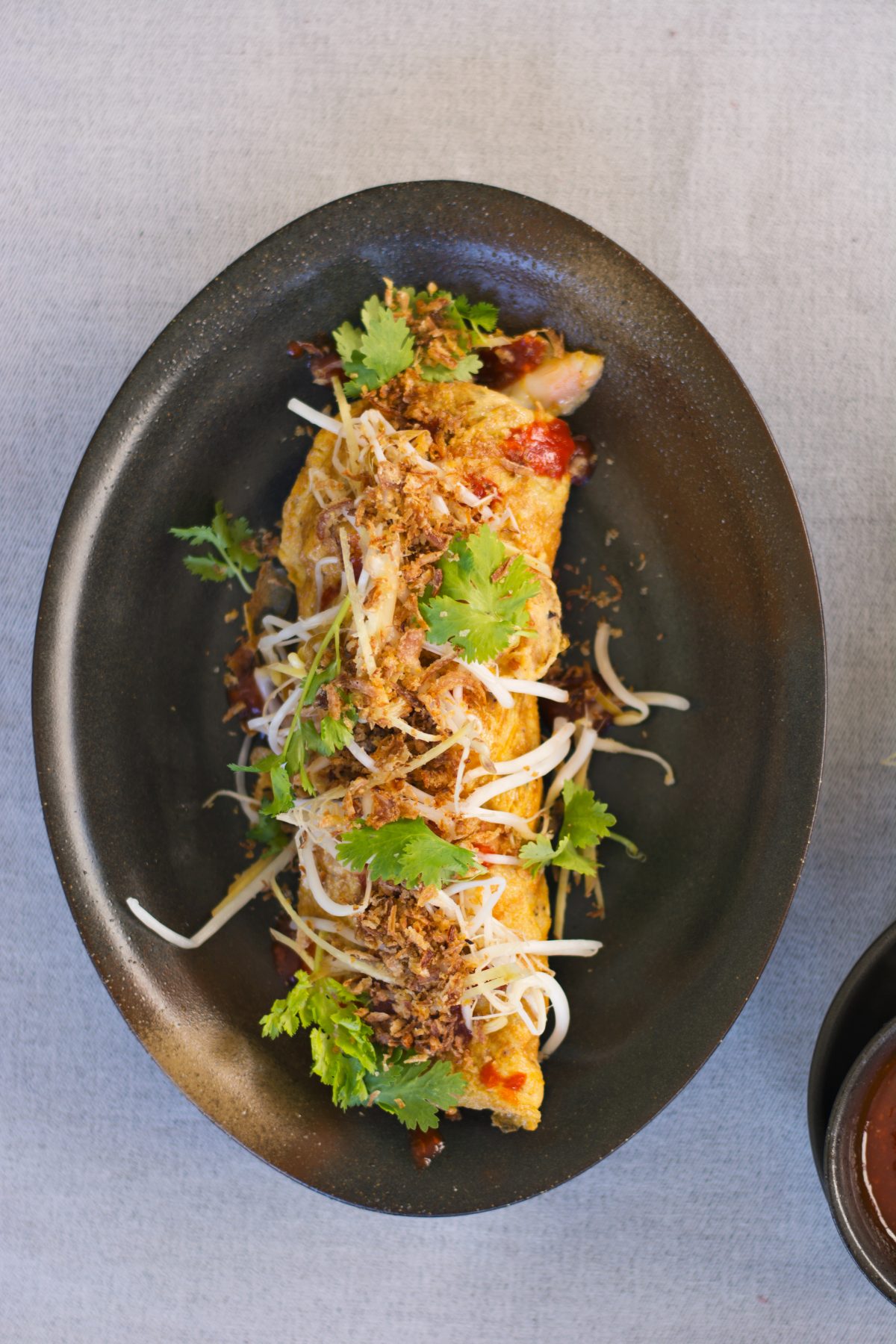 And my current favourite drink is the Bonamy's Cider. Made from 100% whole pressed Tasmanian apples and fermented with white wine yeast, which makes it a refreshing, sweet, clean and crisp cider which to me, tastes like a really good sparkling white!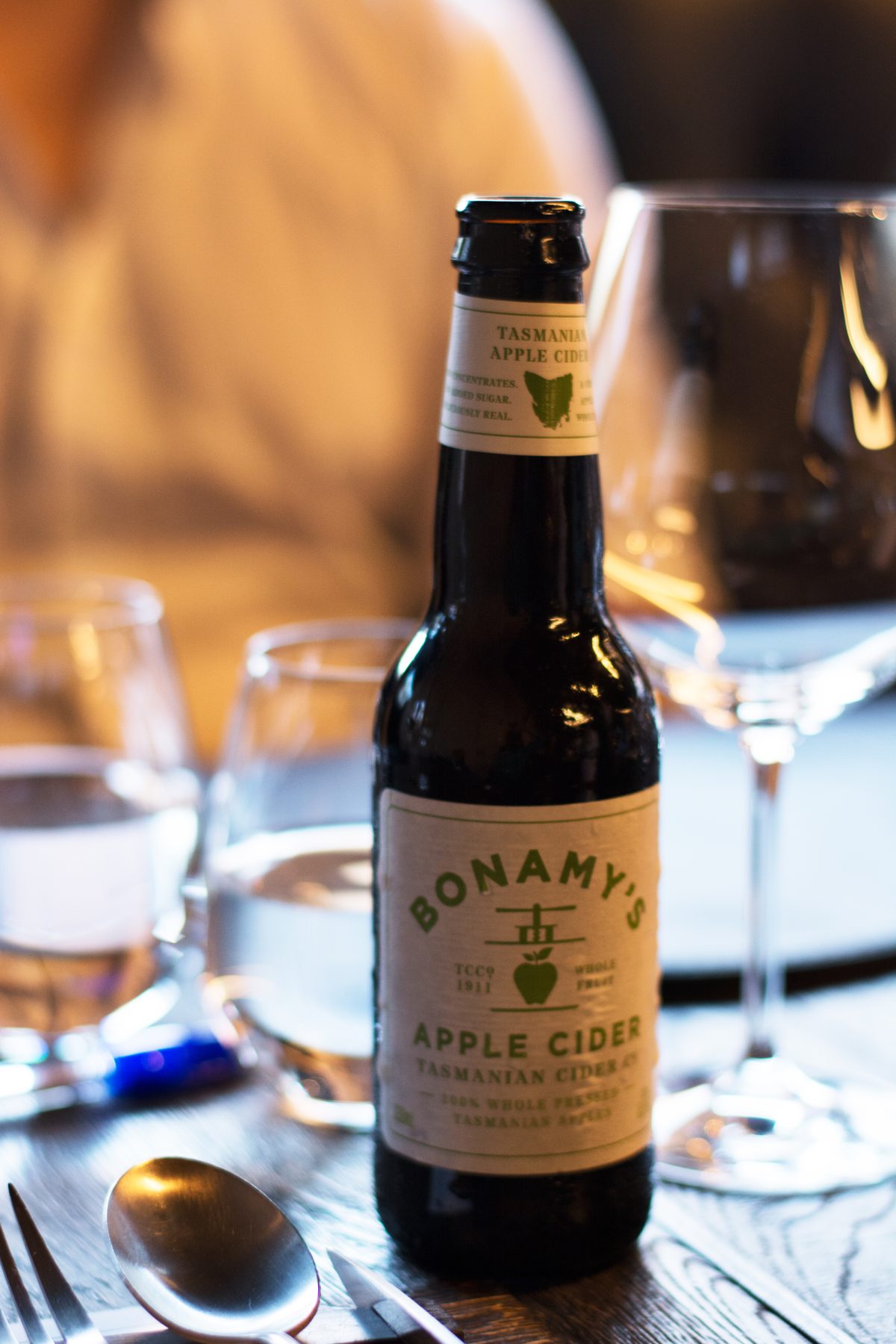 Speaking of drinks, let me introduce you to The 'Mojito' Candle from Ariel's World.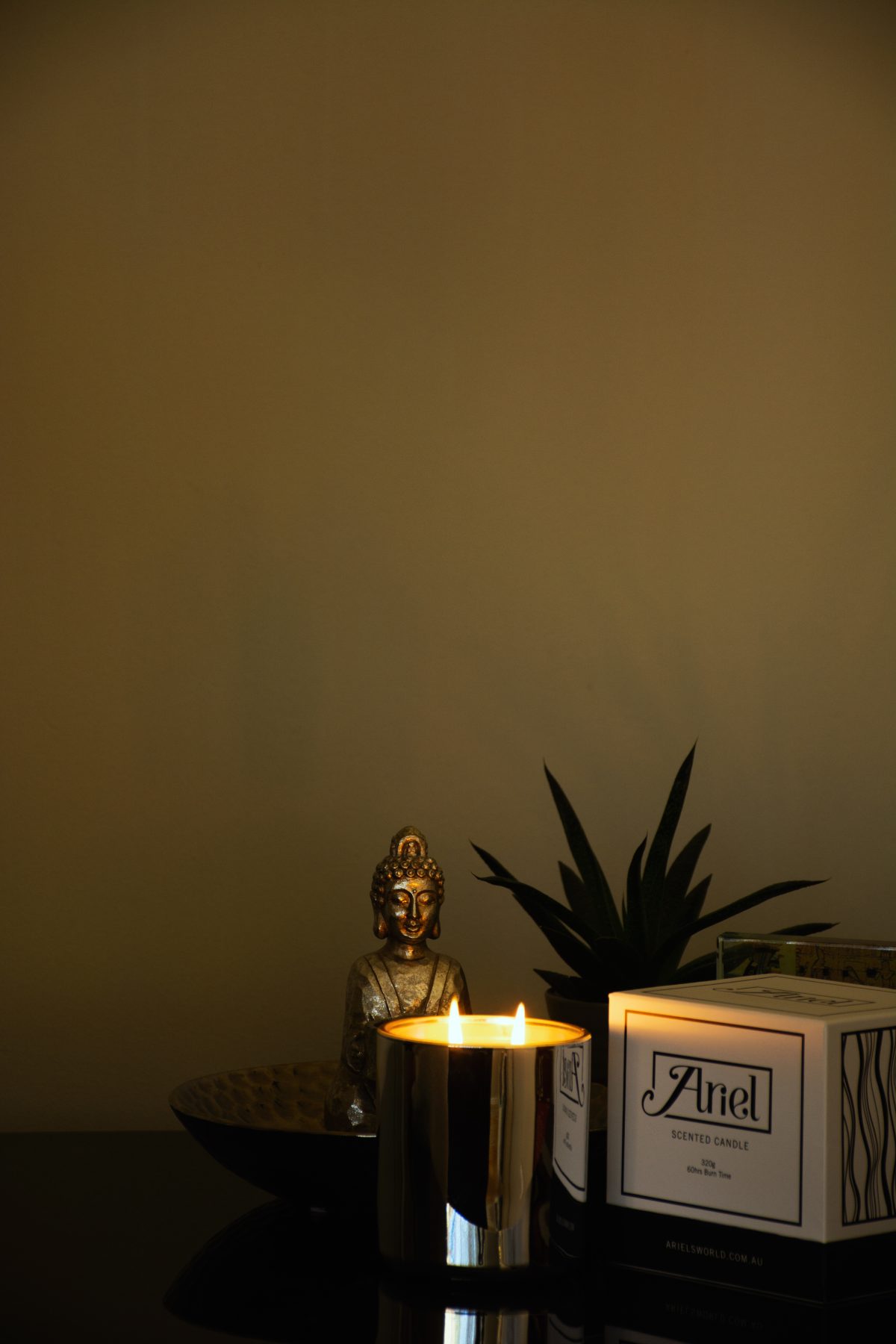 This scented candle is absolutely delicious; fresh, herby, minty, lemony…..it's a very light scent that does not overpower but gently adds a whiff of fragrance to your room. I am not a big fan of heavy scents and so this candle is just perfect.
And it's not just the scent that makes this candle special. It's Ariel's story.
Created by Raylene Barton, Ariel's world is the journey of her little daughter (Ariel) who happens to have Down's syndrome. And all her namesake scented products raise money for Down syndrome charities; Down syndrome NSW and LifeStart NSW.
Apart from candles, Ariel's World also has lip balms and scented diffusers, all of which are individually handcrafted in Australia from eco-friendly products. The quality of the products is amazing and I can talk especially about this 'Mojito' candle which comes in a beautifully stylish silver container that adds style to your home décor.
Do check out their page and lend your support to this amazing mother-daughter duo making a real difference to the society.
Other faves of the month:
My skin loves this….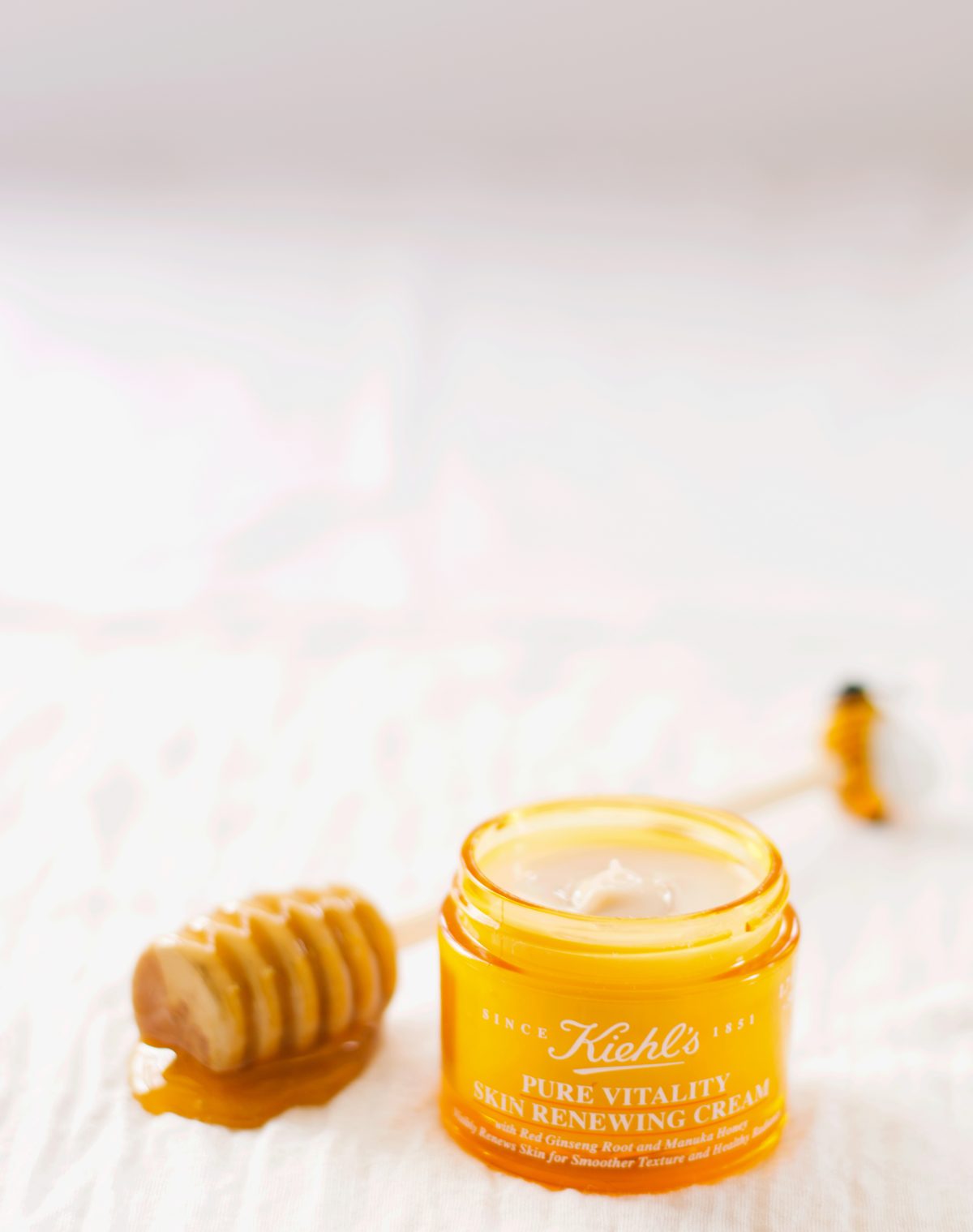 My favourite sunscreen; because it is light, not oily and works as the perfect base for makeup apart from offering good protection.
I needed this nail paint hack, especially for the bright reds.
I wear a lot of Veronika Maine and I have been eyeing this top for autumn.
A big fan of dainty rings like these.
Travel Porn!
9 things your children need but won't tell you.
Enchiladas, we all love it but check out this one. Major drooling happening!
This Korean fried chicken burger! Fingerlickin good!
Chocolate doughnuts. Need I say more?
Food Photography with a DSLR and why you need to go beyond the auto mode. Taught by none other than Simi of Turmeric n' Spice…she hardly needs any introduction.
Mac n' Cheese with a lot of oomph.