Frankie's Top Shop – another delicious addition to Melbourne's café culture!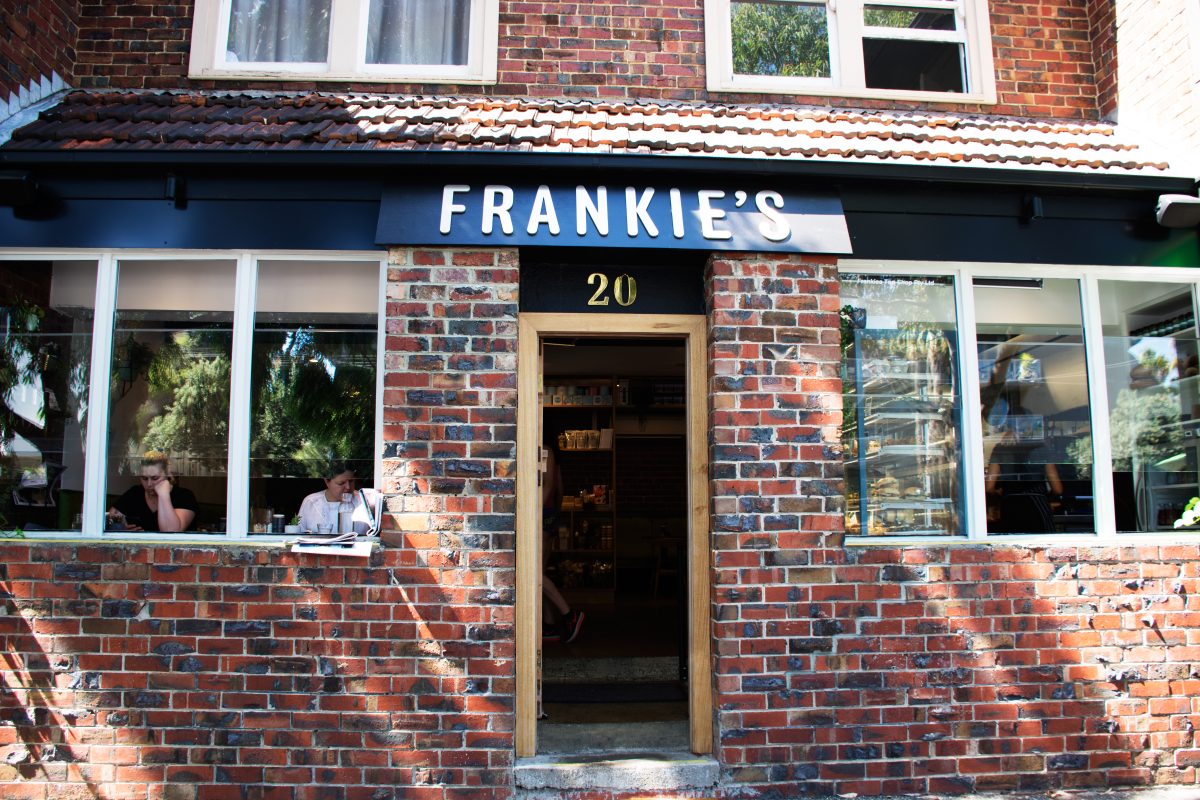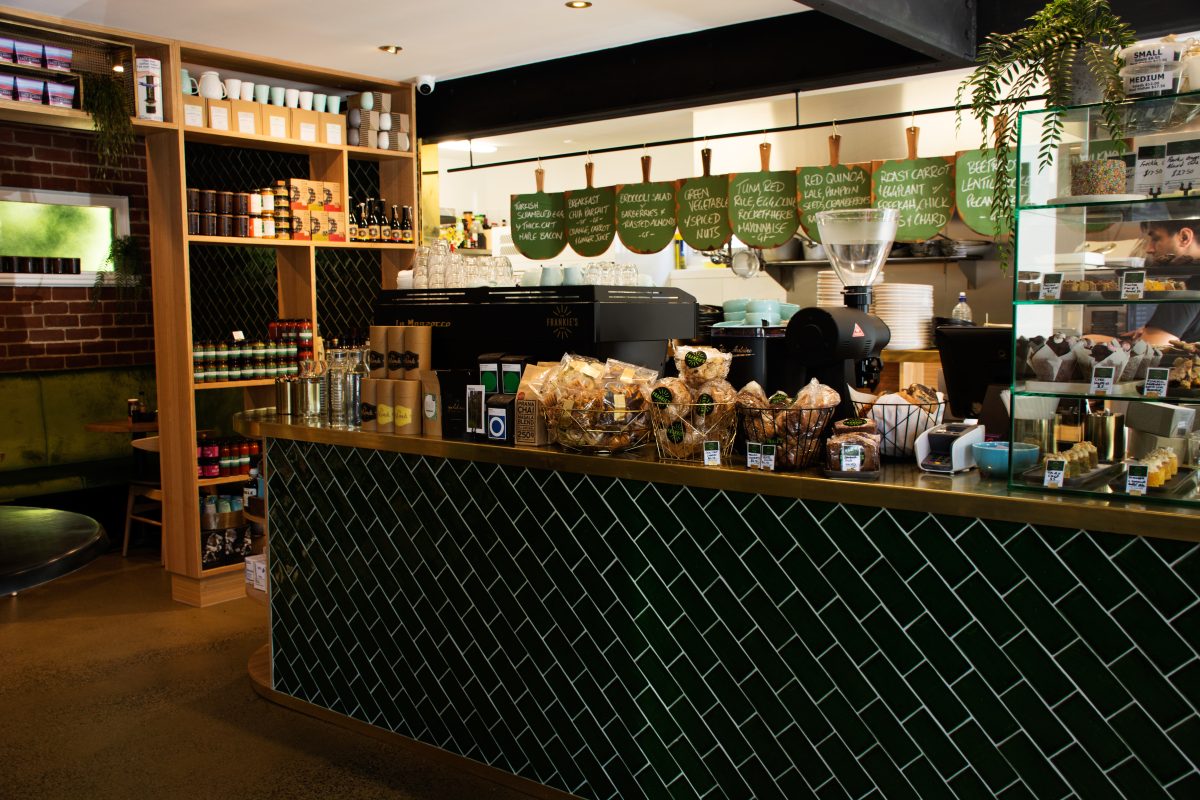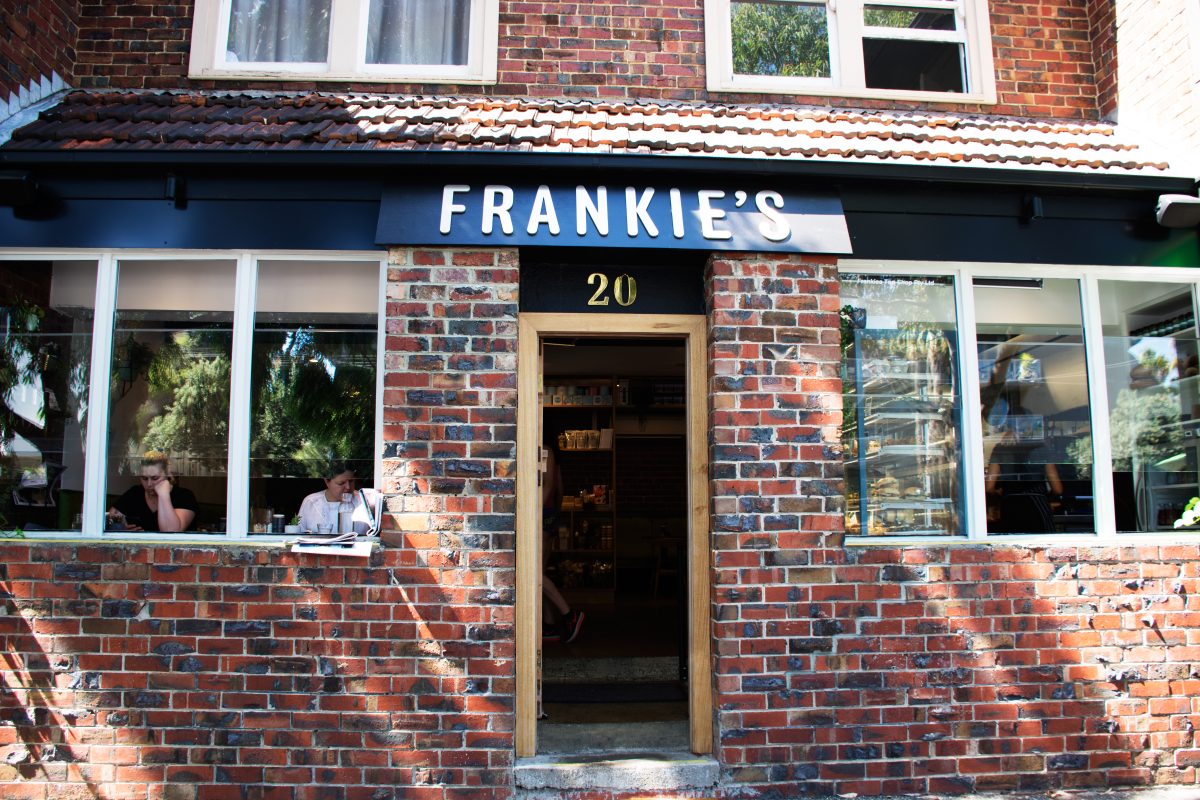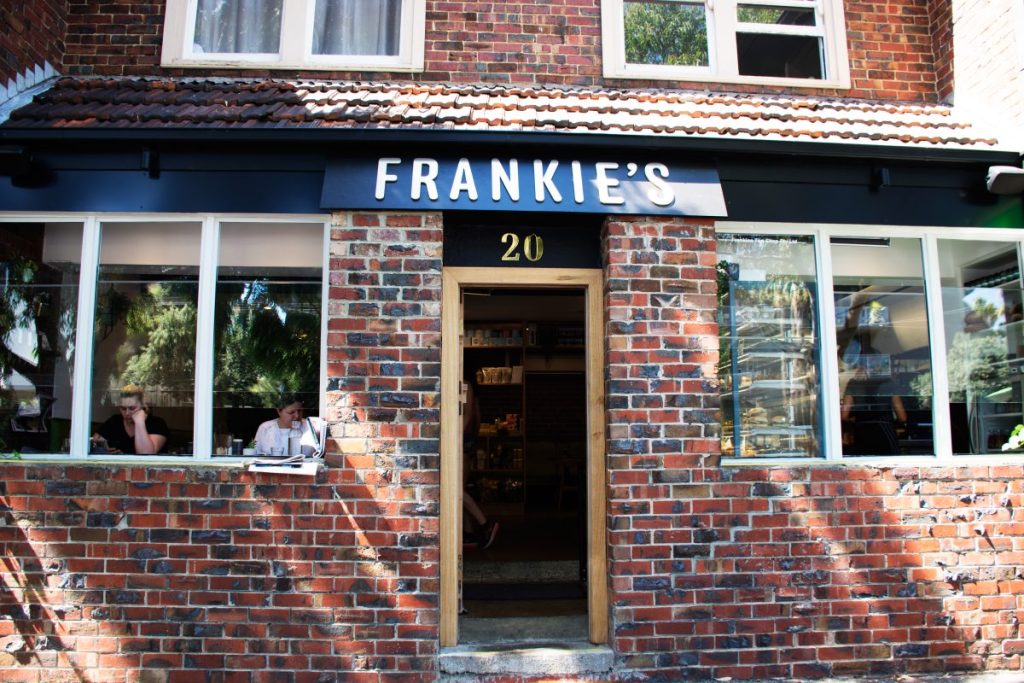 Located inside a beautiful historic building (a former neighbourhood milk bar) in Cowderoy Street, St Kilda West, Frankie's Top Shop is Michele Curtis's first solo venture.

Michele needs no introduction to the food lovers, a professional chef and award winning food writer with publications like 'The Foodies Diary', 'In The Kitchen' and 'What's for Dinner' to her credit. Her vision for Frankie's was simple – a local food store, milk bar, café, all under one roof.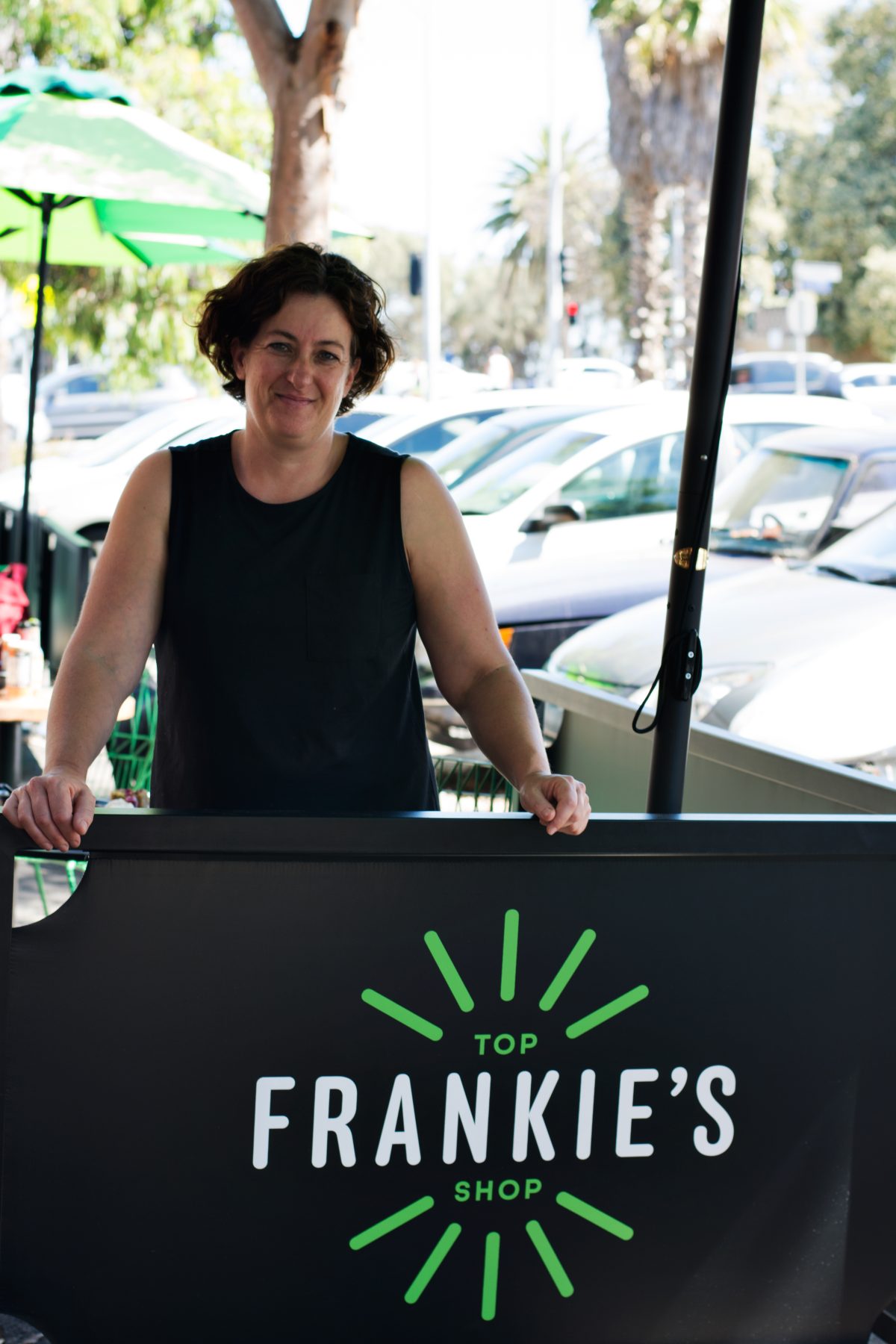 With the focus on fresh, seasonal and local produce, Frankie's menu has a range of salad options and healthy sweet treats. But you will also find all your café favourites, done really well. Michele believes that healthy does not mean boring which is why you will find the bacon sitting very comfortably next to the green goodness bowl!
I love trying out new cafes especially for brunch with my girlfriends catching up over the mundane, so there was no way I was going to turn down an invite to sample Frankie's menu.

So I visited Frankie's Top Shop on a beautiful sunny day with my new GF. We decided to sit outdoors because the weather was just perfect. And with the neighbourhood slowly passing by, doggies and pups all around us, it was the perfect slow life.

While my friend started off with lemonade, I decided to try out the fresh juices. So it was the carrot orange concoction for me and it was just amazing. Light, refreshing, healthy and delicious!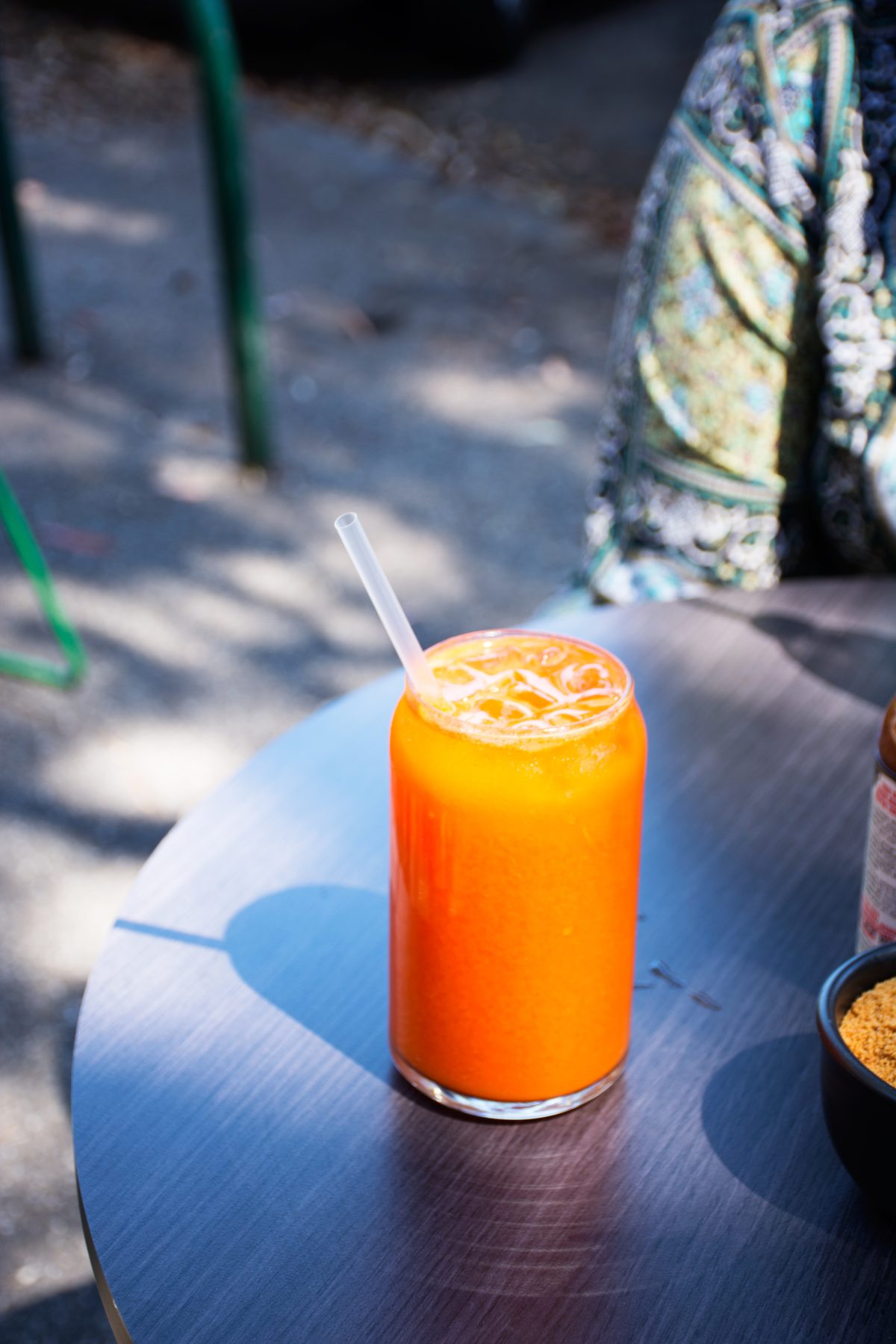 Frankie's also has a range of milkshakes, smoothies, coffees, teas and kombucha; so take your pick. If you love smoothies, then the Frankie's delight with blueberries, almond milk and banana comes highly recommended.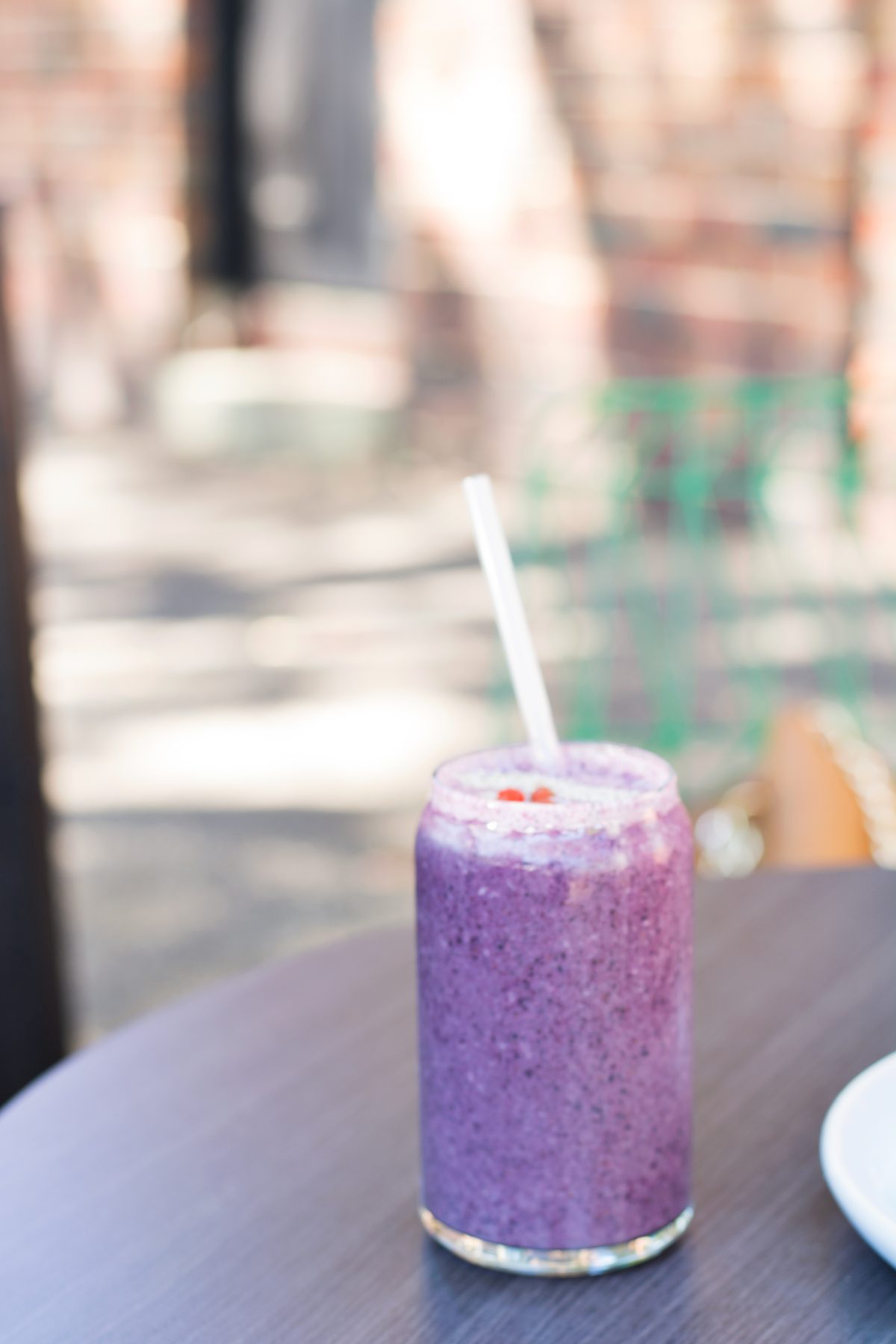 Eggs are an important part of any café menu which is why I decided to try out the Folded eggs with mushrooms, parmesan, herbs, spring onions and super greens, served with sourdough toast. Simple food done well with absolutely fresh ingredients.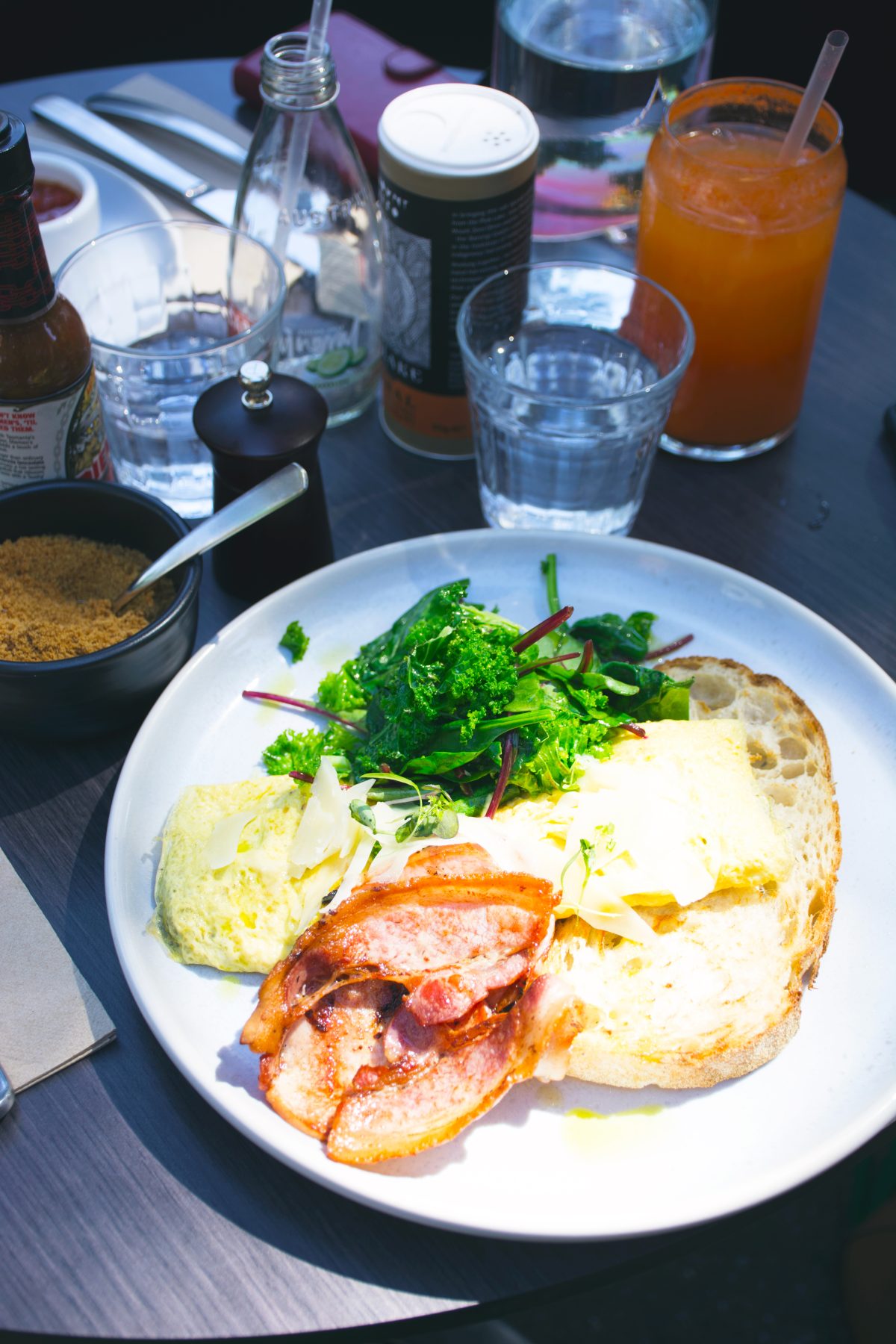 My friend couldn't go past the pie so she had the Frankie's Top Shop lamb pie with red pepper relish and a couscous, roast vegetables, chickpea salad. The fact that she polished off her plate in 5 minutes is enough testimony to the food.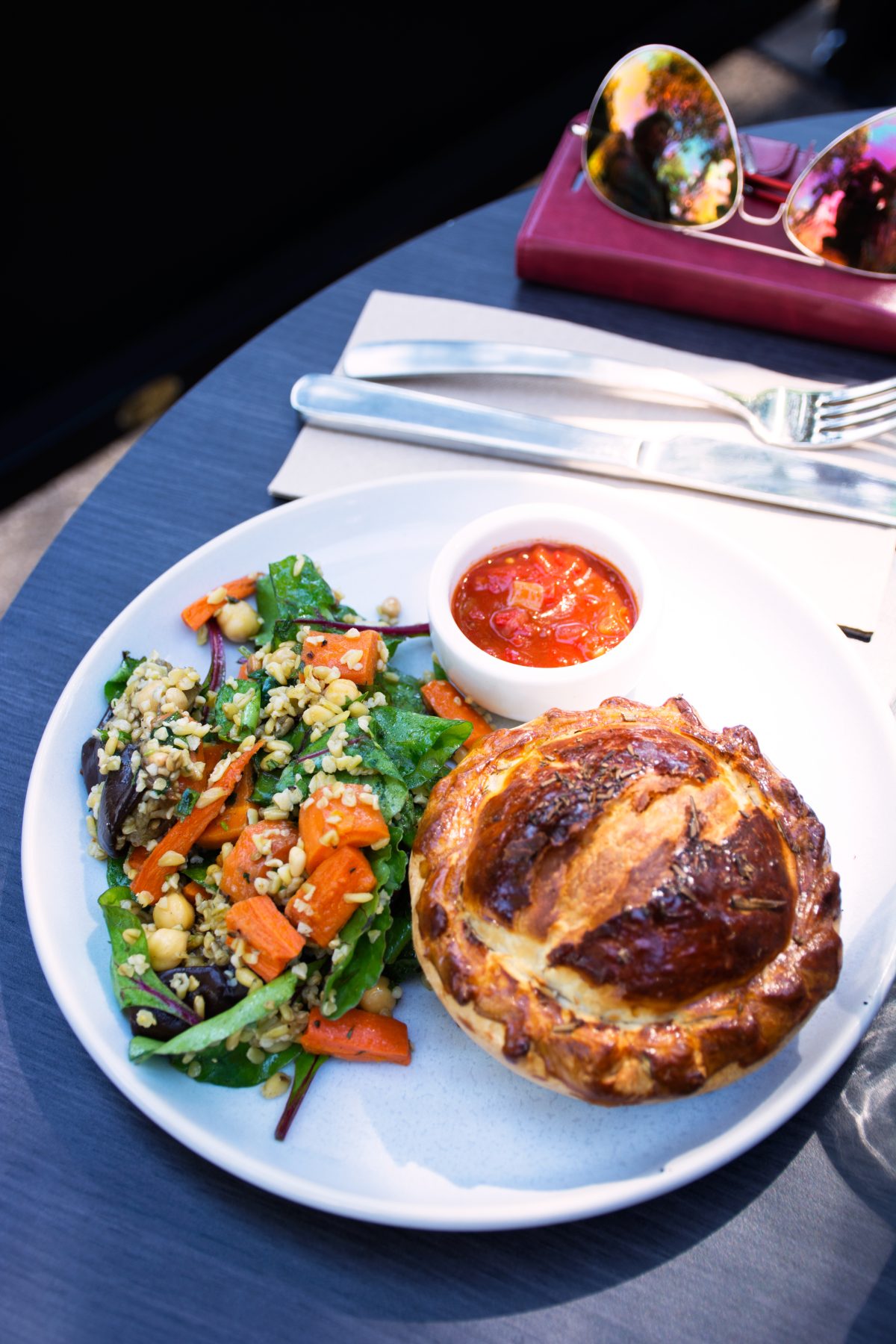 As I already mentioned, the salads are really interesting at Frankie's. Don't just stick to the menu because they do have daily specials so just ask the staff or take a look at the refrigerator inside the café. You can also create your own salad bowl by mixing two to three salads depending on the flavours available. Like this green bowl which features both the quinoa salad and the green salad. So yumm!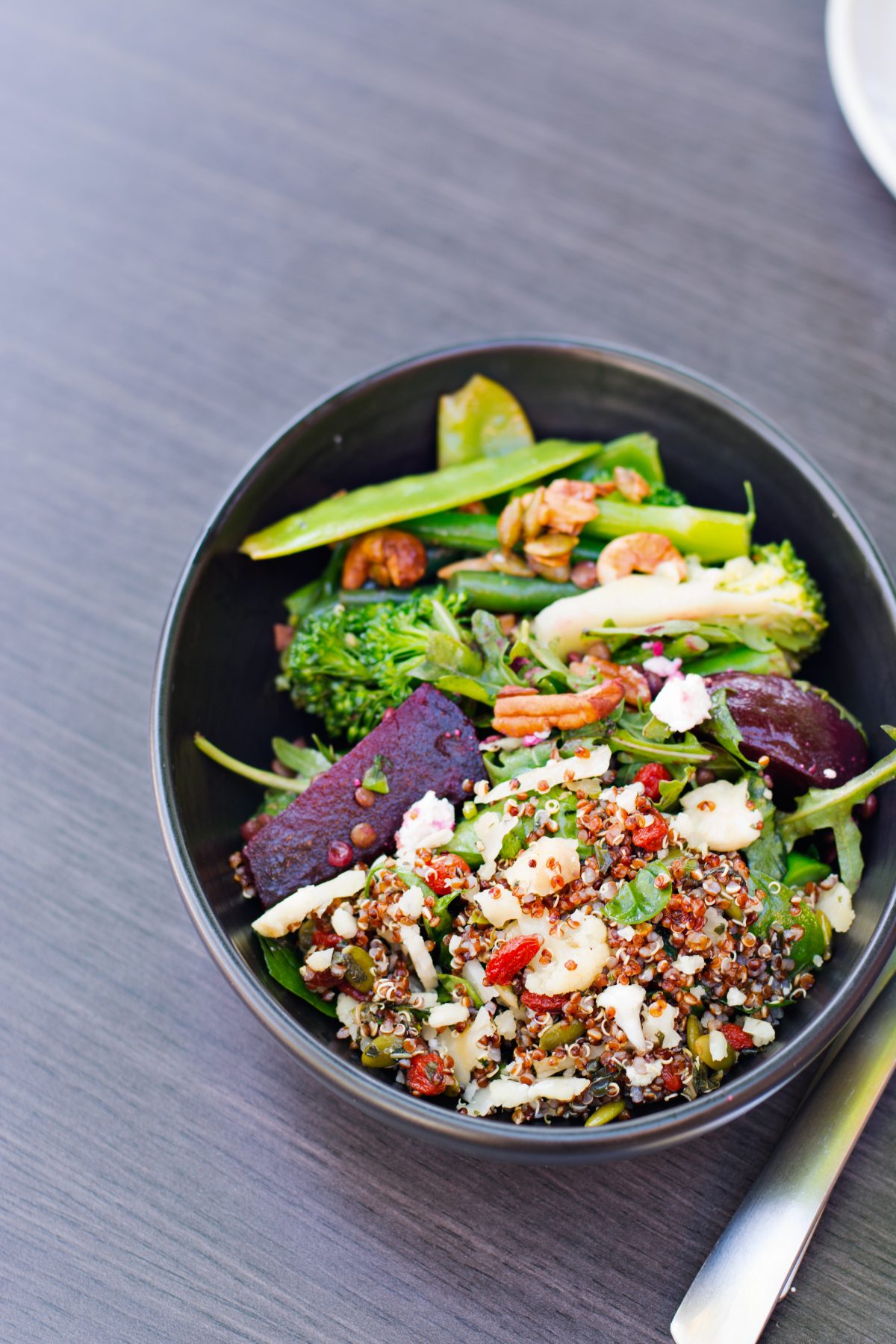 If I had taken my son along, then pancakes would definitely be something we would be ordering like these delicious buttermilk pancakes with fresh figs, vanilla labne and smoked maple syrup.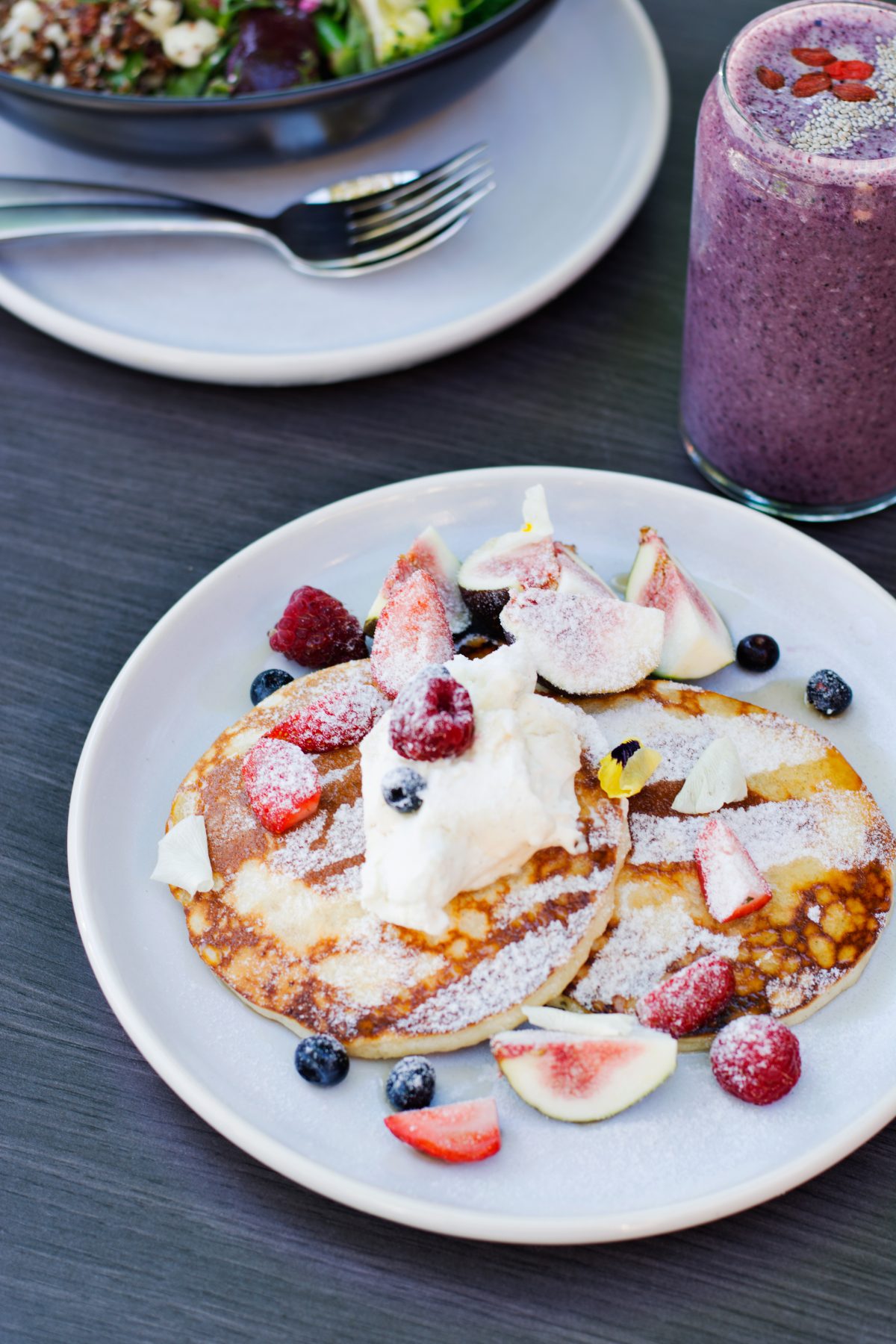 And for those with a sweet tooth, Frankie's Top Shop won't disappoint. There is a range of sweet treats, cookies, muffins etc….that are made daily and available for purchase like this chocolicious brownie and the very pretty Persian cake.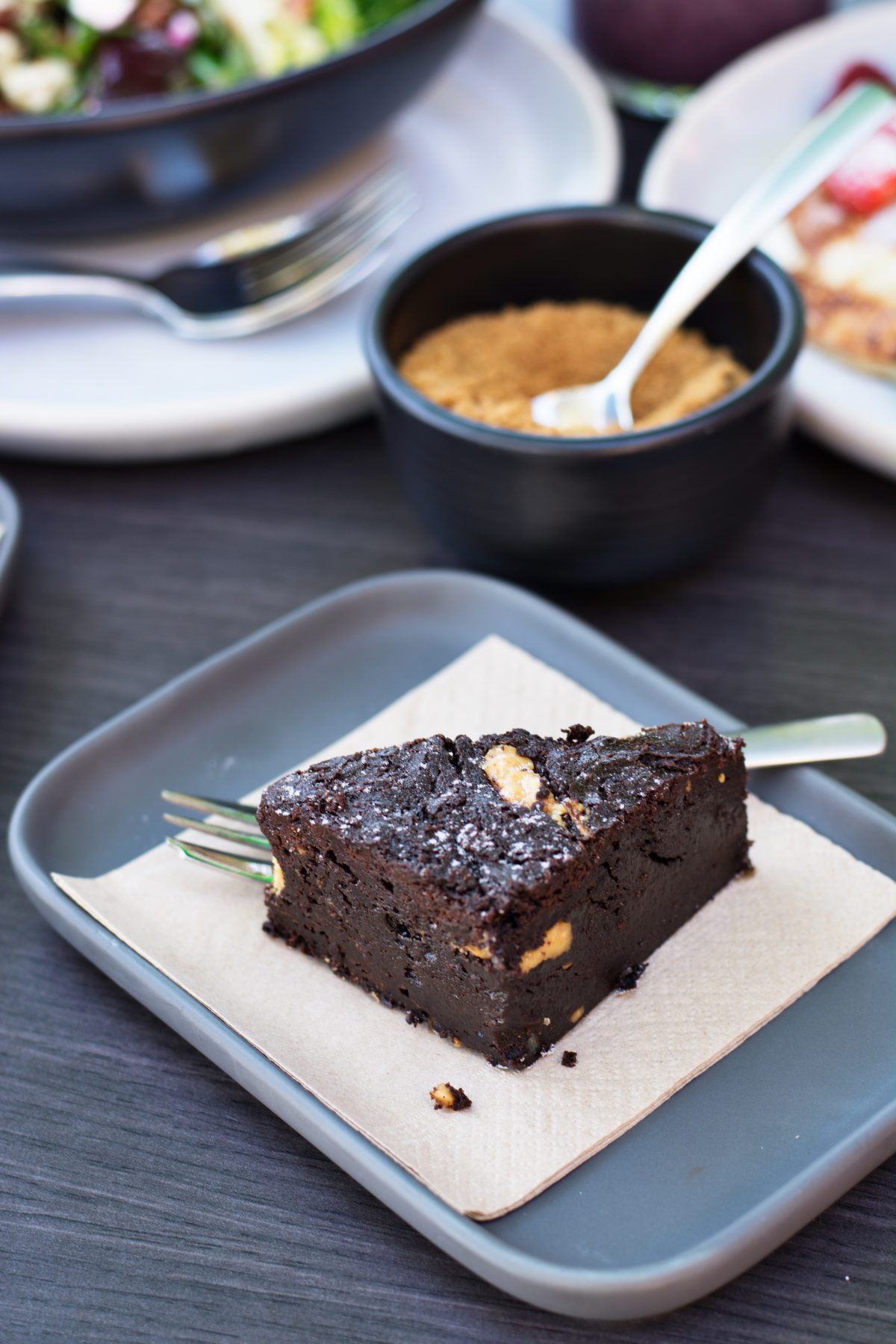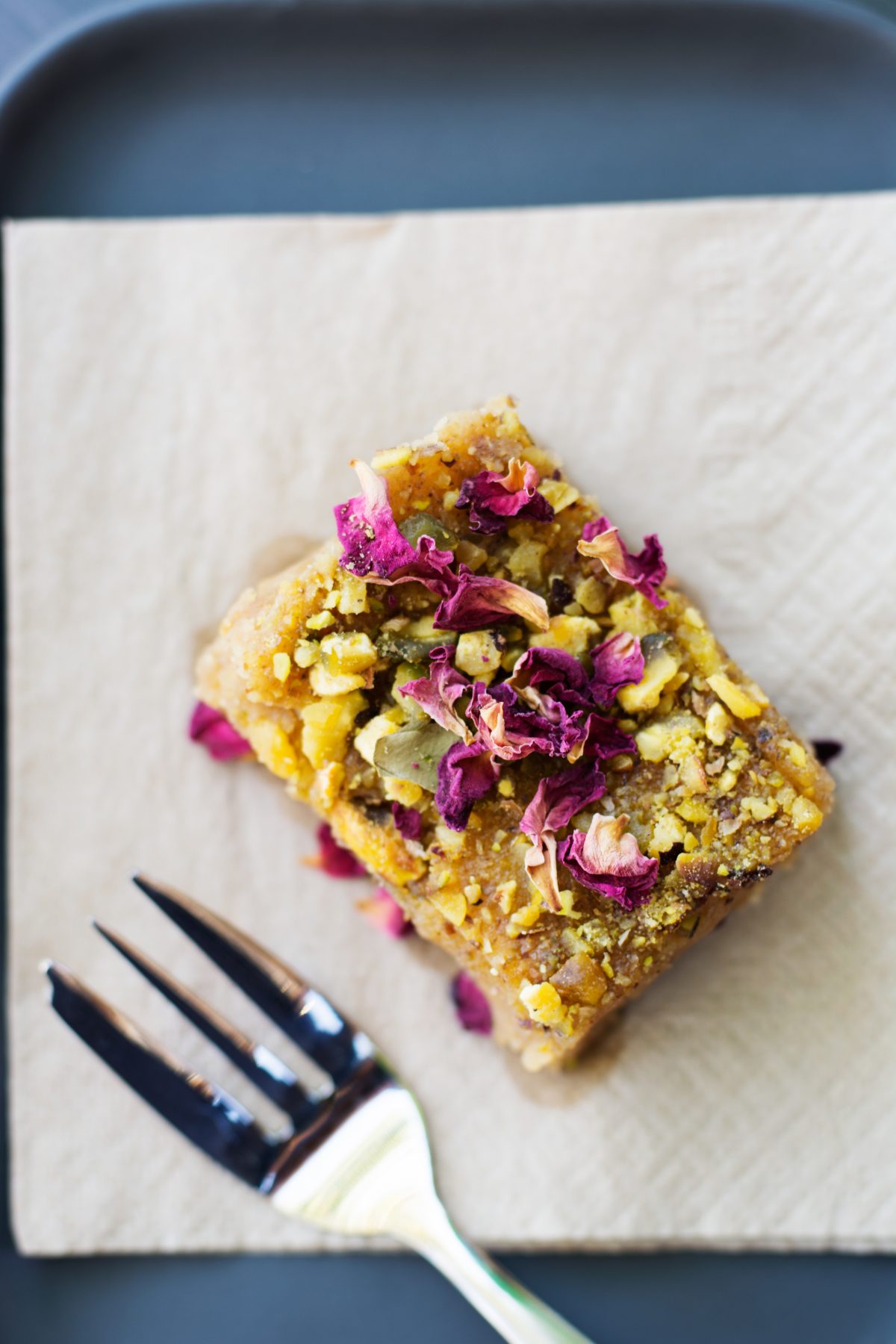 Frankie's Top Shop also stocks products like pasta sauces, chutneys, jams etc….which are made in house. You can also find a wide range of artisan food products made locally and some wonderful foodie gifts and cookbooks too.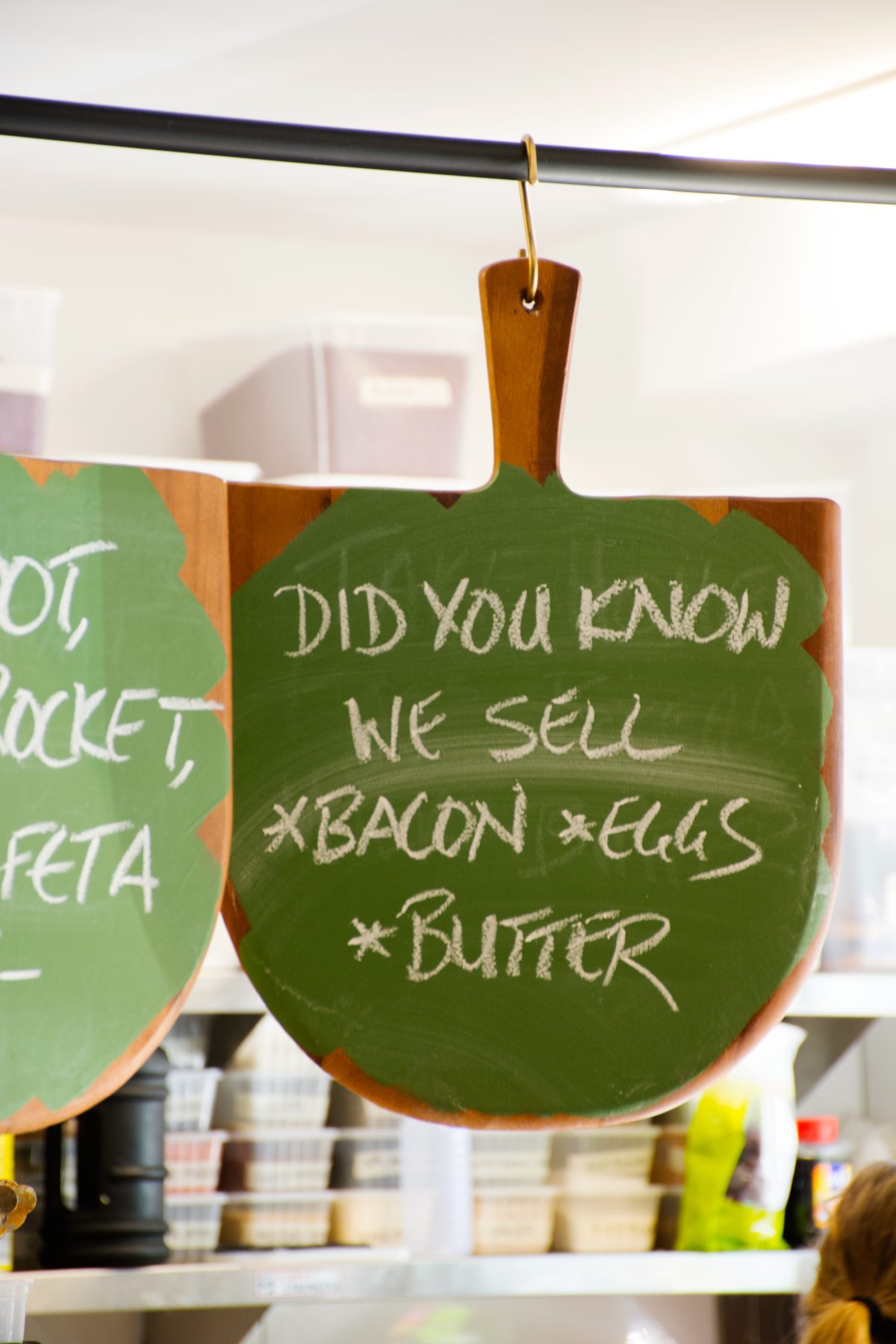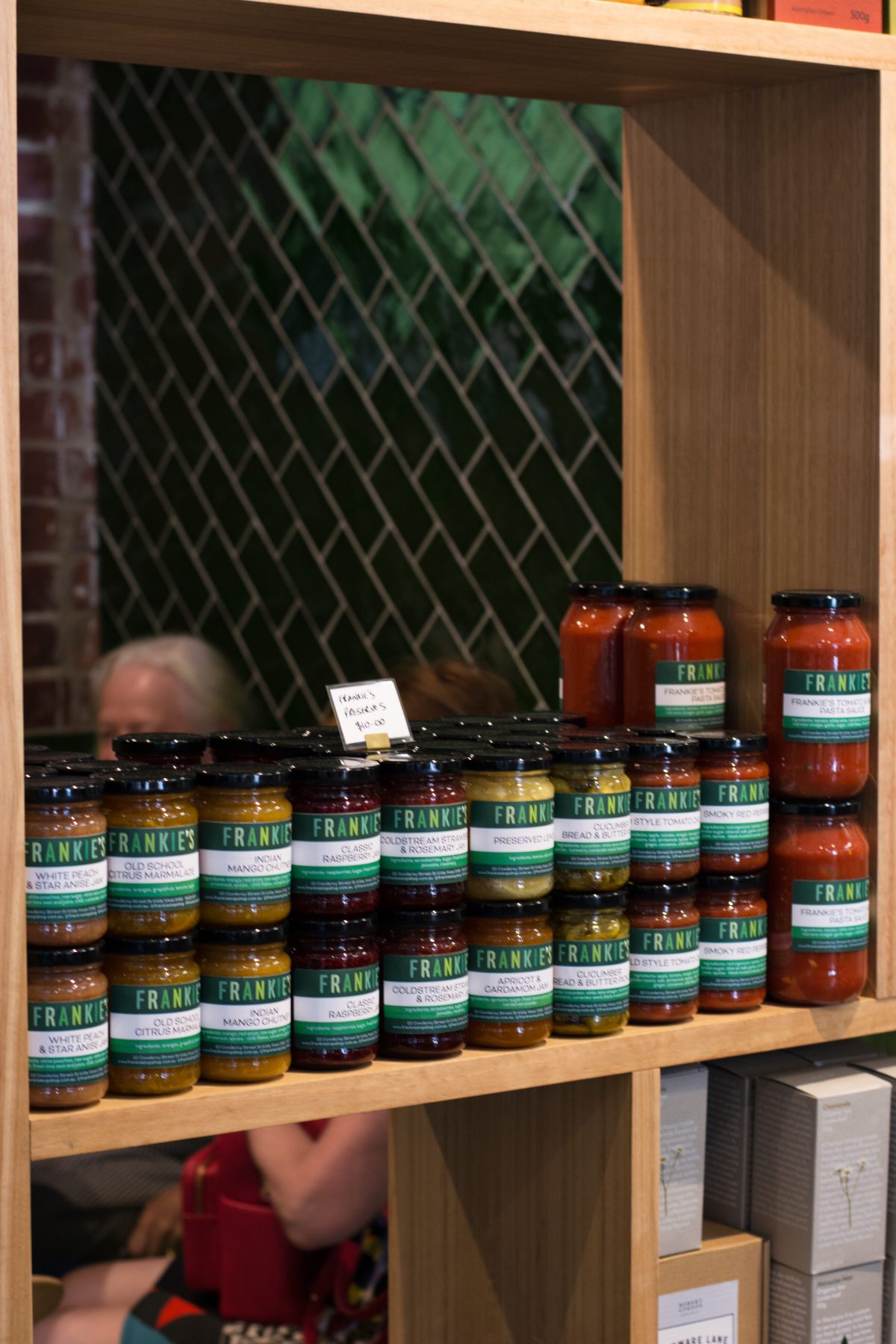 Overall, a great place to work from, catch up with friends or a delicious brunch with family. Or perhaps you can grab a takeaway before heading to the beach. Frankie's has something for everyone.

Frankie's Topshop
20 Cowderoy Street
St Kilda West