El Sabor by El Cielo, located on Victoria St, North Melbourne, specializes in authentic and traditional Mexican style comfort food in an upscale setting.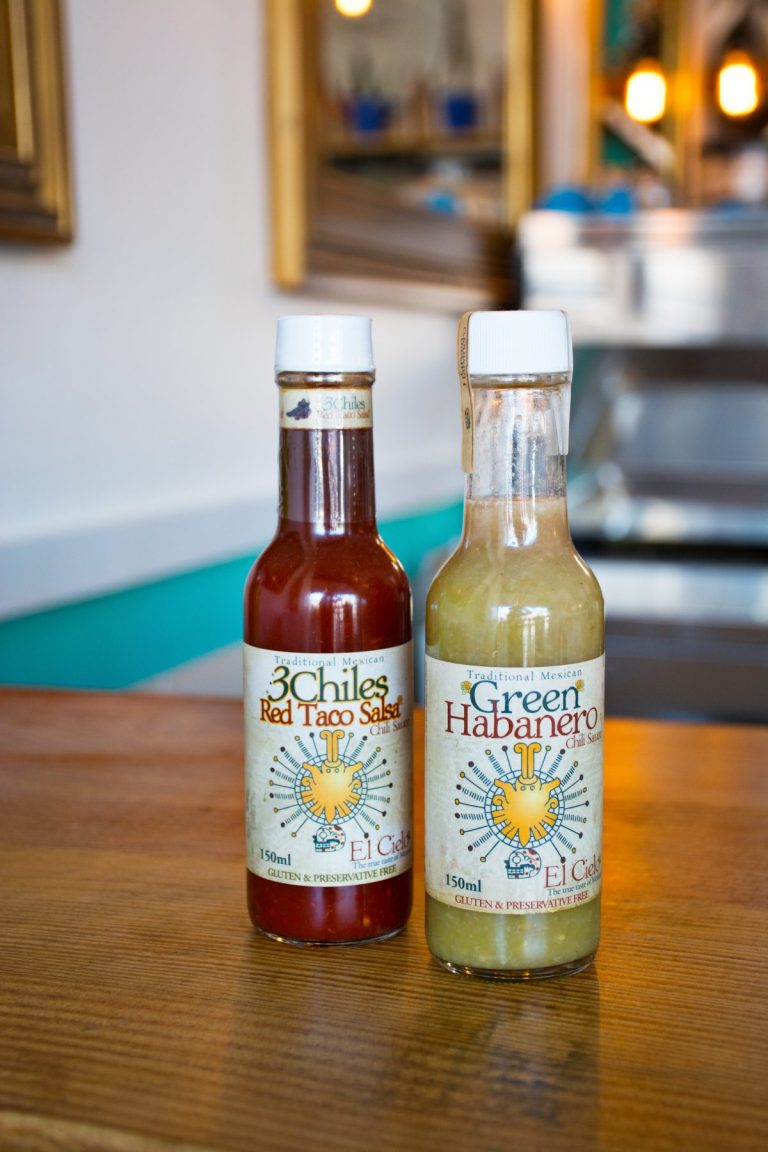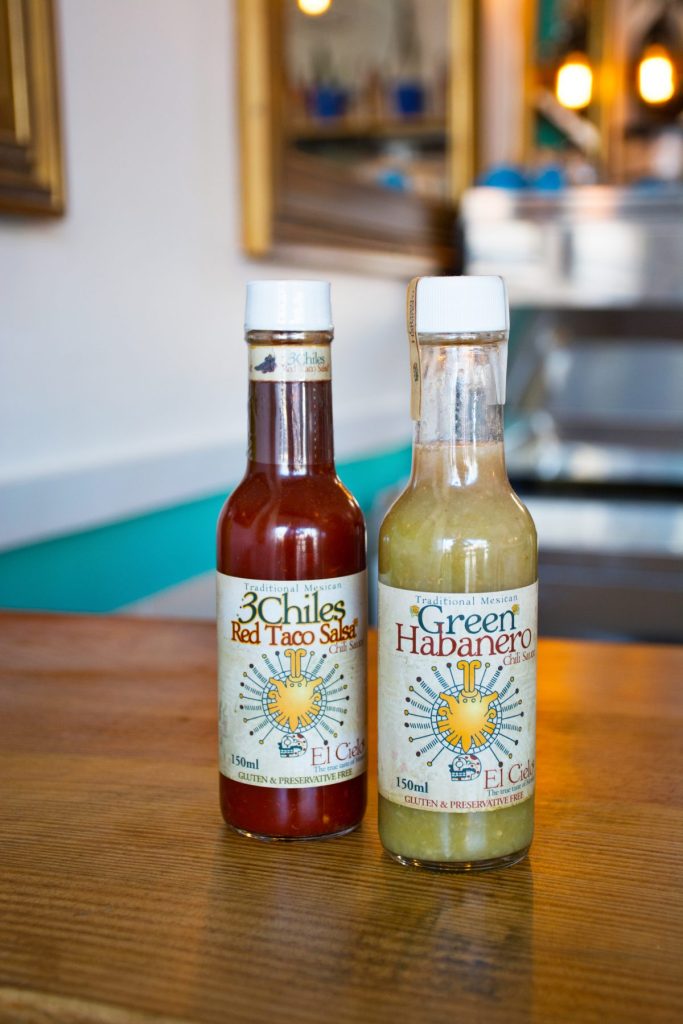 The fact that the restaurant has Executive Chef Dhi (a two time winner of Restaurant & Catering award for Best Corporate Caterer (Victoria) 2012 & 2013) at its helm speaks a lot in terms of the quality of food served here.

I decided to check out the restaurant with my girlfriends who were equally keen to try out some real Mexican food. El Sabor has a quaint ambience with a bit of functionality and tradition thrown in. The restaurant has two seating areas….the more communal dining space with handcrafted wooden tables and benches on the ground floor and a more relaxed space on the first floor for those who want to spend more time catching up over food especially on weekends and at dinner times. It is best to make reservations if you are visiting on weekends or in a large group.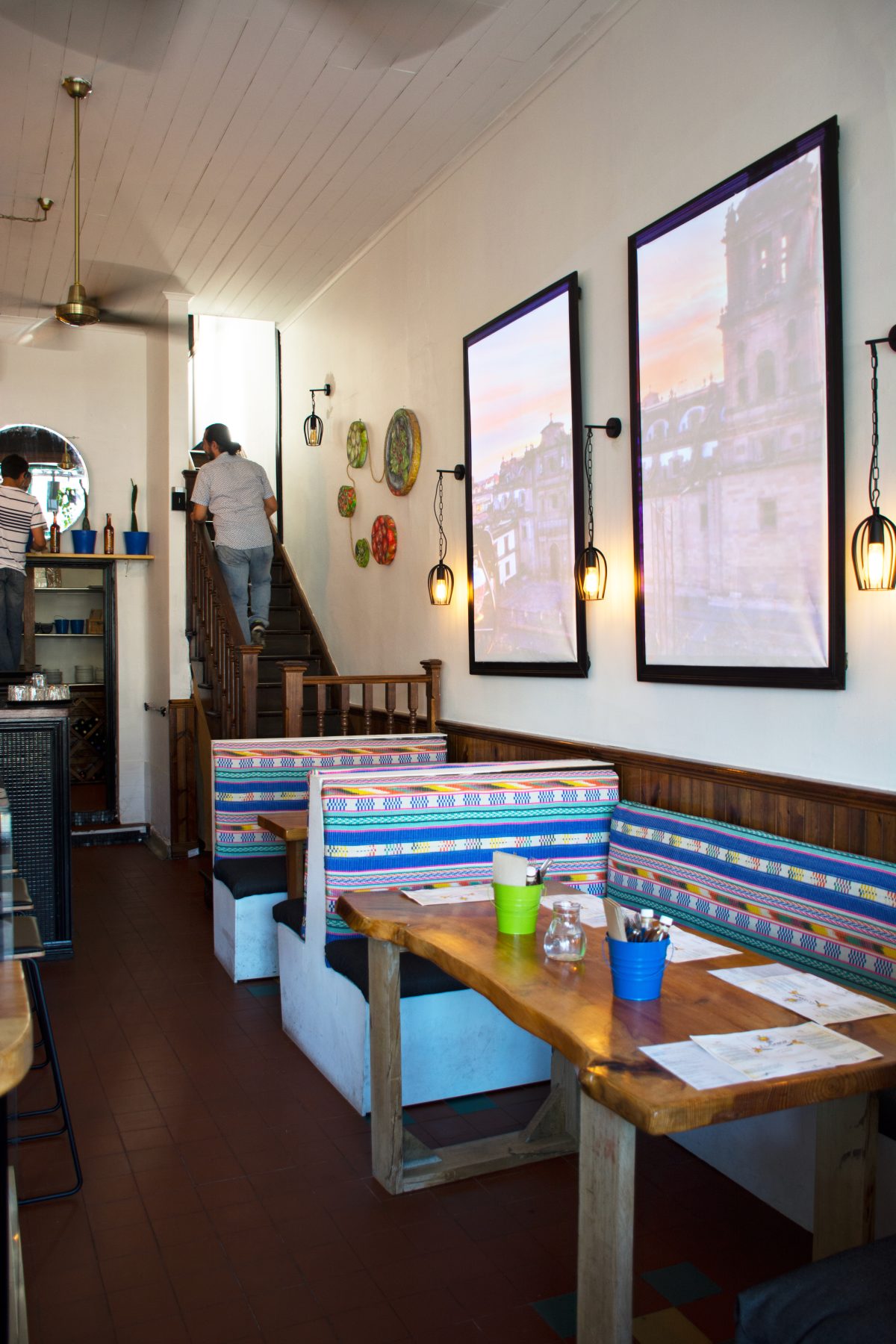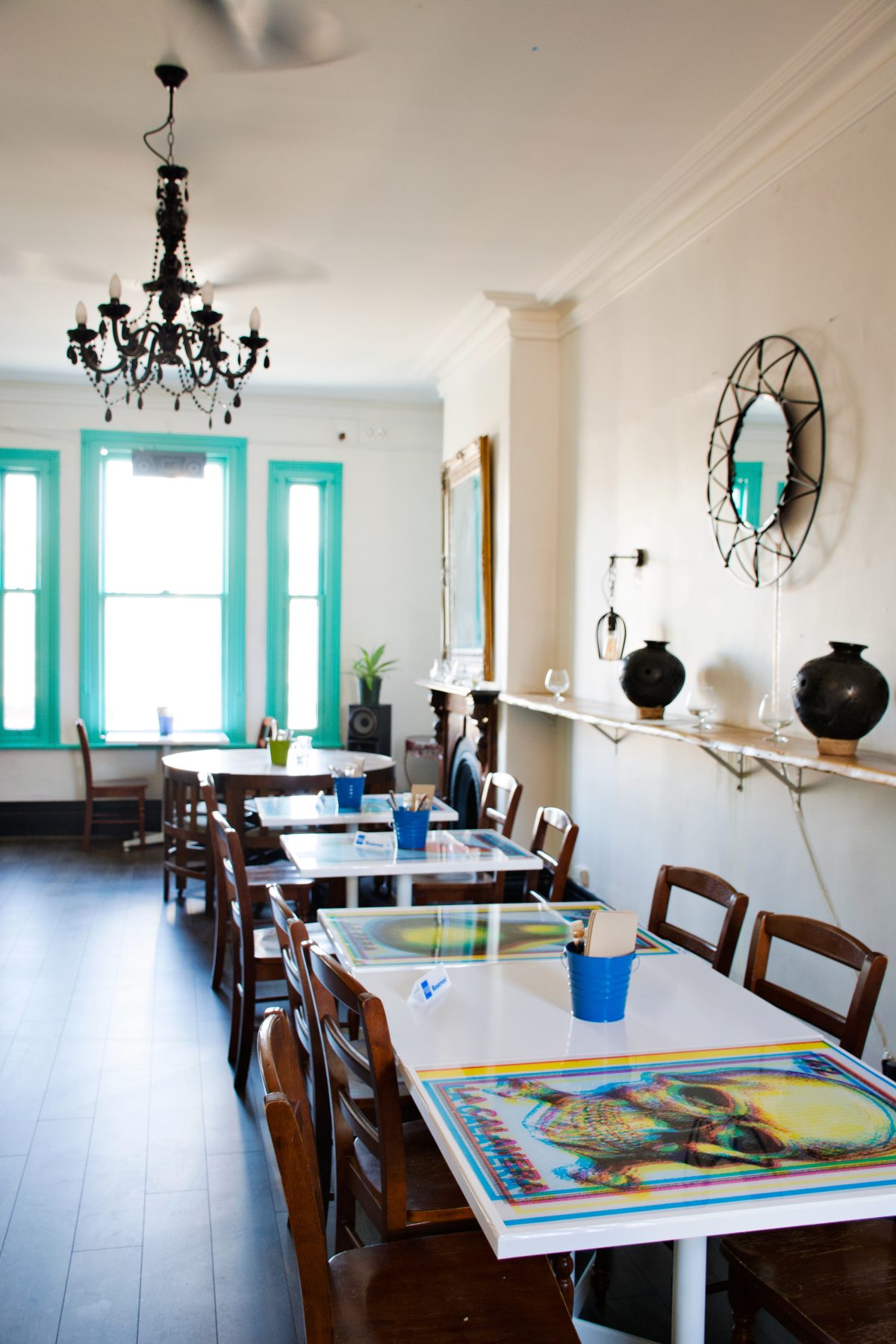 You can also find a lot of products, especially salsas and hot sauces made under the El Cielo banner on display and on the tabletops. While there is a small bar area on the ground level, most of the drinks are mixed in the bar space upstairs which boasts of some traditional mezcals, tequilas, beers and wines from South America & Spain.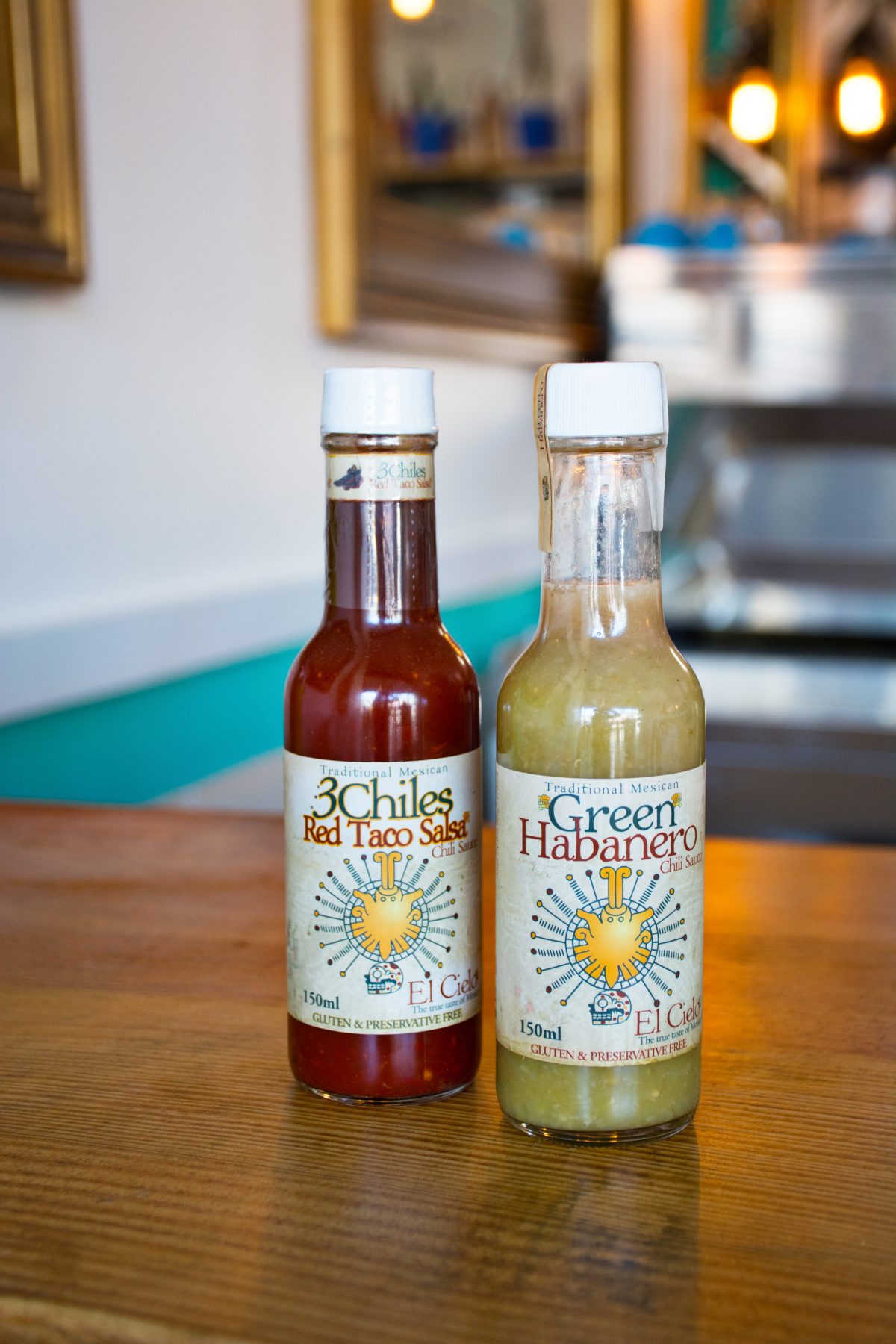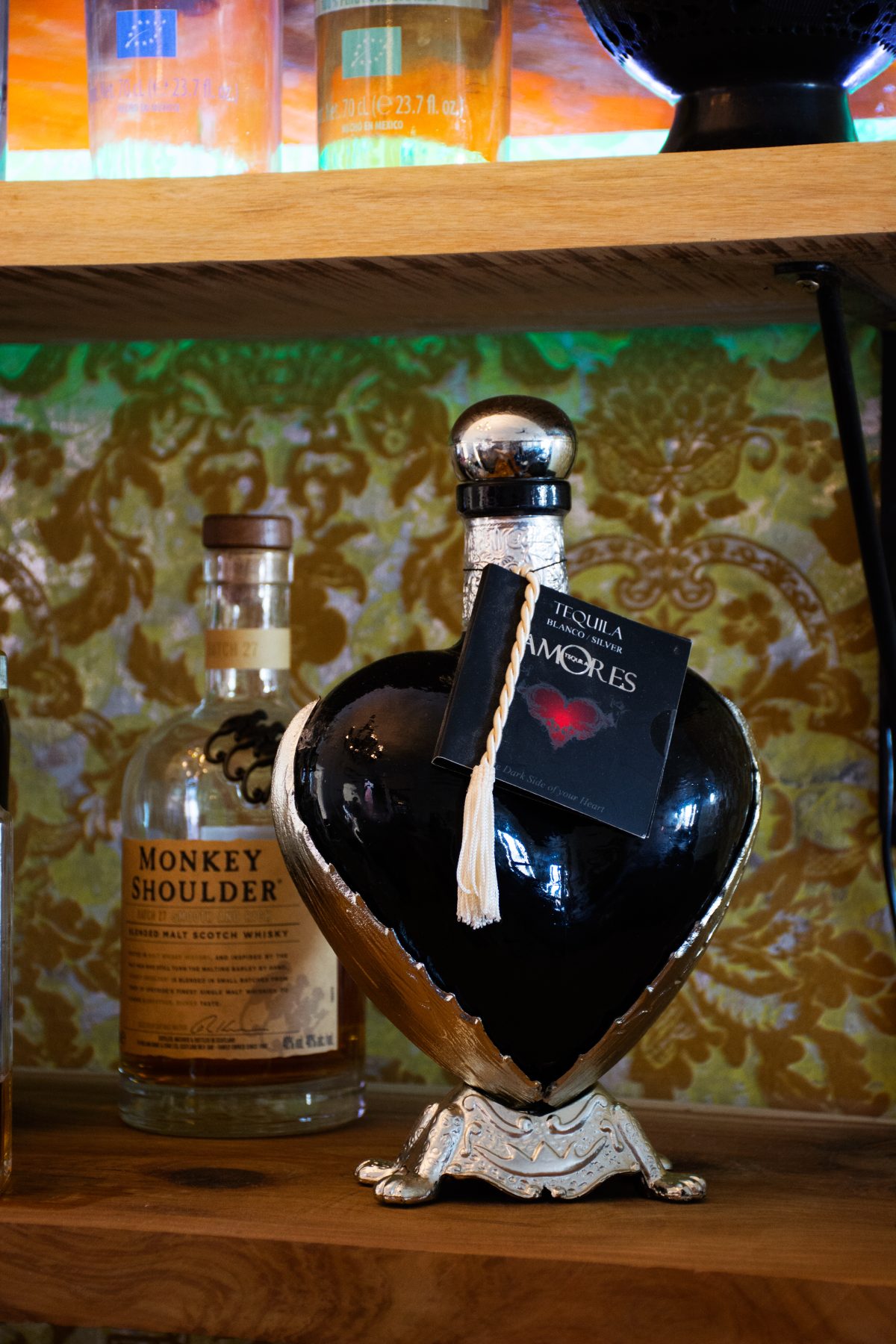 The menu at El Sabor is truly Mexican and not the fusion that we often get to see in many restaurants that claim to serve Mexican cuisine. So while the tacos, fajitas and many other dishes may sound familiar, you will be surprised that the flavours are different to what you may have eaten in many other places.

The drinks menu is also very interesting, especially the cocktail section with a lot of Mexican/South American influence. Hence we decided to skip the wine and try out the cocktails. Also strongly recommended are the mezcals and tequilas.

We couldn't skip past Tommy's Margarita, which is the classic style served on the rocks. Loved the rim lined with chipotle salt; lipsmacking and highly recommended. I always gravitate towards drinks or dishes which uses a particular spice in an interesting manner and that's how I ended up ordering the Chipotle El Sabor made with mezcal, chipotle, agave, lime and ginger beer. Very refreshing and a really different cocktail; loved it. The third cocktail we tried was the Mariachi with mezcal, pineapple, jalapeno, orange, lime and agave. This one was really refreshing with a lot of punch on the tastebuds. Don't feel threatened by the jalapenos; a really good drink if you like refreshing flavours.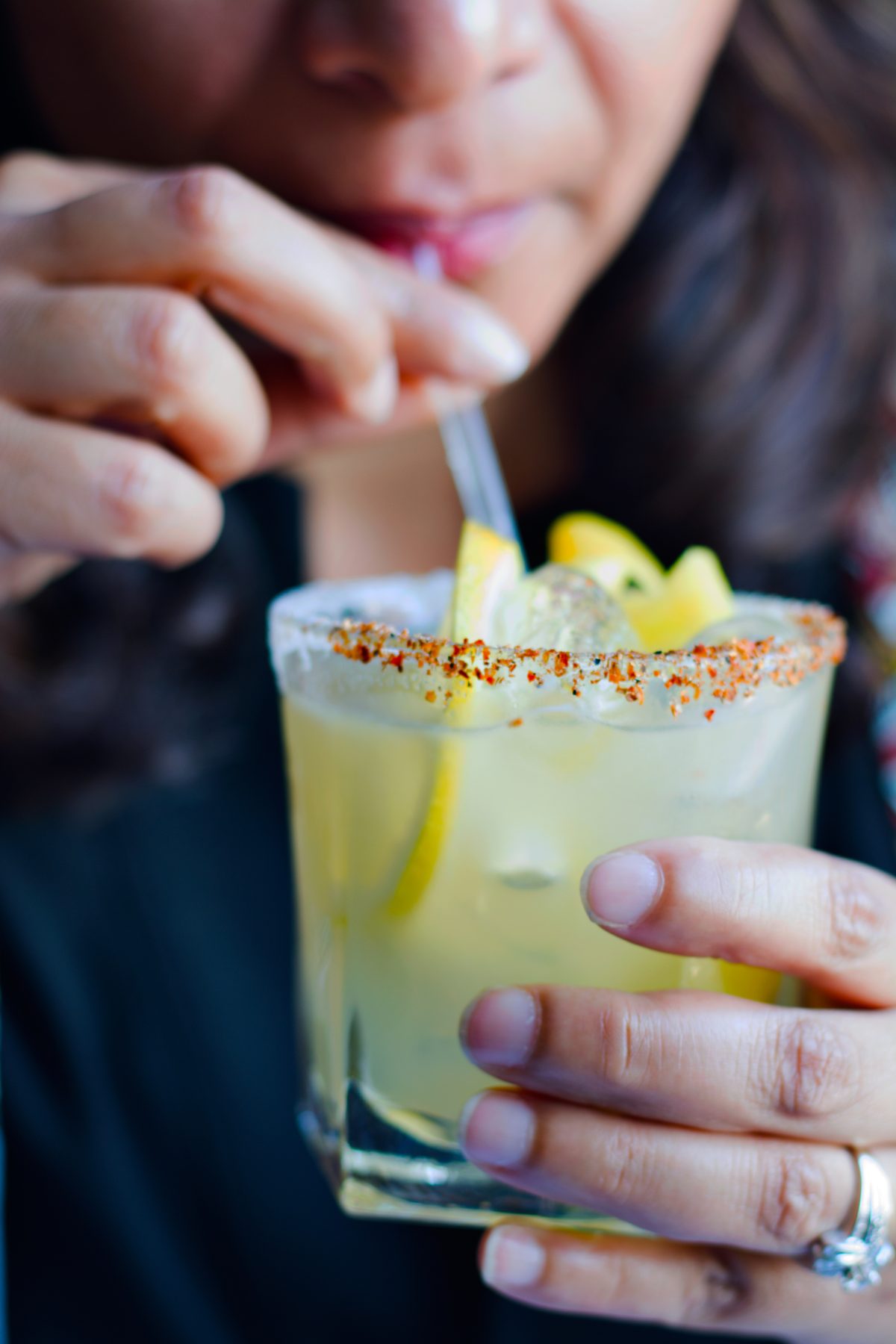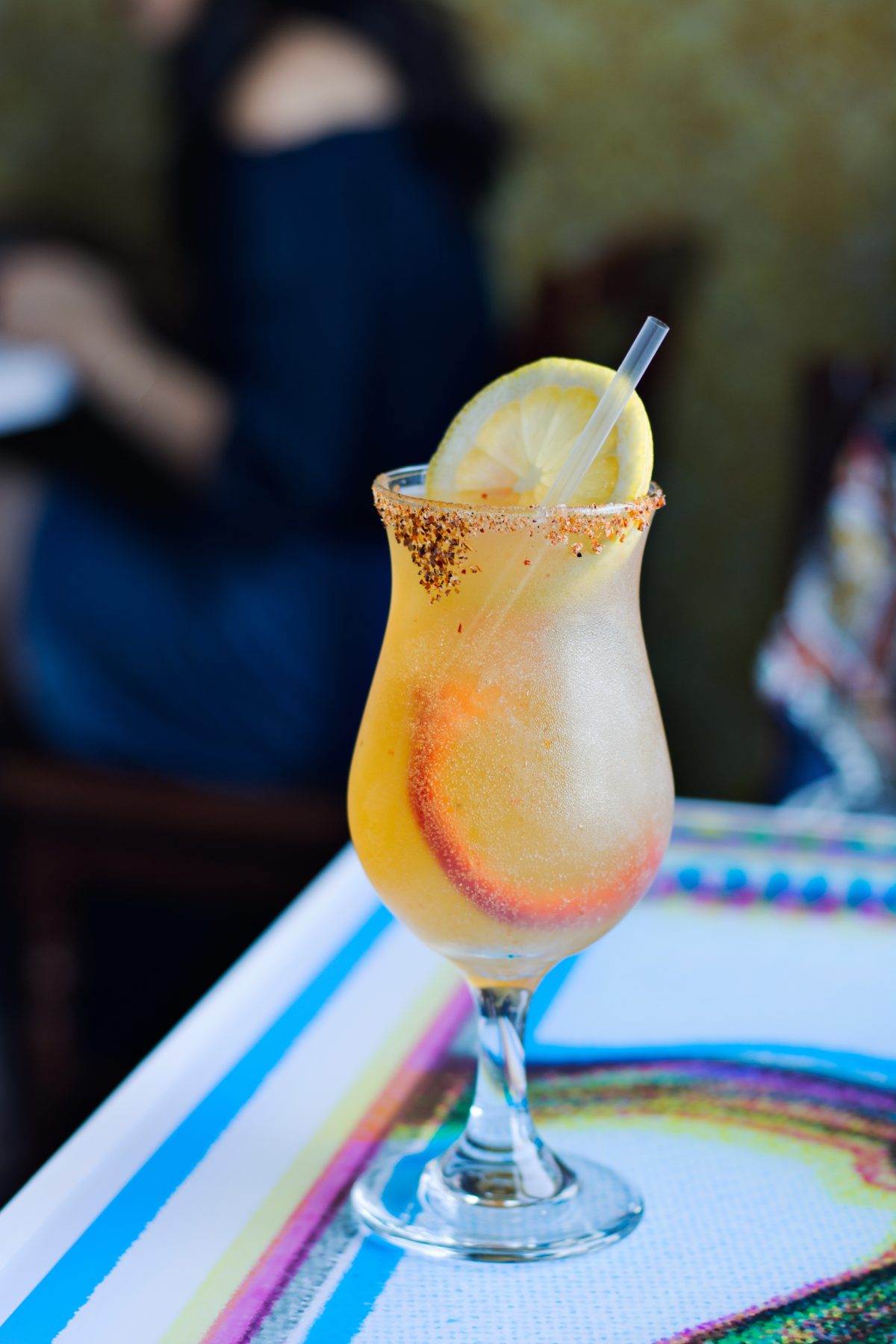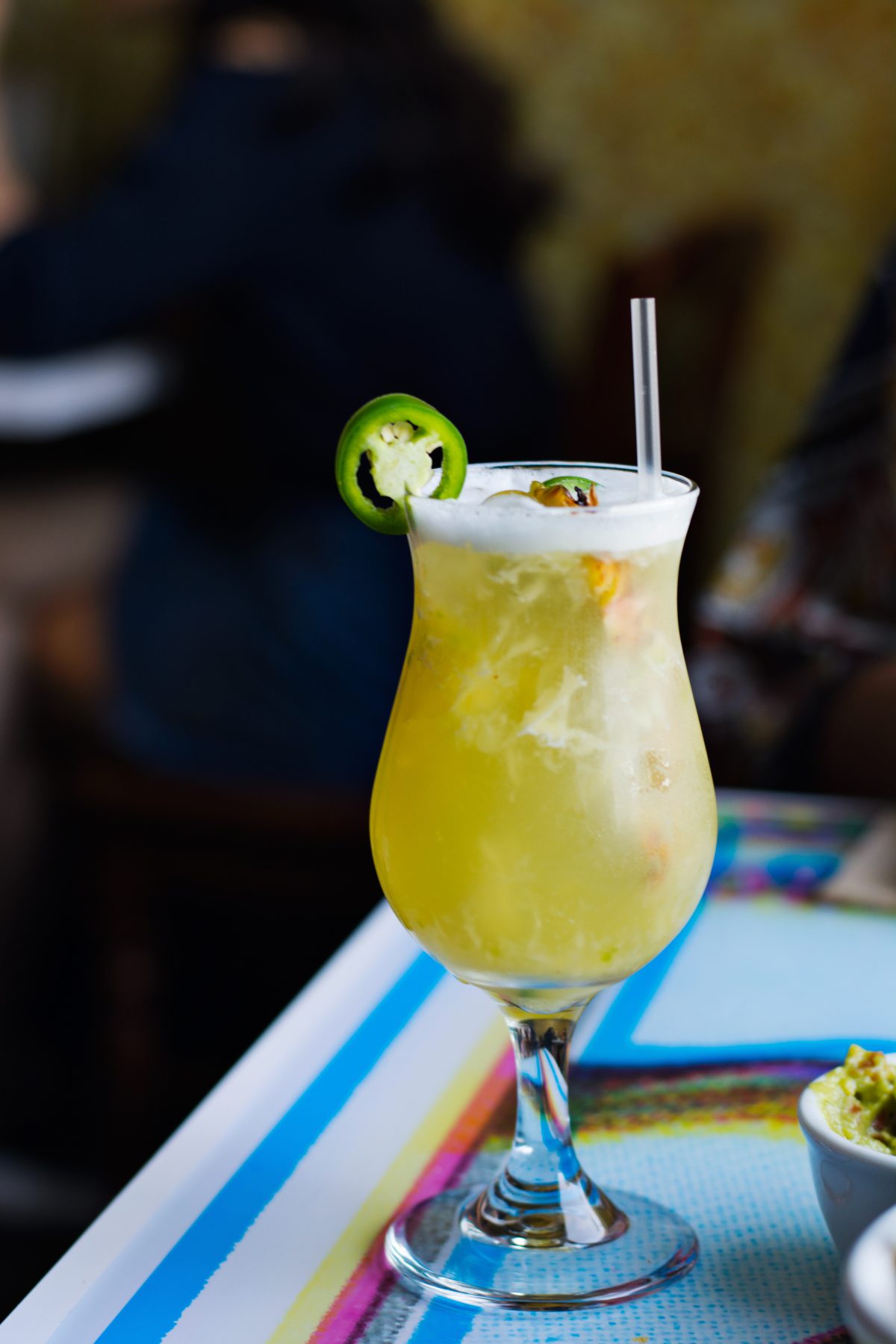 And to accompany, we had the corn chips (made in house) at El Sabor with some delicious guacamole and salsas. Can't think of a better way to start a Mexican meal.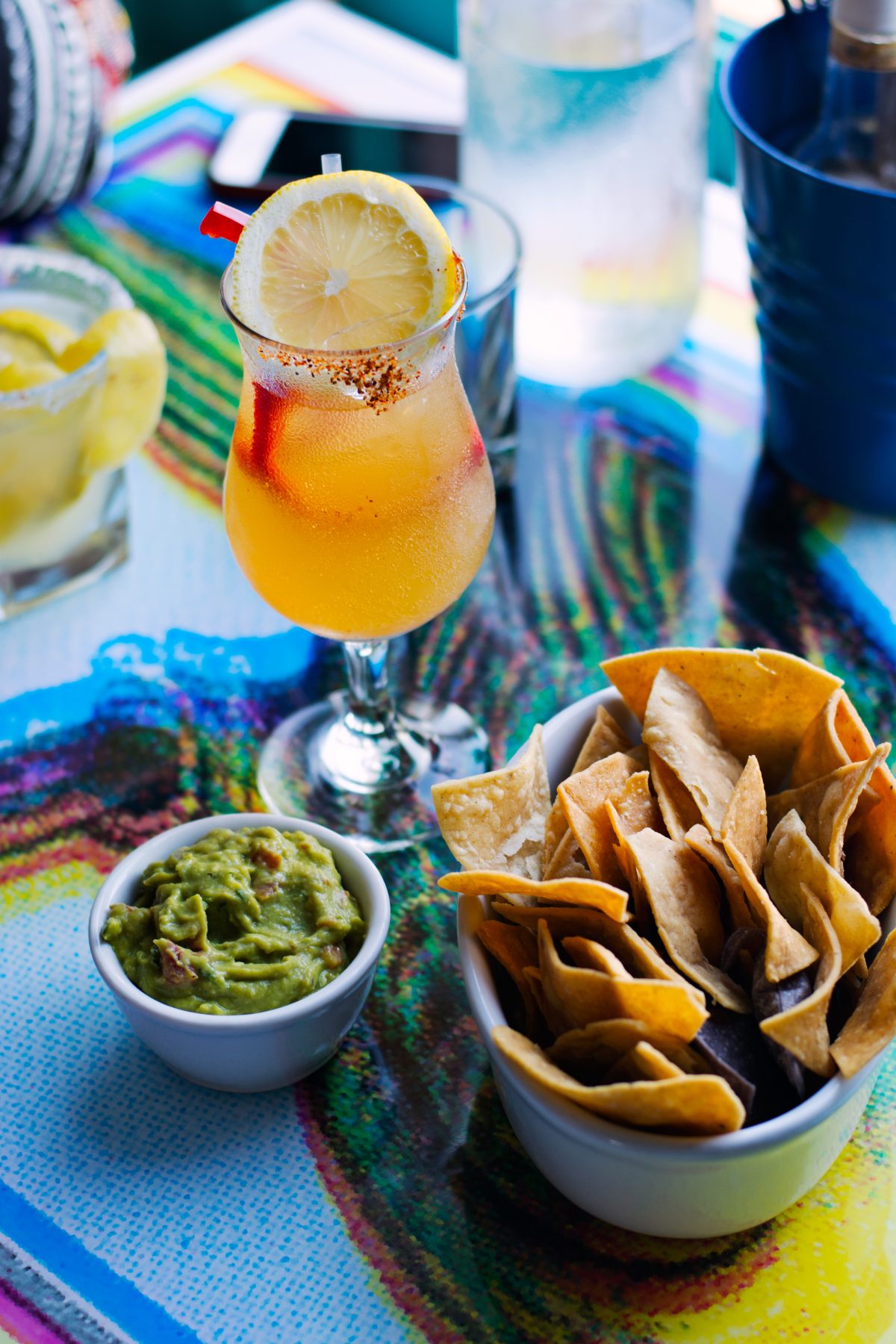 We began our meal with the tacos. Tried out three different ones; Pollo Pibil (chicken marinated in orange-lime juice & Achiote, served with pickled red onion), Pescado (Baja style battered fish, served with chipotle mayo, red cabbage and lime) and Carnitas (Michoachan style slow cooked pork belly, served with coriander and onion). All the three were delicious and in the hurry of gobbling it all up, I forgot to photograph one. But the Pescado was the crowd favourite; that battered fish combo was simply to die for.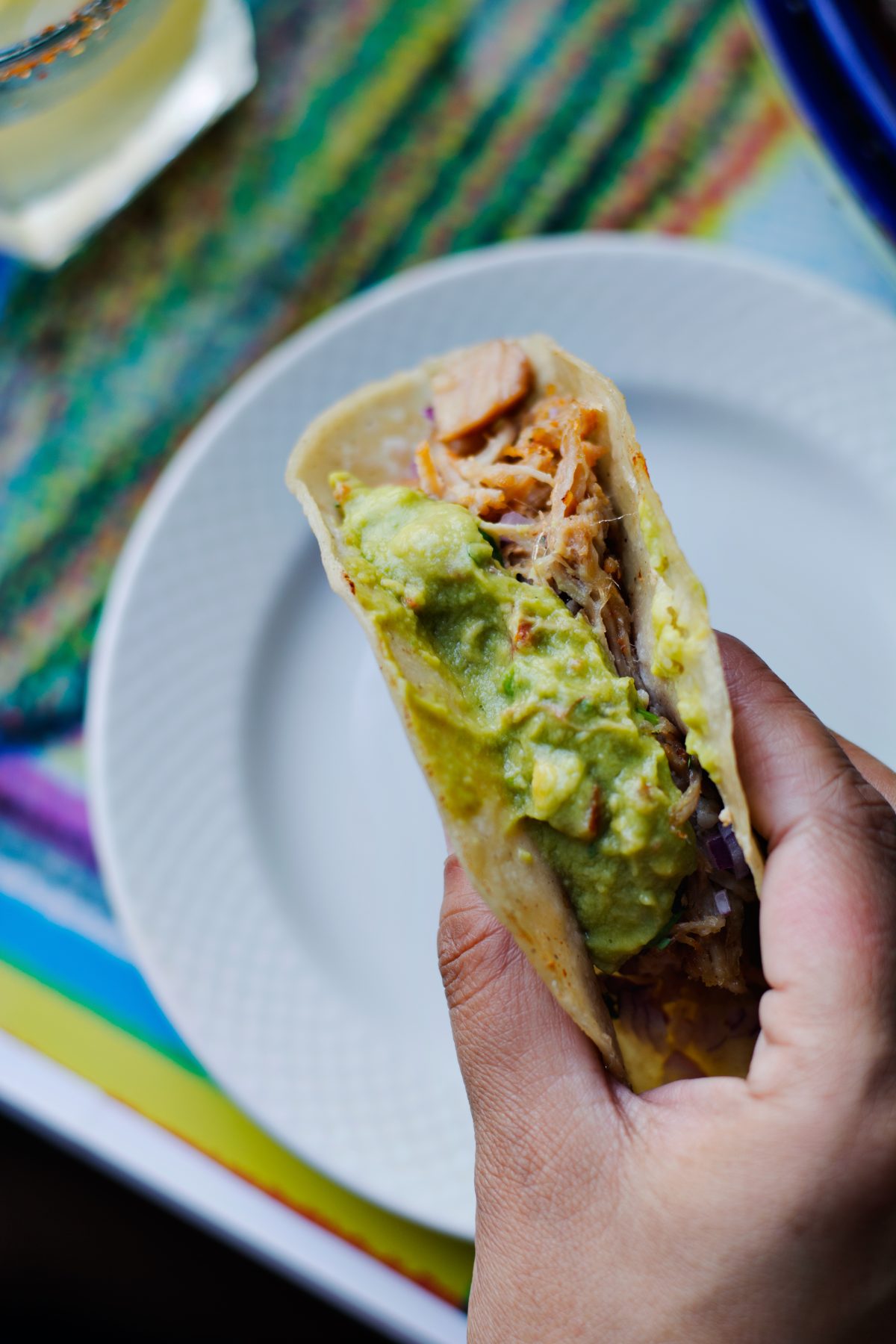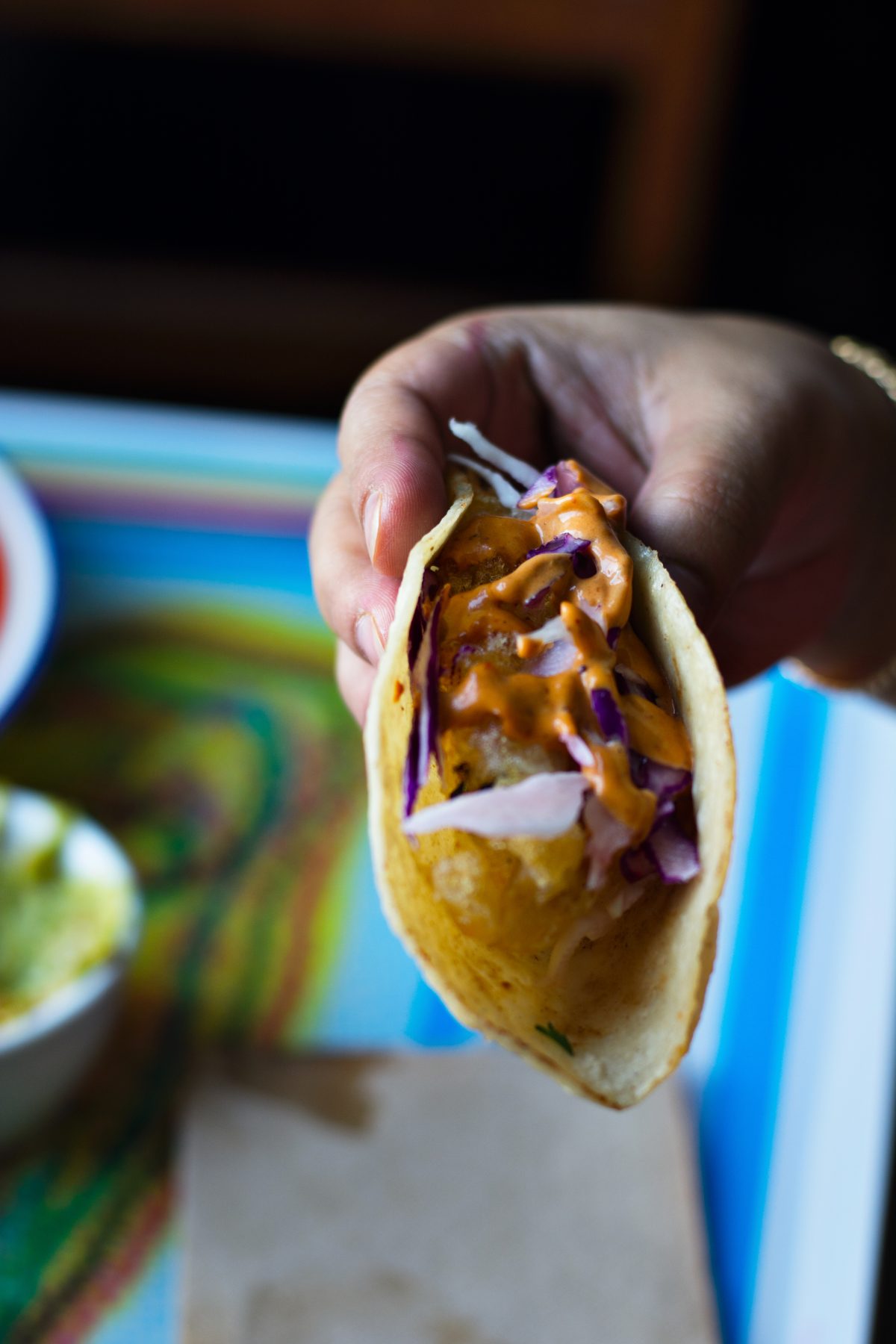 The next dish we tried out was Sopes; this is a traditional Mexican dish that I have heard a lot about but never really tried one. So it's basically handmade thick corn tortillas served with refried beans and topped with chicken/beef/potatoes (your choice) and then topped with lettuce, cheese and cream. We tried out the chicken and it was really delicious; and I recommend trying it out with the salsa if you want a bit of that oomph factor.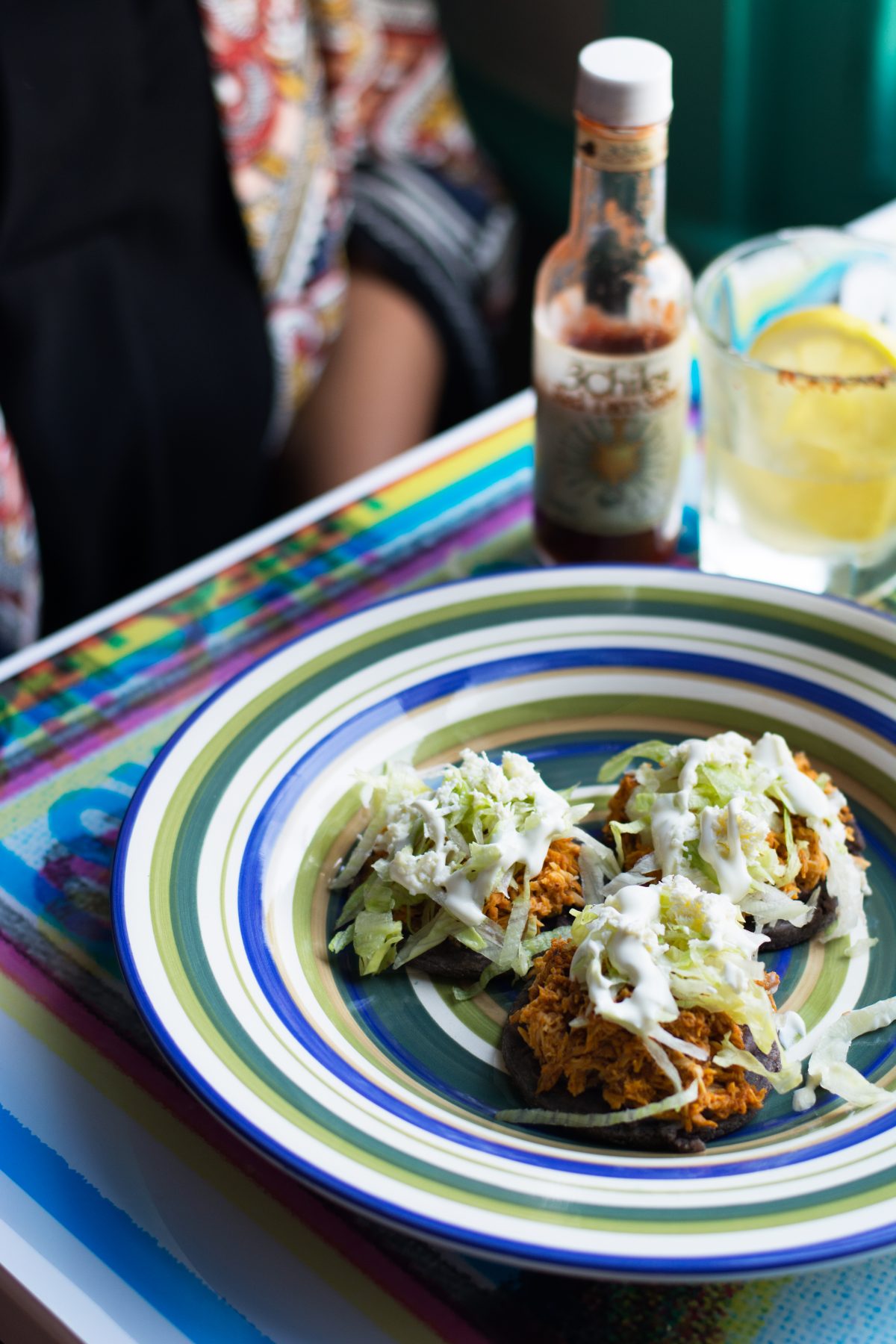 Another traditional Mexican dish at El Sabor that I have heard heaps about but never tried is the Tamales. So we ordered the chicken tamales which is basically freshly steamed corn masa pockets, filled with chicken mole; again recommended with the salsa especially the hot green one.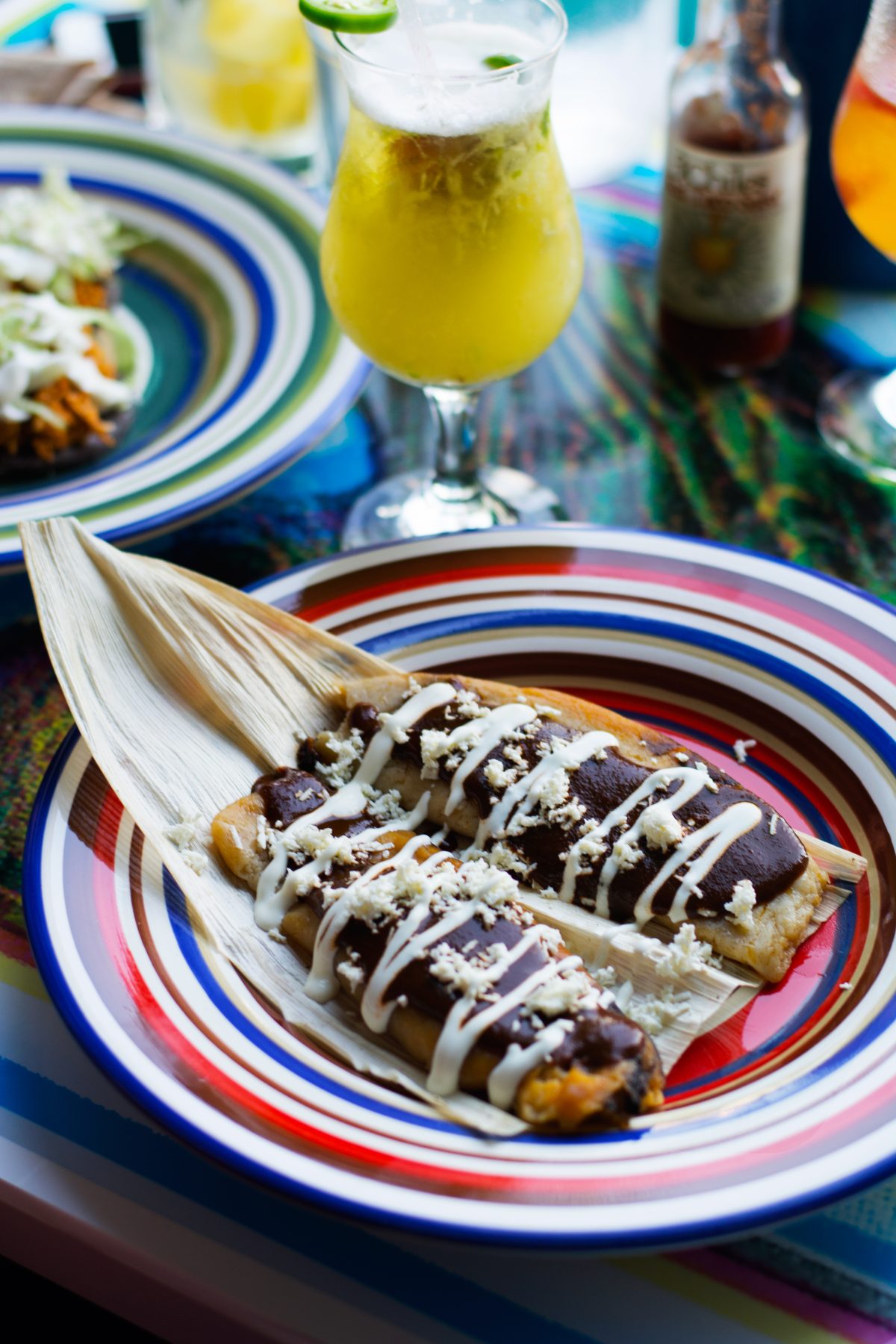 Next it was time to try out the Fajitas. Loved the way it was presented; make your own fajitas which are so much fun with friends and family around. So the tortillas, chicken fajita filling and a platter with beans, lettuce, guacamole, sour cream, Mexican rice, corn chips and cheese. And there are of course the salsas on the table.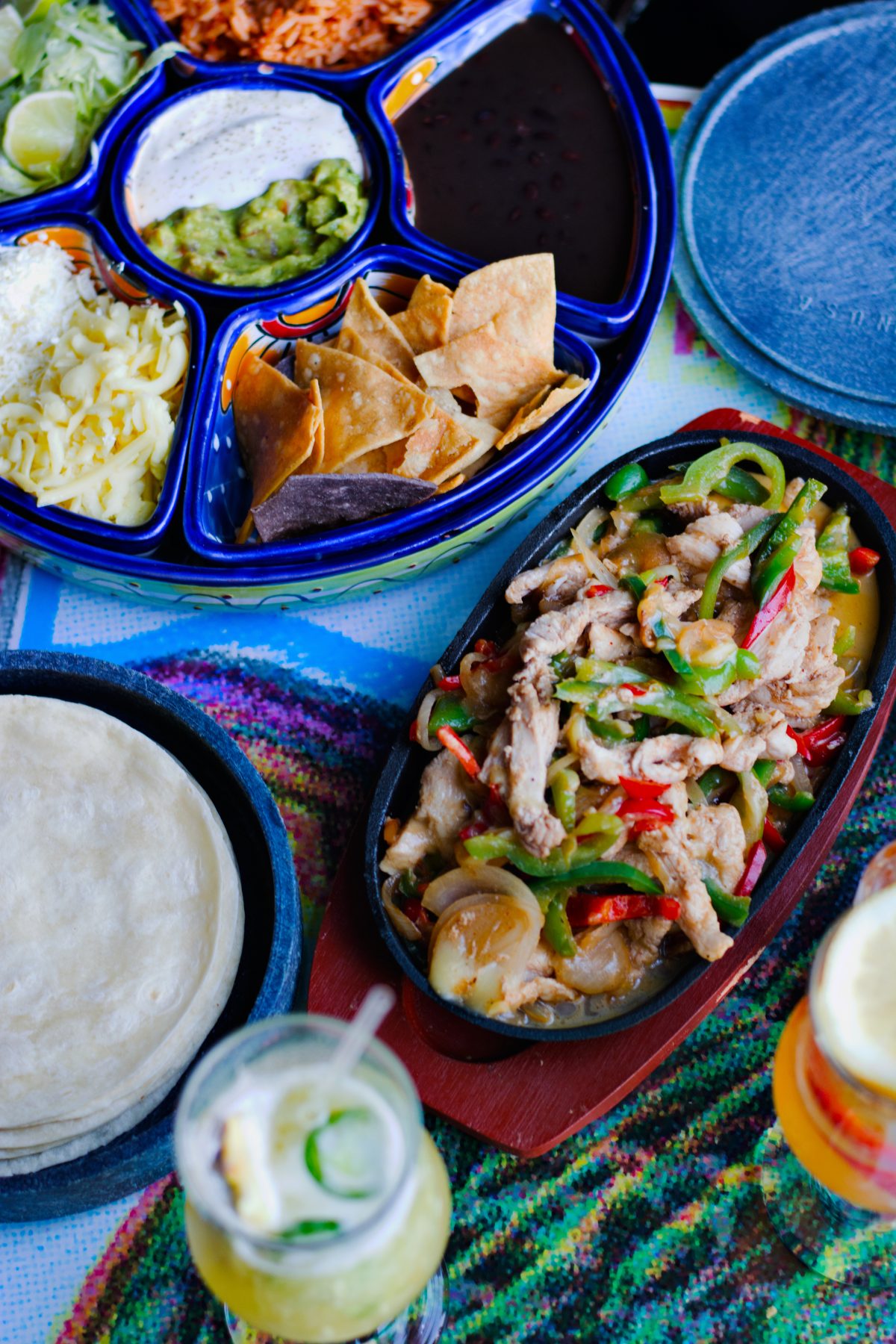 And even though we were stuffed, dessert was not going to be skipped. The dessert choices are rather minimalistic with just three options. Instead of the classic churros, we decided to try out the Burnt Flan with that hint of coffee and icecream on the side. While it was good, not the best I have had.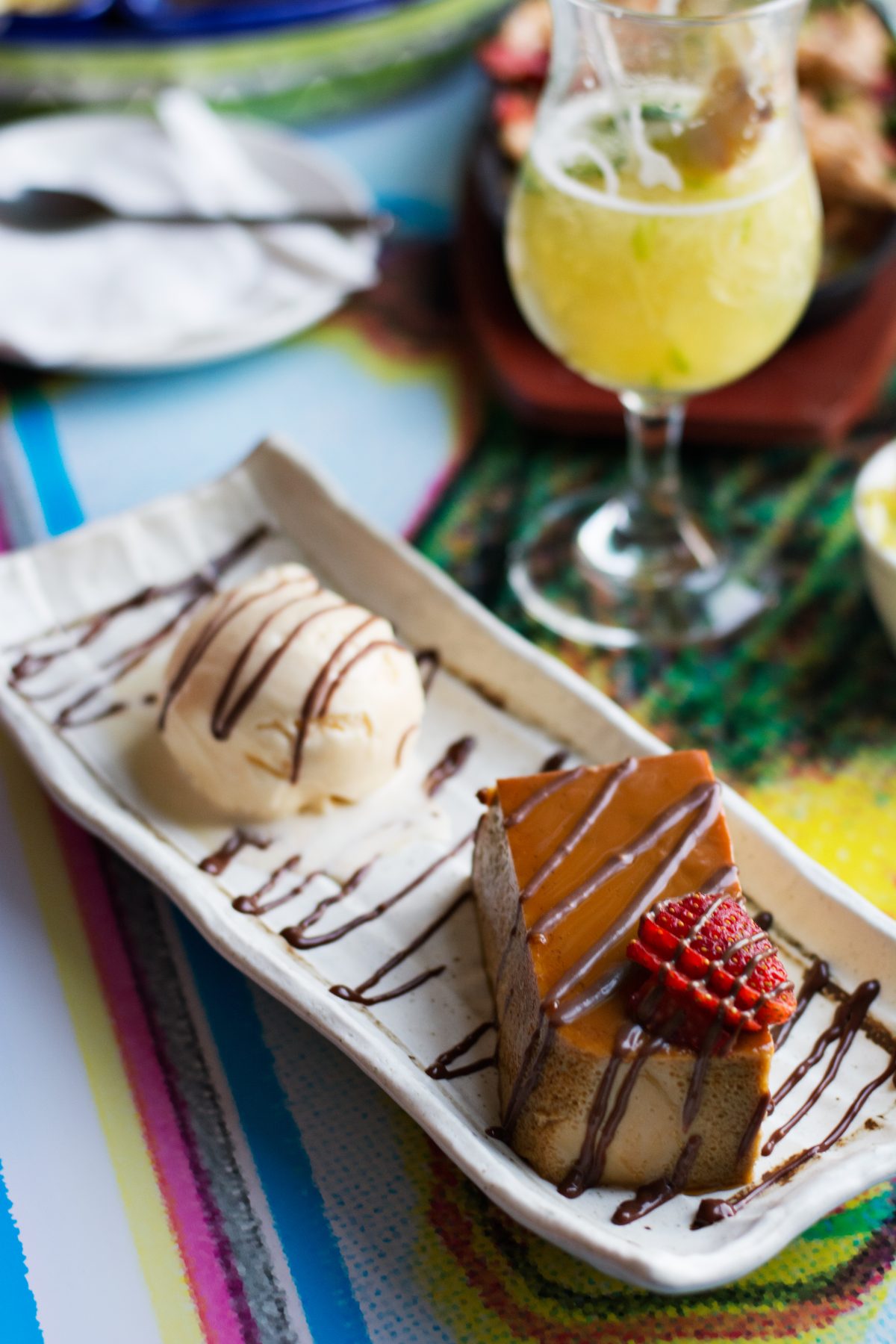 To summarize, El Sabor is a great place to experience traditional and authentic Mexican cuisine. The staff are friendly and ready to help you out with suggestions. And don't forget to make a booking before you visit.

El Sabor (by El Cielo)
500 Victoria St
North Melbourne

Disclaimer – I was invited as a guest but all the photographs, opinions stated here are entirely mine.