March…..the birthday month!
With so many birthdays in the family, March sped by at rocket speed. Little Adi (growing up way too fast) turned 8 and I turned 37 (ahem, age is just a number folks!!). We are pretty low key on birthdays usually but this year turned out to be a lavish celebration.
Adi wanted to celebrate with his buddies and lots of Pokemon, so that's what we did. Lots of handmade decorations, party bags and a fabulous birthday cake from Vanilla Cakes, Oakleigh (Melbourne). A big shout out to them for taking my order at the last minute and doing such a fabulous job. Do check them out for customized cakes and the Vanilla Lounge is also a great place to dine out.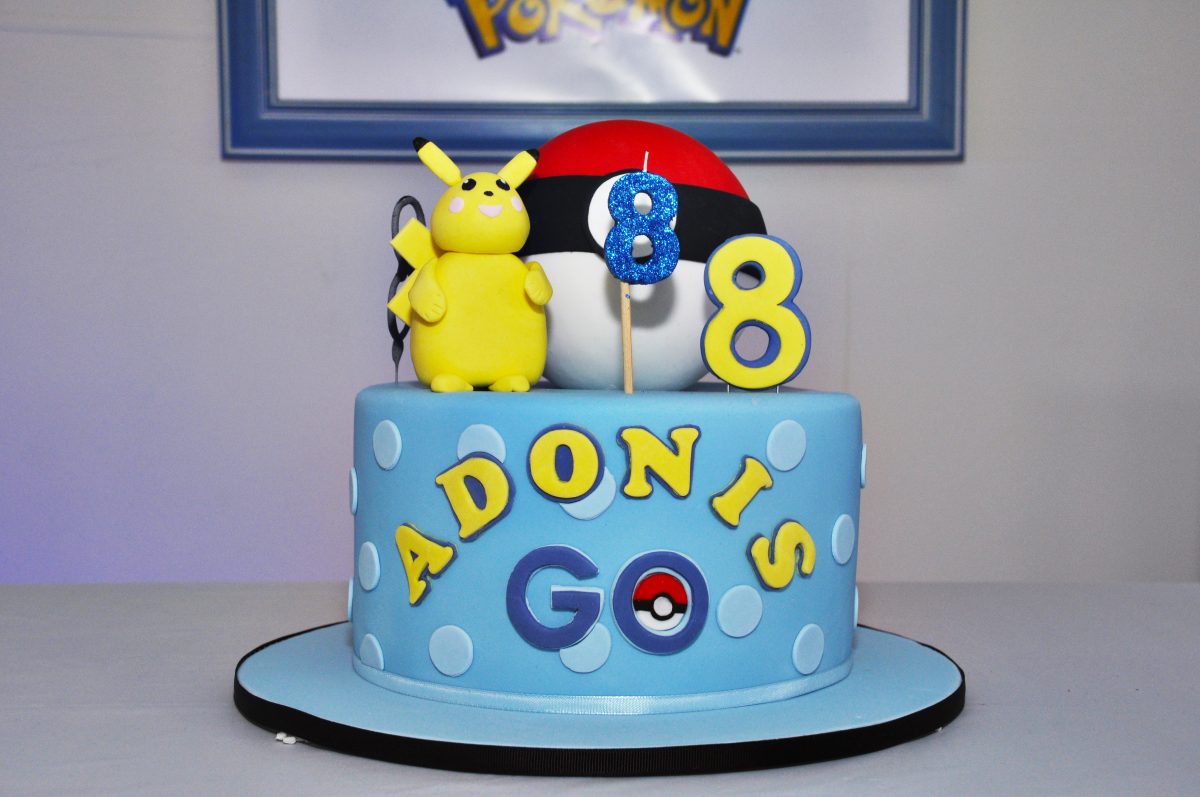 On my birthday, I was treated to a special surprise dinner at Fedele's Ristorante Italiano, Glen Waverley. No photographs though because it was a special intimate dinner for the three of us, one just for our memories. But do check out the restaurant…..it has a beautiful ambience, great food and wine which makes it a good option for celebratory dining.
A feature on Dandenong Market had always been a dream, but now it's a reality. For those who missed out, here is the article and my top picks on where to shop, what to eat and drink while at the Market. I also conducted two successful giveaways, the third one coming soon. If you are interested, make sure you follow me on Instagram.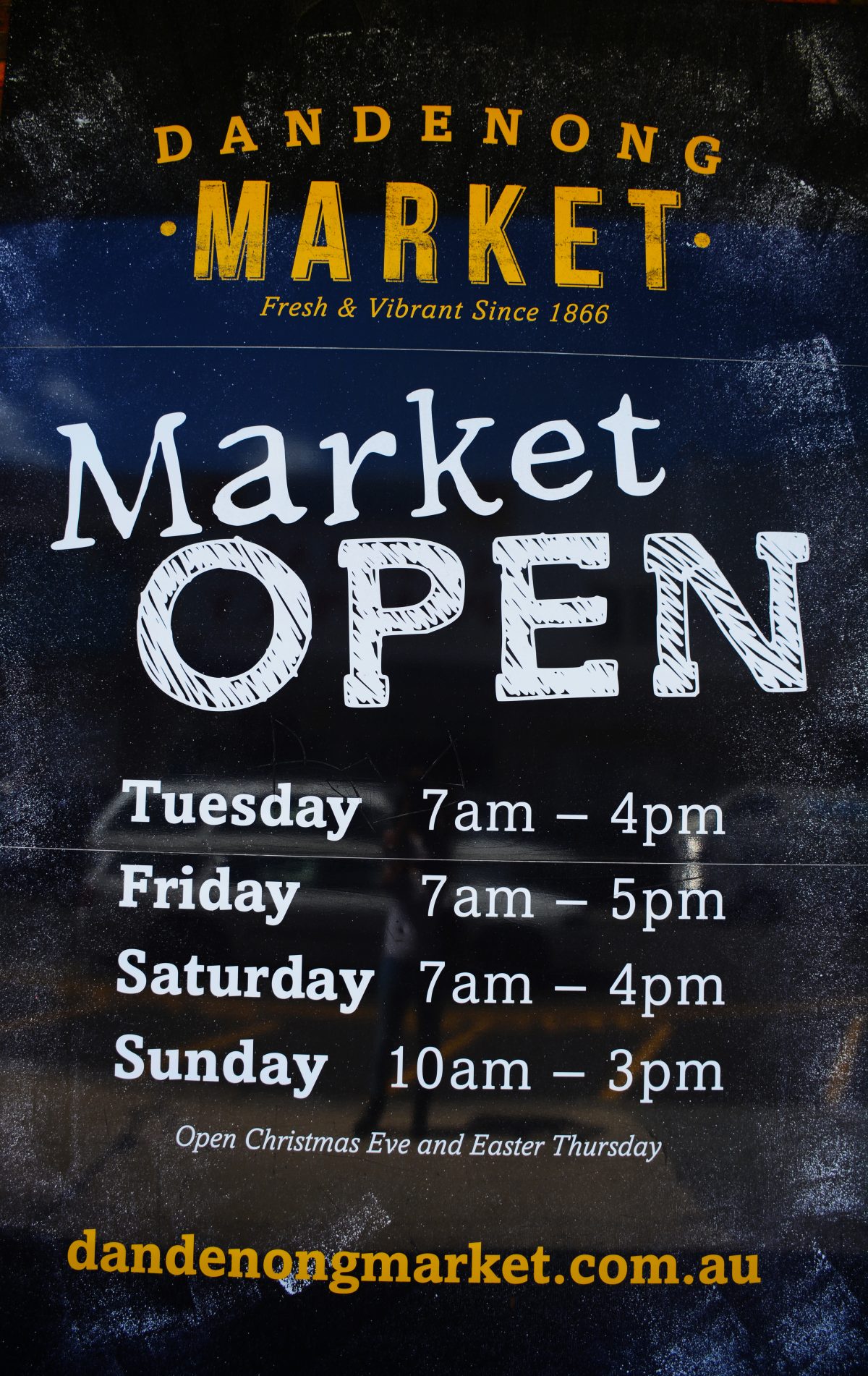 Snippets from my Easter party was the most read post last month with lots of you writing to me about these delicious Moroccan Lamb Chops.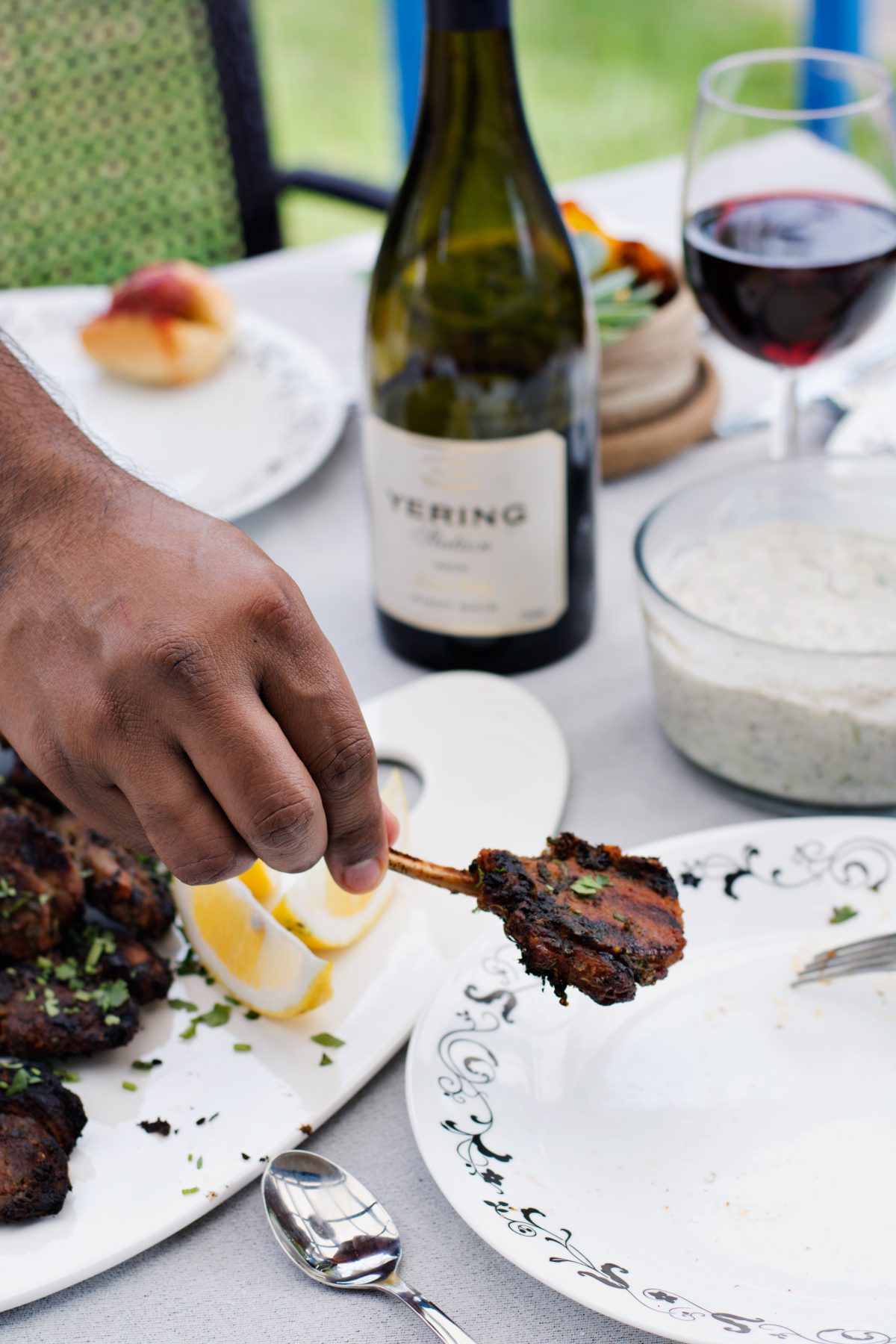 Wine of the month – Yering Pinot Noir 2015; a really balanced wine on the palate with hints of cherries, dark berries and savoury forest floor spice. I loved the fact that the tannins are not overpowering and has a delicate finish, thus pairing beautifully with grilled Moroccan lamb chops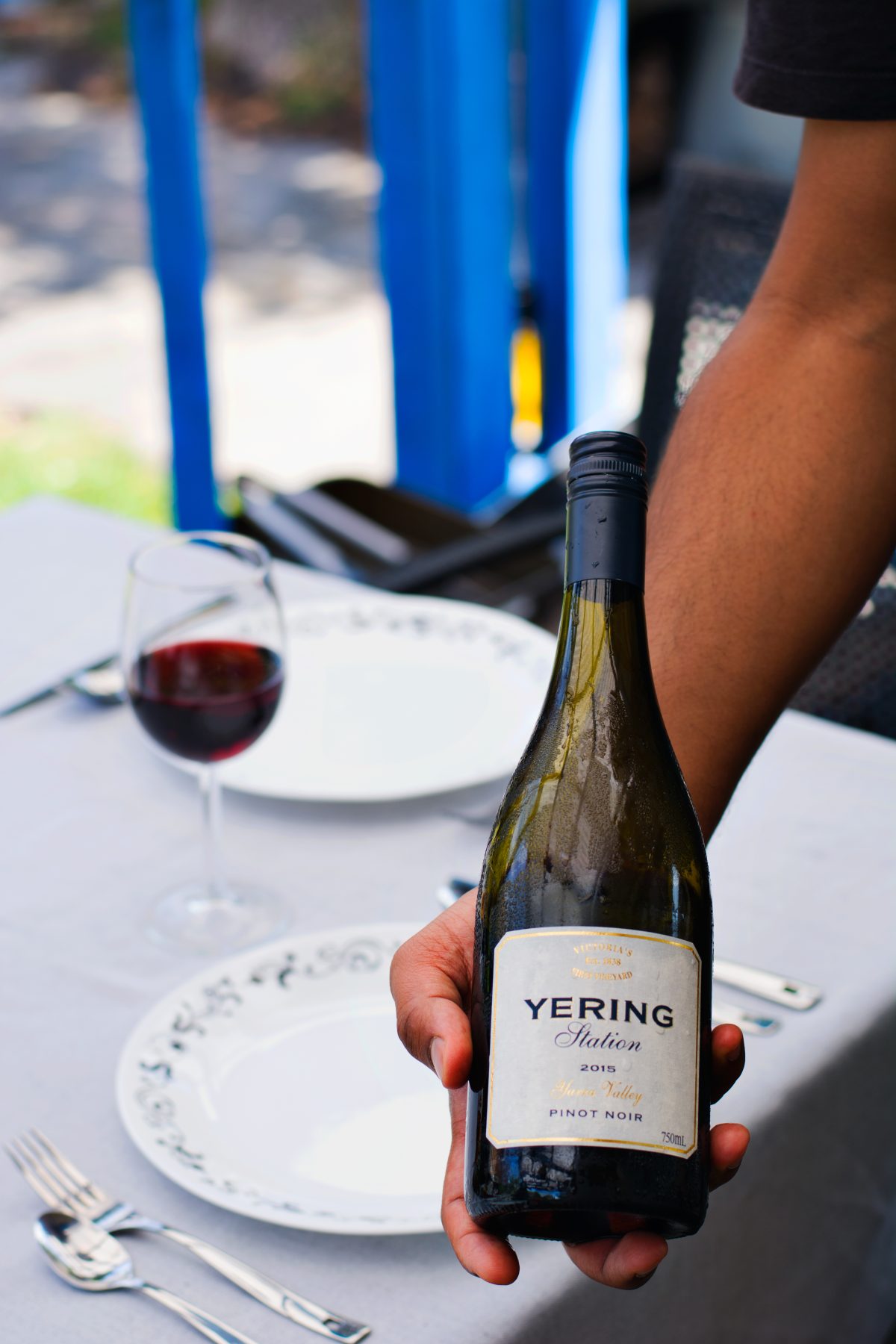 I was quite lucky to get introduced to Chef Anshul Chandna and do a feature on his gastronomic and culinary journey for Indian Link. With a wealth of experience working with the who's who of the culinary world, he is all set to return to Australia to start work on his dream venture. More of the write up here.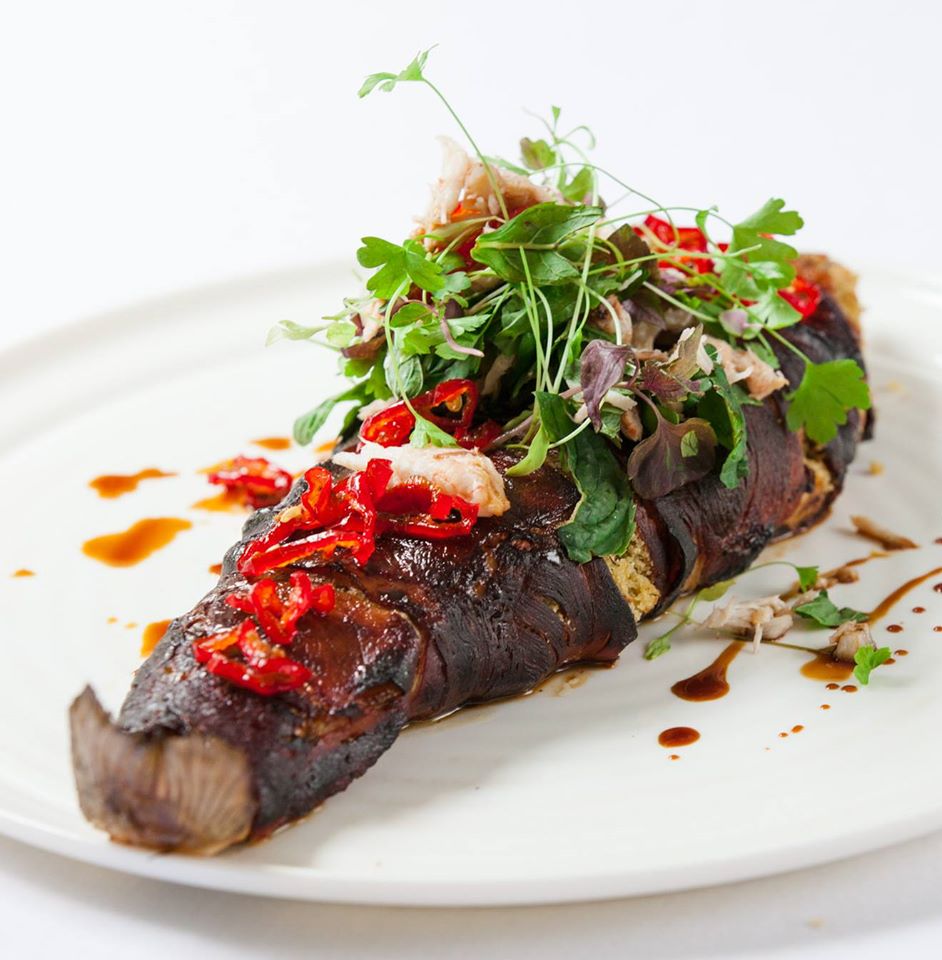 Been digging into this bowl of Burmese style Prawn Tomato Curry, an absolute fave of ours.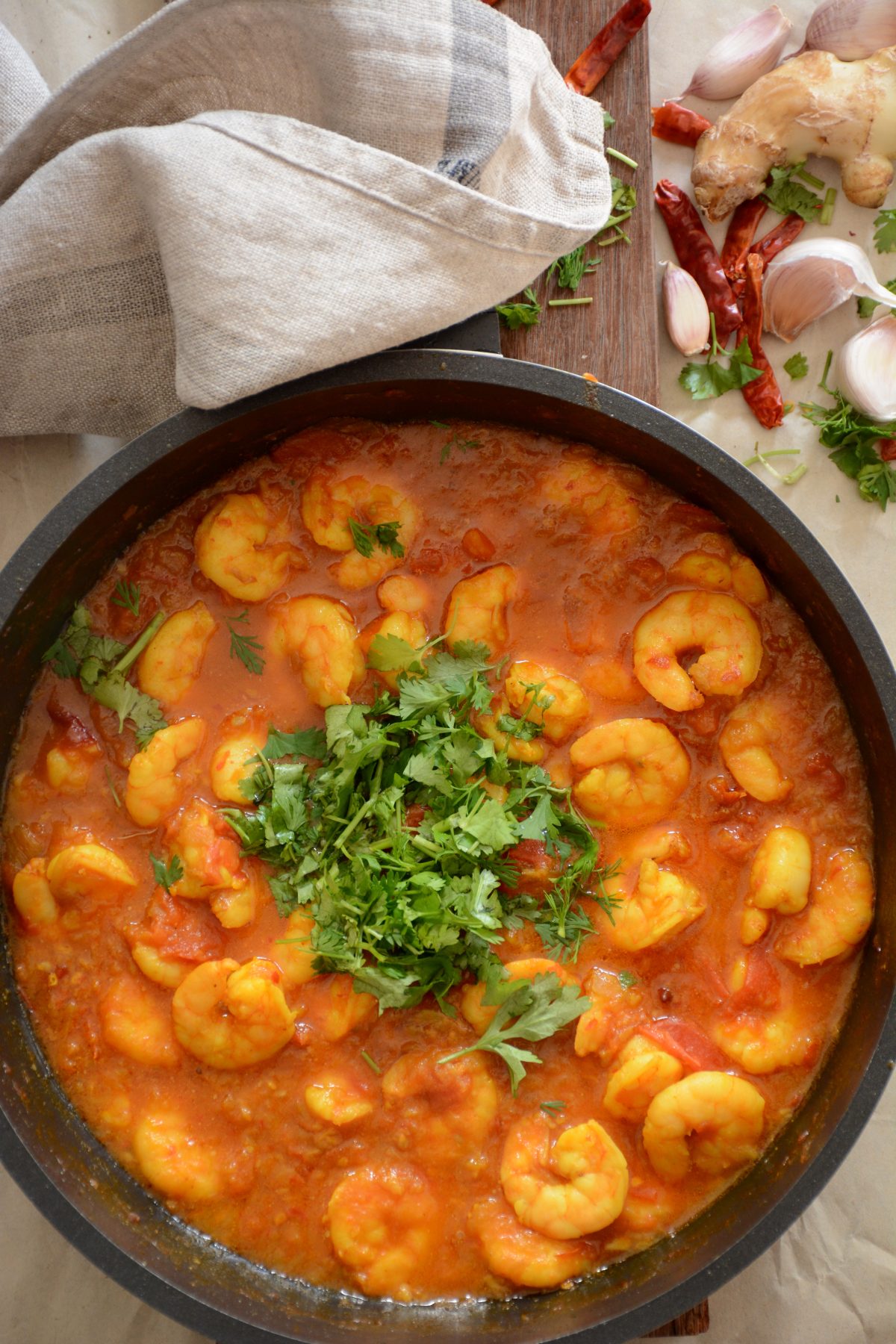 Slowly getting my wardrobe ready for the colder months ahead and absolutely loving the knitted top from H&M and the 100% Australian merino wool coat from Marcs.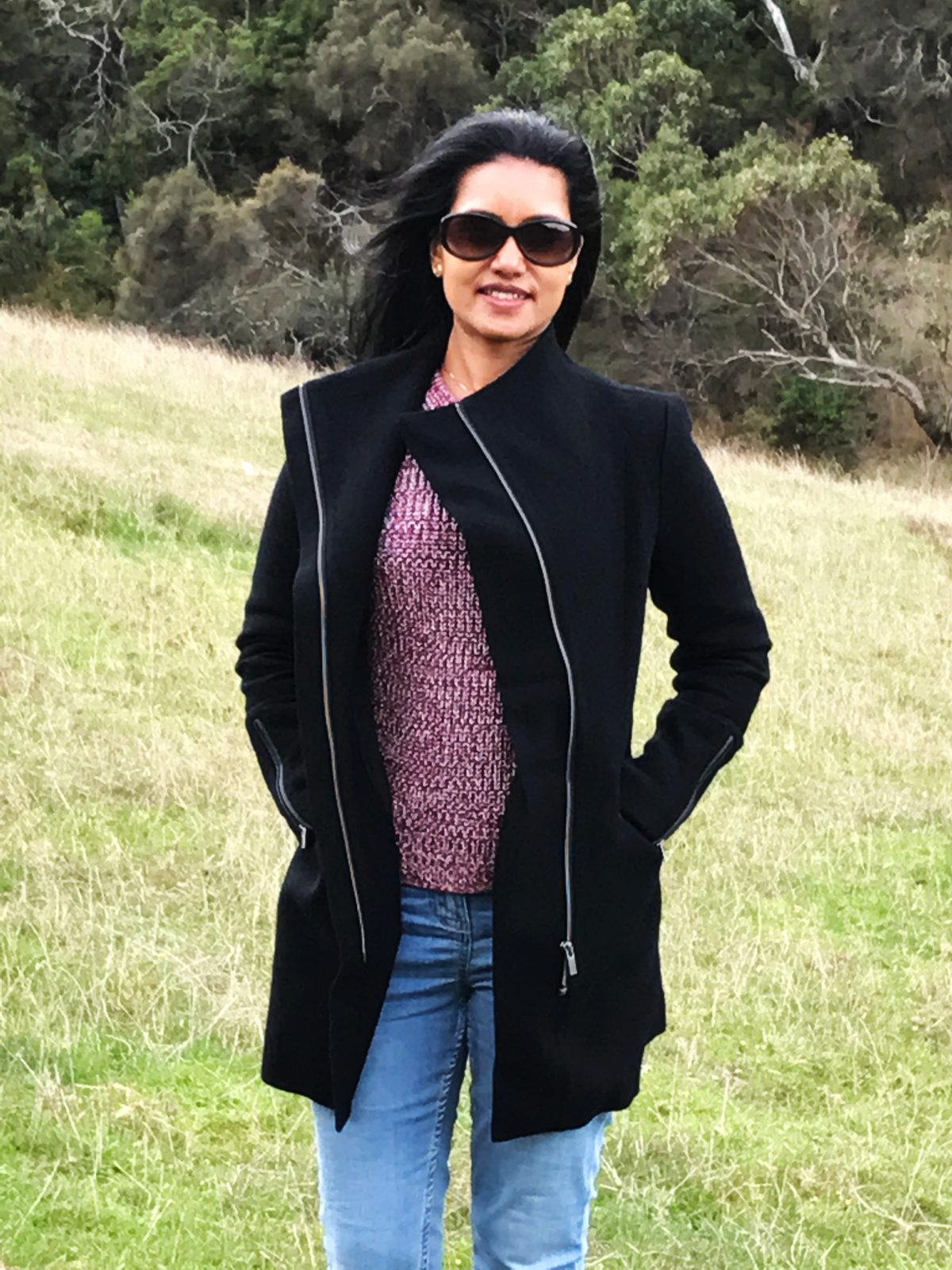 I have been ignoring my skincare for the last year or so which has begun to show in the form of dull and dehydrated skin. So picked out this Seaweed Toner and Vitamin C glow boosting moisturizer from Body Shop which has proven really beneficial to my skin. Loved the fact that they do a detailed analysis and then recommend products most suited to my needs; I can already notice the difference.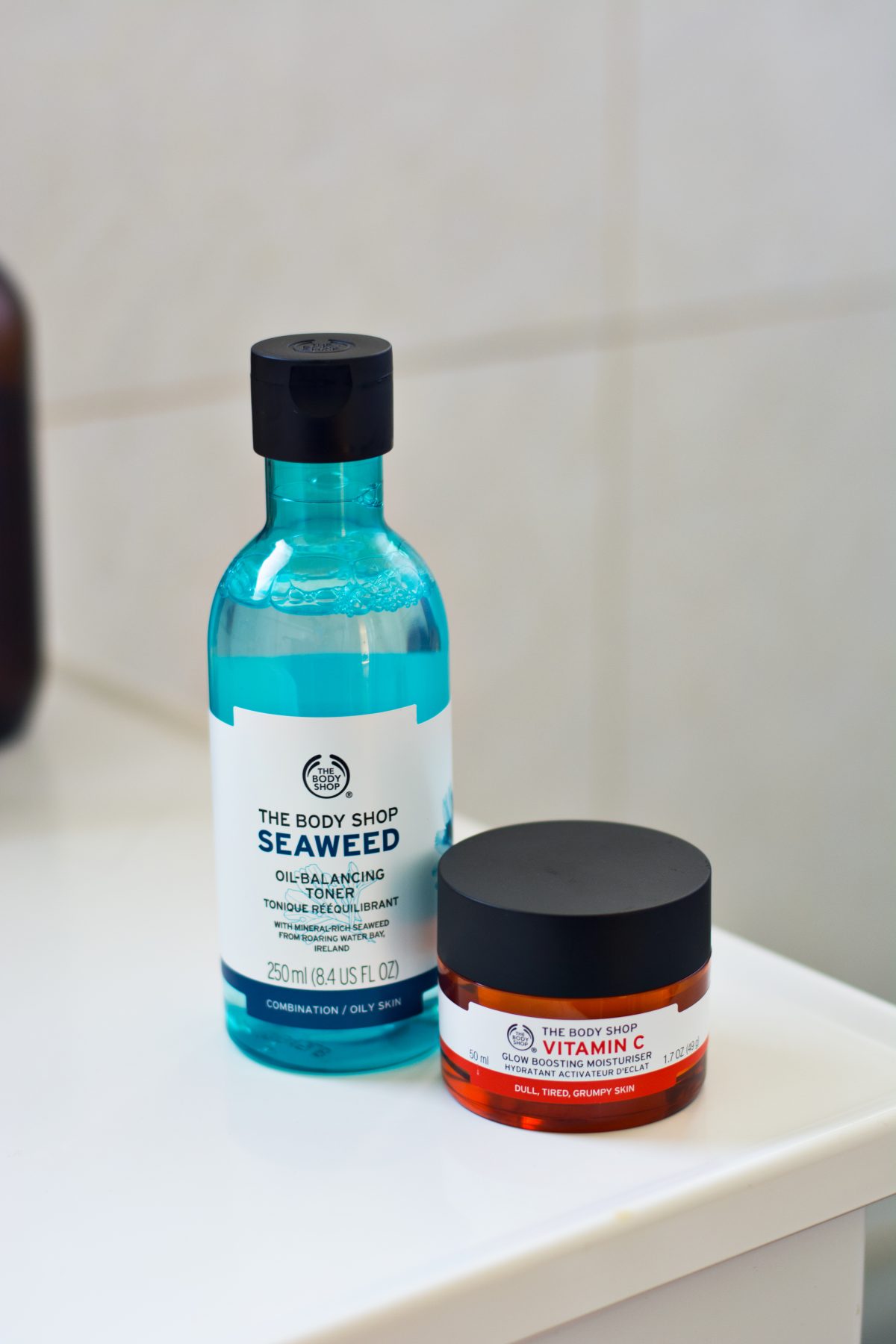 And now it's time for all those amazing stuff I found on the Internet; loads of delicious stuff last month.
Let's start with this drink. I am gonna try it even though it's autumn here already.
A Devilled eggs party……now that's more like my entertaining style.
Chickpeas and spinach. This dish is just fabulous, taste and health in a single bowl.
Vegetarian Nachos. You need this in your life.
This pork roast is just insanely delicious.
This chili is gonna be perfect for the colder months.
Turkish kebabs! Need I say more?
This laddu and this laddu! (For the uninitiated, laddu is an Indian sweet.)
Desserts like these are a lifesaver. And it's so pretty…..
Eggless brownies; needed a good recipe desperately for school bakes.
Latin Food in Melbourne; need to check out this place for sure.
Little Joys, Breaking the Trance of Busyness…..so apt for our lives.