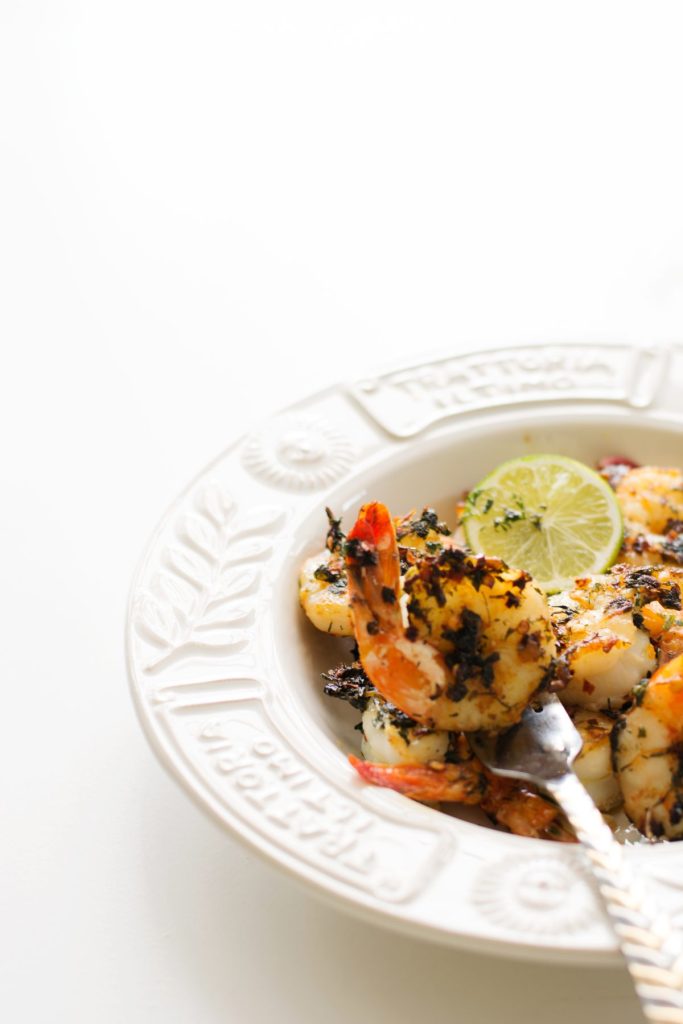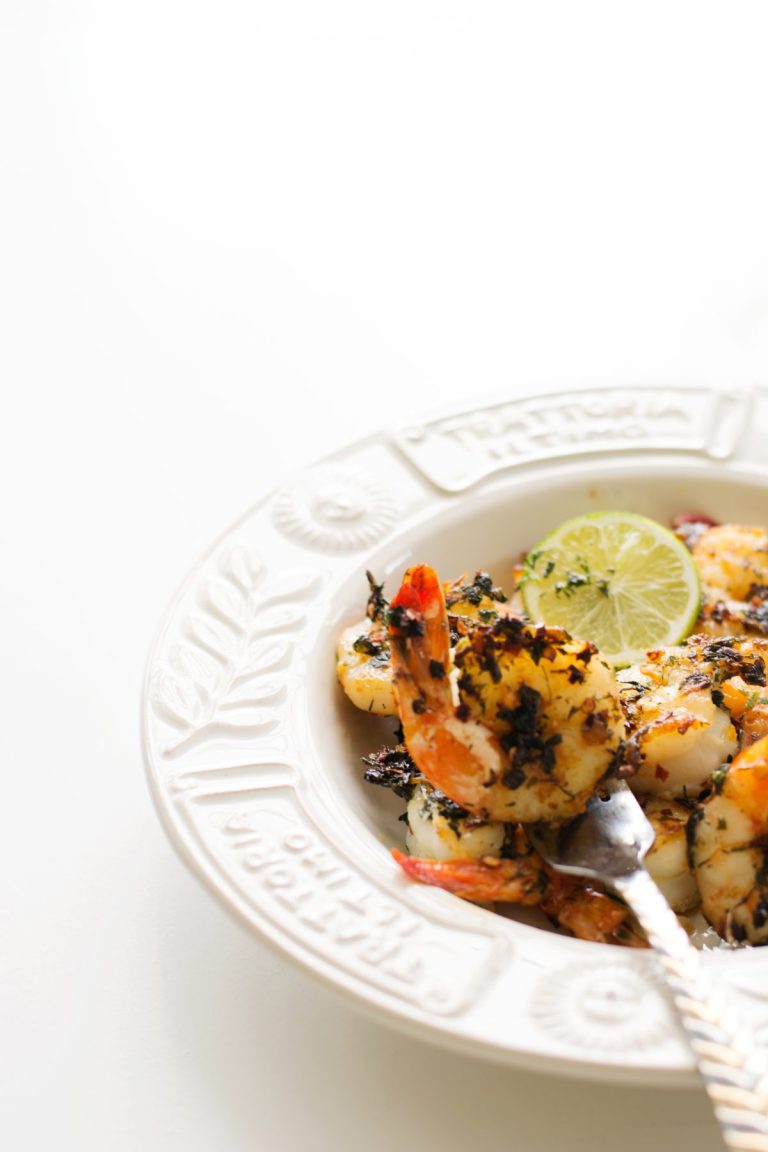 For all the prawn lovers out there!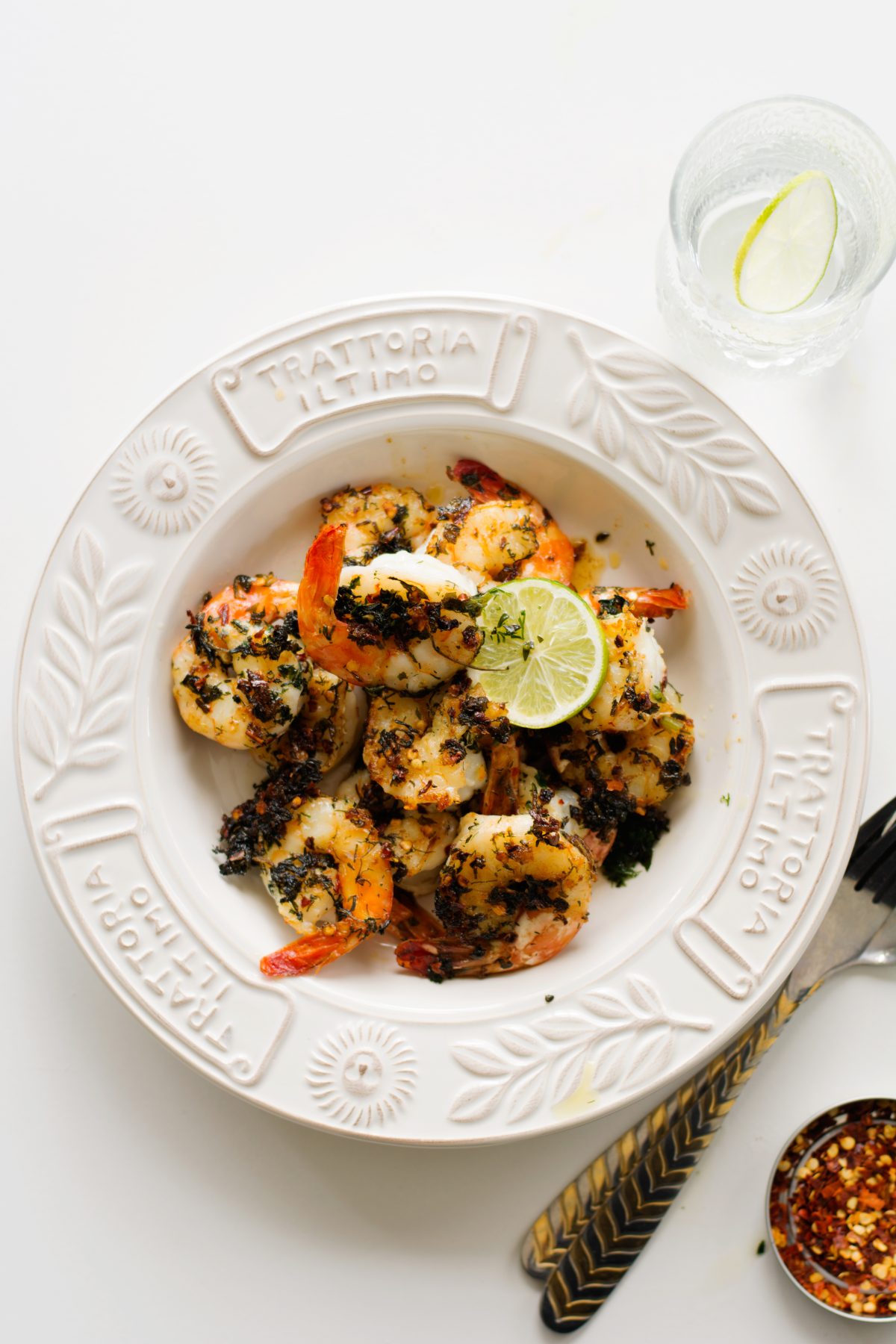 Personally, I find prawns the easiest yet the most indulgent seafood to cook and eat. Not just for the fact that it cooks super fast but also for its ability to absorb all sorts of flavours in minimal time. Agreed, prawns are slightly more expensive when compared to your regular fish fillets, but there's so little you need to do to it for a delicious dinner on your table in no time at all.
In our home, prawns are most often cooked for mid week dinners. And that's because, by Wednesday, I get into the when's the weekend coming mode and I really need something to get me going. Sometimes, it's a nice glass of wine or perhaps a late night movie (for which I curse myself the next day morning) and sometimes, it's an indulgent plate of food. And prawns fit perfectly in that mid week indulgent category.
While I need that mid week luxury, I am not willing to work too hard for it. So today's recipe, grilled prawns with herbs and chillies is just perfect.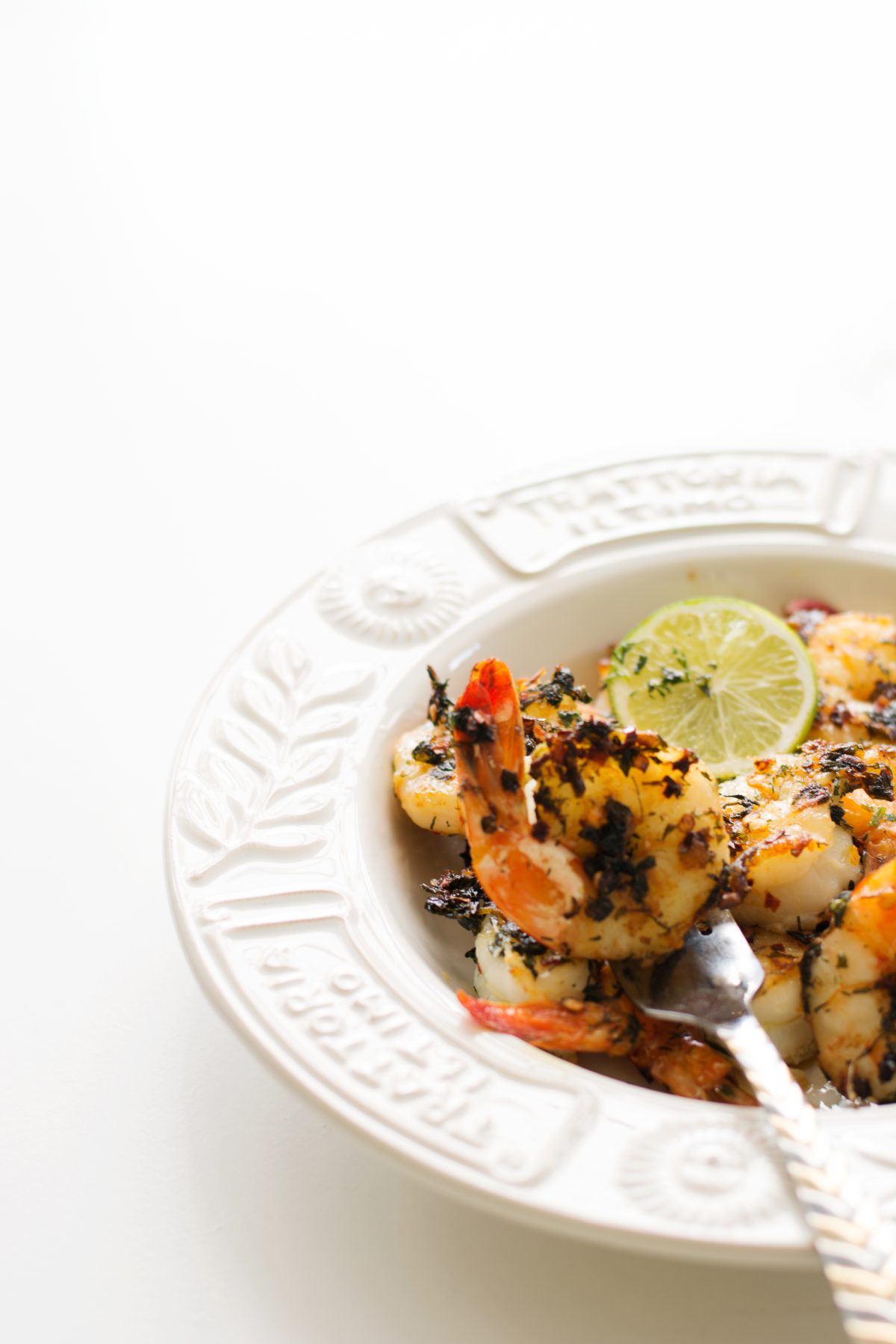 All you really need for this dish is a bunch of herbs, which makes it also a good dish to use up leftover herbs that let it go bad in the refrigerator. When I have an excess amount of herbs (I grow quite a few at home), I usually chop it all up finely, mix with a generous amount of olive oil and freeze for future uses like this dish. So that's another tip for you!
So that's it really, mix the prawns with the herb oil emulsion, a touch of chilli flakes to spice things up and then grill it. Top it over a big bowl of salad or a quick rice or noodle stir fry for a delicious and indulgent midweek dinner.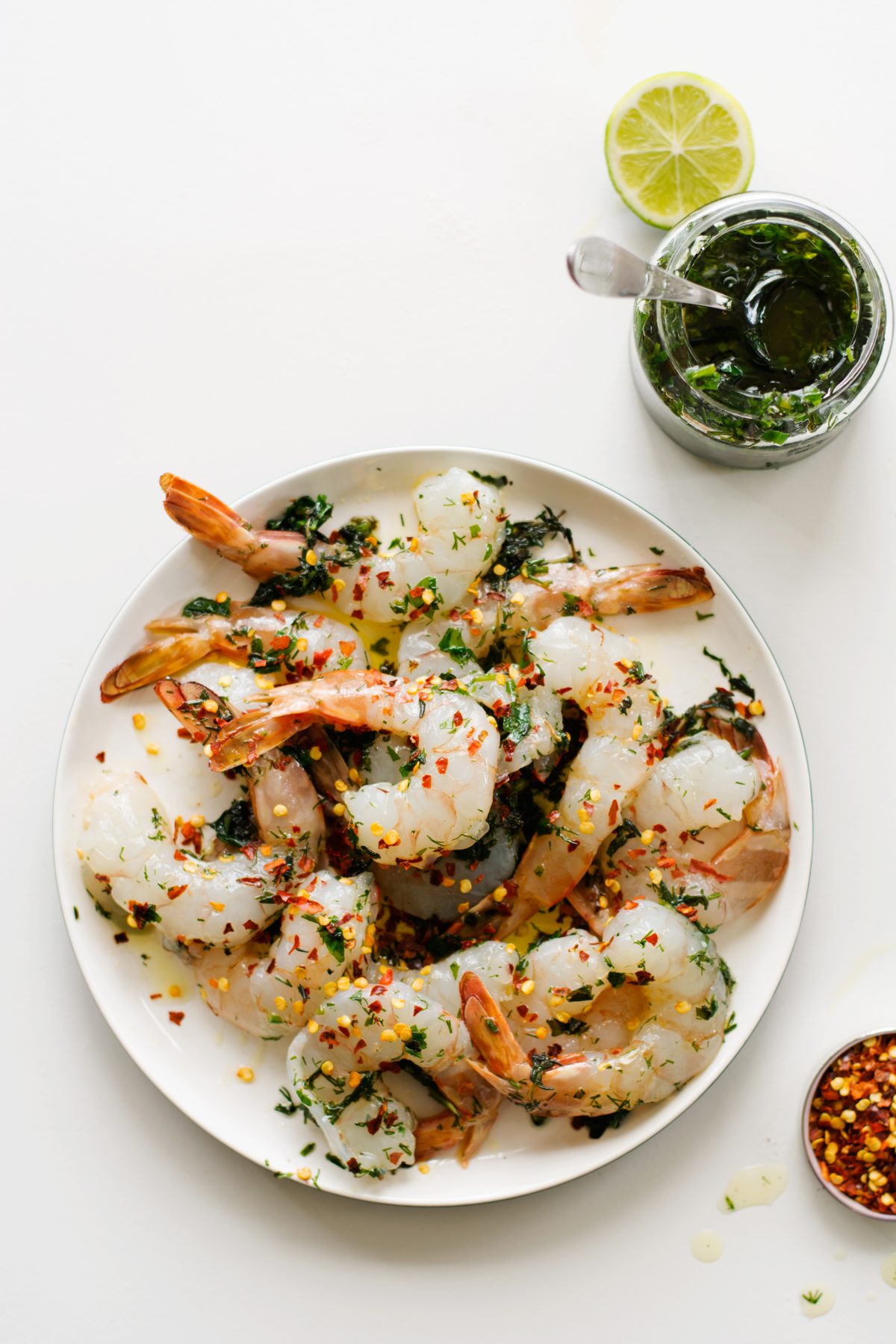 Ingredients:
350gms tiger prawns; deshelled (leave tails intact) and deveined
1-1 ½ tsp chilli flakes (adjust to heat preferences)….
This post is brought to you in collaboration with Supreme Seafood, so head over to their website for the full recipe.