Another fabulous month has gone by and once again it's time to share with all of you the highlights of my month and all that tickled my fancy in May.
The world seems to be in much turmoil these days, most of which are beyond reason and comprehension. Which makes me all the more grateful for all that I have. In spite of the dark days, I continue to remind myself of all the goodness in this world, glimpses of which cross my life almost everyday and I continue to celebrate the simple joys that come my way.
Mother's Day this year was a very special one for me. The little fellow showered me with quite a few gifts that he had bought from the Mother's Day stall at his school. There was a also a special handmade Lego gift for me, a small house with our little family inside but, I was placed in the centre and he gave it to me saying, 'you are the heart of this house, Mama' which pretty much had me teary eyed. He is such a thoughtful boy and these simple joys make life so worthwhile.
The other surprise for Mother's Day was from Pottery Barn, Australia. Earlier that month, they had run a competition on Instagram asking to post a special photograph of you with your mom or with your children. I had posted one with my little boy and we turned out to be one of the lucky winners. So we were sent a $100 gift voucher and also featured on the special Mother's Day wall inside all their stores. It was a really beautiful thing to do which completed our special day on a high.

Coming back to the Lego bit, Adi is a Lego freak and a visit to the newly opened
Legoland
, Chadstone was on the cards for a long time. If you haven't visited yet, then please do…..it's amazing and the perfect place for some indoor play.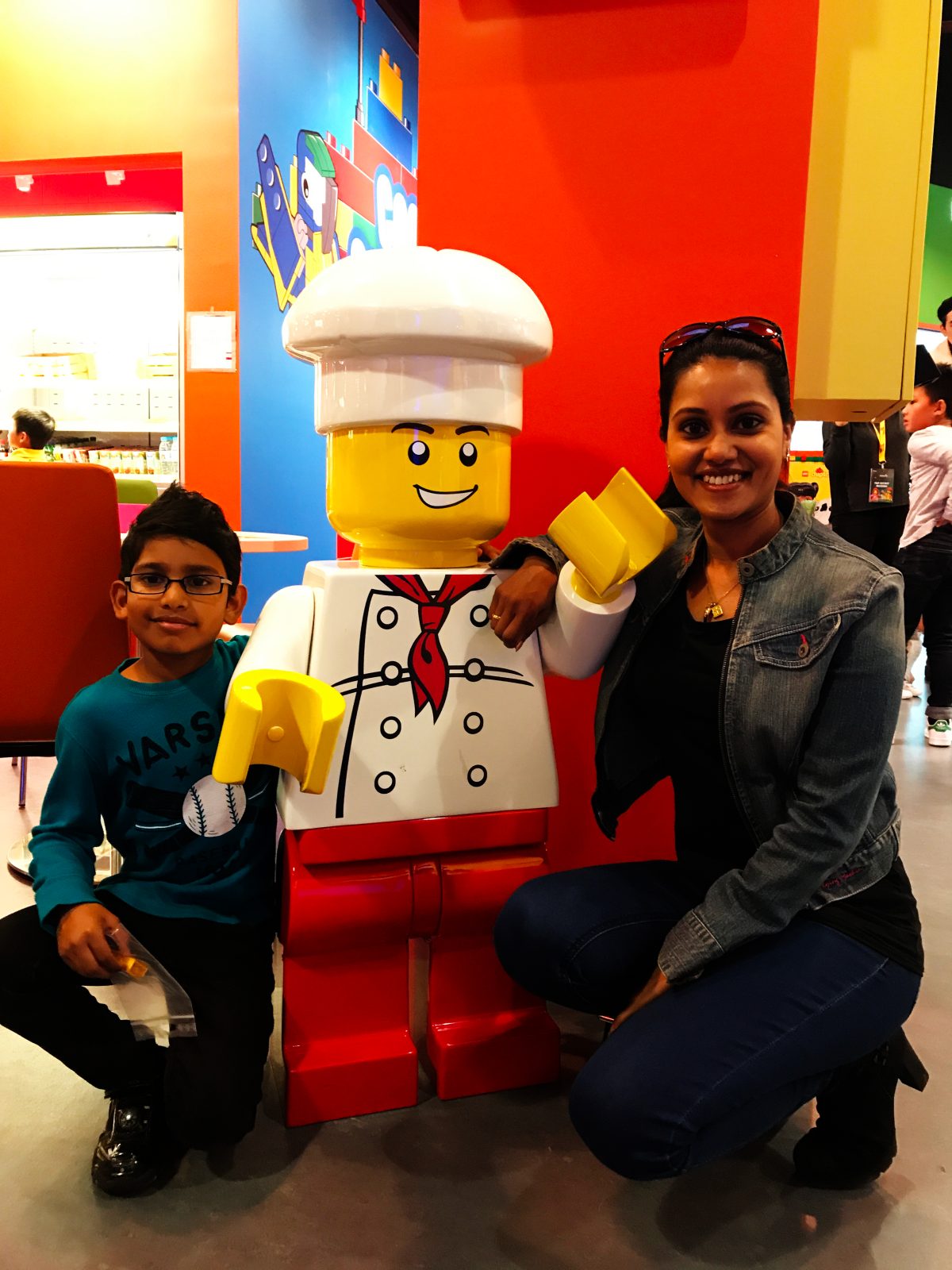 Stir fries have featured a lot on my dinner table last month, due to a lot of work commitments. Just a few ingredients and hardly any cooking time, that's why stir fries are so popular these days. One of my favourites and one I have been making a lot recently is the
Stir Fried Chicken with Sichuan Peppercorns, Chillies and Cashews
. Its delicious guys, do give it a try.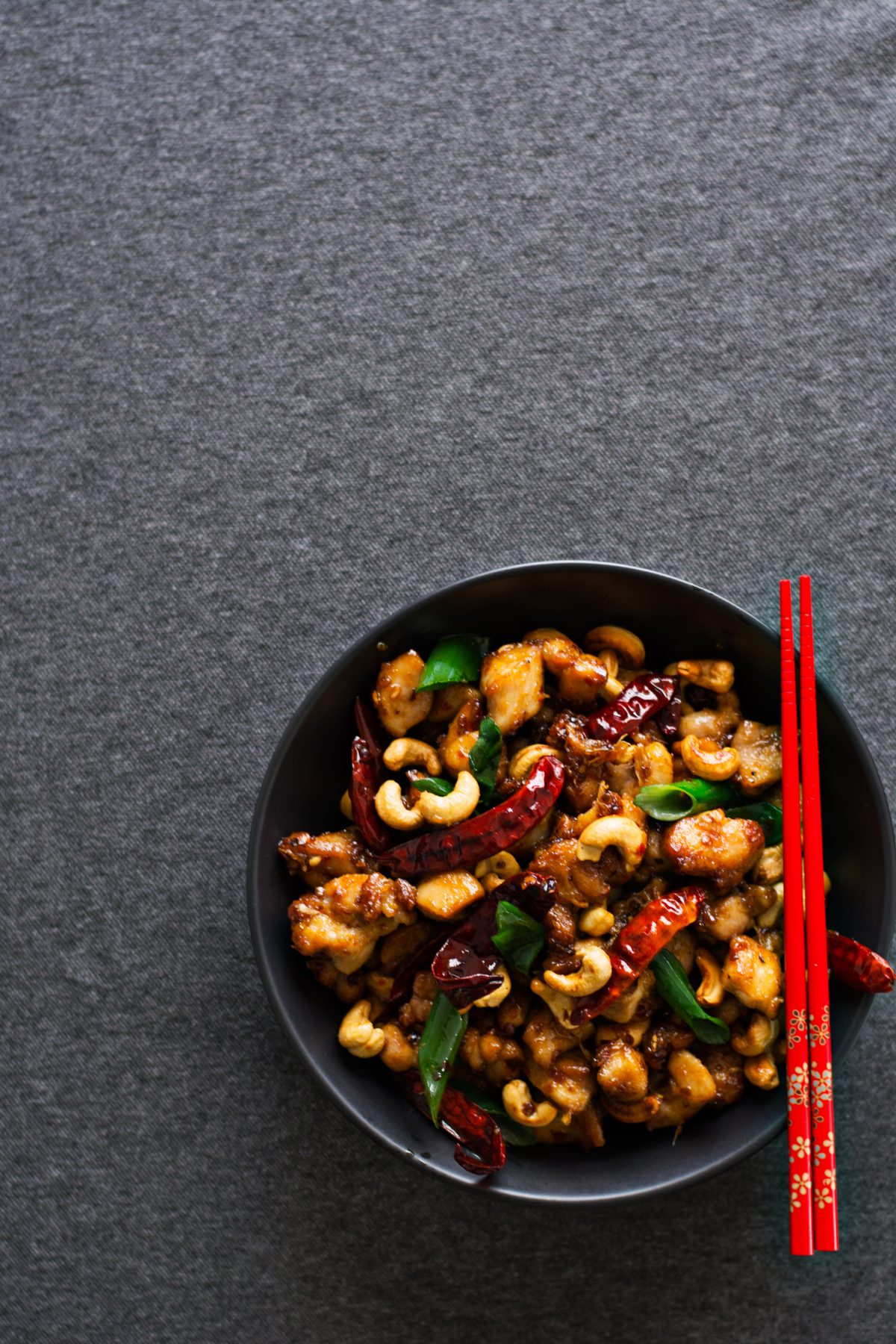 And this has been my
favourite drink
of the month. A tad bit expensive, but totally worth it.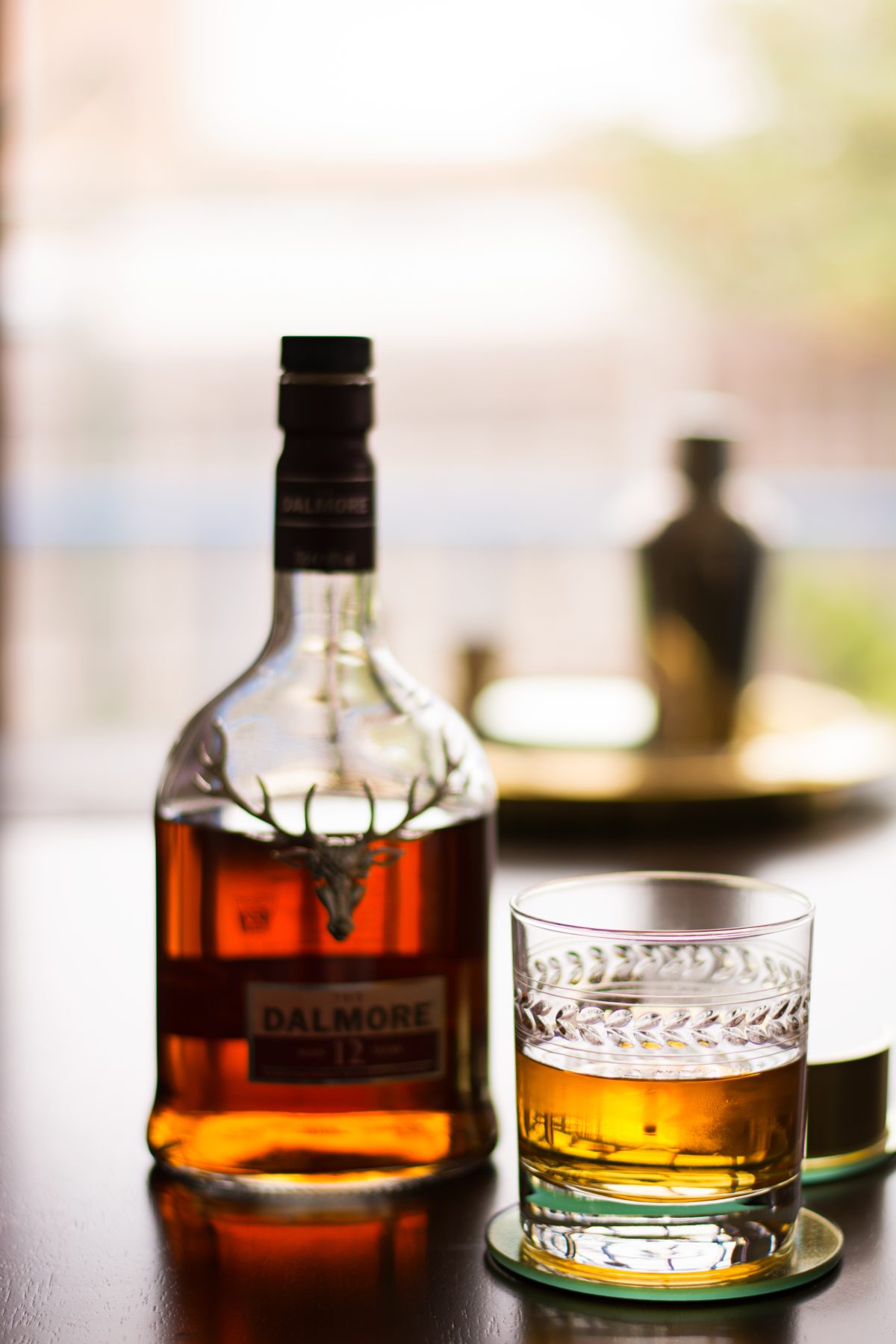 Everything else that has inspired and wowed me last month;
Let's start with this quote.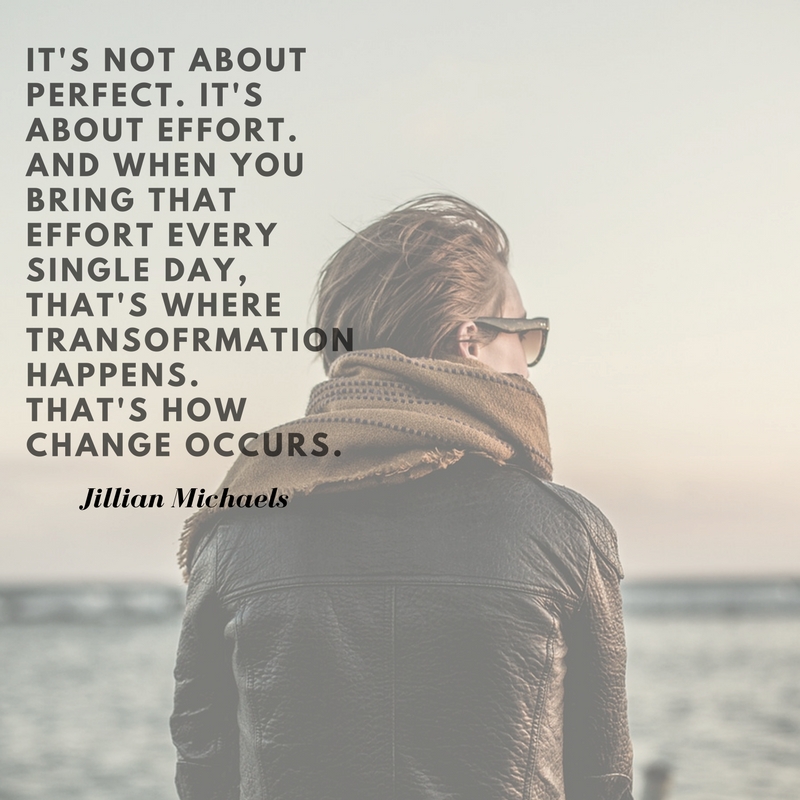 This
Spanish chicken stew
with cumin flavoured Cauliflower broccoli rice; healthy and absolute deliciousness.
One
sheet pan shrimp fajitas
; yet another quick weekday dinner.
More
stir fry inspiration
.
We are crazy about olives in our home; so the
puttanesca
is also much loved.
Pork belly rolls
! Need I say more?
Have you ever wondered why the
restaurant salsa
tastes so good? Then here is how you make it.
This would make an
interesting starter
at your next party.
The most
delicious
thing I have seen all month.
This
pineapple chutney
is so interesting; would make an excellent addition to my cheese platter.
What a
delicious way
to finish off the sambal paste in my fridge.
Learning to incorporate more farro into my diet with this
salad
Such a
beautiful cocktail
and delicious too.
Cocktails and sun signs
! Apparently I am the champagne girl…hmmm, really interesting. What's yours?
Lusting after this beautiful
Staub dutch oven
. Sigh!