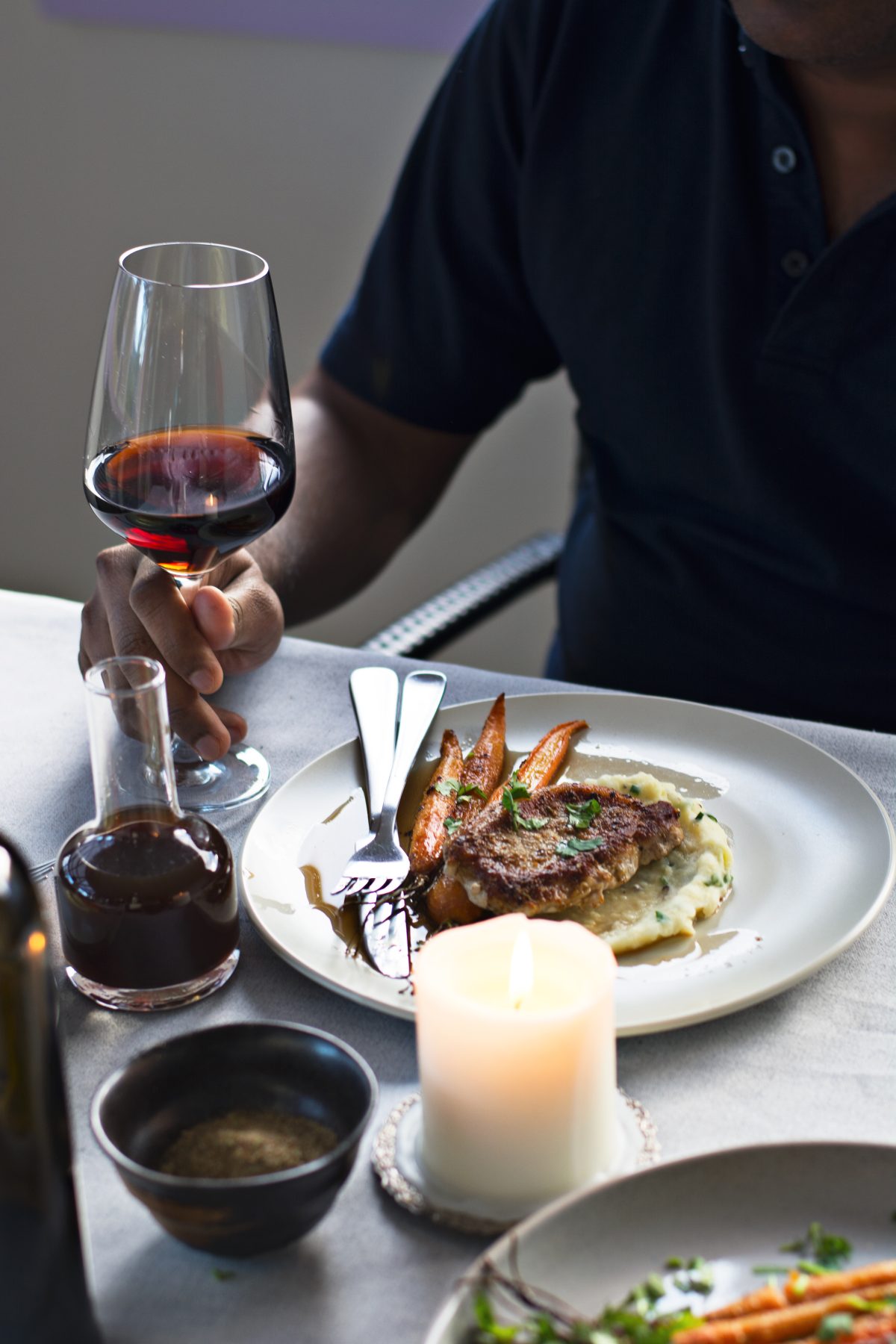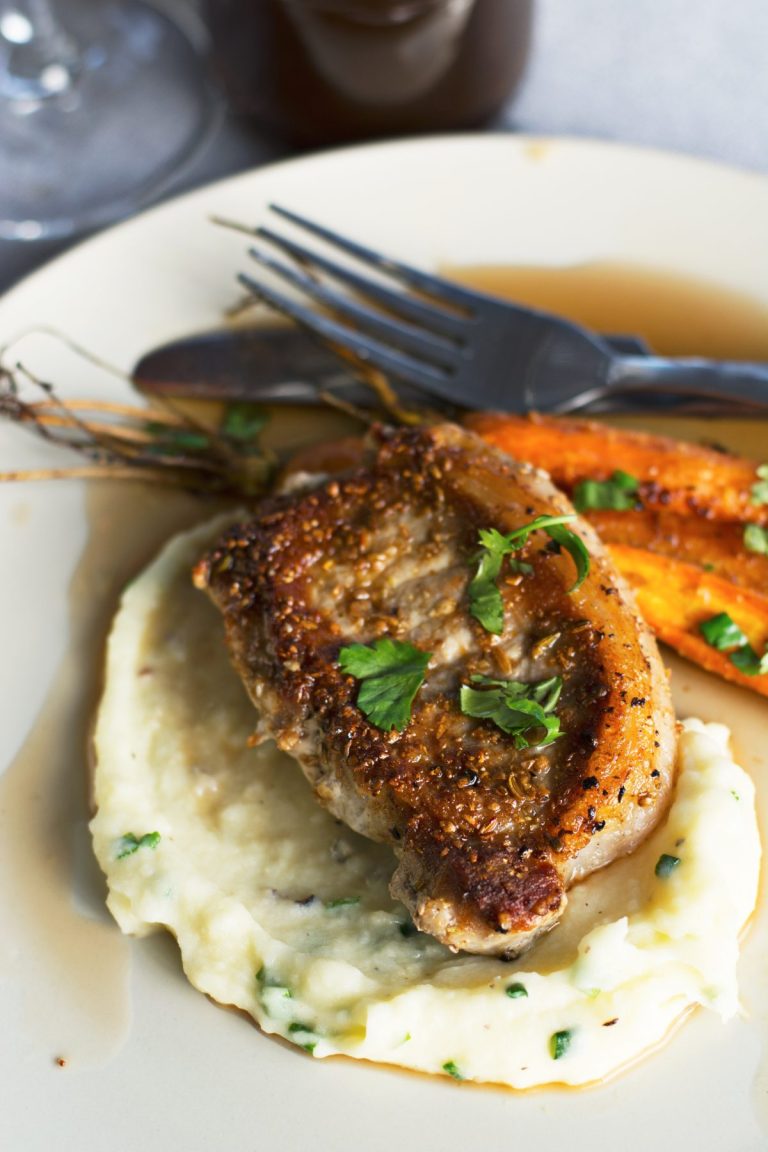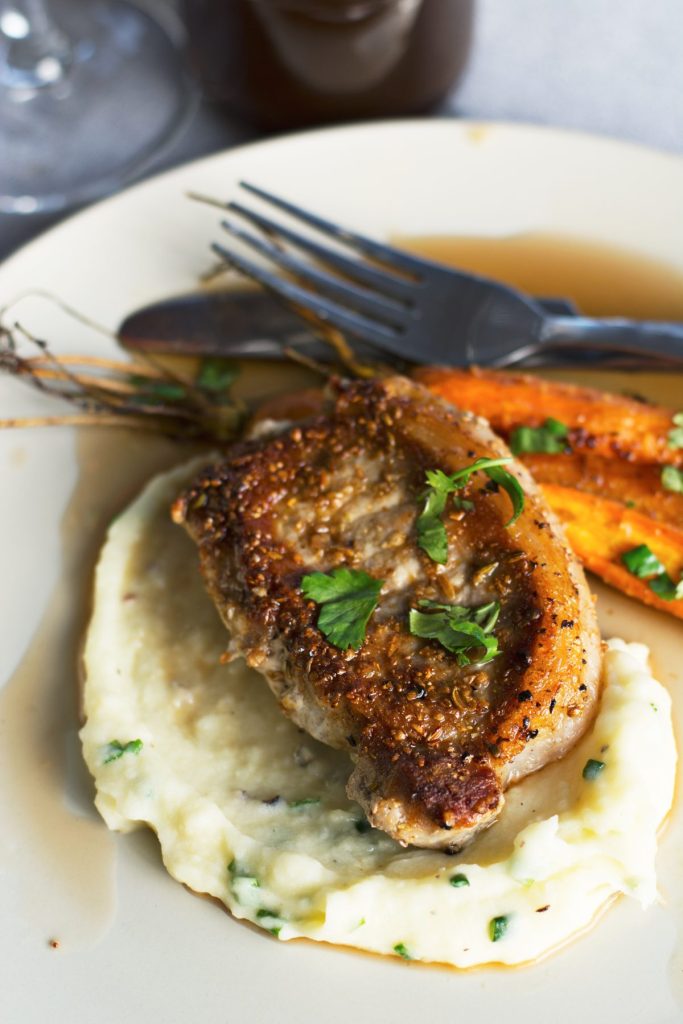 My love affair with pork began only after moving to Australia.

Pork was an almost non-existent meat in my childhood, since I lived in the Middle East. And it only made an occasional appearance when I visited India during holidays. There is a myth that pork is not very popular in India but that's so far from the truth. Agreed, it's not the most preferred meat due to several cultural and religious reasons but there are communities where pork is revered and is considered a delicacy. And in Kerala, it's extremely popular among several Christian communities.

When I moved back to India, pork became a more regular meat in our household because my mom absolutely loves it. But I really didn't enjoy it at all and would just pick at it. I think it must have been the preparation and also the quality of the meat itself that put me off.

After moving to Australia, the fact that prompted me to buy pork is the disappointing 'vindaloo' that is served at most Indian restaurants. I was on a mission to learn how to make a good vindaloo (which I did) and pork ofcourse was the meat of choice.

Australian pork was a revelation. The quality of meat is absolutely amazing and I could not help but fall in love with it. I cook with pork a lot these days, not just in curries or stir fries but also a variety of ways and one of my absolute favourite is steak.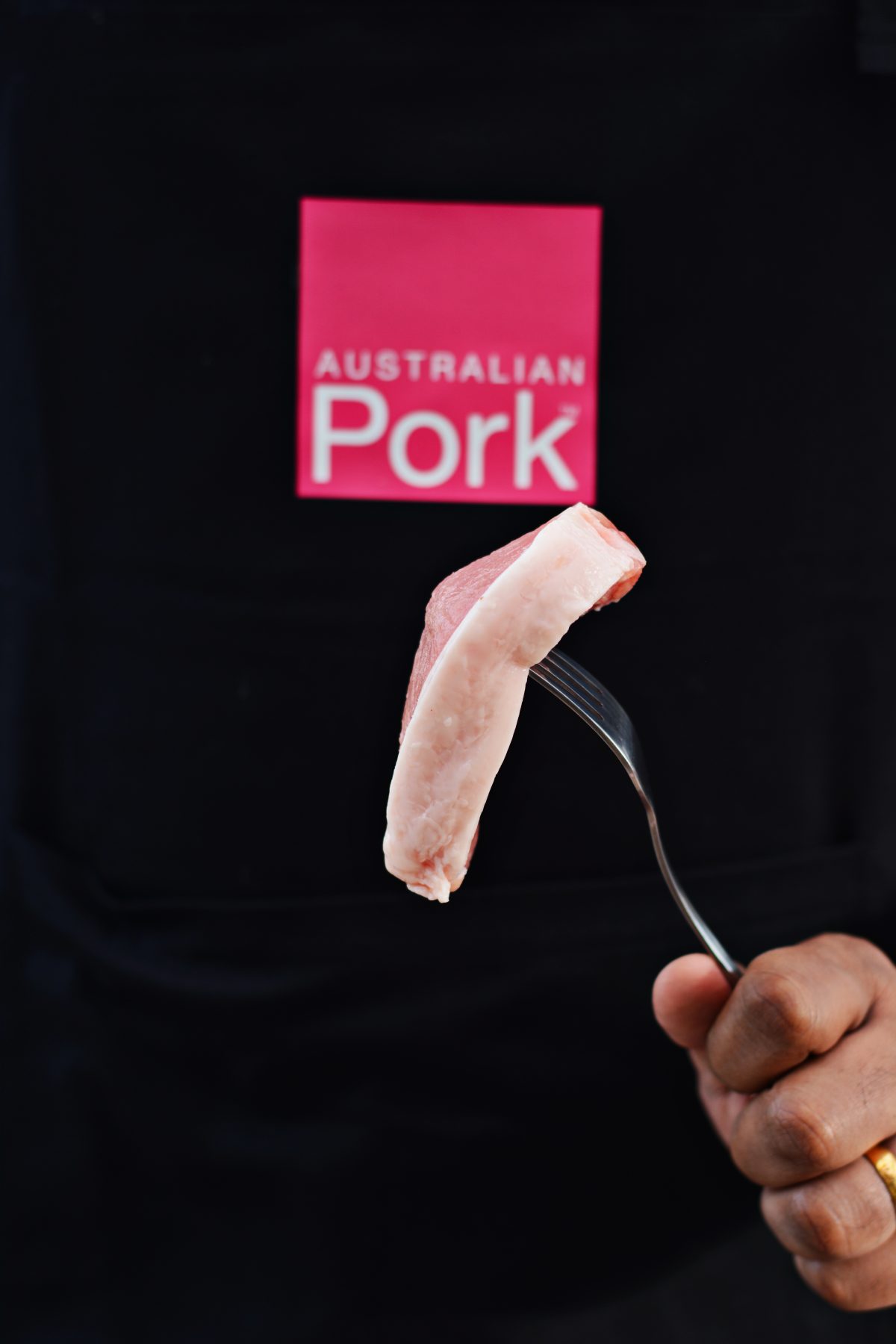 I usually cook steaks based on intuition but for pork, I usually follow the 6-2-2 method. You cannot miss the Australian pork ads that run on TV with a catchy tag line like 'get some pork on your fork' and that's where I first got to know about the 6-2-2 cooking method. Basically what it means is cook the steaks for 6 minutes on one side, then 2 minutes on the other and finally rest for another 2 minutes before serving. I have been using this guideline for a while now and it always delivers the best result.

The thickness of the steak is important while using this method. If you like the meat well done, then use 2cm steaks for this method but if you prefer that blush of pink (highly recommended), then get steaks slightly bigger than 2cm.

So here's the final dish, pork steaks with a simple coriander fennel rub, creamy potato mash, roasted carrots and Madeira reduction. Now let's get cooking….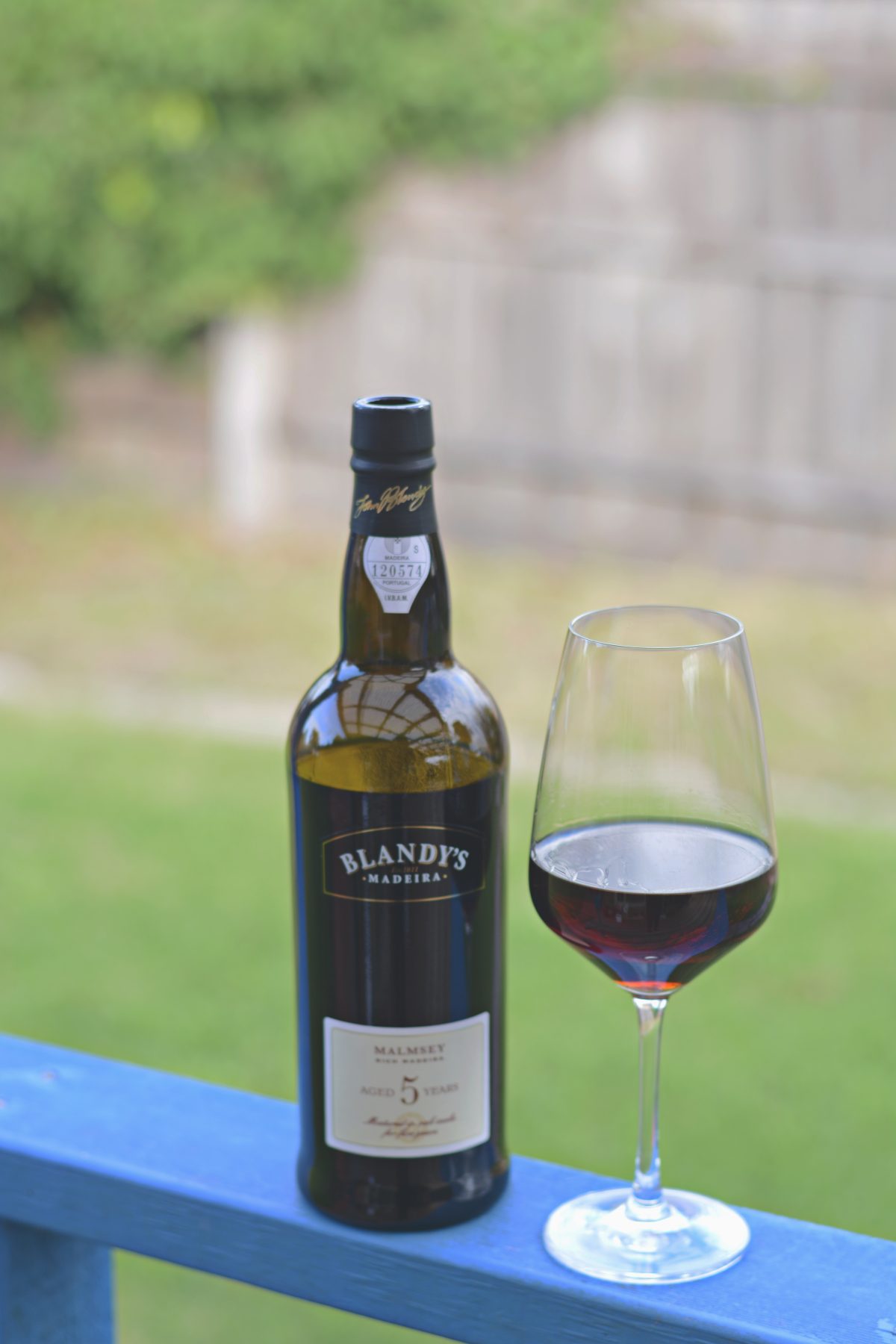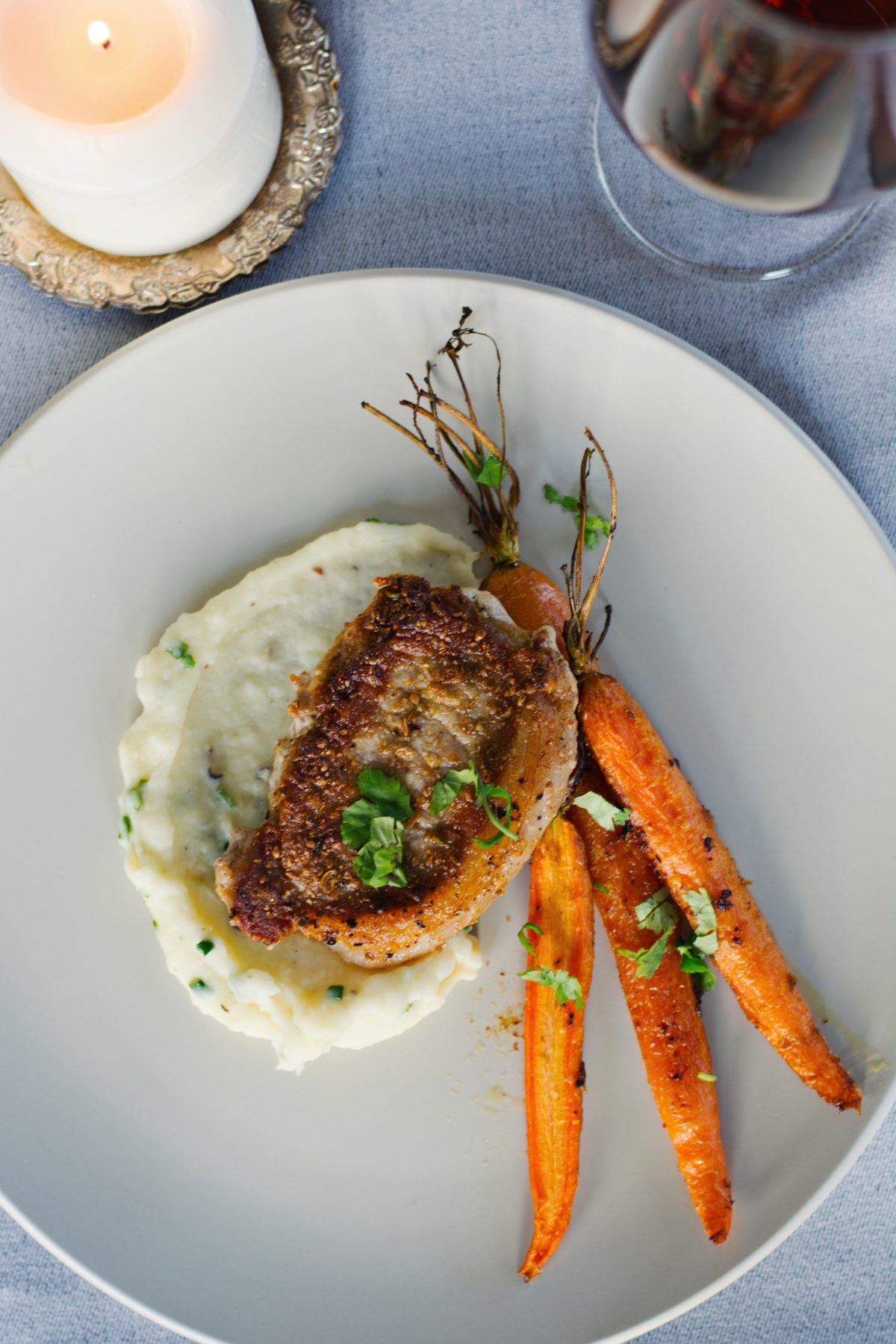 Recipe for Roasted carrots can be found here.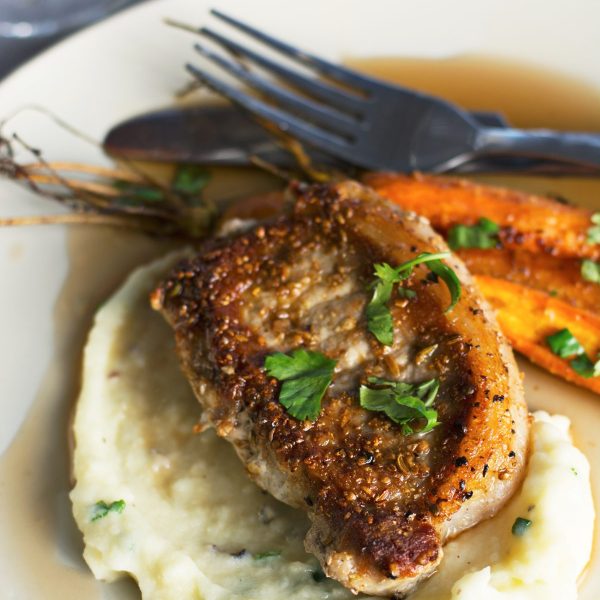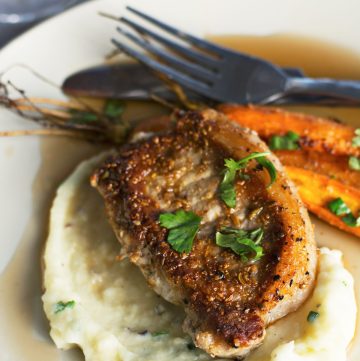 Print Recipe
Pork Steaks with Madeira Reduction, Potato Mash, Roasted Carrots
Ingredients
For the pork:
4

pork steaks

approximately 2cm

1

tsp

coriander seeds

1

tsp

fennel seeds

½

tsp

black peppercorns

Salt

to season

2-3

tbsp

olive oil
For the Madeira reduction:
85

gms shallots; finely chopped

30

gms leek

white and pale parts; sliced

2

medium garlic cloves; crushed

1

tsp

coriander seeds

1

dried bay leaf

375

ml

Madeira
For the mashed potato:
500

gms potatoes

I used russet but you can use any which lends a creamy texture

2

large garlic clove

5

tbsp

unsalted butter

½

cup

milk

1

tsp

dried oregano

Salt

to season

Black pepper

to season

1

tsp

chives; finely chopped

1

tsp

chives; finely chopped
Instructions
For the pork:
To prepare the rub, pound the coriander seeds, fennel seeds and black peppercorns using a mortar and pestle.

Add to the pork steaks along with the olive oil and season well with salt. Rub thoroughly on both sides of the steak and keep aside for at least 15 minutes.

Heat a pan to high (you may use a grill) and then reduce to medium high. Place the pork steaks and cook on one side for 6 minutes. Then turn over and cook for another 2 minutes. Remove from pan and rest for another 2 minutes (cover while resting). I do not add more oil to the pan as the steaks are oiled well but you may add if you wish to.
For the Madeira reduction:
Combine all the ingredients in a saucepan and cook on low heat for about 30-40 minutes or till the liquid has almost halved. Strain and keep aside.
For the mashed potato:
Cook the potatoes in salted boiling water till soft.

Add 2 tbsp butter to a small pan along with the garlic; cook on low heat till garlic turns golden. Remove from flame and add the oregano. Keep aside.

In another pan, place the potatoes, milk and remaining butter. Mash and cook on low heat whisking continuously till you get a smooth, creamy mixture.

Season with salt and pepper; remove when desired texture has been achieved. If you want super creamy texture, pass the mashed potatoes through a sieve (I didn't do this, though).

Add the melted garlic infused butter to the mashed potatoes and stir through; garnish with chopped chives.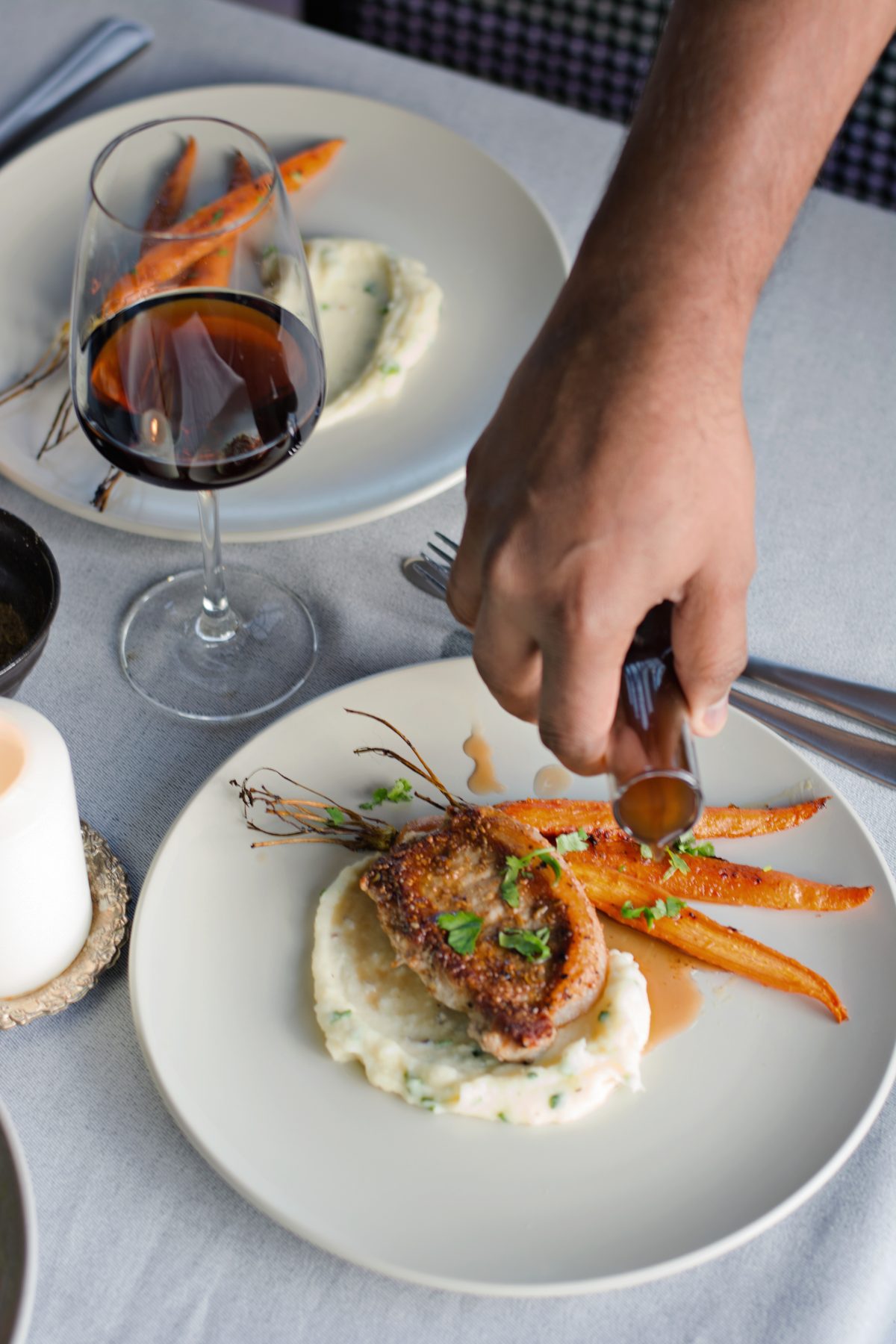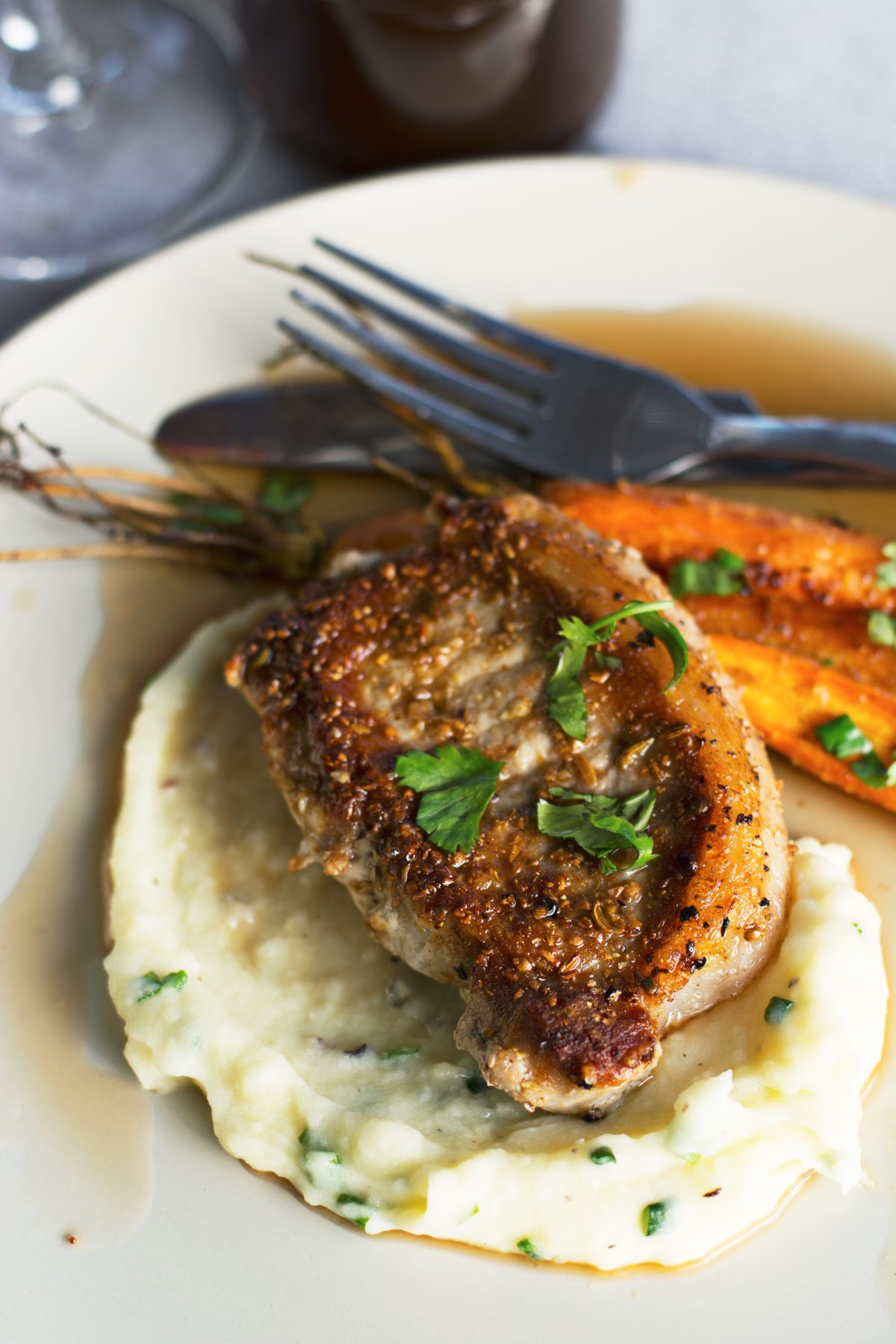 This post has been bought to you in collaboration with Australian Pork and Social Soup. I have been using Australian pork for years so the opinions as well as the recipe are unbiased and entirely mine.