The Austen Tea Room is a beautiful escape and high tea experience for those who love Jane Austen's work.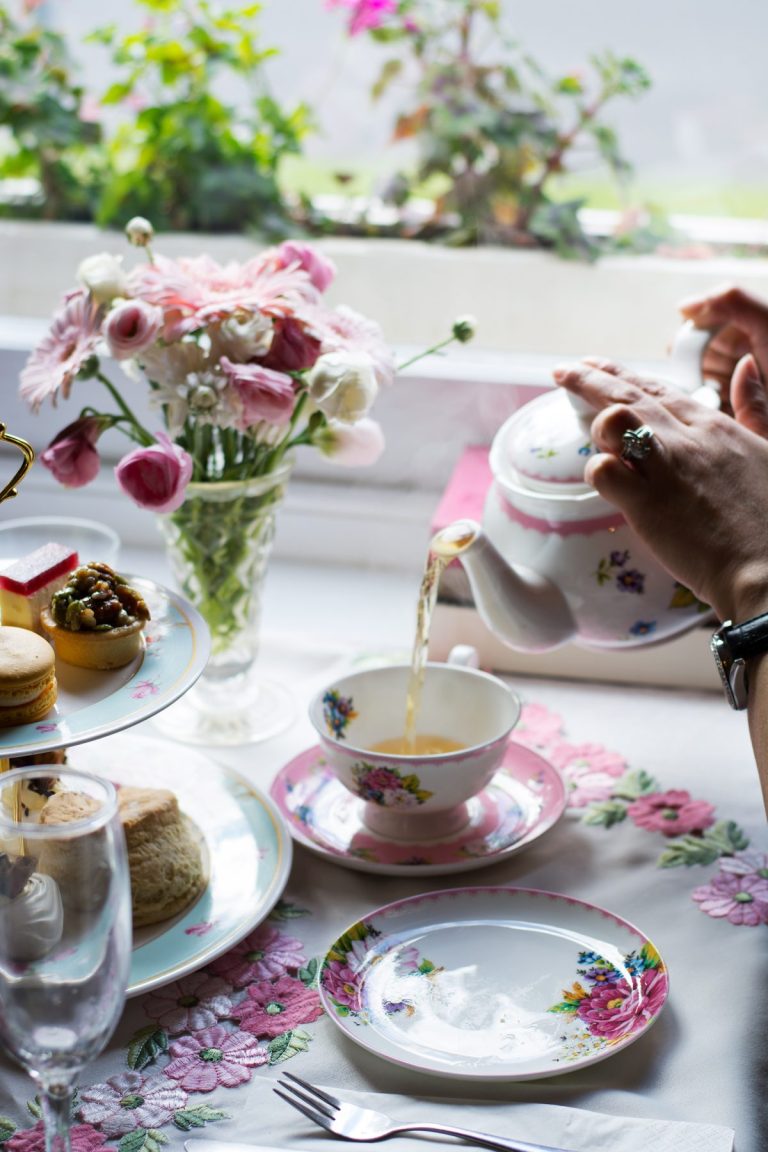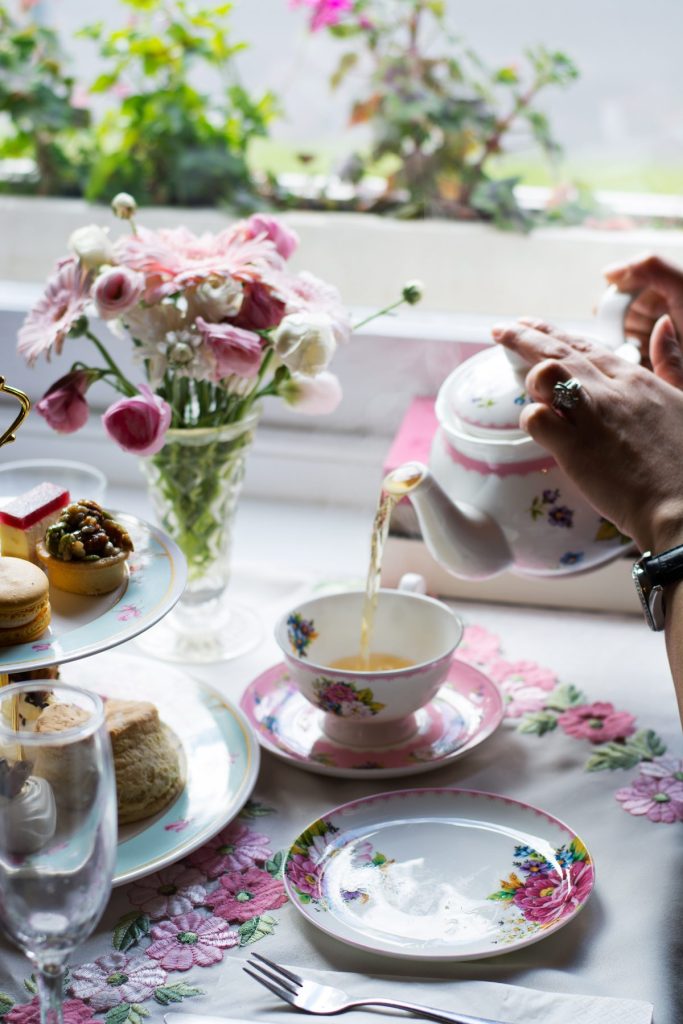 "My idea of good company…is the company of clever, well-informed people, who have a great deal of conversation; that is what I call good company.'
'You are mistaken,' said he gently, 'that is not good company, that is the best."
Jane Austen, Persuasion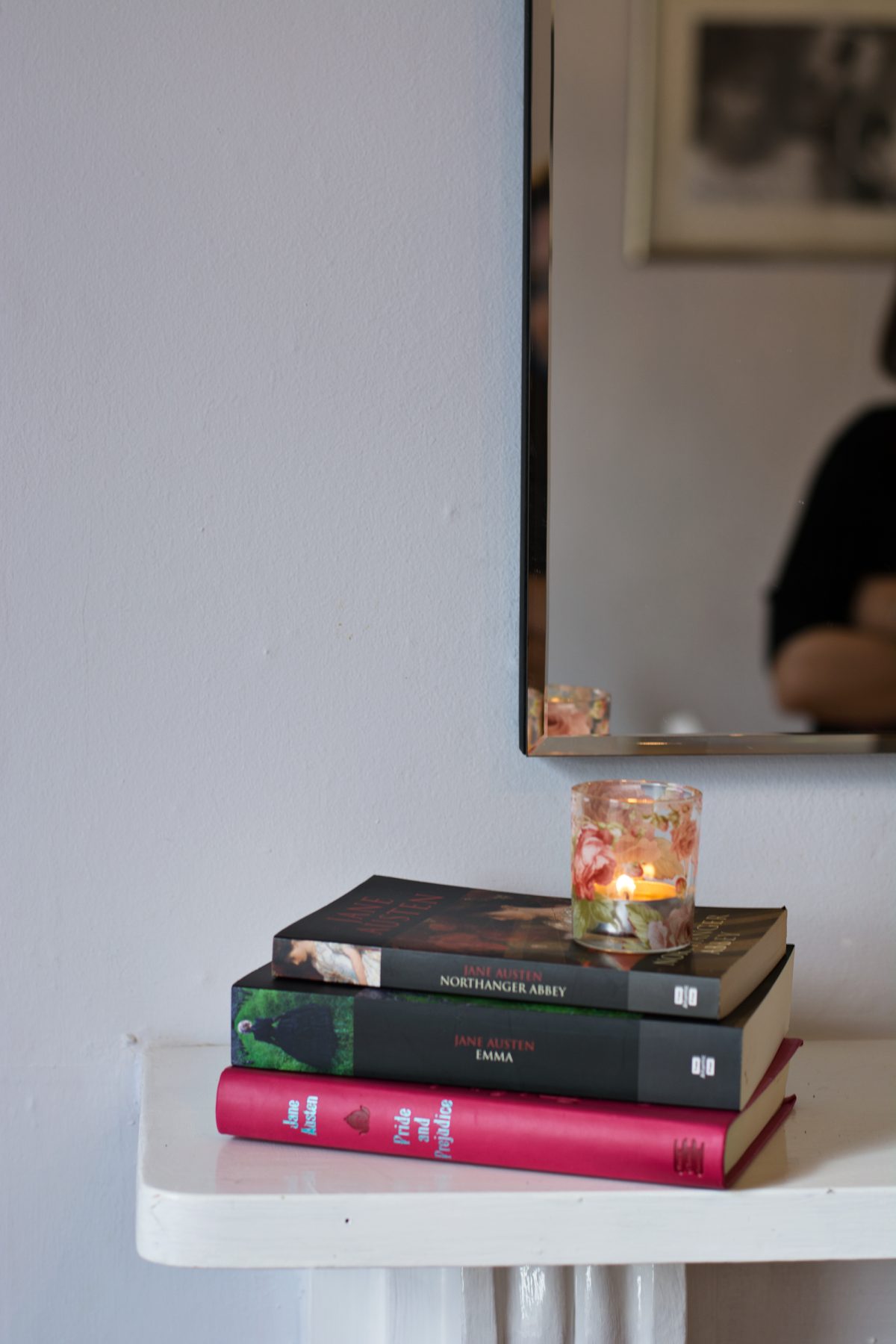 High teas are always an escape from reality for me. It's an escape into a beautiful world, where I truly unwind and take time to enjoy life's little luxuries like a perfectly brewed cup of tea, delicious savoury and sweet nibbles and above all, the company of those whom I truly value.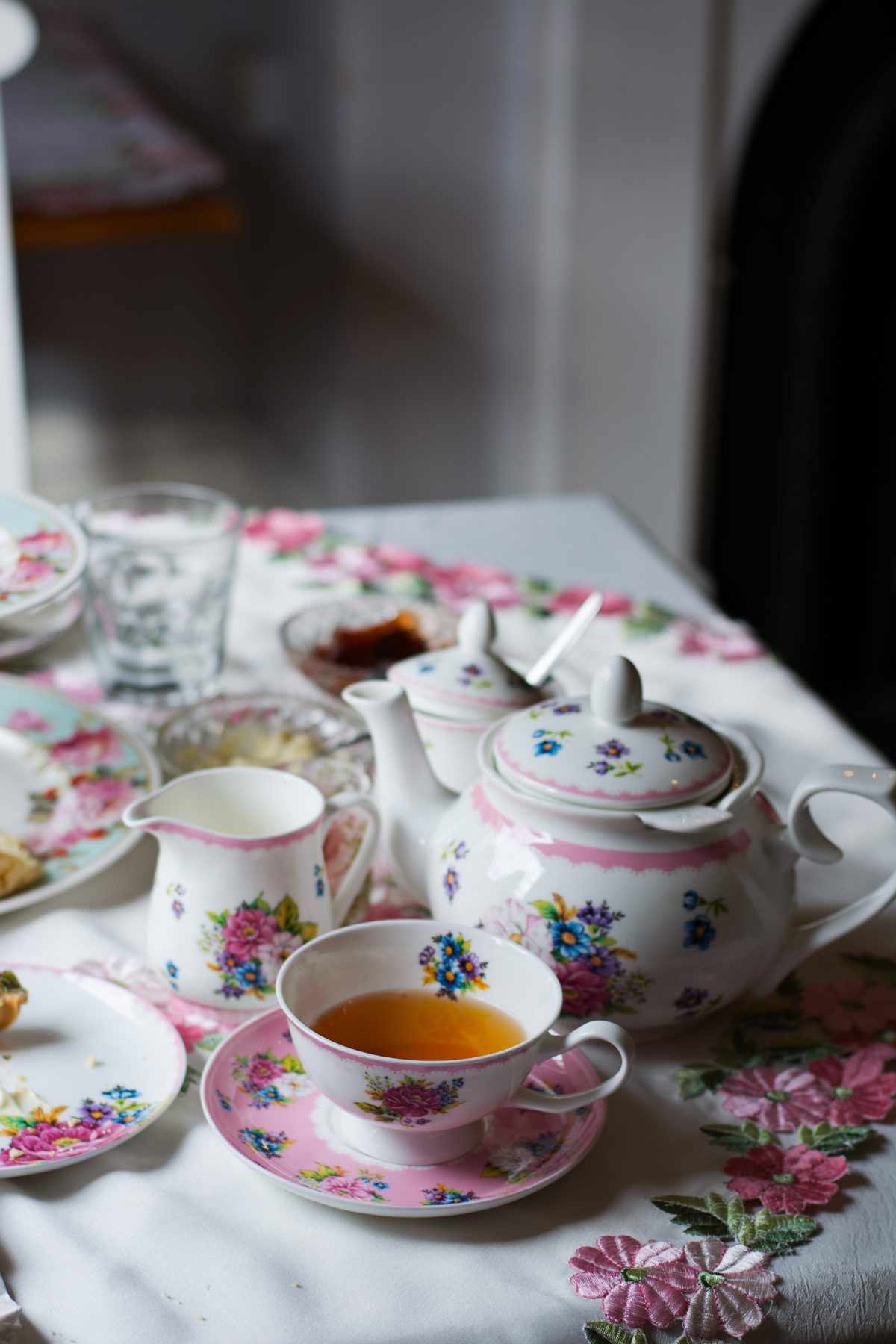 The Austen Tea Room, as the name suggests, is an ode to the creative brilliance of Jane Austen. Anyone who loves to read would have picked up and loved an Austen book at some point in their life. And this tea room transports you to that era, allowing you to escape the everyday mundane and bask in the happiness that comes from not racing against time.

And that's why we decided to book a high tea experience for our book swap meet.

I have been to other high tea experiences but what immediately struck me about the Austen Tea Room, apart from the obvious reference to Jane Austen, is the classic British setting. It was not just about luxury and pretty, it was about slowing down like the women did in those times.

There is ample evidence to Austen, her life and books right from the moment you walk in. There is a central café area at the Austen Tea Room and is the place you are most likely to be seated if you are just dropping in and not booked in for a high tea or luncheon. And you might want to see if those high back chairs against the window are free for the best spot in the café.

The individual and shared tea rooms are at the back which is arranged according to the size of the group. While some tables are intimate just for 2-3 people, the rest are large making it ideal for hens parties, birthdays etc…

I was visiting with another friend (also my muse for the day!) and so we were directed to a beautifully arranged table for two.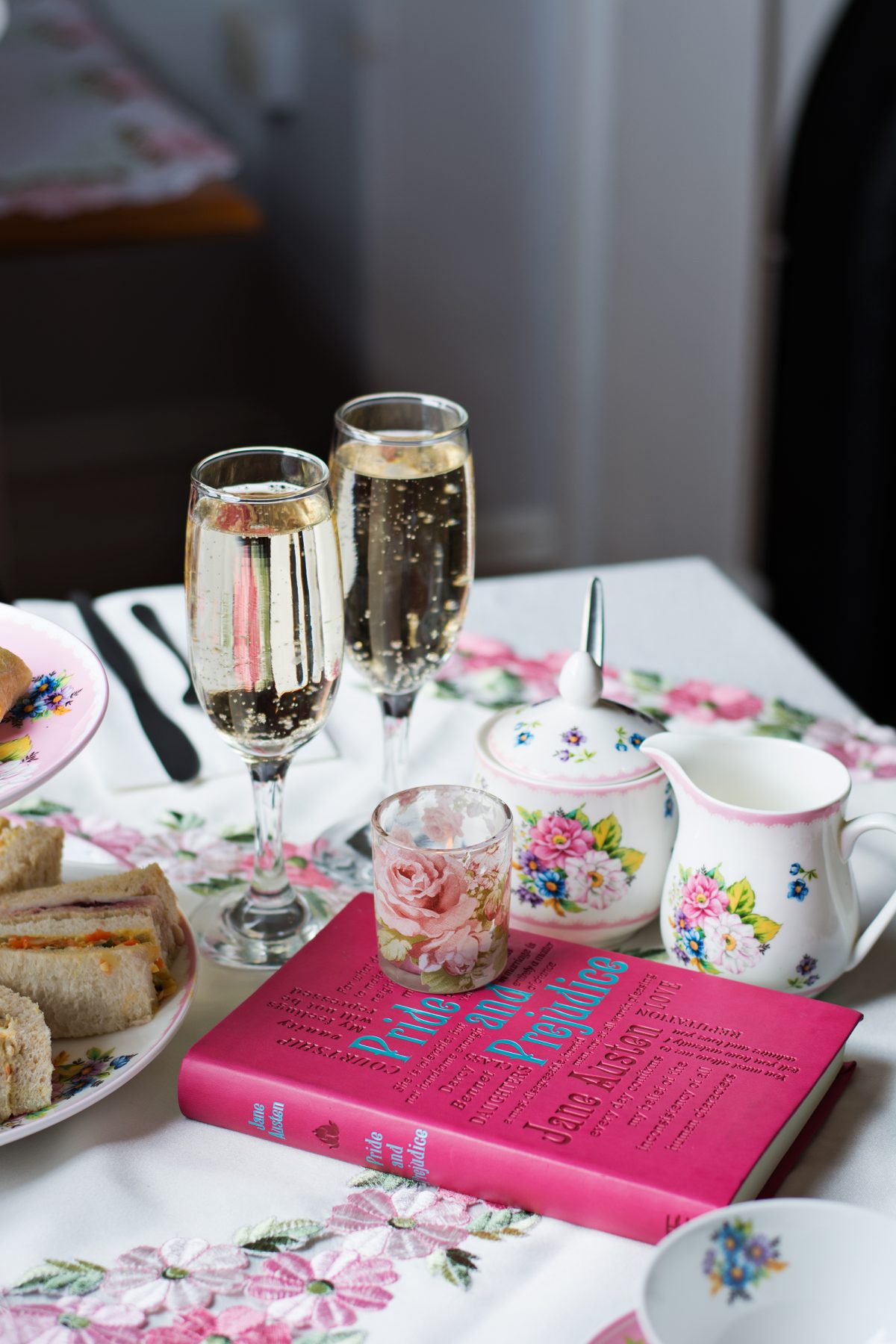 We had booked for Jane's Sparkling High Tea. So the first thing to arrive was the bubbles; I can't think of a better way for two fine ladies to unwind. Our table was decked with the most beautiful tea set, classic Victorian design tableware and we had that perfect spot near a window. I think the picture would do more justice than my words…

We chose to start off with savoury and then follow it up with the tea and sweet treats.

A selection of delicious savoury treats was presented beautifully at our table. There was freshly made ribbon sandwiches with assorted fillings, dainty quiches, sausage rolls and mini meat pies. All of it was delicious but I especially loved the sandwiches at the Austen Tea Room.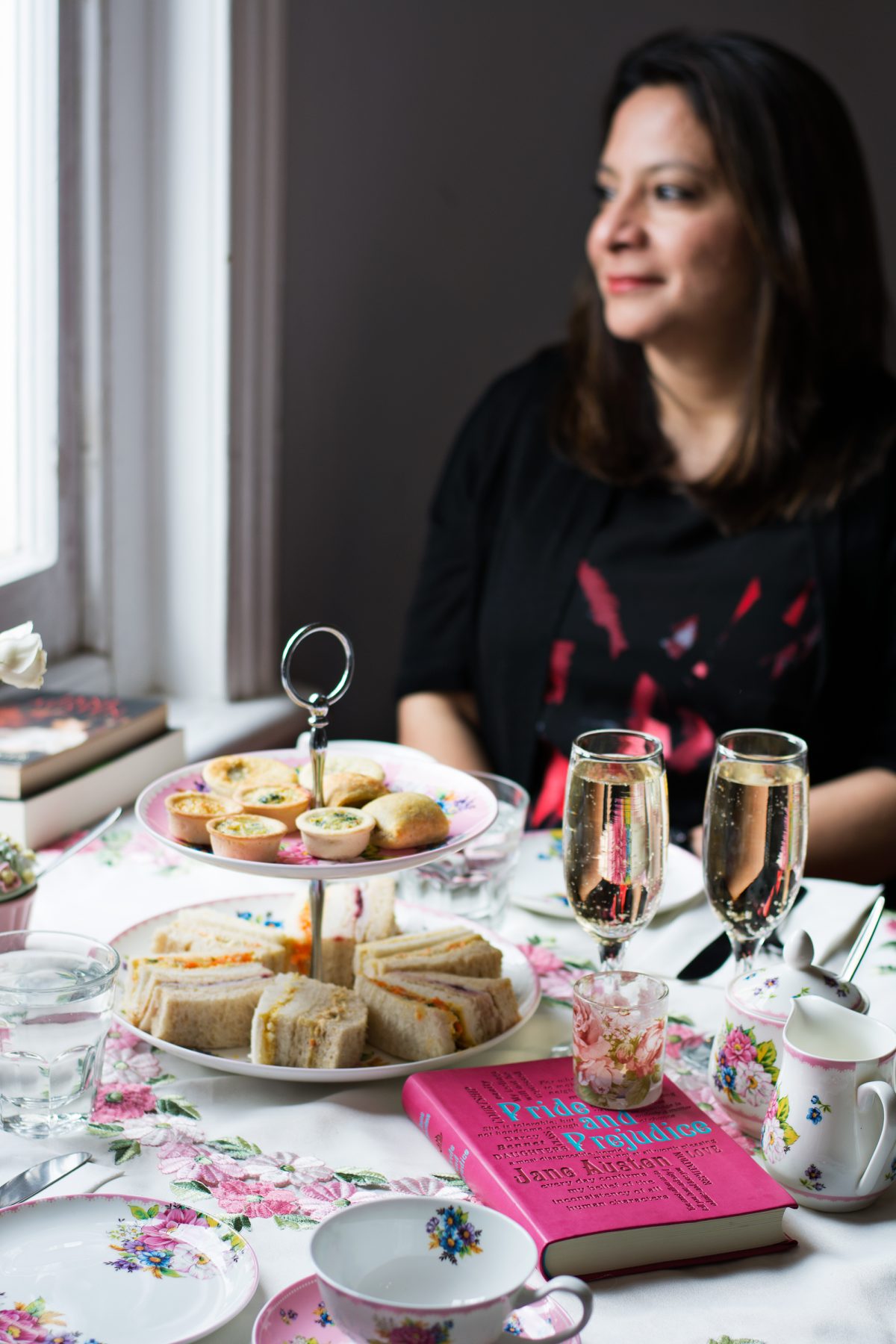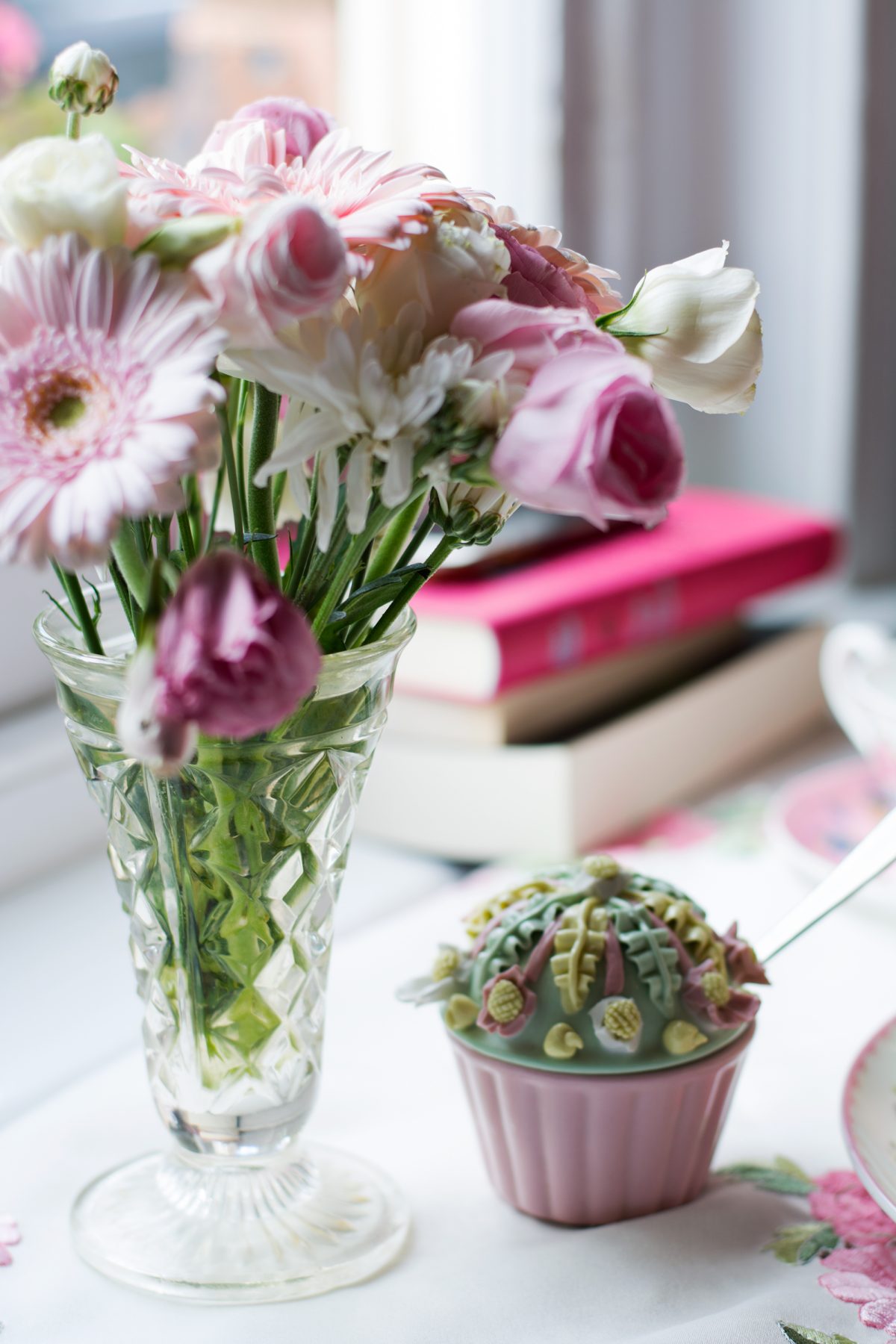 Good conversations are important for a high tea experience, because it is all about slowing down as I mentioned earlier. So we pondered over Jane Austen for a while and then just rambled on, conversations flow naturally when you are in good company.

Once we had polished off most of the savoury nibbles, the tea was bought out along with the sweet treats. The tea was perfectly brewed, at the right temperature and we enjoyed with first with some hot scones, clotted cream and homemade jam. Heaven!

There was also an assortment of macaroons, mini cupcakes, and petite cakes along with a few other nibbles to accompany the tea at the Austen Tea Room.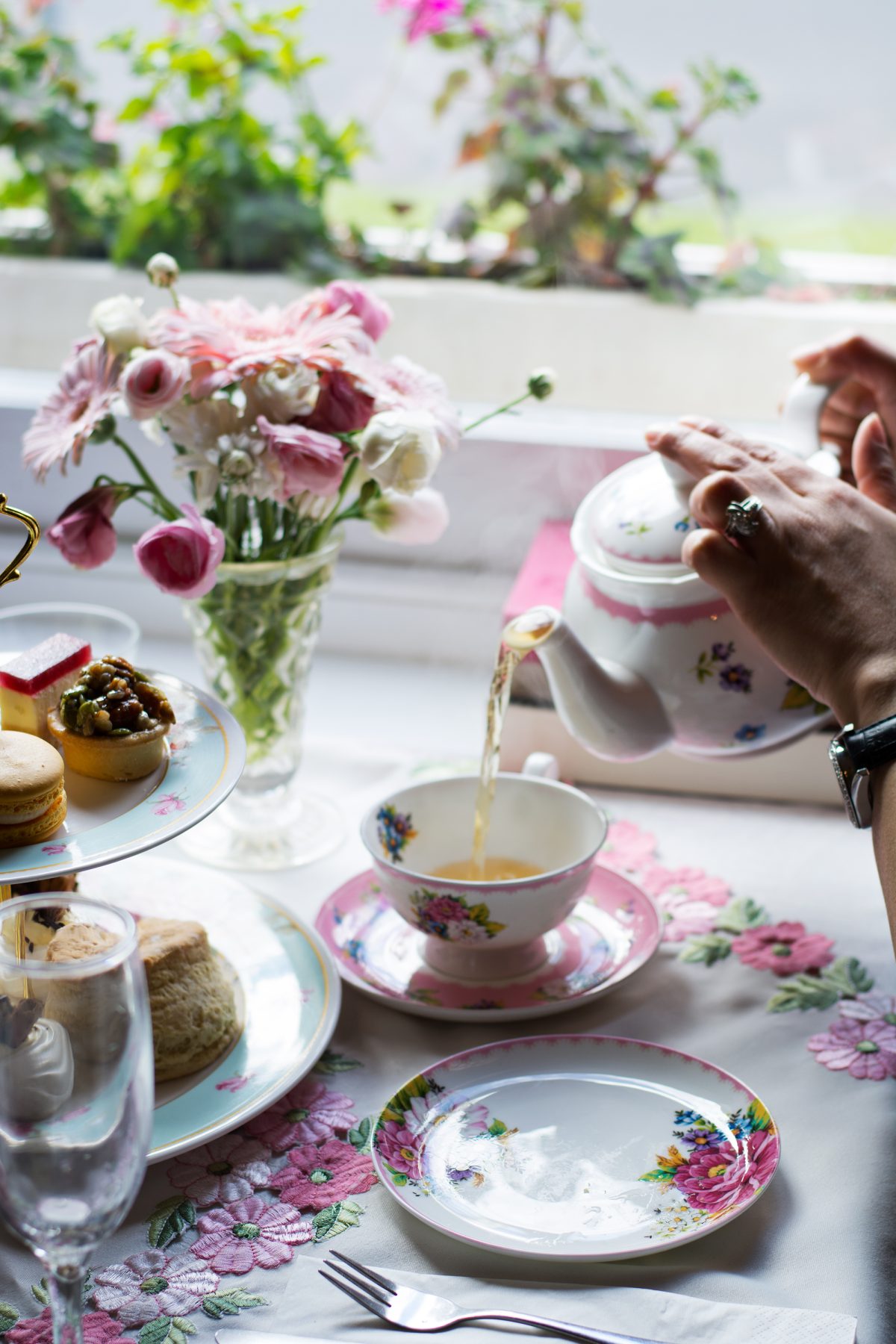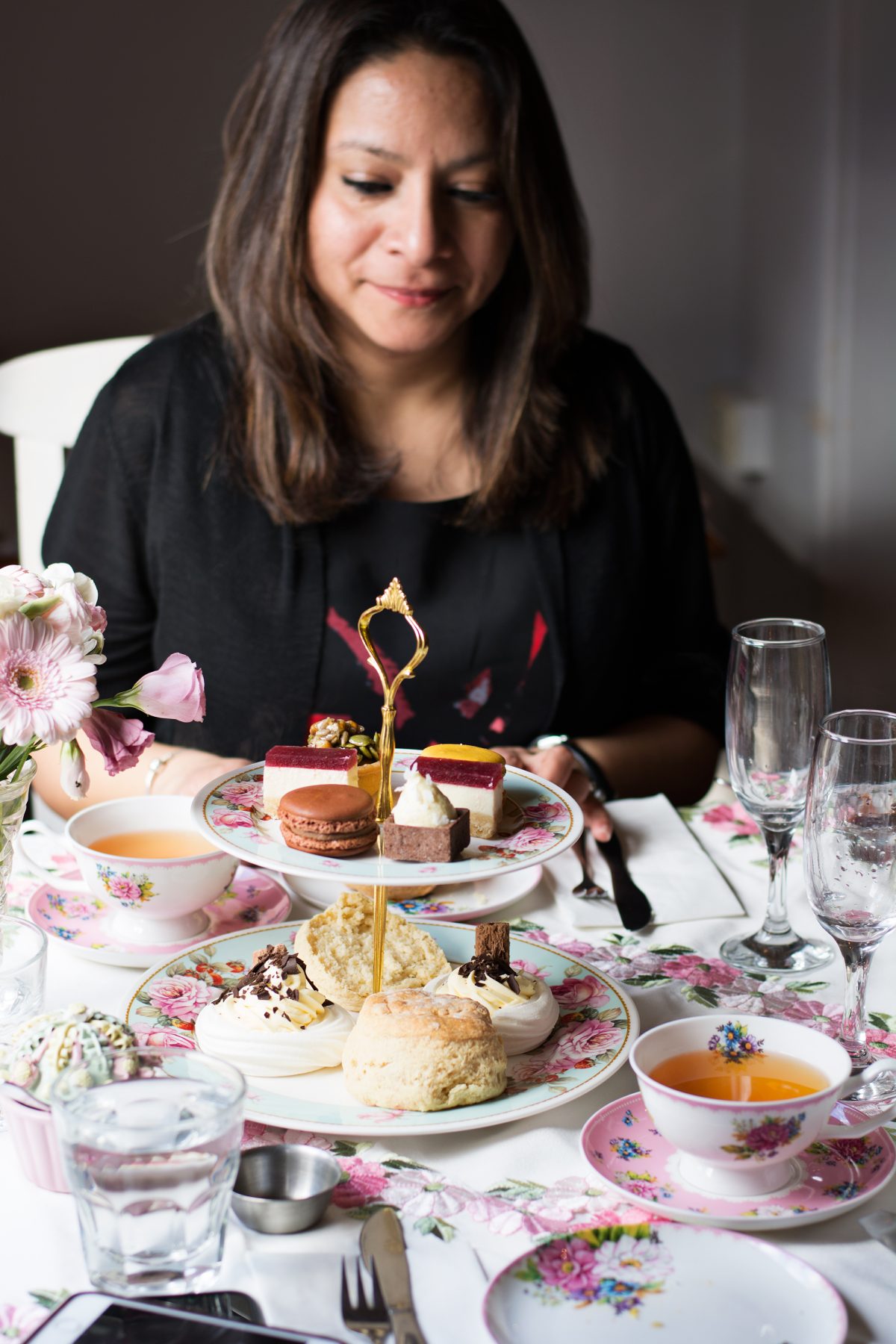 The high tea at Austen Tea Room is not the most elaborate or indulgent that I have experienced. But the old world Victorian charm here is just magical that it transcends everything else. And anything to do with books will win my heart easily.

Austen Tea Room
40 Nicholson St
Essendon, VIC 3040