I can't really call this a review, but rather an experience because MoVida is one of those landmark restaurants of Melbourne that needs no introduction to any food lover.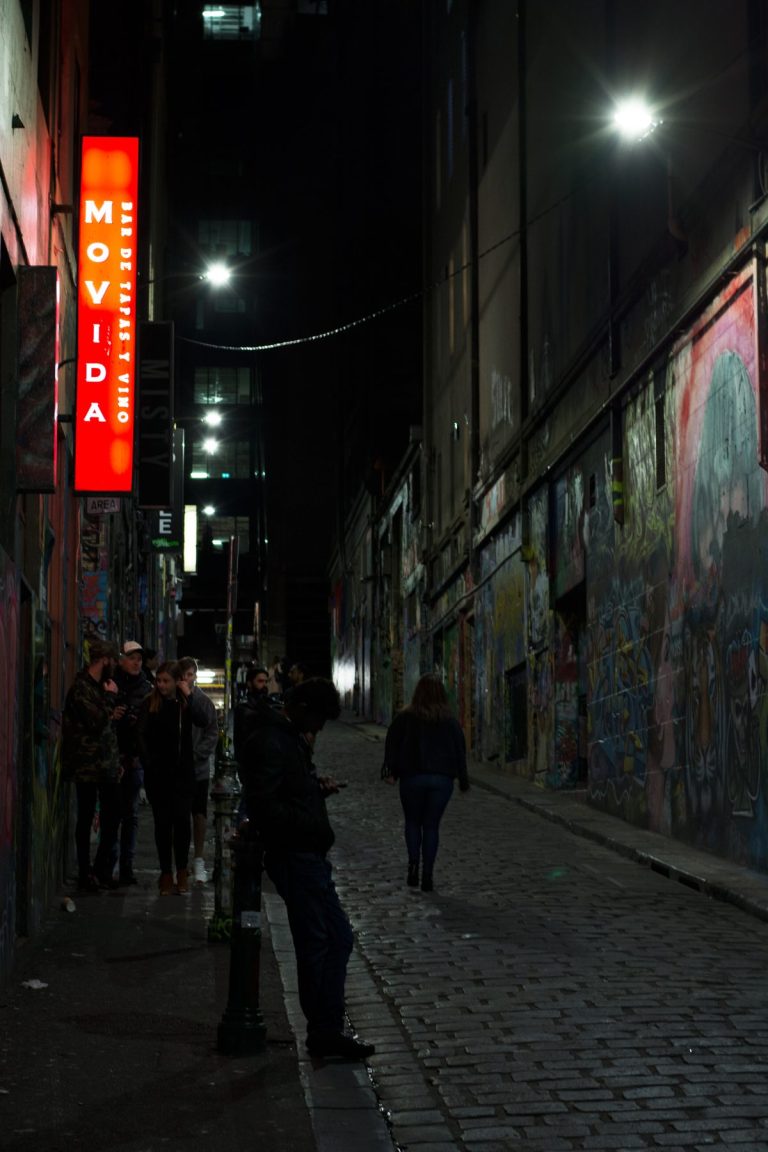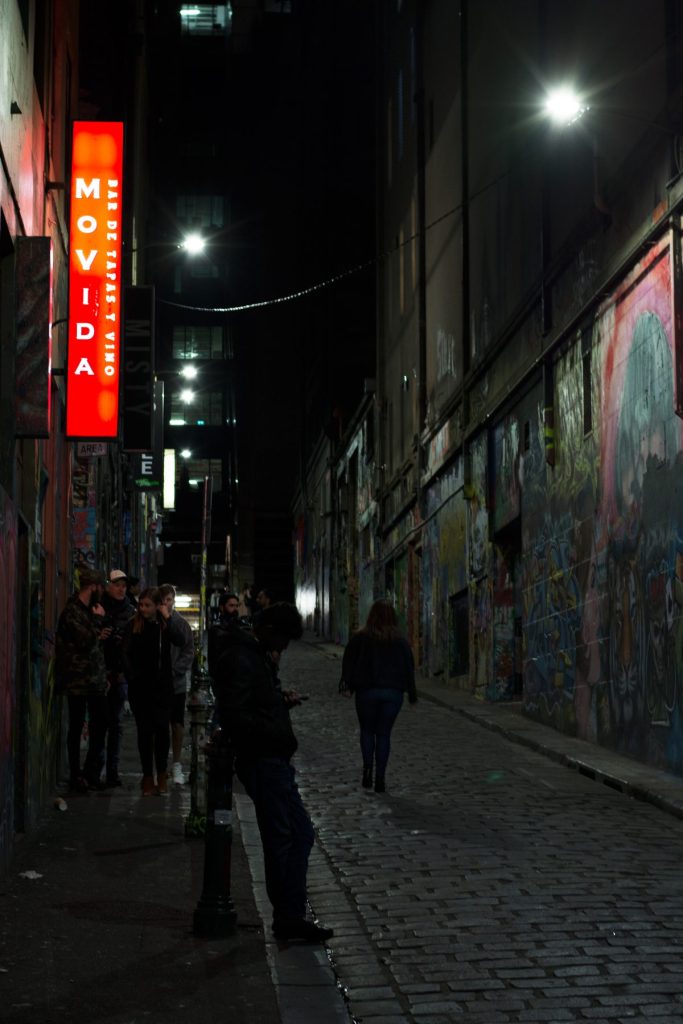 It's been on our list for quite a while now but it finally came to be on Father's Day. The place is slightly on the expensive side so a planned visit is ideal. And make sure you have made prior bookings too.

While there are other MoVida restaurants, we wanted to visit the original MoVida Bar de Tapas situated inside the iconic Hosier Lane. Frank Camorra and his team had visualized an intimate bar ambience focusing on traditional Spanish tapas style food with modern influences and an equally great wine list to match. And that's exactly what you get at MoVida Original.

We were lucky to be seated at a corner table which only added to the intimate experience for the three of us since we were looking to spend some quality family time over a slow, relaxed dinner.

The staff was extremely friendly and very attentive. After enquiring if this was our first time at MoVida, she explained about the menu also offering us wine pairing suggestions based on our order. Tapas is what MoVida is most famous for and we wanted to taste most of the dishes so our order was heavily from the tapas section. As for drinks, we went with the staff's recommendation since we didn't know much about Spanish wines.

(All the details of the dish described under each photograph)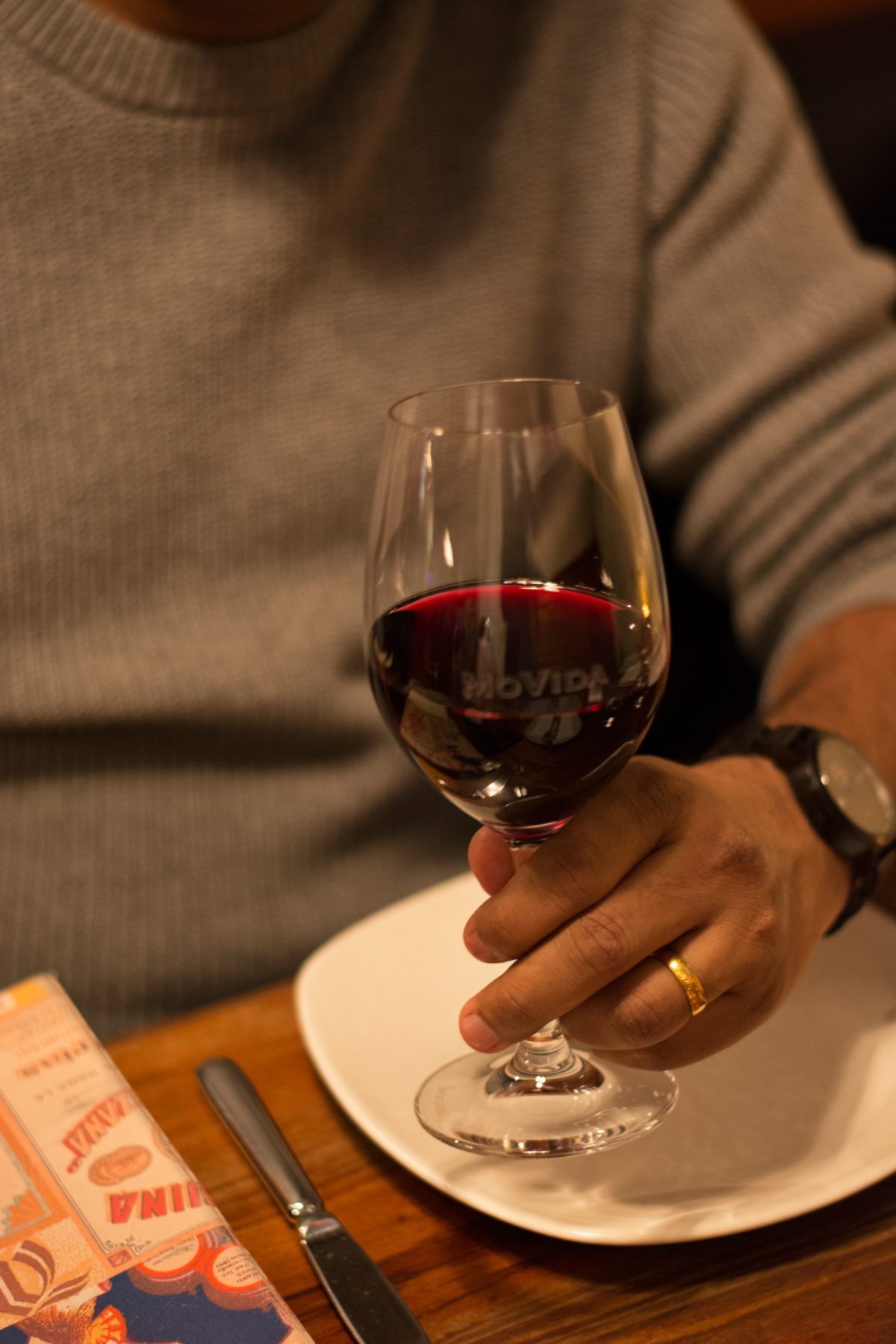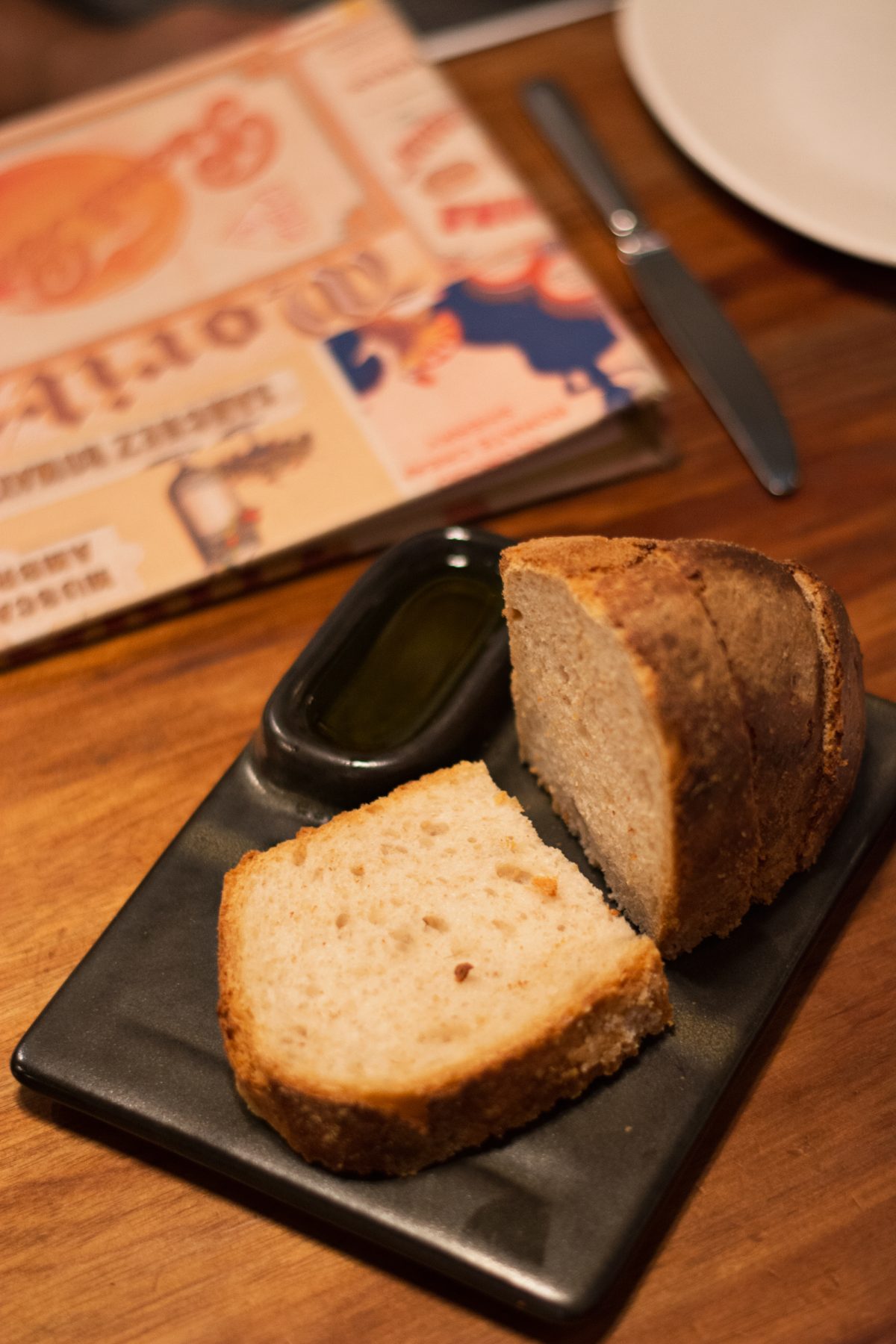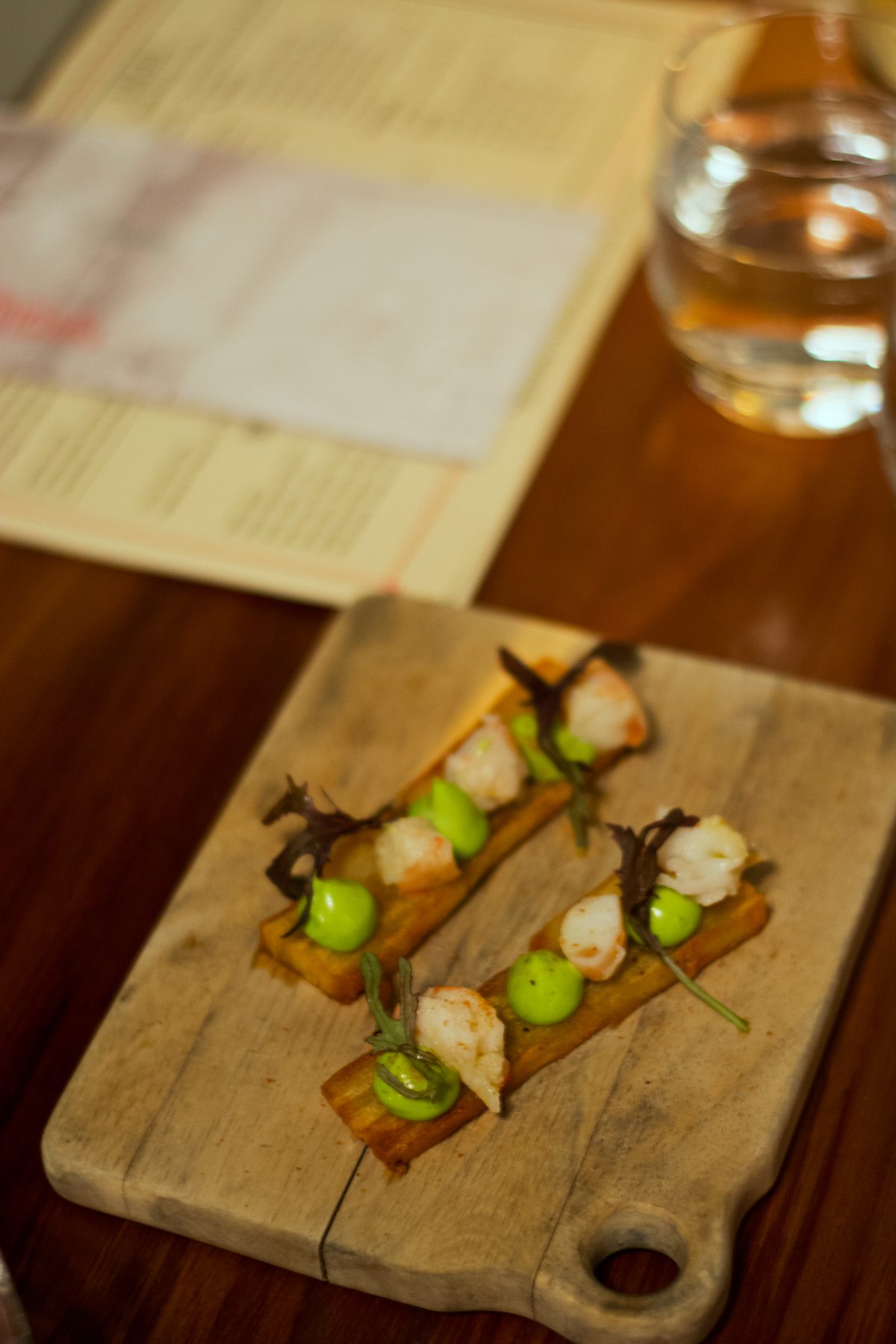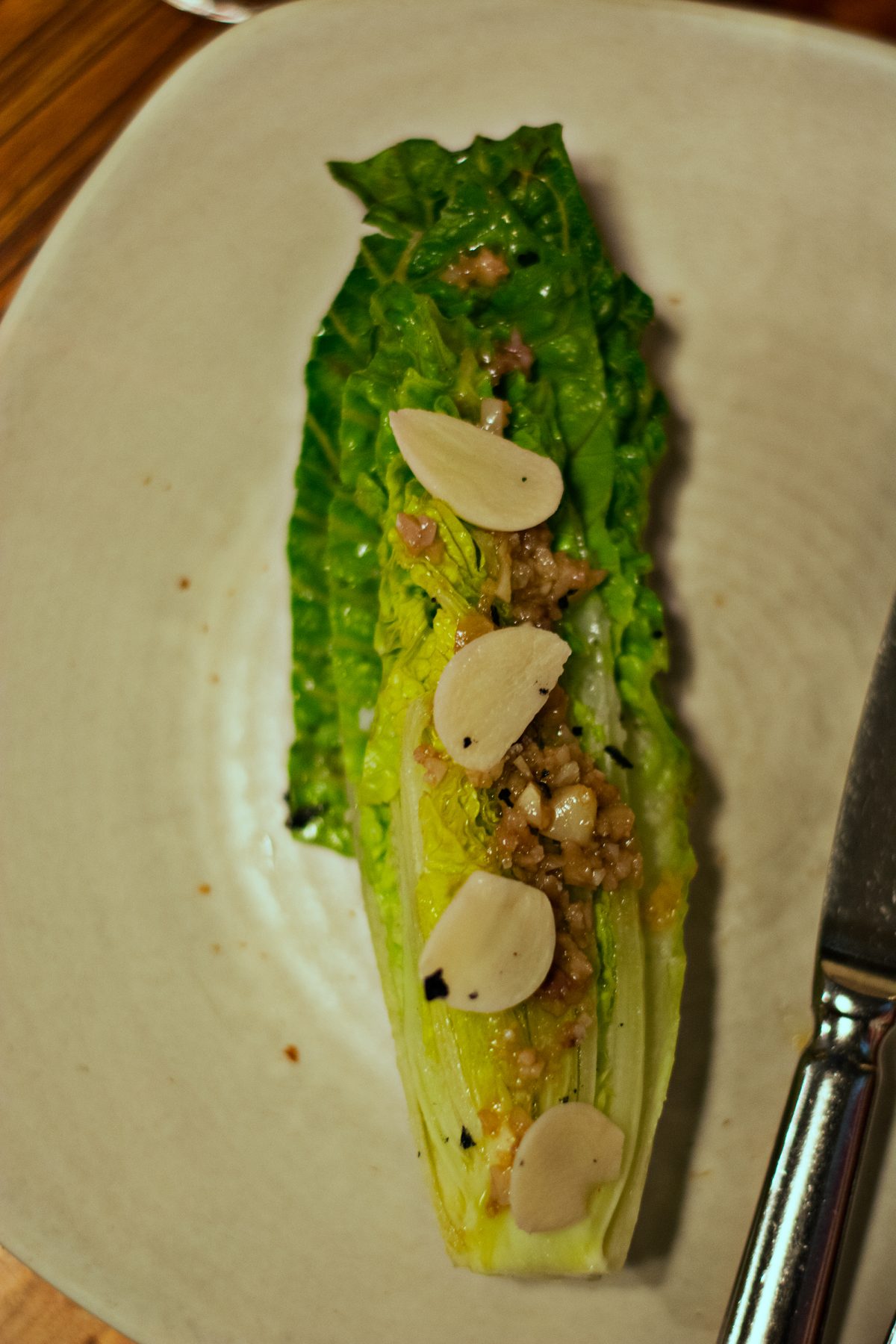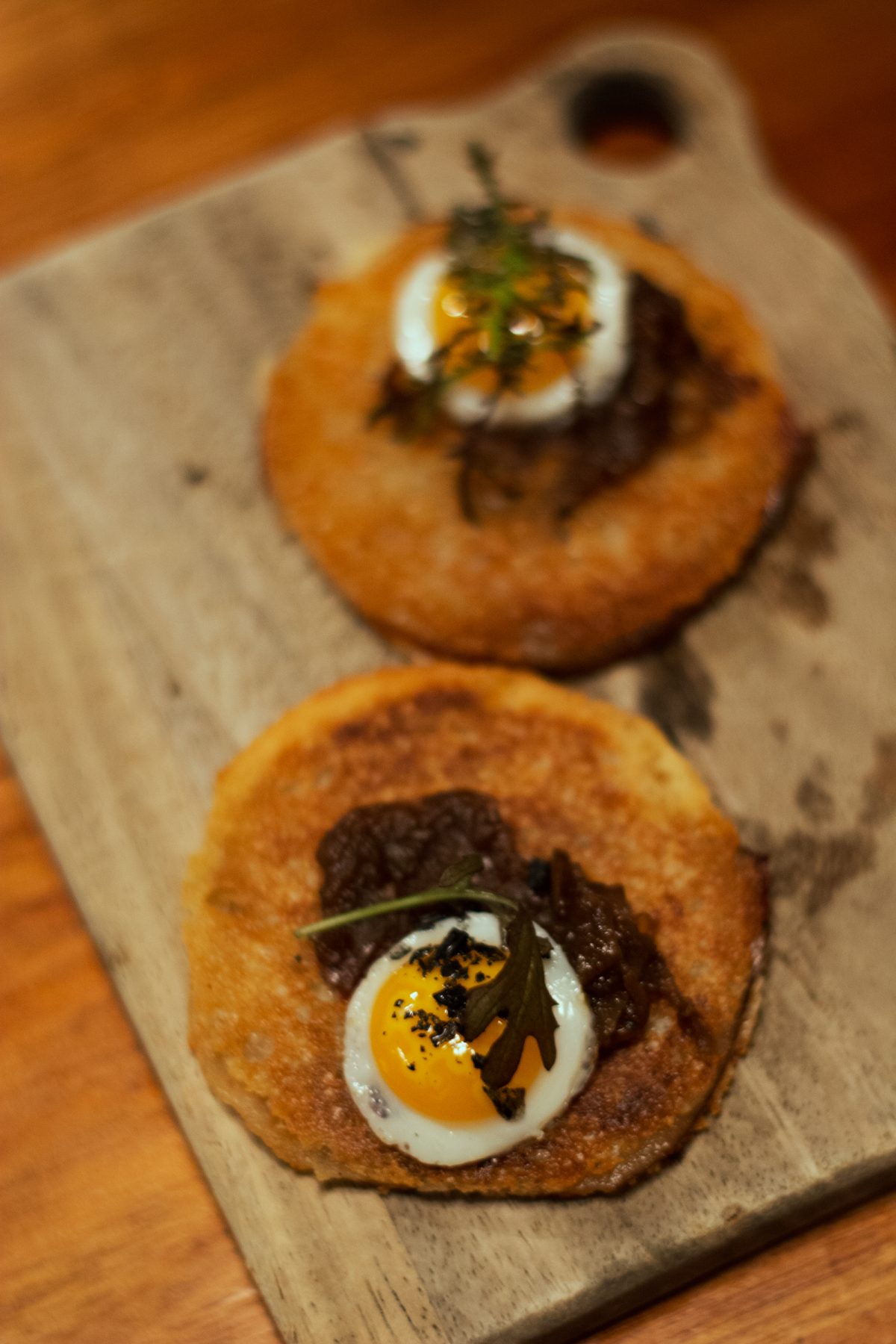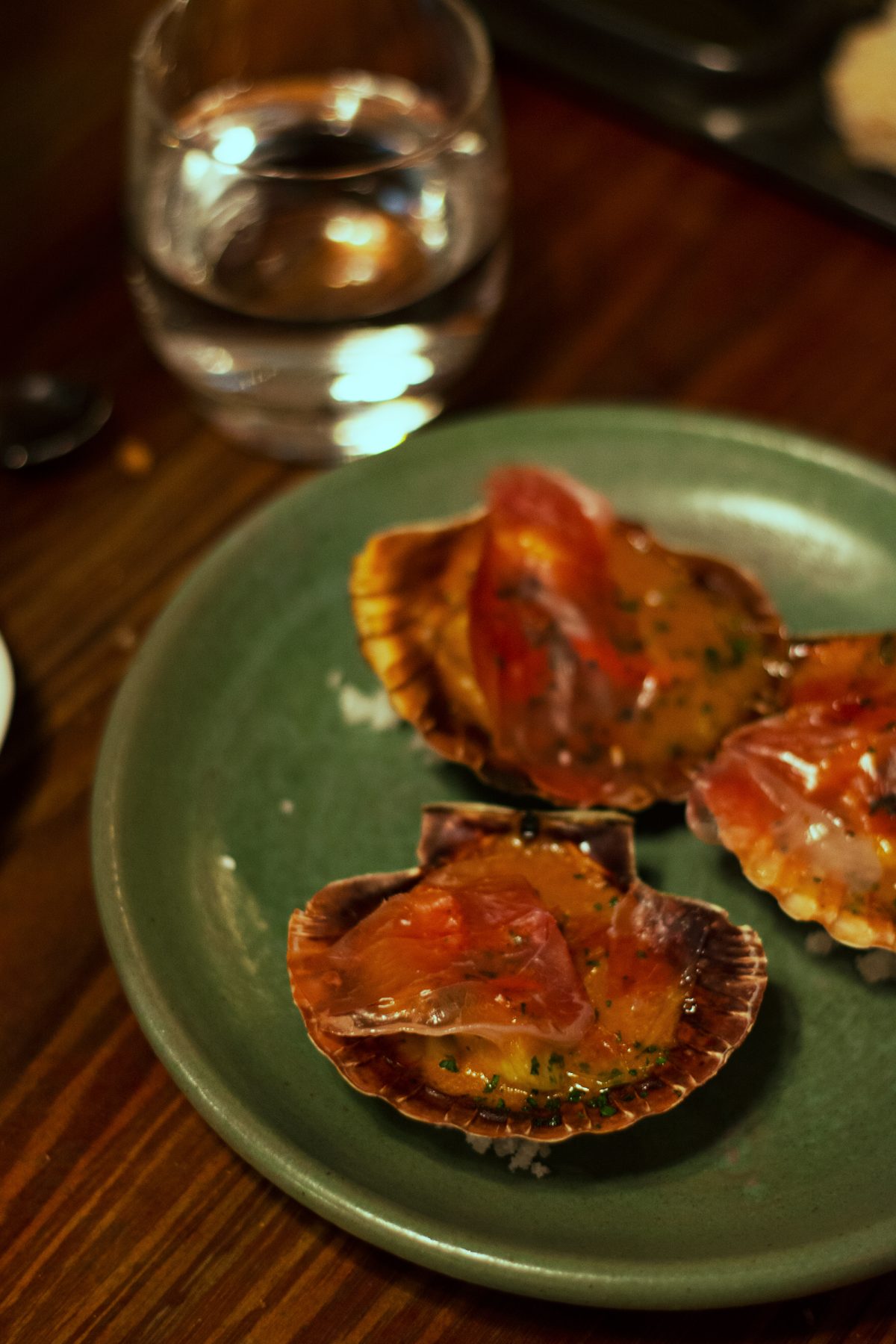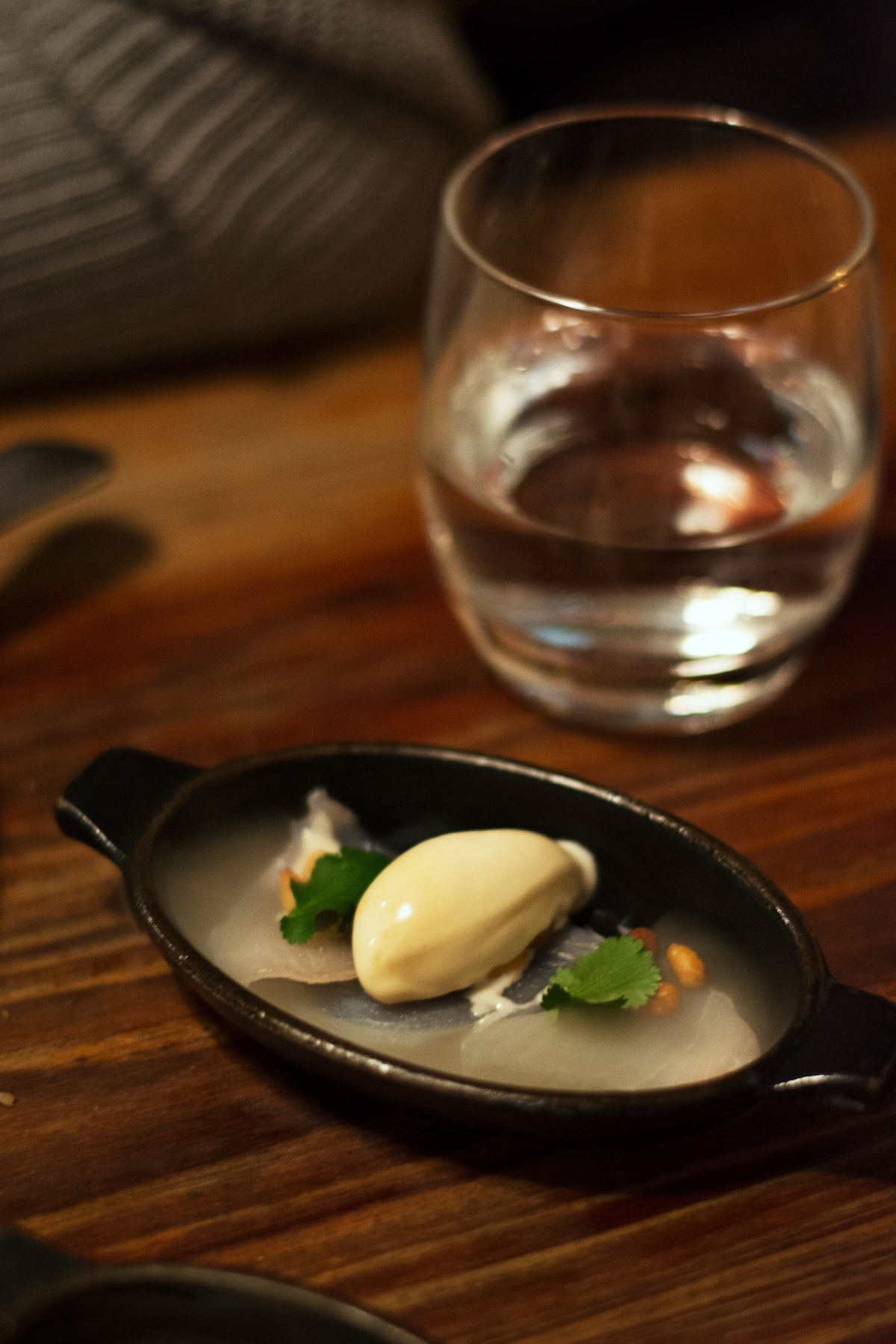 Since we had feasted many rounds on the tapas at MoVida, we decided to order just one main and a side.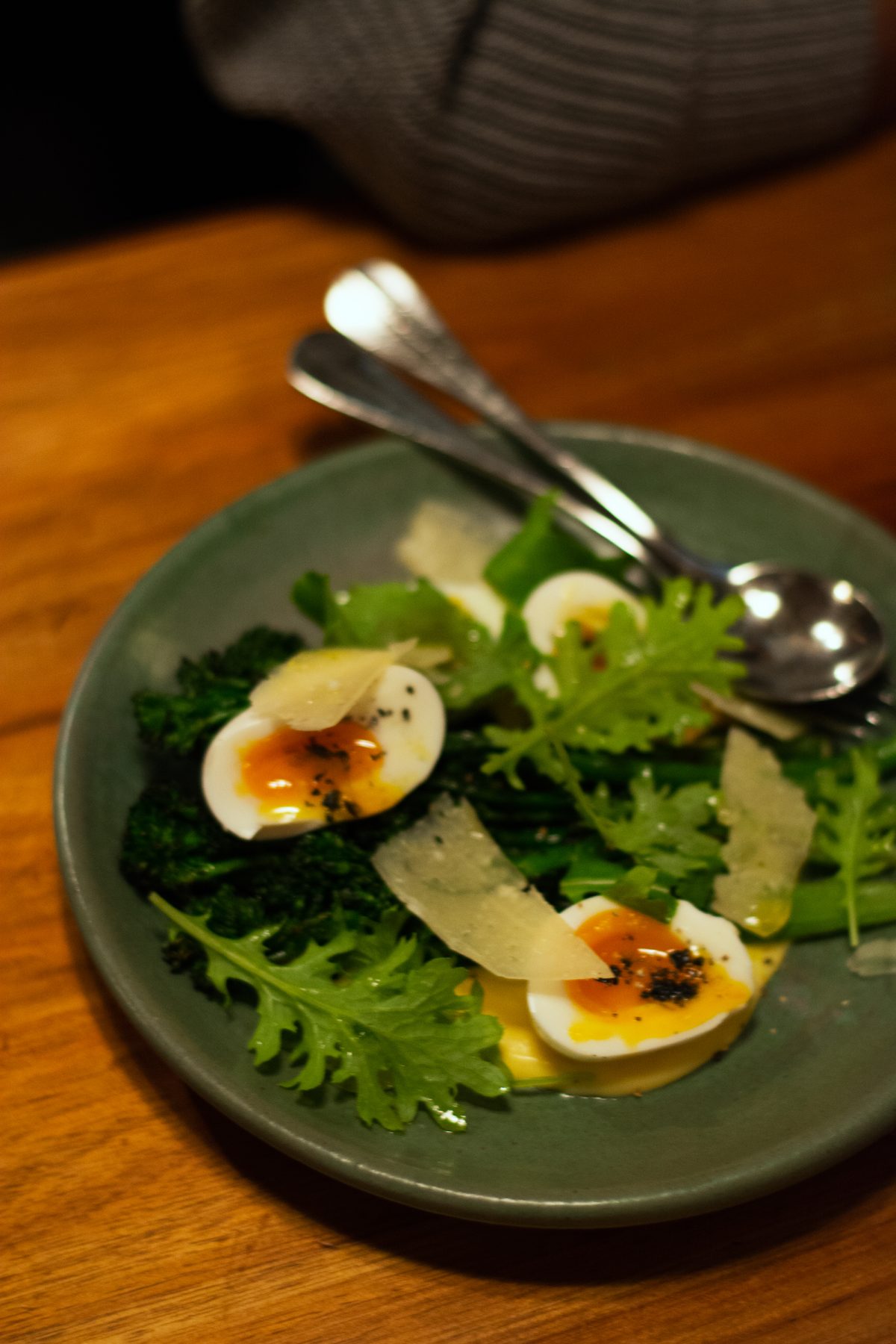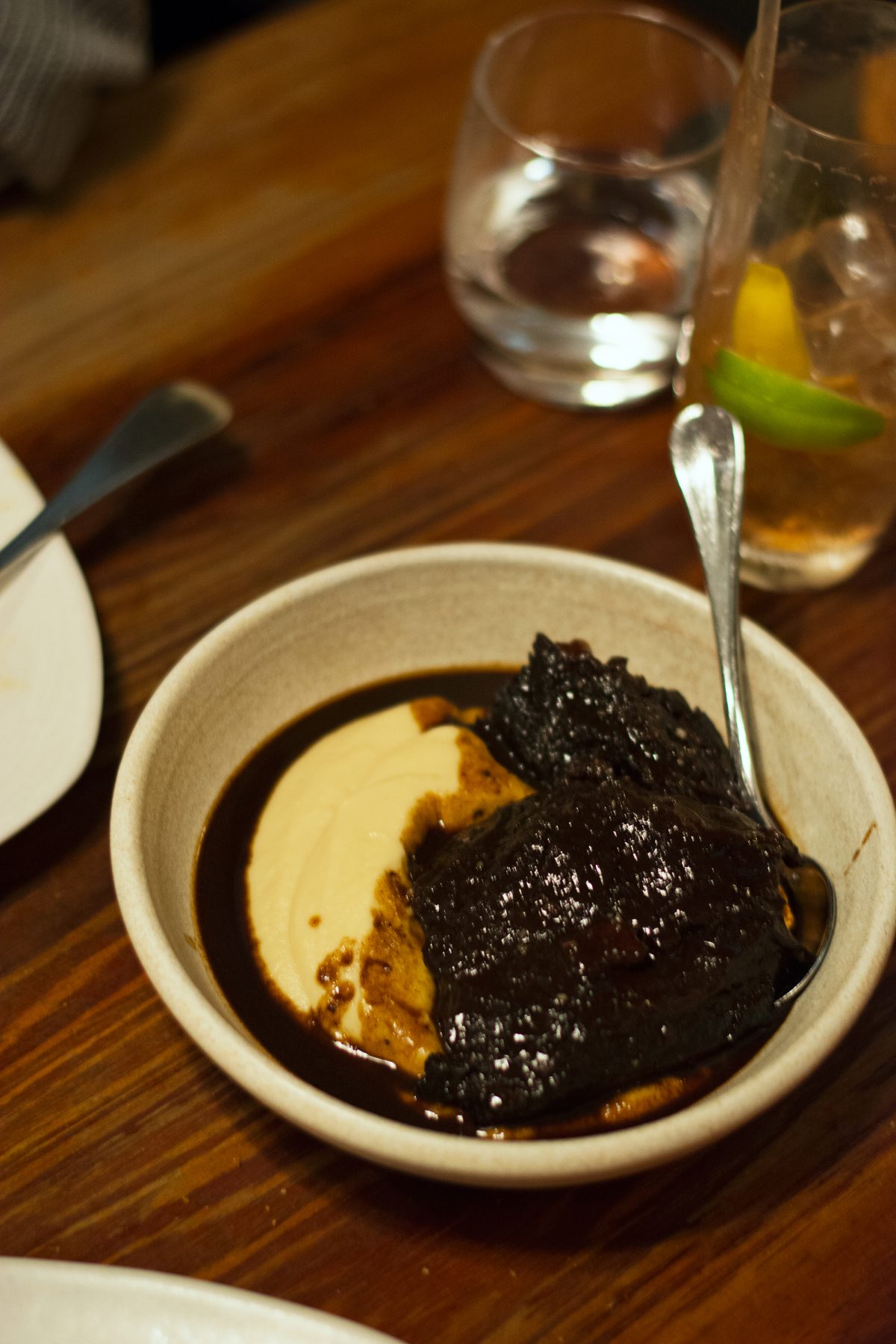 And we completed the meal with one of the best desserts I have had in a long time at MoVida.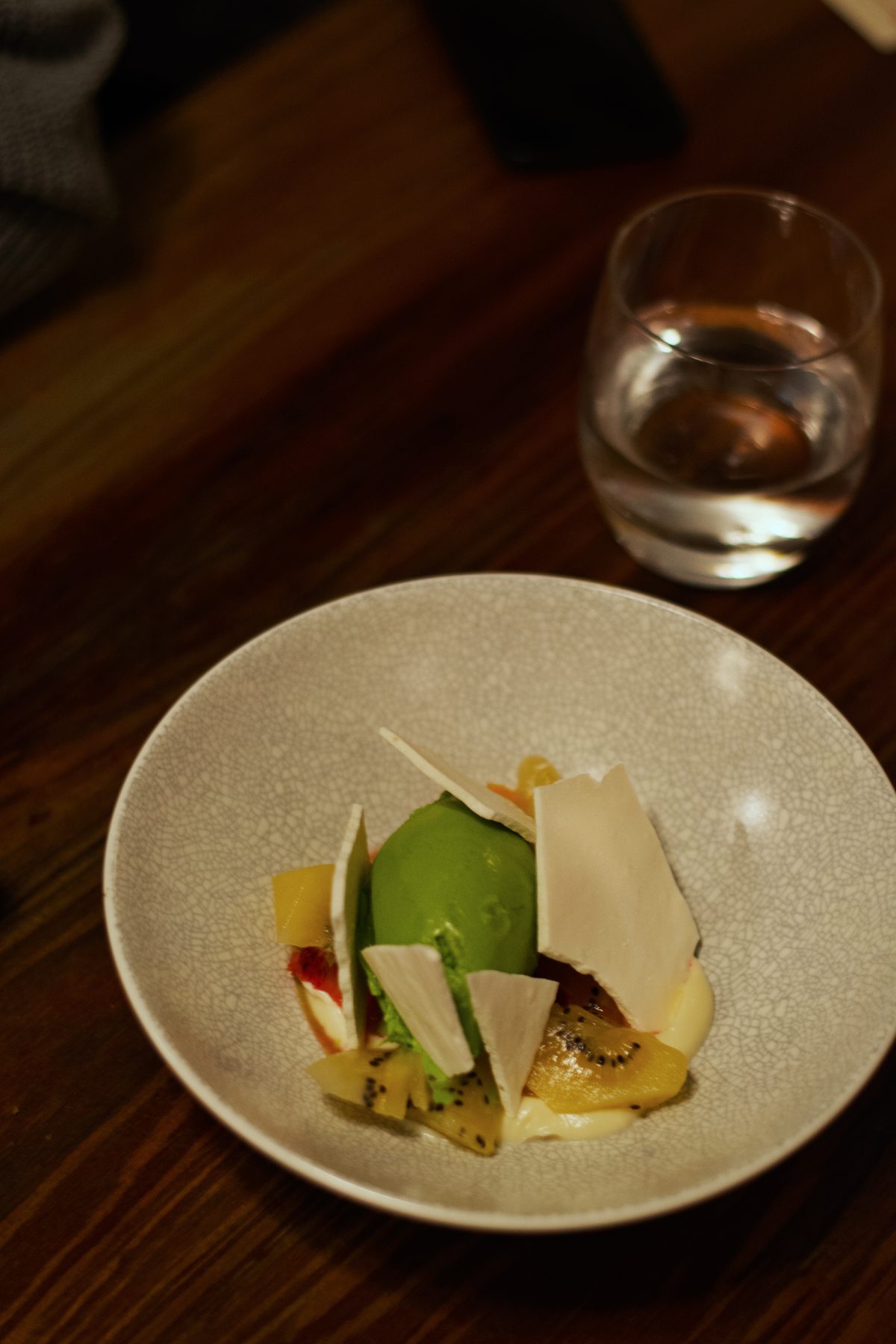 MoVida is a beautiful and delicious experience for any food lover. And it's definitely a place I would be returning to.

MoVida
1 Hosier Lane, (off Flinders St)
Melbourne
VIC 3000